So, right now, you sit in your chair and run through your mind to find some mobile app ideas for beginners. Stop right there since either you want to try developing an app and make some money yourself or your business needs one to promote and marketing the products/services, this article is for you!
However, if you are looking for something big and shiny like Uber, let's move to 5 Mobile App Development Ideas You Should Try In 2020 because people at Designveloper will only introduce some simple ideas for beginners in this one! 😉 Or you can read 19 Mobile App Ideas to Earn Big Money 2020 to get more ideas!
So, let's start with…
1. Movie suggesting app
Everyone loves movies, but sometimes, we all share the same struggle is that we cannot think of a suitable movie for your current mood or situation.
In short, a movie suggesting app can easily find you a perfect picture that might be an impressive detail of your night date. All users need to do is input information such as genre, director, actor, your mood, etc.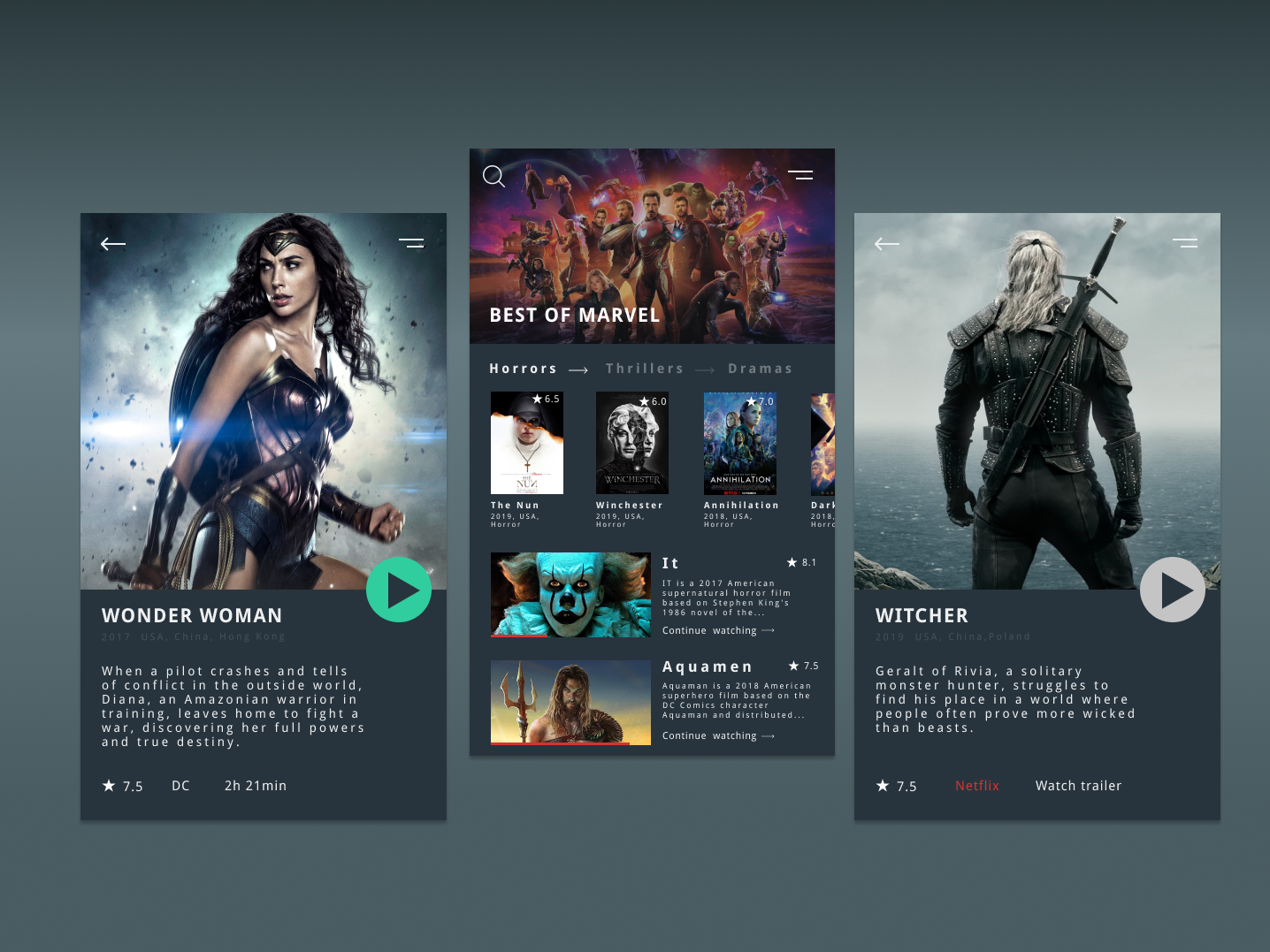 Provided that you like this idea, it's time to collect a huge and detailed collection of movie data. Like IMDB or Rotten Tomatoes.
With this app, you can put display or banner ads here. Also, you can put banner or native ads on your app. Furthermore, movie production companies might also be interested in your app and offer money to promote their pictures here.
2. Social network site for pet owners
Pets like dogs, cats, birds can be a good friend of everyone. They help us relax after such a long day at work with their warm hugs, weird and fun gestures, etc. More importantly, your pet could be a wholesome topic in the social network.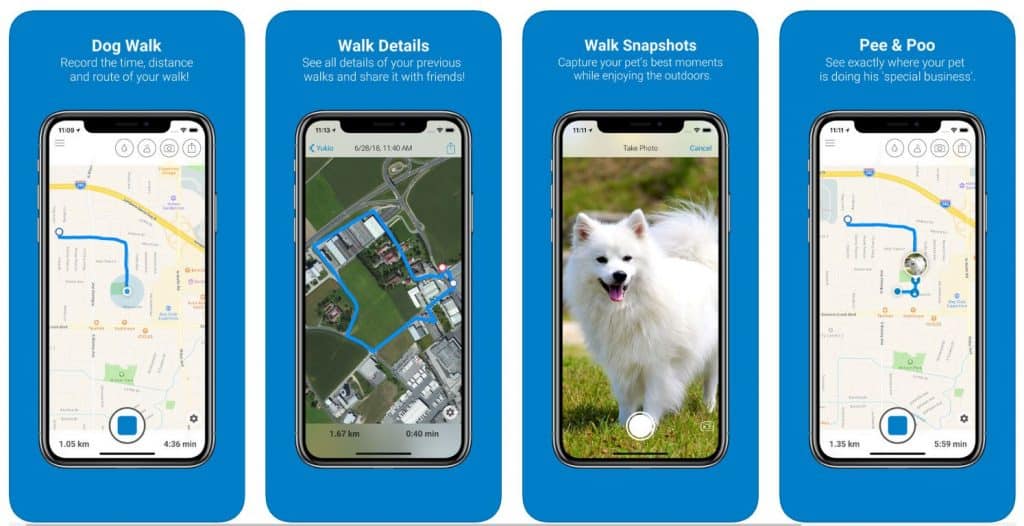 So, why don't we start developing an app to share photos of your pet as well as like and comment on other folks' posts? In addition, users can share their own tips and tricks about feeding or preventing illness from hurting our beloved boys/girls.
According to American Pet Product, there are 84.9 million U.S. households that own a pet. This number shows that there is real demand here. That's why if done well, this will be one of the most awesome mobile app ideas for beginners and your brand new social network site for pet owners could be a hit.
Just like the first mobile idea, you can make money from this app by taking advantage of ads. Besides, many companies will want to promote their brand, products or services here.
3. Parking spots finder
You may think that traffic jams are worse, just wait until the day you cannot find a parking spot when an important meeting is about to happen.
Nowadays, buildings, shopping malls, etc. are everywhere, at the same time, the number of vehicles is growing as well. Consequently, it's not easy to find a parking spot at all.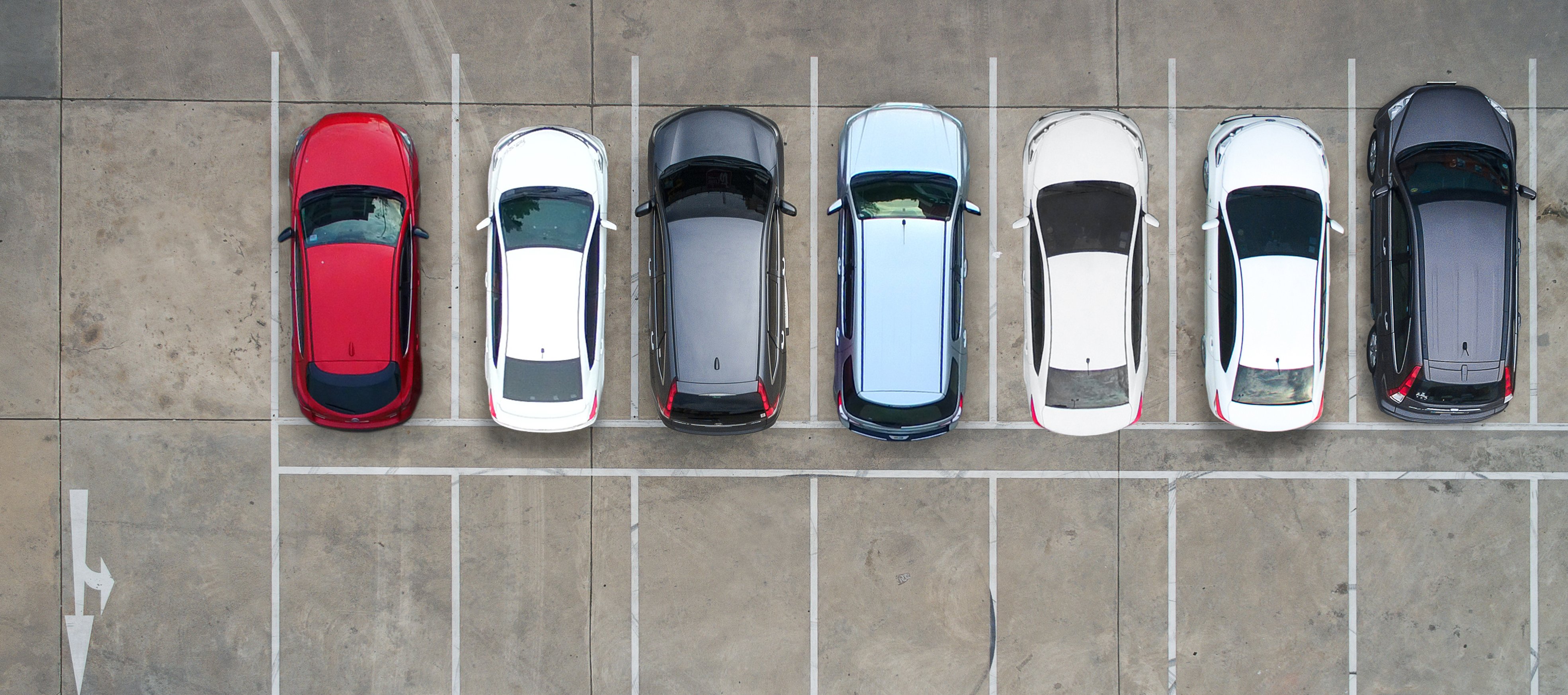 As a solution, a parking spot finder app that is able to help us locate a suitable parking space will be a blessing for everyone. This app should also let us know other information about the spot such as how it looks, ticket price, opening and closing hour, etc.
In addition, you could add the review section so that users will know how the parking spot really is rather than just some general information.
When all the MVPs are done, it's time to include additional features like automatic parking payment or parking subscription for long-term users. This way, users don't need to take out their bill every time.
4. Daily expense tracker
There are many people who make a lot of money but spend like a sailor as well. Thus, at the end of their pay period, there is nothing left in the bank account, and that vicious circle will repeat itself every month. But with a daily expense tracker, they won't have to worry anymore.
Although there are a bunch of expense apps to choose from the store, they are way too complicated. That's why just keep your app as simple as possible.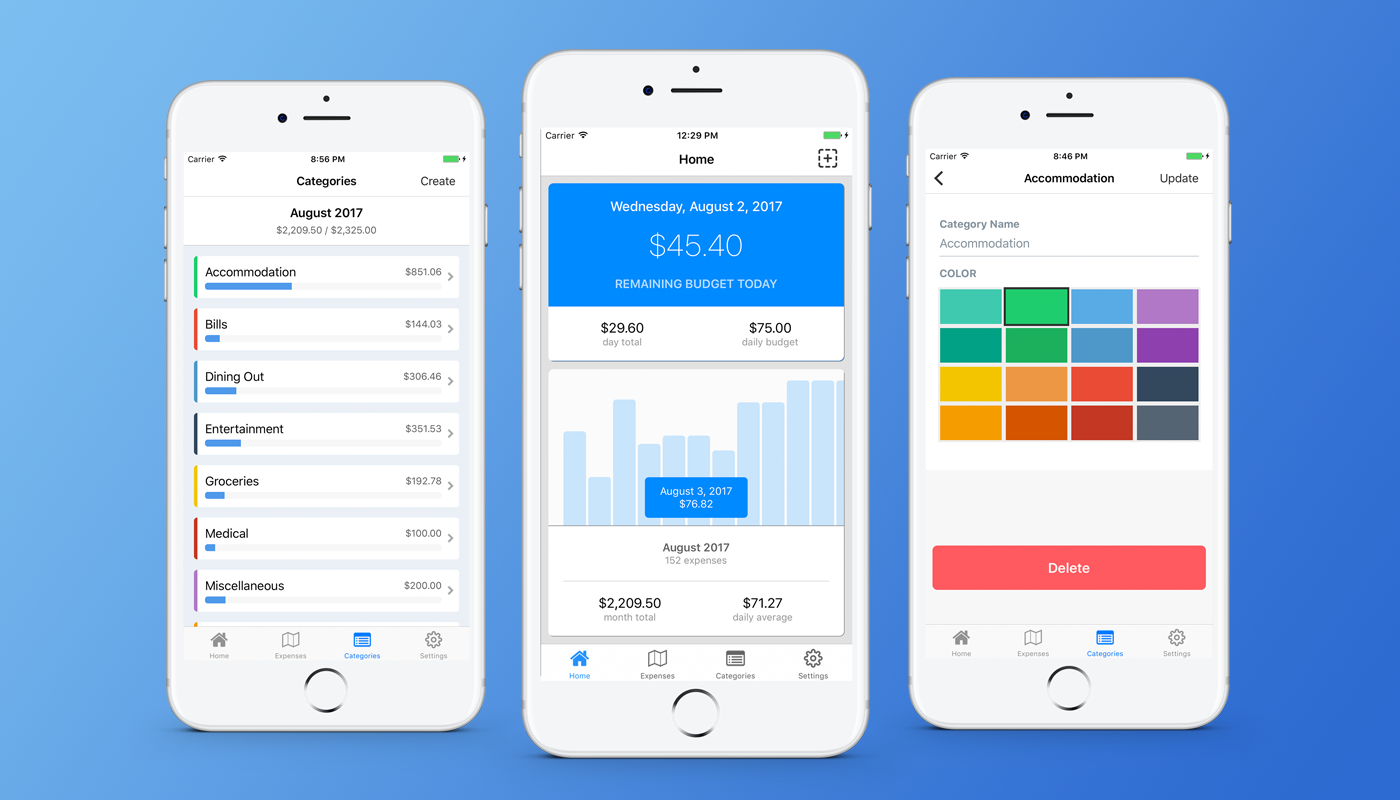 You can also add an alarm to remind the users that it's time to input the amount of money spent.
Basically, like the above mobile app ideas for beginners, you can put ads on your app or offer a partnership with some companies to promote their brand here with vouchers and promo code.
That's our mobile app ideas for beginners like you!
It's your turn now! Let's do some more research about mobile app ideas for beginners and start your mobile app development project now!
However, in case you are looking for an outsourcing software development company, look no further because Designveloper is here! We offer a wide range of services from mobile app design and development to business consultant! Tell us your idea and we'll help you realize and make it come true!