It's Steve Blank, the author of The Four Steps to the Epiphany (2005), who coined the term "lifestyle startup" in one of his blog posts. In this blog post, he defines lifestyle entrepreneurs as those who make money with the things they love. For example, a professional and passionate surfer can run a local shop selling surfboards, fins, wetsuits, or any other surfing equipment.
Previously, when we break down the six common types of startups, we also included an example of the lifestyle startup is the freediver-spearfisher Kimi Werner, who now lives in Hawaii, occasionally gives inspiring speeches on living in harmony with the natural landscape, and also has her own shop selling related items. 
Why You Should Consider Becoming a Lifestyle Entrepreneur?
In fact, when the world has really become a "global village" as Marshall McLuhan predicted half a century ago thanks to broadband and mobile devices, it is easier for us to reach out to people around the world. And with the advancements in B2C and B2B eCommerce, we are able to offer our products and services to customers on the other side of the world. So, all the once prevalent barriers of startups are now brought down.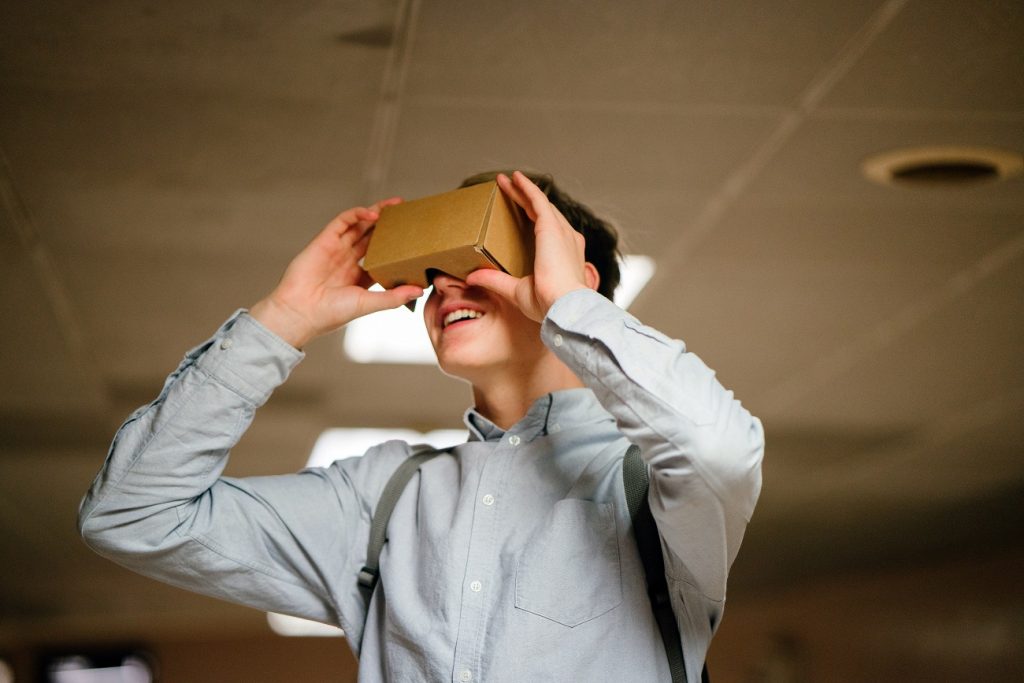 On the other hand, so many reports have claimed that millennials and gen Z generations prefer gig work to nine-to-five jobs. People are tired of soul-sucking full-time work, and what's more, having a multi-billion-dollar corporate company, the ultimate end of almost every business owner, seems to be not really enjoyable, either. Elon Musk in an interview confessed that he doesn't like his career life that much, and you shouldn't be so serious about becoming a person like him:
We will definitely be hustling and stressed all the time once we become a billionaire. So there must be somewhere in between, something that really gives us money and yet still makes our life worth living. And that is what we call a lifestyle business.
It's not just about searching for an appropriate business model but creating a lifestyle that incorporates the money-making part and the life-enjoying part. Some people when they get to a certain point in the business often dislike sitting still for hours or having to manage a bunch of workers. They would like to take off for travel and work during the commuting time to gain more time enjoying new food, visiting new places, and meeting new people later. Some prefer to have more flexibility and less control from the authority. If you are among them, a lifestyle startup absolutely suits you.
Lifestyle Startup Ideas in 2022
With the above definition, it goes without saying that an ideal lifestyle business boils down to your hobby. There's no single rule that applies to all people, so taking an idea from someone else and doing it seems to be a bad idea for any lifestyle startup.
In this part, we are not going to talk about ideas. Rather, we will pick out 4 of the best lifestyle startups and tell you their stories which hopefully inspire you to embark on your own venture.
Alain de Botton: How to begin a lifestyle startup with a Ph.D. in philosophy?
Maybe you have once or twice come across the novel Essays in Love (1993). It was written by the Swiss-born British author Alain de Botton. He studied History at the University of Cambridge, and then shifted to Philosophy. After getting an MPhil at King's College, he consecutively earned a Ph.D. in Philosophy at Harvard. This educational background really shows how he is passionate about philosophy.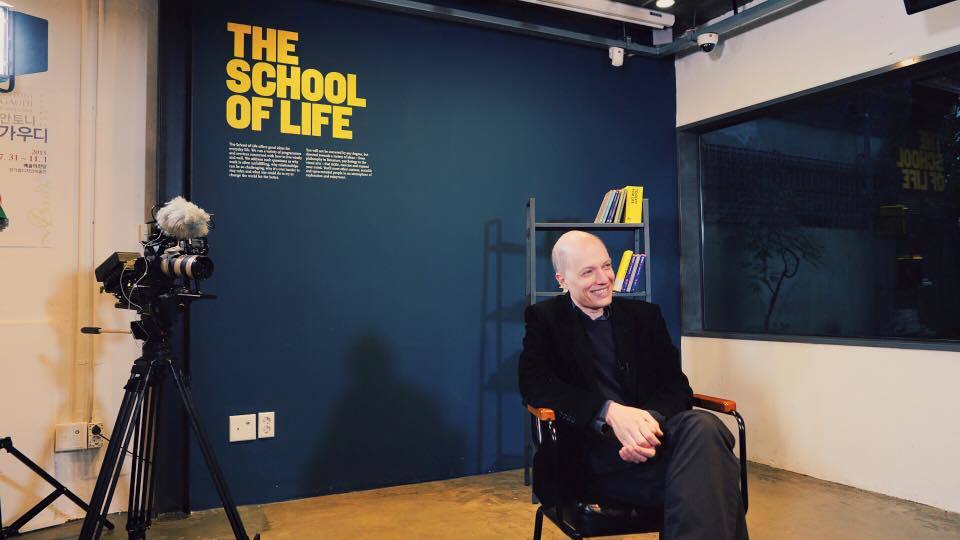 But what exactly can degrees in philosophy help you in making a living, if it's not about teaching at schools? Alain de Botton has an answer for you: Starting out a project that aims at raising public awareness for societal well-being. It is called The School of Life. It's an educational company that offers advice on life issues.
Now maybe Alain de Botton started this with no ambition of making money or gaining fame. And it all revolves around his interest in sharing philosophical thoughts. We could see that this is all about doing something that you are passionate about, then success and reputation come afterward. To some extent, we could view this as a lifestyle startup example.
Recommended reading: 44 Mobile App Ideas to Earn Big Money [Updated for 2022]
PewDiePie: The badass YouTuber with 109 million subscribers
Maybe, in the beginning, Felix Arvid Ulf Kjellberg aka PewDiePie did not take his hobby of making videos seriously. But then his YouTube channel went viral and brought him a huge fortune, so he left behind the nine-to-five jobs for good.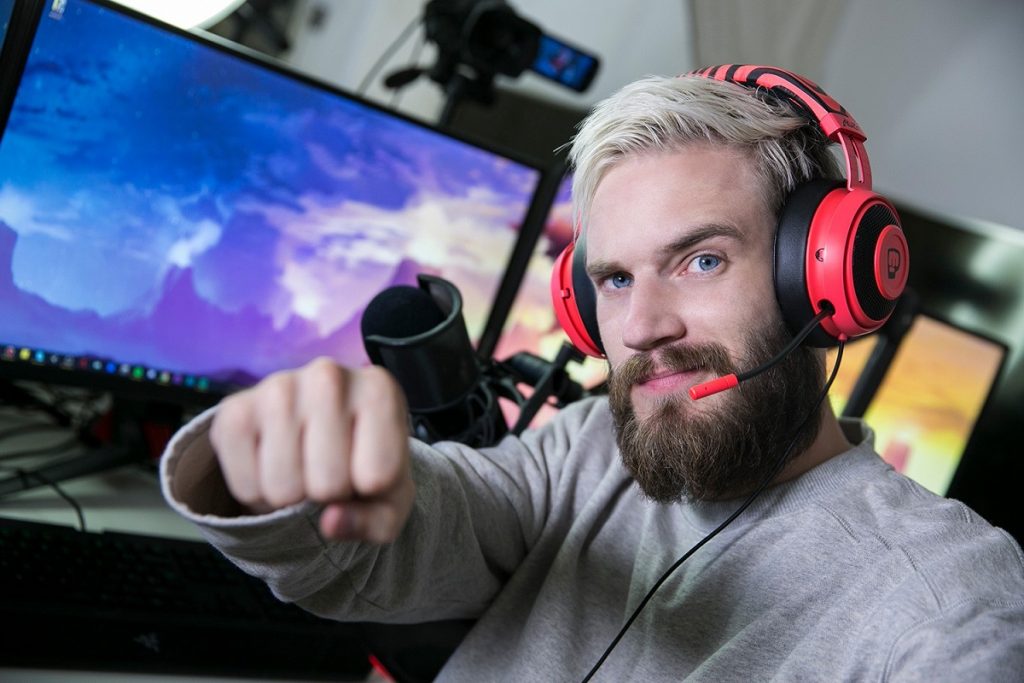 PewDiePie's case study proved how YouTube and social network platforms have disrupted our life. Some funny jokes that people never take seriously suddenly became a multi-million dollar business. Similarly, 9GAG used to be "just for fun" turned out to be a $700M worth of platform.
Now everybody can be a YouTuber. Some even try to make it a lifestyle business. But whether you can win a Gold play button still leaves a lot of room for consideration.
Gordon Ramsay: The chef rising to fame with TV shows
We all know him since he is among if not the single most popular chef in the world. He rose to fame with the TV show Hell's Kitchen. But before making it big, he was just as normal as any other chef. However, he soon found out his passion for cooking at a very young age. From then on, he sticks to such a profession. Now you see, it's his passion that shaped his career path, other than salary or desire for fame.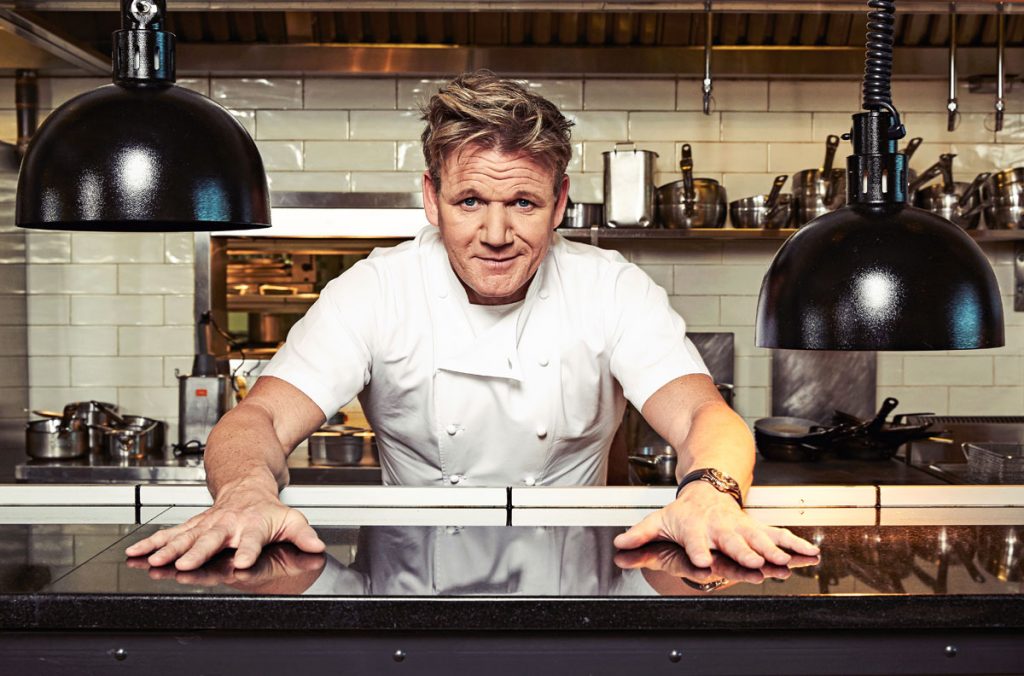 Recommended reading: 21 Web App Ideas for Beginners in 2022
How to Start a Lifestyle Business?
You might want to be a chef running a street food vendor, or you can be a teacher devoting your life to education in poor communities. You can also be a bartender at a small pub, or a barber handling customers coming to your salon on your own. Or you can work as a travel vlogger making money with a million-subscriber YouTube channel. Whatever you enjoy doing can be the starting point of a lifestyle business. Right below are the five basic steps to initiate a lifestyle startup:
#1. Find your career sweet spot
Four questions you should ask yourself in order to pinpoint your passion are:
(1) What do you love doing?
(2) What are you good at?
(3) What can you be paid for?
(4) What can you do to make the world a better place?
Those are four circles you could draw, and the area where these circles overlap is your sweet spot. Japanese people call it ikigai, a reason for being. This is a useful framework you may adopt to find your true calling.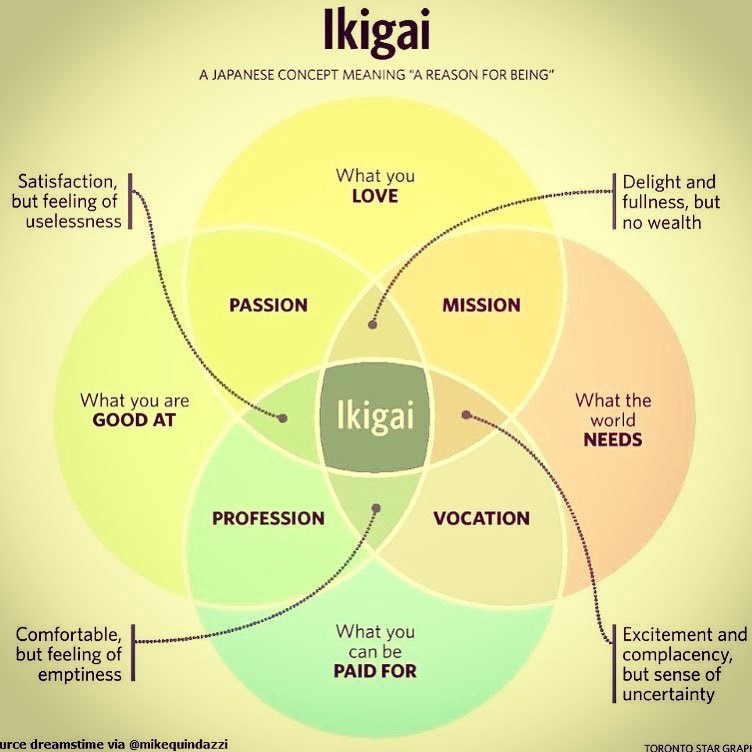 #2. Have some lifestyle business ideas and nail them down with a business plan
Come up with an idea for a business around the career sweet spot. Research whether or not it can help you sustain the lifestyle you want in terms of portability (if you want to travel), flexibility, and income potential. 
Then develop a business plan that involves product development, market analysis, financing, marketing and sales strategy, organization and management, and so forth.
Recommended reading: 8 Financial App Ideas That Make Your Business Success
#3. Seeking helps from your network
Now that you have a plan to implement, you do not know where to start. It's time to look for help from your friends and colleagues. Anyone who is an expert in the industry you're stepping into could probably be your mentor and adviser.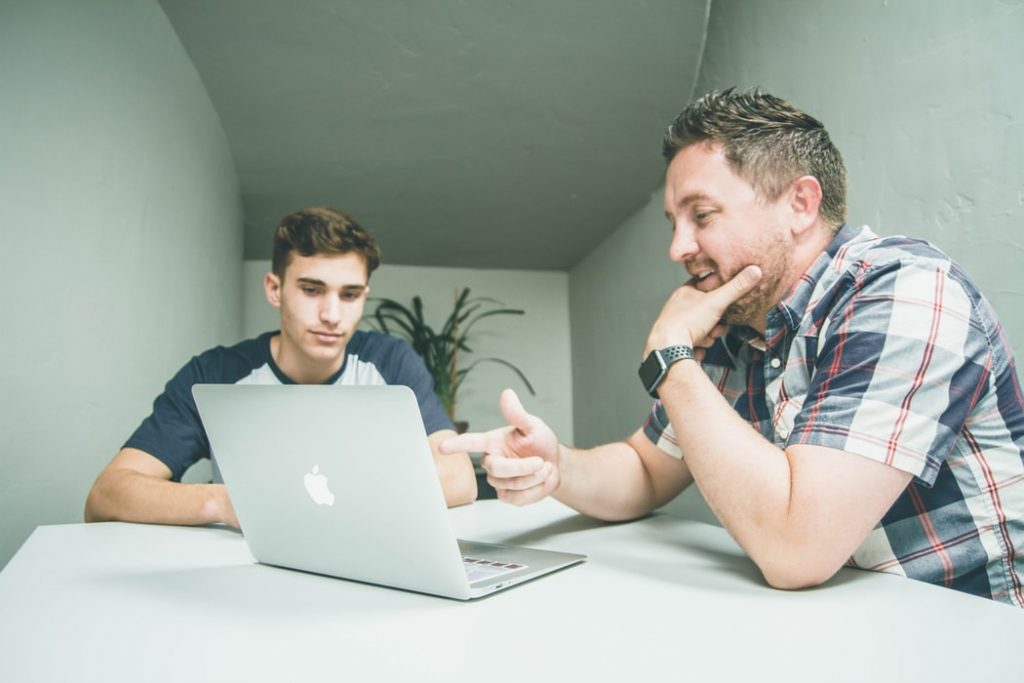 Recommended reading: 10 SAAS Ideas for Entrepreneurs in 2022
#4. Take care of the paperwork
Make sure that you obtain all the necessary permits and licenses that make your business legal. Some people who love to live a nomadic lifestyle must also pick a rigid location for contact information on business documents.
#5. Keep improving and automating your business
Take advantage of all available resources to help you run your business smoothly. For example, it may take a great deal of time to answer all the questions coming to your mailbox. This is when you should think of a chatbot. Check out the following article for more information: What is a chatbot and how does it work? The same goes for social media updates; You can make the most out of scheduling tools. By automating the working process, you will be free from manual handling and gain more time for strategic thinking.
A lifestyle startup is a practical way for you to really live by the aphorism "do what you love, and love what you do". With the examples and the guide above, we hope that you could thrive in your beloved career.