Mobile game development is complex. It takes a lot of work and time to come up with something that players will like. Still, the market for games on mobile devices is growing. Let's take a closer look at this blog post about the best mobile game developers in 2022.
List of Best Mobile Game Development Companies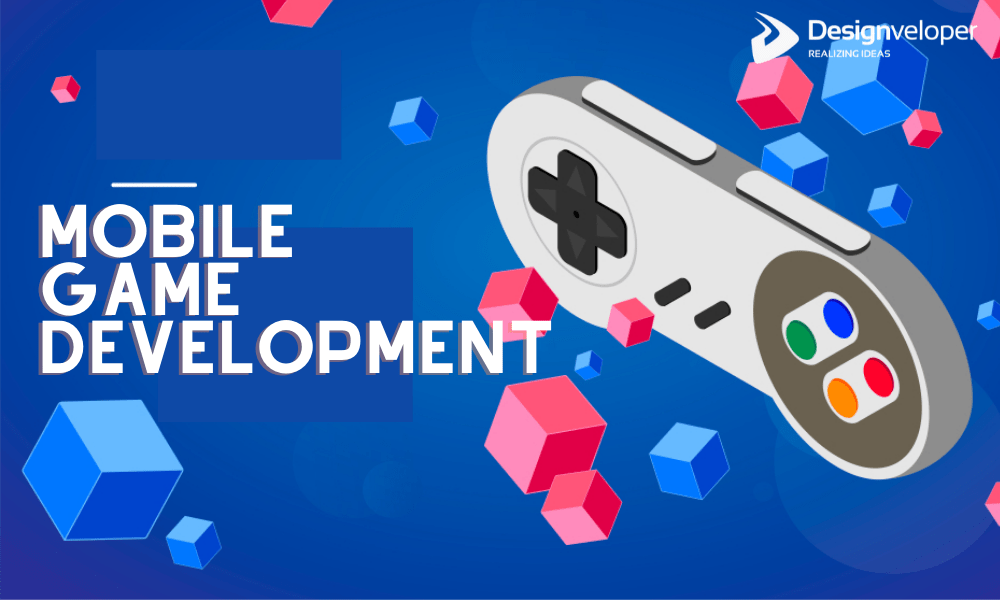 According to predictions by Newzoo, it will be worth $70 billion in 2022. That's three times as big as the market right now! This means that businesses that want to invest in this industry have a huge chance to make a lot of money. Here are ten companies whose services you should know about if you want to take advantage of this trend.
1. Hyperlink InfoSystem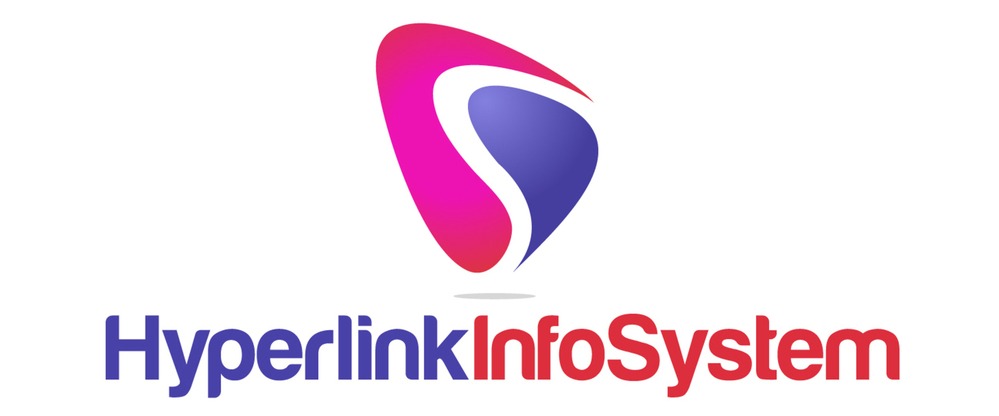 This is an independent mobile strategy and development company based in India. It made $7.9 million in sales last year. It has made mobile apps and websites for Google, Verizon, Nike, Pinterest, Sprint, McDonald's, and many other companies. In the US and Europe, it has hundreds of thousands of active users every month. Bizreork says that Macromedia owns Hyperlink InfoSystem, which is one of the largest independent studios for making mobile apps. "With its improved mobile capabilities, it is focused on giving clients the best interactive experiences in the industry.
Project size: $10.000+
Avg hourly rate: <$25/hr
Employees: 250 – 999
Location: Ahmedabad, India
Review on Clutch: 4.9
2. Juego Studios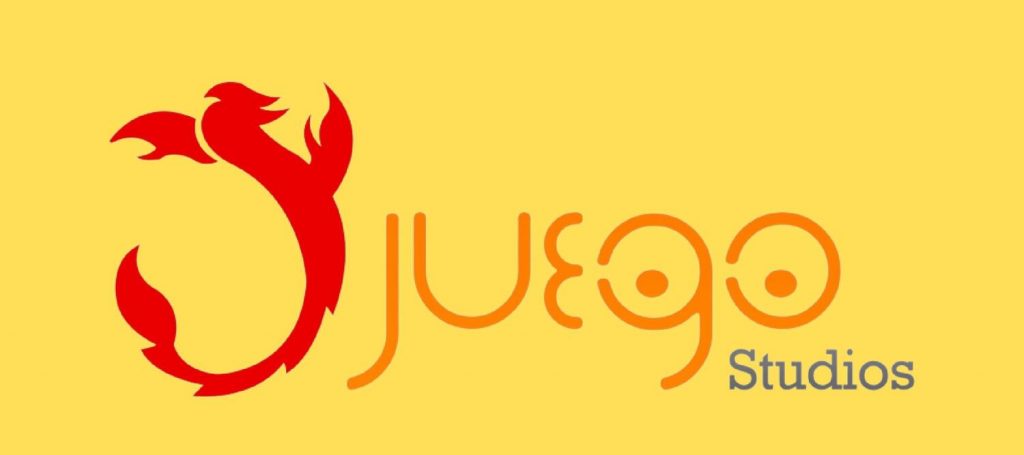 This company has been making games and apps for ten years in California, CA. They focus on making games for kids, tech-savvy people, and Android users, as well as games based on popular TV shows. The company also makes mobile games, works on Android and iOS, tests give advice and makes prototypes. They also helped make the iOS version of Nintendo's Fire Emblem Heroes game. They were also chosen to make the game Puzzle & Dragons 2: Super Mario Bros. Edition. This company is also behind the mobile version of Bandai Namco's Space Runner, which is a popular game series. Their wide range of people and years of experience made them stand out in their field.
Project size: $5.000+
Avg hourly rate: $25 – $49/hr
Employees: 50 – 249
Location: California, CA
Review on Clutch: 4.7
Recommended reading: 8 Game Development Software Tools To Make Your Own Game
3. GenITeam Solutions

This is a company based in Israel that makes back-end technologies and applications for online gaming companies. It has market-leading solutions for the online gaming industry in its portfolio. The company focuses on back-end technologies like real-time trading, managing and optimizing real-time analytics and visualization, web and mobile app development, mobile wallets, and artificial intelligence. Wargaming and BioWare are two companies that use GenITeam. GenITeam Solutions uses the newest blockchain technology to create a new standard for development that improves security and connectivity.
Project size: $10.000+
Avg hourly rate: $25 – $49/hr
Employees: 50 – 249
Location: Sheridan, WY
Review on Clutch: 5.0
4. Zco

This firm uses a browser-based framework and focuses on HTML5 development. This gives clients a well-rounded development platform that's easy to change. The platform gives clients access to its application server, a private sandbox to build and deploy game experiences, and a detailed test database with a list of test scripts. The company has designers and developers who are dedicated to each client and a full management team that helps clients grow and expand their businesses. In the mobile gaming market, the company does custom development work. Clients can get a review of the platform to make sure that it works well and that gameplay doesn't stop.
Project size: $10.000+
Avg hourly rate: $25 – $49/hr
Employees: 250 – 999
Location: Nashua, NH
Review on Clutch: 4.7
5. FgFactory

The San Francisco-based FgFactory has over 40 employees who have worked on games for top developers such as Activision Blizzard, EA, and Disney. Recently, the company released its top-selling adventure game, Swarms, on iOS and Android. FgFactory's client list includes big-name game developers, including Firebird, Disney, EA, SEGA, and EA Sports. FgFactory This company works on multiple mobile game development projects, including mobile apps, websites, and games.
Project size: $5.000+
Avg hourly rate: $25 – $49/hr
Employees: 50 – 249
Location: Kharkiv, Ukraine
Review on Clutch: 4.8
Recommended reading: How Much Does It Cost to Make an App for Your Business?
6. The NineHertz
9Hertz Games is a UK-based company that also has offices in the US and Malaysia. Niantic, Improbable, Electronic Arts, and Konami are among their clients. Some of the games they have made are Dead Trigger 2, Ingress, and Transformers Battle Builder. The studio has put both free and paid mobile games on the App Store. The paid apps cost between 99 cents and $14.99. The company's plays have won many awards. Viva Piata Party, Hold'em Poker from 2K, and Brain Age 2: Concentration Training are some of the best mobile games that 9Hertz has made. Companies that want to speed up game development can hire 9Hertz's developers to work from home and set their own hours.
Project size: $5.000+
Avg hourly rate: <$25/hr
Employees: 50 – 249
Location: Cincinnati, OH
Review on Clutch: 4.8
7. Cubix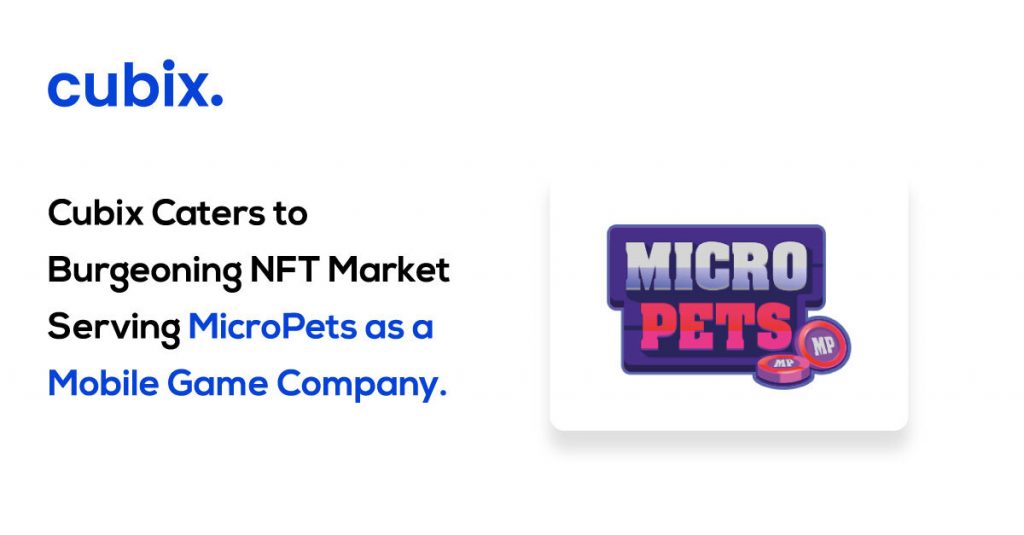 This mobile game company was started in 2012 and serves clients all over the world with mobile-specific game design, mobile game technology, and a game platform. The company just found out that the Iowa Gaming Commission gave it more than $2.7 million in grants for games. This was the first time that Iowa gave grants to people who make small games. Cubix has offices in both Des Moines, Iowa, and Manila, Philippines.
Project size: $25.000+
Avg hourly rate: $25 – $49/hr
Employees: 50 – 249
Location: West Palm Beach, FL
Review on Clutch: 4.8
8. Tintash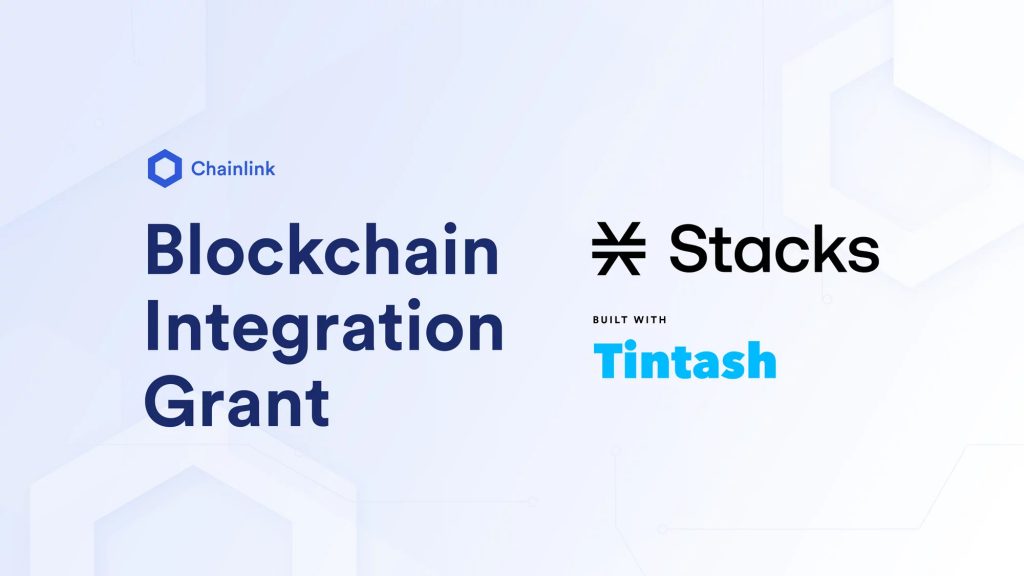 A mobile game development company based in North Carolina, Tintash focuses on custom gaming apps. The company makes custom mobile games with Unity, Cocos2d, and C#, among other frameworks. The goal of the project is to get more people to use it by making it fun to play, which will lead to social sharing and viral growth.
Project size: $25.000+
Avg hourly rate: $50 – $99/hr
Employees: 50 – 249
Location: Raleigh, NC
Review on Clutch: 4.8
9. Algoworks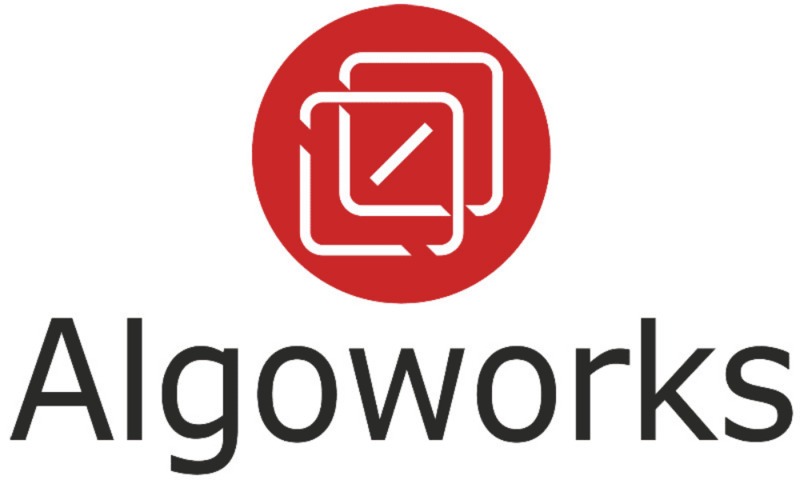 This company focuses on making games that can be played on all platforms and devices. Their mobile games are available for all popular operating systems, the newest mobile VR platforms like Google Cardboard and iOSX, and popular social media platforms like Instagram and Snapchat. You can focus on making your game the best it can be without having to worry about long-term support since they have so many games. Algoworks makes 2D and 3D game engines that can be used in a lot of different ways. They work well for making games for both consoles and PCs, which saves you money and lets you sell the games digitally. Their team of expert designers and developers can help you get the most out of your work.
Project size: $5.000+
Avg hourly rate: $25 – $49/hr
Employees: 250 – 999
Location: Sunny Vale, CA
Review on Clutch: 4.9
10. CitrusBits
Started in 2004, CitrusBits was a start-up company in Tampa that made apps for iOS and Android. With 30 engineers and tens of thousands of downloads, the company has made more than 70 apps for iOS and Android. The firm makes apps for the web, phones, and tablets and keeps them up to date. Hack Rush, a game that can be downloaded from the App Store, was just announced by CitrusBits. After being on the App Store and other mobile platforms, the iOS game got a 5-star rating. Players can hack and take apart puzzles in the game and send points to the best players.
Project size: $25.000+
Avg hourly rate: $100 – $149/hr
Employees: 10 – 49
Location: Los Angeles, CA
Review on Clutch: 5.0
Conclusion
As we move into the future, people are becoming more and more reliant on their mobile devices. In 2020, mobile games were worth $137 billion in revenue. But, what about 2022? And beyond? How will the mobile gaming industry change? Mobile game development is an industry that has experienced unprecedented growth in recent years. The market size is forecast to grow by 10% annually, reaching $7 billion by 2020. Mobile games are changing the way people play and think about games on their devices. They're no longer just for kids or for people who can't afford more expensive game consoles.