Just like any other industry, the mobile app development trends business has its own trends from time to time. We witnessed the increasing demand for app security and integrated AI in 2017, the rise of blockchain and the Internet of Things in 2018, etc. So, what's next? Let's read on to find out 5 dominating trends in mobile app development of the year 2021.
1. E-wallet
As the development of e-commerce and m-commerce is fostering, service providers have to find a way that could increase user experience. And many e-wallets or mobile wallets, Drupal appear to solve the problem.
First of all, e-wallet help users effortlessly purchase their items within seconds. As a result, this will enhance user engagement which partially affects sales. Furthermore, e-wallet is more security when compared with a physical wallet since people don't need cash to pay for things. And users can easily track their transactions without using other financial apps.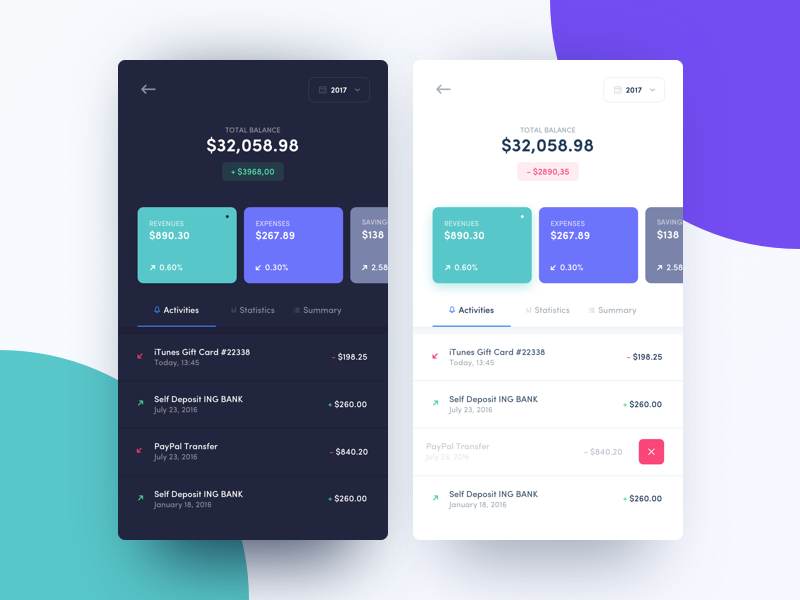 At the moment, this type of app is a gold mine for app developers and investors since the niche is skyrocketing. The Payments Industry Intelligence reported that there are 2.7 billion consumers using mobile wallets in 2019. In addition, the transaction value reached $4,296 billion in 2018 and it's likely to reach $13,979 billion in 2019.
But don't you worry about the crowded market. The game between e-wallet apps on the mobile app development trends business have just begun so you can still come up with new technologies to apply to this service and win the race. However, it's essential to do research carefully since in each market, the way users adopt the mobile wallet payment method is different. For example, the Chinese are familiar with QR code but as for the Westerners, they usually use NFC.
See also: Top 5 Mobile App Design Tools
2. Wearable apps
In 2019, wearable devices will be more relevant than ever. According to Statista, the number of wearable gadgets will be 929 million units in 2021 and the market value will reach $33 billion by the end of 2019. So, these figures must foreshadow the huge potential of this thriving market.
But why does it happen? With the wide expanse of wearable devices, human beings gradually improve the performance and productivity regarding work and boost life standard at the same time. Let's say, you can check emails, answer phone calls and track the journey, etc. without holding your phone. Meanwhile, did you know that these gadgets and apps could assist in not only fitness tracking but also medical science, entertainment, and safety issue, etc.?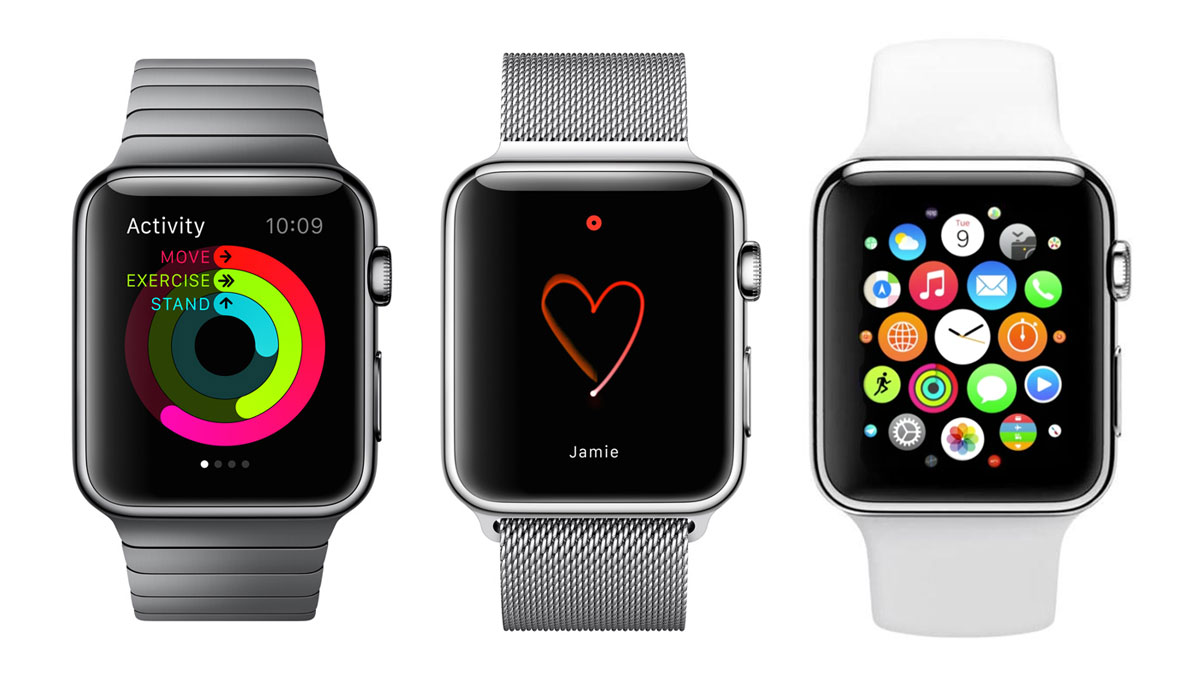 However, it's sad to say that we cannot enjoy these advantages without wearable apps. The thing is we need a mobile to operate apps on wearable gadgets. In other words, this new kind of accessory requires a paired app on phone to perform its full capacity.
So, I guess the above figures and facts are enough to prove one thing: the demand for wearable apps is getting higher every minute. And after all, we, as app developers, will enjoy enormous benefits from it, be it data, new technologies invented, profits, etc.
At the moment, brands like Nike, Under Armour, Lumo, etc. are structuring the future of this niche step by step to develop various technical innovations.
3. On-demand apps
You must be familiar with this app category since it has been around for a long time. Want to have a delicious dinner but hate going out? Let's open the app and order things. Your vehicle is broken but it's time to get to the office? Uber now! Yes, on-demand apps are all the awesome services that bring us convenience and make our life easier at the moment we are all in the fierce rat race.
And mind you, people don't call it the next big thing or the multi-billion economy of the mobile app development business for nothing! Besides numerous advantages for users, these apps also help businesses enhance their growth and brand identity online. This is definitely a great push to get closer to success if everything is done right!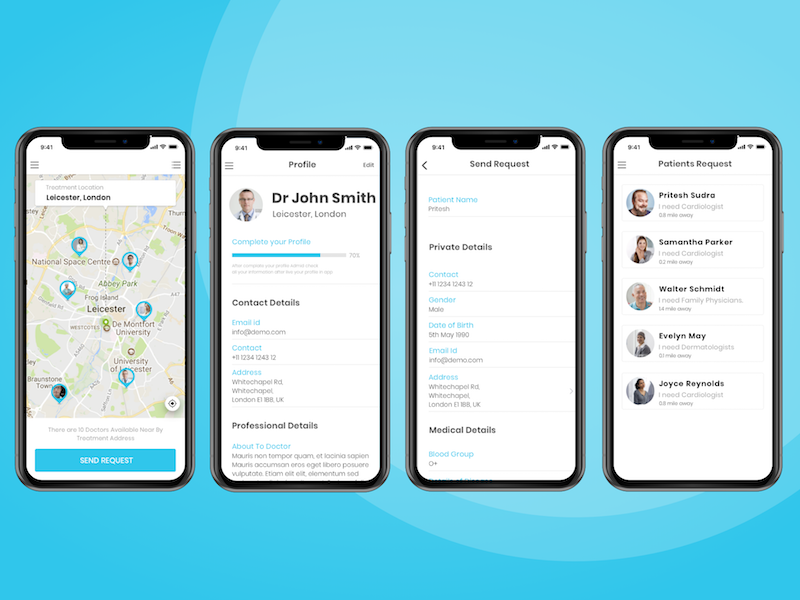 However, many argue that because of its striking development, the on-demand app market will burst like bubbles sooner or later. But it is reported that over 22.4 million users are spending approximately $57.6 billion on this service every year and 63% of on-demand employees admitted that they were happier in the on-demand economy. As you can see, chances for success with on-demand service remain high.
As a bonus, here are four leading trends in the market you should eye for right now:
Personal utility services (stylish, spa, tailoring, fitness trainers, etc.)

Local services (food/good deliver, etc.)

Home Services (renting, homecare, etc.)
4. M-commerce
With the power of marketing and the Internet, e-commerce has been the king for several years in a row in compared to in-store shopping or any other shopping methods. However, its throne will soon lose to m-commerce.
The change happens since the amount of mobile phone users is increasing every minute. Furthermore, the amount of time spent on apps is taking over web time. According to eMarketer, apps account for more than 90% of internet time on a smartphone. And this results in the transaction value of m-commerce has risen 900% in the past 4 years. Experts also predicted that m-commerce will make up roughly 50% of total US e-commerce sales in 2019.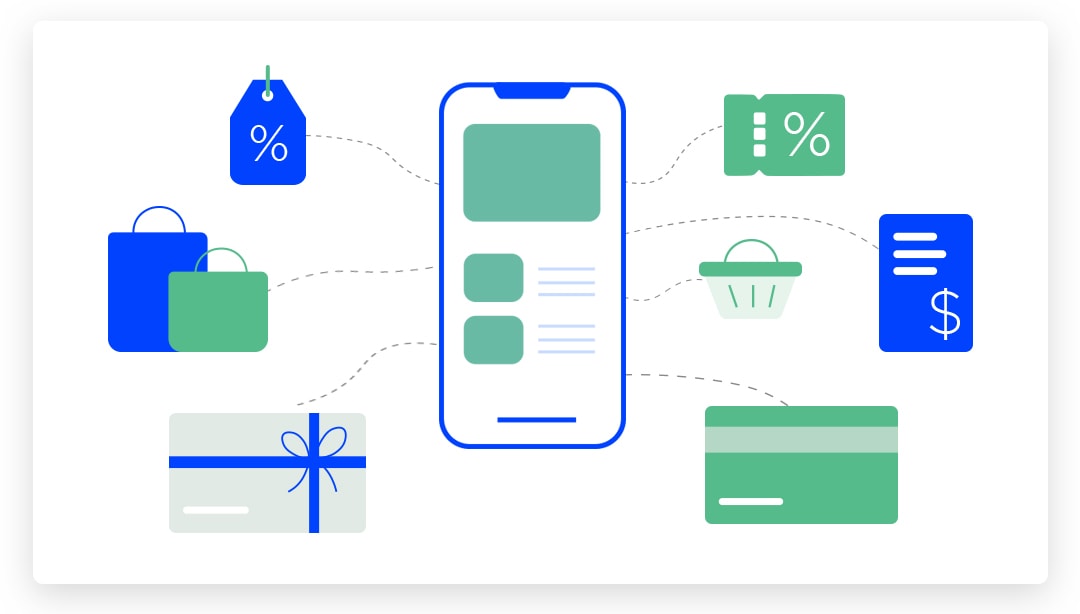 It's needless to say that, at the moment, this new method of purchasing is driving the revenue exponentially. Because with apps, businesses can ask for engagement from consumers with notifications, deliver promotions fast, and even suggest items based on user behavior. It's a win-win situation as buyers can look for things they need within seconds instead of scrolling through pages of goods.
However, this service is somehow risky to invest in if yours are a small business. First, it's costly and second, people tend to look for multiple options rather than just some limited amount of items on the screen. In this case, you should focus on developing an e-commerce site and mobile web app. The second solution is to partner with big online vendors such as Amazon, Alibaba, Sephora, Lazada, etc. rather than develop a whole mobile app.
5. Android instant apps
Introduced in the Google I/O 2016 event, Android instant apps were the latest effort to reduce the huge amount of data used to install, in the meantime, they also save space in your phone's memory.
All of these happen due to the fact that this type of app works like a website. On the one hand, you only need a link and a web browser to run it. And on the other hand, the app modules must be less than 4 MB! Convenient, fast, and useful are what people use to describe them.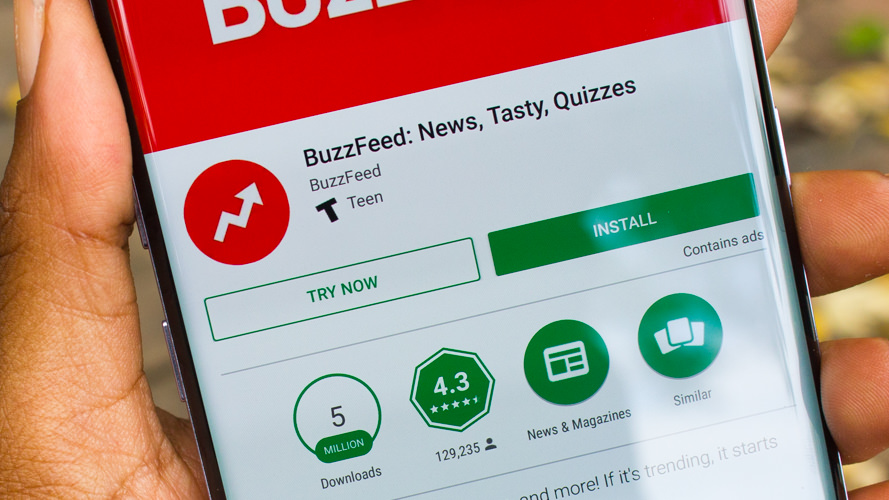 Even though instant apps operate like a web app and can only perform a limited set of functions at the same time, their experience remains the same as regular mobile apps: high performance, great capabilities, and intuitive user interfaces.
You might also read: Mobile App Development Technologies
Apparently, not only these instant apps benefit your users but they also help to increase the conversion rate compared to regular apps. Businesses can use this app as a marketing tool. If done well, high chances are that users will adopt the full app.
A conclusion for mobile app development trends next year,
In this ever-changing industry, trends will never stay the same in the long-term. However, we believe those five trends still take over the world by storm in 2021.
Are you planning to build one of these or another type of app? How about partnering up with us to transform your ideas into a real product! Designveloper offers a wide range of services such as web design, web development, business consultant, etc.
Don't forget to follow us on Facebook, Twitter, and LinkedIn so that you won't miss any of our articles!