Technological advancement has led to the advent of digitalized products and services. Especially to improve the money management of individuals and institutions, mobile wallets have been recently introduced and gradually become a good substitute for traditional payment methods. Though, how secure those e-wallets still remains a frequently asked question of many users. The answer, therefore, will be detailed in this article.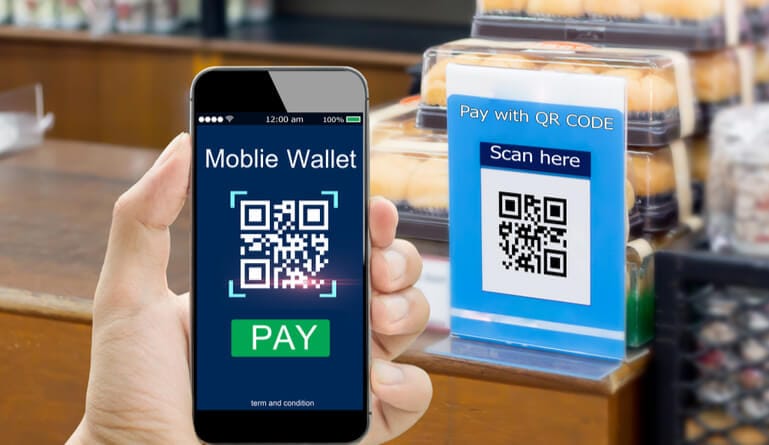 What Is a Mobile Wallet?
A mobile wallet – also called an electronic wallet – is a type of payment service that supports individuals and organizations to make online transactions via hand-held devices by using payment card information already stored therein. Further, users can make in-store payments with merchants that are listed on a mobile wallet.
Instead of using cash or credit/debit cards, people nowadays can pay for their monthly utility bills, public transportation, and other recreational activities without transaction costs. Even users can receive vouchers, promotions, and loyalty points when making payments via those digital wallets. Moreover, important personal credentials such as driving licenses, social security numbers, or passport numbers can be stored in those wallets.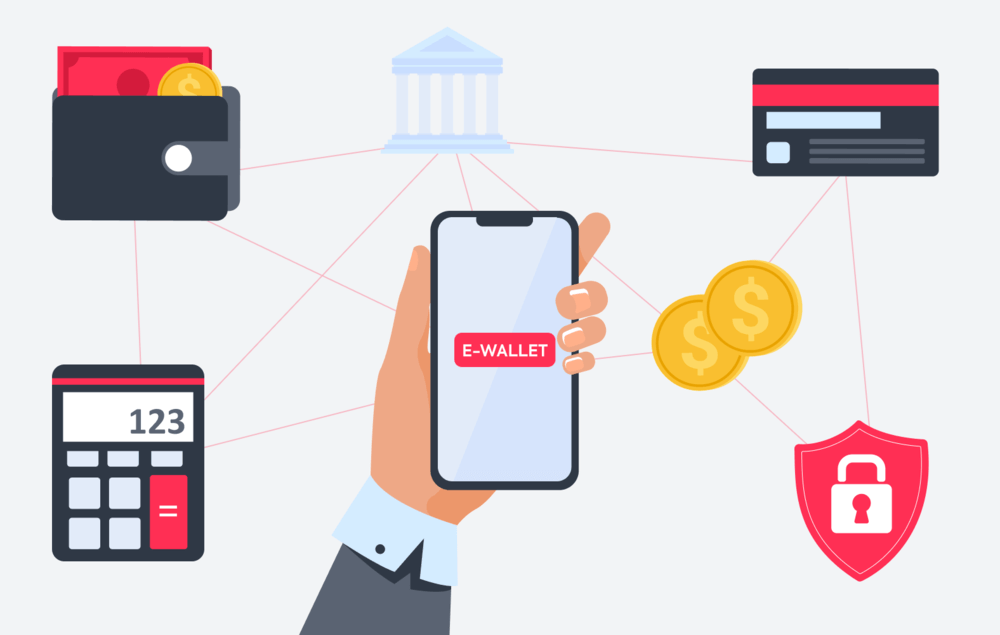 Mobile wallets can be stand-alone apps or integrated with commercial websites, bank accounts, and some other apps. After registration, people may either link their credit/debit cards with e-wallet accounts or deposit money to those accounts at distribution premises suggested by digital wallet providers. They even may withdraw money from those wallets to integrated bank accounts with no fees.
Recommended reading: What Is App Security and How to Make It Right in 2022?
Mobile Wallets and Digital Wallets
Sometimes, "mobile wallets" and "digital wallets" are indeed two different terms. Particularly, digital wallets are unnecessarily accessible through mobile devices, typically Paypal. However, to meet the increasing demand of those using portable devices to manage their finance, some digital wallets now function as mobile ones. That is why those terms will be interchangeably used in this article.
Are Mobile Wallets Secure? Sure!
Compared to physical wallets, their virtual counterparts are more reliable in protecting money from stealing or overuse. Accordingly, mobile wallets are well-known for their high security for some reasons as follows: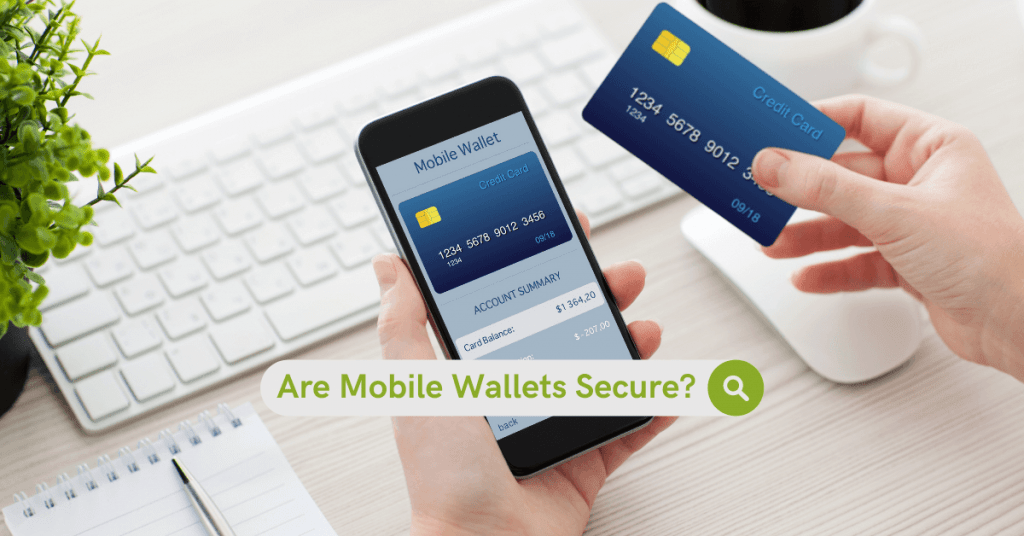 1. Data Encryption
The major concern about traditional payment methods is always how to prevent people from looking at personal information (e.g. card numbers or CVV code) without authority or permission from owners. Normally, when making a purchase at stores by using credit cards, you can face the big threat of private data breaches because several merchants still use magnetic stripe terminals which sometimes allow payments without requiring a PIN (or passwords) from cardholders. Accordingly, data thieves can use card skimming devices to collect card information from those terminals.
Even online transactions directly paid for by credit cards can reveal your personal data. Particularly, attackers can steal your account information or login that is already stored in a form of cookies. Additionally, when you lost your cards, attackers can exploit your card numbers for illegal transactions.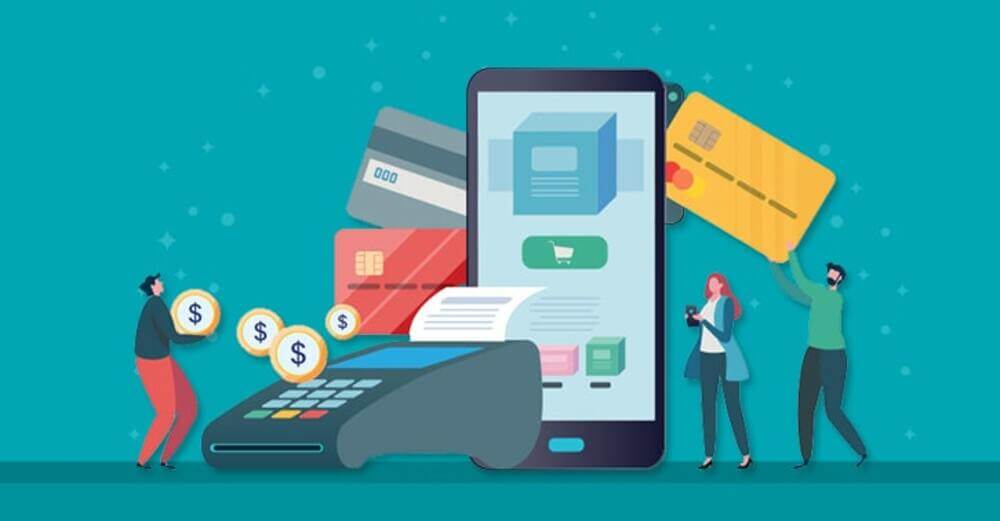 However, with mobile wallets, your data will be strongly encrypted and tokenized when it is stored at rest or transmitted on the Internet. Accordingly, mobile wallets don't transfer sensitive card information, but rather a string of characters, or a token, that has no meaning to criminals and is only decrypted by a token provider. This helps secure payment data if someone breached it.
2. Multi-layered Authentication
Similar to other financial apps, mobile wallets are also secure thanks to some forms of authentication. This means in comparison with plastic credit cards, there are more defenses on mobile wallets that a hijacker must get through.
Mobile wallets allow a biometric ID that comes with fingerprint or face ID features. This makes it almost impossible for others to log in to those digital apps and authorize transactions. Besides, whenever you make a payment, you will receive a specific security code via your registered phone number. Only after that code is confirmed, your payment is successful.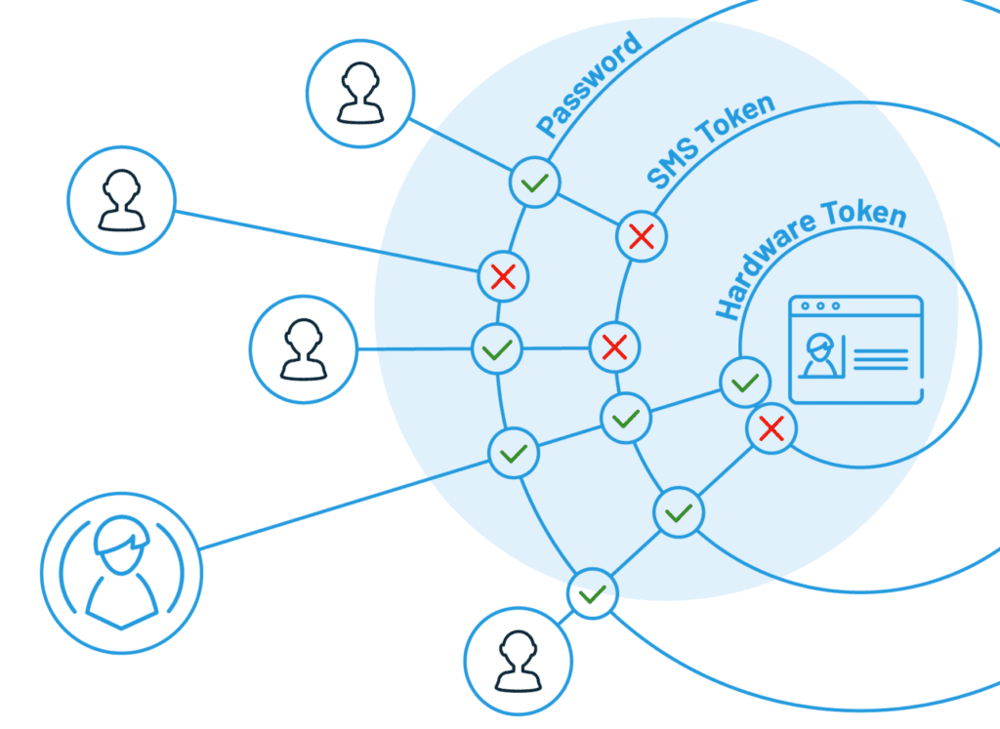 Besides, mobile wallets encourage verification from holders to confirm they are legitimate owners of those wallets. By providing personally identifiable information (PII), users can add security layers on mobile wallets. Not only that, a wallet owner can be alerted by messages via emails or phones when someone tries to access his or her wallet.
3. The Ability To Quickly Stop
When someone steals your physical wallet, it is time-consuming to contact all credit card issuers to suspend relevant services. Meanwhile, mobile wallet providers can give quick support of pausing transactions on your mobile wallets if you misplace your hand-held devices. Besides, you can remotely eliminate all information saved on your device to stop attackers from intruding on your privacy.
4. Fast technological updates
Digital wallets now use advanced technologies such as artificial intelligence (AI) or near-field communication (NFC) to deliver payment information safely to point-of-service (POS) terminals of merchants. Inevitably, issuers continuously upgrade mobile wallet technologies to improve user experience and financial data protection. Meanwhile, it takes so long for a credit card's technology to be updated because this depends on the card issuer. 
Some Concerns About Mobile Wallets
Although mobile wallets have proven secure, they cannot completely replace traditional payment methods in cash or by debit/ credit cards for some reason. 
However, the most notable reason is usually some worry over the security level of mobile wallets. Obviously, financial data are also vulnerable to malware or fraudulent activities. In particular, attackers inject malicious codes into mischievous URLs or send users malicious attachments that direct them to fake access points and unreliable Wi-fi hotspots. As a result, those intruders can easily get access to digital wallets and steal money. Also, hijackers can make hoax phone calls to request personal information from gullible users. Therefore, a user's carelessness is usually to blame for those cyber-attacks. That is why users always receive warnings against giving their individual information to unknown entities under any circumstances.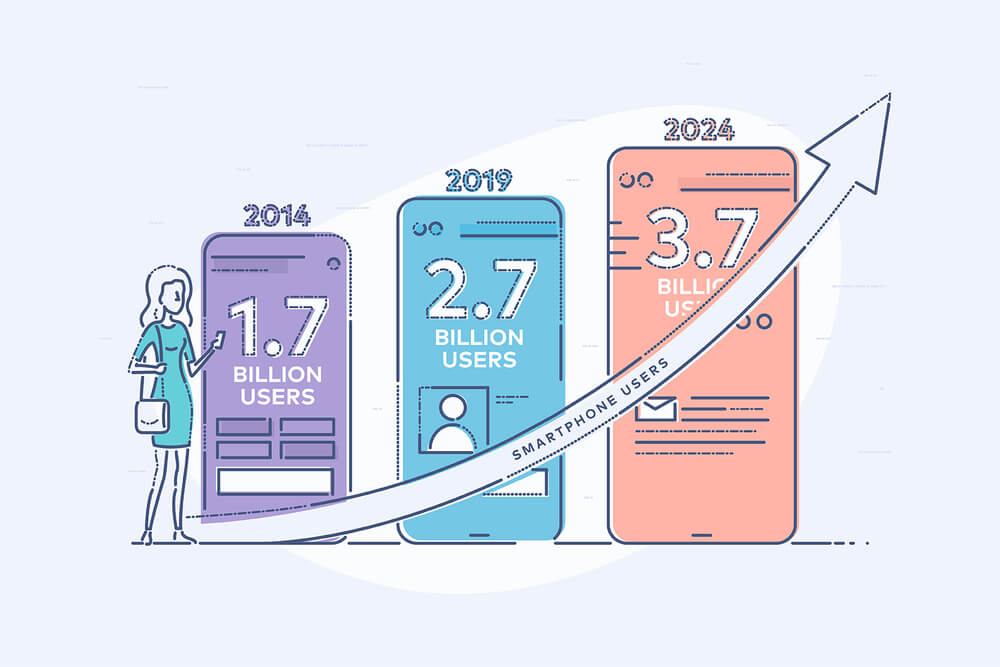 In addition, mobile wallets are preferred by younger generations as they often do everything on portable devices, even online shopping. Meanwhile, the elderly are not quite familiar with using virtual wallets for their regular payments because those apps seem too complicated for them to use, not to mention that they are often vulnerable victims of cyber-criminals. The 2019 research of PaySafe has proven this. Particularly, more than 70% of Generation Z and Millennial consumers shopped online on smartphones, compared to over half of Generation X (54%) and over one-quarter of Baby Boomers (27%).
The accessibility of mobile wallets
Despite the growing popularity of mobile wallets, it doesn't mean they are accepted everywhere. Besides, not all merchants allow payments via mobile wallets. Therefore, it is inconvenient for Apple Pay users to pay at a store that doesn't allow this digital wallet.
Moreover, what if your phone runs out of power or stops the Internet connection? At this time, your online transactions by digital wallets cannot take place.
Along with the development of the Fintech sector, mobile wallets have become one of the important innovations that facilitate peer-to-peer transactions. Despite some safety concerns over digital wallets, they are still an effective tool to secure personal data.