For more than a decade, Vietnam has become a leading competitor in the software outsourcing industry in the area. Then how about their work in the web design business? Let's take a closer look by going through the portfolio of the top 7 web design companies in Vietnam.
Top Best Web Design Companies in Vietnam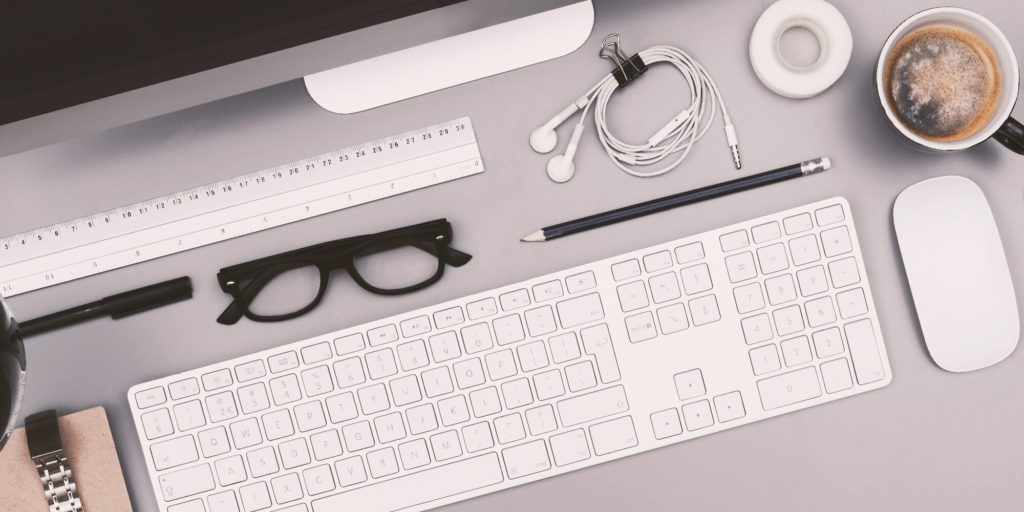 Together with a full load of enthusiastic and hard-working members, Beau Agency is a Hanoi-based agency established in 2012 that has brought a wind of change to Vietnam's digital marketing field with its aesthetics and creativity. Their main services are:
Web design and development.

Application design.

Branding.

Editorial design.
Since 2017, this Agency has shifted its attention from international clients to the domestic market. Viettel, Maritime Bank, Techcombank, FPT, etc. are their significant clients.
Below are some of their finest works: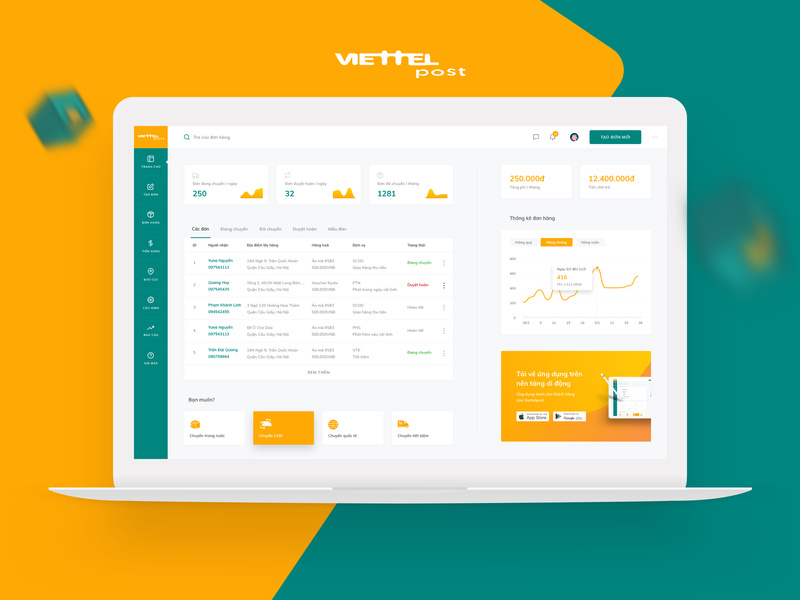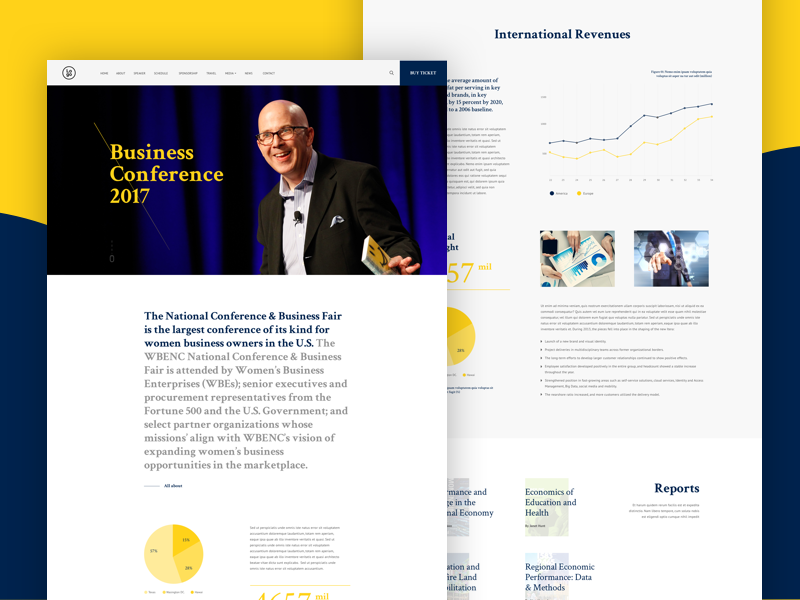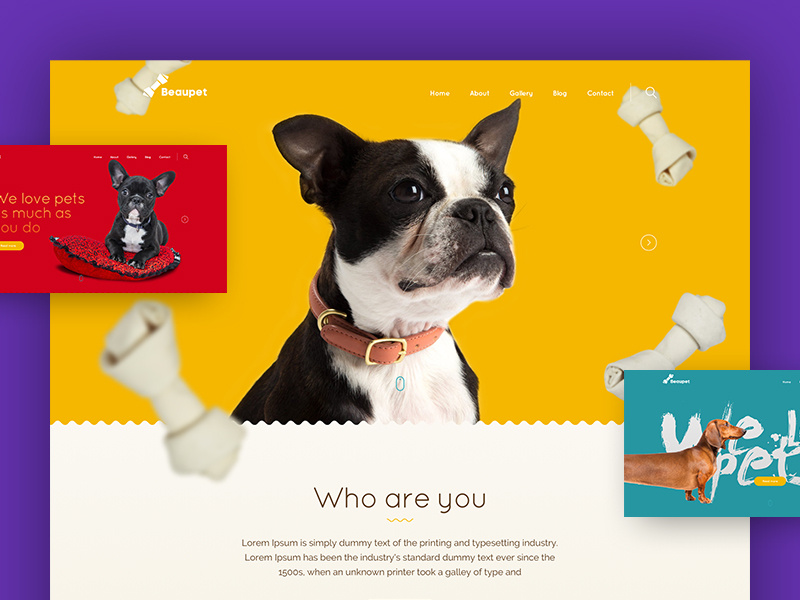 Designveloper is a software development company established in 2013. After studying users' needs, wants, and limitations, this vendor applies many cutting-edge technologies to create functional, large-scale, engaging mobile apps and most importantly, responsive web designs.
With talented teams full of software development experts, Designveloper put customers' satisfaction as the 1st priority. Thanks to the fine and affordable services, the company has gained a big reputation in the web design industry.
And these are some of their significant web design works: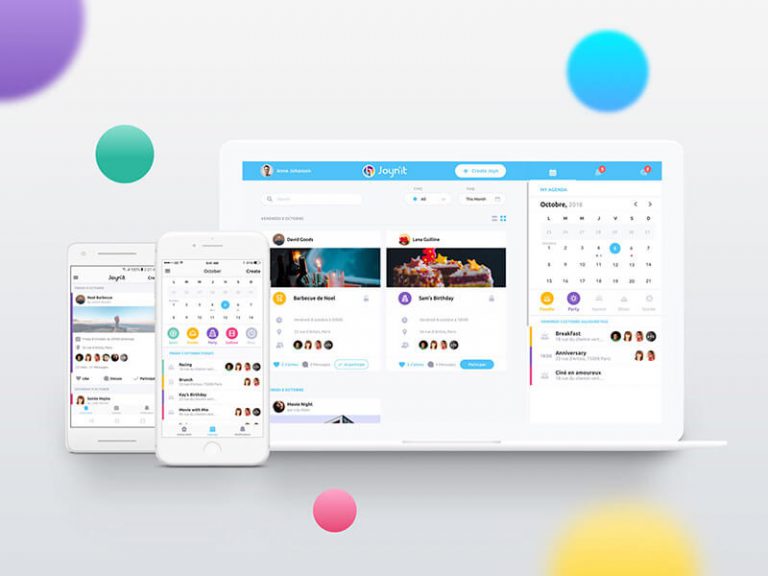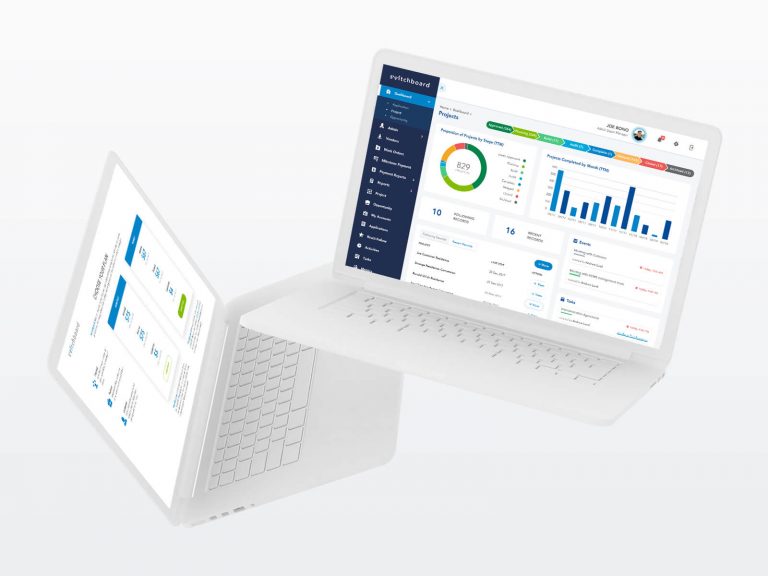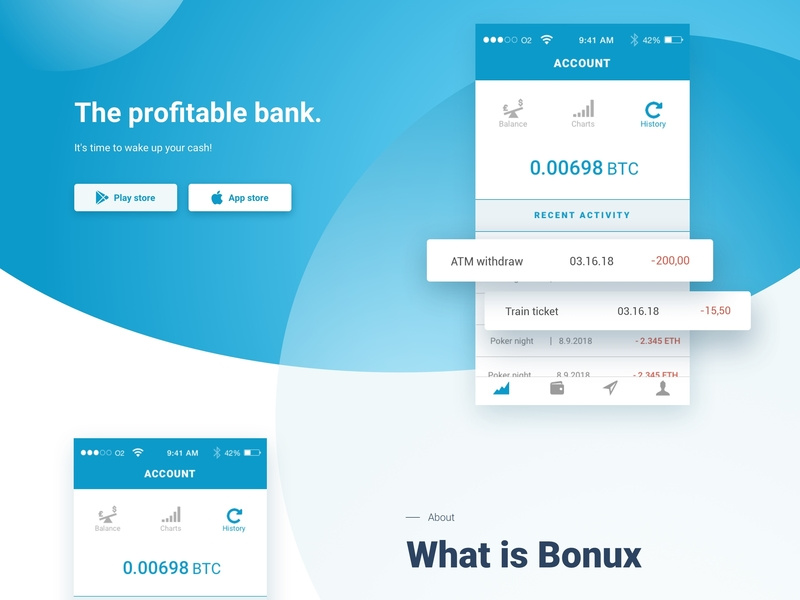 Different from Beau, Synova is purely a web development company. They offer various services ranging from business consulting, software development, and software distribution,… And web design and development is one of their main businesses.
Thanks to the strong technical and financial base from France, this team has accomplished many fantastic projects like Teezily, Mobexo, The Laughing Cow, Wall Street English, etc.
Below are some of their web design works: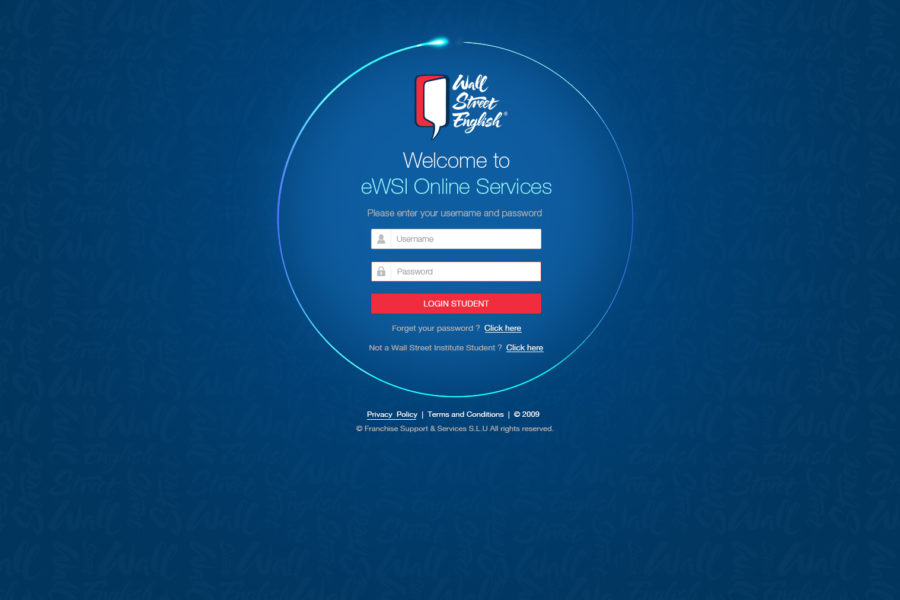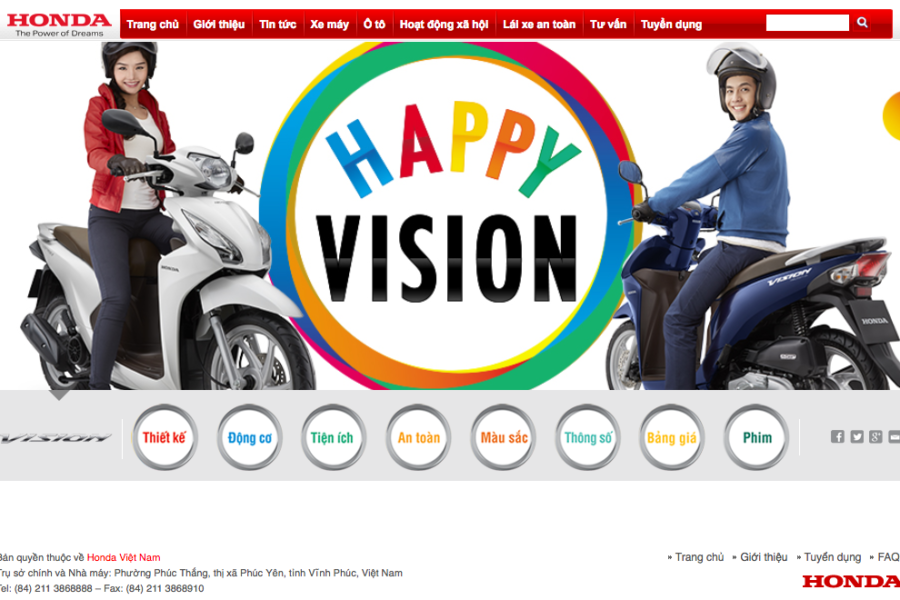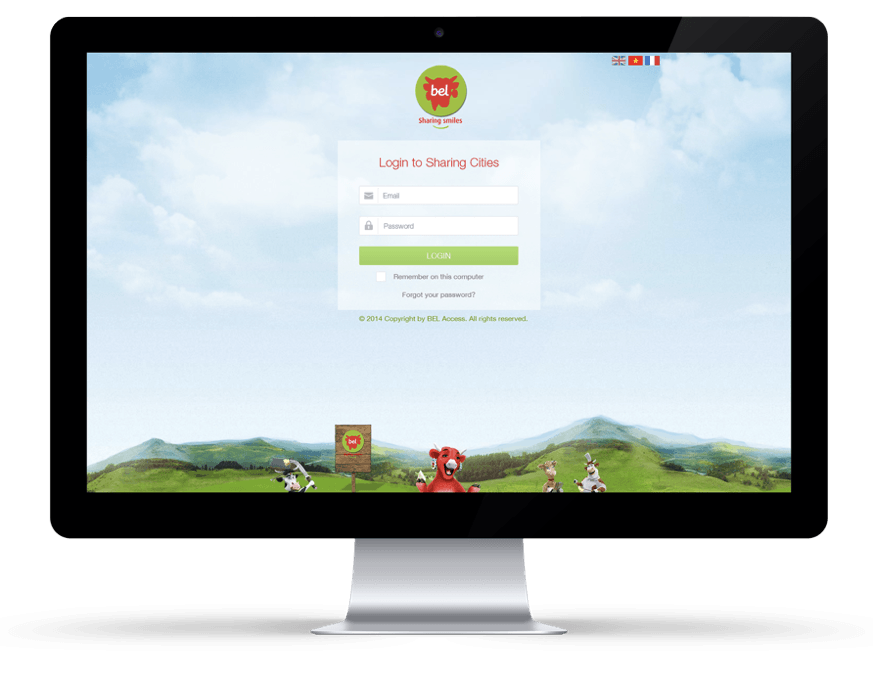 Viivue is a Saigon-based team of creative web designers & skilled developers. They offer a full range of professional and affordable solutions to web design & development, e-commerce websites, search engine optimization (SEO) as well as graphic design, branding, logo & corporate identity design services.
Their business ensures that the design would be consistent in look & feel, and completely in line with the brand image & corporate identity.
Let's look at their works: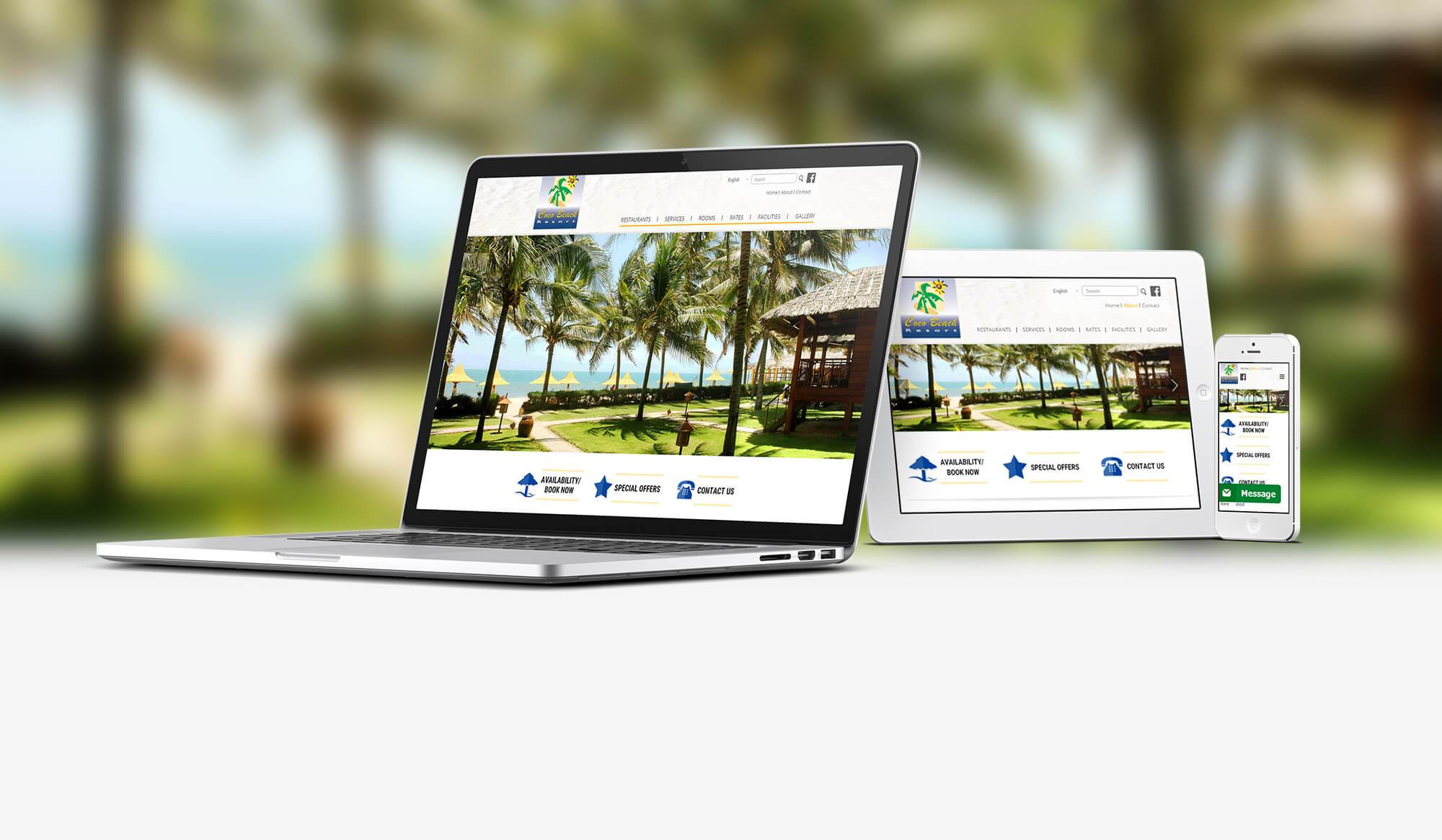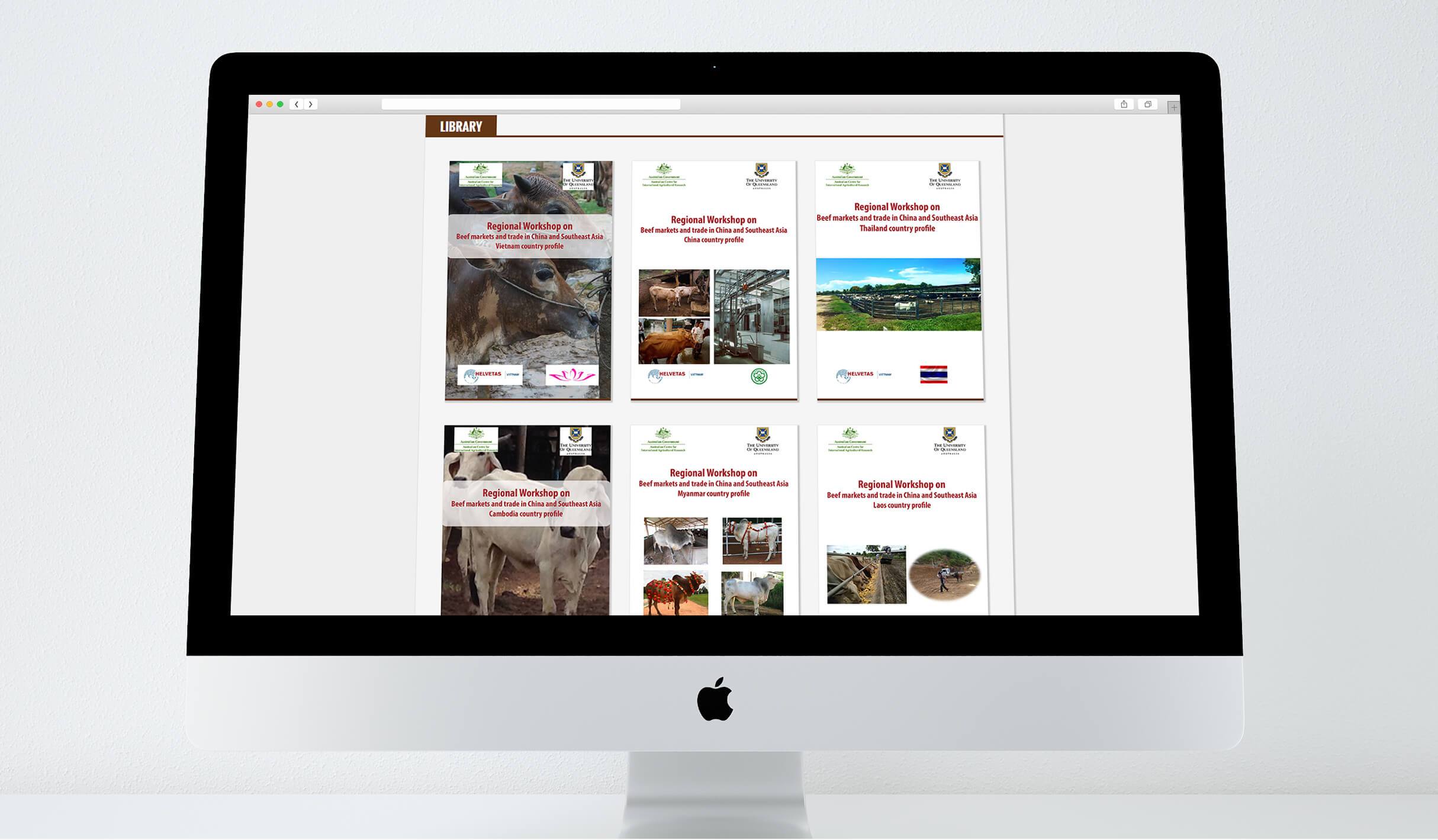 This studio works best in the custom software development field. Wao offers businesses, large and small, software development services along with cloud & SaaS expertise, and web mobile app creation.
Their scope of work is varied, ranging from website development, app development, custom software development, SaaS development services, blockchain development, and video production services. However, web design is one of their top businesses.
Here are some of their best designs: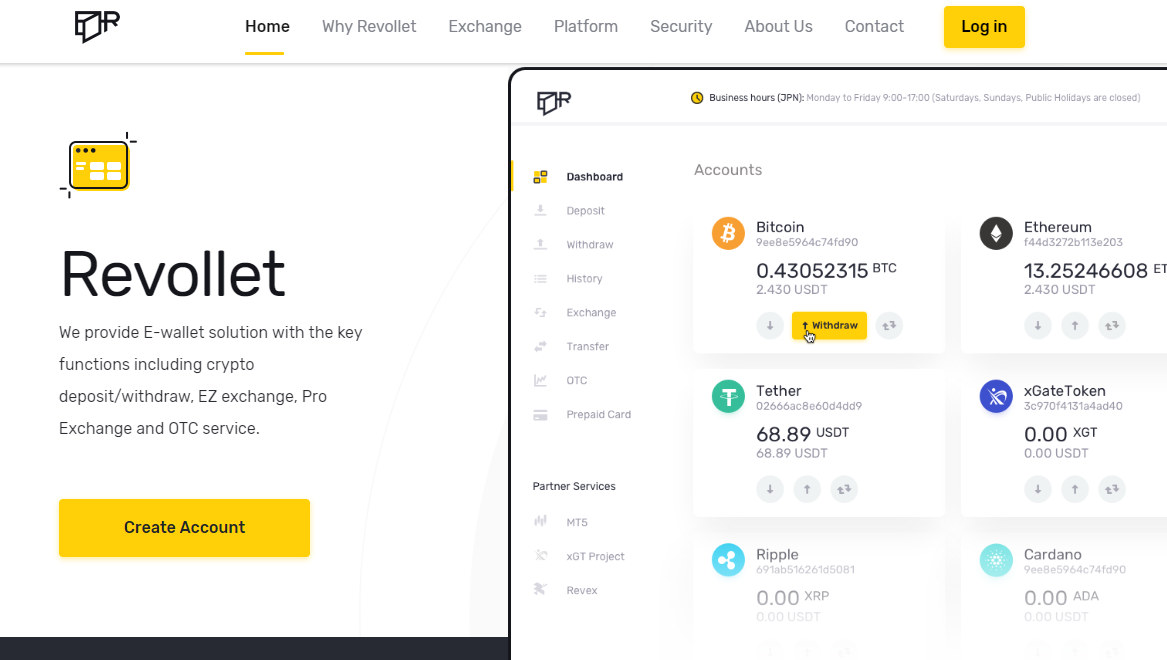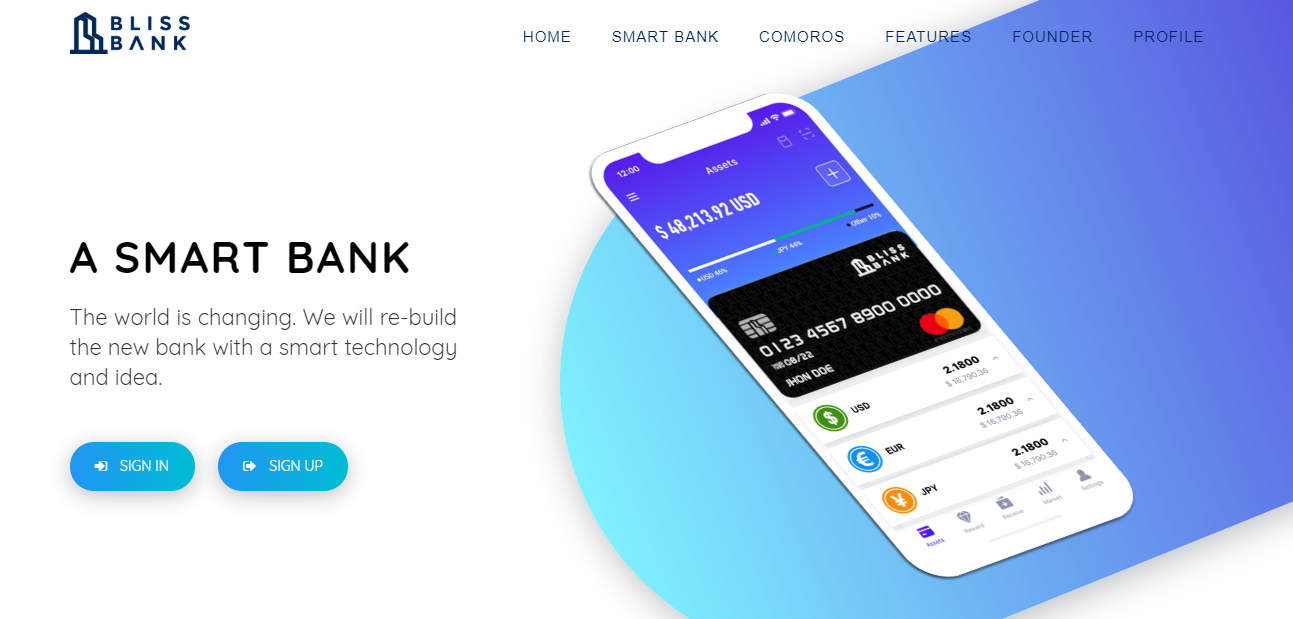 Recommended reading: Top 10 Software Consulting Companies in 2022
Founded in 2011 by young and passionate technologists. Bee Sight Soft has started with an innovative passion "together makes perfect". Since then, Beesight Soft has been initially successful in providing high-quality outsourcing services, creating a reputation for many domestic and foreign enterprises.
Areas of specialization:
Their significant projects are VinID, Kiddi, Billby, etc. These are some of the featured works: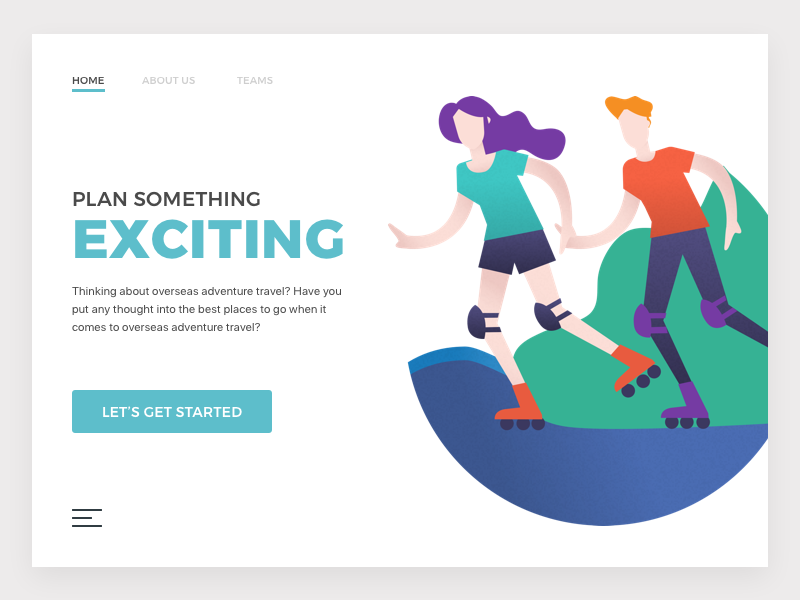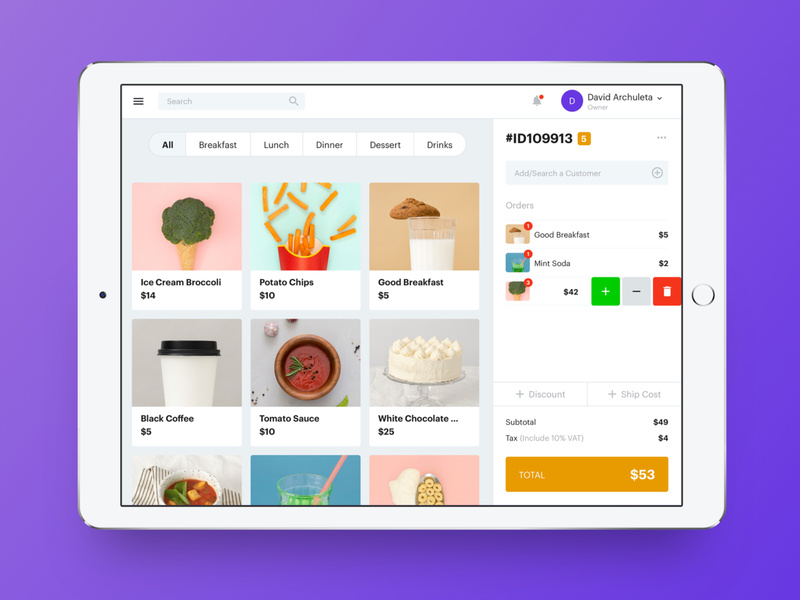 Conceptual is a web design-driven creative agency founded in 2015.
In general, they build digital products that provide seamless or intuitive experiences to the customer, the objective is always to achieve customer satisfaction and a client experience that is logical to the point where it feels natural. Their design focuses on content and is driven by end-users. Conceptual's creative and experienced teams build pixel-perfect websites.
Their business includes web design and development, cybersecurity as well as marketing.
Below are some of their finest works: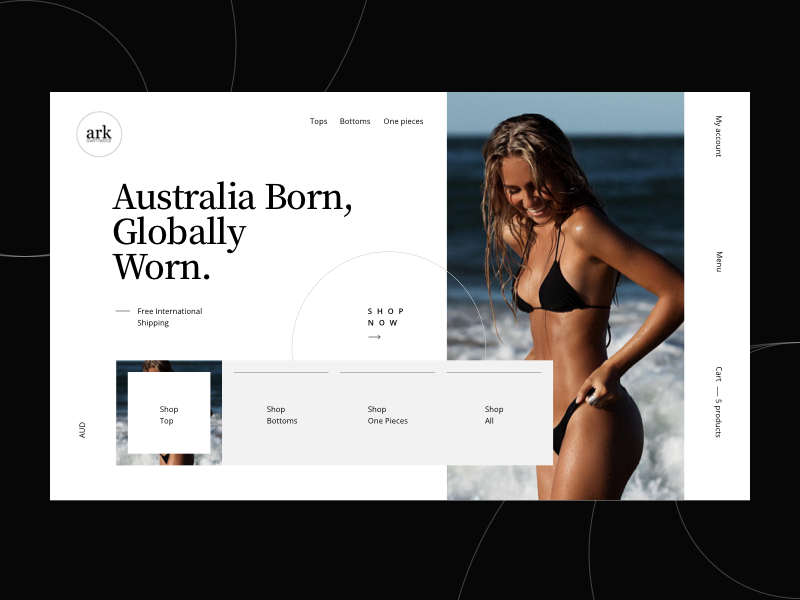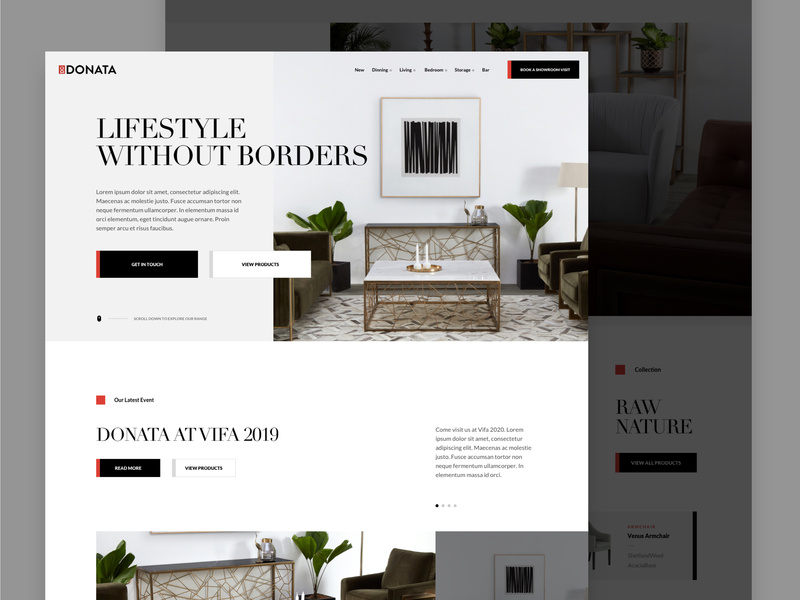 ---
What's your opinion? If you've got any recommendations, ping us via Facebook or Twitter. In case there is a brilliant idea sprung in your mind, tell us now because Designveloper could realize it for you!