When you are ready to design a website for your business, you will need to find a web design agency. The internet is full of different options, but how do you know which one is the right choice? That's where this list can help.
Top Web Design Agencies in the World
This list includes some of the world's top 10 web design agencies. These companies have been tested and proven to be the best choices for your company. They all offer high-quality services that are sure to meet your needs. So, whether you're looking to build an eCommerce website or just want a website for your small business, these are great places to start your search!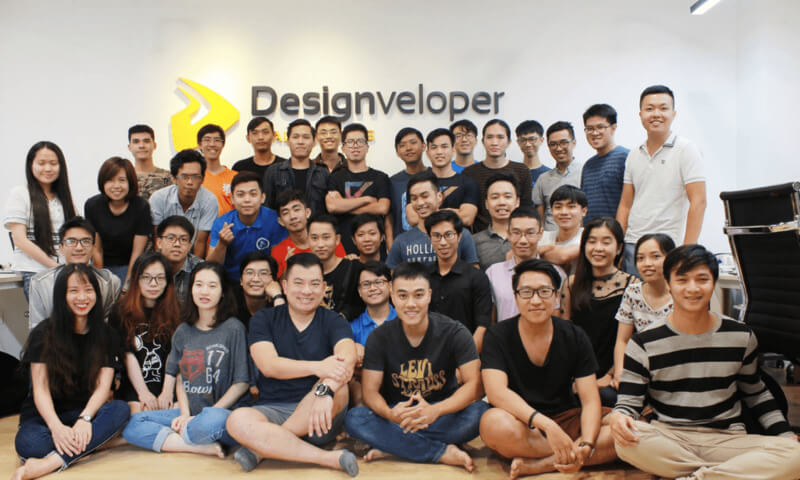 Over the years, Designveloper has built a reputation as one of the best web design agencies in the world. As of 2017, this company has been ranked one of the most powerful web design companies in Vietnam. With services like web design and project management, you can be confident that your website will be delivered flawlessly.

They also offer 24/7 support, with a team of experienced web developers and designers. Their team is ready to offer you a quick turnaround on your web design needs.
Designveloper is a leading web design company that has been in the business for quite some time.
Recommended reading: How to Choose a Web Design Company That Fit Your Business?
2. Cyber Infrastructure Inc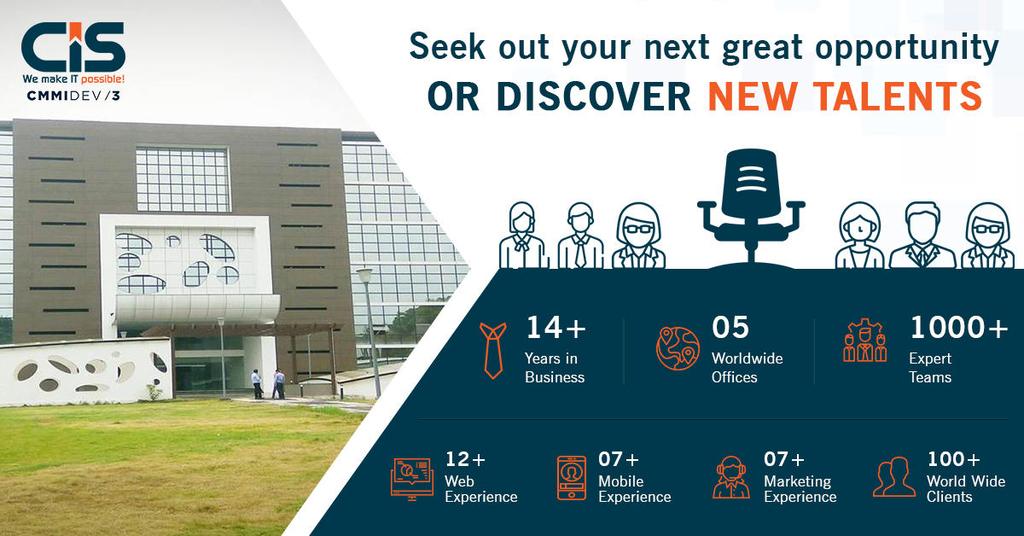 Cyber Infrastructure Inc is one of the top web design companies around. They have been around since 2000 and have been specializing in web design since then. They have over 10 employees working on the business and have created websites for more than 5,000 customers in the last 10 years.
The best part about their website is that they offer everything from design to building to maintenance. They also include a great portfolio, so you can see how their work looks before you hire them. You will also have access to different videos, which demonstrate how their work is carried out and what it can look like.
3. Lounge Lizard
Lounge Lizard is a full-service web design agency that offers a variety of web design services to its clients. They are known for their focus on the unique needs of each client. With a team that can handle the entire process from start to finish, they take pride in their work and put your business first.
The big difference between their services is that they can also do graphic design. They offer custom web design, SEO, social media, software, website hosting, and more. The creativity and experience that are used in designing each project help to ensure that your business is visually appealing.
4. Báchoo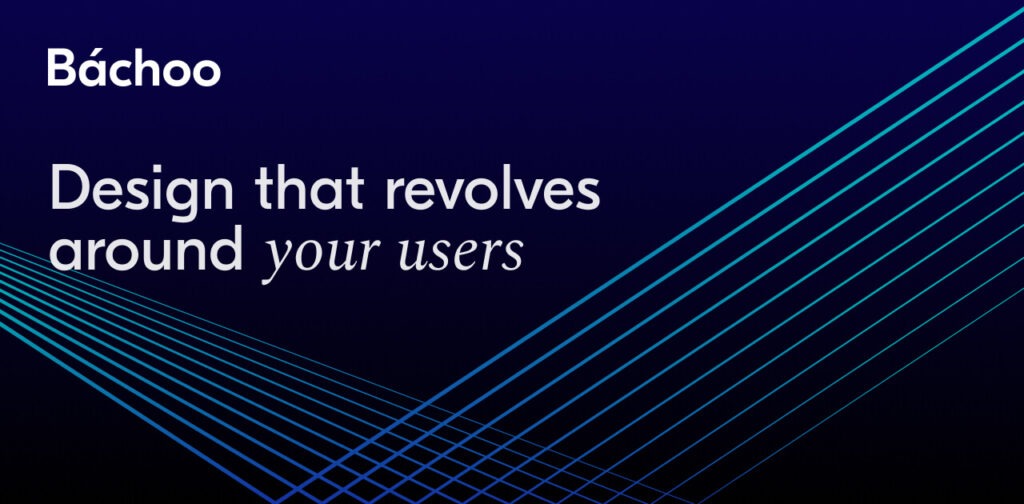 If you're looking for a top web design agency, Báchoo is a great place to start your search. If you have a small business and need a design done for a website, then this is definitely the company to contact. The company is based in St. Louis but provides services to companies all across the globe. And because they offer a number of different services, you will get an excellent design for a great price.
This is also an excellent company for a small business. It's not just about the website, though. Báchoo provides everything from logo design to blogging, logo design, and much more. You won't have to worry about anything not being done right with this company.
This company provides outstanding web design services for small businesses.
5. Huemor
Huemor is one of the world's top web design companies. The company offers a wide range of creative and innovative services. It also has a team of talented professionals that will help you meet your goals.
Huemor is well-known for creating websites for retail stores and other businesses in the tech sector. You will benefit from having a very affordable starting price, making it a great place to start your search for a new web design company.
They have been in the web design business for many years. It has the experience and talent that you need to create an awesome website. iWeb's responsive designs are used across a variety of industries, from online businesses to organizations. It will help you get the best results for your business.
Recommended reading: How to Choose Reliable Web Design Services?
6. Thrive Internet Marketing Agency
All of the services offered by Thrive Internet Marketing Agency include SEO, pay-per-click, social media marketing, content marketing, and web design. These services are completely customizable based on the needs of your company.
7. Clay
Clay is an award-winning web design agency. They focus on development, SEO, and mobile apps. They have over 10 years of experience, and the creative and technical experience is evident on their website.
Based in the beautiful state of Washington, Clay offers professional web design services. They have been in business for 11 years, and the team consists of award-winning designers and developers. They offer SEO and SMO services as well as WordPress and JavaScript.
8. GroupBWT
This company has become one of the top 10 in the world because of its outstanding work on various projects. For example, the company made great use of WordPress to create the website for start-up Zoobe.
With its latest updates and updates, GroupBWT has set its sights on becoming one of the world's top 10 web design companies in the world.
They are an established web design company that offers great web design services. The team is great at what it does, so you can trust that this company will deliver on any type of project you may have.
The company has a proven track record of delivering outstanding web designs for both individuals and small businesses.
9. EIGHT25MEDIA
EIGHT25MEDIA is a company known for its outstanding quality. They are known for their high-quality services and also their service commitment. The company has many accolades to its name. It has several awards for its services.
This company's website features a list of its accolades, including design awards and reader reviews.
They have many awards to their name, including over 100 customer reviews and more than 50 awards for website design. They are also renowned for providing an excellent website.
Their portfolio shows some of their award-winning work. This includes design awards and reader reviews.
10. Propeller
Propeller Web Design is a creative web design company based out of Leesburg, Florida. They create beautiful websites for companies of all sizes. This agency has helped some of the world's biggest companies, like Amazon, Walmart, Newegg, Intel, and Dell.
All these companies are considered industry leaders for their customer-centric approach to web design. Propeller web design has one thing in common: high-quality results delivered quickly.
Propeller is a full-service digital agency. They have helped some of the world's biggest brands, including WebiMax, Launchmetrics, and iProspect. Their website design is top-notch, and it keeps their clients' content top of mind.
Wrap Up
It's true that there are many web design agencies in the world, but not all of them are created equal. There are some that will simply take your money and not deliver on their promises, while others might be able to offer you something that goes beyond what you'll find elsewhere. It can be difficult to find out who is worth hiring for your project, which is why we compiled this list of the top 10 web design agencies in the world.