Looking back, particularly in the technology and software development companies. A big number of start-ups have joined the market and kept growing considerably. This leads to a 2-side effect, besides bringing a significant increase in GDP for the country's economy, we can't deny that it also raised the confusion of customers when choosing a suitable partner for their software project.
The Best Software Development Companies in Vietnam
Therefore, below I list the best software development companies located in Vietnam but mainly work in the global market. My rated list is based on real customers' reviews, google evaluation, ranking on famous tech directories, and my personal judgment on how professional they showcase their work and values on their website.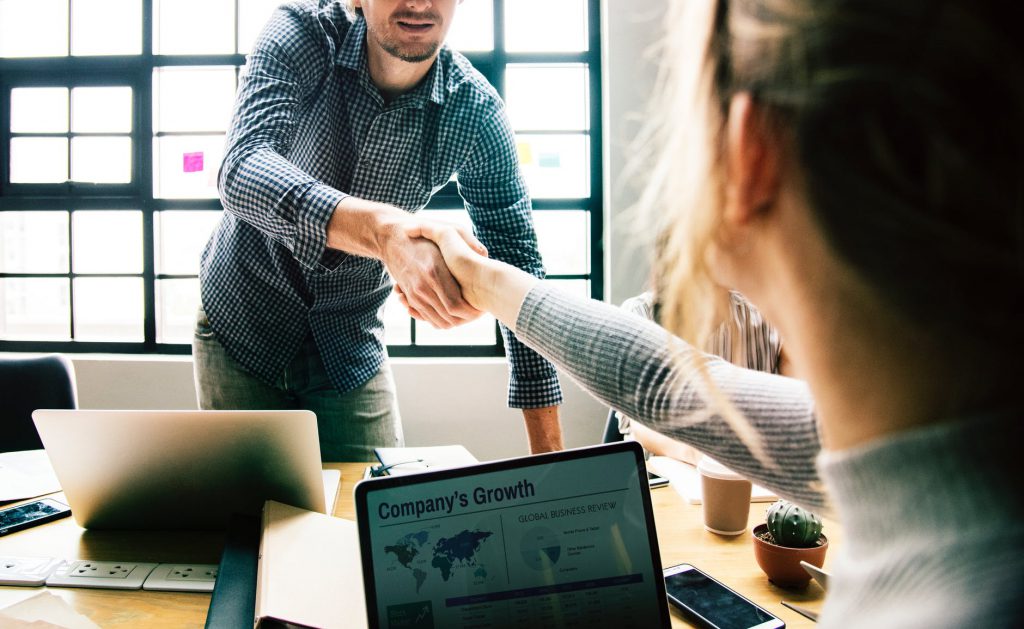 Location: Ho Chi Minh city, Ha Noi, and Da Nang city, Vietnam

Founded: January 13, 1999
FPT Software is part of FPT Corporation (FPT – HoSE) – the global technology and IT services group headquartered in Vietnam with nearly US$2 billion in revenue and 32,000 employees. Their campuses are all over the world from the United States to Japan, Europe, Australia, Vietnam, and the Asia Pacific.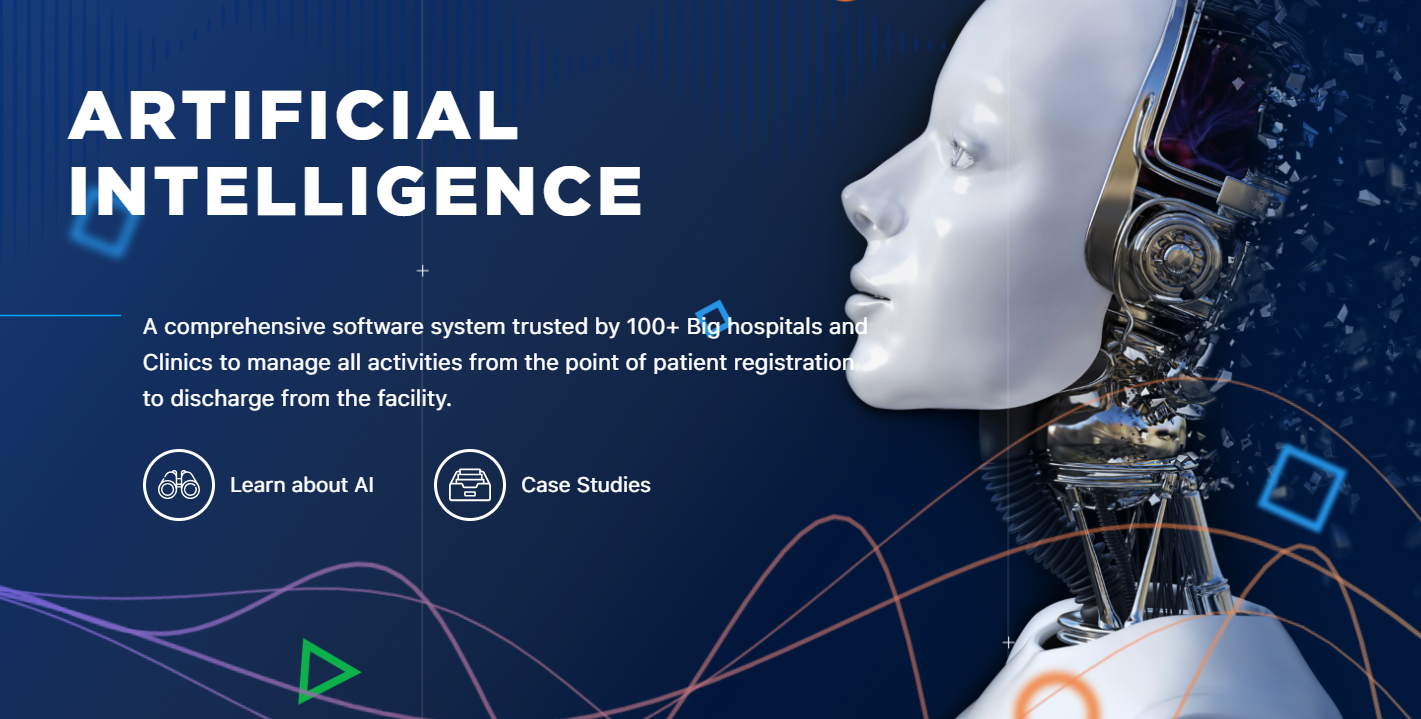 They provide world-class services in Smart factories, Digital platforms, RPA, AI, IoT, Enterprise Mobilization, Cloud, AR/VR, Embedded systems, Managed service, Testing, Platform modernization, Business Applications, Application services, etc.

Since FPT is kinda the most reputable technology brand in Vietnam. I bet at least once you did use their service before. Or right now, you can click on the link to their website above and enjoy the magnificent view.
Location: Dist. 1, Ho Chi Minh city, Vietnam

Founded: 2013
Ranking at the 4th position in the list is Designveloper, a leading software development company fully established and run by Vietnamese. With a team of about 50-100 professional and enthusiastic Web developers, Mobile developers, UI/UX designers, and VOIP experts. They made it to these early achievements today by following a systematic approach and delivering the best and most cost-effective software services to clients.
Their software development services consist of Web development, Mobile application, Design, and VOIP. By obeying a fully professional working process and applying the most modern technologies, such as GraphQL, Angular, Meteor, Golang, ReactJS, React Native as well as iOS and Android application development. Designveloper has successfully brought satisfaction to all of its customers and received very positive reviews and feedback.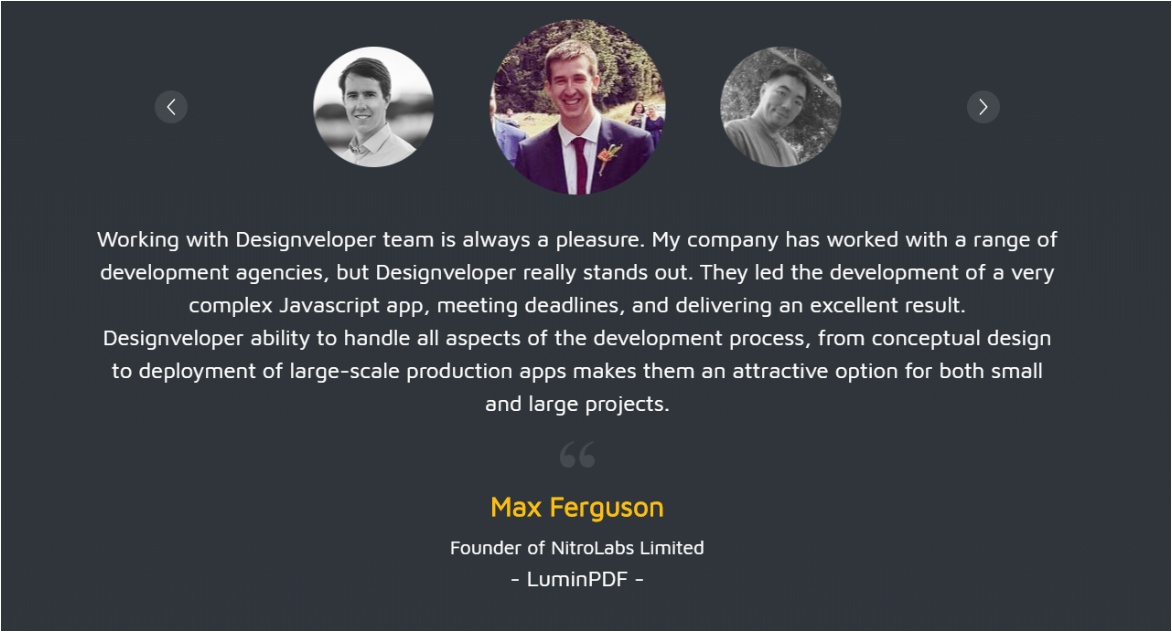 Location: Tan Binh Dist., Ho Chi Minh city, Vietnam
Founded: 2003
ISB Vietnam is a leading technology company located in Tan Binh Dist., Ho Chi Minh City, Viet Nam. It's a wholly-owned subsidiary of ISB Group, Japan, and was established in 2003. This is also among the top best software development companies.
With a globally well-trained team of developers (40% of engineers have on-the-job training in Japan, 20% of engineers earn Project Management Fundamental certificate), IVC, as well as ISB group, is delivering top high-quality technology services for customers all around the world. Generally, they provide 2 main kinds of service: outsourcing/offshoring and solutions.
One service is a flexible pricing model based on customer requirements. The other provides value-added and right solutions that best meet customers' needs and expectations. Furthermore, IVC also received considerable honors and awards after 15 years of actively bringing great technology services to customers.
Recommended reading: A Detailed Guide for Web Development Cost
Location: Tan Binh Dist., Ho Chi Minh city, Vietnam
Founded: 2009
KMS Technology is a leading provider of software development, testing services, and consulting. Based out of Atlanta, GA with offices in California and Vietnam.
They provide full-scale agile development support with 3 key services:
Development service: platform modernization, DevOps, product development, partnership, big data integration & analytics, maintenance & support, and mobile solutions.

Testing service: test automation, context-driven testing (CDT), operational readiness testing, and mobile testing.

Executive & investor service: M&A due diligence, M&A integration, platform modernization, migration, applications maintenance & support.
Location: Dist. 10, Ho Chi Minh city, Vietnam
Founded: 1992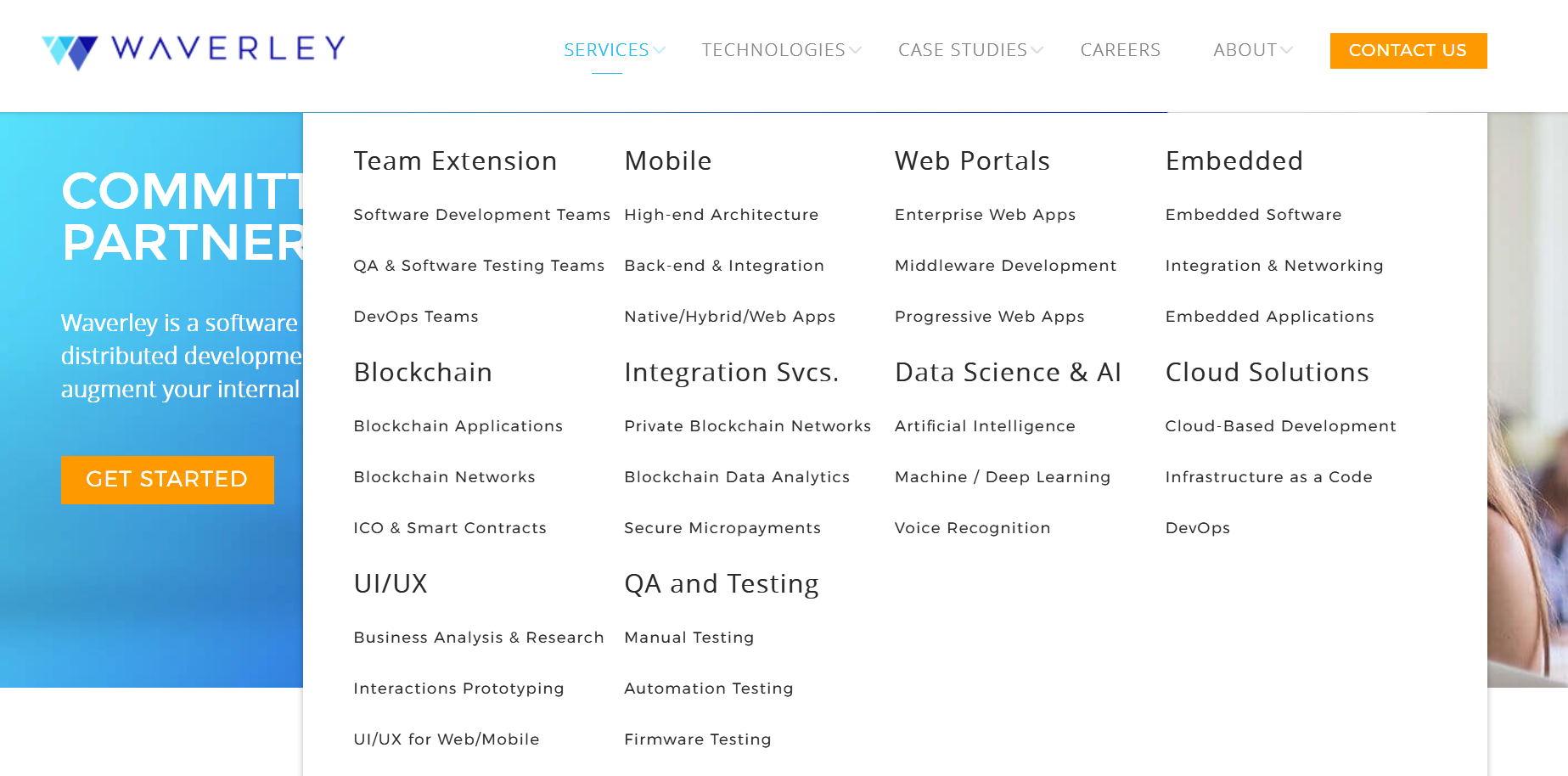 Our best software development company to mention here probably is Waverley Software. This is a software engineering company building distributed development teams in Ukraine and Vietnam. Throughout the years and many well-done projects, the teams have helped companies solve their key business challenges using the latest technologies, frameworks, methodologies, and processes.
They categorize the services they can provide to prospects very clear and detailed as the photo shows below:

In addition, Waverly also provides real case studies for different sectors such as robotics, healthcare, smart home, retail, etc. With such a professional and logical website arrangement, I think you can rest assured of choosing them as a partner for your software project.
Location: Ho Chi Minh city, Vietnam
Founded: unknown
InApps Technology has been providing software development services for both start-ups and leading companies around the world. They focus on custom-fit, flexible solutions, and customers' time requirements.
Visit their nice website, you'll see they offer 4 types of service: mobile app development, website development, UI/UX design, and offshore development. After years of working in the technology industry. They have well-done over 45 website development projects and about 60 mobile app development projects. Besides common features of any software development business website, they have one added feature that probably is the thumbs-up one for most visitors: free business/technology e-books.
Location: Hanoi, Vietnam
Founded: 2009
Savvycom was established in 2009 by a small team of I.T. Professionals, who are visionaries in the design, development, and delivery of Web-based Applications, and Digital Solutions that meet the needs of the modern-day markets.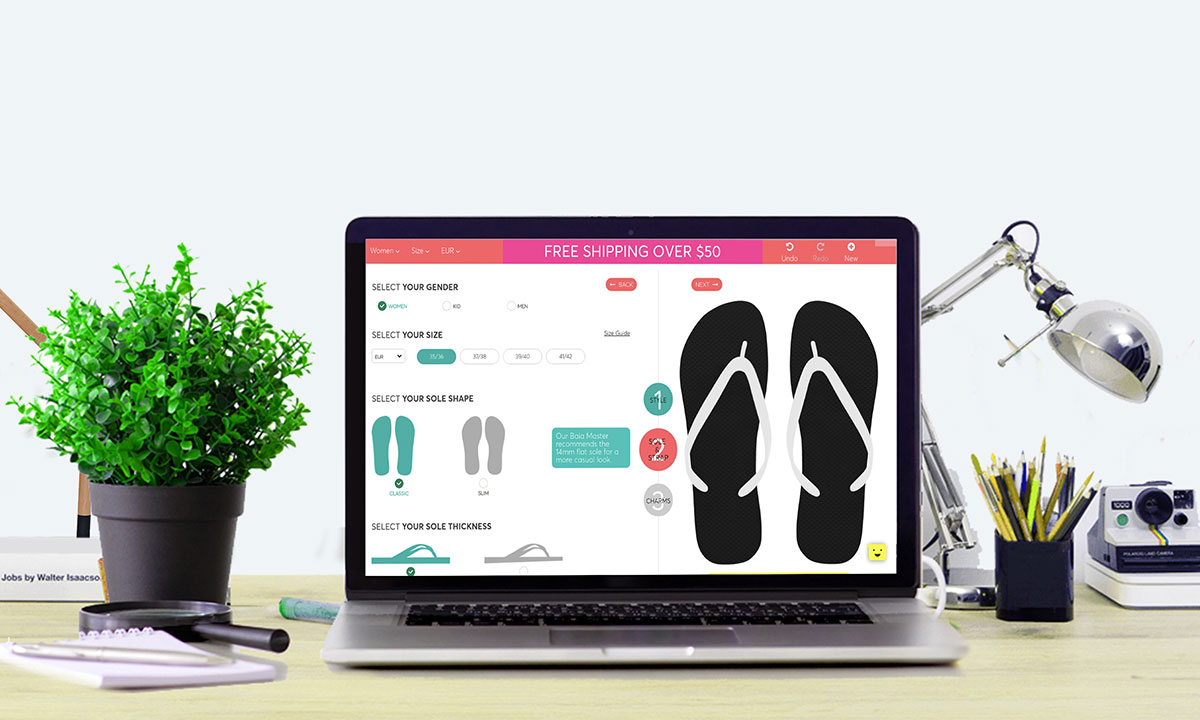 Their services are divided into 2 groups:
Software product development: mobile app, web app, big data, and AI lab
Software testing: automated testing and mobile testing
With the enthusiasm for innovating technology and a professional attitude toward every customer. They have won several significant honors/awards through the past 10 active years:
Vietnam's 30 leading IT companies
Vietnam IT award 2015
Top 10 software development companies.
Top brands 2014, etc.
List of Other Top Vietnam Software Companies to Know
Elinext
BEETSOFT
Axon Active
Buuuk
EZtek
In Short
Every name above still has different ups and downs in service as well as the working flow. So, it depends on your certain needs and requirements to pick out the best. Take a really good view of the list. If you already had the chance to work with any of them before, leave an objective comment here to help other seekers a little bit out of the confusion