Purchasing items online has long been a thing in the Internet era! And many eCommerce app development companies are working their best to deliver perfect marketplaces for all kinds of businesses. So, if you are looking for some of the best eCommerce software outsourcing companies, let's start with:
List of Best eCommerce App Development Companies
IndiaNic
Iflexion
CIS
Syberry
Magneto
Designveloper
1. IndiaNic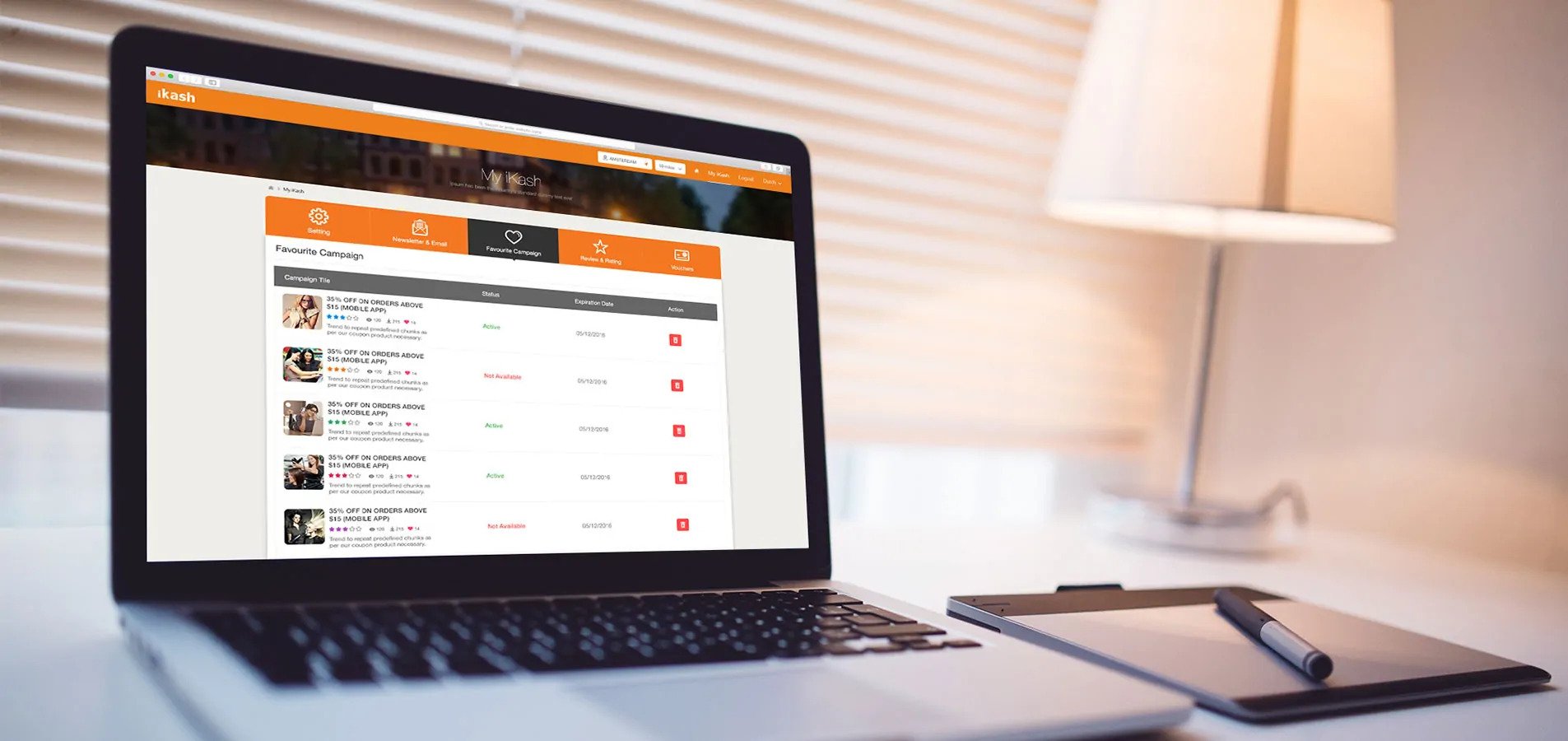 With a headquarter in India and 2 branches in the US and Australia, IndiaNic provides a lot of technical solutions across industries, especially eCommerce. On top of that, more than 400 engineers of this web development company have proved themselves an excellent team with multiple awards given over the last 2 decades.
Founded: 1997

Other industries: transportation, real estate, health and fitness, delivery, etc.

Significant clients: Oracle, Yahoo!, Best Buy, Abbott, Cosmpolitan, McDonald's, Adidas.

Featured eCommerce projects: Daily Deals, SNTF, Minimisecost, Plum Perfect.
2. Iflexion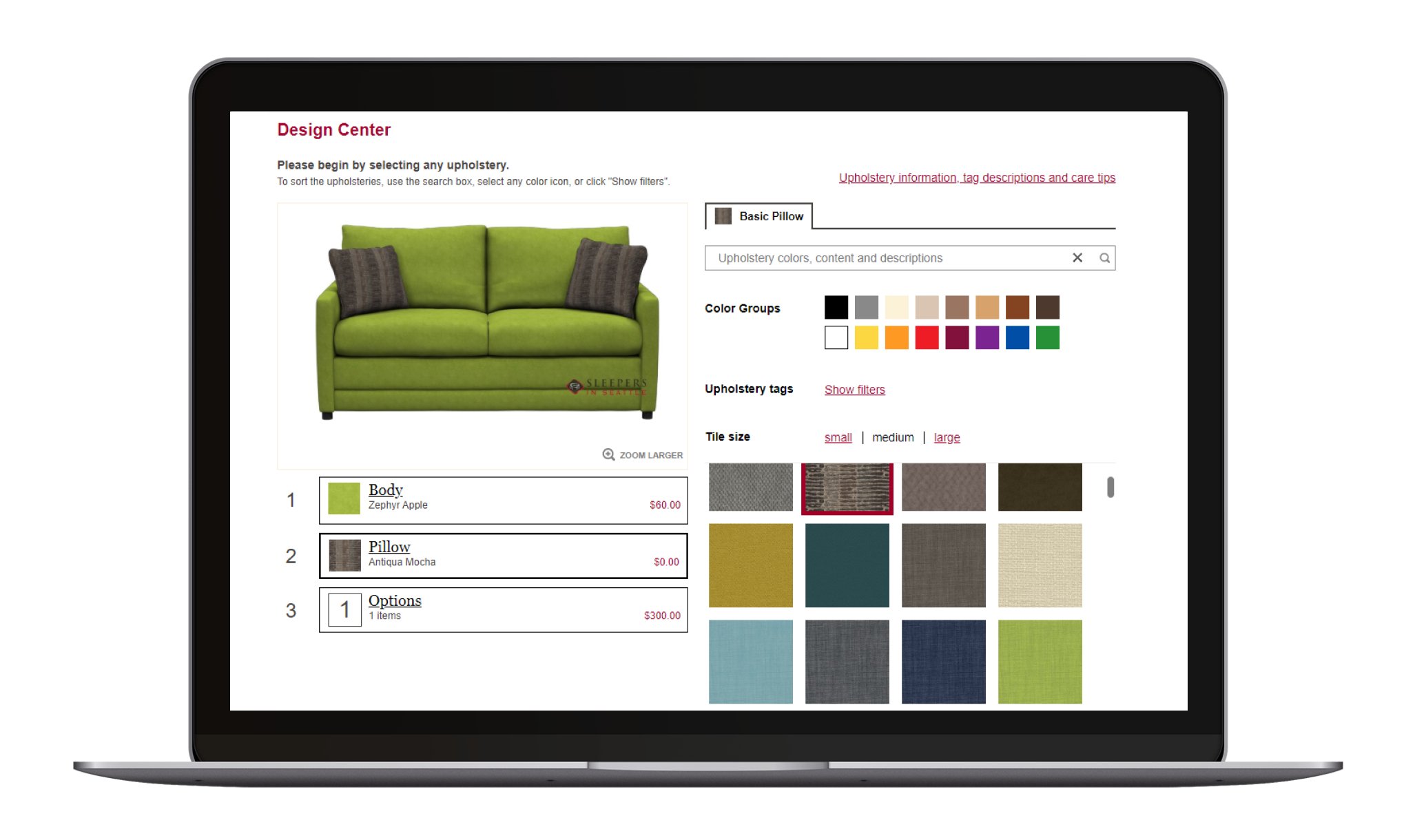 Iflexion is a software outsourcing development company based in the US. Over the past 20 years of operation, they have worked with various Fortune 500 companies and enterprises and carried out more than 1500 successful projects. It was ranked as one of the Top 10 Business Intelligent App Developers, Top 10 Travel and Lifestyle App Developer, and not to mention as Top 10 Ecommerce App Developers.
Founded: 1999

Other industries: intranet, education, social networking, business intelligence, etc.

Significant clients: eBay, Xerox, Philips, Toyota, Paypal, Adidas.

Featured eCommerce projects: Tipi S.A., Sleepers, AV3 Software.
Recommended reading: How to Save Big on eCommerce App Development Cost?
3. CIS

CIS is a huge software outsourcing development company that has 5 offices all over the world. Its brilliant 1000-member team provides various services such as mobile application development, business intelligence, business process management, blockchain development, and many more. 
Just like the above eCommerce app development companies, CIS got its own rewards too: CMMI Level 3 Certification, Microsoft Gold Certified Partner, etc.
Founded: 2003.

Other industries: education, fintech, gaming, healthcare, manufacturing, transportation, etc.

Significant clients: Ebay, MannaTech, Spririt Airlines, World Vision.

Featured eCommerce projects: Anuschka Spaeth, Bathroom4less, Shop In Lot, Walmart.
4. Syberry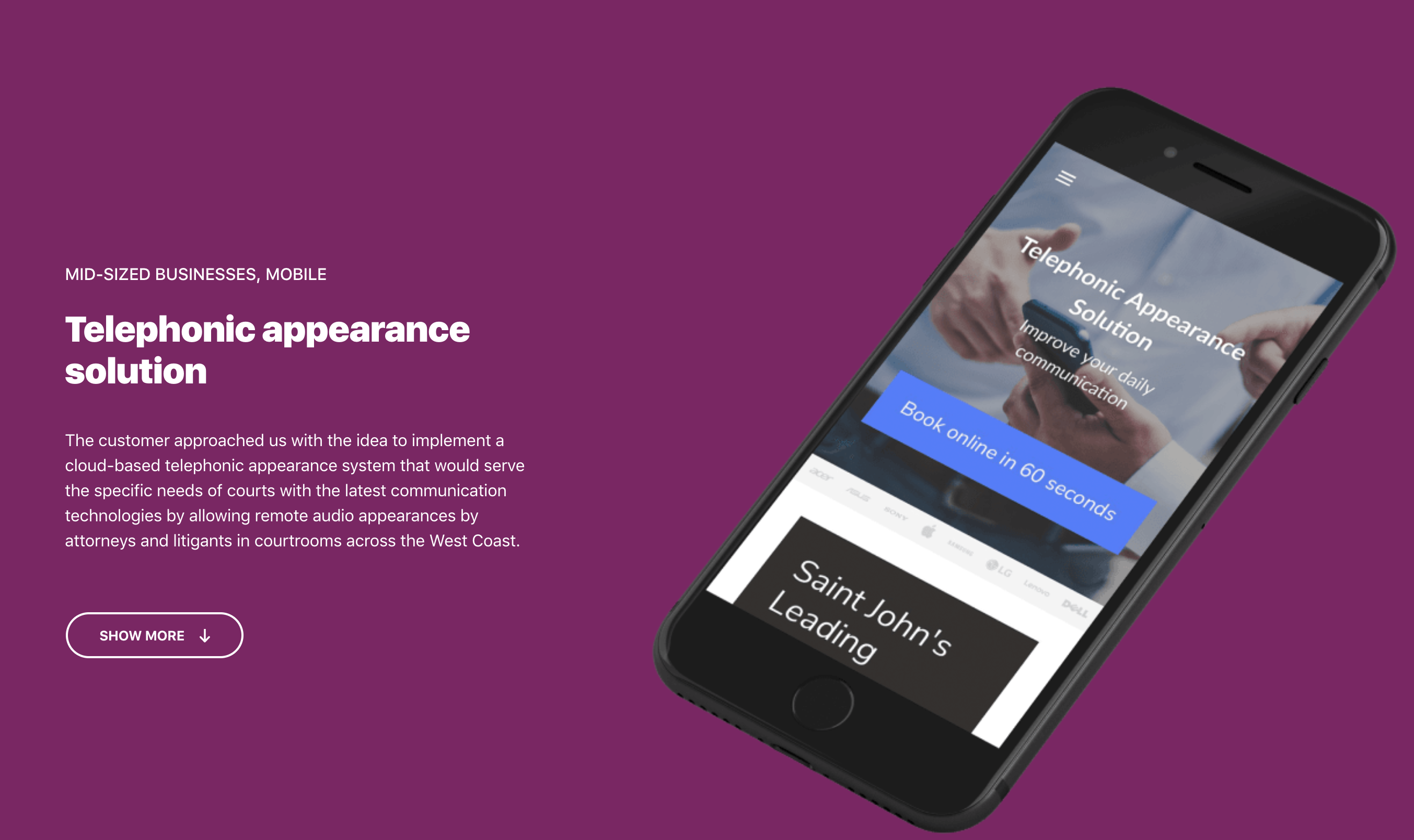 Despite its young age, Syberry Corporation has been a big name in the IT industry for a while. Gathering a big talented team, they work in a manner that every client would love to partner up with: a "service attitude", which means only caring about your product quality.
In 2019, this software outsourcing company gained a lot of awards such as Top Web Development (AppFutura), Top IT Developers (TechReviewer), Reliable Company (Extract), etc.
Founded: 2011.

Other industries: finance, healthcare, education, real estate, entertainment, construction, and transportation.

Featured eCommerce projects: unfortunately, they rarely share clients' information, so we cannot showcase you any examples.
5. Magneto
(https://magnetoitsolutions.com/)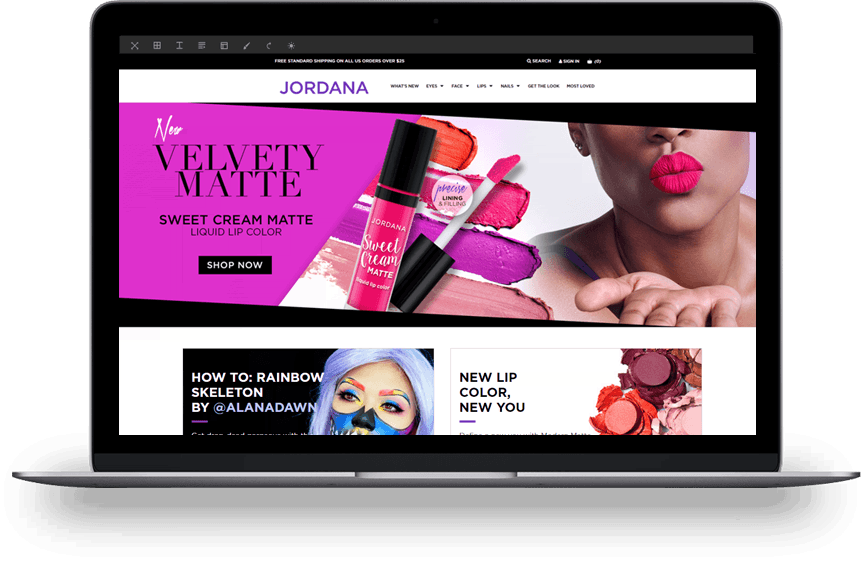 Magneto put their focuses on bringing ideas to life and creating stunning applications that will wow your clients. With more than 10 years of experience, they completed approximately 1500 big and small projects with 650 satisfied clients. This is one of the rare eCommerce app development companies which only concentrate on retailing.
The main guiding principles are emotional connection, intelligent business, real priorities, first-line innovators, user support, data management, matured service, and open communication.
Founded: 2009.

Other industries: none.

Technologies used: Kotlin, Swift, NodeJS, PHP, WordPress, AngularJS, etc.

Featured projects: Ccbontik, Missy, We Love Cushion, Biocera.
6. Designveloper
(https://www.designveloper.com/)
Honorable mention for the list of top eCommerce app development companies: Designveloper.They are the Top 1 Software Company in Vietnam and the Top 30 in the world following Topdevelopers. We are a medium-sized team based in Ho Chi Minh City. Although they haven't built any eCommerce website or app, the team did successfully deliver more than 100 projects for US and European clients.
People at Designveloper focus on several services such as web development, mobile app development, design, and VoIP. Furthermore, they're always thrilled to apply new technologies to their work, so don't worry about the tech stack when teaming up with them.
Founded: 2013.

Industries: education, healthcare, productivity, dating, finance, etc.

We hope this list has satisfied your need for finding some eCommerce app development companies. Don't forget to follow our Facebook, Twitter, and LinkedIn for more articles like this. Cheers!