Since the day of our birth, we are committed to delivering high-quality services to our clients, helping them grow their business at the world class level. Our services find no match around because we have a complete team of experts who know well how to finish their job with grace. Due to our high quality and affordable services, we have earned a very good reputation in the IT market and luckily we have constructed a solid line of loyal clients.

SCROLL DOWN
LuminPDF
SAAS, Utility
We build an app ecosystem (2 web apps. mobile app for both Android and iOS) for PDF Utilities like view, comment, annotate on PDF in real-time. It has 17 million users now.
Meteor, React, MongoDB, NodeJS, React Native, Android, Objective-C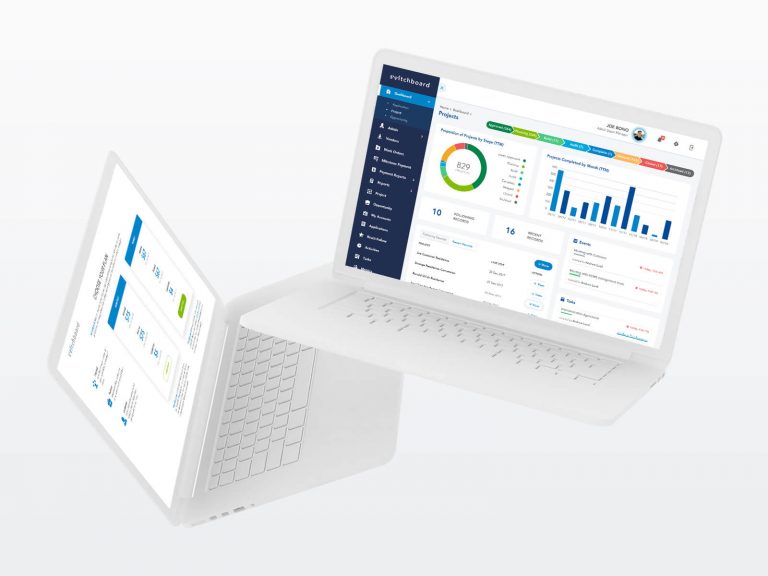 Swell & Switchboard
SAAS
The customer first came to us with an idea of a platform to manage his business in the solar industry. After successfully applying the platform to his business, he applied it to his partner's company. At the moment 2 companies are using the platform in every process of their daily work. With this success, now we are developing the platform to be multi-tenant and offer it to every company who has similar business out there around the world.
Meteor, React, MongoDB, NodeJS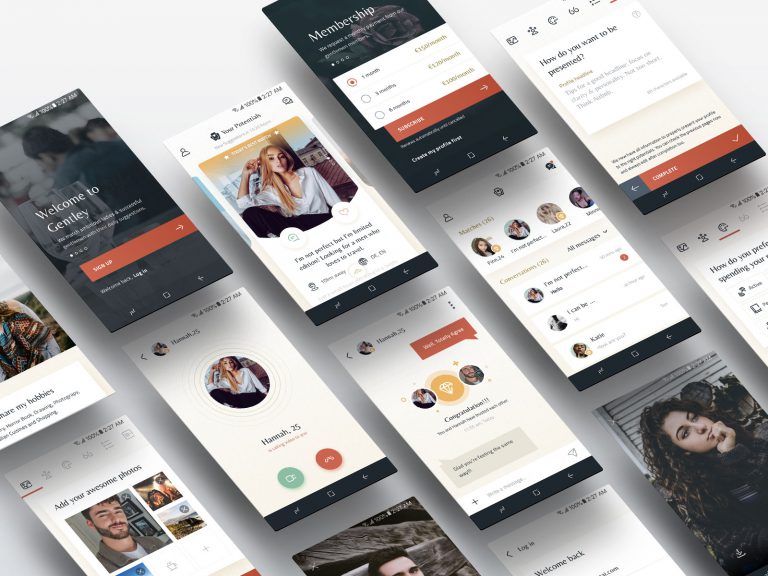 Gentley
Dating App
Developed from scratch a huge platform for gentleman and lady to get matched and grow the relationship. The project includes building intuitive UX & UI, then making a performant real-time and high-quality system to realize it.
NodeJs, MongoDB, React, Nginx, React Native
Poppi Live chat
CRM
Online customer support and help desk solution. Poppi Live Chat plugin for your website. Chat with your website visitors, monitor website traffic and provide better customer support.
Meteor, React, React Native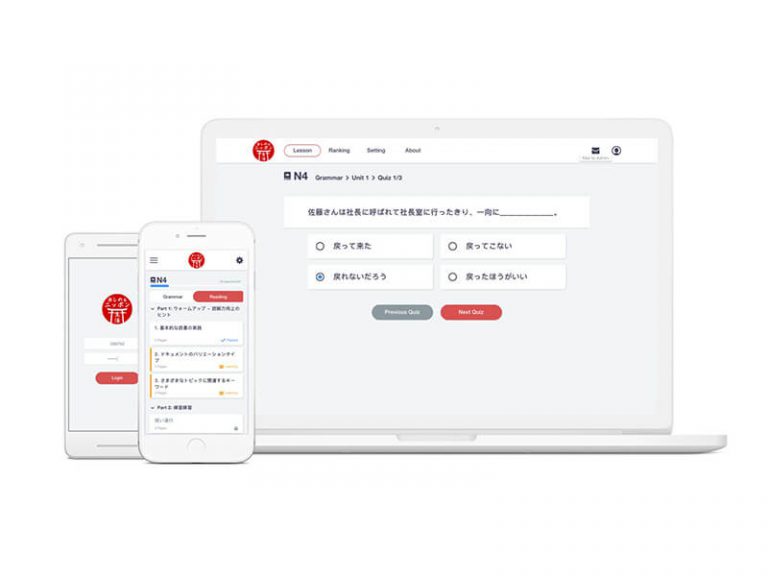 Japanese E-learning
E-learning, Education
Designed and developed the e-learning platform for a Japanese company to training their employees and provide it as a service to other company.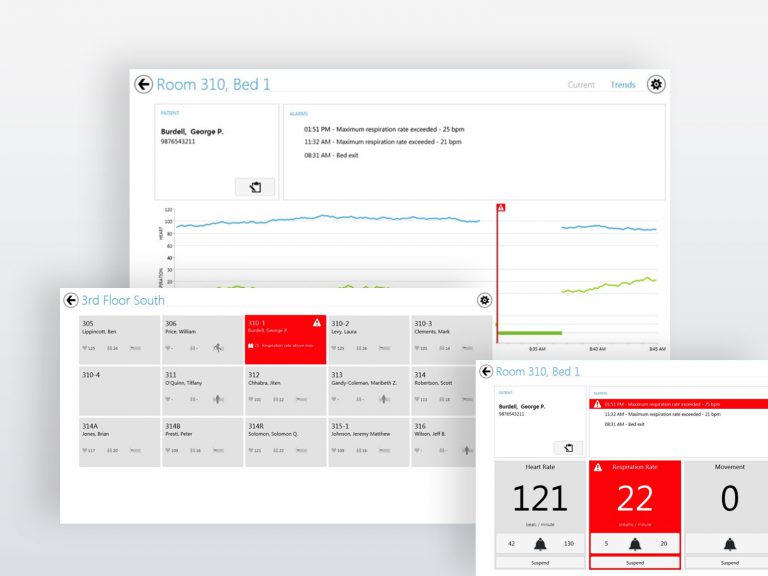 Sensiotec
Healthcare
The Virtual Medical Assistant® is a truly remote, totally non-contact, wireless, continuous cardiorespiratory monitor. It measures heart and respiration rates and movement, providing critical "spot" and "trend" data to a nurse's station, tablet, cell phone or pager without the need for electrodes that touch the patient or pads that require contact with a mattress or other surface.
NodeJS, Meteor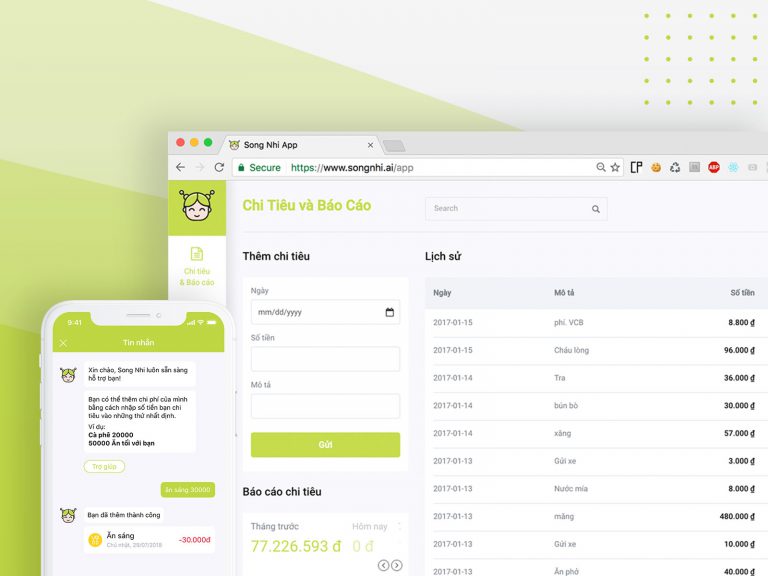 Song Nhi
AI, Chat bot
Song Nhi is a virtual assistant that helps people manage their personal finance
Meteor, NodeJS, MongoDB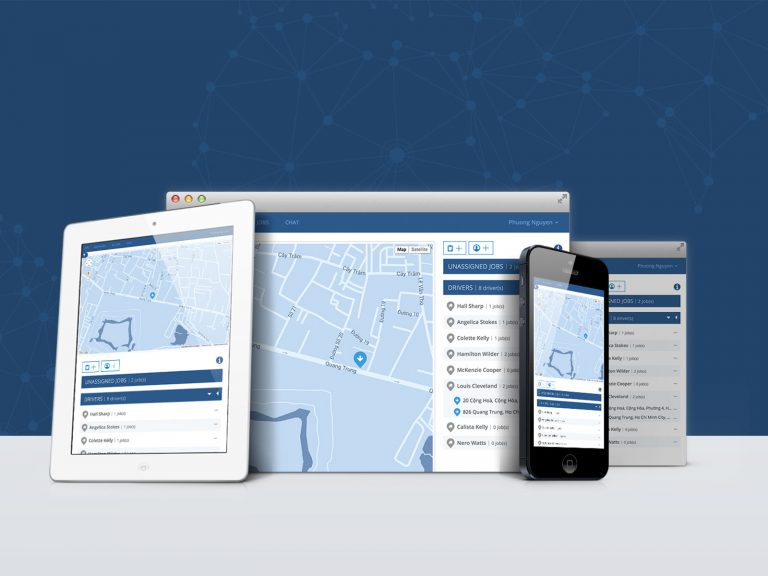 Mavenfleet
Uberlike, ON-DEMAND SERVICE APP
On service demand, REAL-TIME DRIVER TRACKING WITH SMARTPHONE, confirm on delivered
NodeJS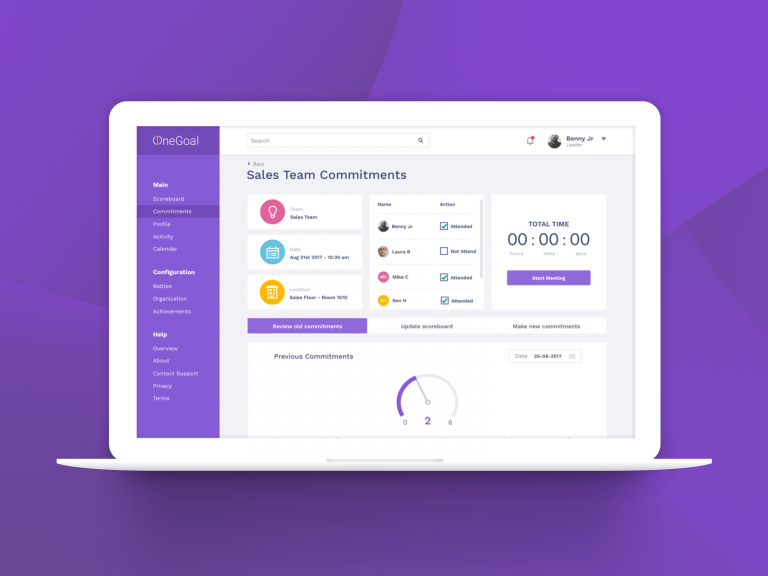 One goal
Business Management, Utility
Gamify the management of businesses using points and rankings
Meteor, React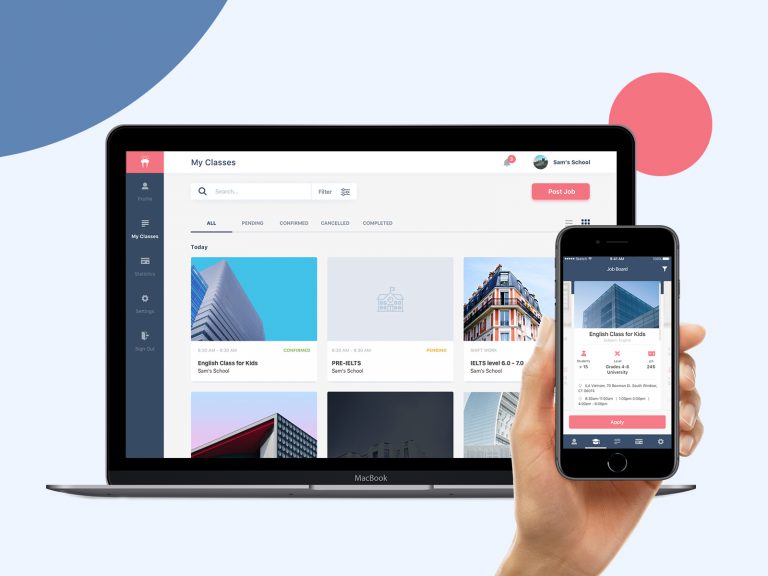 Walrus Education
SAAS, Education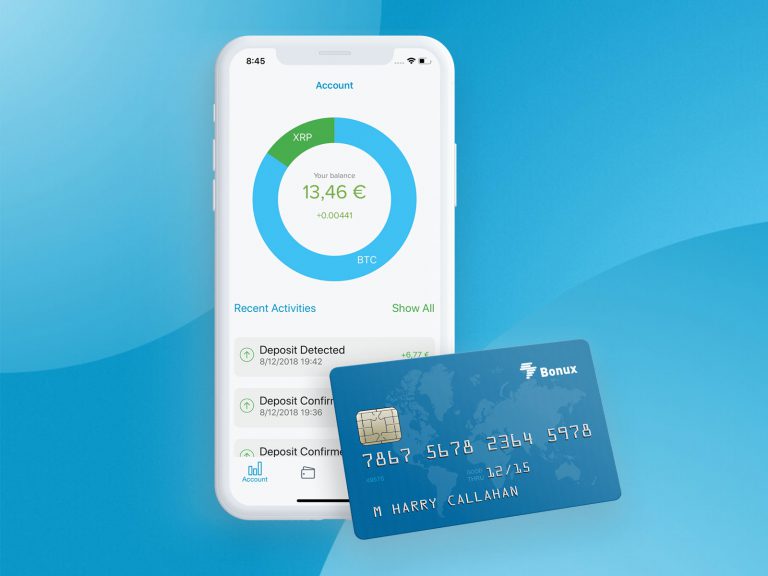 Bonux
Crypto Wallet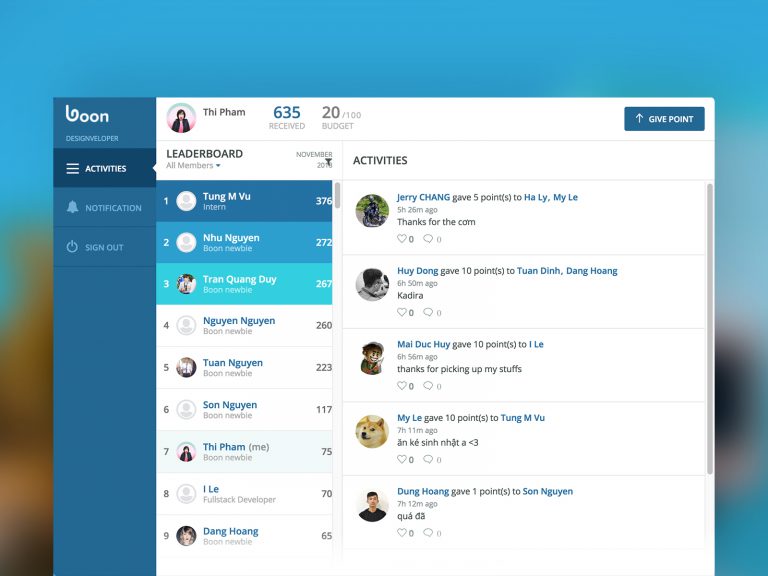 Boon
Social network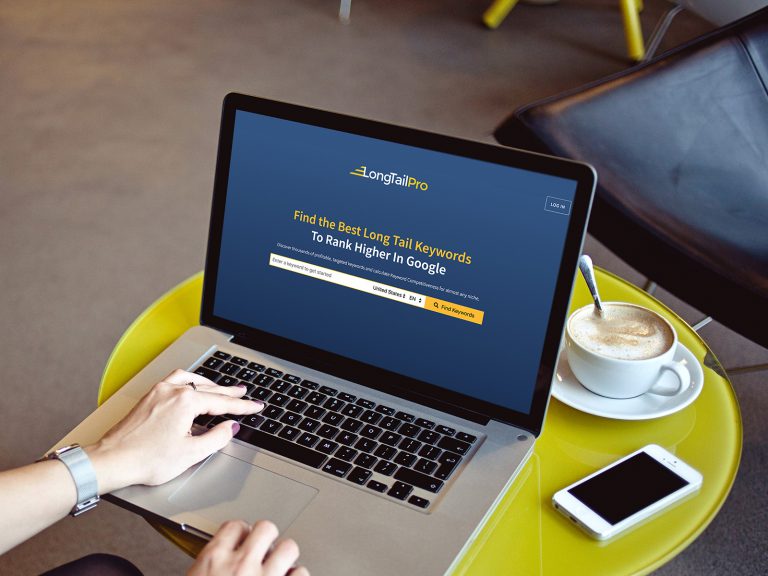 Longtailpro
Utility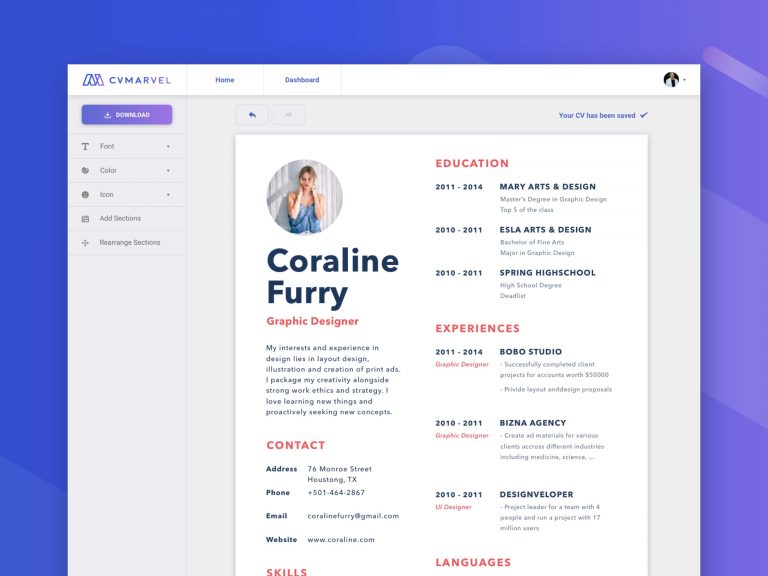 CV Marvel
SAAS, Utility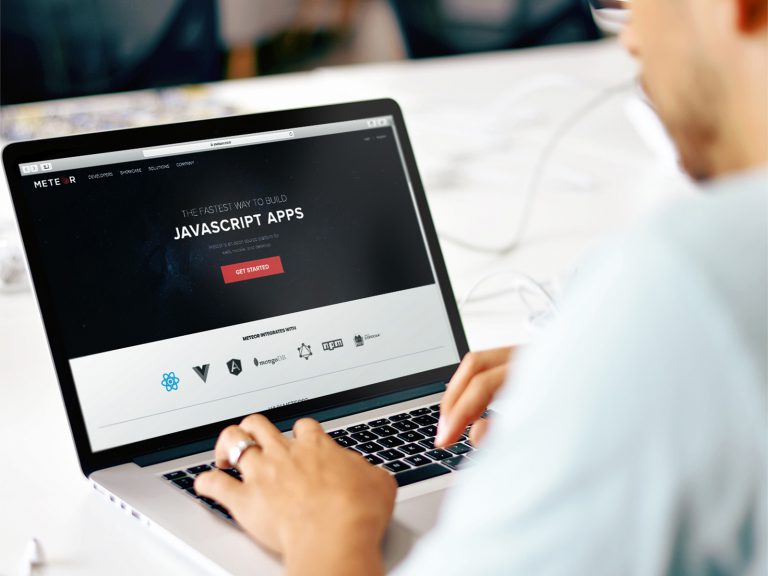 Meteor
Landing Page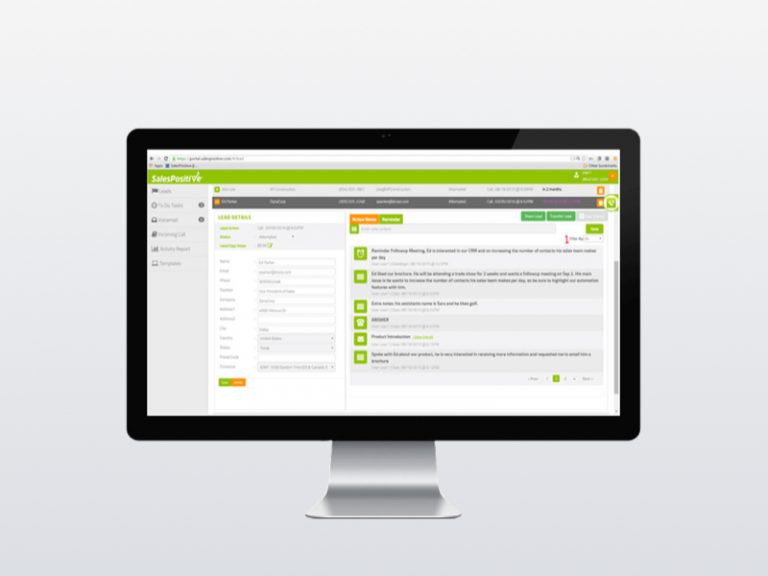 Salepositive
Cloud PBX, CRM, VoIP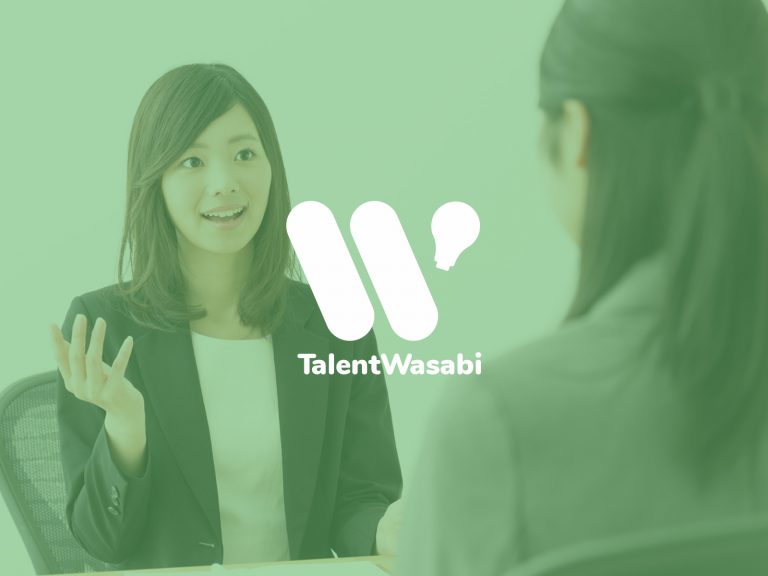 Talent Wasabi
AI, Chat bot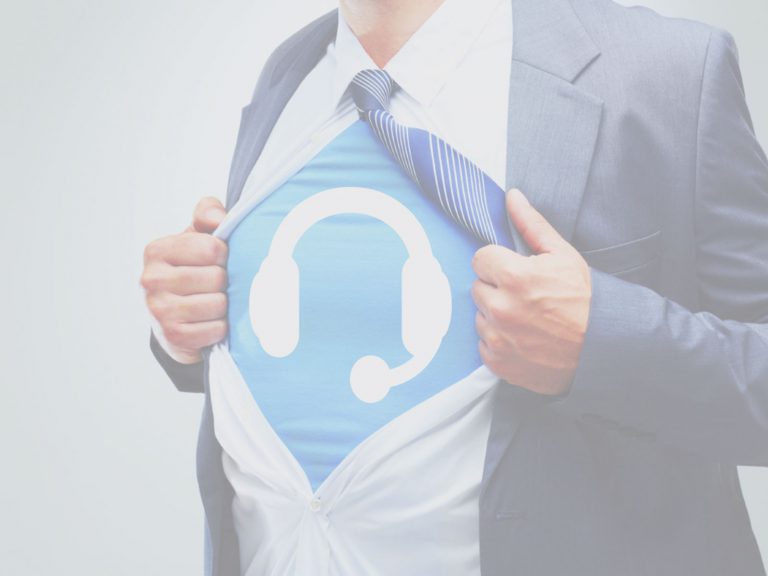 Procalltrack
VoIP, Cloud PBX, Utility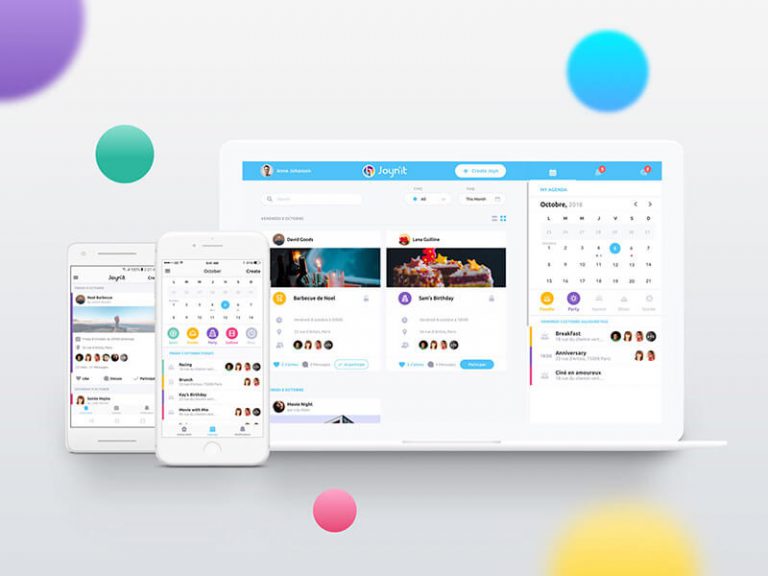 Joynit
Social network