In the period of a decade, many file formats have made their way into the market but none of them have been able to defeat the strong foundation dominated by PDF. As more people switch to using PDFs, the desire to edit and revise the content of PDFs is also up on top of our demand today.
How Does Lumin PDF Work?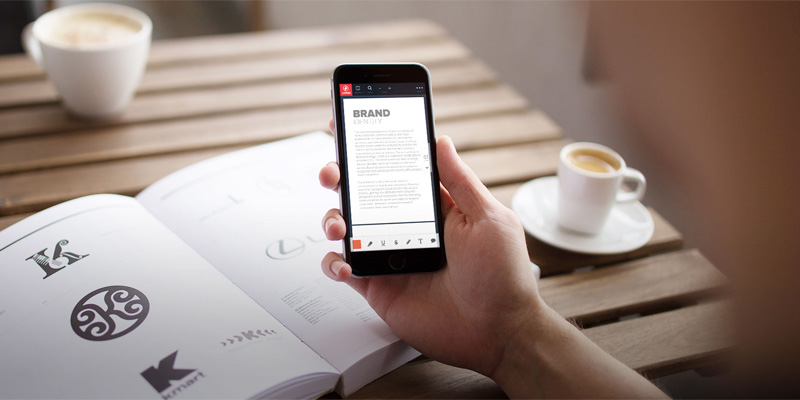 That's why a wide range of software serving this need is created. And we can easily find them in both paid and free versions with different features in-built such as view, edit, change content, add or delete information, and so on.
Today, I want to introduce to you a free PDF editor software that totally rocks named Lumin PDF. Struggling with tons of problems when converting a Word file to PDF documents, finally I was super delighted to discover this Google Drive app.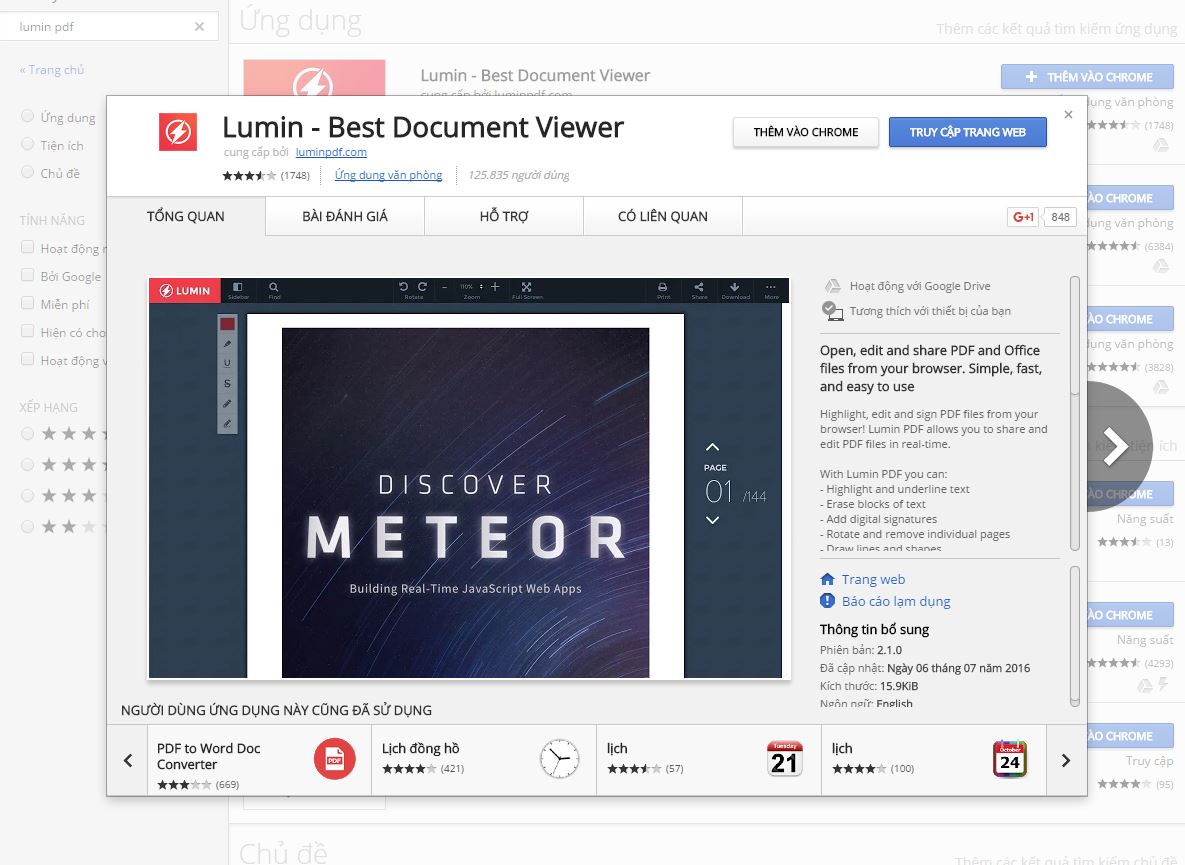 Where Is Excel?
When you want to edit a PDF file but do not have enough time or resources to download and install any PDF editors, Lumin PDF will surely come in handy. Having a thoughtfully laid-out design, Lumin PDF is a great tool that runs straight in your browser. You just need to create a free account in Lumin PDF, which is just a matter of a few seconds.
Lumin PDF is not only very very fast but also has a lot of annotations and editing features in its free version.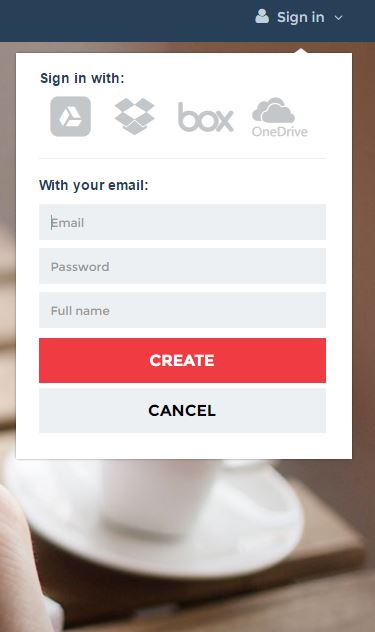 Moreover, Lumin PDF supports a range of file formats so you don't have to worry about compatibility issues. Once you've uploaded any files that are not in PDF format, they will be automatically converted to PDF. Then, you can add text, highlights, or draw, and make notes on your document using the simple and friendly user interface.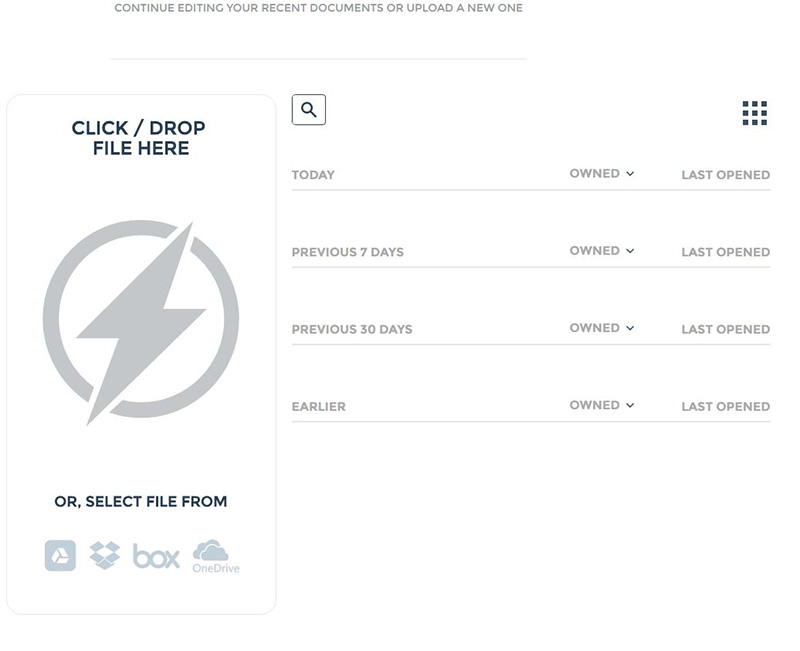 Not just that, according to the latest updates, Lumin PDF also allows multiple people to edit a PDF file at the same time. Those changes have been made to share documents that will be saved to the cloud in real time. Lumin PDF is also integrated with a variety of cloud storage such as Box, DropBox, One Drive, and Google Drive, which means that you can open documents from them, or install the Chrome Extension to easily view your Gmail attachment.
Its biggest strength over other PDF editors is that it doesn't add a watermark to your edited files; instead, it just limits what you can edit.
Conclusion
There are a thousand options out there for you to choose from. You can easily find a variety of editing software on the internet, but Lumin PDF is considered by many users for its function and effectiveness.
Try it out and let me know your thoughts in the comments below. If you find this app useful, why don't you share it with your friends who may need this?