When you think about digital transformations, you need a reliable, top web app development company to help you with it. Working with a company that specializes in making web applications could help you give users high-end experiences.
Before you hire a web application development company, you should do a lot of research on them. This research should focus on how long the company has been in business, its unique skills and ideas, the clients it has worked with, the length of time it takes to finish projects, its portfolio, and other aspects of the business.
Before getting started, let's delve into the possible benefits of partnering with a web app development agency.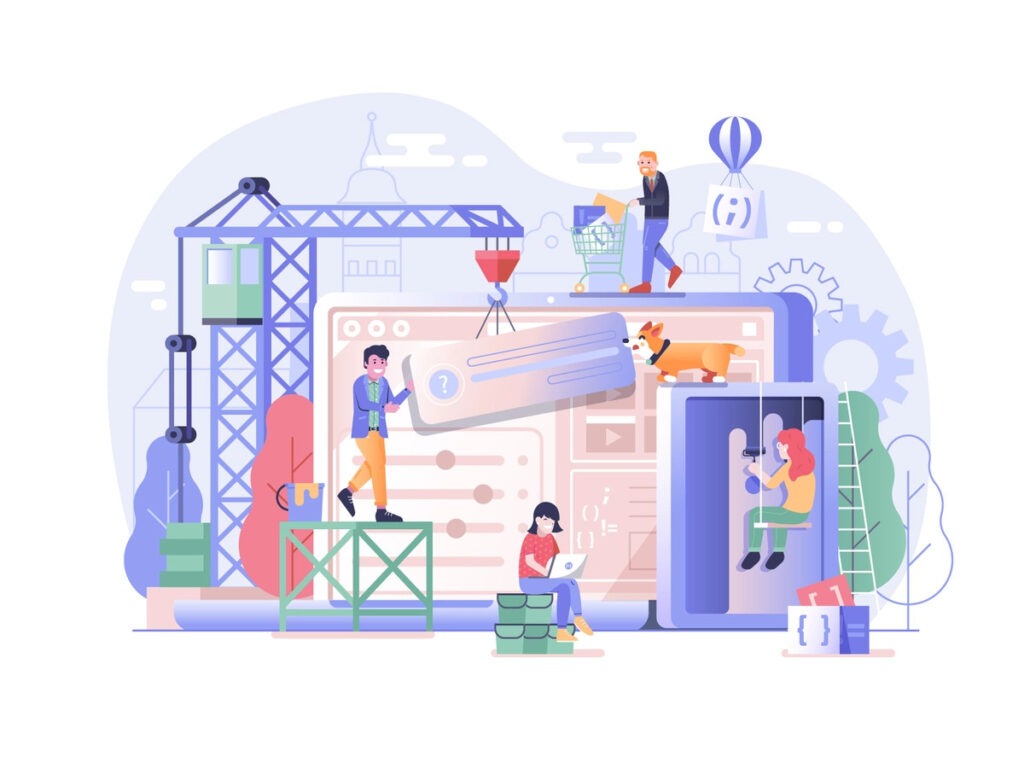 3 Benefits of Working with a Top Web App Development Company
1. Flexibility
Traditional advertising agencies have more rules about how they can work and who they can work with. Web app development businesses, on the other hand, have fewer restrictions. Web app development companies often don't have a lot of overhead costs, and they are used to working with individuals and small businesses. This makes them flexible and able to meet your needs in several ways. Web app development companies can quickly meet your requests to have more than one developer help you finish a project or give you frequent updates on how the project is coming along.
2. Cost Saving
When it comes to outsourcing your projects, most companies that focus on web app development have high-quality and affordable solutions. In contrast to other businesses, web app development companies will offer you a range of packages and services that are both affordable and easy to maintain. In contrast, other companies will charge you more for developers with more experience and higher-end services.
Recommended reading: Web Application Development Cost: A Brief Outlook
3. Expertise
A company specializing in making web applications has the skills and experience to finish large and complicated projects efficiently. They will be able to make a web app that meets all of your company's needs and looks good. Because there are so many different parts to making a good design for a web app (like creating a layout and theme, programming each page and feature, and optimizing for speed and the user experience as a whole), it makes sense to give the job to someone else.
Top 5 Web App Development Companies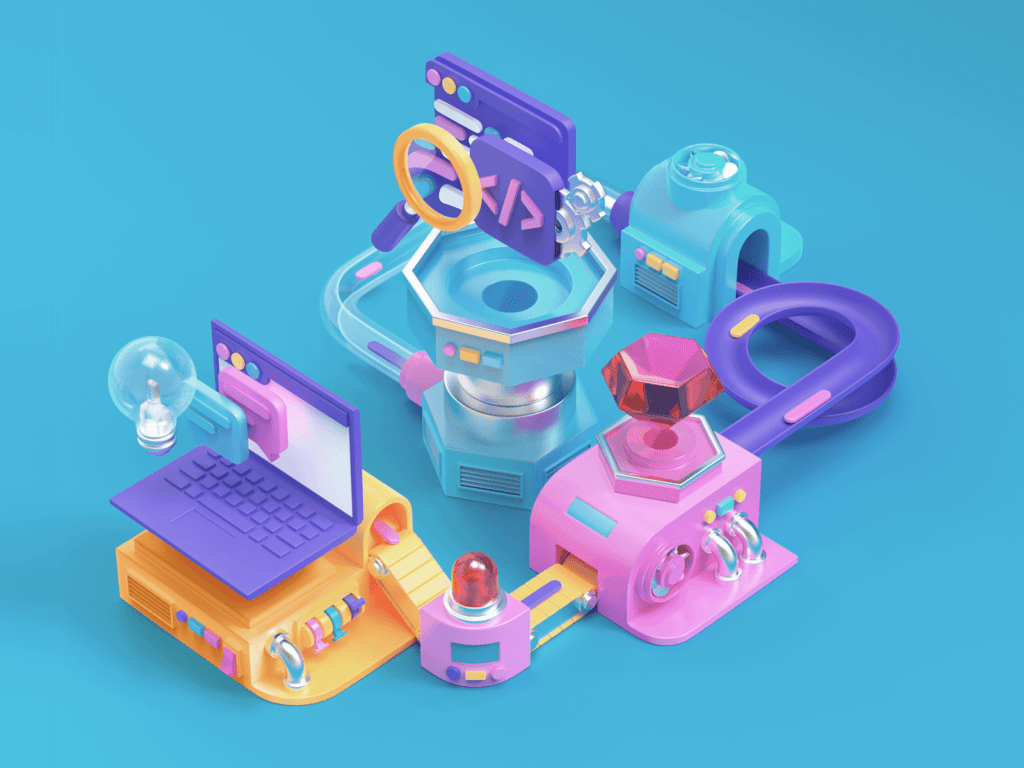 For web apps to be made, they need to be made by people who know how to come up with web app ideas, and concepts, design, develop, build, implement, and maintain websites and web apps. A professional web app developer can figure out these needs and then suggest a correct solution. But not everyone.
Choosing the right IT company can be challenging because there are so many essential things to think about. Among them are the amount of money spent on development, the level of experience of the developers, the amount of time that will pass, and customer support. If the organization can justify all of these criteria, you can talk to them about your project's needs.
For Designveloper's part, we've made a list of the top 5 web app development companies in 2022 so that you can get started easier.
Recommended reading: Choosing Web App Development Services: 5 Essential Tips
Most people agree that ScienceSoft is one of the most important and innovative companies globally. The company began in 1989, and its main office is in Dallas. It helps people build web applications for more than 23 different domains. It has a large staff of engineers, cloud experts, planners, and quality assurance testers, and it also works with companies from all over the world.
ScienceSoft can do full-cycle programming and software development for the web, mobile, and business platforms, and they have great options for customizing their work. The company also makes cutting-edge online solutions by combining Big Data and analytics with new technology stacks for machine learning and artificial intelligence.
In its repertoire, there are also developing services for the IoT and data processes in real-time. ScienceSoft keeps your web application secure and makes it easier to use its services with a complete solution.
The tech company works with clients from many different industries, such as Ford Motor Company, Deloitte, eBay, Walmart, Heinz, Nestle, IBM, and Viber.
Oxagile is one of the most successful companies in making web applications. They help more than 30 different businesses with their online and mobile needs. Oxagile has excellent services for creating custom web apps for eLearning, Fintech, eCommerce, digital management, and the Internet of Things (IoT).
In addition to making custom web applications, it offers automated testing through its AQA structure. The company has more than 15 years of experience in IT consulting, web development, application deployment, cloud development, and making web portals.
This tech company offers services for the whole software development lifecycle, from wireframing to planning to software prototyping. Because of this, they have a wide range of customers, such as Google, Vodafone, the Discovery Channel, and Thomson Reuters, to name a few.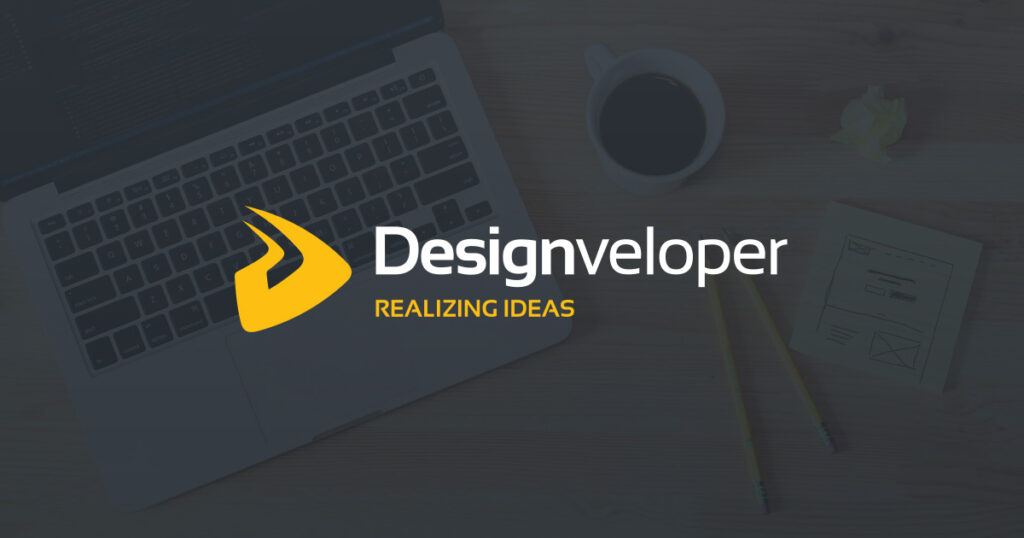 Designveloper is the most successful web app development company in Ho Chi Minh City, Vietnam. It was started by a group of skilled and passionate developers and designers at the beginning of 2013. By systematically using Agile and Scrum approaches whenever suited, Designveloper gives its customers the best and most affordable software services.
It is the "one-stop-shop" for app development in Vietnam, having worked with the best-known domestic and international businesses. These include LuminPDF, Walrus Education, Swell & Switchboard, Joyn'it, and Bonux. The organization boasts a talented team of designers and programmers, praised for their dedication and experience.
Most company initiatives include consumer goods, IT, commercial services, or finances. Their main focuses are websites, mobile apps, UX/UI design, and VOIP. The company's seasoned, English-savvy personnel have an innovative team culture that swiftly removes cultural differences for a more efficient collaboration approach.
Cubix is a company that makes software and builds custom website apps. They work to make your business ideas come true. Cubix has made about 1000 web apps and has had more than 12 years of experience in the industry. The main focus of their website applications is on optimization. This company offers communication 24 hours a day, seven days a week. They also provide free support for 60 days for the website apps they make.
The company also develops software for gaming companies and large businesses. It excels at customizing software, integrating it, making complex enterprise-level solutions, doing business analytics, and making advanced web and mobile solutions. The organization has a lot of experience working with clients of all sizes, from small businesses to large corporations. Cubix's team is always eager to learn and use new technologies that will help them keep up with the industry.
Unified Infotech is a company that builds websites. It has won many awards and has clients who are well-known worldwide. The company uses a method that emphasizes careful planning and design thinking to create web apps that are scalable and reliable and can help your business work better. Multi-scale companies, small and medium-sized businesses, and growing start-ups are their end-to-end partners for making custom apps for online and mobile use.
Aside from that, this organization also offers a wide range of other excellent services. Some of these services are making mobile apps, making custom software, and designing user interfaces and experiences.
Conclusion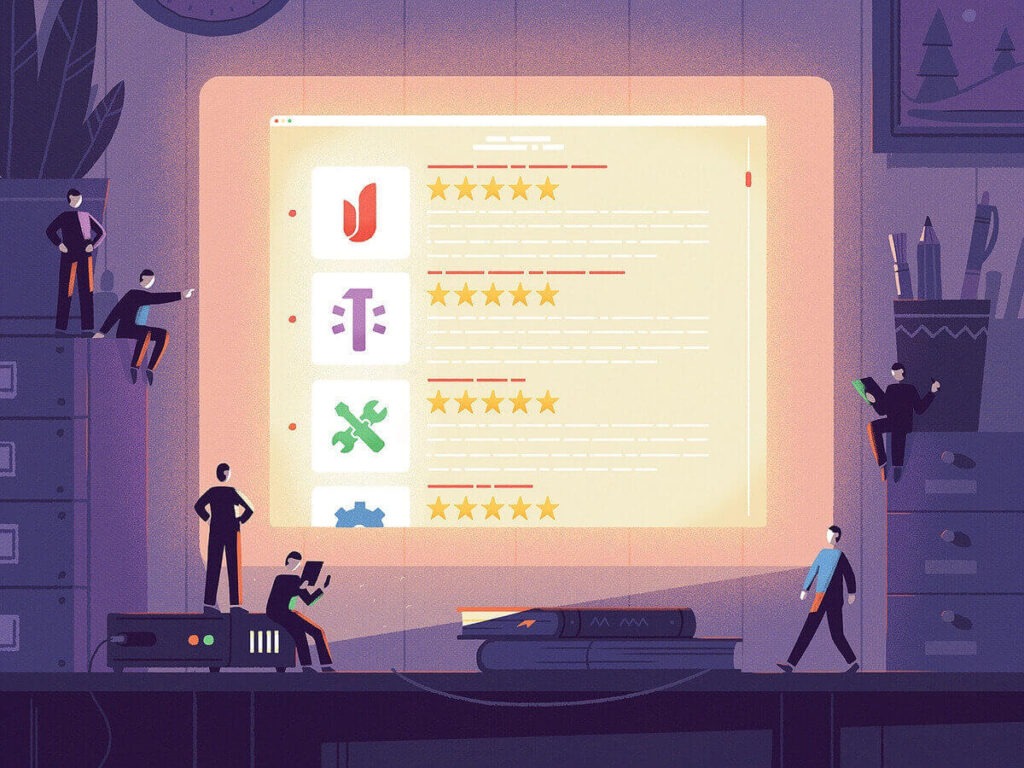 Finding the correct web application development firm might be critical to the success of your project. You are accountable for the digital components and the other tasks since you run a firm. At the same time, you concentrate on your primary business operations. As a result, you need a trustworthy service provider who can assist you in constructing web apps that are adaptable, scalable, and secure. With this list of the top web app development companies, Designveloper hopes that you're sufficiently equipped on the subject at hand to smooth out your business processes outsourcing.