Vietnam is quickly moving up the ranks to become one of the most popular places for app development for a number of reasons. Even so, it is still a fairly new place for many businesses to outsource their work. Because it's still a fresh market, many businesses are grappling with finding the top app development companies in Vietnam. This article will help alleviate such issues.
In the first section, let us delve into the reason why Vietnam is the market it is today.
3 Reasons Why Vietnam Is One Of The Top App Development Markets Today
Do you know why so many businesses are starting to hire web and app development companies in such large numbers? It is much easier to have someone else design your website than to hire a full-time team of developers. This not only gets rid of the hiring costs, but it also cuts down on the costs of building structures. Vietnam is a great place for businesses that want to make technological advances because it is a new destination for app development outsourcing.
There are 3 main reasons as to why outsourcing app development to Vietnam is such a good idea these days, which Designveloper will promptly list below.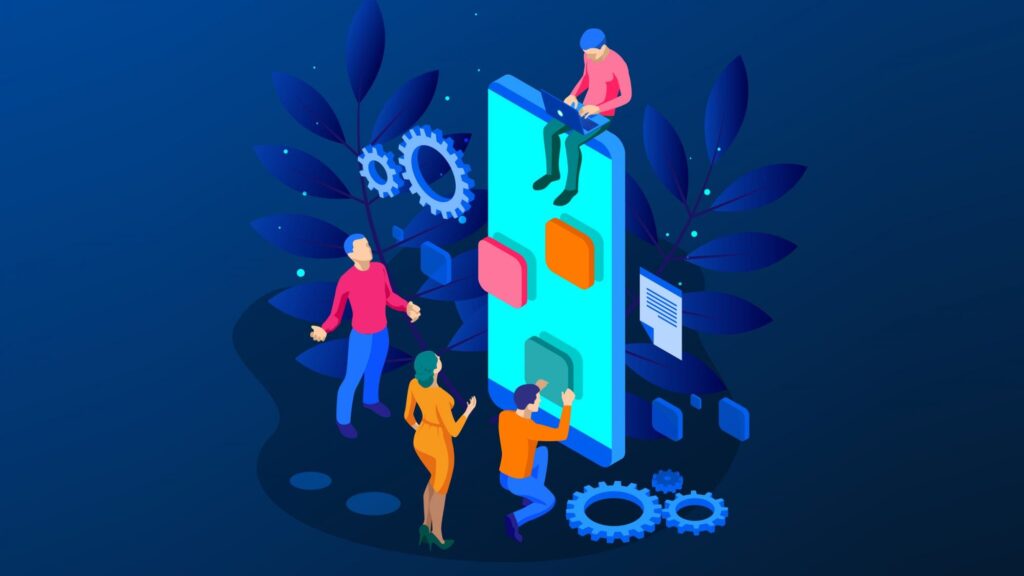 1. Young, highly educated, and willing to work long hours
"Vietnam has the highest-performing computer science students I've ever encountered," said Neil Fraser, a software engineer who works for Google, which is owned by Alphabet Inc. Sixty percent of the people in Vietnam are under the age of thirty. This means that there are a lot of young people who are eager to learn new things and are willing to work long hours.
2. You save money when outsourcing to the top app development companies in Vietnam
Vietnam's relatively low cost of labor is one of the main reasons why IT work is often sent there. In this area, your company won't have to spend a lot of money to find quality app developers. The cost of app development in the U.S. is about 90% higher than the cost of outsourcing software development to Vietnam. Compared to India, it costs anywhere from a third to a seventh as much to make software in Vietnam as it does in India. These numbers make it clear why businesses should start thinking about Vietnam as a place to set up their offshore development operations.
3. Reliability is sought after in a rising market for app development
In Vietnam, the number of companies that specialize in developing websites and apps has grown over the past few years. This means that there are also more people working and because there is so much competition, the quality of the work is also getting better consistently in order to catch the eye of potential partners. Due to the stability of the country's social and economic systems, Vietnam is also a great place to invest, not just in app development but in many other areas as well.
Recommended reading: 20 Best Mobile App Development Companies In Vietnam 2022
5 Things To Consider When Finding App Development Companies In Vietnam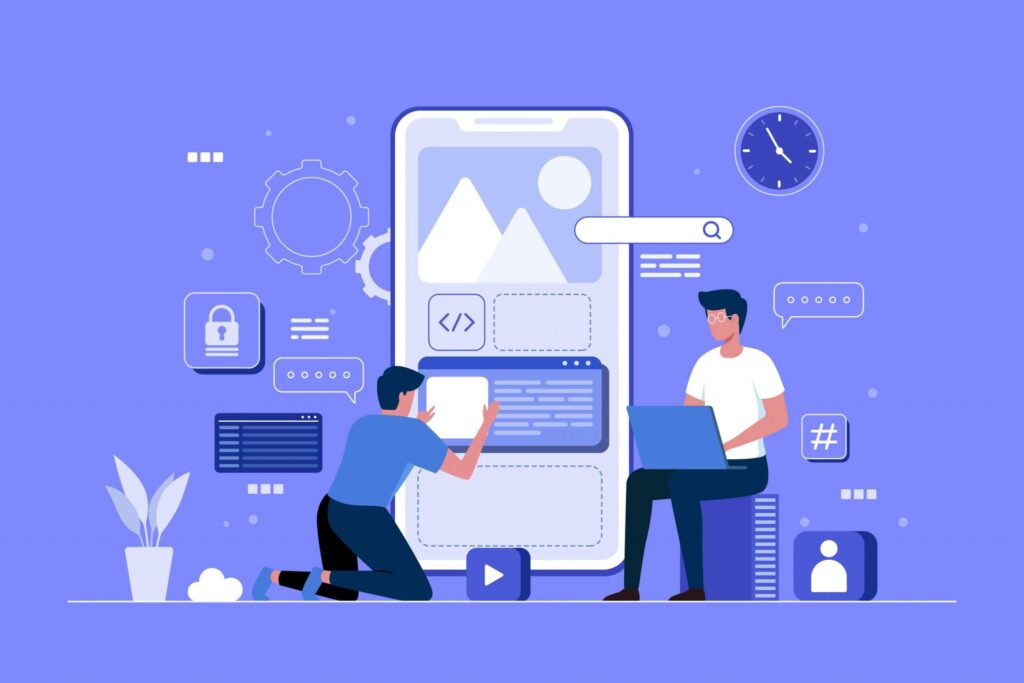 In fact, there is a pattern that everyone follows when looking for a good app development company. Concerning Vietnam, it is still important to pay attention to a few things that are common.
1. Do a lot of research
Before you can start the hiring process, you need to have a basic understanding of what an app developer does. What kinds of programming languages are used? How much do you think most things cost? Your level of understanding of the profession is directly related to how well you can talk about it in professional settings like meetings and interviews.
2. Thoroughly study the company's portfolio
By looking at the company's portfolio, you can get a general idea of the work it has done. You can learn about UX and UI skills as well as several domains. This lets you figure out if a certain app development company has the experience to make apps for your business domain. For example, Designveloper has a page dedicated solely to the types of services it offers as well as projects the company is handling.
Recommended reading: 8 Tips On How To Choose a Mobile App Development Company
3. Communication is key
If you can't talk to each other clearly, the quality of your application will go down. Because of this, it's important to put a lot of effort into getting along during the first meetings. In addition to their skills and experience, you should look at how well they get along with you and how well you both understand each other. Working with Vietnamese app development companies comes with the risk of a language barrier. Because of this, you should make sure that the staff has a good grasp of English before you start working with them.
4. Examine the post-launch support
Putting the app out there is not the last step, because it could still be changed based on users' reactions. To make changes that make sense, you need the help of developers. These developers are also responsible for keeping the app in good shape. Because of this, app development companies that offer this service should be given more attention.
5. You need transparency
When you meet with app developers, be sure to talk in detail about the app's idea and the people you want to reach with it. If you know what your company needs and wants, making an application will be a lot easier. Of course, first ensure that the app development company you're employing and you are on the same page not only regarding your needs but also regarding language.
Top 5 App Development Companies In Vietnam

Designveloper is the most successful app development company in Ho Chi Minh City, Vietnam. A group of skilled and passionate web developers, mobile developers, UI/UX designers, and VOIP experts started the company at the beginning of 2013. By doing things in a methodical way using the latest technologies as well as years of expertise, Designveloper gives customers the best software services that are also the most affordable.
Minimum project size: $5,000+
Average hourly rate: $25 – $49 / hr
Employees: 50 – 249
Founded: 2013
Recommended reading: Top 7 Software Development Companies in Vietnam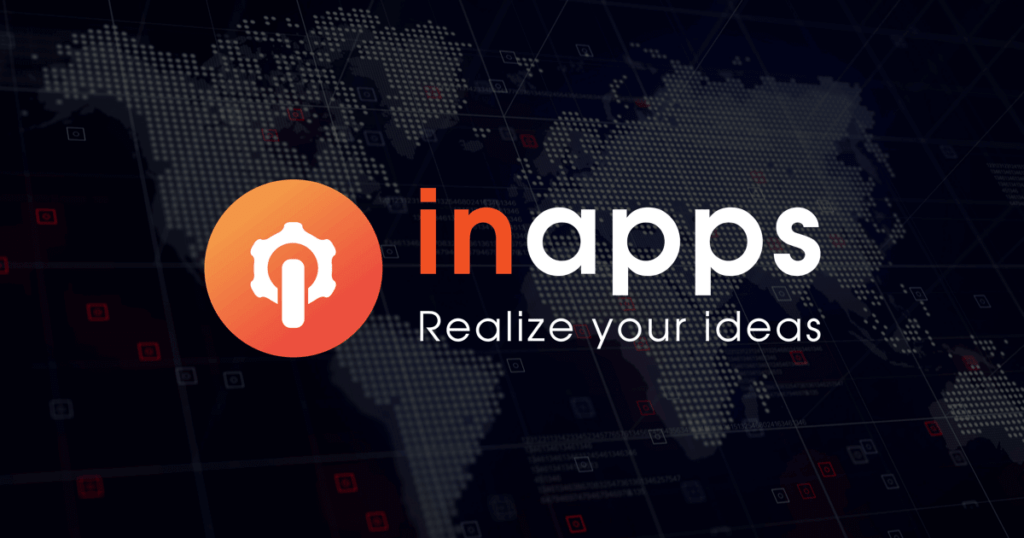 InApps Technology is one of the top app development companies in Vietnam you can find out there. It has offices in both Vietnam and Australia. In order to be the most successful app outsourcing company in Vietnam, they design and build cutting-edge mobile and web apps.
Minimum project size: $25,000+
Average hourly rate: $25 – $49 / hr
Employees: 50 – 249
Founded: 2016

MobyteLab is a mobile and app development company that was started in 2015. It helps startups, small and large businesses, and even Fortune 500 companies solve problems with mobile and software development that slow their growth and ability to scale.
Minimum project size: $5,000+
Average hourly rate: <$25 / hr
Employees: 10 – 49
Founded: 2013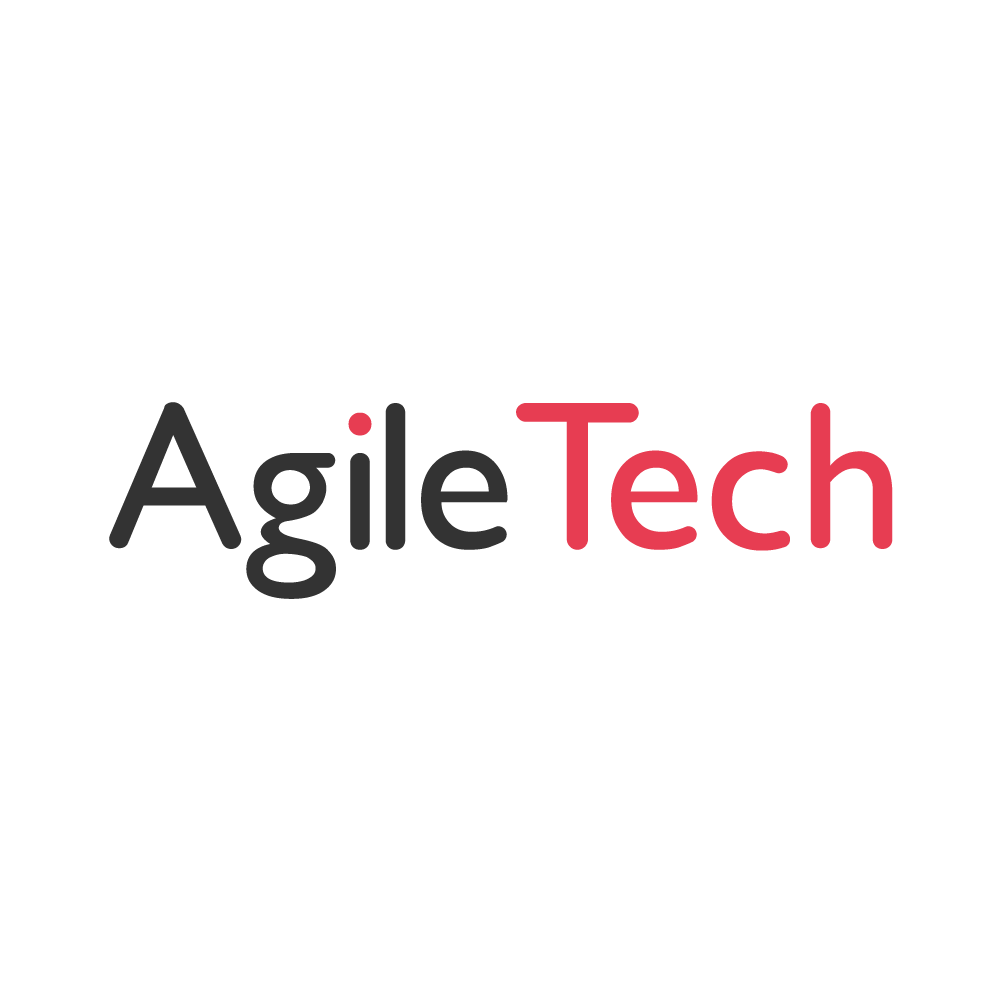 AgileTech is a reputable app development company in Vietnam that focuses on blockchain, AI-big data, websites, and mobile app services. Thanks to its talented team and streamlined app development process, AgileTech has made a name for itself as the technical partner of choice for startups that have raised millions of dollars.
Minimum project size: $25,000+
Average hourly rate: $25 – $49 / hr
Employees: 50 – 249
Founded: 2015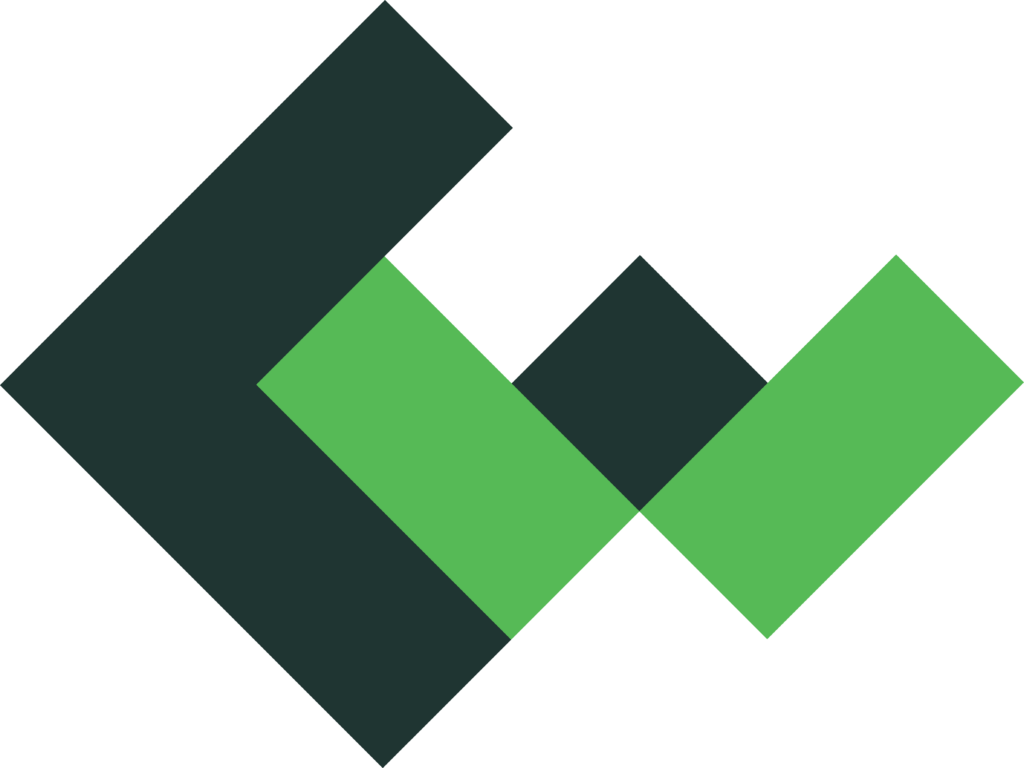 Since it started in Vietnam in 2011, this company has been growing all the time. Over 450 people work in the two offices in Vietnam, which are in Hanoi and Da Nang, and almost 100 people work in the two offices in Japan, which are in Tokyo and Miyazaki. CO-WELL ASIA has finished more than 250 software development projects for clients all over the world, spanning e-commerce, business solutions, and software testing.
Minimum project size: $5,000+
Average hourly rate: <$25 / hr
Employees: 250 – 999
Founded: 2011
Conclusion
Take your time and do some research to find the best app development company for your business. If you have never worked with an agency in the country before, there are a lot of things to think about. Finding the top app development companies in Vietnam is not an easy task at all, but hopefully, with our help, you are able to get there.