This article will cover five steps to reduce Cross-Platform app development costs to help you find the right solution for your business. Whether you're looking to develop a new app or update an existing one, this guide will help you reduce the cost and save time and energy in the process.
Cross-platform mobile development can be significantly more expensive than developing for a single platform. With so many options for developing apps, it can seem like an impossible task to settle on one. How do you know which is the best option for your business?
Steps to Reduce Cross-Platform App Development Costs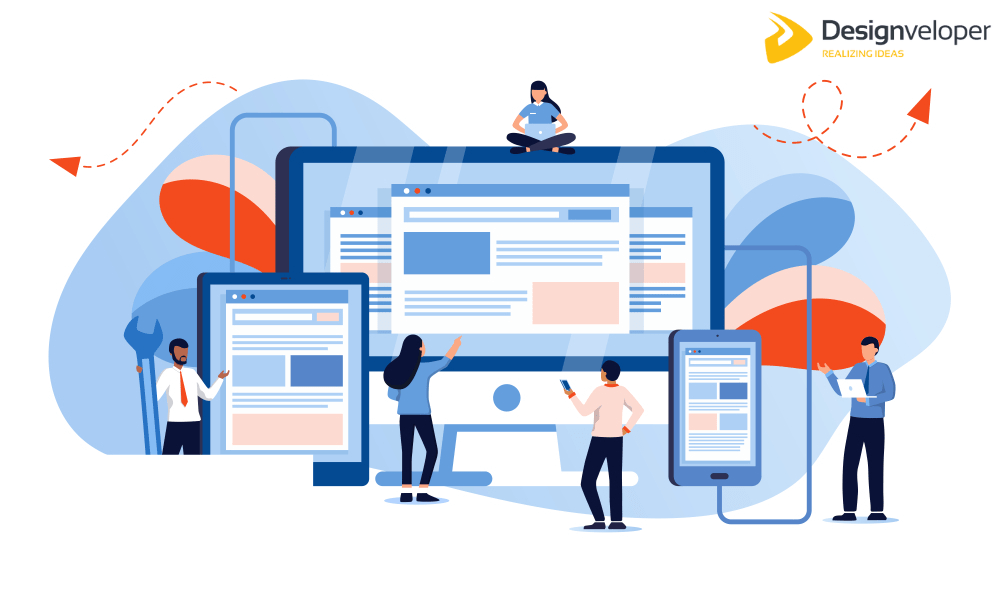 There are few industries that can grow as quickly and profitably as the mobile industry. More than 1.4 billion people use smartphones, and this number is likely to increase in the future. The problem with this growth, however, is that it's expensive. Developing apps for different platforms can be time-consuming and costly, which may hinder you from growing your business or creating an app at all. Fortunately, there are ways to reduce cross-platform app development costs so you can get ahead of the game.
1. First of all: Write a detailed documentation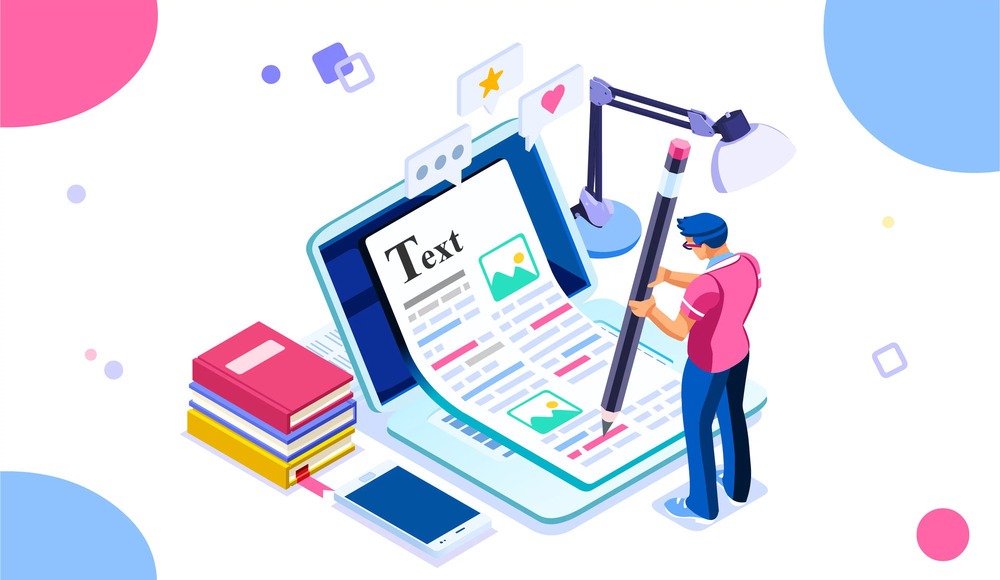 Documentation errors are unavoidable, but it is still essential to have them. With user stories, you will be able to better communicate your cross-platform mobile app idea. Creating detailed documentation is just as important as building your product. This will help reduce the risk of errors and changes while making your mobile app idea more understandable. User stories are an essential part of this process, which means that you should structure your features according to the end-users expectations.
It should be less frequent with good documentation.
Recommended reading: How Much Does It Cost to Make an App for Your Business?
2. Engage in cross-platform mobile development
One of the critical components of cross-platform mobile app development is that you're only developing one version of the app that works on all the platforms your users will be using. For this, you need to have a robust development platform that enables you to develop for different mobile operating systems (OS). For instance, if you create an Android app and plan to build an iOS app, you will want a development platform that supports Android and iOS. The same goes for development platforms that support multiple operating systems. You want to start small and progressively scale your mobile app to the next level. You may have started with a mobile application and will gradually increase the content and features of your app.
Recommended reading: How Does a Mobile Application Developer Help Your Project?
3. Follow the Agile Methodology

It's a common rule of thumb in agile software development to take a minimum of 90 days to deliver your application. This is because it allows you enough time to gather user feedback and create iterations based on that. An agile method also means that you have a faster delivery rate when compared to a traditional waterfall methodology. This allows you to get feedback to incorporate into the app even more rapidly.
The whole idea of mobile app development revolves around the user. This is why your app should be attractive to the masses. You will need to think of the minor details to give them an experience they can't live without. For this, you will need to get feedback from a panel of users before you embark on designing the app.
Recommended reading: What is Agile Software Development?
4. Follow standard UI and UX guidelines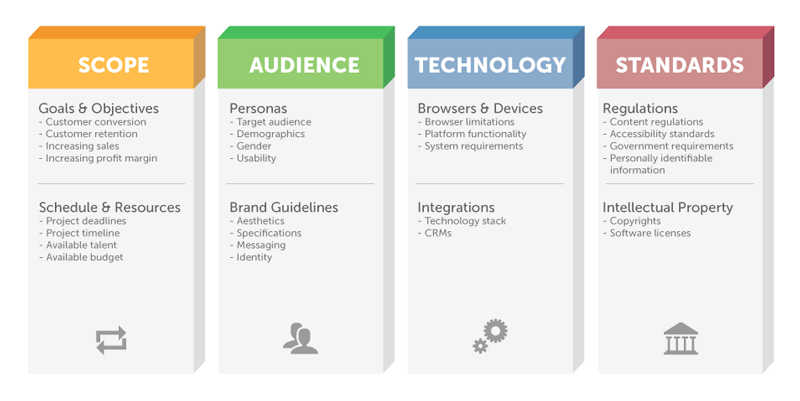 Smartphones are also built to look and function a certain way. Most of them have a normal screen that displays content, games, or any other program you can download. There is, however, also a larger screen that is usually hidden at the bottom of the phone. It is responsible for displaying advertisements or other options to those who are on the device. If your app is utilizing this screen, you will need to design it to resemble the top screen. Google and Apple offer a set of guidelines on mobile design, which are well suited to follow. For instance, they specify how content should be shown on the top screen to receive the necessary attention from the user. They also determine how you should present navigational buttons.
5. Outsource the cross-platform mobile development project
App development services can be obtained online by the general public. Here are a few of the most popular solutions to consider:
APPX
AppDynamics
Zure
Mobile Apps Vertical Application Development (VAD)
Once you have selected your outsourcing service, you'll have to choose an agreed-upon template to get started. Since it is outsourced, you have to be the only one accountable for the project. This also implies that you must pay for your outsourced developer's time because the project timeline is typically non-negotiable. Fortunately, not every developer is expensive. It is thus easy to make a wise choice and get your project up and running in no time.
Recommended reading: 13 Best Mobile Application Development Platforms in 2022
Things to consider before outsourcing app development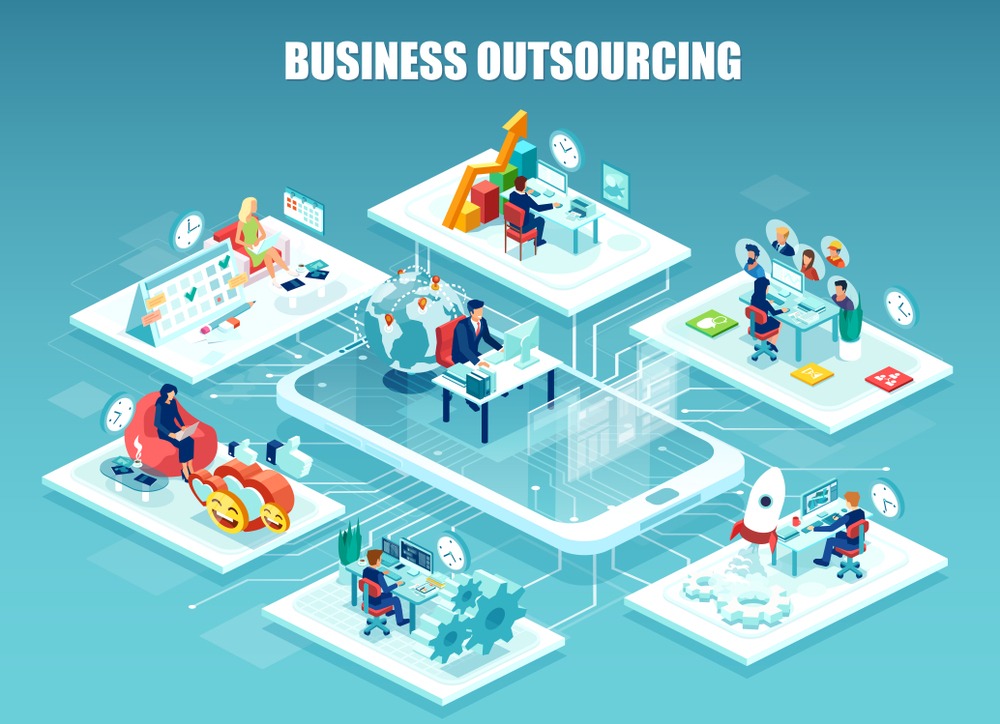 Mobile app development is a complex business that requires an experienced team to provide a quality product. Choosing the right mobile app development agency will help cut down on costs by taking on more tasks than you can handle. Before choosing a mobile app development agency, make sure you know exactly what you want to achieve. Ideally, you want to develop a mobile app that is used on an enterprise level. This will reduce the number of resources you will need to dedicate to the project and minimize the number of updates you have to make to your app.
Mobile app development for both web and app stores is becoming more and more popular. Whether you need a complete app from the get-go or you're just looking for an add-on, most app developers can assist you. Designveloper is one of the most trusted mobile app developers around. They help businesses to create personalized apps for their target audience. They make sure to create something unique so that it suits the user.
Recommended reading: Mobile Web App Development: 2 Things You Must Consider First
Conclusion
Companies are increasingly becoming mobile-first. This is because people use their smartphones for various tasks, from searching to social networking to shopping. In the past, companies would build a native app for each platform they wanted to support. Now, some companies are developing cross-platform apps that target multiple platforms simultaneously with mobile development and end up with apps that are not as efficient or performant as they could be if they were developed separately. Mobile development has become an enormous industry, and with the release of new technologies, it will only get more expensive. But there are ways you can reduce cross-platform app development costs.