Constituting a 55% market share in the global outsourcing market (NASSCOM), India has become an international hub for various companies in different industries, notably the IT sector. Accordingly, the second-most populous country turns into the leading outsourcing option for around 80 other nations (Ibef, 2019).
With low-cost, yet high-quality advantages, India can offer you a list of tremendous companies to fulfill your tech demands; each of which has its own strengths and specialties. After the analysis of portfolios and customer reviews, the blog post will give you the top list below:
Best Software Development Companies in India
Headquarters: Kochi city
As a CMMI Level 3 company, Vofox Solutions services Front-end development in all the popular and latest technologies (e.g. Node JS, Backbone JS, or PWA Development), Mobile app development in (e.g. on Android, iOS, Xamarin, React Native, and Vue Native platforms), Software and Web Development, QA/ Testing and IT consulting.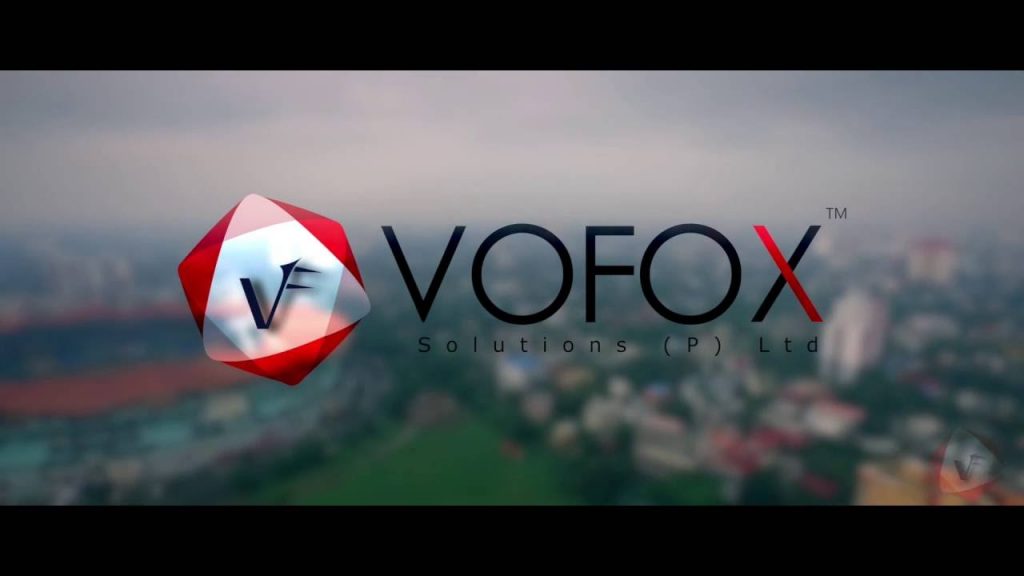 Since its foundation in 2008, Vofox has now established three other offices abroad and become a renowned offshore software provider in India. Being capable of handling complicated projects and giving proactive communication during the development phase, Vofox is highly appreciated by their customers on Clutch.
Headquarters: Ahmedabad city
When working with Tatvasoft on Web and React-native Mobile app development, Flavio Donaire, IT Director at IB Software (Brazil), shared that the Tatvasoft partnership "was a very successful decision". Indeed, other international clients on Clutch rate the company 5 stars for their great communication skills, flexible working style, timely delivery, and technical expertise.

Servicing different industries (e.g. education, oil mining, or logistics), this CMMI Level 3 company provides effective IT solutions (e.g. App development, Cloud services, or QA/Testing) as a competitive advantage for their clients, typically Well Analysis or Light Management System for UK-based firms.
Headquarters: Hyderabad city
Recognized as one of the best big data and software development companies in India (Clutch, 2019), Ahex has produced top-quality services in Blockchain, Mobile apps, BI & Data Visualization, AI, or Enterprise portals for different companies in Health and Fitness, and Finance.
Ahex's products are seen to "meet scheduling and budgetary requirements," be timely delivered, and be well communicated. Ahex is a good partner for those who expect top-quality products within estimated budgets.

Headquarters: Noida city
Like other software developers, PixelCrayons provides key services and products regarding Customized software, Mobile app, Web, E-commerce development, and Blockchain. Awarded as the Top custom software development company in India with various achievements, the firm has offered over 13,000 successful tech solutions to companies of all kinds since its establishment. Indeed, their IT deliverables get high ratings and help increase traffic, sales, and productivity of clients. Also, they impress by their "professionalism and level of knowledge," as stated by Ryan Roy, Founder of a Califonia-based startup.
Headquarters: Bangalore city
Winning numerous awards, Wipro is seen as the "Global Breakthrough Partner" who is greatly interested in digitizing businesses, customizing apps, and providing QA and app security services. They also have expertise in AR or VR, Cloud, Cognitive Computing, Mobility, Blockchain, and IoT, which they regard as inevitable future technologies. One of their success stories is building a lightweight, yet more secure platform on an Open Source stack to replace the old ESB solution for a global insurer, helping reduce 33% of the time to market and 25% of IT expenditures.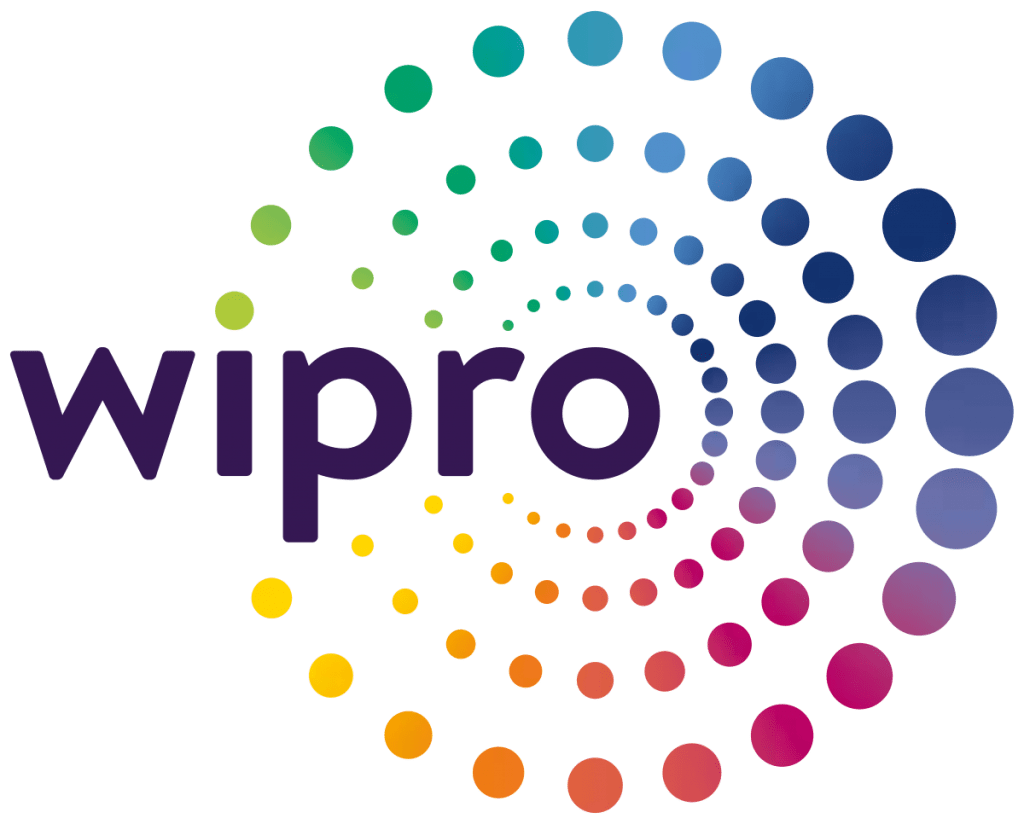 Headquarters: Hyderabad city
Founded in 2008, Byteridge specializes in innovative digital solutions that include iOS & Android native apps, React Native apps, Back-end or AI development, etc. Their typical projects are IIFL Market (market management platform of India Infoline), Aeries Technologies (instant loan app of CASHe), and Ruth (an AI-powered chatbot of Microsoft).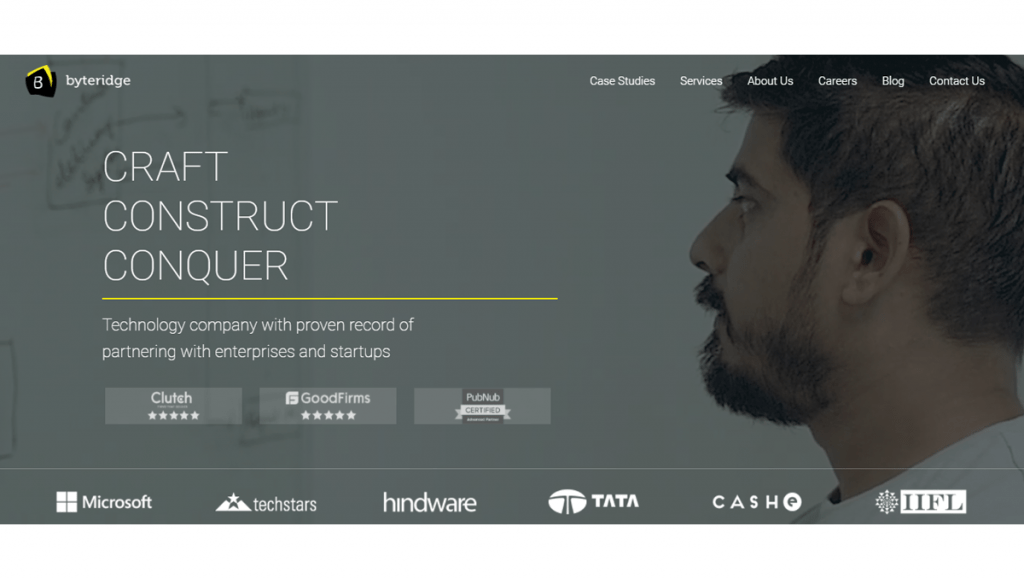 Juhee Ahmed, Senior Manager at Microsoft appreciated Byteridge for their top-notch services, "great ideas" and "valuable inputs" over a decade working with them. It is their tech expertise and high-quality codes that make them highly rated on Clutch, Good Firms, and awarded by PubNub.
Headquarters: Ahmedabad city
Over a decade of development, RadixWeb shows itself as a reliable software outsourcing firm in India, with 60% of projects of Customized software, followed by Mobile apps and Embedded systems. Becoming a software partner of Microsoft, Intel, and Kentico, RadixWeb's tech specialists help around 3000 large enterprises, and small and medium-sized companies to transform their business into a digital environment and accelerate relevant activities. Their projects vary in many fields, from Printing, Business to IT industry, with key clients such as XEROX, Cnet, New York Times, ECATT, and Tesco.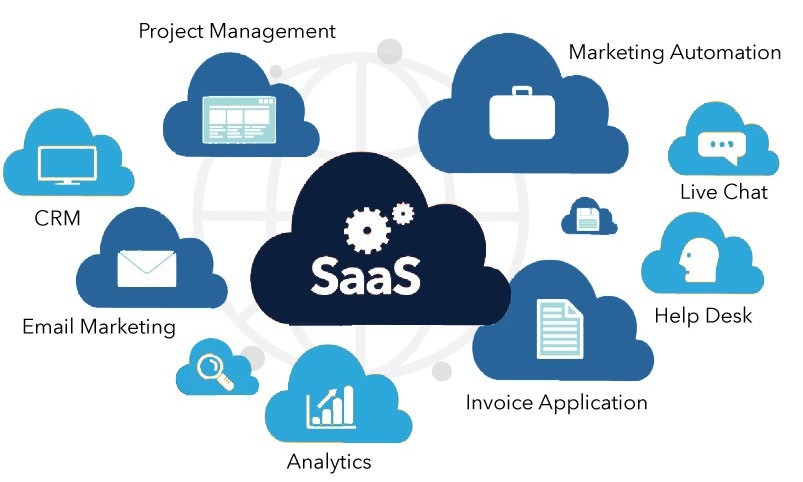 Headquarters: Kolkata city
Among top Indian developers (Clutch, 2019), Mind IT Systems proved itself a strong competitor in customizing web and mobile apps, with core technologies like AI, OracleBI, .NET, Angular JS, React JS, and Java. They have partnered with main clients in Healthcare, Supply chain, Education, and Publishing industries. Matthew Holton, Principal and Architect at CMEnt Software, Inc. valued their punctual and high-quality work as well as deep knowledge of the industry.
Headquarters: Gurgaon city
Established in 1999, Daffodil has become a global vendor of innovative tech solutions with a detail-oriented approach and the latest technologies. In cooperation with Dangote Oil Refinery Company, Daffodil automated the collaboration system for over 500 users to handle over a million documents, which helped to increase the efficiency by 90% in searching and sharing vital materials. This is one of their success stories in delivering custom software, mobile, and web solutions for customers in Healthcare, IT, Real estate, and other industries.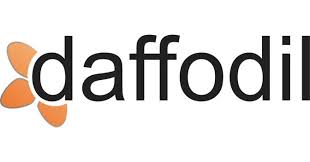 Headquarters: Delhi city
Designs.codes is a very young software company in India, compared to others mentioned in this blog post. However, they are still the best outsourcing provider that specializes in customized software, enterprise mobility, and digital transformation. They work mainly on Python, Swift, Java, Node.js, Angular, MEAN, and MERN stack, etc, accordingly providing cost-effective yet high-quality products to partners based in North America, Western Europe, Africa, and the Middle East, and Southeast Asia.
Headquarter: Punjab
FATbit Technologies is a leading custom software and mobile app development company that specializes in eCommerce software development. It possesses the in-depth practical knowledge required to shape innovative eCommerce solutions based on your vision.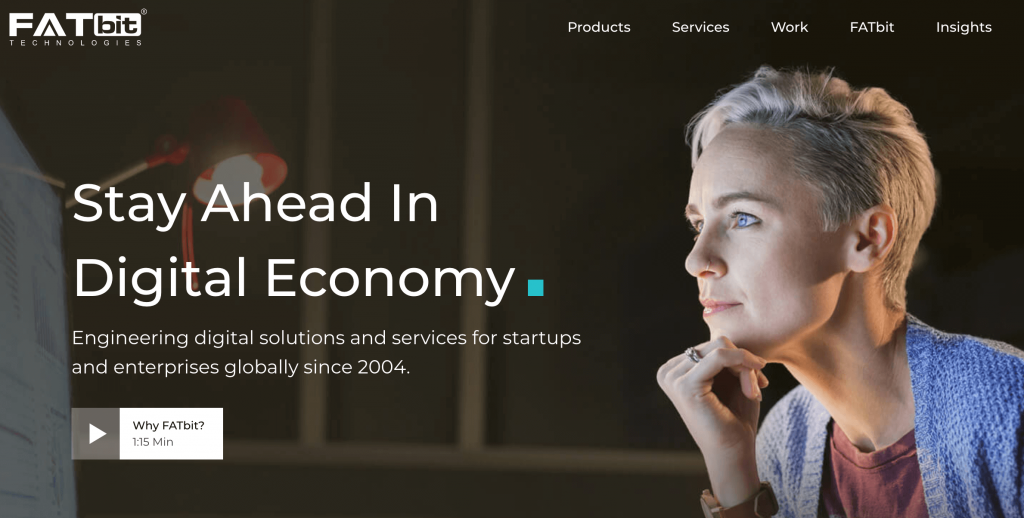 The team at FATbit Technologies follows an agile methodology to ensure the development of state-of-the-art solutions and helps in the strategic deployment of the same solutions. Its wide range of white-labeled products has also been featured in the World's top business magazines like Inc., the Entrepreneur, and Business Insider.
Along with eCommerce development, FATbit also provides web/mobile development, business consulting, branding, and digital marketing services. Due to its outstanding work, FATbit was ranked as one of the World's Top 1000 B2B companies of 2019 by Clutch.
Final Thoughts About Software Development Companies in India
With higher demands for digital transformation, India has become a popular outsourcing destination for various firms. The decision of which software development company in India is the best still depends much on your budget and tech plans.
Apart from India, Vietnam has been emerging as a potential IT outsourcing market, with a host of talented developers. Among them is Designveloper. Like Daffodil, Designveloper, however still young, is one of the fastest-growing custom software development companies in Vietnam, ranked three on Top Software Developer on Clutch. They appear as a high-qualified and dedicated developer providing Web, Mobile-based solutions, UI/UX design, and VOIP. It is their expert knowledge and flexible working style that turn them into a favorite outsourcing option for many clients across the world.