Soon enough there will be a milestone that your business needs its own software whether it's for the internal team or for your customers. In case you don't want to set up a technical in-house team then we recommend you to look for a software outsourcing company. This vendor will either profit your business by saving many types of costs and increase productivity.
But is this the first time you try outsourcing software? If so, here are 5 tips from Designveloper to make things work.
---
Have specific planning for the project
No business could survive without defined goals and objectives, especially when you are planning to do something big like software outsourcing.

When performed precisely, planning does not only give your partner a better insight into the project but also helps both parties evaluate the quality and productivity of the work. At the same time, this crucial task might save us from unimportant tasks and OT hours.
Furthermore, a clear set of objectives can define necessary resources and tools for each milestone of the project.
More importantly, provided that your company has established proper objectives, it will result in better alignment of work among the two organizations.
To set objectives successfully, companies can use the SMART framework: goals must be specific, measurable, achievable, realistic and time-bound. For example, in case you are planning to develop an e-commerce app, then one of the important objectives could be "Payment feature (VISA, Paypal) should be deployed on June 15th, 2019".
Do some research
Of course, researching is a must before starting any project. However, when it comes to software outsourcing business, companies need to inspect a lot more, from your project then the partner to the type of technology you are going to use, etc.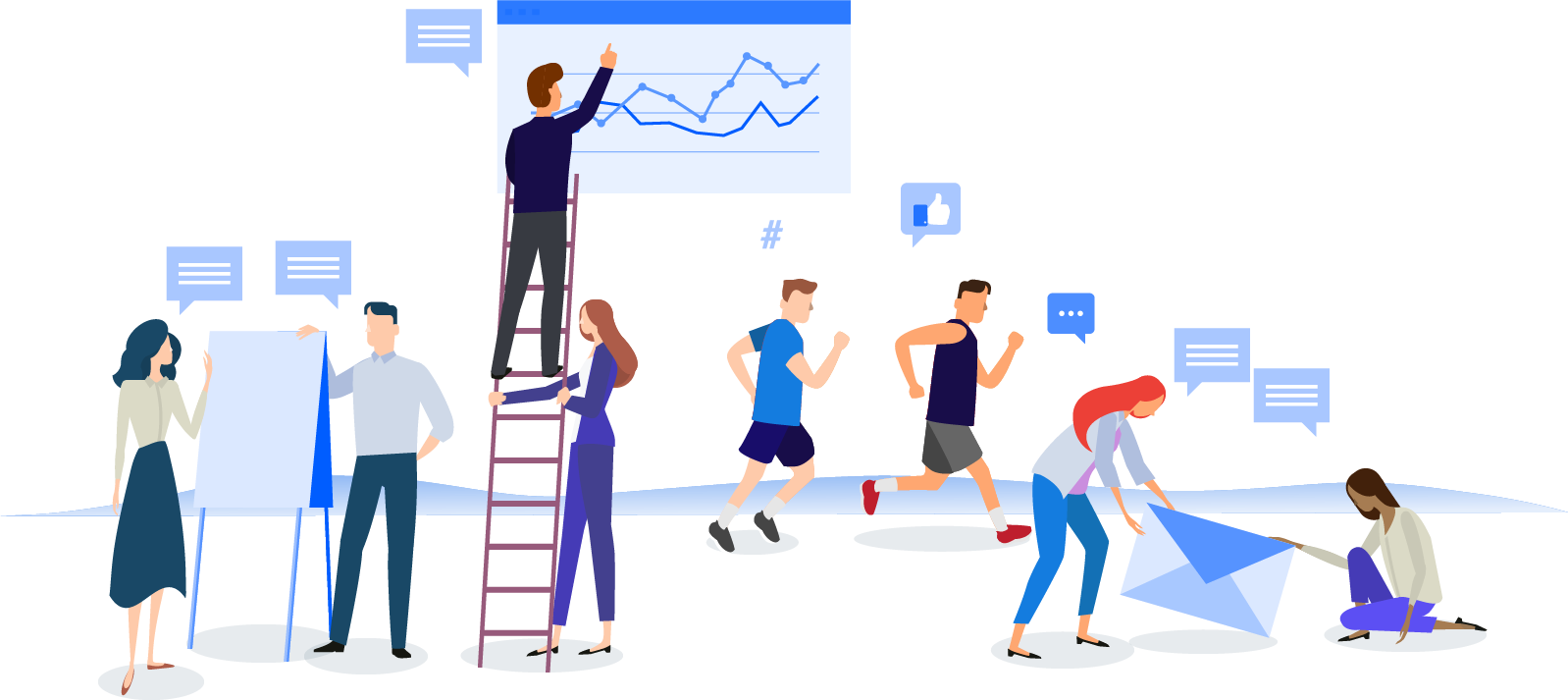 First, let's talk about your future outsourcing partner.
Everything you need to do at the moment is to list out all the criteria that the contender should have. For example:
Which country/area they should come from?

How are their language skills?

Which roles do this team should have?

…
And then grade them with your list of questions by taking a closer look at their web, portfolio, social network sites such as Facebook, Twitter, LinkedIn, Dribbble, etc., or ask around in your industry for reputation.
The deeper you dig, the more successful a partnership might be. Furthermore, this task also helps to make a better deal in terms of the cost, when you perfectly know about your outsourcing vendor.
When you have the shortlist of contenders, take a trip or make video calls to understand them better. This time, you should consider their flexibility, their past projects, and the quality of their code. Don't forget to question their technical skills as well as their understanding of the business.
Related article: Software Development Company: 7 Tips to Choose the Great One
Second, let's talk about your project.
Your initial idea is not always that good so doing research to see whether this one may work well in reality plays a big role. You should analyze these things before getting down to business:
The possibility of your idea.

Your target audience.

The core features of your software.

Industry's restriction, data security & other regulations.

…
And here is an important recommendation: if you are not so familiar with the project's business, it's time to hire a business insider to gain domain knowledge from them.
One of Designveloper's biggest clients is developing an mHealth product. We all know that tech guys understand code but how about medicine stuff? Agh, even if your team is a skilled one, it does not mean that they have a precise and accurate understanding of the medical industry.
Have your partner carry out the project estimation
Do you know that one of the most common causes that make many projects failed is inaccurate estimations? A classic example you may already know is IBM – Queensland deal. In 2007, IBM pitched a crazy bid of $6 million to develop an application to administer payroll for Queensland's health department.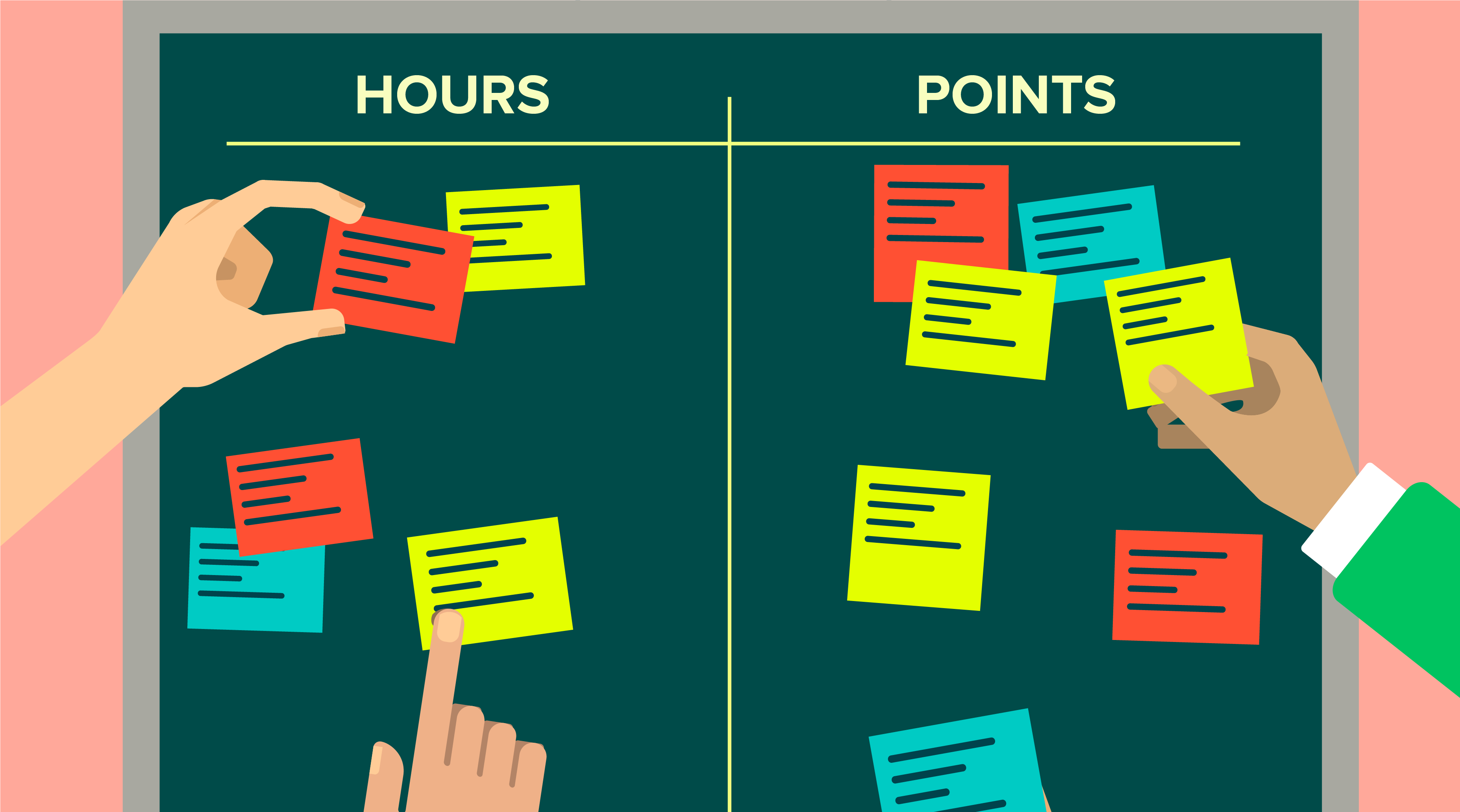 Shortly after that, the company faced a lot of hidden business obstacles and technical challenges. In the end, the application could not work properly and the cost for this project was 200 times higher than the estimation.
This case study has shown you how crucial an estimating activity is to software outsourcing development companies and their clients.
In other words, a business needs estimations to plan and prepare its resources such as human, time and money. Thus, when planning estimations, we are able to find risks, opportunities and hidden obstacle which may happen during the process. The more detailed and insightful your estimations are the more chances that your budget and time plan fit the reality.
Furthermore, you may find it useful that estimations will help your team or you and partners reach agreements and commitment about requirements, proposed functions, etc. easier.
On the other hand, you and your team are able to check if your soon-to-be outsourcing partner has enough knowledge and experience in technology. The team that is good often comes up with more detailed and comprehensive estimations because they have done numerous projects to master this.
However, please note that the estimation is not a free service. Some vendors may charge you the approximate of $300 – $1000 for detail estimation and consulting. This fee may be subtracted if the company and the outsourcing vendor reach to the final deal successfully.
You know what? Right now you can try to estimate your idea with Designveloper here.
Want to know more about project estimation? Read it here.
Adopt Agile
It is essential to mention that the philosophy of Agile is all the tasks, whether it's big or small, all must be completed by a small group of people. As a method developed from Agile, Scrum works the same.
While Agile is an umbrella term used to talk about several software development approaches. In a smaller scale, Scrum is seen as a popular Agile project management framework that helps teams, companies or organizations work more effective in terms of internal/external collaboration and final results by operating projects unit by unit (task, sprint, etc.). The ability to learn from experience and improving the processing time after time is what makes Scrum become one of the most adopted sub-set frameworks of Agile.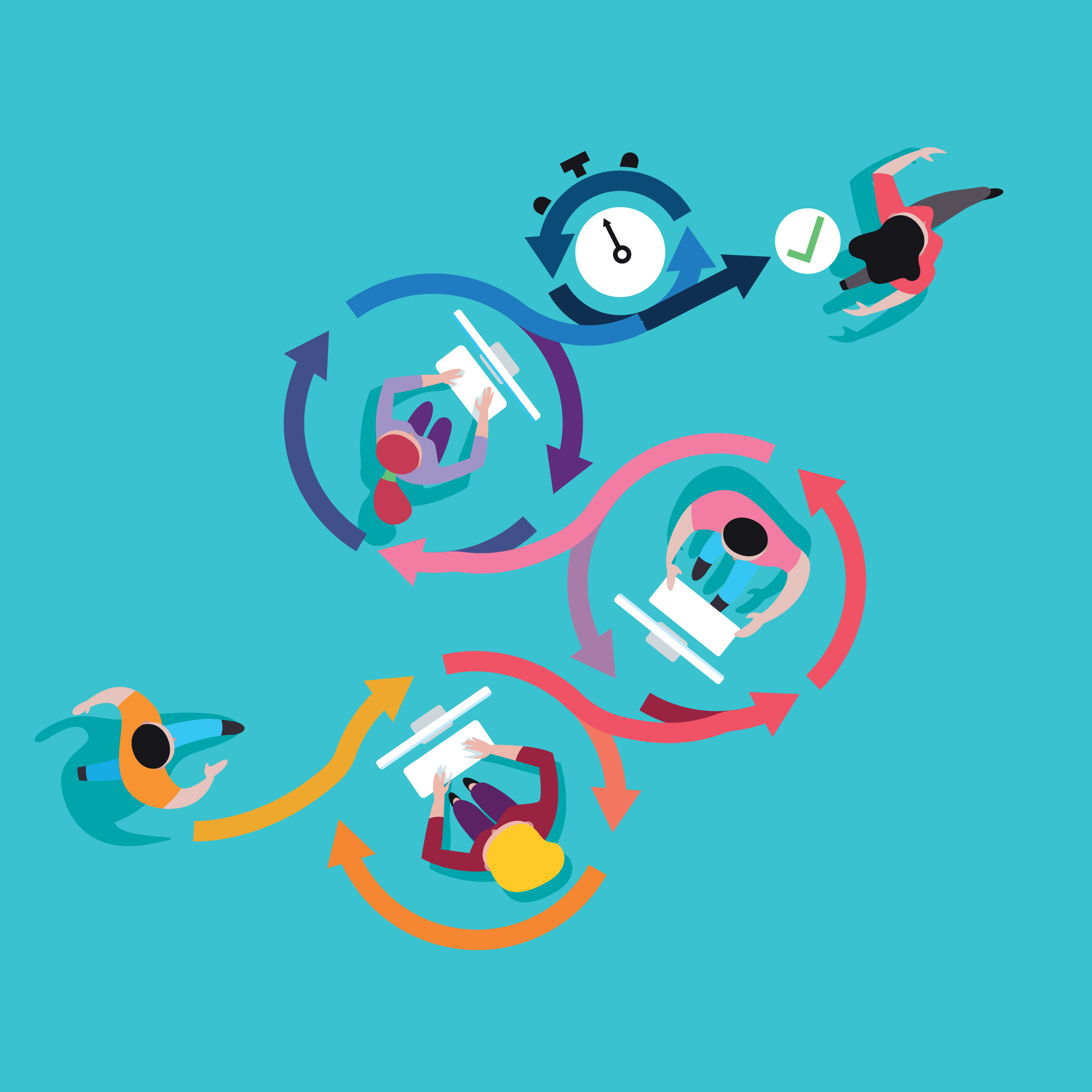 As if it was only yesterday when there were mere software development companies and technical-related enterprises implementing Scrum in their organization. According to a report in 2018 about Scrum by Scrum Alliance about practicing Scrum worldwide, 94% of respondents use Scrum in their working process. These participants came from many different industries such as advertising, healthcare, education, etc. The expansion of Scrum happens due to its effectiveness and helpfulness which works across industries. Partially, the success of Scrum lies in these six specialties:
Product quality is optimized as it is developed.

Your product is improved and updated frequently and continuously.

Scrum saves you a lot of money.

Increase transparency.

Encourage teamwork.

Get feedback frequently.
For more details, please visit our blog: "Why Scrum is Crucial to your company and pitfalls may happen to your Scrum plan".
Appreciate the importance of communication
Do you know that communication is the initial cause of various issues?
This is just not any common problem. Communication can affect your performance, raising and resolving issue ability, etc. And the possible outcomes are conflicts, complaints, poor quality products, missed deadlines, etc.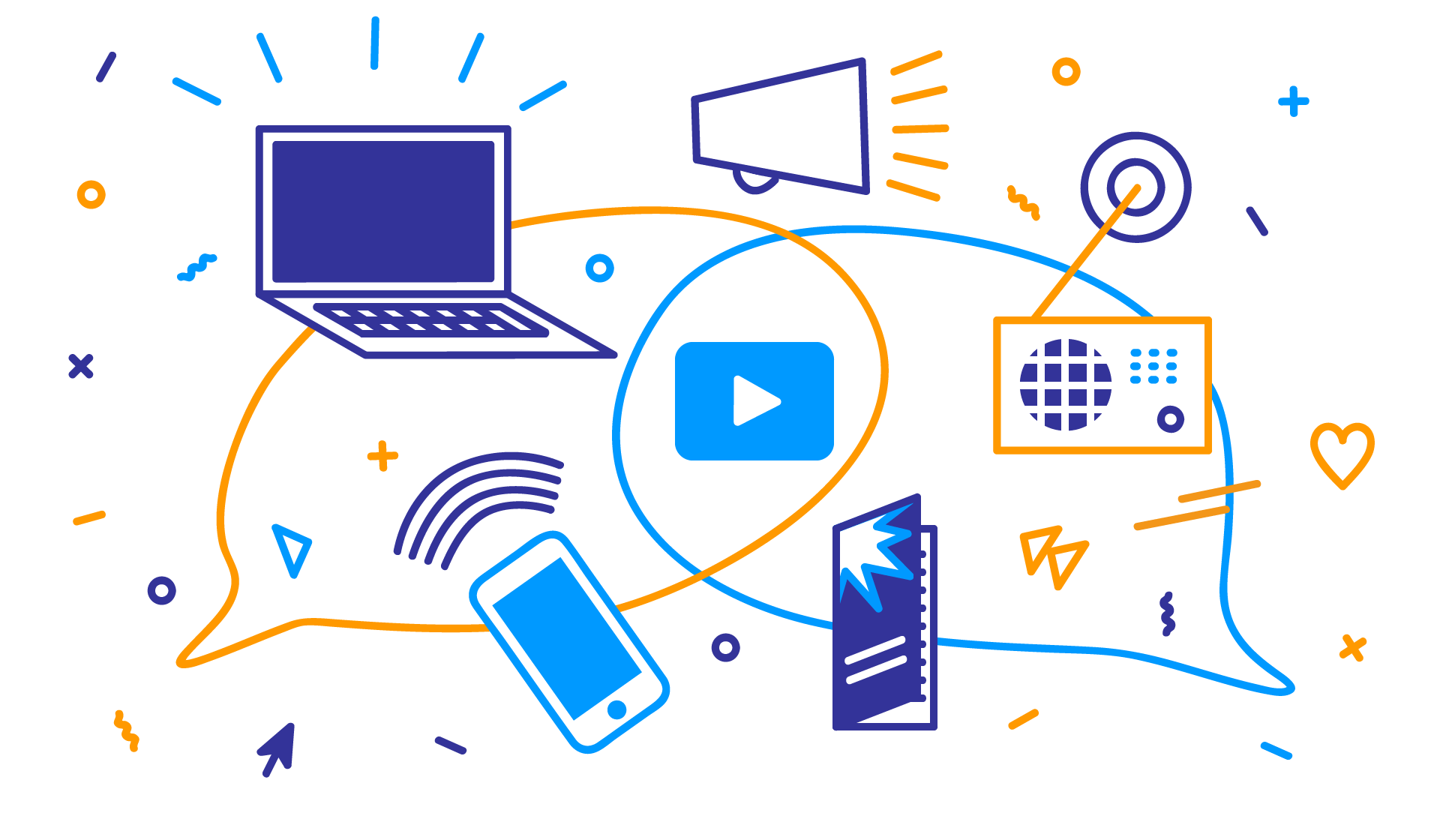 And our first resolution for this is not to make any assumption when collaborating. In fact, even you and your colleague could get the wrong idea of each other. That's why we should question and verify confused information. And in return, you must give your outsourcing partner detailed explanation for every task or request.
Second, you as a client must also consider this business as a two-way street. It's not always your partner's mistake, so don't raise complains like "They don't understand us!".
Last but not least, if the communication issue is really happening then it's time to hold a meeting between the two parties to align each other understanding.
---
We hope this article could help you with executing an excellent outsourcing deal.
And if you are looking for a high-quality software outsourcing company then Designveloper may be the best choice! Our goal is to deliver the best and most cost-effective software services to our clients. Designveloper's services range from web/app design and development to VOIP.