For merchants to make more sales, they need a website that looks nice, is easy to use, and is well-organized. However, even the most experienced developers run into a number of problems when they try to build B2B eCommerce websites. B2B businesses face more problems than retailers do. These problems include more complicated operations and sales channels, a wider range of product lines, and others. B2B eCommerce website development surely is complicated, which warrants a good guideline with which to approach.
This article looks at the best ways to build B2B eCommerce websites so that businesses can increase their conversion rates and stay relevant in an economy that is changing quickly, as well as prime examples of successful B2B eCommerce websites. First, let us dive into what a B2B eCommerce website means.
What Is B2B eCommerce Website Development?
To better understand B2B eCommerce websites, we need to compare them to B2C ones. Websites that help businesses sell to other businesses are called "business-to-business" (B2B) websites, while websites that help businesses sell to individual customers are called "business-to-customers" (B2C) websites.
Consumer trends toward more customer engagement and the overall growth of online sales have had an effect on B2B companies. This has blurred the lines between B2B and B2C over the last ten years. Even though this difference used to be big, the lines between B2B and B2C have become less clear over the last ten years.
Recommended reading: What is B2B Ecommerce? All You Need to Know about B2B Ecommerce
Context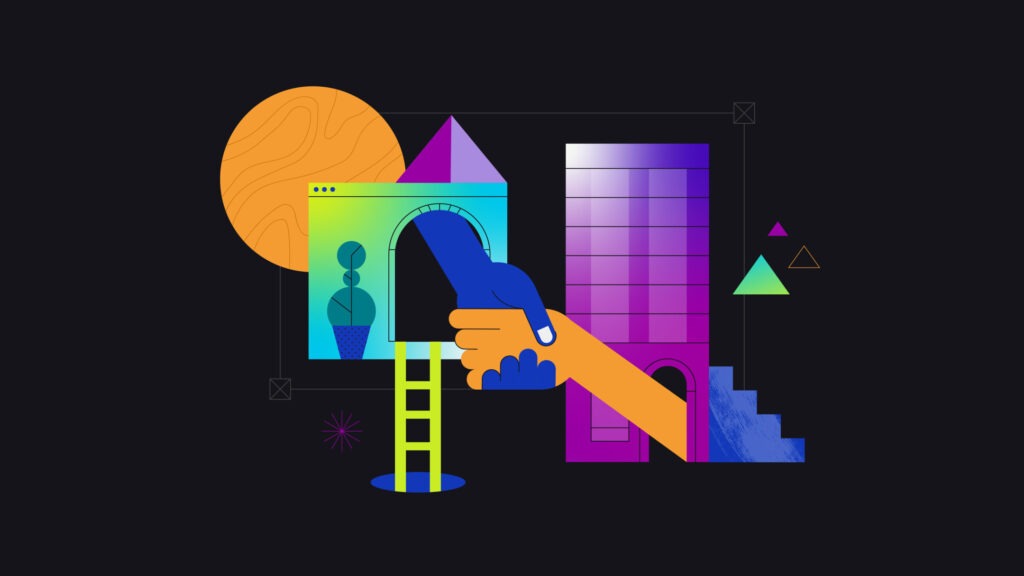 Statista says that by 2025, retail sales on the Internet in the United States will be worth more than 360 million USD. In another Statista study, it was found that eCommerce websites like eBay and Amazon are the most popular places to buy things. This shows how much these websites care about giving their customers the best experience possible.
As digital technology is growing so quickly, more than 80% of people who buy big things do research on the internet first. But in B2B eCommerce, the sales cycle is much longer and harder for the vendor. Before putting in an order, a B2B buyer searches on average twelve times. This just means that as the number of sales goes up, so do the needs of consumers.
According to the 2022 US B2B Ecommerce Market Report, online sales on B2B eCommerce sites grew by about 18%. That number is 1.17 times higher than the growth of all sales made by US manufacturers and distributors. Since eCommerce is expected to make up 17% of all B2B sales by 2023, B2B companies can't afford to ignore it if they want to stay in business, and this starts with their website.
10 Must Haves of eCommerce B2B Website Development
So that your B2B eCommerce website gives your business clients a personalized shopping experience, you need to include the features and functions that are most important and valuable to those clients. Some of the things on this list below are common on eCommerce websites for consumers. However, in order to meet the needs of corporate customers, you also need to be flexible with it.
1. Advanced Search Tools
If your search tool isn't working well, it will be hard for customers to find what they're looking for. Rather than relying on the search features that come with your website, it might be better to invest in a search facility to make your products more visible.
Some search tools will finish your search strings for you, fix common typos, and even show you photos of related products as search suggestions.
2. Business-Centric Payment Options
Companies pay for goods and services in a way that is different from how regular people do it. So, your B2B eCommerce website needs to take into account how business clients buy things. For example, it is common for people to pay for goods and services when they buy them. This is called "cash-and-carry."
On the other hand, when companies want to make it easier to pay their suppliers, they often choose to open lines of credit with them. The more payment options you give your customers, the more likely it is that you will make a sale. Payment systems like PayPal and Square make it possible for businesses to do business with each other.
3. Clear Navigation
For B2B eCommerce website development, navigation is a very important part. It works like a map or set of directions, sending customers to the places where they can find the best products. The "bounce rate," which is the number of people who visit a website and then leave after only a few seconds, will go down a lot if the site is easy to navigate and has useful information. Also, if potential customers can't find the information they need, they might leave your website without making a purchase. Because of this, the number of sales that businesses make will go down.
4. Real-Time Inventory Updates
Companies make a lot of purchases, and they have strict rules about how much of each thing they can buy. It is recommended that a real-time inventory feature be built into the process of making a B2B eCommerce website. If you have real-time inventory updates, it will be easier for them to make smart purchasing decisions. Also, if your real-time inventory is visible, you won't sell things that you don't actually have in stock. Customers are more likely to leave your eCommerce website and business if you don't send them the right amount of goods when they order them.
5. Mobile Solutions
We live in a world where phones come first. Your online storefront for B2B sales needs to be mobile-friendly. If you look at it that way, making a mobile app for your online store might even be the best thing for your business. Even if you don't plan to spend money on a mobile app right now, you must have a website that works well on mobile devices. Everyone uses their phone to get on the internet, and as mobile experiences continue to get better everywhere, mCommerce will only get better.
Recommended reading: ECommerce Business: Definition, Models of Transactions, and eCommerce Environment
6. Dynamic Pricing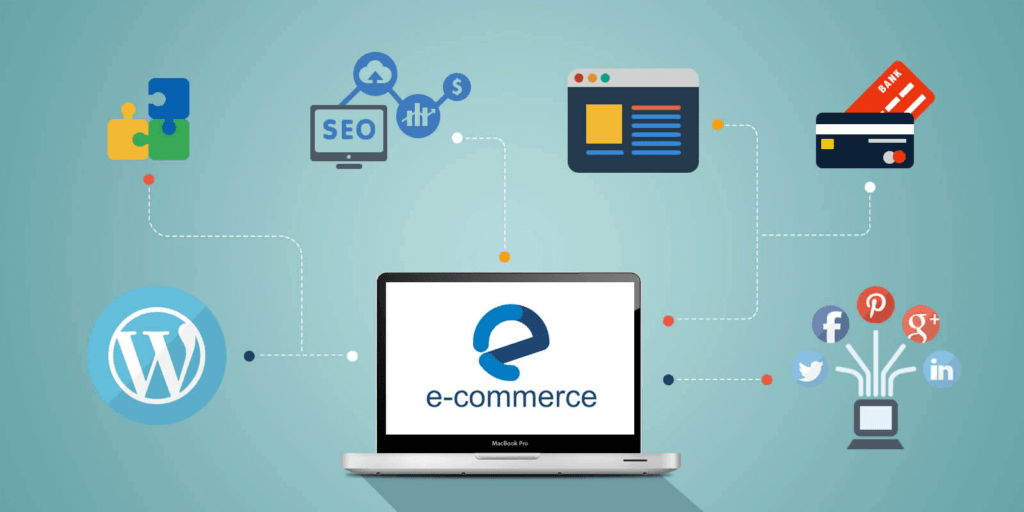 Prices in modern B2B eCommerce can change in response to changes in the market that happen in real time. It speeds up the decision-making process to think about the size of the deal, the type of customer, and the type of goods.
Businesses like Amazon and Airbnb use flexible pricing structures so they can make money and keep their customers happy. McKinsey says that B2B companies use dynamic pricing to understand and predict when to raise prices quickly to take advantage of an opportunity or when to lower prices to keep sales from dropping. This is done by looking at data from the past and comparing it to how the market is right now.
7. Bulk Discount
Harvard Business Review says that after Big Gulp came out, 7-Eleven's profits went up by 100%. If you are a B2B seller, you can also offer bulk discounts on your site. This will help you get as many new customers as possible while keeping the ones you already have.
8. User Management System
A B2B account doesn't belong to just one person; it belongs to the whole organization to which it is linked. User roles could be very limited and only include the tasks that they do now. Buying something can take a long time and involve many different people and stages of approval. Because of this, you need access control lists to give or take away different permissions from users. These permissions cover things like managing roles, accounts, orders, price lists, catalogs, inventory, and so on.
9. Lightning Site Speed
Your site needs to be faster so that users can have a better experience. If a website loads faster, people tend to stay on it longer and are more likely to buy something. Because of this, Google now takes into account how fast your site is when deciding where it ranks. The higher your rank, the more clients will be able to find you.
10. Order Tracking
The ability to track an order is helpful for customers. However, it is even more important for businesses that depend on their goods to ship on time. So, for B2B eCommerce website development, you need to make sure that your clients can track orders. In addition to letting your business customers check the status of their orders on their own, you should also send them regular email updates with status reports.
Top 5 Best eCommerce B2B Websites
Many companies that sell to other businesses have built world-class eCommerce sites that are successful at attracting and keeping B2B customers. Here is a list of some of them.
1. Blake Envelopes

Blake Envelopes is thought by many to be one of the best examples of originality and accuracy in B2B eCommerce. It has a very clean and well-made eCommerce site with great functionality, a simple design, and amazing benefits from education and corporate responsibility programs. The site is also pretty easy to use.
There was a lot of variety in the products, but they were all organized and easy to find. The site search was also easy to use. The design has been carefully thought out so that product searches can be done not only by color, range, and style, but also by pack sizes, sorts, opaques, and so on.
2. Berlin Packaging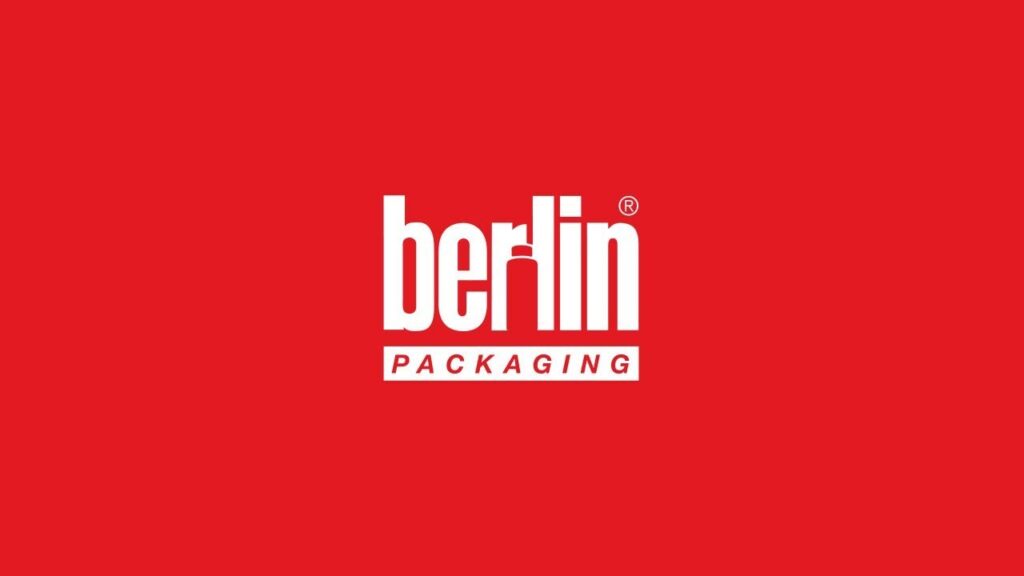 Since its start in 1938, Berlin Packaging has been run by the same family. It has grown to become one of the largest packaging companies in the country. When building their eCommerce store, they gave top priority to features like specific item attributes, custom inputs to improve workflows, and custom shipping and handling options for their customers, among many others.
Their finished web store is now a marvel, with features like faceted search and an easy-to-find consultation page. With a simple drop-down menu, businesses can figure out what services work best for them in a matter of minutes, and the "trending" items highlight the company's successes in many different fields.
3. Polycom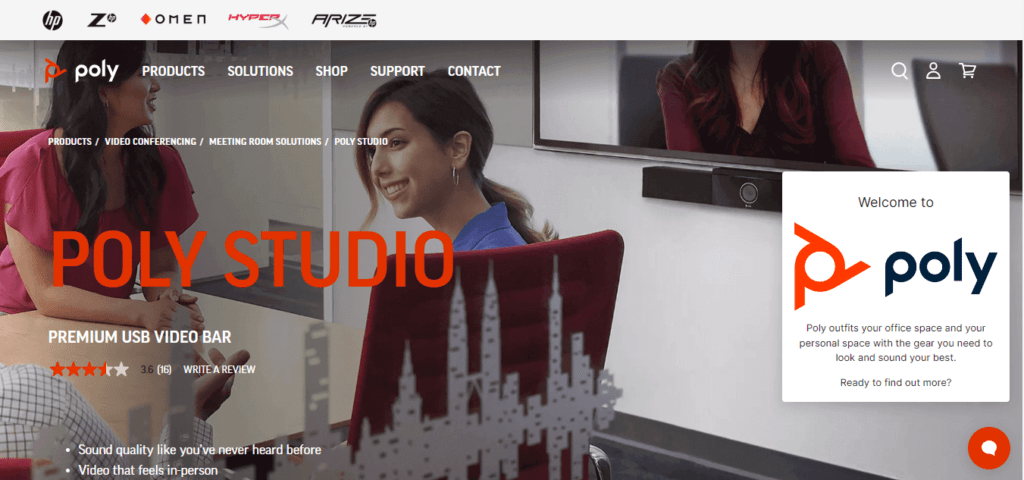 Polycom has been at the forefront of making new video, audio, and collaboration technologies for more than 20 years. The way the market has changed, on the other hand, means that Polycom has to compete with a wide range of businesses. They don't compete with each other on price, but rather on how well they solve problems.
This company creates content that not only meets the needs of its ideal customers, but also makes information that can help the general public available. They were able to make their plan work because they focused on the needs of their customers instead of the needs of their products.
4. Allure Bridals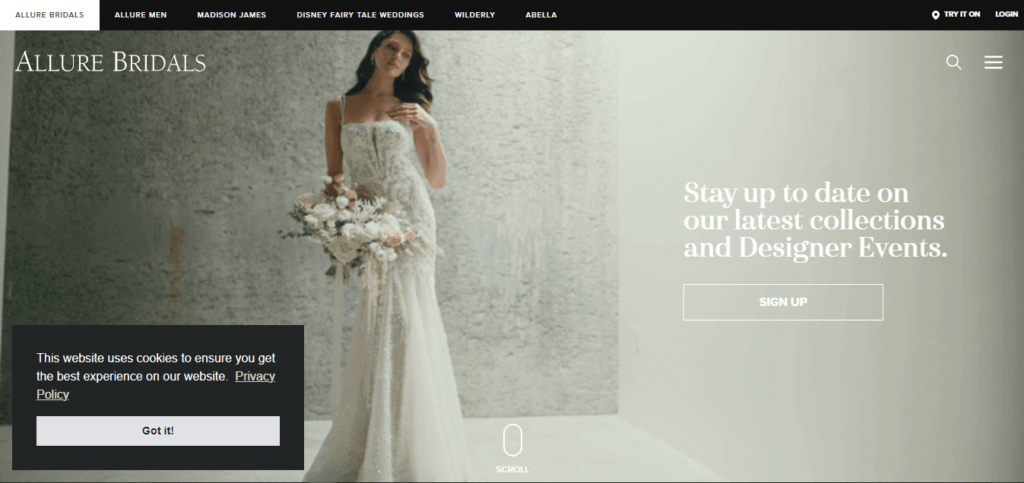 Allure Bridals is the undisputed leader in the bridal gown and bridesmaid dress industries. It is also one of the best places to buy formal clothing for men and women. As soon as you get to their landing page, you'll see videos and photos of their gowns and other formal wear. These will tell you about the products they sell as well as the level of quality you can expect from those products.
Potential customers can check out the many different kinds of clothing, accessories, and books that the company sells by using the website's easy-to-use scrolling design, faceted search, and filtering tools. Everything a future bride might want to find is close by and easy to get to.
5. Future Water City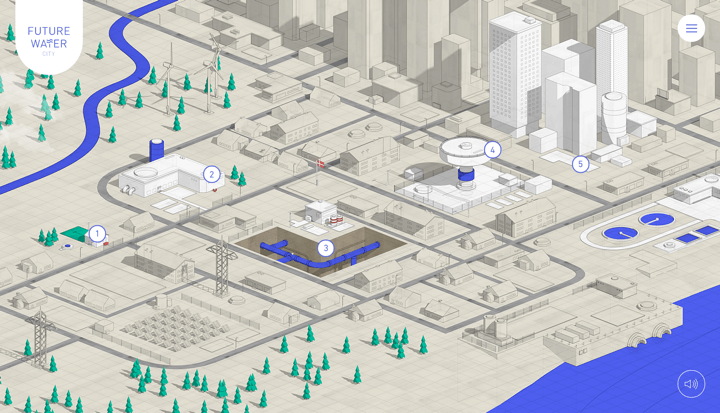 The Future Water City project is a way to solve the problem of homes and other buildings not having enough water pipes. This business-to-business website has become a symbol of Denmark's drive to find and create better, cheaper, and more efficient ways to use water technology.
At its most basic, it is an interactive map of a city block that shows how water moves through a neighborhood, piece by piece. The Future Water City B2B website has a number of interactive features to show off cutting-edge water technology. It shouldn't be a surprise that this website is not at all like what you would expect from a normal website when it comes to browsing and getting around.
For the customer, using the website to explore areas is a lot like playing a game. Each of these is then talked about in more detail on its own landing page. The website has a beautiful design that will keep you interested for a long time.
Recommended reading: B2B eCommerce Platform and 10 Important Features
Conclusion
With B2B eCommerce site, you need to do more research and use more technology than when making a site for consumer-to-consumer transactions. You must make sure that your business doesn't overlook the benefits of a modern eCommerce web design in favor of a traditional B2B eCommerce web design. You must think of your business-to-business eCommerce website as a personal reflection of your brand's image.
In conclusion, we talked about some of the basic features necessary for B2B eCommerce website development. It's a good start, but it's not everything. When setting up a website for B2B eCommerce, it's a good idea to talk to an app development partner such as Designveloper if you can't figure out yet which strategy will work best.