Websites are everywhere and it can be difficult to know where to start. They're a powerful marketing tool and a way to show off your company's products and services, but they can also be a lot of work and time to design. With so many web design tools available, it's easy to get lost in the process. But with this simple guide, you'll learn how to make sure your website is as successful as possible.
Don't make these beginner mistakes when designing your website. Here are 8 simple steps for the web design process, from wireframing your site to developing an online presence for your company!
What Is the Web Design Process?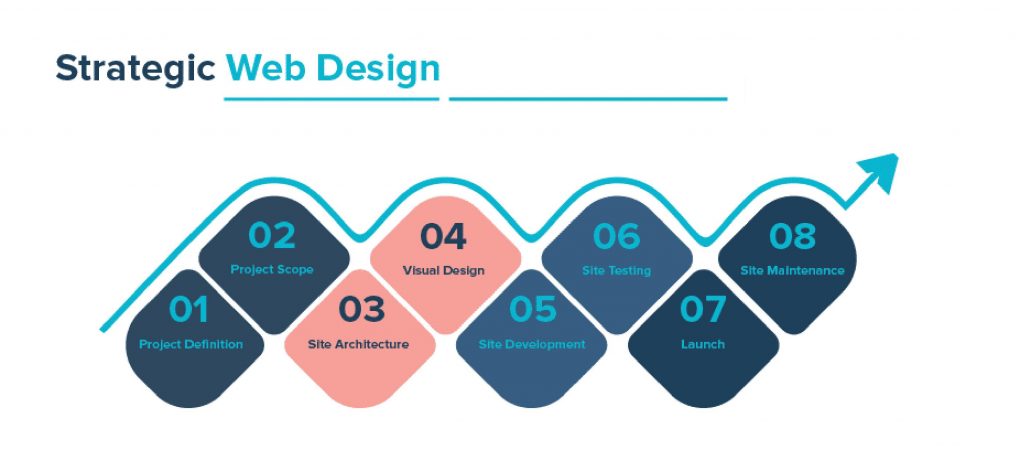 Simply put, it's the process of designing a website that meets your needs. This is the same process you would use for designing a website for your business or a client. The best way to define it is by looking at your goals for the site:
The basic website needs – A general site needs a few pages that deliver content that answers the question, "Why should my target audience buy from me?" Some examples include what the site's target audience is, why they should buy from your business and an explanation of how to buy products or services.
8 Simple Steps When Design a Web
The design process is complex and often misunderstood. The web design process in particular is riddled with misconceptions, which can lead to miscommunication and wasted time. Whether you're a rookie or an expert, it can be tough to keep track of the big picture when you're so deep in the process. So whether you're a startup with no budget or a seasoned veteran in need of a refresher course, you'll find everything you need here.
1. Focus on the website when designing a web
Wireframing is the first step in a web design process. As a designer, you must first make your mind up about what your website is going to be. The key to a successful design is to make sure you are thinking about the future of your website from the beginning, which will reduce your stress and make the building process more manageable.
The goal of the website should be to meet the needs of the users, not just your own. The website will always be looking to draw in new visitors and these users should be able to access the information they need easily. Make sure the design is simple, easy to use, and beautiful.
A style guide is a great way to understand how people are going to interact with your website and will also help you understand the style guide of similar websites.
2. Choose a domain and hosting for web design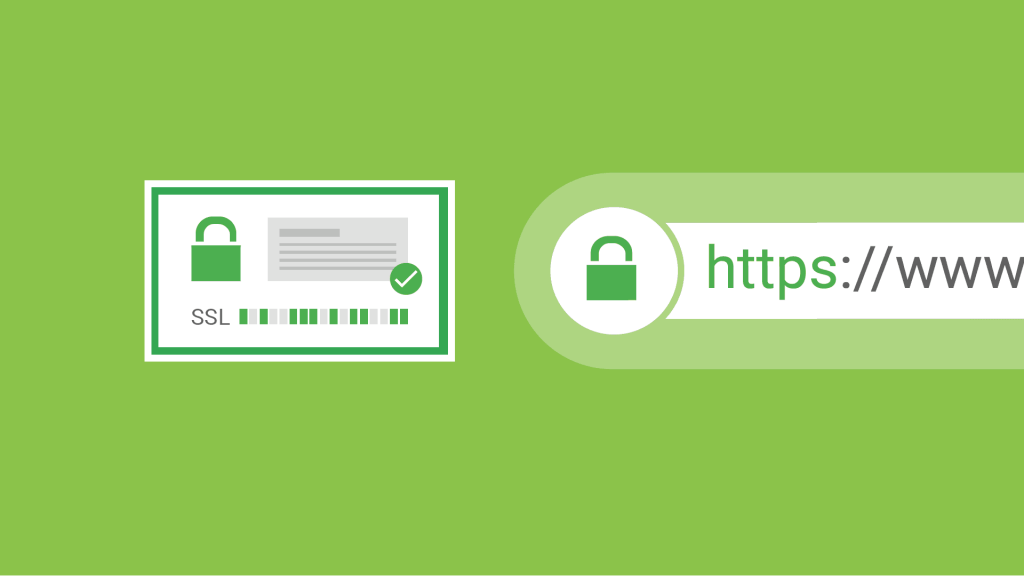 Choosing a domain name is the most important step in the process. You can find a lot of good domain name choices available on many of the major name registrars.
Hostinger is another great option as it allows you to purchase domains for as low as $9.99 a year. You can also add VPS hosting to your account, and that means you have the server space to host a number of different pages. So you can create a new website and store photos there, or even host additional content.
When you're ready to start building your website, you'll also want to get hosting. You'll need to choose a hosting company that has great customer service. You'll also want to be sure to sign up for monthly billing, as you'll need to pay for your website regardless of when you build it.
3. Choose the ideal CMS for your website and install it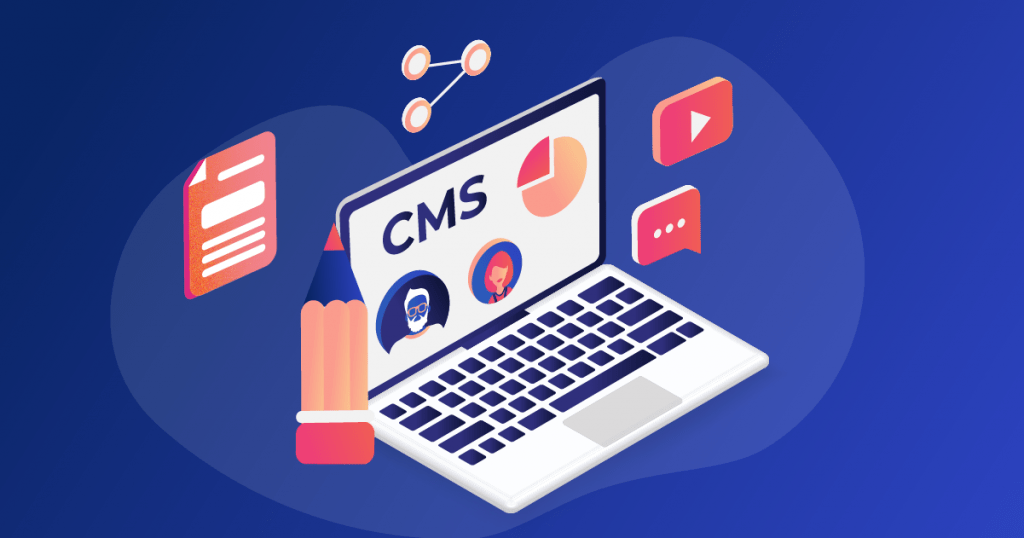 Your website will be the main point of your business, so it's important to choose the right hosting and CMS. This is usually a 3-month project that will cost you a lot of money. But when done right, it can help you stand out from the competition and improve customer engagement.
Use a CMS such as Wix or Weebly, or design your own website.
Make a list of websites that have your product or service and target those customers
Knowing the target audience is essential when you are designing your own website. Always make sure that your website contains the message you're trying to convey, but also includes the type of information that the audience may be looking for.
For example, if you sell beauty products, your website should have an image of the product, reviews, and how to use the product.
4. Choose keywords for your website
The first step to developing a website, whether for a small business, an online store, or an online portfolio, is to choose your keywords. At this stage, your website must at least contain the words you intend to appear on search engines when people search for information on your services and products. Some people find the hard work of picking keywords a time-consuming process, but in most cases, it's a really simple process. You just need to think about your goals and the questions your potential customers might have when they're looking for something.
You can choose between SEO, paid search, or both. If you choose SEO keywords, search engines crawl and rank your website based on your keywords.
5. Organize your website structure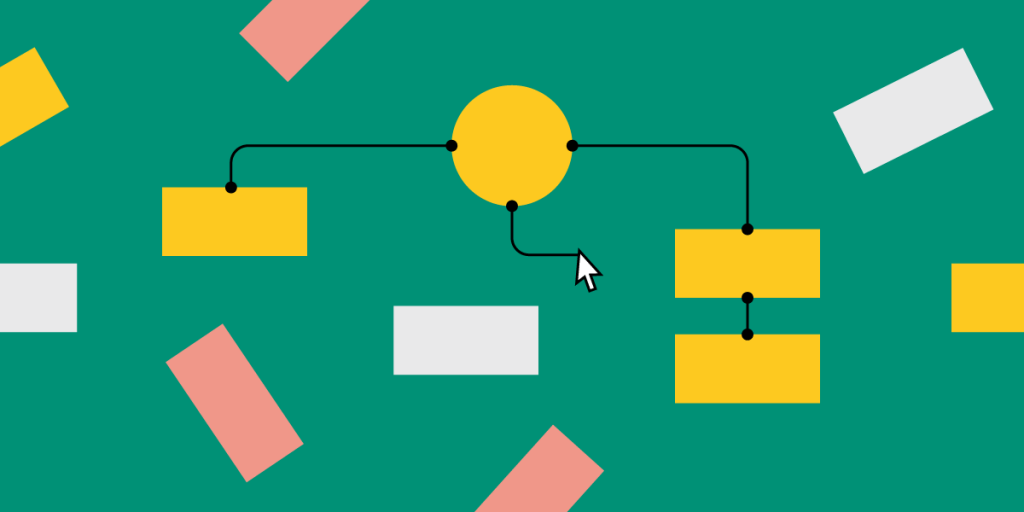 There are many ways to organize your website, but this tutorial will focus on a layout that should fit your product or service. You want to design your site to be functional, showcase the products or services you offer, and highlight your branding. What are your products or services? If you're a store, then you want to make sure the products or services you sell are easily identified in the layout. In a salon or restaurant, your signage should be prominent on your site.
If you use a theme across all pages of your website, you want to make sure that you stick with it. You don't want to go through the effort to create a new website theme only to change it a few months later.
6. Set the design of the website
One of the main reasons why a lot of companies don't take the time to create a website is because it feels like they're not capable of creating a great website design. That's not true, and it's just common to underestimate what is needed to make a good-looking website.
Many people begin with the web design process as if they're building a website to sell food products. They can't see the bigger picture and understand that the design will affect the user's experience. Your job as a designer is to make sure your users get a good experience with your website, but that doesn't necessarily mean that they should have the best web design out there.
7. Add a blog, don't forget about RSS
You should have an updated and regularly updated blog on your website. If it's not there, it's not going to sell. Posting blog articles regularly keeps visitors connected and will allow them to read useful information about your industry. You can write a new article every few weeks and keep it updated. The blog will help improve your ranking on search engines and encourage visitors to click on your link.
If you're having trouble coming up with a topic to write about, there are plenty of resources on the Internet where you can find expert writers who can help you. There are entire blogs dedicated to writing about web design and topics such as website trends, the latest trends in web development, or the tools you should be using to design a website.
8. Watch out for text, images, and videos for the website
In the pre-web design process, your project would typically start with a design brief, followed by a designer or developers laying out wireframes, and mockups and working through a wireframe/stand-in using an iPad or similar. These designers and developers will be taking on the responsibility of creating a functional website, so your responsibility is the content. It's essential to keep these designers and developers on track, while still providing great content that attracts visitors and converts them into customers.
Make sure you understand your "wizard" to have an idea of what a good website design looks like. If you're new to the web design process, this post has an excellent, detailed guide for you.
Why Do You Have to Design Websites Carefully?
Designing the right website can get you a ton of potential customers. On some websites, people spend minutes scrolling through several pages of irrelevant links. A good design is easy to find your way around. Not only will it allow you to present your products and services well, it will also be easy to navigate through all of your website's pages. People are bombarded with too many options all day, every day. You want your website to help them choose your services, products, or offer, and if they are not satisfied, they will surely stop visiting you.
These 8 steps will help you design a website that will help you create and sell products. They're designed to help you get started. You can either follow these steps all at once or pick and choose the best ones.
We know it isn't easy to make the right choice, but we at Designveloper are here to help you. We offer a wide range of services from web development and mobile application to business consulting. Tell us now for free estimations! Don't hesitate to contact us now if you want to upgrade your business with this latest technology.