Mobile app development has become a common practice across our planet. Thanks to it, we now have thousands of apps that can serve our life well. However, most of us still find it vague to understand. But worry no more, pals! People from Designveloper will help you with this. Let's start with the question…
1. What is mobile app development?
1.1. Definition of mobile app development
To understand the definition of mobile application development better, let's first discover the most important part – the mobile app itself.
A mobile app is a software created to run in portable devices such as smartphones or tablets. Thanks to the fact that mobile phones or tablets are made with various features (cameras, Bluetooth, cellular, etc.), mobile apps can be more developed as well as more convenient than other forms of software like websites (either run on PC or mobile devices), desktop apps, etc.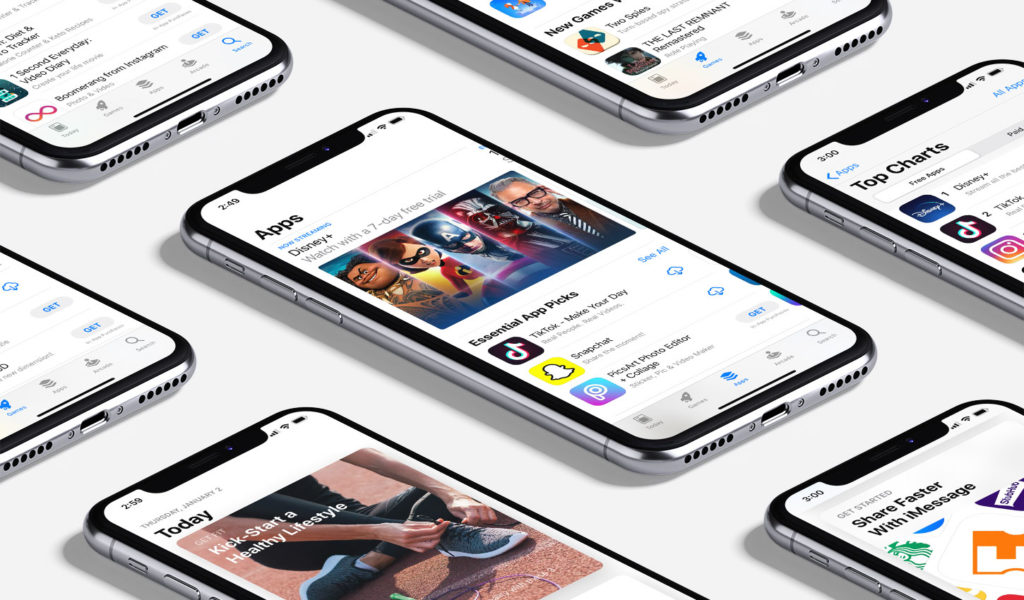 So in short, mobile app development is the activity of creating mobile apps including several stages such as interface design, coding, testing, fixing and maintenance, etc. The purpose is to make an app that runs fast, looks good and has a wonderful performance.
As of December 2019, the total amount of mobile apps on the App Store and Play Store is 4.10 million. This huge number has led to an increase in revenues, in fact, it achieved 17% growth in this period compared to 2018. No wonder why mobile app developers and other related professions are needed more than ever. Nevertheless, mind this: money is not the only reason making people join the fierce race of mobile application development.
1.2. The purposes of mobile app development
Many argue that mobile apps can serve multiple purposes but for me, there are only two: marketing and monetizing.
For many businesses, using mobile apps is a way to market and help people access products or services easier. Most of the time, these apps won't make any buck at all. However, that's not the main point. Entertaining or educating users with the content related to your business are what it really does here.
In other words, this is a great way to engage with the customers instead of spending a fortune on traditional advertising. With just a notification, users will know what is your current promotion campaign and how much they will have. How great it is!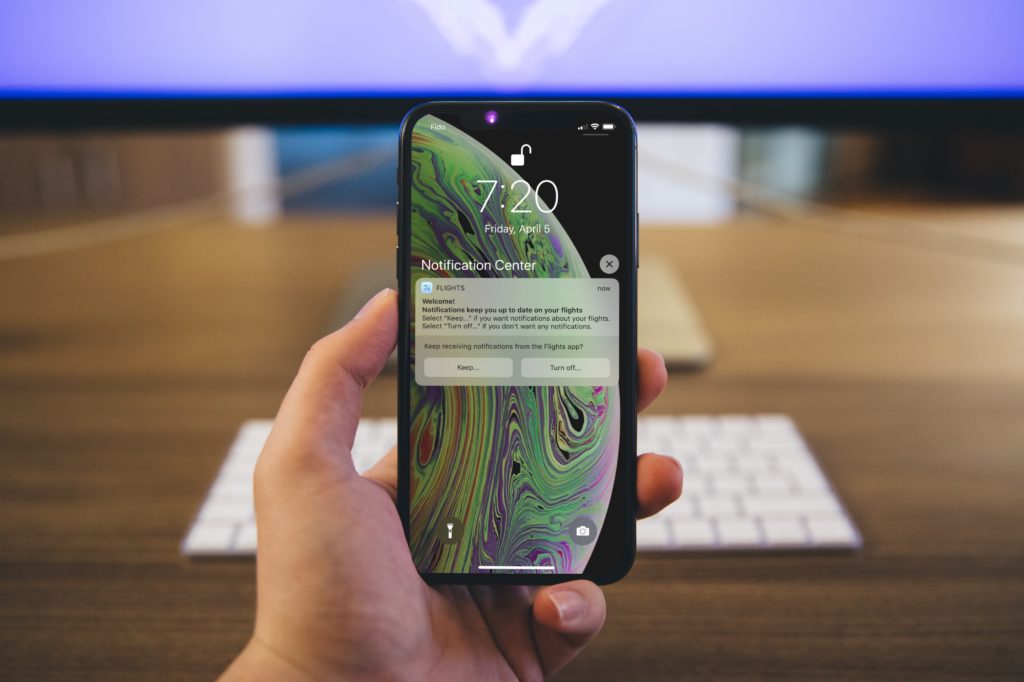 In case your mobile app successfully provides users a seamless experience, high chances are that they will be impressed and remember your brand in the next purchase.
A great example here is the Nike Run Club
an exercise tracking app developed by Nike. This app helps you keep track of your running and training progress as well as suggests plans to suit your goal. NRC has no in-app advertising, nevertheless, most of the images or articles feature Nike's products from shoes to outfits (of course!).
And the second and more popular goal of mobile app development is to generate revenues. And this is a great way to make money, to be honest.
There are several strategies to make money with apps, even when your app costs users nothing. Advertising and in-app purchase are the two most common ways.
According to App Annie, by 2021, the total in-app advertising budget of Android and iOS will reach the whopping number of $201 billion. That's why many and many developers are striving to make the most appealing apps to attract users. The more users they, the more pour into their pocket.
Let's read our article 'How to Make Money with a Free Mobile App?' to know more about this matter.
2. What are the programming languages used for mobile app development?
There are many programming languages used for mobile app development. If you are new to this, here are some of the most common ones as well as their specialties.
2.1. Python
Python is considered one of the most used programming languages at the moment. It's a high-level and objective-oriented language. In case you just start learning to code, Python might be a good choice since it's easy to learn python mobile app development and read.
As for the project, when using such a language, you are able to scale it without having to spend too much time and effort. Furthermore, this coding language can be run on every major OS.
See also: How does a Mobile Application Developer help your Project?
2.2. Java
Together with Python, Java is the developers' sweetheart due to the fact that it is used widely. According to Tiobe Index, 16% of all developers coded in Java in 2019. This is all thanks to its high level of security, the ability to run on most platforms as well as a large base of community and the great library of resources.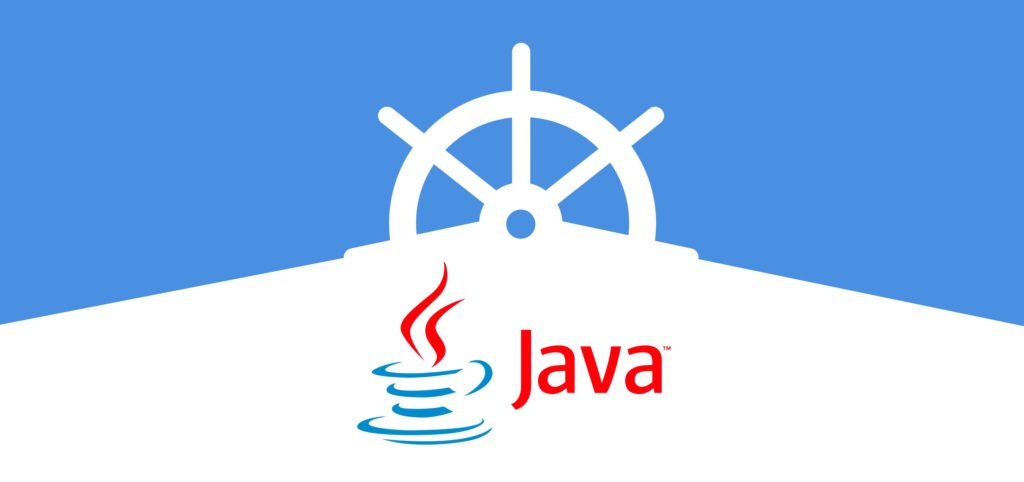 And another reason why people are using Java to develop mobile applications is that ever since its debut, Android has chosen Java as its default programming language.
2.3. Swift
Swift was released in July 2014 and is gradually replacing Objective-C to be the default programming language to develop iOS and OS X apps.
This language is considered a simplified version of Objective-C and just like its name, this language is growing and expanding really fast.
2.4. JavaScript
JavaScript is one of the golden trio programming languages of front-end web and web app development side by side with HTML and CSS. At the same time, many developers use JavaScript to develop cross-platform mobile apps too.
Popular frameworks such as React Native (developed by Facebook team), PhoneGap and Ionic will help you build JavaScript mobile apps. Apps written in JavaScript are considered having great performance compared to other languages.
3. Mobile app development process
A mobile application development process might involve a lot of stages and it will be different from team to team. However, in this piece, we will only introduce the 5 most important steps that every development process should have.
3.1. Information architecture
The first step of every mobile app development process is information architecture. This is the activity consisting of organizing and structuring the content of your web/app. Information architecture is able to help the design more intuitive and understandable by arranging images, text, functions, interactions, etc. logically following certain sets of rules or hierarchy. This leads to the fact that users will be able to use the app without thinking too much.
Hence, the quality of your product will be increased. As a result, later on, you can save time and money spent on fixing app design software and design bugs.
You might also read: 8 Best Practices with Mobile Development
3.2. Design
This is the stage when you define the style of your app, create a beautiful interface and seamless experience. In order words, you will design the user interface (UI) and the user experience (UX).
To find out more, here are two articles about UI and UX.
3.3. Development
Thousands of lines of code will be written during this step. When it comes to this, we cannot help but mention front-end and back-end.
Front-end developers will concern the interfaces of your app. They will write code to make the product look like its design as much as possible.
The latter one is all about your database and business logic behind that beautiful (or not) interface, allowing your product to operate well.
To learn more of these practices, here are the articles you might like:
3.4. Testing
Believe it or not, testers/QCs might be the one that developers hate the most. Why? Because they are bug detectors. Every time they see something that does not work as planned, developers will have to fix their code so that the product can run smoothly.
That's how the process of mobile app development goes if you'll use the Waterfall framework. However, nowadays, most companies or teams start to make use of another framework called SCRUM. With this one, you will divide your process into several sprints and in each sprint, the team will complete these steps to fulfill all the requirements planned beforehand and do everything over again in the next sprint but for different requirements.
3.5. Publishing
Last but not least, it's the launching step. Perhaps, many might think that publishing apps is nothing but an easy-peasy thing. High chances are that these guys haven't engaged in this very activity. The thing is, launching an app on iOS is a complex and tiring procedure if this is your first time especially when it comes to code signing. But lucky you, here is our guide to code sign your app on App Store and Google Play Store.
4. How much does it cost to build an app?
It depends! Obviously, no one can answer the question without any clue of how the app looks or works.
A game app will be definitely different from a social networking app. And a simple game app like tic tac toe will be different from a simple one such as Candy Crush or Angry Birds.
The cost of mobile app development will be varied based on several aspects like:
What is the type/domain of your app?
What is the platform your app will run on? iOS, Android or both?
Will you use a template design, app design software or a customized one?
How complex are your features and functions?
The table below will reveal you the appropriate price to develop 3 levels of mobile apps: simple, moderate and complex.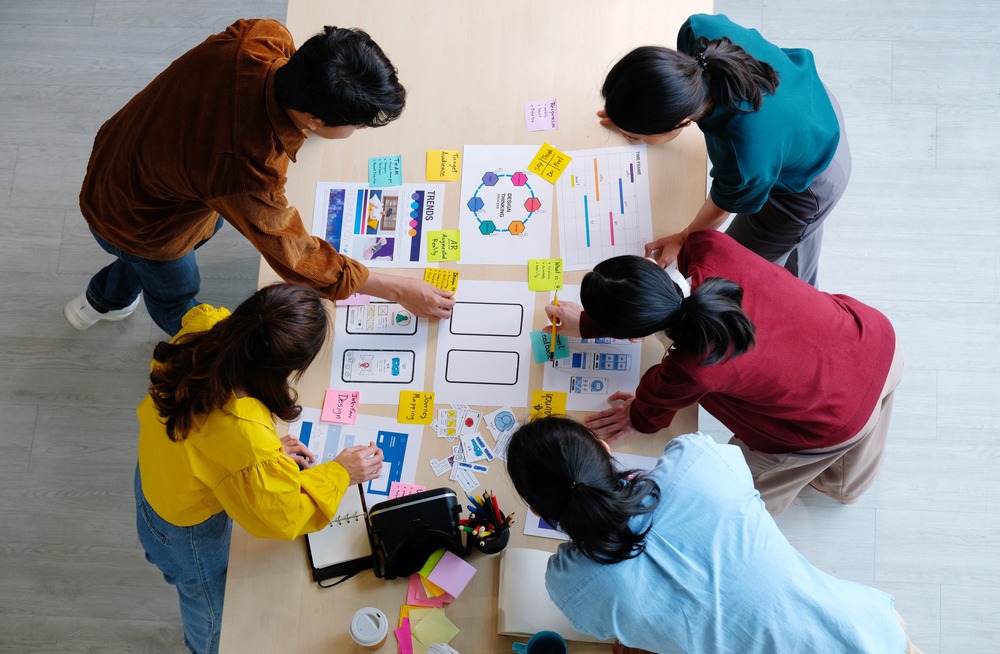 However, if you need a detailed estimation, contact us now! Designveloper is now offering free consulting service, click here to get your estimation now!
5. Top mobile app development software in 2020
Although human beings are the most important factor in the mobile app development process, you cannot forget the crucial role of tools and programs here. So, this is the list of some brilliant products that are able to increase your productivity and reduce the time and effort spent on the project.
Design tools: Sketch, InVision, Marvel App, Figma, Zeplin, etc.
Mobile app development tools: Visual Studio Code, Visual Studio, Android studio, Xcode, Atom, etc.
Testing tools: Cypress, Katalon Studio, Jmeter, Jira, Srummate, Trello, Appium, Postman, etc.
Others: Docker, Git, etc.
6. Free online courses
If you are a newbie and want to put the very first step into this field, lessons from school might not be enough to learn mobile app development in reality. The thing is, you should do more research and practice it yourself. To help you polish your skills and knowledge, here are some free online courses for mobile app development!
---
We hope that this article has somehow solved your questions about mobile app development. Don't hesitate to ping us if you have any concerns about this topic.
In case you are planning to make a mobile app, Designveloper might be 'that' perfect partner! Tell us your ideas and we'll help you realize it!