If you once cooperate with a development team, you definitely hear about a job called "business analyst," usually abbreviated to BA. Jay Michael, a business analyst at Colfax, described his main responsibility as "a bridge between business systems from the end-user to functional implementation of technical solutions," when he was asked about what exactly he did. It seemingly sounds straightforward, but in fact quite confusing to many outsiders.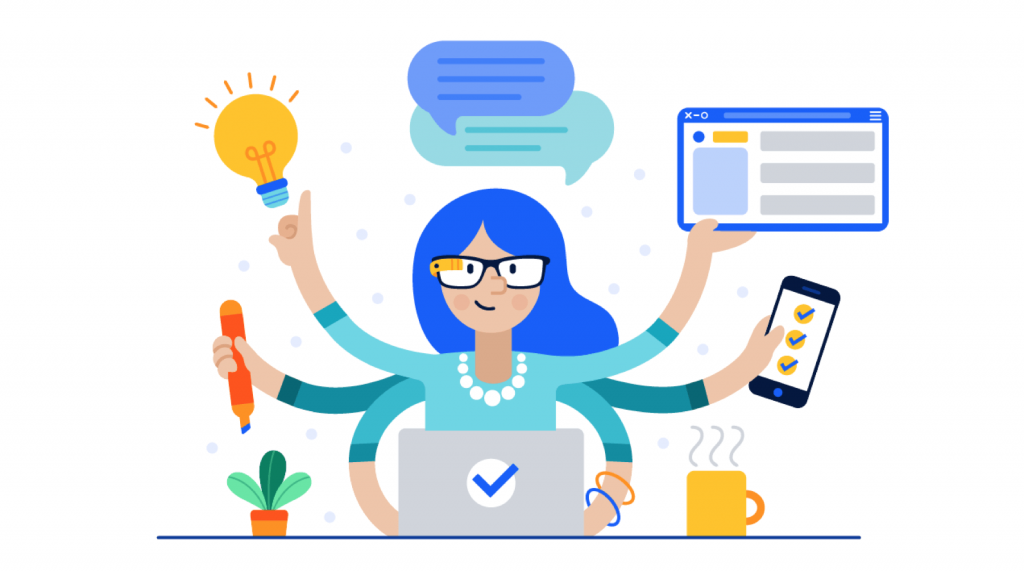 What Does a Business Analyst Do?
Simply, business analysts can be seen as a mediator or ambassadors to connect business needs with IT resources. Accordingly, successful analysts are versatile team players who have played various parts such as effective communicators, great facilitators, or precise analysts in order to understand different business functions such as finance, operations, or technology. If you decide to switch to BA or still have any queries as to "what does a business analyst do?", the article is the right place.
1. Job Description
Luka Skracic, a Denmark-based business analyst for Keylane, shared with Elabor8 that employees like him were not confined to only one certain activity or task. Effectively, they have to wear many hats as their duties often vary on different projects. Wandering job search websites, however, I summarize some main responsibilities performed by business analysts as follows:
work with the client business to identify inefficiencies in their operations and processes before discussing the possibilities for improvements
interact with the business stakeholders to understand their technical and functional needs
gather, document, and analyze business needs
recommend technical solutions that can be implemented by new technology or better alternatives to existing systems
design and modify business systems or IT systems
test the system and help in quality assurance, debugging of new software or enhancements to existing software
create system documentation and manuals for users
Bob Gregory, a Bellevue University business analyst and management professor, recommends prioritizing customer technical and functional demands. BAs then convey developer demands. They will collaborate with clients, project managers, and technical teams to build optimal solutions and ensure systems meet business needs. Small-scale BAs work on multiple projects.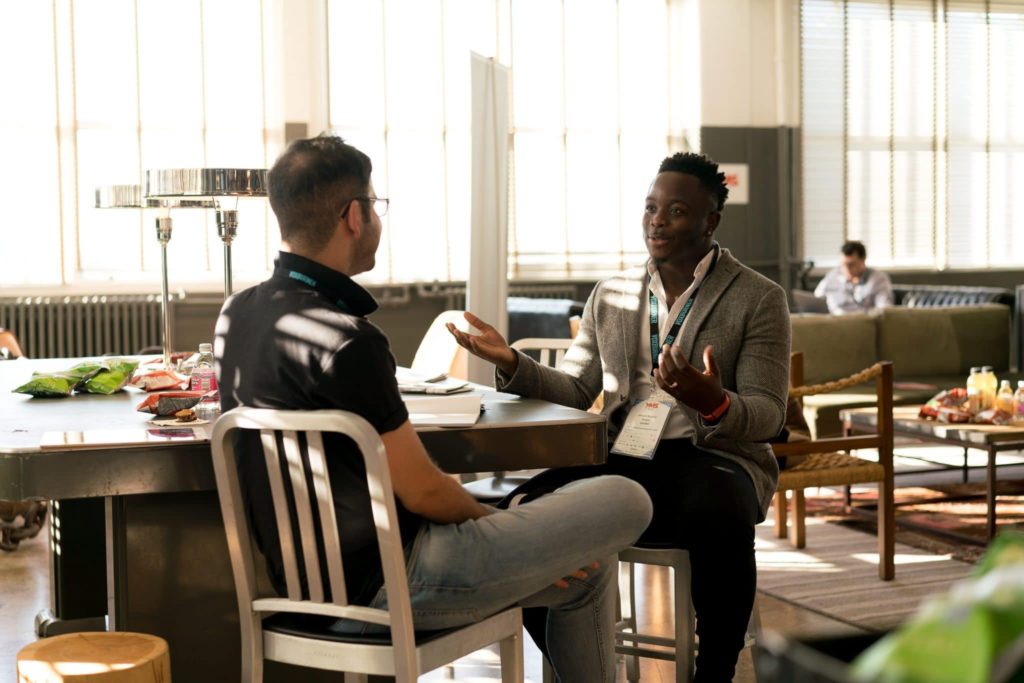 Despite their importance, the real tech world sometimes describes a slightly different scenario: Kelly Emo, director of product, solutions, and technical marketing for application testing at HPE Software, said that in several IT teams, business analysts are not assigned to support the development of some in-house apps, temporary apps for sales promotions or mobile marketing apps.
Also, according to Luka Skracic, not until you are entitled "business analyst" that you can perform "business analyst" behaviors. In many simple projects, data analysts, process analysts, or user experience experts still can do what BAs often do.
Recommended reading: Business Analyst Job Description: A Detailed Guide
2. Education and Certifications
Business analyst is comparatively a new area and requires a broad understanding of various disciplines. So no universities or colleges now run business analysis degree courses.
Those who want to pursue this career need either a strong business background or technical expertise that can be acquired through working experience or degree courses. For example, graduates can apply for the BA position at Cisco Systems as long as they hold related qualifications in Finance, Math, or Information Systems. Some firms like Hollstadt & Associates require no degrees, but at least 5 years of working with data models and reporting packages, whereas others like Designveloper prefer applicants with any bachelor's degree and a few years of experience in IT, system analysis, and many more.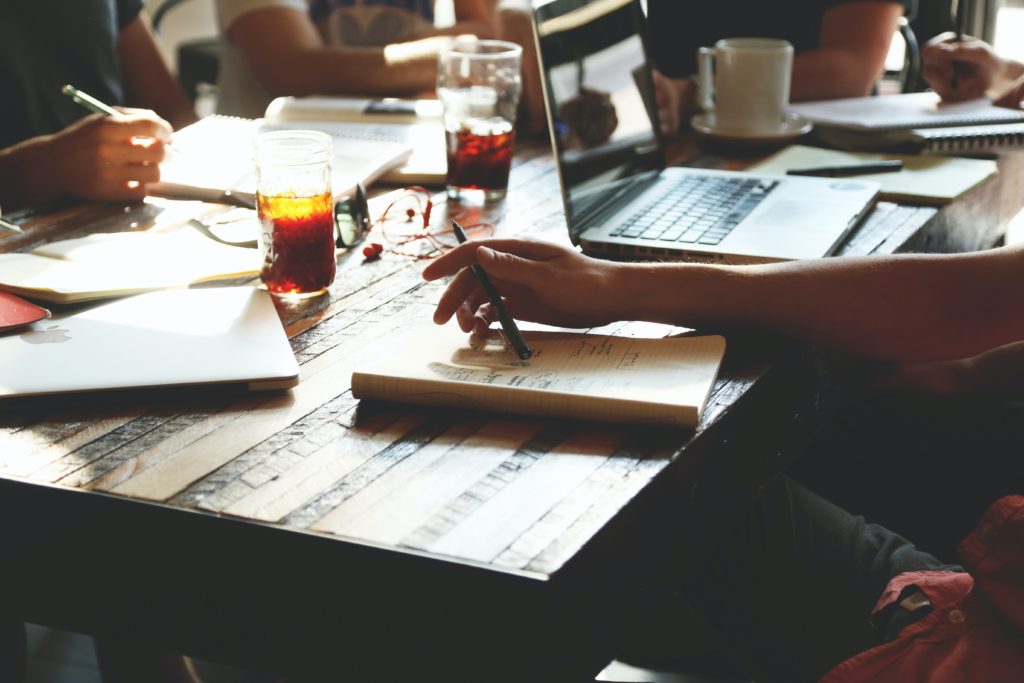 In case you want to improve your competitive advantage, you should earn certifications tailored by such organizations as IIBA, PMI, IREB, and IQBBA. CIO Tech News listed the top seven certifications for business analysis you should consider to advance your career. The most noticeable are CBAP (Certified Business Analysis Professional) and CCBA (Certification of Competency in Business Analysis) of IBBA.
However, no matter which qualifications candidates hold, training sessions are still provided for the newly recruited.
Recommended reading: 4 Best Business Analyst Certifications and How to Get One?
3. Required Skills
All occupations require a variety of soft skills, and business analyst is not an exception. These include:
verbal and written communication skills;
problem-solving skills;
analytical thinking and researching skills;
consultative and interpersonal skills;
organizational skills;
be detail-oriented;
and so forth.
4. How to Become a Business Analyst
Answering the question of "what does a business analyst do?" can partly help newcomers to successfully become future business analysts.
Eric, a 2011 University of Denver graduate, told Bridging The Gap, an online business analyst platform, that entry-level business analyst opportunities were "virtually nonexistent" at that time. Many of his colleagues had to work in IT before entering BA. Eric also applied for IT auditing. If you're a novice like Eric, start with junior professions like industry/domain specialists, developers, or quality assurance. In a few years, you can become a SME and advance to IT business analyst, senior business analyst, or product manager.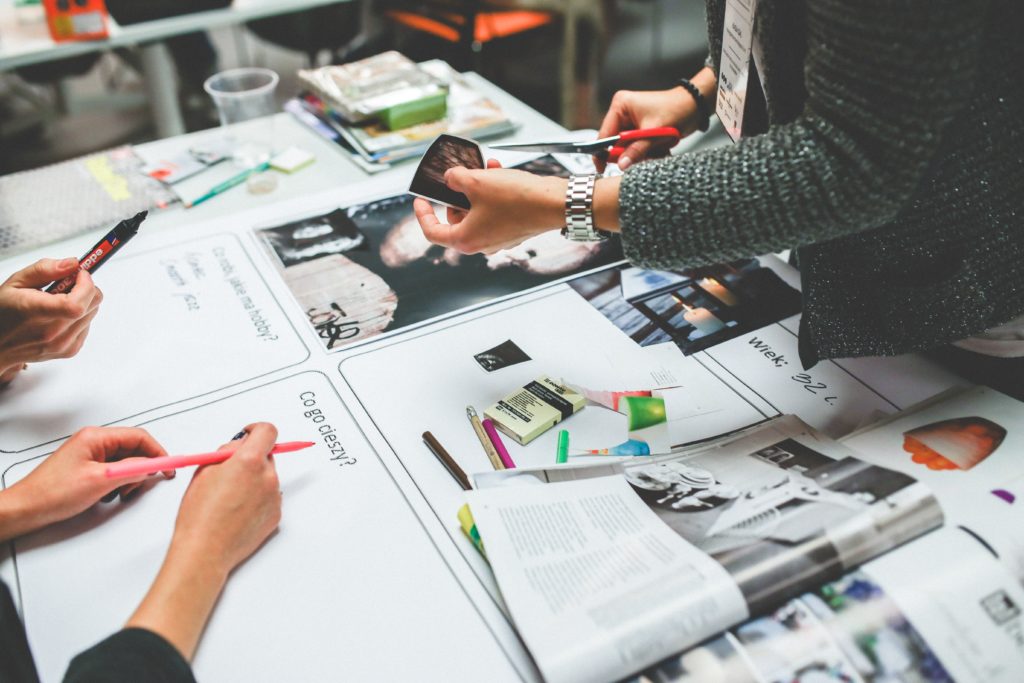 Due to the job's popularity, you can now find a junior business analyst employment without experience. BAs can have many careers, depending on their goals. "There are career routes that zigzag between IT and business," said Foote Partners LLC president David Foote. An entry-level business analyst can become a project manager, IT manager, process manager, and process leader or owner.
But, what if you do not want to start the BA job at the junior level?
If you decide to switch from your current job, HR consultant or whatever, to BA, the idea of starting everything again is not appealing. Many successfully used their transferable skills which they built in past roles to prove themself suitable for BA positions.
Laura Brandenburg, a founder of Bridging The Gap, revealed the secrets behind her successful transition from a QA engineer to a BA. Accordingly, she advised all beginners to qualify themselves with career or academic backgrounds for specific BA jobs. It means:
if you have a technical background like Laura, you can choose BA positions that include IT-related responsibilities or system analysis.
if you have expertise in some business sides such as accounting, human resources, or customer service, you should choose BA positions that work mostly on business app development in that area. For example, to migrate from finance to IT departments, you can apply for BA roles that assist in finance app projects, and share samples of your work that will be helpful to those IT products.
"What does a business analyst do?" can be sometimes hard to answer, because different projects will engage BAs in a variety of activities and responsibilities which even can overlap those of other occupations. So, it is vital for those who would like a start with this job to know exactly their strengths and choose the most suitable BA roles.