Custom software development is the design and development of software at the discretion of users or businesses instead of using popular software development platforms on the market.
Most software today can not meet all the needs of each business as the management and operation of each organization are not the same.
Therefore, there should be separate requirements in each software project in order to benefit from the management software.
Custom software vs. off-the-shelf software
Off-the-shelf software consists of a packaged software application available to a large audience with varying, albeit fundamentally similar, needs. However, it does not cater to a specific group or needs as custom software would.
Customized software development entails the commissioning, development and release of a software product tailored to a single entity. For example, an application created for JPMorgan Chase would be used only by that company and the department for which it was designed. The software is designed with the company's infrastructure, branding and implementation needs in mind, so it works only for that organization.
About Custom Software Development
The biggest benefit of custom software is that it provides you with the solutions you are always seeking, making it easier for you to run your business. Designing the right software can help you increase sales revenue and minimize management fraud.
However, the cost of custom software is quite high, the more your requirements, the cost will increase accordingly.
As opposed to common software such as Microsoft Word, Google Drive, etc designed for many users and resulting in a low cost because of the allocation of costs to many different users.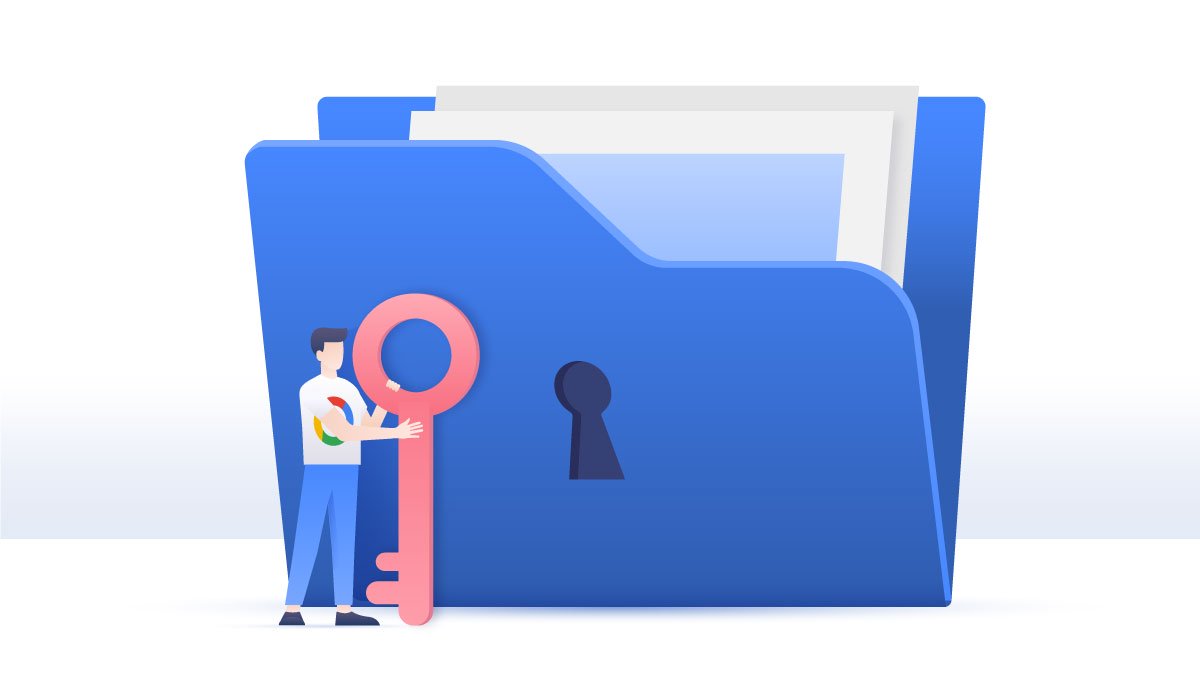 However, the custom software is exclusive for you so as a result, you have to pay the costs associated with the operation and development of it because it is designed just for you.
But please do not be too worried because with nowadays' competitive market you will probably find a lot of different prices for custom software that you desire.
Designing custom software requires a lot of resources to build it so the calculation of costs incurred for custom work is often controversial. In order to balance the interests of both parties, suppliers and customers need to discuss to understand each other's problems and work.
To pick "Mr.Right" for your company
As mentioned above, you will probably find a lot of different prices for custom software that you desire but it is not easy to choose an appropriate company for you guys' custom software development.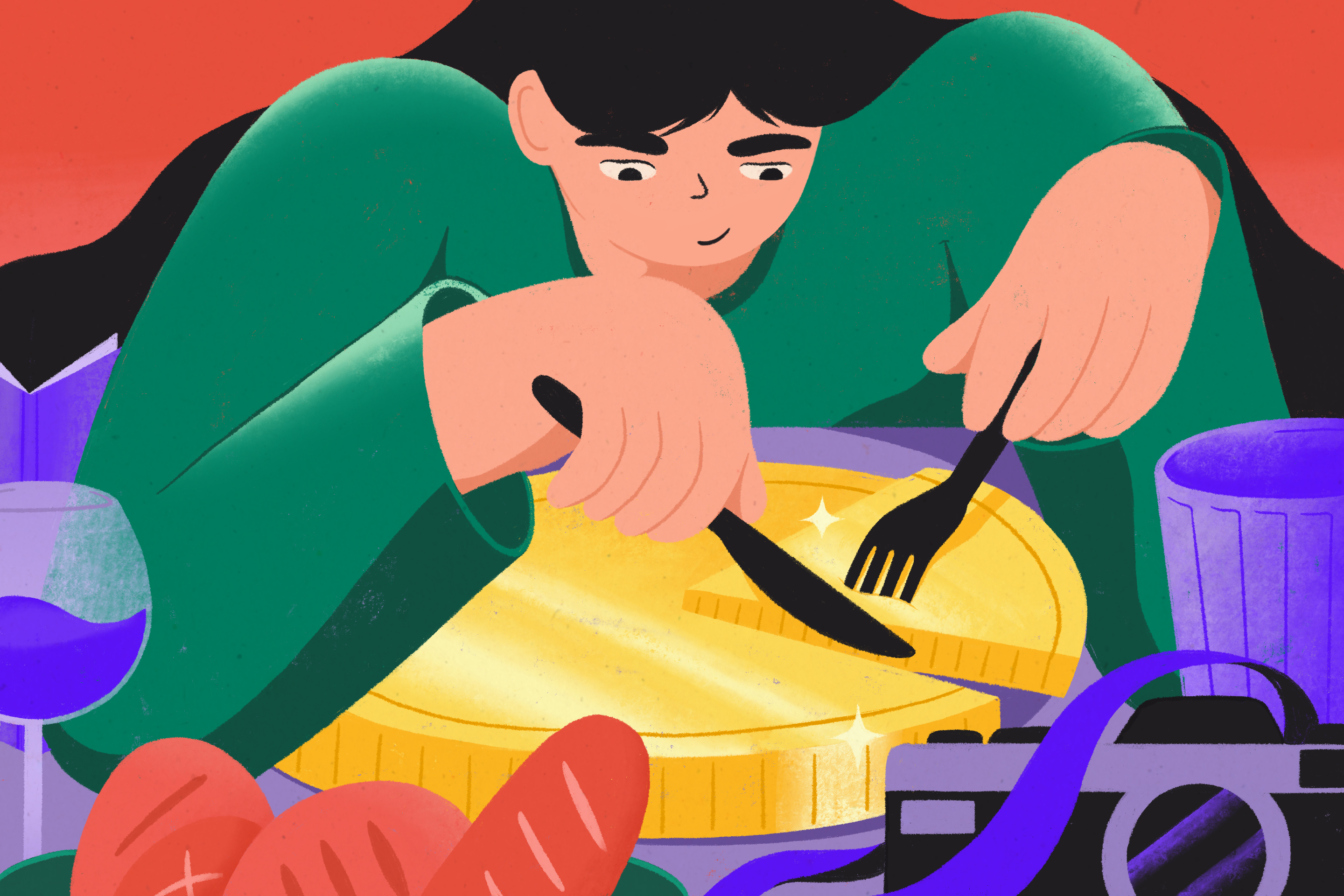 Therefore, you first need to understand that the software design processes of a technology company will follow:
Know your customers and sign a contract, get a deposit

Project information income

Analysis of system design (Content analysis, requirements of each different business)

Design sketch

Customers browse the test table

Edit the test version

Customers browse the second trial and modify the second

Conduct programming dynamic features set up the database

Conducting the first test run

Customer last reviewed and edited (Can repeat this step if new features added)

Update sample information

Complete program

Handing over the system and technical training for customers

Contract termination

After-sales service, care for customers
Above are the basic steps a tech company will take in developing custom software.
Before proceeding to signing a contract and making a deposit, you need to ask the software companies to show you their specific software design process, and step by step they will design your software as follows. How does it take to complete it? Being clear from the start helps you avoid unwanted products.
Or you can search for companies to bid on jobs and choose companies that promise the right price and level of service. These companies often respond to required organizations to assess their needs and determine the total amount of work needed to create custom software.
The companies then bid based on the required project development time and cost. These bids are not set, as some projects may require additional time and costs. Don't just choose the cheapest company. Instead, choose the company that will best meet your needs.
5 tips for "Flawless" Custom Software Development
Present and Future needs
Identifying your present needs and future needs is essential. Be sure to know what is your company's current process? How does it work? Why do you need to change? And what is your desired state?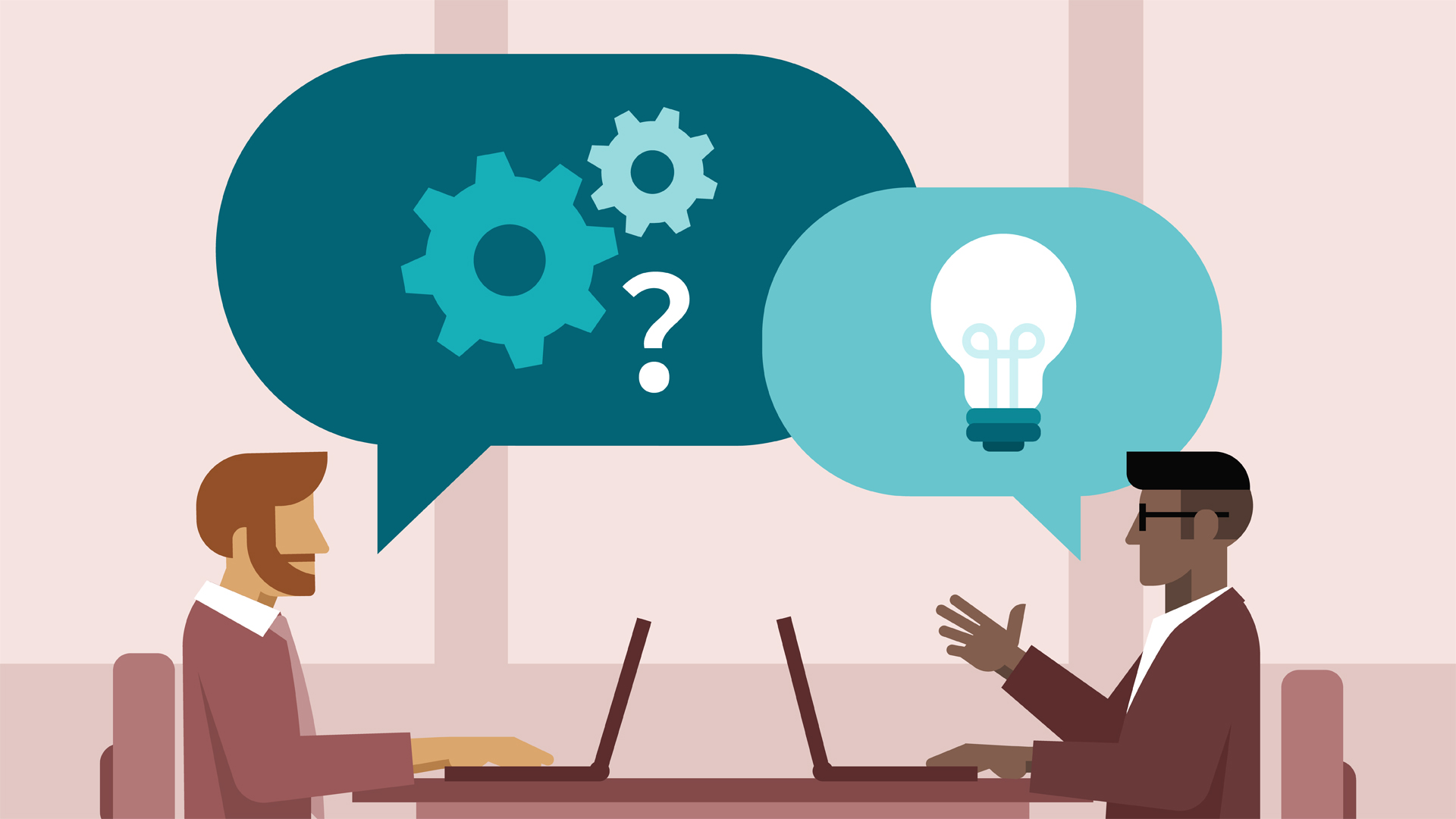 Identifying the above will help you make decisions and get custom software development that better suits your needs.
Right people, Right place
Custom software can be developed by the following people:
Team in house

Your internal IT team

Outsourcing companies

People you hire or contract specifically for the job.

Software development vendors and companies.
Using Team in-house means using your employees to develop custom software for your own company which will save much more cost than Outsourcing Companies. However, do not let the cost savings "fool" you.
Since your team may already have tasks they need to complete, providing them with additional tasks may cause a slowdown for the entire business. Additionally, they are not trained for this job.
Outsourcing this process often makes the most sense. Work with technology companies, application designers to deploy and develop software, they are professionally trained to support and give you the best results. 
Plans with milestones
Create a team to develop the software including the project roadmap, but make sure it is realistic and your team is sure to meet it on time.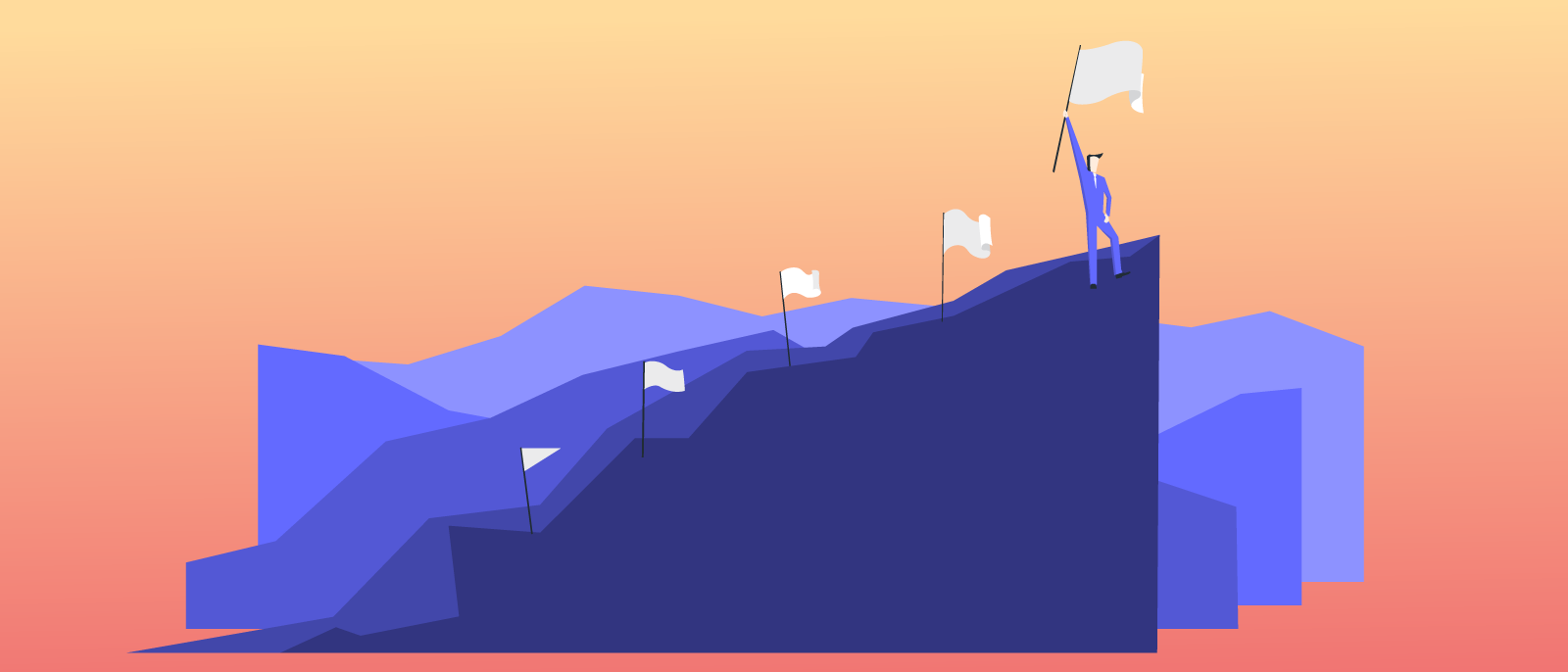 Plan for milestones to keep the project on track. These are various stages of the development that should be completed at a certain time and budget amount. You can review the work at each schedule milestone to understand if you need to make changes to your planned timeline or budget.
Conducting testing
Before putting your complete software to use, you need to do a lot of testing to make sure your custom software development is still working really well. You should test your software through 2 objects:
Check with your team, technology experts and tester to make sure the fundamentals are truly ready
Actual tests show that your software works and produces the desired results.
Documents for each step
You can refer to the software design processes that a tech company will perform above so you know you have to determine what you have and what you want. Your project plan documents who is responsible for each piece, and sets dates and expectations.
A test plan and checklist to ensure the software are fully vetted.

A statement of scope to ensure you don't end up trying to solve too many problems with the software.

An implementation plan that defines who begins to use the software, and when.

A training plan and detailed user documentation so that people aren't left frustrated and with questions when you roll out the new resource.
A software product is not just a machine code or a source program of software. A custom software development product includes the entire program and its documentation, regarding the development, maintenance, testing, and use of that software.  
The software process specifies the documents and information that need to be developed during the software development process, timing, methods, and templates for relevant documents.  
Conclusion
Developing custom software will give businesses the software they're seeking then you need to determine if the solutions are right and deploy them. Choosing the right solution (an in-house team or an outsourcing company) will support your success.
---
More articles you might like: