Video marketing is crucial for Australian SaaS companies looking to differentiate themselves. As a video agency in Sydney, we've seen the benefits that video can bring to marketing campaigns. Not only does it help to capture the attention of potential customers. But it can also be an effective way to showcase the features and benefits of your product or service. This blog post explores seven tried-and-true video marketing strategies for Australian-based SaaS companies.
The 7 Video Marketing Strategies for Australian-Based SaaS Companies
1. Optimize Your Videos For SEO
Optimizing your videos for SEO can make them more discoverable on search engines. You can achieve this by using relevant keywords in titles and descriptions. Also, transcribe the audio and include the transcript in the description.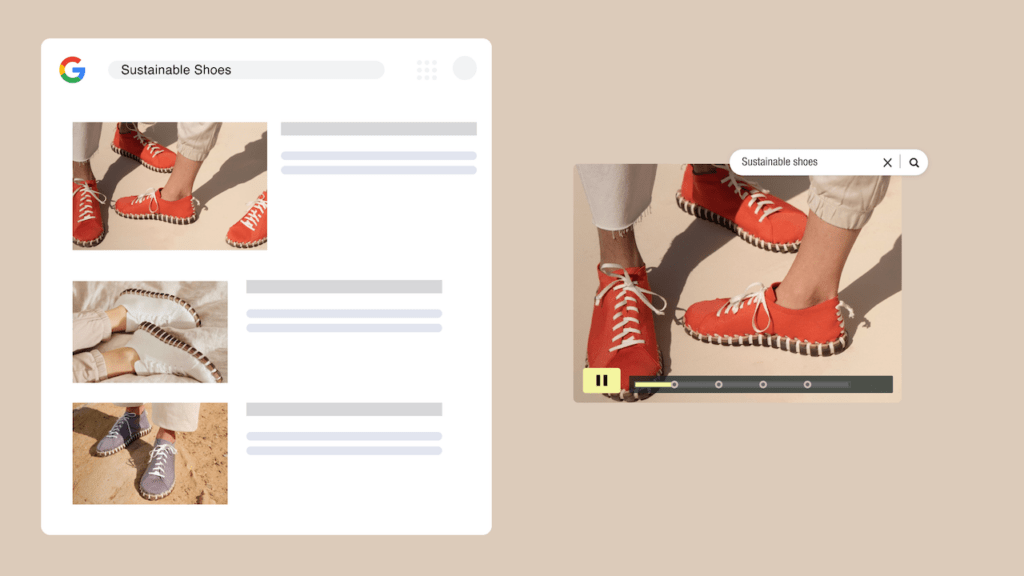 You can add closed captions and use tags to classify the content. Promoting the video on social media can increase its visibility and drive traffic to your website.
Recommended reading: 8 Tips on How to Increase Open Rate in Email Marketing
2. Repurpose User-Generated Content
One strategy for Australian-based SaaS companies to consider is repurposing user-generated content. User-generated content is any content created and shared by users.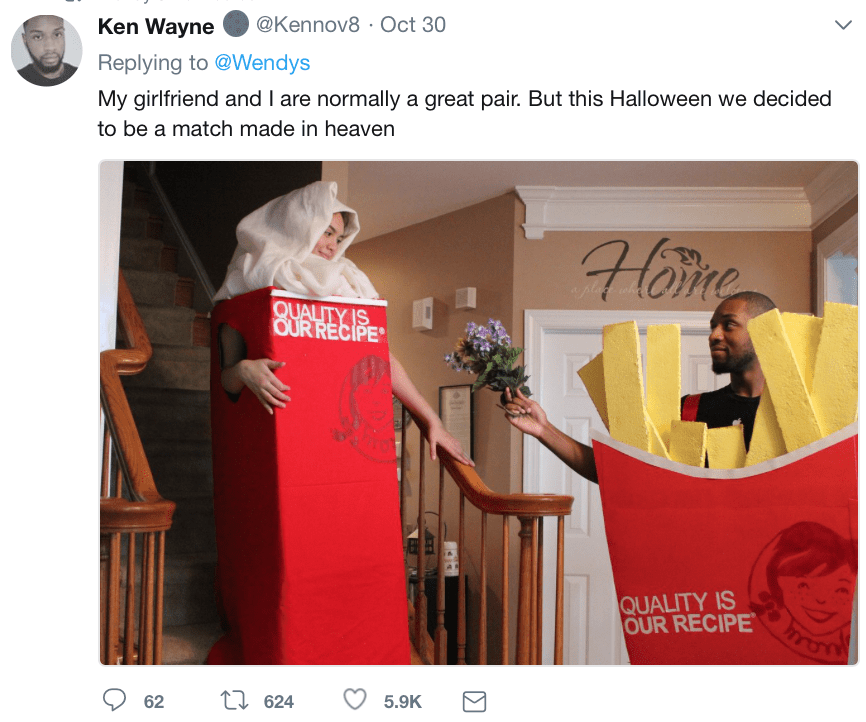 This can include social media posts, reviews, testimonials, and more. Companies can showcase their products or services more authentically by repurposing this content.
For example, a company could feature a customer's positive review in a social media post. Or they can incorporate a user's Instagram photo featuring the product into an email.
Repurposing user-generated content can build trust and credibility with potential customers. It saves time for the company by leveraging content that has already been created.
Recommended reading: Business Process Outsourcing: Definition, Types, and Implementation
3. Create How-To Tutorials
Creating how-to tutorials is a powerful video marketing strategy for Australian-based SaaS companies. These videos provide valuable information to your audience. They demonstrate the functionality and benefits of your product or service.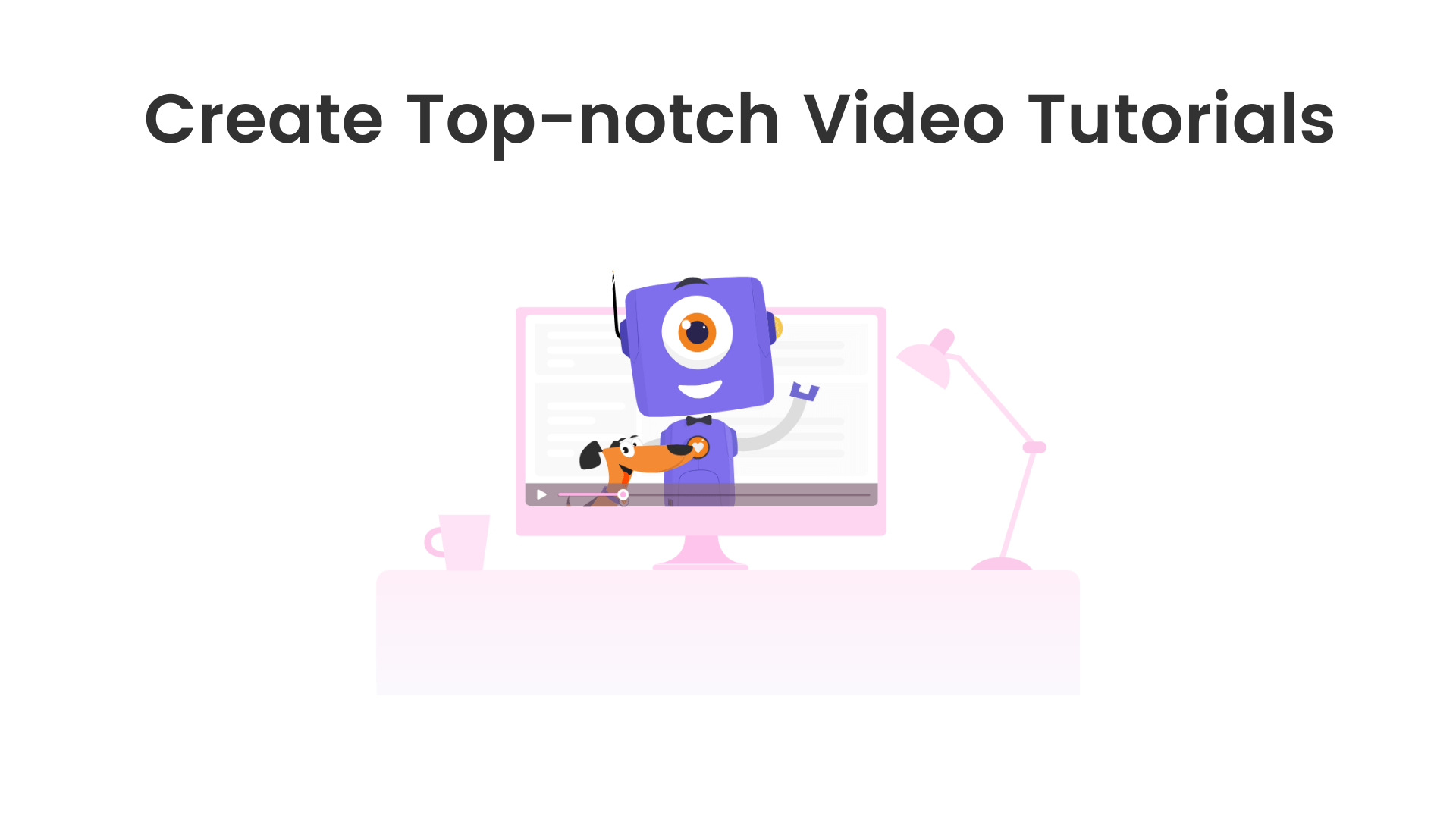 When creating a how-to tutorial, it's essential to keep the following things in mind:
Identify the problem or task that your tutorial will address.
Outline the steps needed to complete the task or solve the problem.
Use clear and concise language to explain each step.
Use visuals and demonstrations to help illustrate the instructions.
Test the tutorial before publishing to ensure that it is accurate and easy to follow.
4. Try Out Live Videos on Social Media
Live video on social media platforms is great for connecting with your audience. It showcases your products or services in real-time.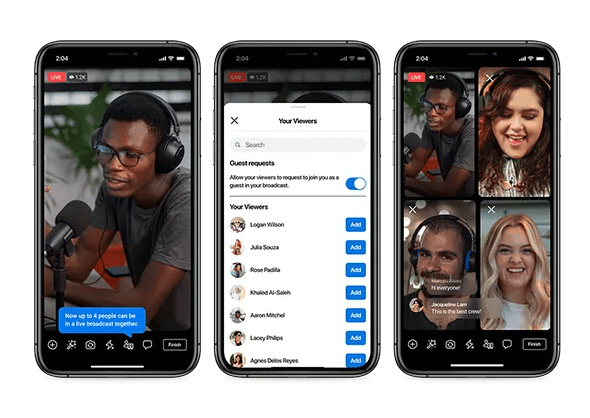 Are you a SaaS company based in Australia? Consider adding live video to your video marketing strategy. To get the most out of your live videos, announce them ahead of time, so your followers know when to tune in.
During the live video, interact with your audience and respond to their comments. To keep your audience engaged, focus on specific topics and keep the content on track.
5. Follow up With Customers and Ask Them to Record Testimonials
One crucial strategy for Australian-based SaaS companies is to ask customers for testimonials.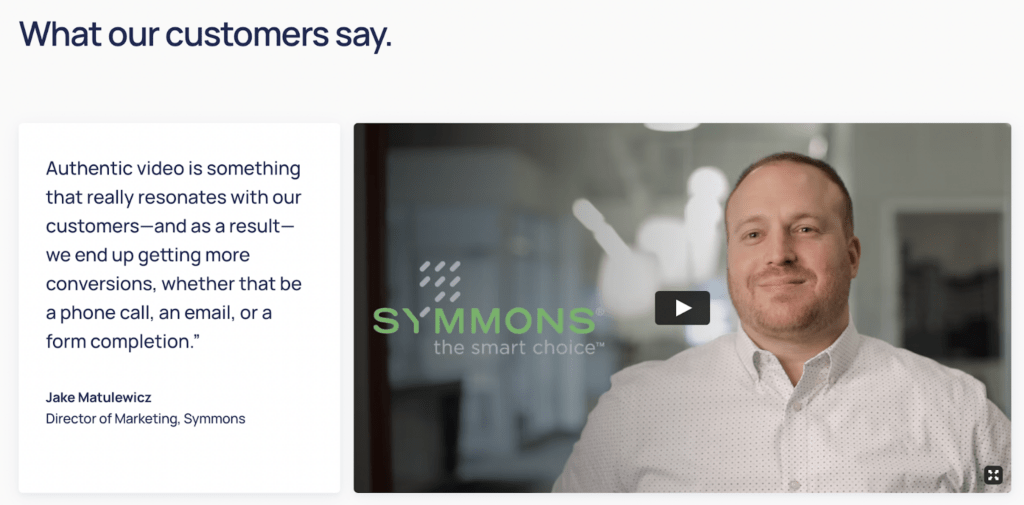 These testimonials can be precious for your marketing efforts. They provide social proof that your product or service is effective and valuable. The key to getting great testimonials is to make the process easy for your customers.
This means sending them explicit instructions on recording their testimonials. You should also provide them with any necessary equipment or resources. Finally, thank them for their time and effort.
6. Use Playlists on YouTube to Organize Your Content
One strategy to help Australian-based SaaS companies market their content on YouTube is playlists. Playlists allow you to organize your videos into themed collections. This makes it easier for your audience to find and watch related content.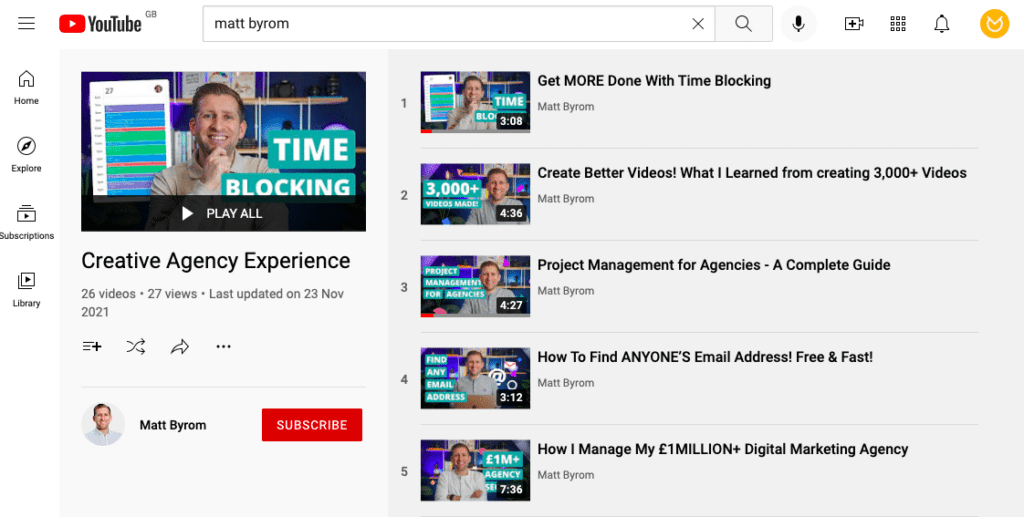 You can create playlists for product features, customer testimonials, company updates, and more. This helps keep your channel organized. And it also helps increase watch time on your channel.
Adding a new video to a playlist automatically plays the next video on the list. This can help keep viewers engaged and stay on your channel longer.
Utilizing playlists is a simple strategy. Yet it's an effective way to boost the reach and engagement of your video content on YouTube.
7. Embed Your Videos into Your Blog Posts
Embedding videos into your blog posts can be an effective way to engage with your audience. Not only does it make your content more visually appealing. But it also allows you to demonstrate your product or service better.
To embed a video, copy the embed code provided by the video hosting platform. This can be YouTube or Vimeo. Then paste it into the HTML of your blog post.
Some content management systems, like WordPress, also have a built-in video embed feature. This allows you to easily add videos by pasting the URL.
Remember to optimize your video title and description for SEO purposes. Also, consider adding closed captions for accessibility.
Conclusion
Video marketing can be an effective strategy for Australian-based SaaS companies. It increases brand awareness, engages with audiences, and drives sales. Companies can effectively reach and convert their target audience using video marketing. The above tried-and-true methods can make that possible.