Likes have always been a big deal in the social media world. The number of Likes you get shows how much your followers love your content.
It's been a while since Instagram began suppressing likes on its social media platform. Yet, the platform is still as successful as it used to be. Does this mean Instagram likes don't really matter?
Likes on Instagram are invaluable. As you know, Instagram is a business space with so many businesses in competition. For your business to stand out, you need high engagements like likes, comments, and shares. Which can be hard especially if you are just starting out on the platform. Fortunately, there are multiple sites online that offer help. That's right, you can buy Instagram likes with just one click.
In this article, you will find out why Instagram likes are crucial for easing your Instagram journey, even if you have to buy them.
Do Instagram Likes Still Matter Now That Hiding Like Counts Is Possible?
On May 26th, 2021, Instagram announced that Instagram and Facebook users will now have the choice to hide their public like counts. The like count is the number of likes a post has. Instagram introduced this option to help users not feel pressured by their posts' performance.
However, this does not mean that likes stopped being important in the Instagram space. If anything, its importance has only grown. How so?
The Instagram Algorithm pushes posts with a high amount of likes, comments, and shares to more users. Hidden or not, more likes can help your account grow.
Recommended reading: 8 Steps on How to Create a Social Media Platform
Why Likes Are Important (Even If You Have To Buy Them)
1. Expand Your Reach
Your reach is the number of Instagram users that saw your post or story on any given day. It simply shows how far and wide your posts have gone.
A high like count on Instagram puts you in the good books of Instagram's algorithm. The Instagram algorithm observes interaction among Instagram users to understand which content the users like to see the most. From the preferences (indicated by likes) of a user, the algorithm will show them relevant posts.
As such, when your post gets more likes, the algorithm will show it to more people and that's organic reach for you. Your engagement will no doubt increase.
2. Increase Your Credibility
LIKES on social media sites like Instagram help you and your company gain trust. When someone likes your Instagram post or comments on it, their followers will likely see and try to find out what you posted and what your brand's about. This generates organic, free reach and improves reputation without requiring you to put in too much effort.
Also, when most of your posts have a high number of likes, people will likely start viewing you as a credible brand. If so many people are liking your posts, then it must be because your contents are that good. Online helping platforms like Socialgreg offer high-quality Instagram likes that will safely take your IG journey to the next level.
3. Show You What Works and What Doesn't
Whether high or low, Instagram likes are one of the parameters that you can use to gauge how well your posts are doing. A high number of likes means your followers find your posts entertaining or helpful. A low number means you can do better. With this, you know where to intensify your efforts and when to re-evaluate your social media strategy.
Recommended reading: Understanding The Ethics Of Purchasing Instagram Comments: Dos And Don'ts
4. Generate Leads And Make Conversions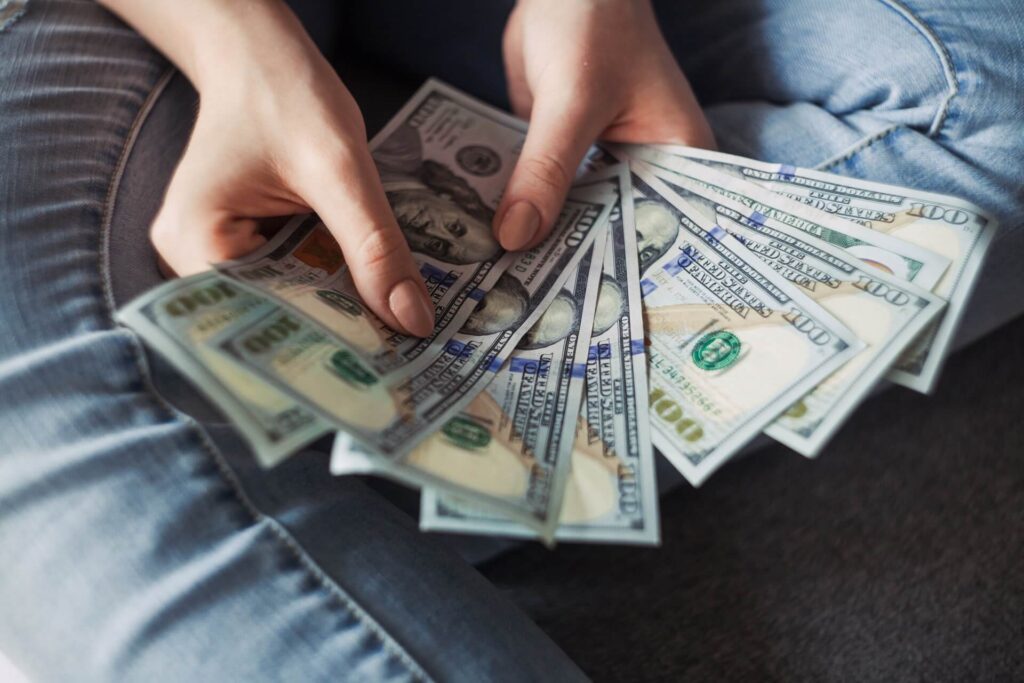 Instagram profiles that have high like counts are more easily trusted. This is why influencers are seen as credible. They get so many likes that brands partner with them to make sales. Also, the algorithm will deliver your posts to your target audience who will patronize you. So, if you need to generate leads and convert them to cash, work towards getting likes. The good thing is that it's easy to buy Instagram likes and get good results.
5. Helps You Save Money
Having a high number of likes will help you save money because you may not need to run ads. Instagram ads are paid posts and will require that you have a budget for them. Even if you buy Instagram likes to boost your engagement, you will gain more and spend less. The real Instagram likes you buy will help you increase your brand awareness and promote your products so you don't have to spend on ads.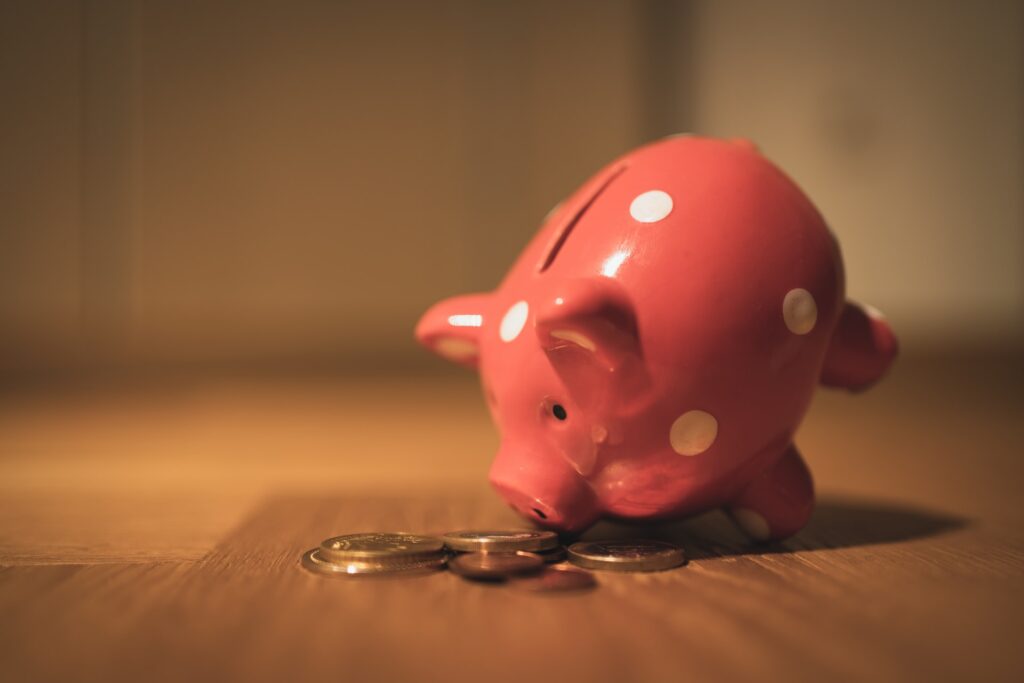 6. Saves You Time
You may wonder how having more likes will save you time, but it is quite possible. If you are sure that you will get a good number of likes, you'll likely spend less time trying to get likes. Buying likes frees you of the stress of worrying about getting them organically (which can be really tough.) Instead, you'll be able to concentrate on creating high-quality content for your audience.
Also, you'll get more time for self-care, which will help you take a break from the tedious work of social media management. Overall, this will improve your productivity and efficiency.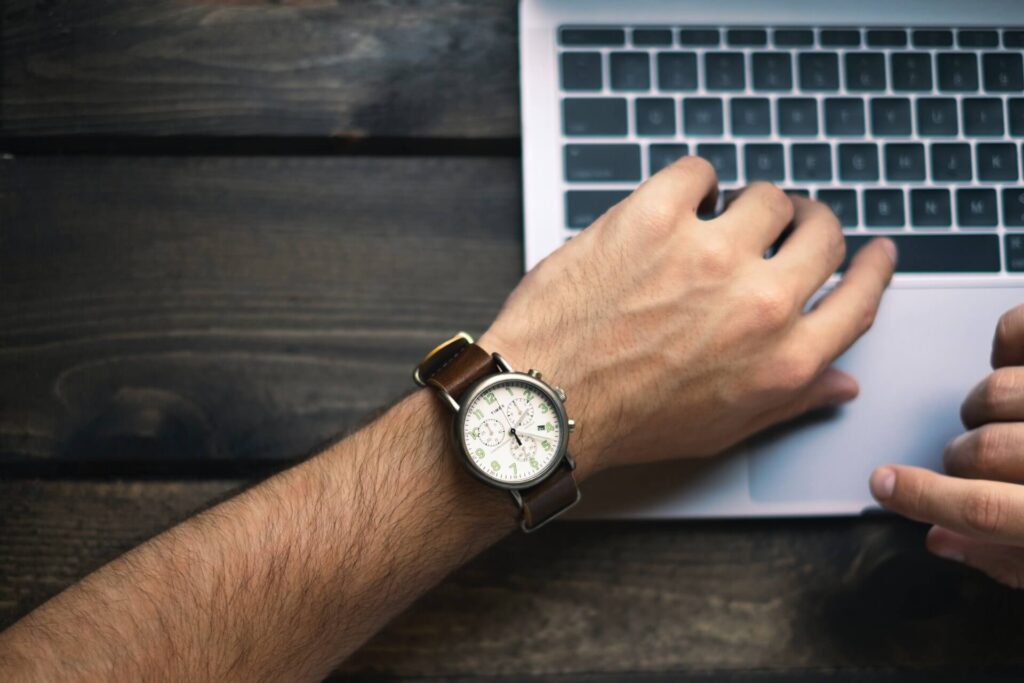 Recommended reading: 7 Best Business Social Networking Sites To Grow Your Business
7. Stand Out Among Competition
Instagram is one of the biggest social media platforms for business. Approximately 71% of U.S businesses are using Instagram for Business. In general, there are 200 million businesses on the platform. This is surely a large pool of competitors even if you narrow it down to your location. If you have a high number of Instagram likes, you will stay afloat and stand out among the competition. Your post will find its way to the explore page where the top brands are.
8. Help You Stay Motivated
If you're an Instagram creator, you know how great it feels to have people like and possibly follow your page or a company you're working with. And although we like to play down these simple numbers, they can be a huge motivation for us to keep creating and putting out posts.
It may appear tiny in the grand scheme of social media and business, and you may not even be making money from those liked photos. However, this little show of support and appreciation can keep you going when you don't feel like it.
How To Get More Instagram Likes?
There are many hacks to gaining more Instagram likes. Read on if you need genuine tips to skyrocket your Instagram Likes.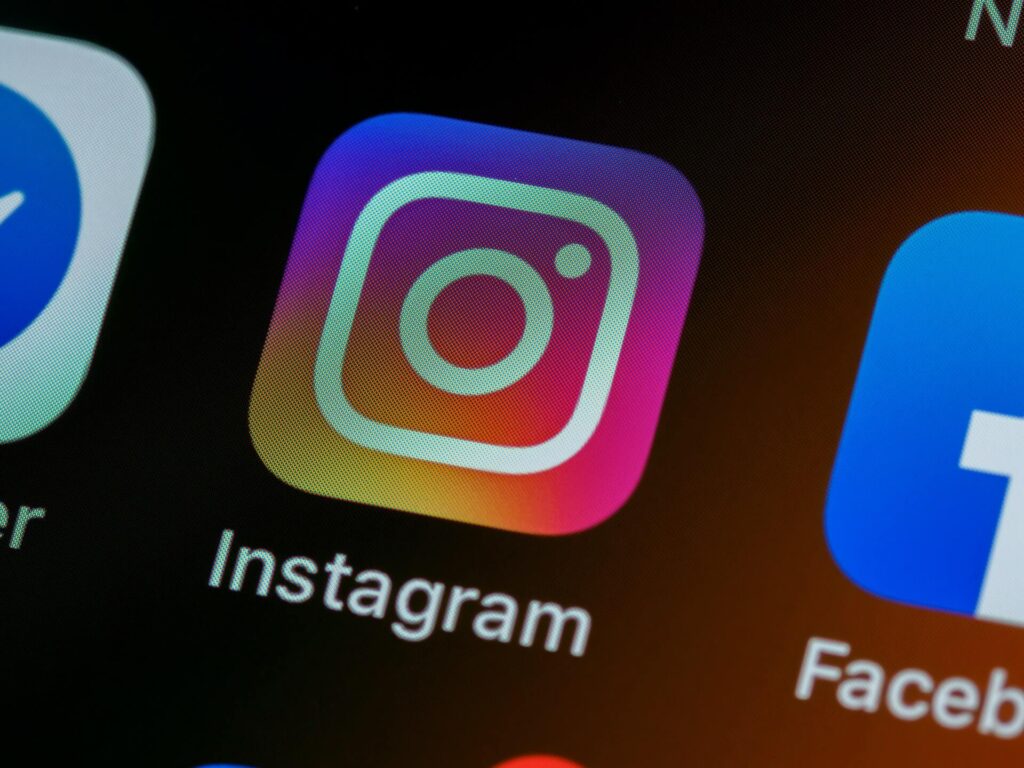 1. Buy Instagram Likes
Want more likes ASAP? This is the fastest way. Working to get likes organically is good. However, it often takes a lot of time and there's really no guarantee that you'll get your desired number of likes at the end of the day. When you buy real likes, you won't have to go through all that stress. Whatever amount of likes you purchase is what you will get. Quick and easy!
2. Use The Right Hashtags
Any creator or business on Instagram knows that hashtags are not to be neglected. At least, not when getting more likes is your aim. The appropriate hashtag strategy will offer you a leg up on the competition in terms of getting more likes.
3. Use Geotags
By tagging your location in posts, you're smartly positioning yourself to reach people in your locality. And when more people will find your posts, your like count is likely to go up.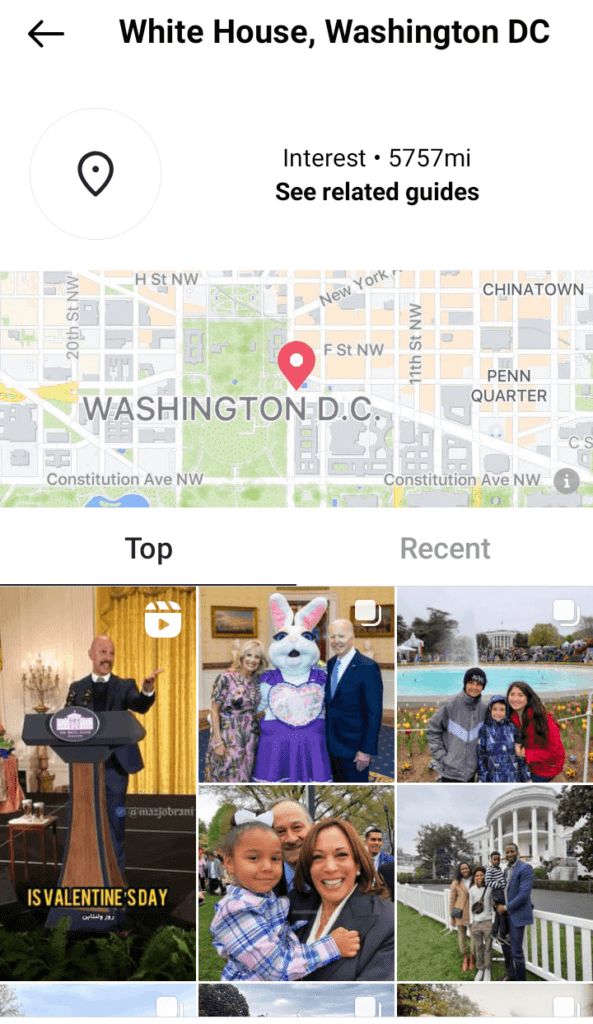 4. Post At The Right Time
Timing matters. Be sure to make posts at times when your followers are mostly online. Your post will get to them in the heat of the moment and increase your chances of getting likes.
5. Make Visually Pleasing Posts
Your images and videos should be captivating because that's what will attract people's attention. If they like what they see then double-tapping will be an easy feat.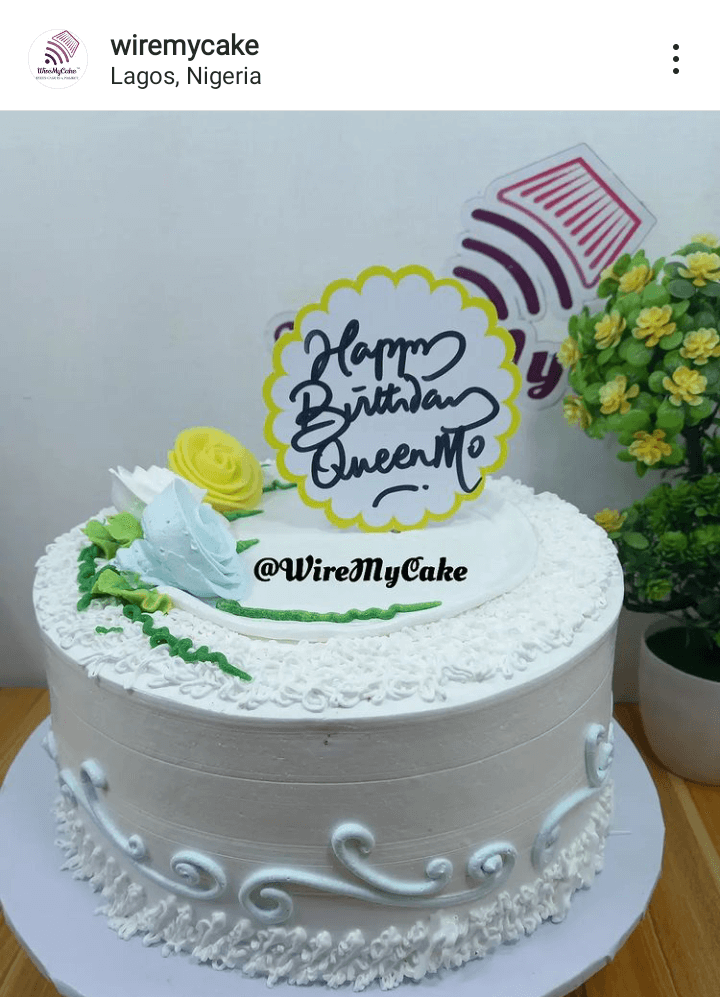 6. Host Instagram Contest
Another great option to gather likes and even followers is to run a contest. As part of your contest rules, ask participants to like your posts or tag their friends.
7. Post Memes
Memes are relatable, funny, and engaging. Give your audience something to smile or laugh about by posting memes. Once you can make your followers smile, you will get their likes for free.
To Wrap it Up
Instagram likes are necessary for business growth. Whether or not you hide your like count, they still matter. You stand a chance of enjoying benefits such as brand visibility, more sales, and more credibility when you have a high like count. For more likes, use hashtags, post at the right time, upload quality videos and videos, or just buy Instagram likes.