If you want to create a badass website, web navigation examples will be without question one of the most important aspects you should consider first. Why do people search for something on the internet? Why do they access your website? Simply, they want to get information. Navigation exists to help people find content. Navigation not only affects your conversion rate but also your traffic and search engine rankings. However, unfortunately, many people just take it for granted.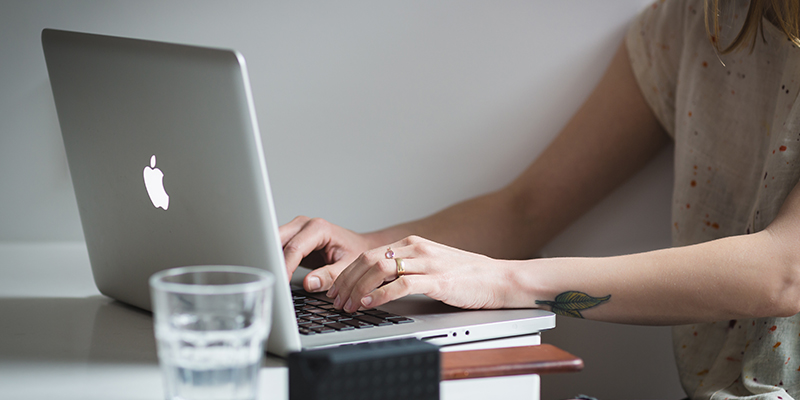 4 Things You Need to Focus On Web Navigation Examples
Tons of websites out there have navigation that is poorly designed. To step your game up a little bit, here I've pulled together some tips for perfect web navigation. Give it a shot. Why not?
Recommended reading: 7 Key Elements of a modern Successful Website
1. Make it prominent and clear
I do not know about you, but nothing drives me nuts more than accessing a website where I cannot know what to expect clicking a link, or how to easily find what I am looking for.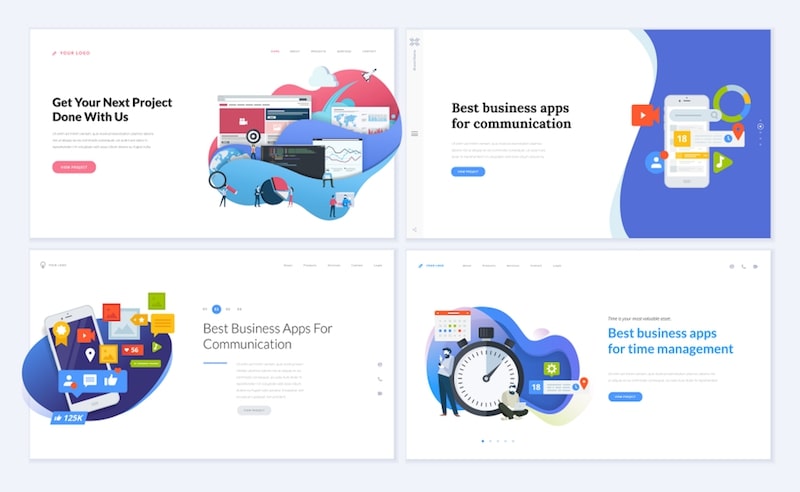 So please do your visitors a favor. Make your website's navigation prominent and legible for them to easily understand from the first moment they arrive at your website.
At a glance, visitors should know they are in the right place and how to get to where they want to be. For instance, the main menu should be designed to contrast against everything else so that your visitor's eyes can be easily drawn to it.
2. Keep it consistent – Website's Navigation
Your navigation should be consistent throughout the site.
Consistency makes sites easier to use because visitors don't have to learn new tricks as they move around. If your navigation is constantly changing from page to page, visitors will lose their on-site bearings and it will reduce the quality of the user experience.
3. Keep it concise
I bet you've seen this before: that website with hundreds of links on the home page. Terrible. Based on a study by George Miller on short-term memory, designers came up with the rule that a website's navigation should have between five and seven items. Even eight may be too many.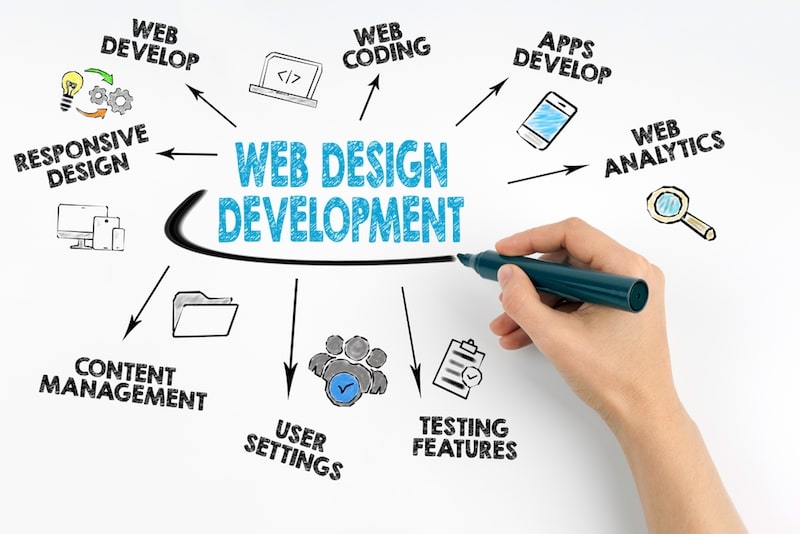 Having fewer items to choose from, your visitors' eyes are less likely may scan past important items. Every time you remove a menu item, the remaining items become more prominent. Challenge yourself to limit your navigation to five items.
If you are not sure which items are most important to your customers, take a look at your analytics and see which pages of your website get the most traffic. Moreover, concise navigation is also crucial for SEO.
Recommended reading: How to Increase Web Conversion Rate?
4. Be descriptive
Making your website navigation descriptive will save visitors the click and yes, help reduce your bounce rate for sure. Changing the text of your menu items can prove helpful. With all the distractions on the web, it's best to have visitors think as little as possible. They should know right away where a link will take them.
Remember, people want convenience, not a challenge. The easier it is for people to use and navigate throughout your site, the longer they are likely to interact with it.
Conclusion About Web Navigation Examples
Imagine what will happen if you walk for hours in the forest without a compass or a map. It feels daunting, doesn't it? The same can be said for a website without navigation.
The fact is that you cannot afford to neglect navigation if you are looking for increased traffic. So hopefully this blog post has inspired you to create more interesting navigation in your future projects.
Your turn! Do you have any tips on designing the perfect site navigation? It would be great to get your input. Feel free to share in the comments below!