Managing a business in a perfect manner is a laborious task. There are plenty of crucial factors and aspects that you need to focus on adequately to turn them simply perfect. Getting to the top rank in business often requires efforts beyond the limits of business owners. It seems quite easy and simple to work hard during your sleeping hours to achieve your desired goal. With many aspects of business, designing a business logo is one of the most important things that you need to focus on. Let's deep down in this article on how to create a modern logo design inspiration.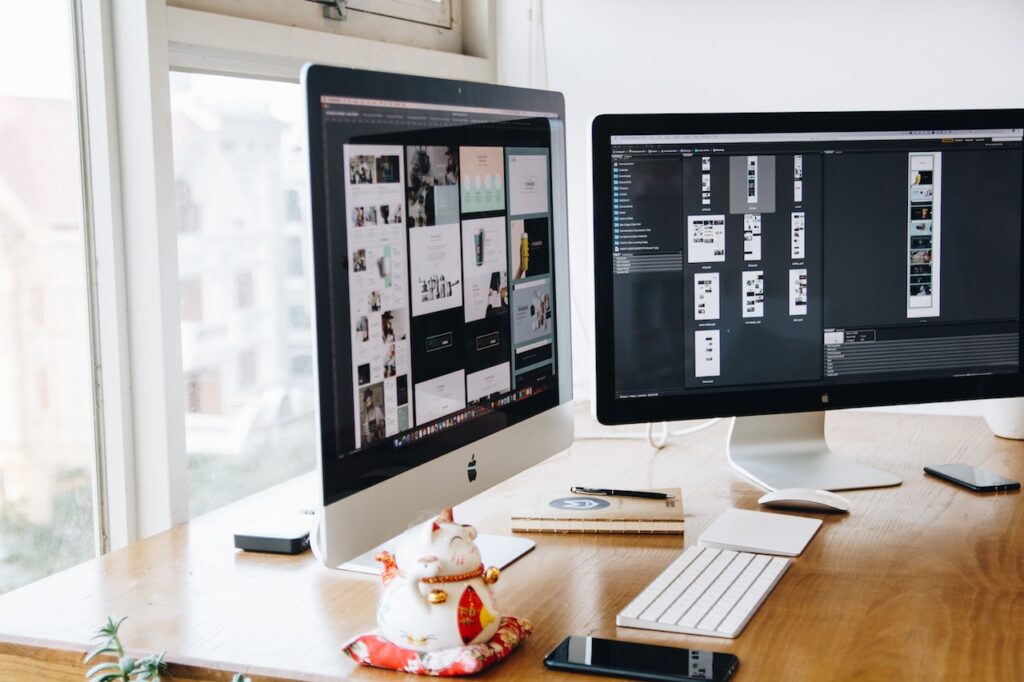 However, the reality is quite different; you need to be consistent in following this routine to achieve what you are seeking. In many cases, individuals who seemed enthusiastic at the start were unable to maintain their struggle and failed due to inconsistency. Therefore, it is essential for business owners, especially startups, to come out of their comfort zone to enjoy success.
Brand Identity: A Crucial Factor
The conventional methods of running a business are outdated now. You have to come up with some unique ideas and strategies that can convince your targeted audience and make them your potential customers. Branding of your business is the most vital part that must be handled appropriately. Promoting your products and services in an effective way to captivate people's attention.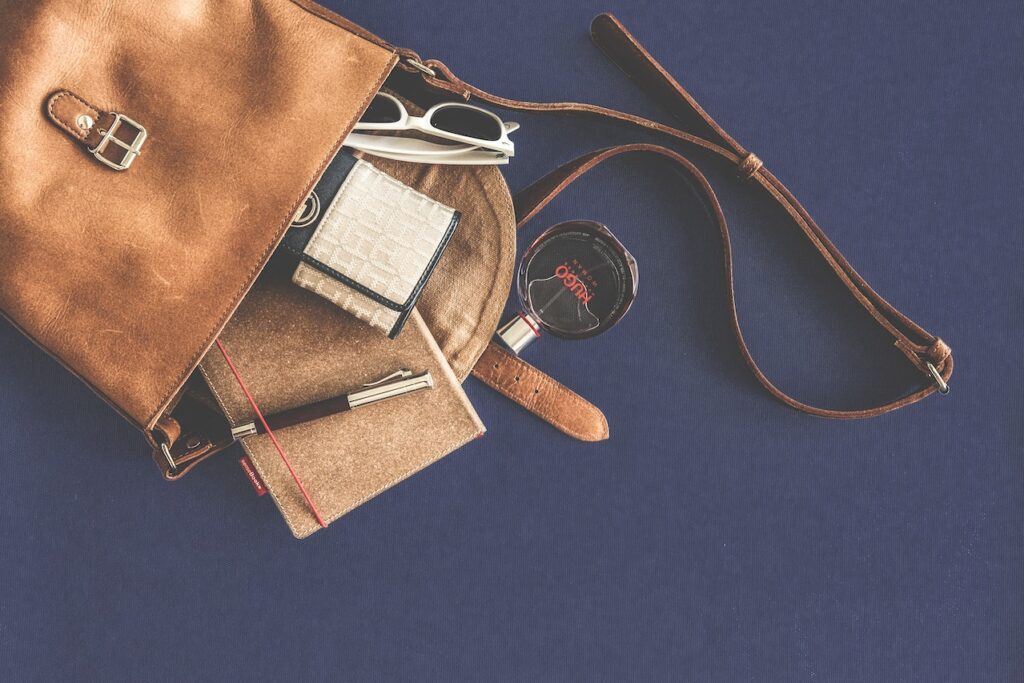 Being the owner, you must know the importance of a strong brand identity for making your business successful. Here is the important question, what exactly is brand identity? Brand identity refers to the visible characteristics of a brand, such as color, design, and logo, which help consumers identify and distinguish it. The most important thing in branding is an appealing and eye-catching business logo.
In this blog post, we are going to elaborate on the logo designing process in a detailed way. So, stick with this blog till the end to learn everything about business logos.
Recommended reading: 5 Types of Logos That Kicks-Ass
Designing A Business Logo: 3 Steps That You Should Follow
The following set of instructions will help you craft a stunning and eye-catching logo for your business.
1. Understand the Need for a Logo
A logo is the face of a business that strikes first with the audience and defines the purpose of your brand. It works as an identifier that makes it easy for people to recognize you and reach your threshold. Your business logo will educate people about your business and define its nature. Therefore, it is inevitable to strive hard to get a stunning logo that can represent you exquisitely.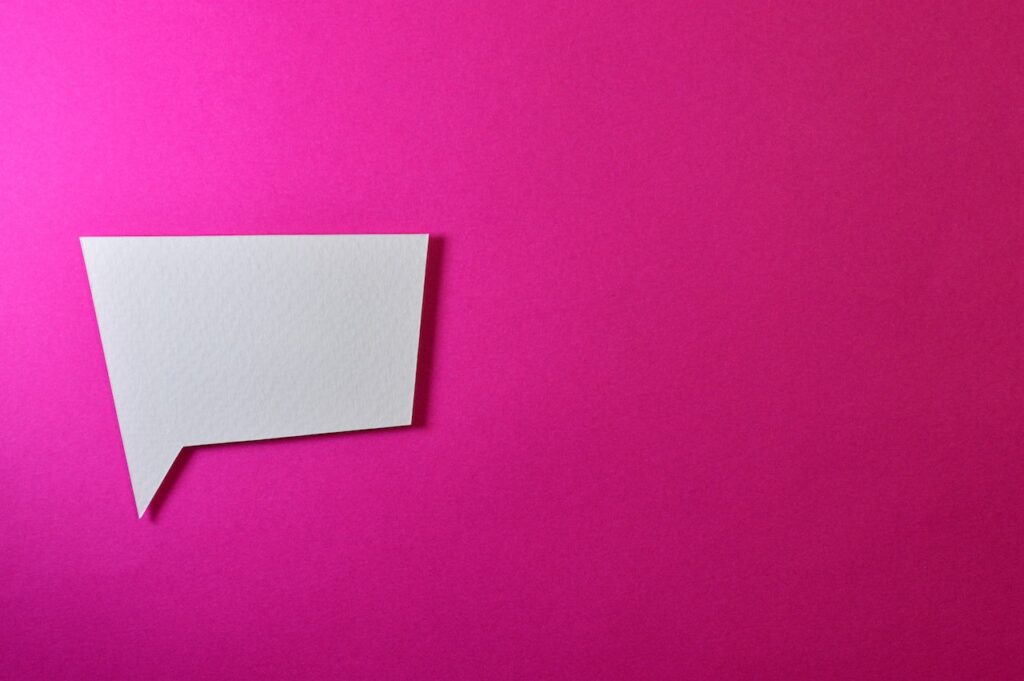 2. Analyze Your Competitors' Logos
The most crucial aspect of logo creation is a unique idea. You must understand that every business has a visual emblem. So, you need to make something unique that helps you get the attention of your targeted audience. Therefore, an in-depth research is essential to find some remarkable inspirations for your business logo.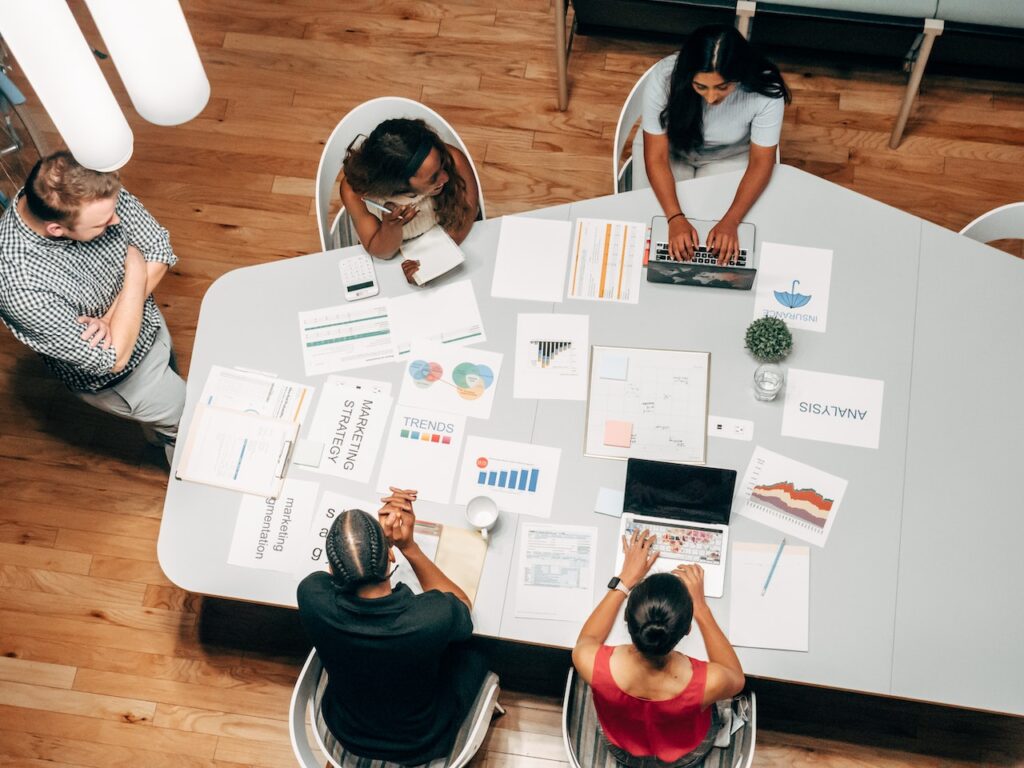 Browsing the web to get ideas for a business logo is a good approach. In the same way, you can also find out online, what is trending by observing the business logos of your competitors. You can also get an idea of logo creation by exploring the premade templates available on logo maker online utilities available on the web. The assistance of the best logo creator online gives a helping hand to newbies to craft an astounding logo for their business without requiring anyone's assistance it usually takes 3 to 5 minutes to make a business logo.
Recommended reading: What Does a UX Designer Do to Make the Best Product?
3. Choose the Right Type and Design for Your Logo
Once you get an exclusive idea for your logo, the next step is to translate it into visual design. There are a number of things that you must focus on while designing a logo. The color scheme, shapes, typography, and visual icons are some crucial elements of a business logo that must be chosen accurately.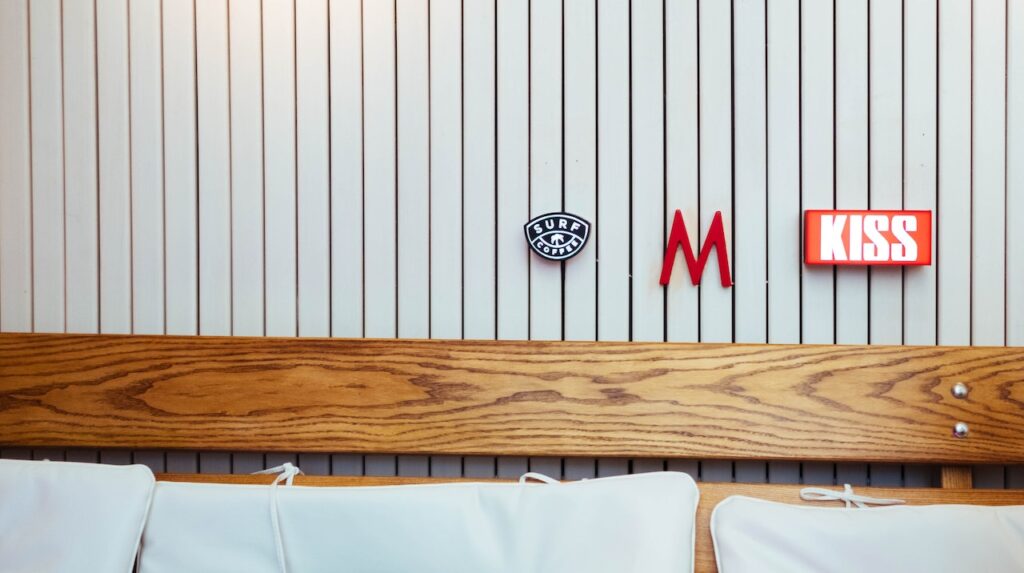 Recommended reading: UI vs UX Design: Definition and Why This Comparison Should Not Exist?
Separating all of these elements and seeing their impact on your logo will definitely serve you in managing the entire logo creation process. Similarly, selecting the right type of logo is another critical factor that will play a major part in the end results.
There are different types of logos, and you must pick the one that you find the right for your brand. If your company name is lengthy and difficult to remember, then using a letter logo will be a great choice. Similarly, businesses with unique and catchy names can opt for the wordmarks logo. You can find the premade templates of all kinds of logos on an online logo creator. Simply choose any design that you find relevant to your business and personalize it as per your preference.
Bottom Line
In the last analysis, logos are inevitable to grab everyone's attention towards your product or business. The information shared in this blog post would have helped you know the reason for having a catchy logo for your business and the steps to craft an inspiring and attractive business logo. Designveloper hope that this blog post can help you understand how to designing a business logo.