Most website owners are aiming to stand out by emphasizing uniqueness when they are creating a website. However, when it comes to the eCommerce business, taking things too far can backfire. So these are 9 elements of eCommerce that you should know to boost your sale!
The main goal of online stores is to attract new customers and make sales. Some people might be put off if they see over-the-top animations, annoying advertisements, and other elements that make navigating a website a chore.
There is room to add unique touches to an eCommerce site, but before you do that, why not focus on what is necessary? After all, modern online shoppers have certain expectations, and failing to meet these expectations will cost you.
9 Basic Elements of Ecommerce Website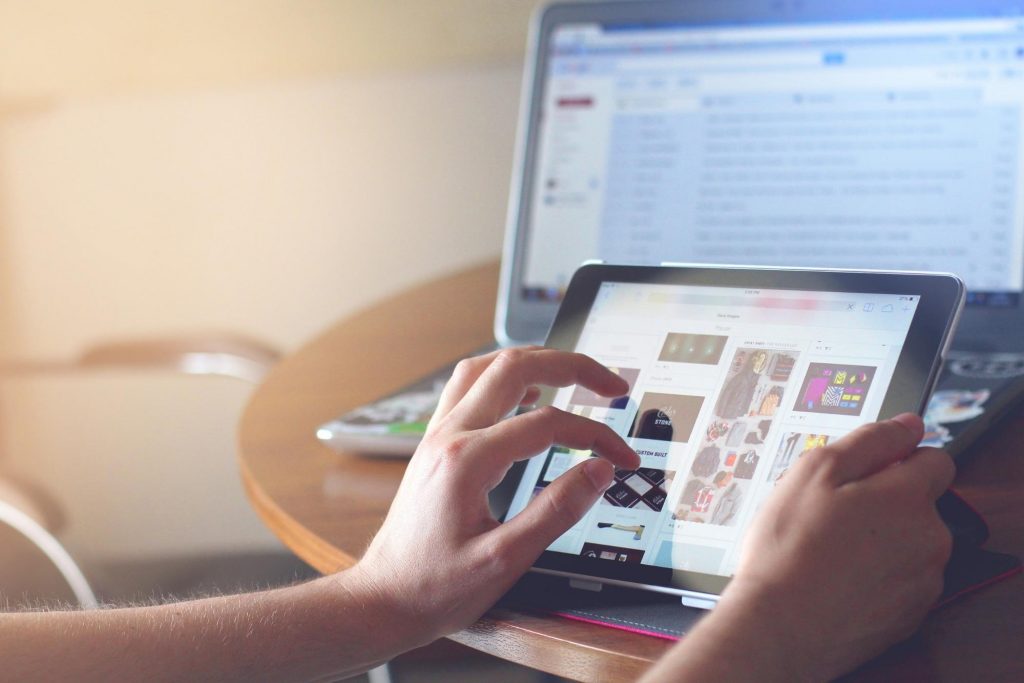 Element #1 – User Friendly Interface
Simple is best. The principle should apply when you are developing an eCommerce website. In 2017, HubSpot published research on the most important web design factors. The results revealed that 76 percent of respondents find the ease of access and use of a website the most important element.
Your goal is to help shoppers find what they need. For example, if you dropship custom printed products, separate merchandise into categories and name them properly. Give customers the option to use mockup designs and try different color variations. Also, make sure that the products have descriptions and proper names, so there are no issues finding them via the search button.
Recommended reading: What is B2B Ecommerce? All You Need to Know about B2B Ecommerce
Element #2 – Mobile Optimization
According to the most recent information published by Statista, more than 50 percent of internet traffic is made of mobile devices. Shopping on a smartphone or tablet is more convenient for many people, provided that the online store is optimized for mobile devices.
The number of product pages or the products themselves is not important. Optimizing the site for smartphones and tablets and even developing an application will increase sales, brand awareness, and other important metrics.
Element #3 – High-Quality Visual Content
Shoppers want multiple angles of a product. Zoomed-in and zoomed-out images help as well. Visual content makes it easier to decide whether a product is good or not. You may also consider creating video content to showcase how the product or service looks in action. Nowadays, it is images and videos that sell, not text. Make sure to emphasize visual content in your marketing strategy.
Element #4 – Customer Reviews
Genuine customer reviews tell a story. Only about 53 percent of people would consider using a business or service if they were rated with less than 4 stars out of 5 (BrightLocal, 2019). 
Some would argue that allowing shoppers to post reviews incentivizes negative feedback. Negative reviews are an indication that you are not misleading people. Nothing but 5-star reviews are often seen as fake and will lead to people looking elsewhere rather than spending money on your store.
Element #5 – Shipping and Return Information
Unexpected shipping costs lead to abandoned shopping carts. Dedicate a page for detailed shipping information and include your return policy there as well. Including shipping and return details next to every product would help as well. Clear return and shipping policies reassure buyers that there is no room for fraud and that the brand is not trying to scam its audience.
Element #6 – Special Offer Section
Special offers are usually sent via text messages, emails, or shared on social media pages. However, when there is a sale, or you offer free shipping for a limited time, why not add a visible banner at the top of the website?
Ongoing promotions offer a unique shopper experience and incentivize customers to return and share the news with their friends and family.
Element #7 – FAQ Page
A reliable customer support department is one of the foundations of a successful business. However, not all shoppers have the patience to deal with customer service and would rather look for answers themselves.
A frequently asked questions page is a good alternative to satisfy the needs of customers who prefer to skip phone calls and emails and use the search button to find information about products, shipping, returns, or other matters related to your store.
Element #8 – Contact Information
Do not underestimate the importance of contact information pages, especially when you sell high-end merchandise or technical products. Buyers or other interested parties should not have issues getting in touch.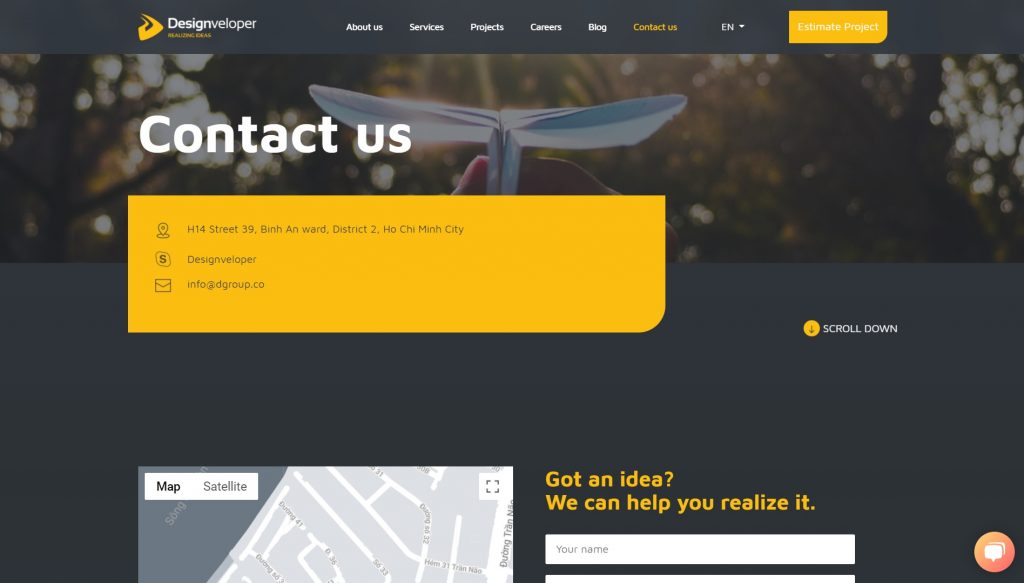 Contact information is an important eCommerce website element. Provide multiple options to reach you, including an email, online contact form, social media pages, a phone number, and even a mailbox.
Element #9 – Multiple Payment Options
Apple Pay, Payoneer, Skrill, PayPal, and even cryptocurrencies are changing the way shoppers pay for products and services. Flexibility in payment options is another tool to show the customers that you are keeping up with trends and are not afraid to accommodate those who do not have access to more common payment methods, such as credit cards.
If you exclude a particular payment option, explain why. Perhaps you have had problems with shoppers that use PayPal in the past. Or maybe you do not consider cryptocurrencies a reliable currency.