Where to find the best UX design company for your project? Almost all business owners recognize the need for software solutions in attracting and retaining their customers. However, some of them may fail to understand that in addition to essential functionalities, what users require from a piece of software or an app is a compelling interface and satisfactory user experience. Apart from essential functionalities, UI/UX should not be underrated in software development, either.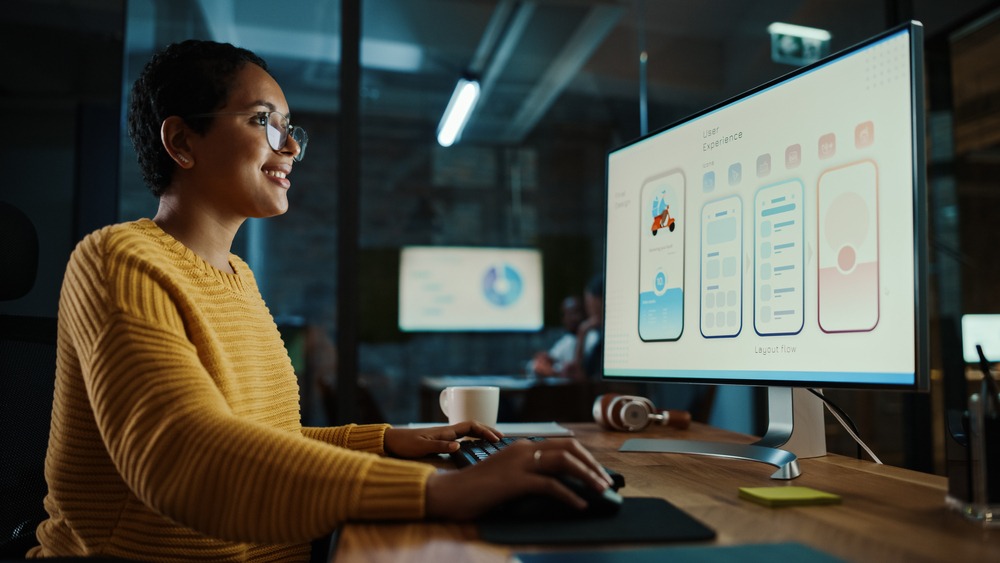 The 6 Factors that You Should Focus on When Choose a UI UX Design Company
These days, there are a whole host of UX/UI design companies out there, which may cause confusion when you have to pick one out. Regarding this, we offer you a list of 6 major factors for consideration when you want to hire a UI/UX design company for your project.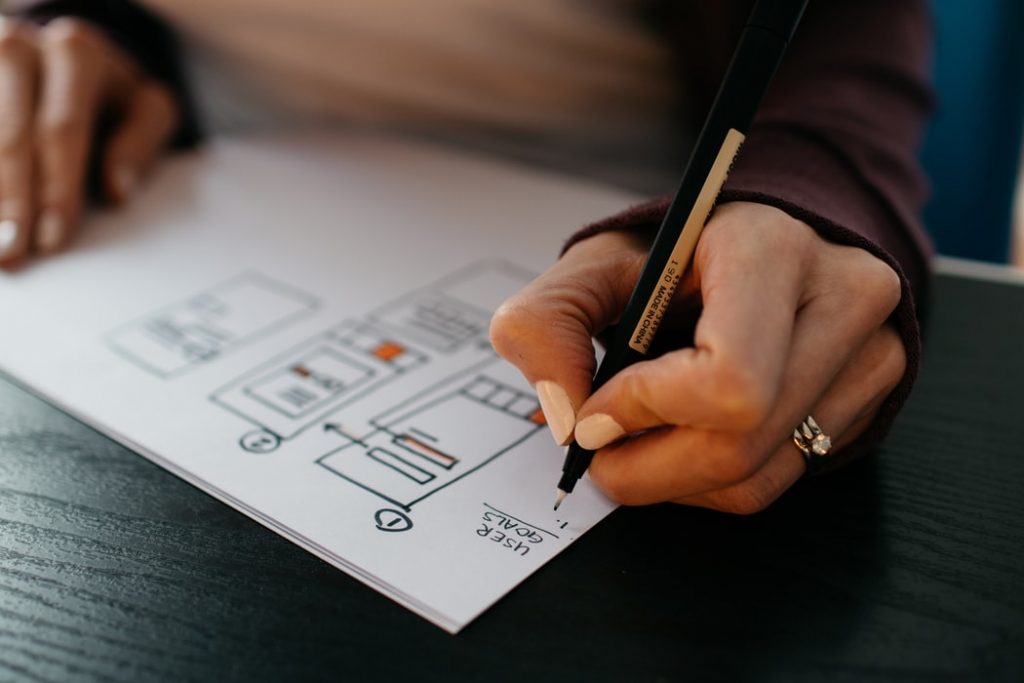 1. Communication Skills
One of the most crucial aspects that all businesses should consider before deciding to cooperate with any outsourcing IT company is communication. And this also applies to UI/UX design agencies. Your incredible idea could turn out to be infeasible if the UI/UX design company you hire doesn't initially interpret your messages about that potential software.
In addition, during the software development procedure, the misunderstanding between relevant stakeholders, that is to say, UI/UX designers, business analysts, and so forth, about the initial ideas can interrupt, or worse, ruin the whole process. Consequently, it takes more time and money to build the desired app. Therefore, further discussions about the product will be needed to assess the communication quality of a design company.
On behalf of a business, you can also evaluate the communication skills of a UI/UX design company by seeing whether they're adept at explaining what they do and how effectively they operate.
2. Portfolio
Another factor to consider in choosing a UI/UX design company is what the company has done. This relates to which kinds of projects they have participated in (e.g. e-commerce, real estate, or media), on what scale those projects have been conducted, how attractive they are to customers, and so on. Even other factors such as the ability to catch up with the latest web design trends can be spotted through portfolios, which helps you determine a company's design styles and whether it suits your demands. For example, if you're going to build a Korean restaurant's website, it'll be hard for you to sign a contract with a design company that either shows no experience in this realm or has inappropriate design styles to your expectation.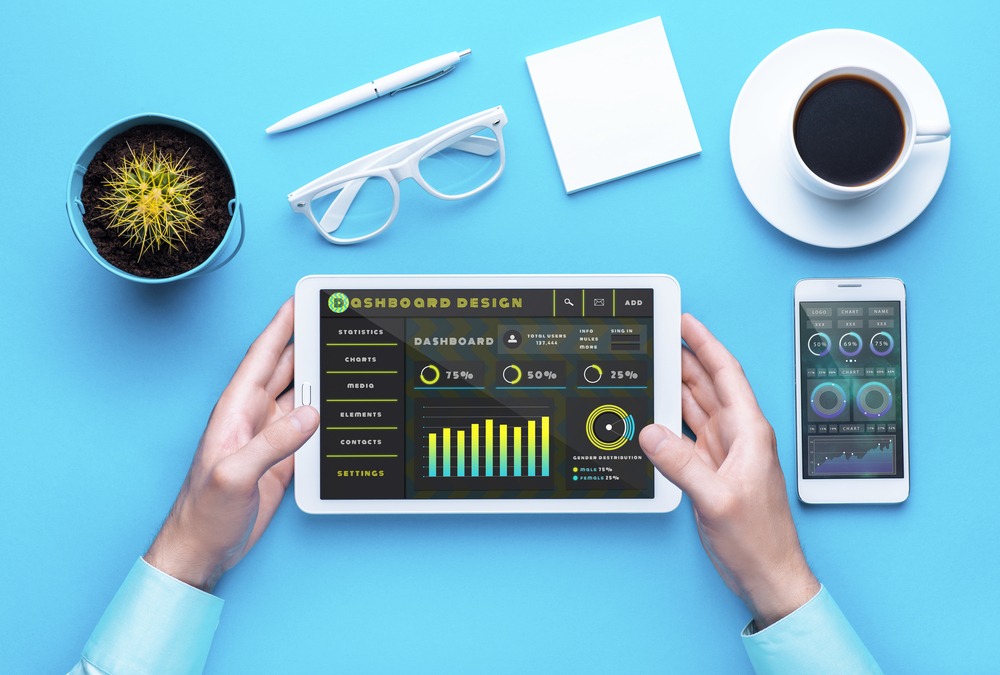 Nowadays, the portfolio of a UI/UX design agency is publicly shared on their own website or an intermediary's sites, typically Dribble or Behance. Accordingly, you can have a glance at the company's case studies and even compare different design companies in the current market.
Recommended reading: UI vs UX Design: Definition and Why This Comparison Should Not Exist?
3. Competence
Inevitably, a firm's capacity for working well on design projects doesn't merely depend on their experience and soft skills but also entails their ability to quickly identify the users' needs or punctually send out the project deliverables. Indeed, the company needs to investigate what end users expect from an app or a computer program, then craft an effective solution that satisfies those demands without consuming plenty of time for repeated improvements.
Further, a competent UI/UX design company should put itself in its client's shoes to acknowledge existing and potential problems, including financial constraints and market segments. Thereby, the company can give suggestions to help the client resolve those issues without compromising his or her desired outcomes.
Unfortunately, nothing makes sure that a whole project will perfectly operate without any problems. So you can ask the company about their estimation of the project duration or probably incurred expenses. Obviously, they're an expert in the design industry, or at least more experienced in the design work than the client side, and thus willing to help you outline the possible hindrance to the app development process. However, you should be careful of their planning fallacy as there are sometimes a host of unprecedented factors that can arise during the process.
4. Tools & Workflow of UI/ UX Design Company
You should figure out which technology stack is applied to designing the front end of an app or software. At the organizational level, a typical company often has a team of specialists using different technology tools for a wide range of projects. This opens up more opportunities to build your required product.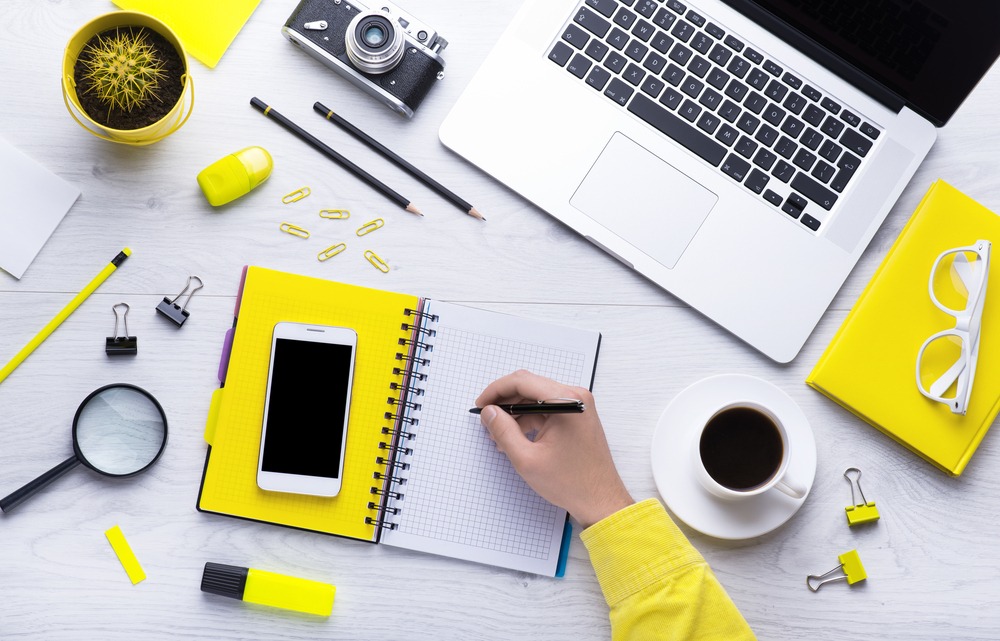 Also, it's advisable to vet the UI/UX design process of an outsourcing agency. Great companies always have a well-established, reliable design process to monitor progress, estimate timelines, and guarantee consistency during the development procedure. This is how they can ensure everything works on the right track. It also reflects their professionalism. 
Having said that, a UI/UX design firm itself still needs to be innovative and flexible to expand or narrow down the process that suits your current financial health and timeline. This modification depends on the project size as well.
Recommended reading: 14 Main UI UX Design Terms
5. The reputation of The UI/UX Design Company
How prestigious a UI/UX design agency is relying on reviews from former clients and achievements. As already mentioned, a client can screen a company's past work by looking through its portfolio to see how the company has dealt with different case studies.
Besides, paying attention to the third party's reviews is a better way to help conclude whether a UI/UX design agency is the right partner you should contact. No matter how many achievements the company has, it's more important to see how happy its customers are and how former clients assess their cooperation with the company. Is it a tremendous or disappointing experience? Normally, reviews from other customers that are posted on Clutch.io, Trustpilot, or Glassdoor give you an in-depth insight into how the company works and which aspects they feel satisfied or dissatisfied about the company. 
Even articles on media pages partially reveal a company culture, customer fulfillment, and end-user assessment, which helps you clearly understand the working performance of an outsourcing agency and the efficiency of its software products.
6. Attitudes Towards the Design Job
In reality, it's occasionally hard to exactly know the attitudes of a UI/UX design agency until the work begins. However, basically, clients can discover such virtues as passion, enthusiasm, or professionalism through the third party's public comments on social networking or reputable review sites, as previously stated.
Conclusion
In addition to server-side programming to make an app or software functional, the UI/UX design also plays a critical role in giving users a compelling interface and improving their experience when they navigate the app. The fruitful collaboration with a suitable UI/UX design company will partially support a business to build an expected product that appeals to potential customers and retains existing ones.
An agency doesn't need to be the most excellent, but the most well-matched with your expectations. Therefore, you should consider the mentioned factors to pick out the right design firm. We at Designveloper hope that you can take note the how to Choose a UI UX Design Company from this article!