Designing high-quality user experiences will be as important as ever in 2020. Here are three top 3 UX design career trends that every web designer needs to keep in mind for future projects.
UX Job Titles Are Getting Stranger
As the field of user experience grows, more and more companies are figuring out what UX means for them and their product or service offerings. That's translated into increasingly complicated and simultaneously vague job titles that have something to do with UX.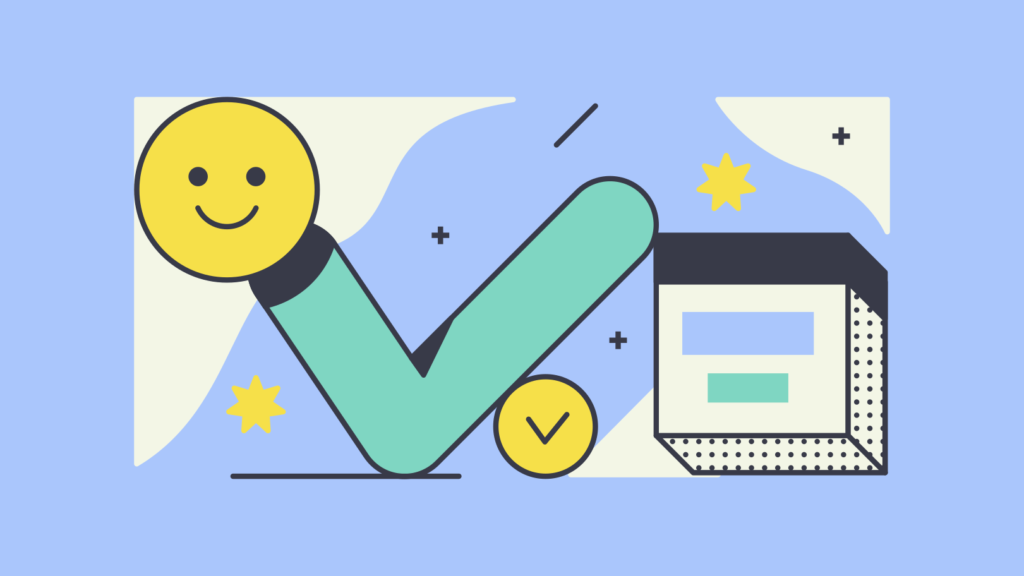 1. The difference between a UX Designer, UI/UX Developer, User Researcher, and an Information Architect
UX as a field intersects the creation of functionality, design (i.e., the "look and feel"), and business analysis. These fields overlap in different ways and result in a variety of deliverables. Such as a prototype, a visual design, or a business case. Each makes up an important aspect of UX as a whole.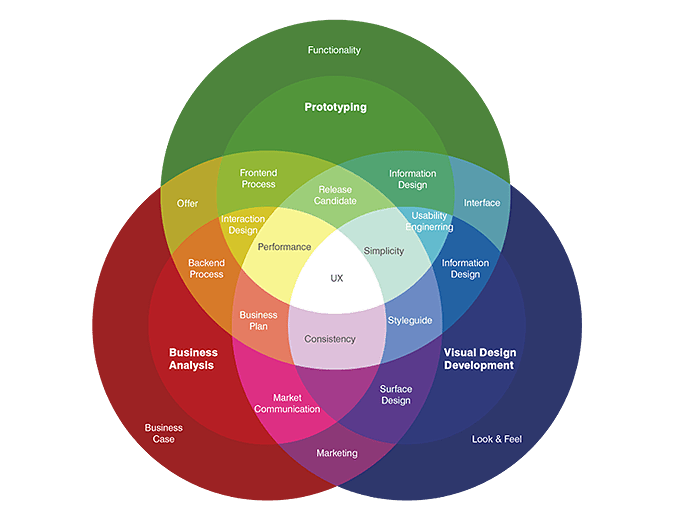 2. However, to make it more confusing
These aspects are not equally important to every business. The most commonly used name is "UX Designer." However, UX design only covers a small aspect of what a full UX process might involve.
UX design figures out how the visible shell of a solution interacts with the hidden system inside. It differs from visual design in that visual design uses graphic design principles to make sure that that shell appeals to users. If you see a posting calling for a "Visual Designer," a "UI Artist," or a combination of the two. That company has visual design-heavy needs.
Some job positions want a UX expert to dive into the hidden system itself and create more functionality. These code-heavy positions tend to use words such as "Developer" or "Engineer." Companies looking for someone to design a solution and then bring it to life may also ask for a "Product Designer."
You also might be asked to help an organization assess its users' needs and turn them into actionable tasks. It may involve research, usability tests, and content strategy meetings. These business-oriented aspects are often titled "User Researcher" or "Content Strategist." User research collects and analyzes data to create conclusions, while content strategy looks at ways to interpret those conclusions.
UX Design Career Trends – It's Not All About Design
While large companies can afford to have more specialized employees and departments, a UX expert at a small agency will have to wear many hats. The core three skills that comprise UX — functionality, visual design, and business analysis — won't be enough to cover every area. To be a successful UX designer, consider developing the following skills in your toolkit.
Recommended reading: UX Design Process: What You Need To Know
1. Content Writing
Like UX designers, content writers seek to organize content to maximize its intended impact. Before even writing a piece, a content marketer looks at who the intended audience is and what the desired effect is — a form of user research and business analysis. Laying out that information carefully to attract more viewers involves visual design. Writing is an important business skill for any digital professional and is especially crucial for good UX design.
2. Marketing in UX Career Trends
Digital marketers and UX experts can learn a lot from each other about how to attract and engage users. Marketing relies on both research and creativity, taking data analysis and business needs into account to generate fresh ideas. The business side of marketing helps inform UX experts on how to turn a great design into effective conversions. Meanwhile, a UX background can improve the marketing team's targeting and messaging.
3. Communication
Collecting user insights, gathering requirements, coordinating with team members, documenting your work, and seeking feedback over multiple rounds — every important stage of UX requires communication. You need to be able to carefully explain your work while remaining open to feedback from multiple stakeholders. Empathy, patience, and clarity are all important skills for UX professionals.
New Markets in Asia Are Growing
India and China are experiencing headline-grabbing growth in population and spending power every year. Their emergence as powerhouses in tech comes as no surprise and nor should their growing demand for UX research and solutions.
The look and feel of Asian sites reflect the needs and behavior of their users. For example, a popular Chinese site will often look crowded and cluttered to North American users. Meanwhile, a Western-styled site may use too much white space and take too long to get across information for Chinese viewers.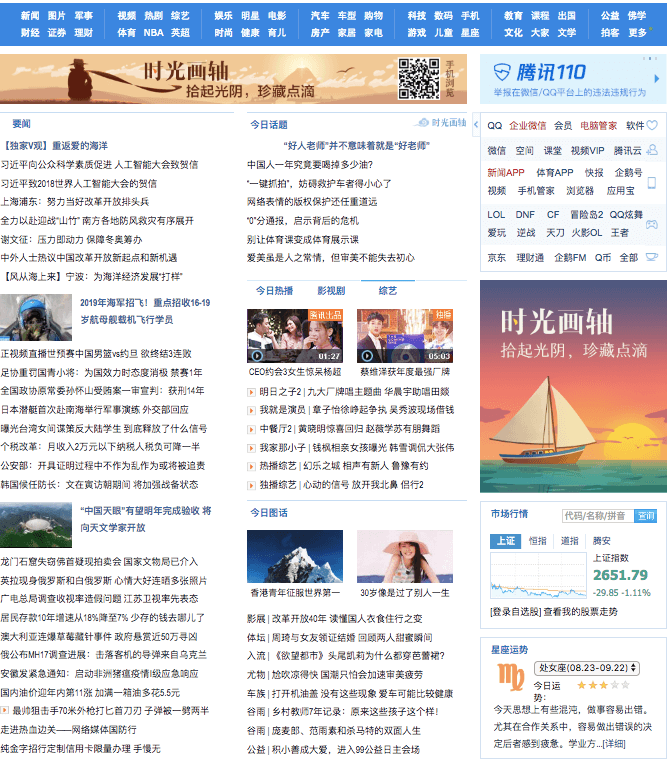 India shares its own struggles with reaching highly localized populations who may not speak a second or third language and have wildly different levels of exposure to digital technology. Learning to appeal to users at home as well as around the globe is a big challenge for Asian companies — one that they hope to address with UX.
Conclusions
The UX landscape may look quite different in 2020, but the principles remain the same. Working with an agency that specializes in UX/UI design will help companies stay on top of those trends without having to invest in those resources in-house.
According to the portfolio-sharing platform Visual Objects, websites are important for small businesses to gain legitimacy and create trust with users. Creating a website with UX principles in mind is a simple way to stand out from the competition.
Searching for a web agency that has it all? Look no further than Designveloper. We're ready to help with your web design and development needs, no matter how large or small your company.