Regardless of size, all consumer products you use every day are intellectual ideas of product designers. In this article, you'll learn about what a product design engineer exactly does and what he/she contributes to product design and development.
What Is a Product Design Engineer?
A product design engineer is one who builds, tests, and advances product designs for assorted customer products through manufacturing cycles. To support the seamless execution of those jobs, an engineer needs to use lots of technological software and tools like computer-aided design (CAD), Autodesk Product Design Suite, or a 3D printing machine.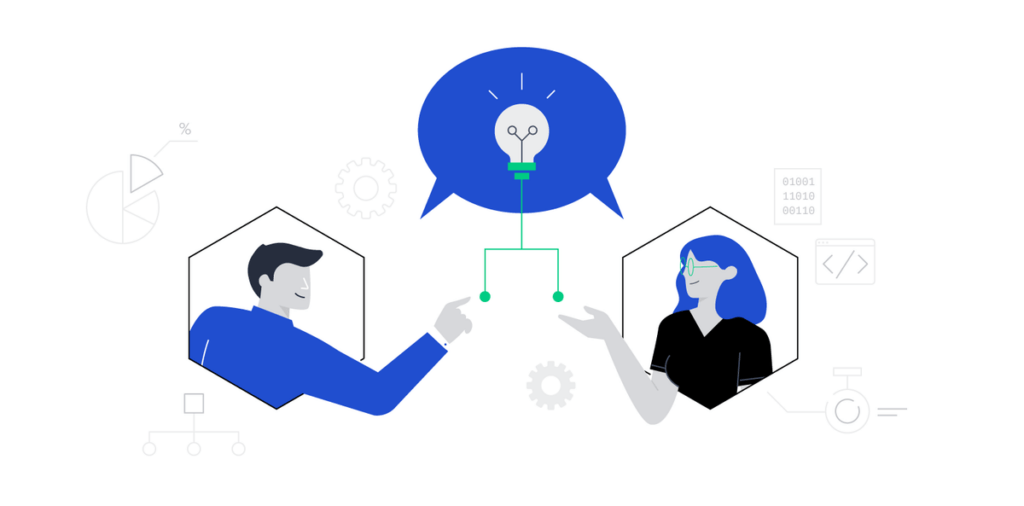 Product designs are handled by either product design engineers or industrial designers. Therefore, the two concepts can be interchangeably used to refer to those involved in the creation and development of products. But the latter can primarily work on physical products, while the former can extend to digital products (e.g. SaaS or interactive products).
Apart from creativity-related factors, their designs need to comply with the industry norms and specifications of products. Beyond that, their ideas must satisfy the demands of end-users. Thereby, they can either improve products and their usability or work on new projects.
The Role of Product Design Engineers in the Process
The involvement of product design engineers is prevailing in five main phases of the development process. Those stages include defining problems, ideating designs, developing prototypes, and developing and testing finished products.
1. Defining problems
Before commencing any product design, product design engineers must diagnose a company's problems by tracking down product design requirements. In particular, they need to thoroughly analyze a product's usage, customer segmentation, functionality, and so forth.
2. Ideating designs
Based on what designers have found out about a company's existing problems and business objectives, product design engineers will generate ideas for a new or existing product by roughing out concepts, designs, and visual themes.
3. Developing prototypes
Prototypes are the early models and samples of a product built to test how a design or concept works. This phase is sometimes called 'materialization', taking place between the blueprint and formalization of ideas. With the necessary tools and software, the given hand drawings will be turned into working models.
Recommended reading: UI vs UX Design: Definition and Why This Comparison Should Not Exist?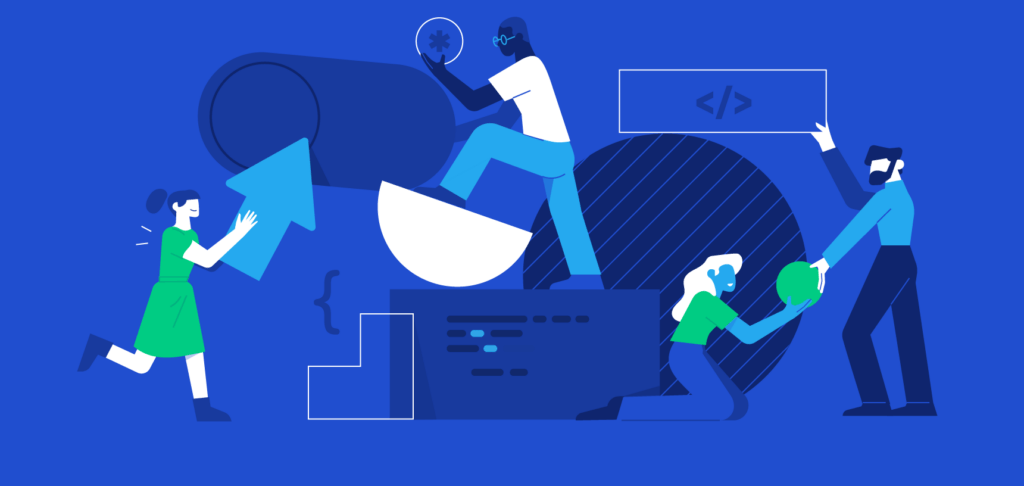 4. Developing finished products
Once prototypes meet business and design requirements, they will be approved for manufacturing. This time, product design engineers are also held accountable for choosing proper materials and proposing manufacturing requirements for a product. Importantly, the product's specifications must be aligned with industry standards in terms of safety and functionality.
Some duties of engineers during this phase entail:
Interacting and dealing with raw material suppliers;
Proposing manufacturing processes;
Developing supply chains;
Contacting operation teams;
Determining manufacturing costs and even finding ways to mitigate production expenses.
5. Test finished products and give feedback
Shortly after end-user products have been completed, they will be evaluated in terms of safety, functionality, durability, and visual appeal. Essential tests are undertaken to check those metrics and accordingly, product design engineers can make changes if any. Feedback and reviews from end-users are also considered in this final stage.
Responsibilities of Product Design Engineers
To create the best products for clients, a product design engineer has to be liable for multiple tasks and go with a whole development team throughout the development process. Looking through job sites for this position, you can easily figure out which professional responsibilities an engineer must take. Product design engineers can work for their own companies or outside clients in full-time, part-time, or freelance positions:
Draw up design criteria involving concepts, themes, performance, and manufacturing;
Propose initial design ideas based on a company or client's requirements and budgets;
Make presentations to clients or senior design managers, even when presenting design proposals or tendering for contracts;
Formulate design concepts, detailed sketches, and design specifications (e.g. a list of a product's parts and costs) using such software as CAD;
Build working models or samples manually or with the support of computerized prototyping machines to test design concepts;
Search for the raw materials for a product in terms of their availability or appropriation;
Research thoroughly on manufacturing processes and industry requirements;
Engage in periodical meetings with other engineers and other development teams (e.g. marketing) to discuss suitable manufacturing procedures, expenses, and commercial issues;
Inspect a client or company's manufacturing facilities to assess whether production is feasible and guarantee a seamless process;
Track the feedback and reactions of final customers;
Carry out managerial duties such as recruiting, training, and administering staff.
So, to successfully develop cost-effective and good-quality designs, product design engineers must grasp end-user demands, a company's products, market standards, and production costs.
Typical Work Day for Product Design Engineers
No engineers must perform all of the mentioned responsibilities within a day because those jobs are spread out over the development cycle of a product, even when it's released to the public for use. Therefore, no working days of a product design engineer are identical.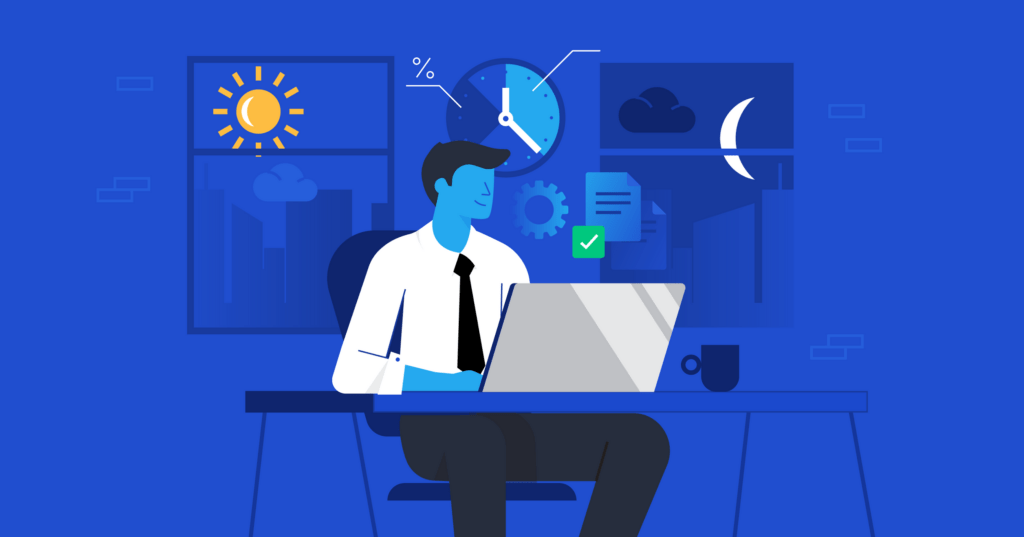 Depending on workspaces and projects, an engineer's daily work can vary. Inevitably, a successful product is not only dependent on a single engineer, but rather the effective cooperation of multidisciplinary employees. Therefore, most of a design engineer's jobs are associated with meetings.
Right at the beginning of the development process, product design engineers have to come up with new ideas based on a client's or company's demands. It requires them to conduct end-user research to detect current industry trends and the outstanding features of a competitor's products. However, to ensure such ideas are in alignment with market requirements, research feedback sessions are held.
Other meetings such as product working sessions or design working sessions regularly take place to discuss essential questions, problems, priorities, and scenarios. In those meetings, a design engineer may work with other product designers, other departments, and even external companies. Accordingly, meeting agendas often entail:
Working on visions;
Building up strategies;
Receiving feedback on the implementation of a design;
Compare designs with product requirements;
Implement Q&A work to track the progress and more.
Recommended reading: What is The Quality Assurance Process?
The Creative Process
82% of respondents in Forrester Consulting indicated that innovative companies gained more business advantages (e.g. market share and revenue growth) than ones that lack creativity. Indeed, creativity plays an important role in the engineering design process and thus increases the commercial value of finished products or services. As the creative process is closely related to generating novel ideas, it'll follow the five following steps: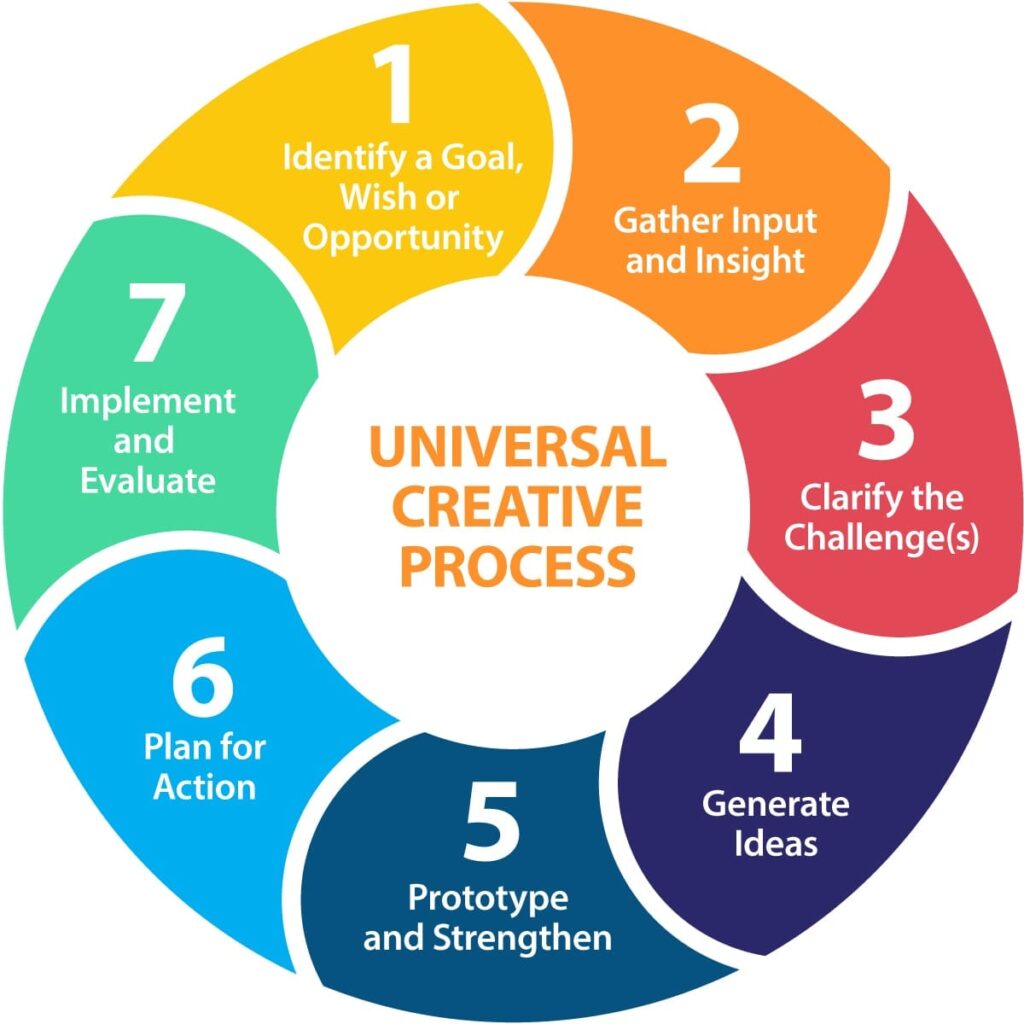 Preparation: In this stage, product design engineers can collect information, undertake research, use their past experience, and more to prepare for the generation of ideas.
Incubation: This phase involves carefully using gathered materials, examining concepts in different aspects, and experimenting with how they suit together.
Illumination: In this insight stage, all concepts will be pieced together to build up an idea.
Evaluation: Coming to this step, product design engineers will reassess how the idea is feasible and outperform other alternative solutions. Some professionals may conduct market research to test the idea's validity.
Implementation: Once the design has been finalized, it's time for engineers and other departments to start the design process and bring the idea to life.
Conclusion
Product design engineering is a combination of creative and technical features. No matter how this job has evolved, it's still an integral part of the development process of products. If you plan to pursue this job in the future, you should understand what a product design engineer does and which essential skills you need in this career path.