2022 marked a special year with numerous changes in health care, our routines, education, transportation, politics, and especially in the global economy. As more than half of the world had to quarantine at home, their demands on finding the best work-from-home jobs are rising dramatically.
It will be a mistake if we don't mention remote IT jobs – an ideal choice for those with technical skills while the Covid-19 pandemic has not allowed us to go out and work in an office environment.
The 10 Best Work From Home IT Jobs
Hence, in this article, we will discuss the top 10 best work from home jobs in the tech field. Let's check it out!
1. Web Developer
According to Glassdoor, the average base pay for a web developer is $68,524 / year. In 2019, there are 174,300 jobs for those who are passionate about creating and designing a website (U.S. Bureau of Labor Statistics).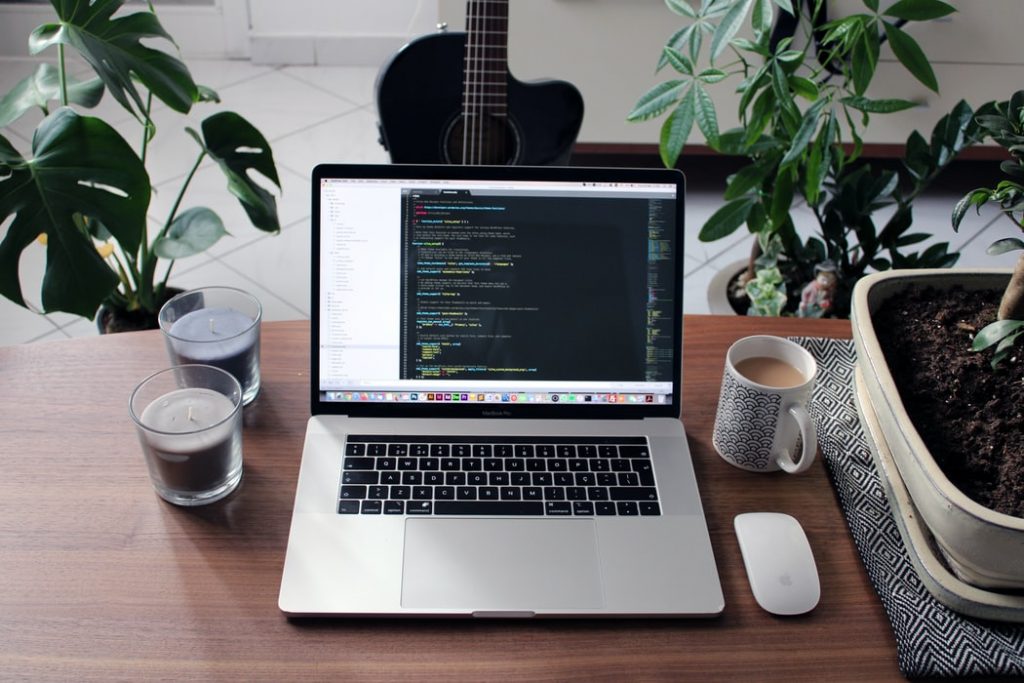 Simply put, web developers work with clients or managers to have a deep understanding of their requirements in the web's functionality and design. Then, they will create applications, write code, test the site's status, and integrate other factors like images, videos, and even content. Besides, web developers are responsible for monitoring how the web works.
So, how to become a web developer? Commonly, companies call for an associate's degree in web design or related fields. You have to be an expert in using programming languages such as HTML or XML, as well as several multimedia publishing tools.
However, each type of web developer, including back-end web developers, front-end web developers, and webmasters, requires different skills and qualities.
2. Data Entry Clerk
According to Glassdoor, the average base pay for a data entry clerk is $33,472 / year.
Known as another name – database administrator, a data entry clerk's duties are inputting, storing, and organizing data, for example, customer information, invoices for payment, or customer shipping records. They use different software programs to enter and maintain data, ensuring them are safe and secure to avoid data loss.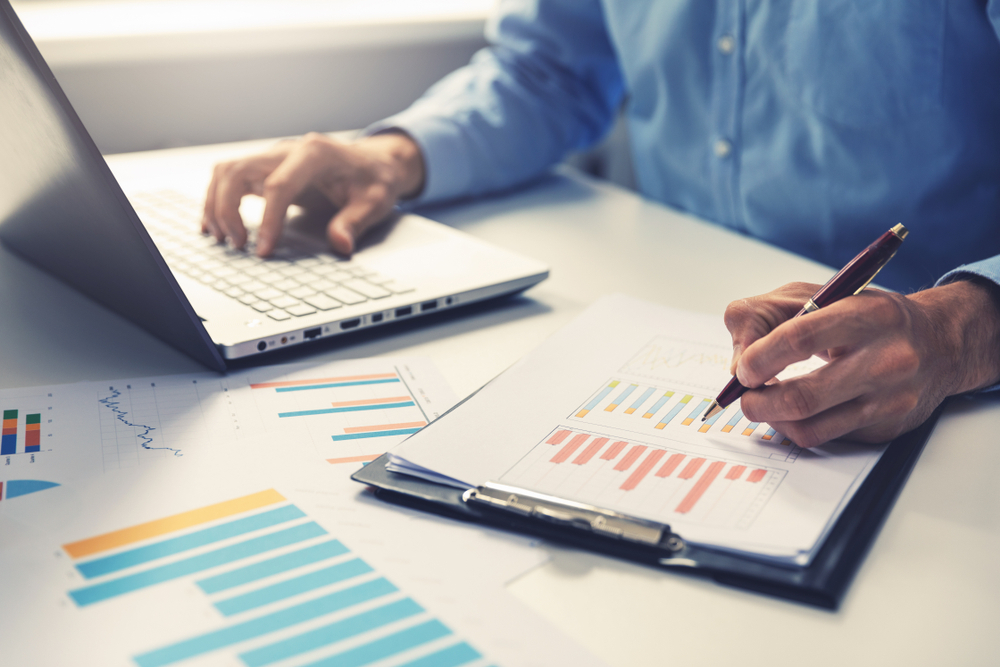 In addition, data entry clerks also are required to identify and deal with data errors to verify database structure and operation correctly. They need to make related reports or analyses ready for users and managers if necessary.
If you want to become a data entry clerk, you have to understand database languages deeply, like Structured Query Language (SQL).
3. Software Quality Assurance Engineer
According to Glassdoor, the average base pay for a software quality assurance engineer is $63,070 / year.
There is no doubt that a QA engineer plays a prominent role in providing the end-user high-qualified software. It can be said that the main responsibilities of a software QA engineer are preparing comprehensive test plans, running testing activities, and tracking and correcting quality-related defects. They aim at the improvement of software performance through timely and detailed feedback of quality specs and technical design.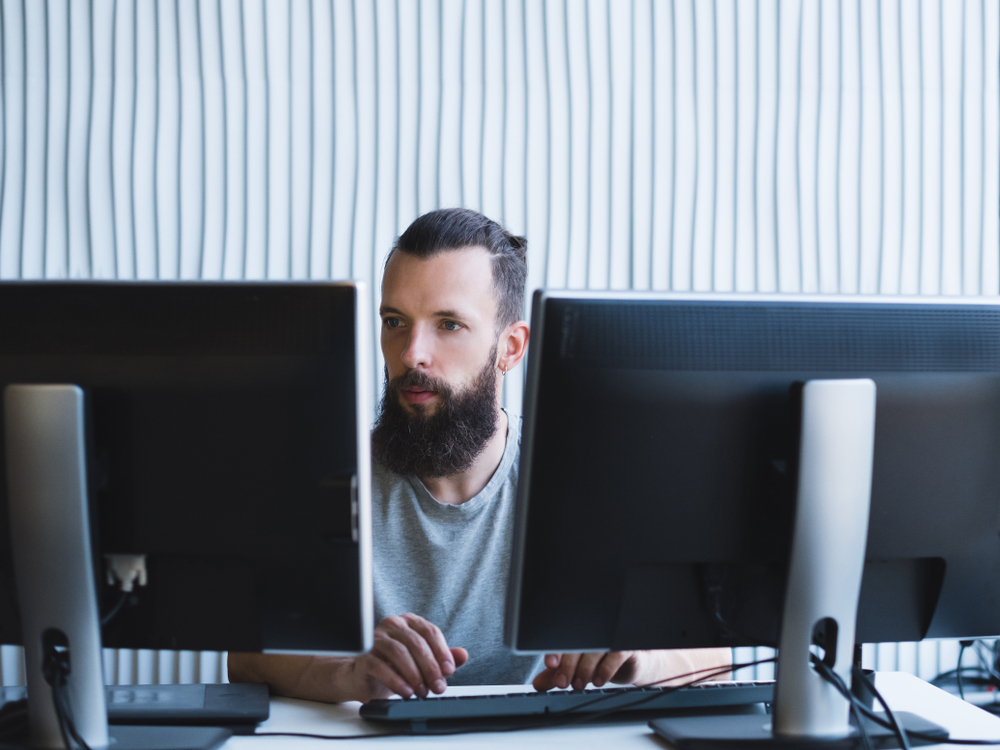 As one of the best work-from-home jobs in IT, software QA engineering is worth considering if you have a degree in software or computer engineering, information system, or other relevant fields. Solid skills in SQL and scripting will be a plus because many companies want their QA engineers to write and develop automation scripts.
4. Technical Solution Architect
According to Glassdoor, the average base pay for a technical solution architect is $110,663 / year.
Technical solution architects are mainly responsible for identifying technical problems and providing efficient solutions. In some cases, you need to collaborate with other teams/departments to execute corrective actions. On the other hand, sometimes, you also work with shareholders to explain simply which intractable issues they are facing and how to diagnose them.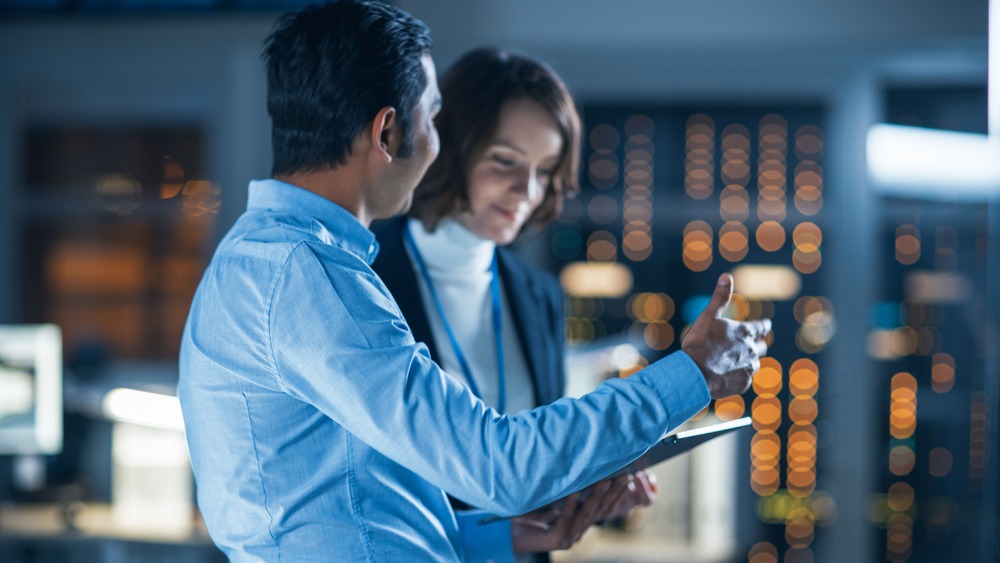 It requires technical solution architects to have excellent analytical and communication skills. Along with that, undoubtedly, they need to prepare appropriate technical knowledge and business structure. Why don't you keep an eye on this high-paid remote tech job?
5. Information Security Analyst
According to Glassdoor, the average base pay for an information security analyst is $76,410 / year.
When mentioning the best work-from-home jobs in 2022, we cannot skip this position. When we are living in a world full of data, there is a greatly increased demand for information security and protection. And this is the reason why information security analyst is expected to grow dramatically in the next 10 years.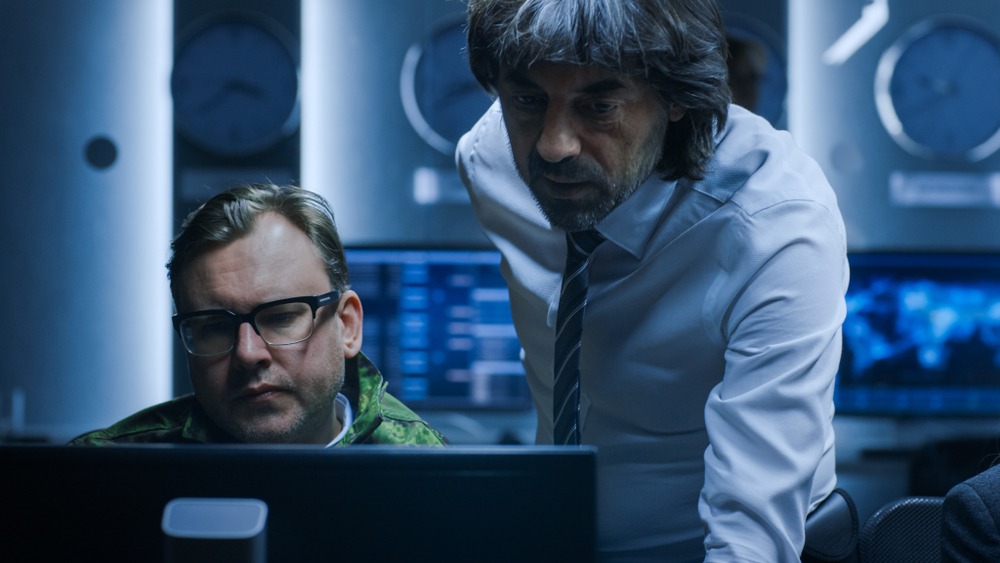 Their key roles are carrying out plans and measuring security metrics, which makes sure that the company's data are not being accessed or used unseemly and improperly. Through firewalls and data encryption programs, information security analysts secure sensitive information from cyberattacks.
To apply for this position successfully, besides degrees in relevant fields and excellent skills, you should prepare at least one information security certification or license, such as Certified Information Systems Security Professional.
6. Systems Administrator
According to Glassdoor, the average base pay for a systems administrator is $64,892 / year.
Systems administrators are in charge of the installation, configuration, and maintenance of software and hardware. Their daily tasks are tracking and correcting hidden issues, which ensures that the IT infrastructure operates smoothly and flawlessly. Furthermore, occasionally, they need to be in collaboration with other teams to enhance the systems' performance.
If you have proven working experience with network administration, database, or patch management, recruiters will highly appreciate you. An IT certification from Linux or Microsoft can give you a leg up on the competition with other applicants.
7. Machine Learning Engineer
According to Glassdoor, the average base pay for a machine learning engineer is $114,121 / year.
Machine learning indicates an automation process which the machine gain data or experiences continuously from predictive models to study. Without human involvement, computers can improve their performance and accuracy automatically. And this is what a machine learning engineer does.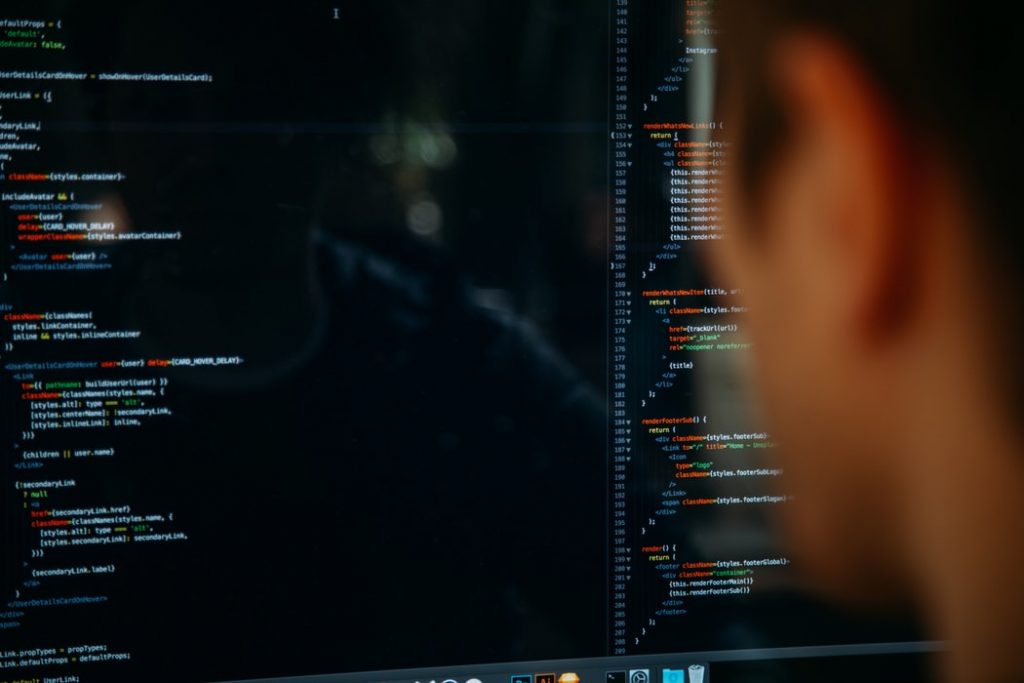 They design and frame machine learning and deep learning systems, track and execute machine learning models tests and experiments, as well as select and implement the appropriate algorithms.
Machine learning engineer, one of the best work-from-home jobs, requires many professional skills, such as advanced skills of math and algorithms, strong knowledge of data modeling and data architecture, programming of Python, Java, and R, or understanding of machine learning frameworks.
8. Cloud Architect
According to Glassdoor, the average base pay for a cloud architect is $107,309 / year.
This role works with the technical demands of the projects that need to be converted into the cloud architecture. They are responsible for setting up the cloud networks, maintaining and motoring the operation of cloud structure. It is very essential for cloud architects to update continuously the latest techniques and integrate new applications.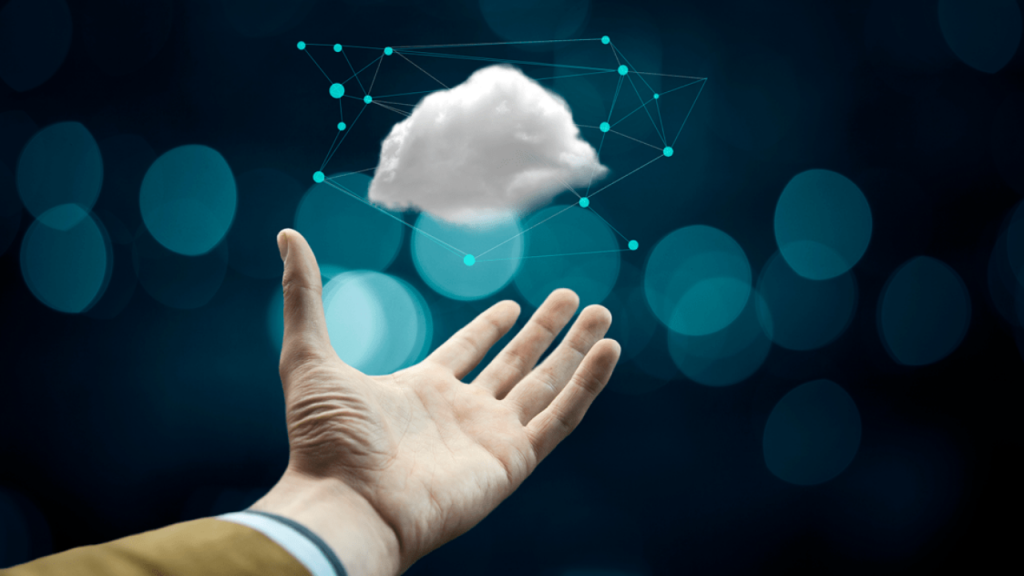 To become a cloud architect, you need to have an in-depth knowledge of different operating systems (e.g: Windows, Mac, Linux, etc.), and networking (e.g: LAN/WAN, HTTP, TCP/IP, File Transfer Protocols, etc.). If you are an expert in cloud infrastructure configuration and deployment, this remote tech job will be an ideal choice.
9. Technical Project Manager
According to Glassdoor, the average base pay for a technical project manager is $88,397 / year.
It cannot be denied that a great manager is the real nuts and bolts of a technical project. Their work seems to be unglamorous but crucial – planning, managing, tracking, analyzing and summarizing.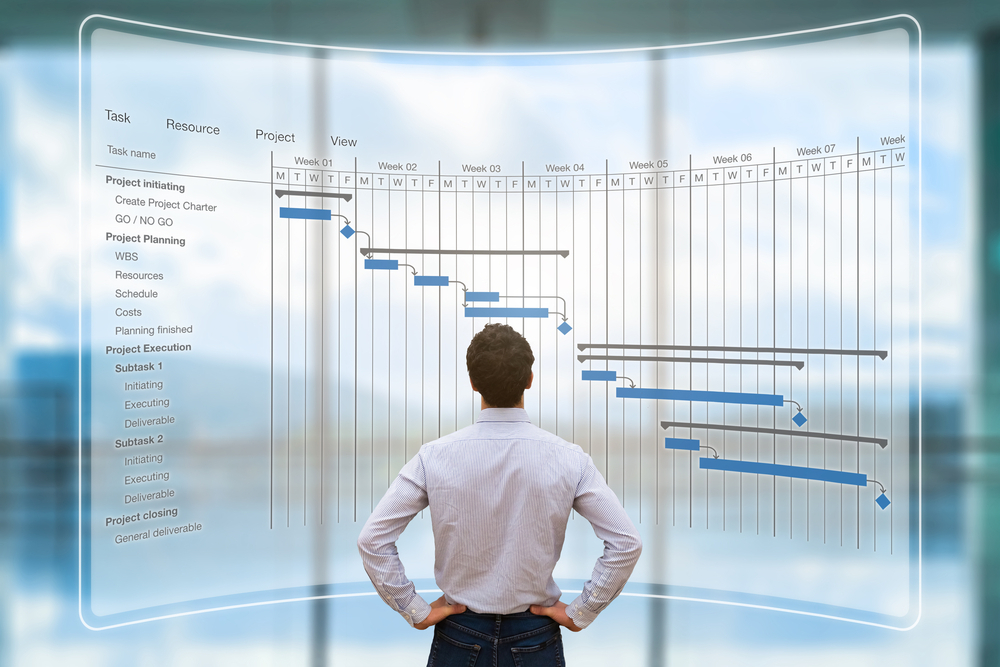 They need to make certain that every phase of the project is operating smoothly and efficiently within the limitation of time and budget. Managers decide how to allocate resources, how to establish management control techniques, how to enhance the product's performance based on the client and stakeholders' feedback, etc.
They are the key bridge between the customer, the senior managers, and the team members.
Therefore, leadership, communication skills, time management, organizational skills, and technical-related skills are the fundamental qualifications that technical project managers need to have.
10. Technical Support Representative
According to Glassdoor, the average base pay for a technical support representative is $42,512 / year.
Technical support representatives are those who get ready all the time to help customers troubleshoot their technical problems or provide step-by-step guidance.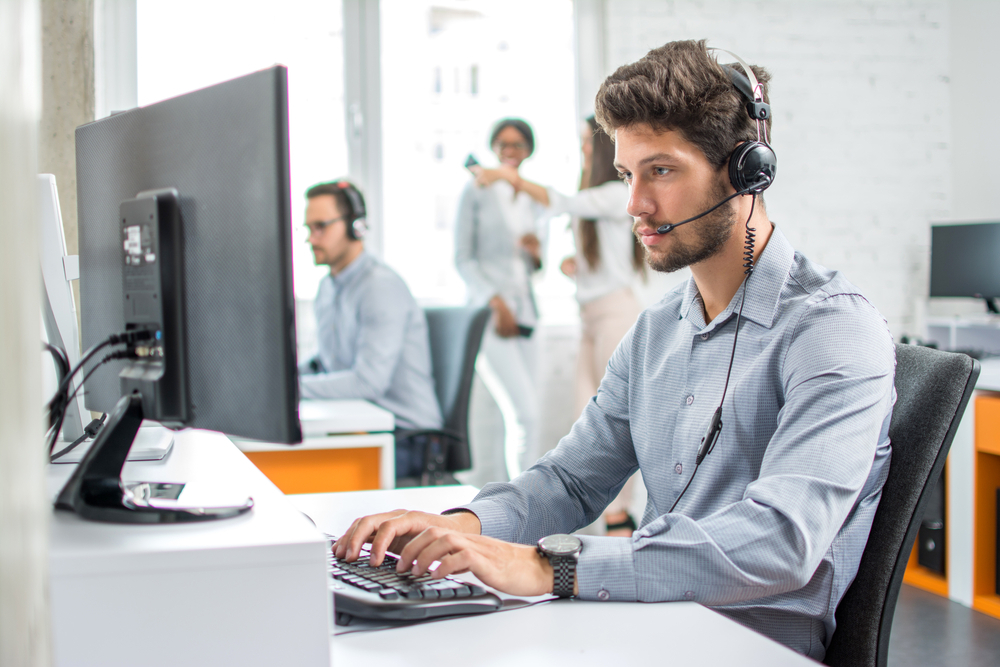 The users could come from different countries and cultures with different backgrounds, hence the support representative should have well-developed communication and analytical skills. In addition, it is a must for them to be a master in technology and relevant fields (depending on the particular company) to diagnose and support customers. This position allows you to work from anywhere, however, it also requires a flexible schedule.
To sum up, we listed the 10 best work-from-home jobs in technology in this article with detailed information about salary, job description, and requirements. In case you still have to stay at home in the next months, you can give thought to these remote tech jobs. If you are interested in IT-jobs check open vacancies here.
If you find our article helpful, don't forget to spread it to your friends, who also have a serious headache because of unemployment in the difficult year of 2022.