When it comes to building applications and websites nowadays, you can't avoid mentioning icon font. They own tons of amazing benefits like:
easily scalable
lesser http requests compared to images
stylable with CSS (change size, color, etc)
So where can we find out the free website icons, let's see the 7 free icon resources that we mention in this blog post!
The 7 Best Free Website Icons that You Should Follow
Like normal fonts, icon fonts are available for free or for a fee. If you're looking for 100% free icon fonts for your website, here is a list of the best 7.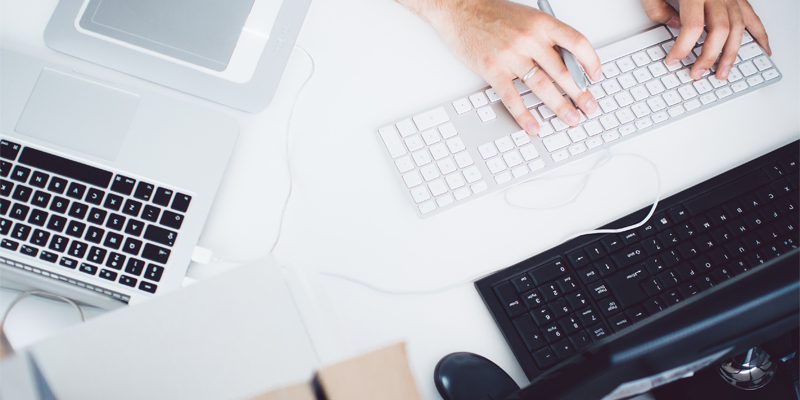 1. Font Awesome

Created by Dave Gandy, Font Awesome is by far one of the safest icon sets you can use. It has been around for years and there's no reason it will fade away soon.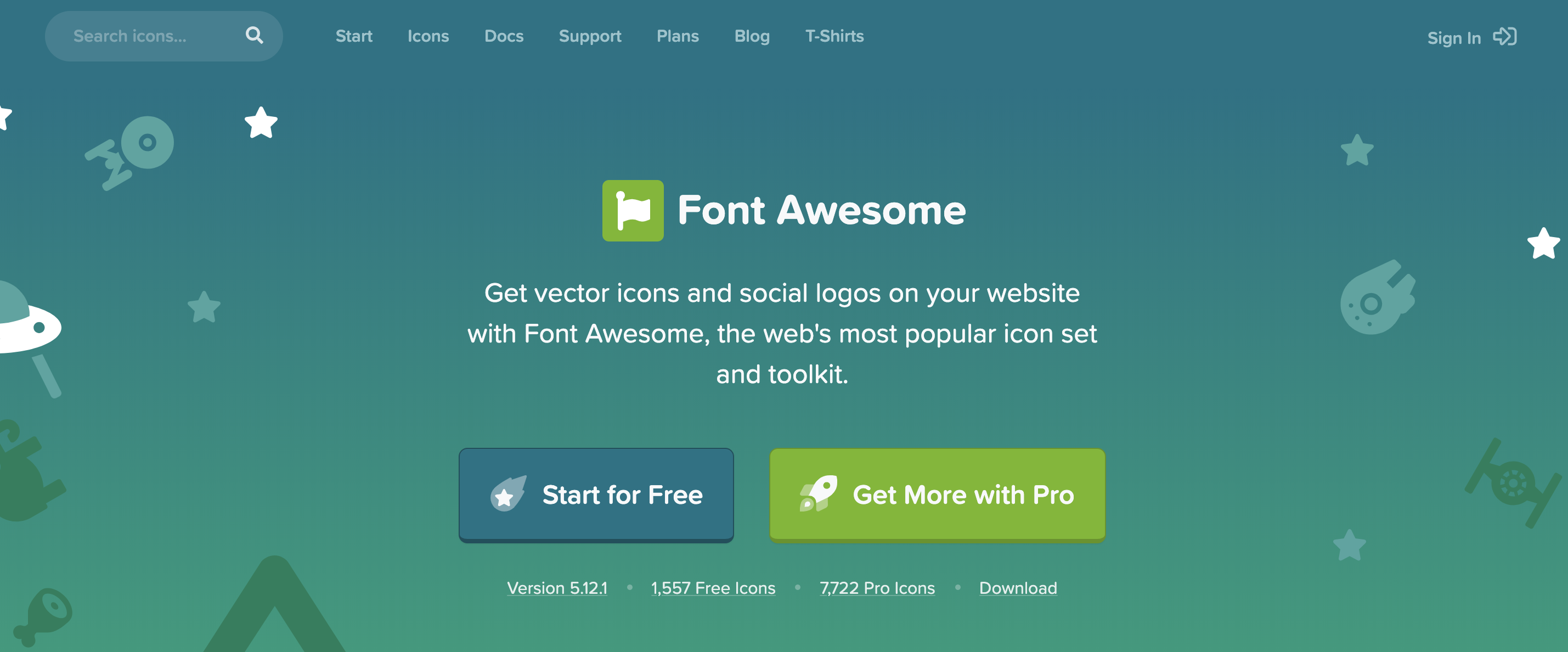 It offers 585 downloadable free fonts on its website which come in various shapes, including line art and rounded images.
Recommended read: Top 11 Free Stock Photo Websites in 2022
2. Ionicons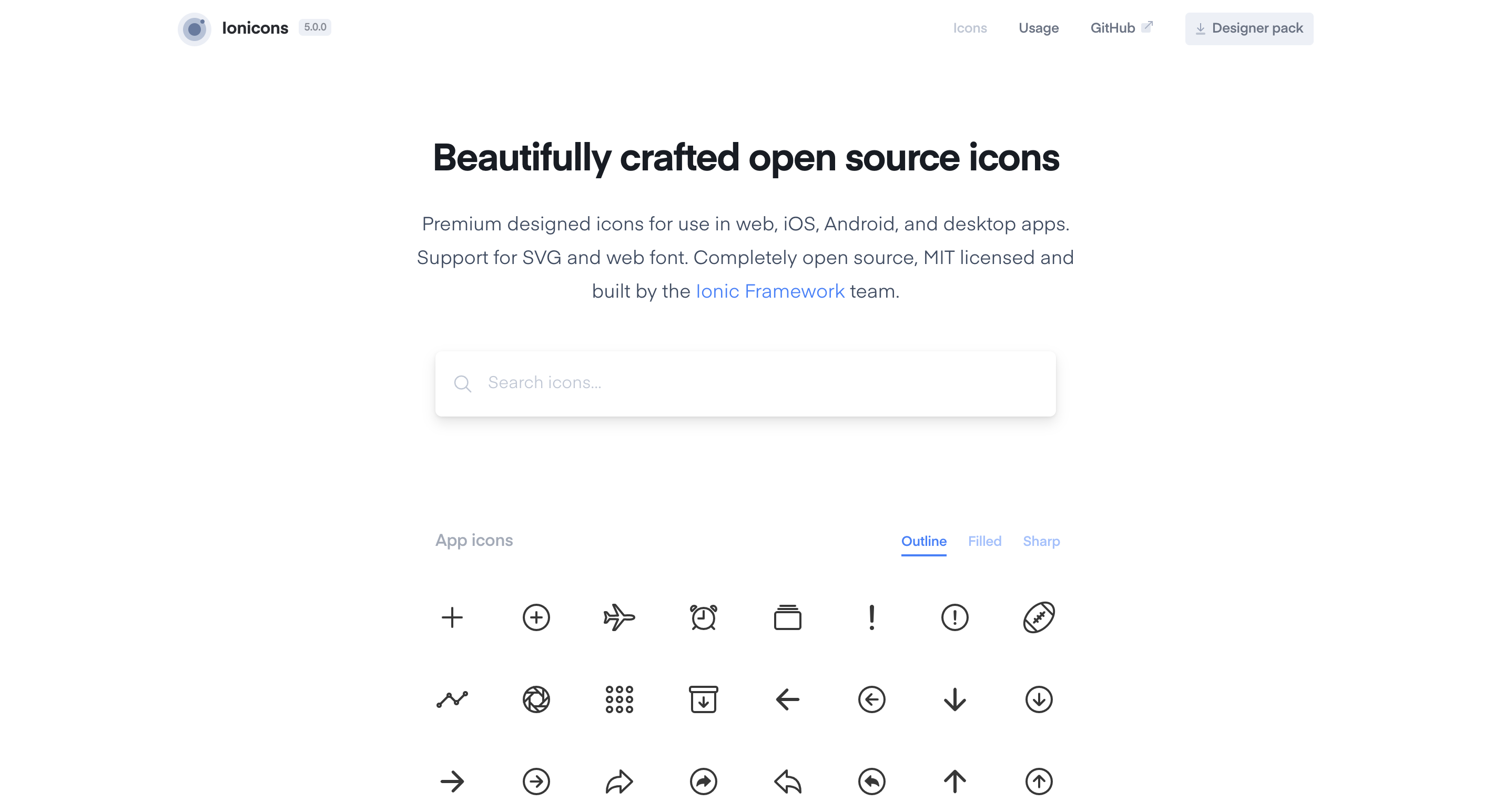 I highly recommend Ionicons for newbies who have known nothing about icon fonts before. Because those icon fonts are pretty easy to set up. And then once you become an expert in how they work, you can move on to almost any other icon Webfont out there. It offers about 730 fonts.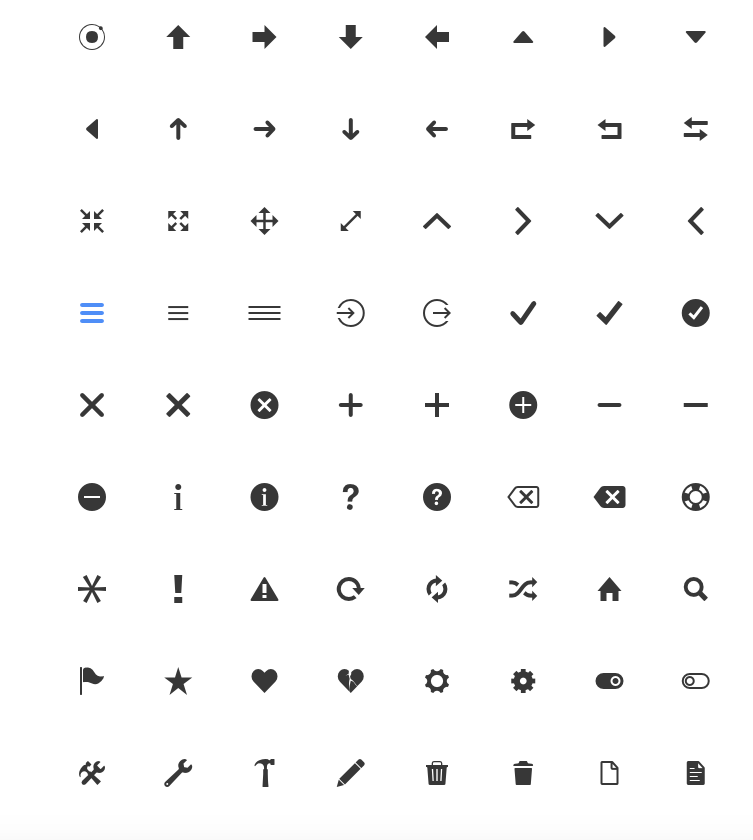 3. Capital Icon
Created by a designer Mario del Valle. Captain Icon owns an amazing icon pack in which each icon has a very unique design. What makes them stand out from the crowd is that they're all hand drawn from scratch.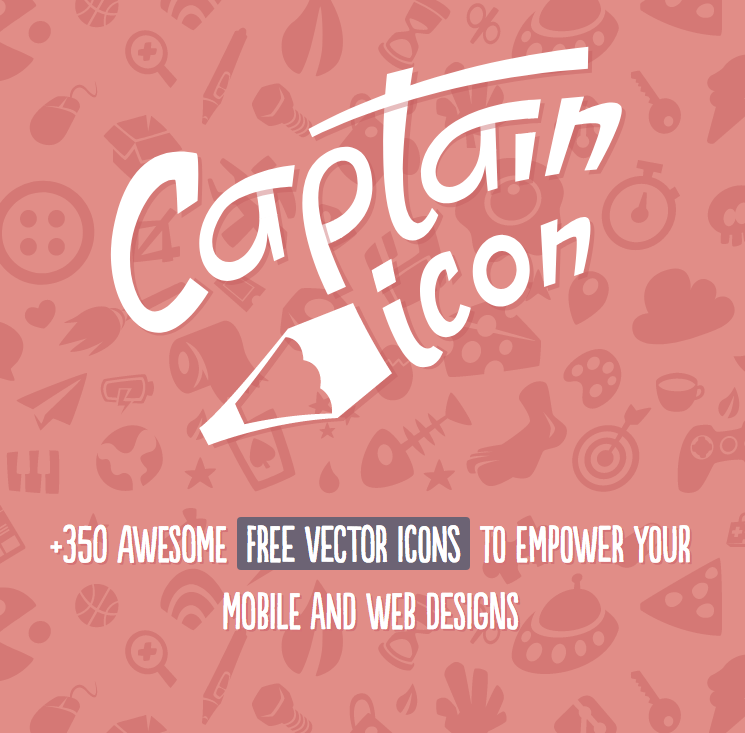 Recommended read: Top 6 Best Productivity Apps for Business Owners
4. Octicons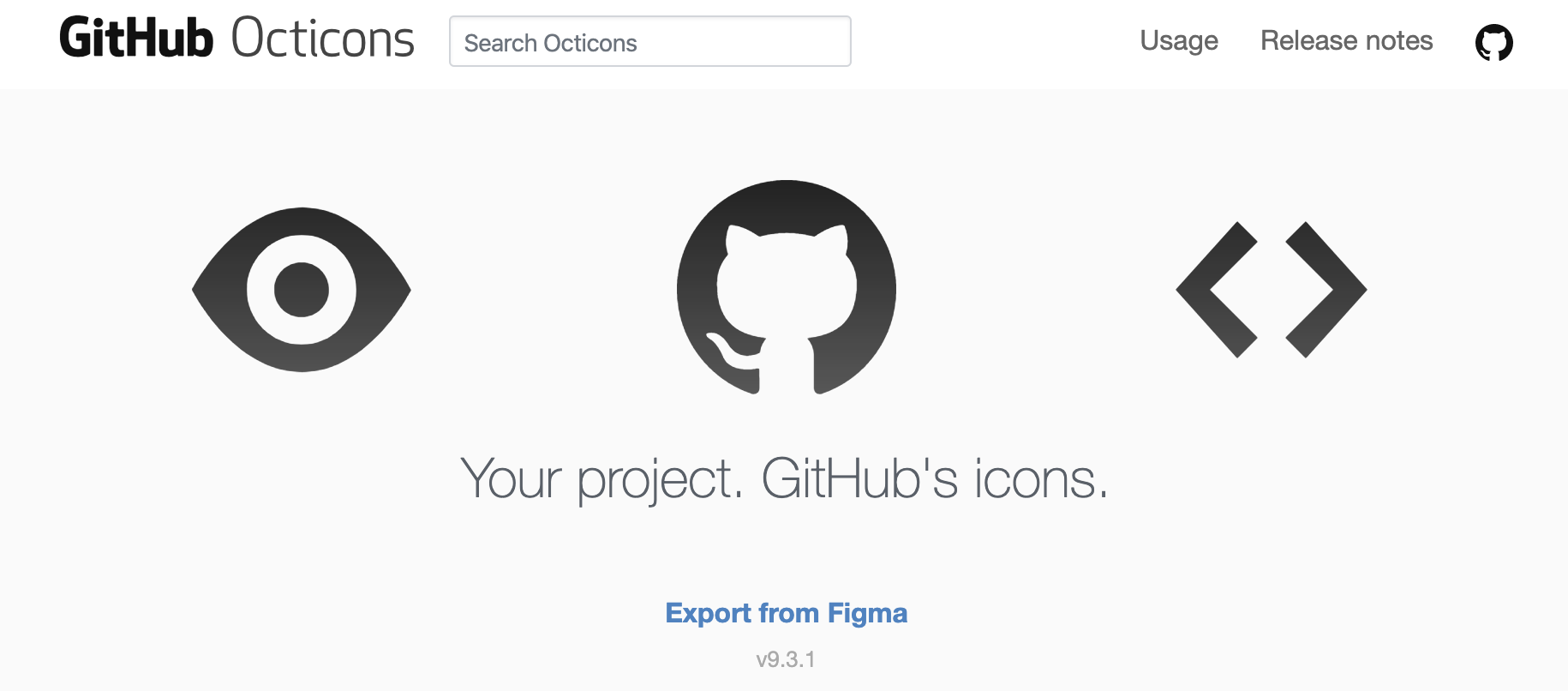 If you want a simple, lightweight icon font, Octicons will be your best choice. Created by GitHub, it now offers a free set of 163 solid-colored icon fonts. This icon pack is currently in version 5.0 and totally free.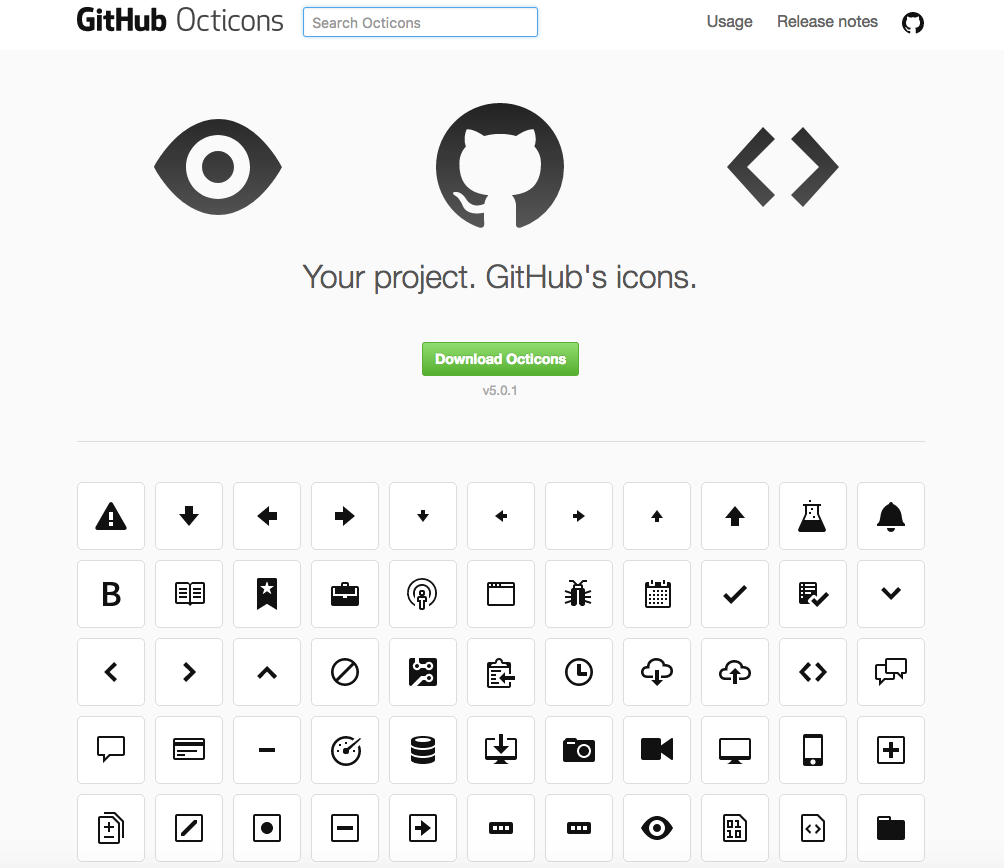 Recommended read: Photography as a Tool for Album Art Creation
5. Entypo
When it comes to freebies, Entypo will be top of the line. Entypo contains 411 carefully crafted premium pictograms created by Daniel Bruce. Especially, it includes a social extension if you need icons for social networks.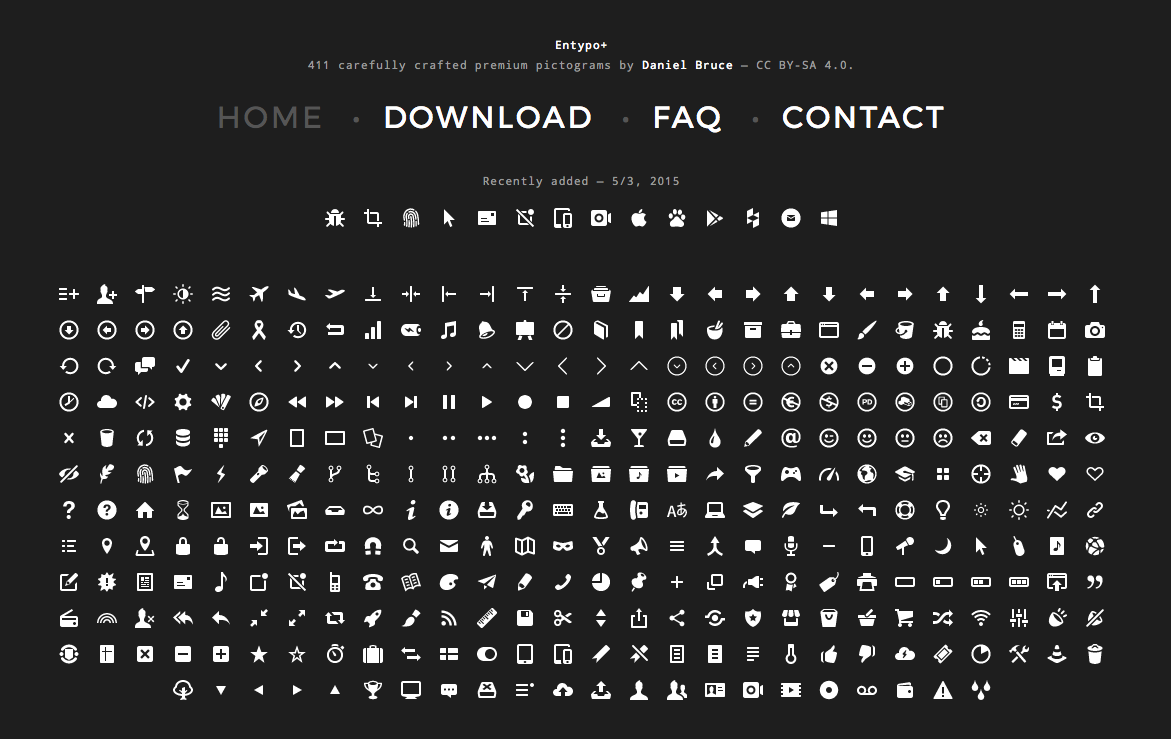 6. Iconmoon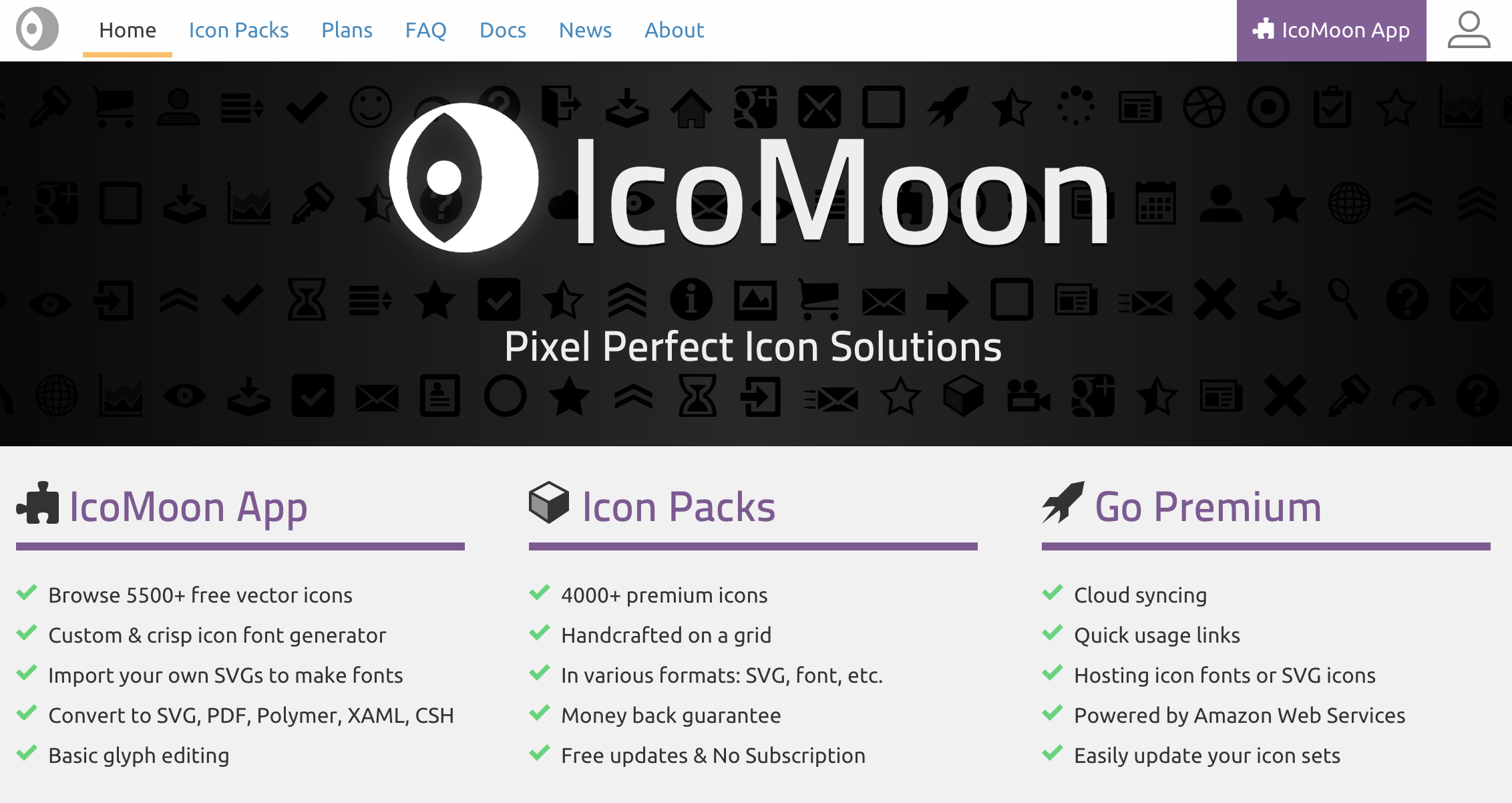 Available as both a website and an app, IcoMoon offers 490 different vector icons for you to play around with. Each icon pack features detailed licensing so that designers and developers know exactly how icons can be used.
Recommended read: 20 Web Design Tools for Different Types of Web Design Software
7. Typicons
You might not know about Typicons yet cause it's not so popular. However, there is no doubt that it's one of the better icon web fonts available. It offers a set of 336 rounded vector icons.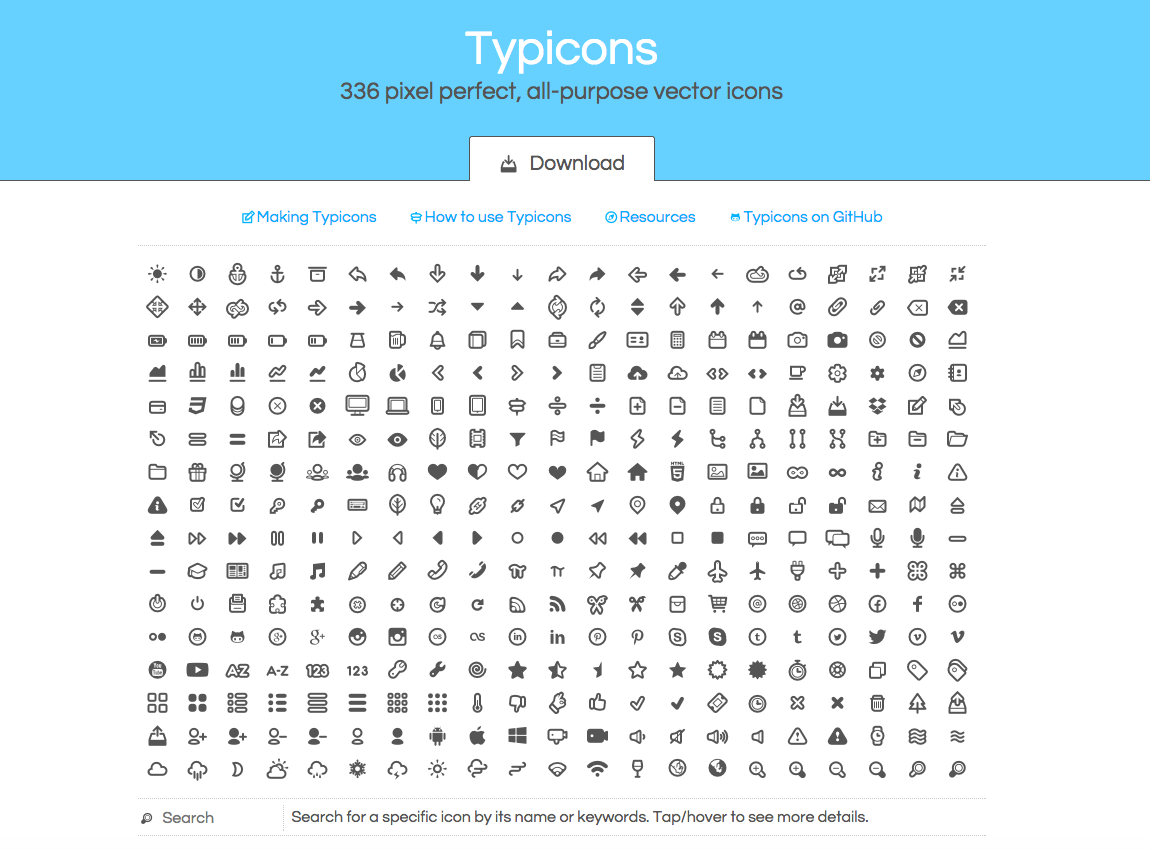 Your Turn
As you can tell, there are a ton of free icon fonts out there for you to choose from. This is my favorite list. How about you? Did you have any "I can't believe you didn't put it on your top" resources? Feel free to share your secret weapon in the comments below!