Recently, the digital age has become a reality with the introduction of several applications. When new applications are going to be introduced, a large team of developers will have to be responsible for optimizing and creating the code base that empowers the functionality behind the scenes. Nowadays, applications are disrupting almost everything. Hence, there has been a surge in demand for developers who know how to create efficient applications. Mostly, young developers are in a hustle of how to do my coding homework? So do not worry because there are a lot of online platforms that will assist you in doing yours in no time.  
Recommended software development degrees for 2021
Here are the recommended software development degrees for the year 2021.
#1. Software engineering
Software engineering is a famous degree for people who always want to become developers. The main advantage of choosing software engineering is learning knowledge that is squarely focused on improving all your software development skills.
See also: Top 20 Best Software Outsourcing Companies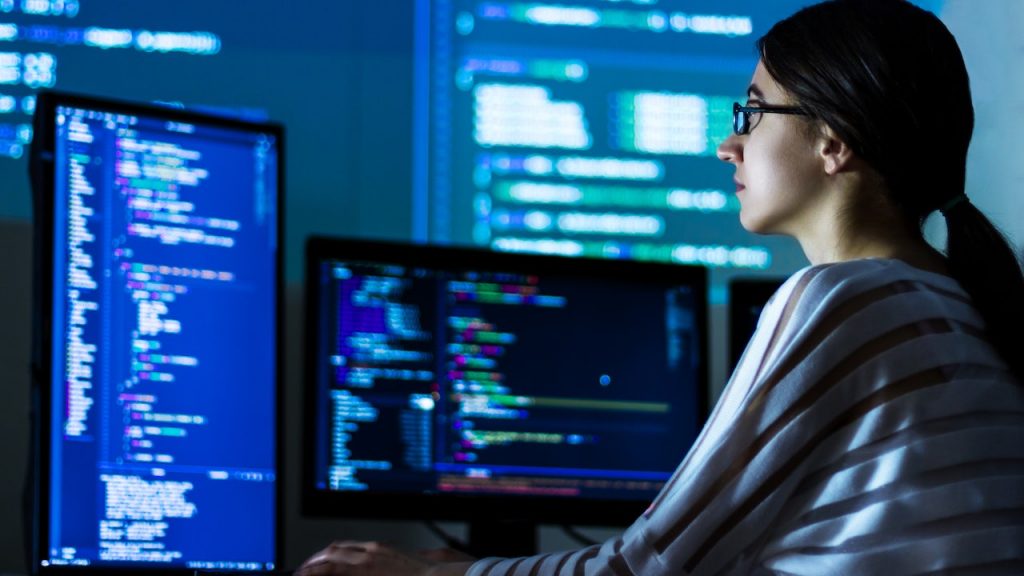 #2. Computer science
Computer science is the most common degree that most software developers choose then they start their careers. Hence, when you get a degree in computer science, you will study the essential skills that you need daily as a developer. Also, some of the exceptional skills are there that you will learn in the program of computer science, including:
Computer mathematics
Technical computer operations
An understanding of modern coding
#3. Computational logic
Mostly the computer science programs have every student learning all the prime types of codes: the degree directors of the programs and essential for all the new graduates. Moreover, all the schools are concerned with the thousands of employers in the private sectors when choosing what the programming language is taught there. Hence, the information you will learn will concentrate on what you want and what you know in your career.
#4. Data science
Hence, data science is an important field that will involve highly technical analysis and data system designs. Moreover, such jobs only represent 2 percent of the jobs requiring all the skills in analytics or data. Hence, data science is increasing. You must ensure that the data science in the specific area must specialize before enrolling in the data science degree programs.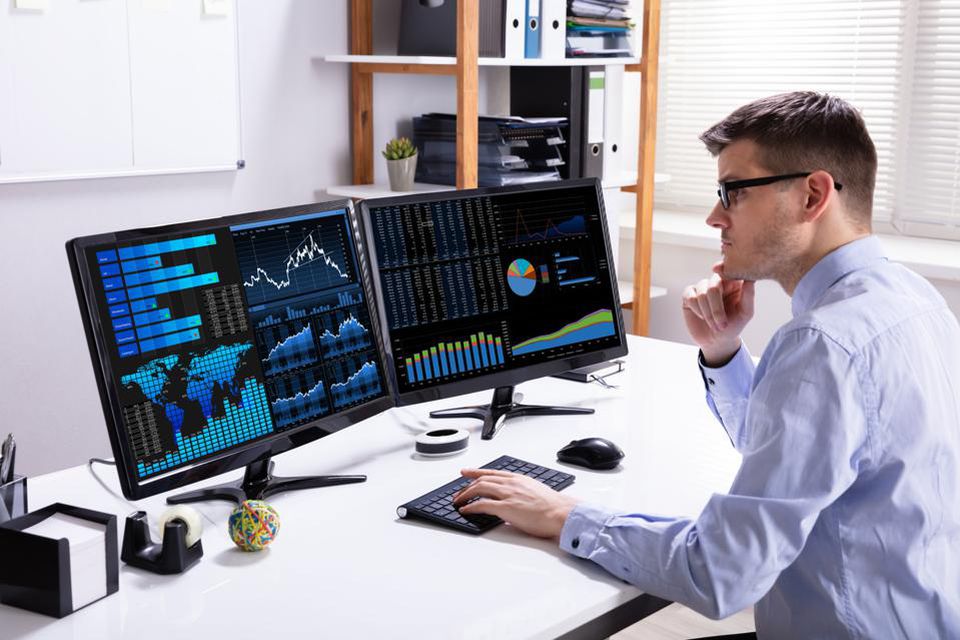 #5. Software development
In most cases, there are some universities offering degrees that are specifically focusing on software development. If you are looking to become a developer, then these degrees must be your best options. Hence, it would help if you still weighed the cons and pros of choosing the software development degree based on your selected career path. Moreover, software development requires a broad field that will allow you, the practitioners, to specialize in some specific aspects of mostly the development work. Hence, the developers who have the edge in some areas can sometimes get more while finding it easier to land an excellent job after graduation.
You might also read: Software Engineering Project Management Methodology
#6. Information technology
Now the field of information technology is the critical area that complements software engineering well. Moreover, information technology will always prepare you for organizations to effectively use servers, smartphones, or a broad range of functions. Including:
Configuring infrastructure of network
Physically setting up new equipment
Repairing software or equipment
Providing help desk support to the employees
Testing, planning, and maintaining new devices.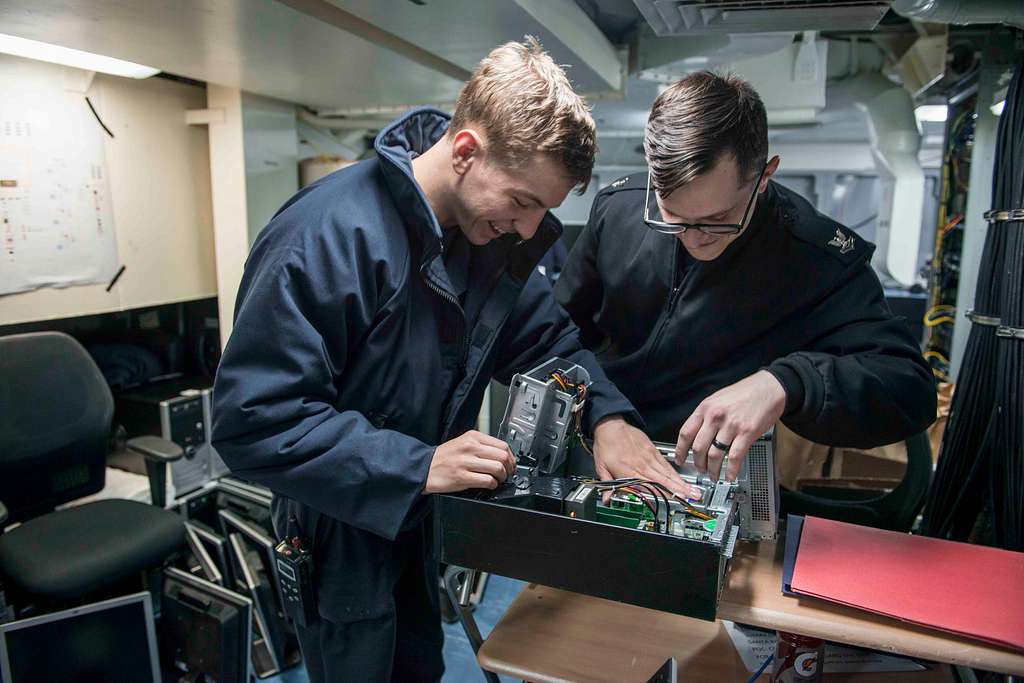 #7. Mathematics
Most software developers have not that many skills. Moreover, sometimes writing code can be required using other complex algorithms that can use different functions that only a true mathematician can understand. Moreover, if you can enter the workforce as a developer with a mathematics degree, many employers will be eager to hire you.
#8. Business administration
The field of business administration is highly dependent on modern digital technologies. Moreover, today most managers are finding different ways to make every decision on an internal data basis. They might need the software programs to automate the tasks that are almost done with their departments.
#9. Entrepreneurship
It is also an excellent addition to the major you always are interested in while applying the software skills to business. According to the information technology and innovation foundation, the number of technology-based startups grew by 47 percent between 2007 and 2017. Hence, most of today's new startups now can involve many digital technologies.
See also: How Many Types of Startups Are There?
#10. Electrical engineering
Modern electrical engineers will do most of their work on the computer—programs used to design the circuit boards and have more sophisticated technical equipment. Primarily, the software programs will allow the developers to write their code for the automating tasks or even for analyzing the complete work. If you are a specialist in software development, you will be precious if you are working as an electrical engineer.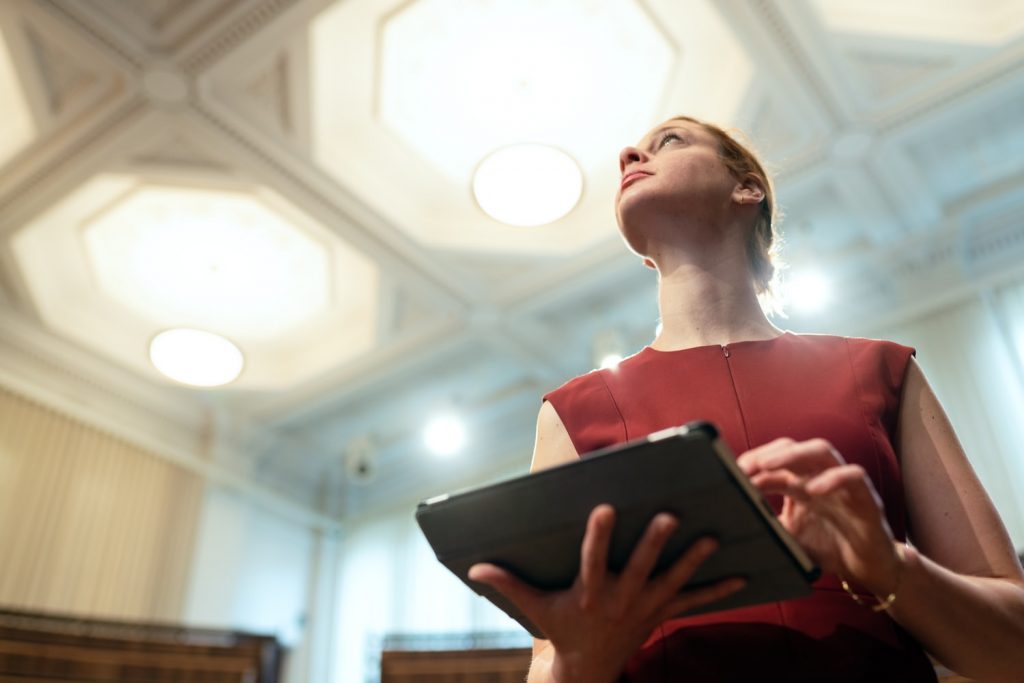 It would help if you also kept in mind that nowadays, electrical engineer's primary focus will be developing the software to then program electronics. Mostly the electrical engineers can still work to have circuit boards in most cases. Still, their cost can have made it economically workable for engineers to rely on intelligent systems that can work for specific uses.
#11. Cybersecurity
In most cases, security is a growing concern among businesses that are wholly dependent on the integrity of their data systems. At the time of the data breach, the company can also lose crucial customers' data and intellectual property to know the nefarious hackers. Unfortunately, most hackers are done through sophisticated national intelligence agencies or hacking groups that might steal intellectual property for profits.
If you would like to read more about software engineering and web/mobile app development, check out the following articles on our blog: