It's quite easy to find an answer to such a question on the Internet. Almost all of Google's top results say that there are six types of startups. They are the lifestyle, the small businesses, the scalable, the buyable, the large company-owned, and the social startups. But where do these concepts come from? Who coined them? And how helpful is this classification? Let's figure it out in this article.
Tracing the Origin of "The Six Types of Startups"
Steve Blank is the well-known entrepreneur-turned-academic who wrote the 2005's book The Four Steps to the Epiphany. In that book, he attributed the failure of many startups in the early days to their over-emphasis on product development; he believes that they were barking up the wrong tree. Because if you put so much time and effort into producing a perfect product, yet nobody wants to use it when it is released, there'll be no way your business can sustain itself.
He proposed a methodology called "customer development" which says that the optimal way to thrive as a startup is to stick to the customer needs all along. Before going all-in with a business plan, better create an MVP (minimum viable product) and test whether the customers like it. By doing so, you won't fall off the right track. Blank's idea is part of the precursors of what we now call "the lean startup", which is also the title of a famous book written by Eric Ries.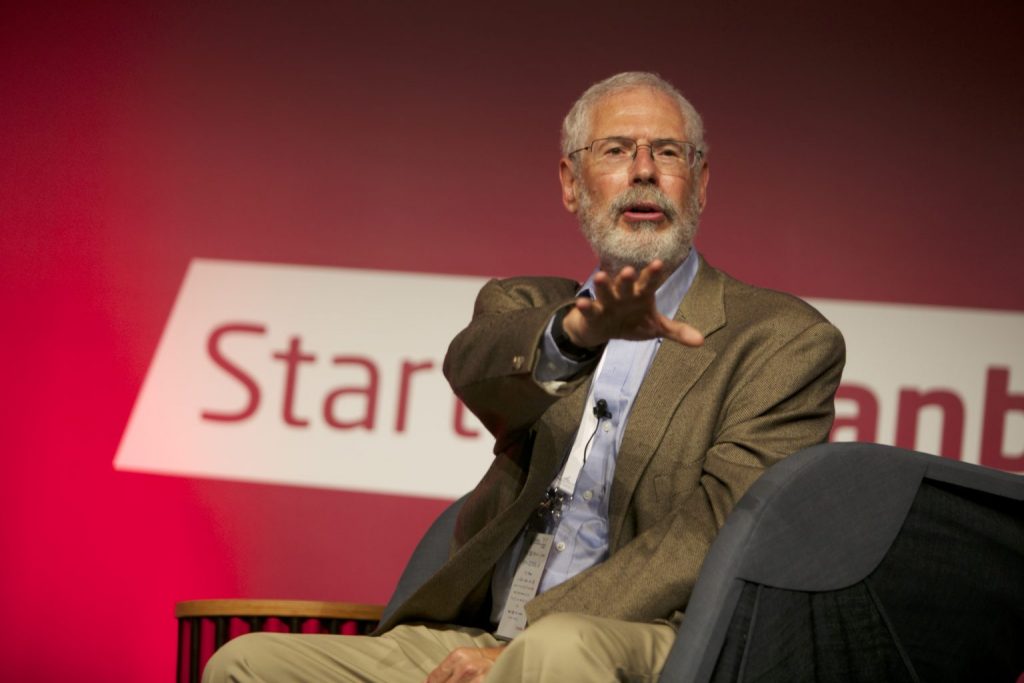 It thus goes without saying that Steve Blank is one of those who influenced and created the hype surrounding startups at the beginning of the 2010s. In fact, he has spent most part of his lifetime theorizing and lecturing about how to succeed in building up a business from scratch. And in 2011, recognizing the inconsistent conception of entrepreneurship, Steve Blank wrote a blog post in an attempt to define what a startup is and sort out the common types of startups worldwide. The ubiquitous classification of startups we see today is indeed proposed by Blank himself.
The Six Types of Startups According to Steve Blank
Lecturing and sharing across various nations, Blank recognized that different people own different views on what the word "startup" and "entrepreneurship" mean. Despite the lack of a clear definition of a startup, governments were lavishing their capital on kick-starting those self-entitled entrepreneurs. In order to make it clear and save the public policy from being screwed up, Steve Blank suggested we should distinguish the six types of startups as below.
#1. Lifestyle startups
This type of startup is exactly what people think of when they say: "follow your passion, and success will follow you".
Imagine you have had a genuine love for freediving and spearfishing since you were a child, and you want to make a living with that hobby when you grow up, and you really do it. And suddenly after the championship in a competition, and some viral videos on YouTube, you turn out to be an influencer. Then you run a blog in which you write about your life as a spearfisher, and also start a small shop selling items related to your lifestyle.
That is the story of the famous spearfisher Kimi Werner which I take as an example of this type of entrepreneurship. You can watch this video to know more about how she developed her startup as a spearfisher:
To put it simply, lifestyle startups are any kind of entrepreneurs that choose to make money with something they are passionate about and skilled at. Surfers who own surf shops, vocal coaches who sell singing courses, novelists who write books for a living, professional YouTubers whose main source of income is from YouTube, freelance programmers, visual artists, tarot readers, and so forth. They all are lifestyle entrepreneurs.
So each of us can come up with some lifestyle startup business ideas. And if we whole-heartedly go for it, chances are we will become lifestyle entrepreneurs.
#2. Small and medium businesses, one of the most common types of startups
Small businesses like grocery stores, hair salons, coffee shops, consulting firms, travel agents, carpenters, plumbers, or electricians can also call themselves startups. The founders of this type of startup have no interest in, and maybe no capacity for, taking over the world. They simply do not want to work for someone else, and they run their own business to "feed the family". They are not going to raise venture capital. Their capital comes from their own savings, some small business loans from the bank, and also from relatives and friends.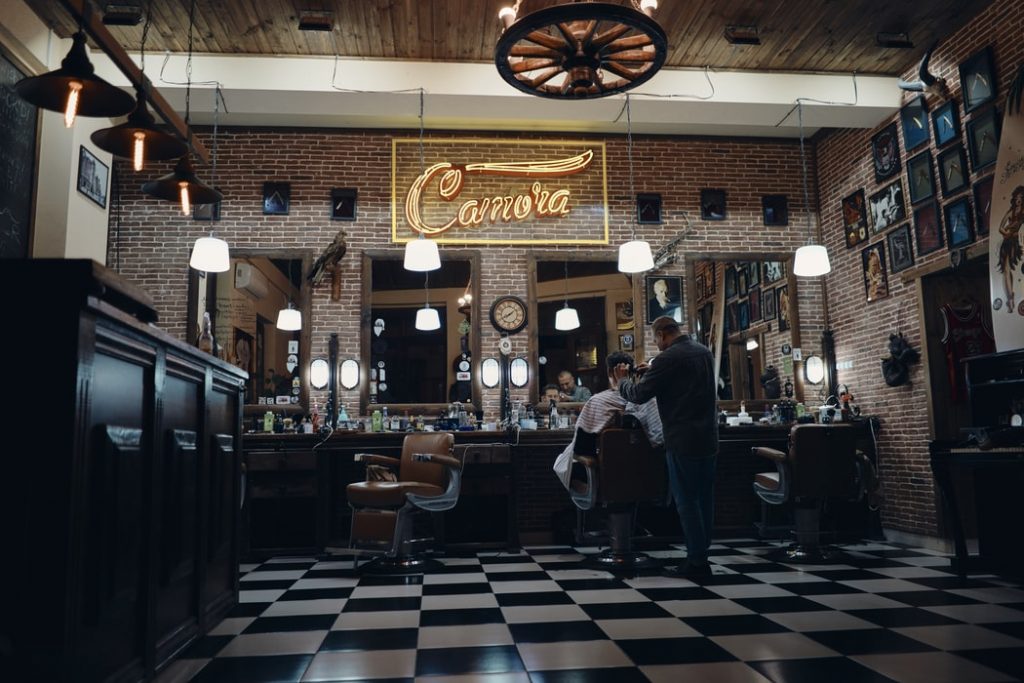 In fact, this startup type makes up the largest portion of all kinds of businesses in the United States, or in any country. And because local jobs are often created by this type of startup, they deserve government support.
Recommended reading: 8 Financial App Ideas That Make Your Business Success
#3. Scalable startups
Among all the types of startups, this one is generally what people refer to when they talk about those tech-rising companies in Silicon Valley and in other innovation clusters such as Shanghai, New York, or Israel.
People like Elon Musk, Steve Jobs, or Mark Zuckerberg, do not aim at earning a living. But they want to grow to a worldwide presence with disruptive innovations and mind-blowing startup ideas, involve billions of people, and accordingly generate a multi-billion-dollar payoff. With this vision in mind, they often build a team of extraordinary people. And figure out how to raise capital to fund their search for a viable business model, and fuel their rapid expansion.
Even though scalable startups make up just a small percentage of the six types of startups. They often attract the attention of the media and business investors around the world.
Recommended reading: 8 Steps on How to Create a Social Media Platform
#4. Buyable startups
Some startups are born with the ambition of making big, but at some point over the course of their growth, they end up being sold to tech giants. These startups can be regarded as buyable startups, with Instagram as an epitome. Instagram was bought by Facebook for $1 billion in 2012.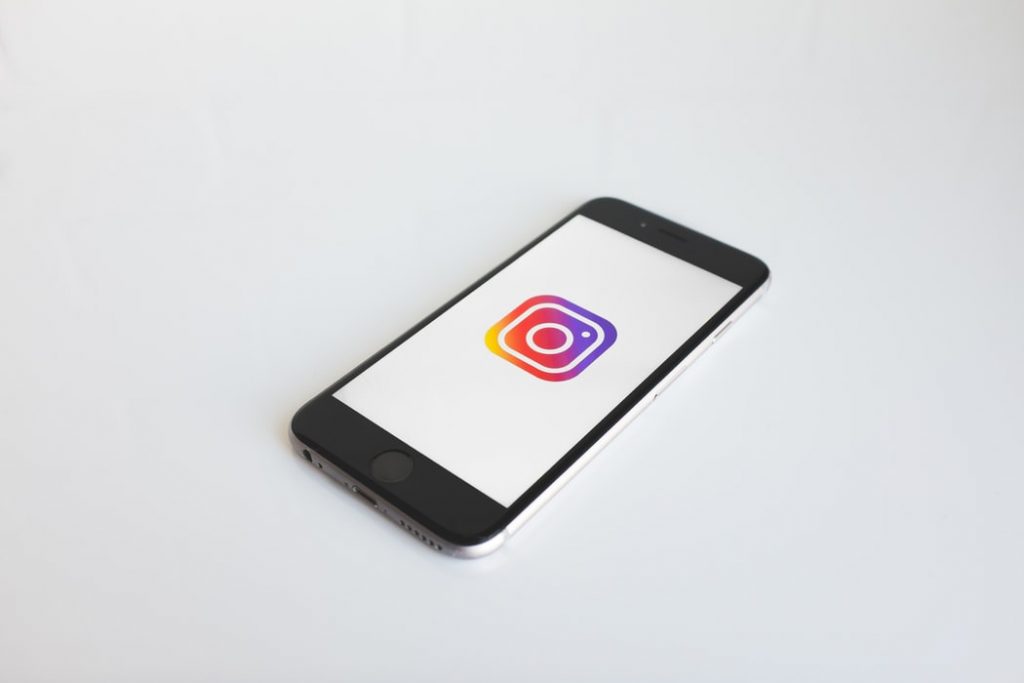 Many entrepreneurs choose to run businesses this way because they find that the price for product development and marketing has plummeted significantly over the past decades. With the availability of internet connection, smartphones, and utility computing. Almost everybody can build up to something with their credit cards and their laptops. So they build a product, bring it to the market, and then sell it to a large company when its worth reaches $5M to $100M.
Recommended reading: How Much Does it Cost to Build Apps like Uber, Tinder, and Instagram?
#5. Corporate entrepreneurship
And there's this type of startup owned by large companies, also called corporate entrepreneurship. When a tech giant wants to expand to new markets or launch new products and services, its current company structure and culture are not suitable for it. They could acquire a buyable startup, or build a new startup on their own.
This is increasingly common when large companies are under pressure of continuous innovation due to changes in customer tastes. New technologies and the rising of new competitors. An example of this is Google developing Android operating systems to get adapted to the proliferation of mobile devices 10 years ago.
#6. Social entrepreneurs
This type of startup is longing for business startup ideas that make the world a better place. They care more about the impacts they could make rather than the wealth they could achieve. We often find them organized as non-profit, for-profit, or hybrid organizations.
Why Is This Classification Needed?
The reason why Steve Blank wrote about the differences between the types of startups is to provide the policymakers. And with a clearer picture of the situation and help them make better decisions.
For example, each type of startup has its own unique features in terms of financing and scale. They also require a distinctive ecosystem, distinctive educational tools and economic incentives (tax breaks, paperwork/regulation reduction), and incubators. Thus we cannot treat them in the same way. If government agencies simply give money to any entrepreneur who wants it, that is apparently inefficient. Acknowledging the different types of startups, we will have better policies to support them.
So When Is a Startup No Longer Considered a Startup?
A startup is a temporary organization designed to search for a repeatable and scalable business model. When it reaches a certain stage, it will outgrow the term "startup". The question is when?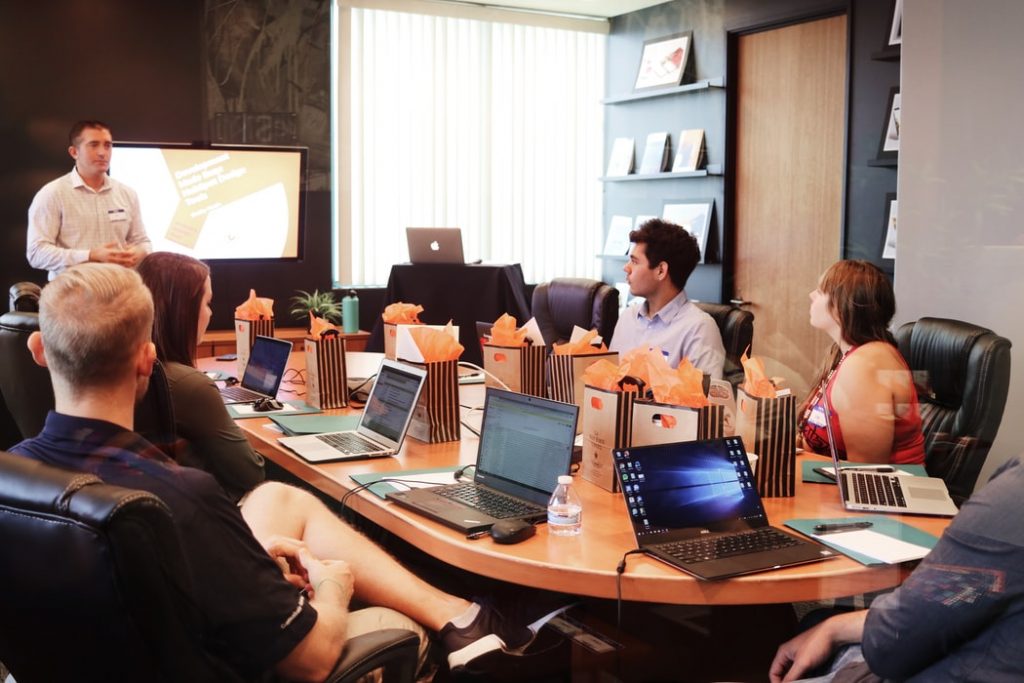 TechCrunch writer Alex Whilhelm proposed the 50-100-500 rule. It says that if a company fits or exceeds any of the following criteria. It is not a startup anymore: (1) $50M revenue run rate; (2) 100 or more employees, and (3) worth more than $500M.
Recommended reading: 38 Mobile App Ideas to Earn Big Money [Updated for 2022]
Nevertheless, there are other indicators telling whether your company should abandon the term "startup":
When you can buy smaller companies: This can be found in the case of Uber and Pinterest. They were once startups, but now they buy other smaller companies.
When you are no longer in the taking-high-risk stage: Every developing entrepreneur must take risks until they can reach a more stable stage. And do not have to sacrifice their personal capital to survive.
When your brand name speaks for itself: Now when famous brands recognize your name and want to partner with you. It's a brand that speaks for itself and is also an indicator that you are no longer a startup.
Now that you have a basic understanding of different types of startups together with their unique features. If you are heading toward the entrepreneurial path, the next question to ask is: "what kind of startup should I do"? We will discuss this question before long.
Check out the following article if you want to know about how capital raising works. Including types of funding for startups: 4 Convertible Notes Startup Funding that You Should Know