In this article, DSVer will provide the 4 work from home productivity tools. At the moment when the whole world is fighting against the spread of unpredictable COVID-19, social distancing is the best approach right now. And as a result, working from home becomes the norm from company to company compared to last year (in 2019, 44% of global companies did not allow their employees to work remotely).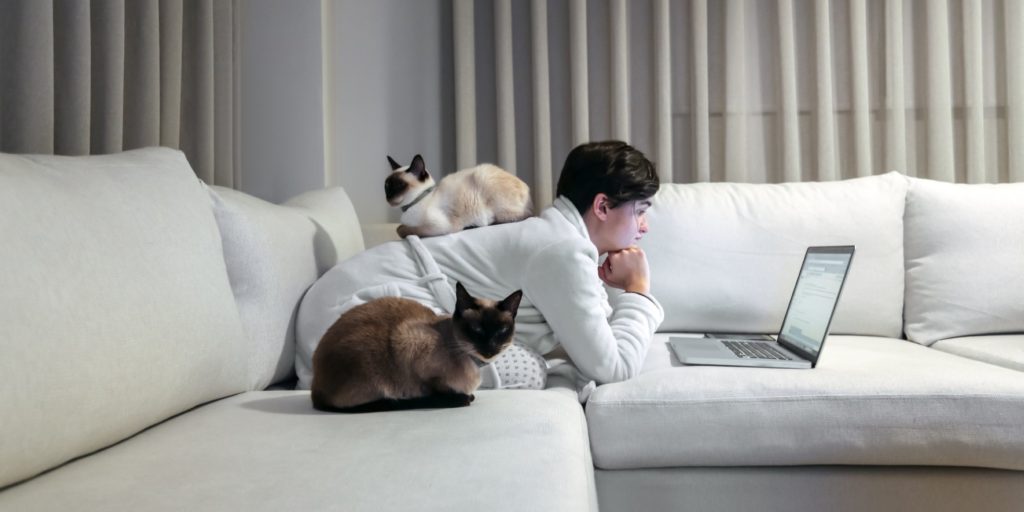 The 4 Best Work From Home Productivity Tools that You Shouldn't Avoid
This temporary (hope so) solution can bring along lots of benefits such as flexibility, saving money and time, etc. but most importantly, stopping the spread of the deadly virus. However, not every worker is familiar with working remotely yet. And it might result in a decrease in effective communication as well as productivity.
Acknowledging this, people from Designveloper have put together some tools to help you deal with the situation.
You must hear of this product here and there sometimes because it is one of a few successful software in the past 10 years. Launched in 2011, ever since, the platform has helped more than 4 million users overcome the difficulties of team communication, planning as well as progress tracking.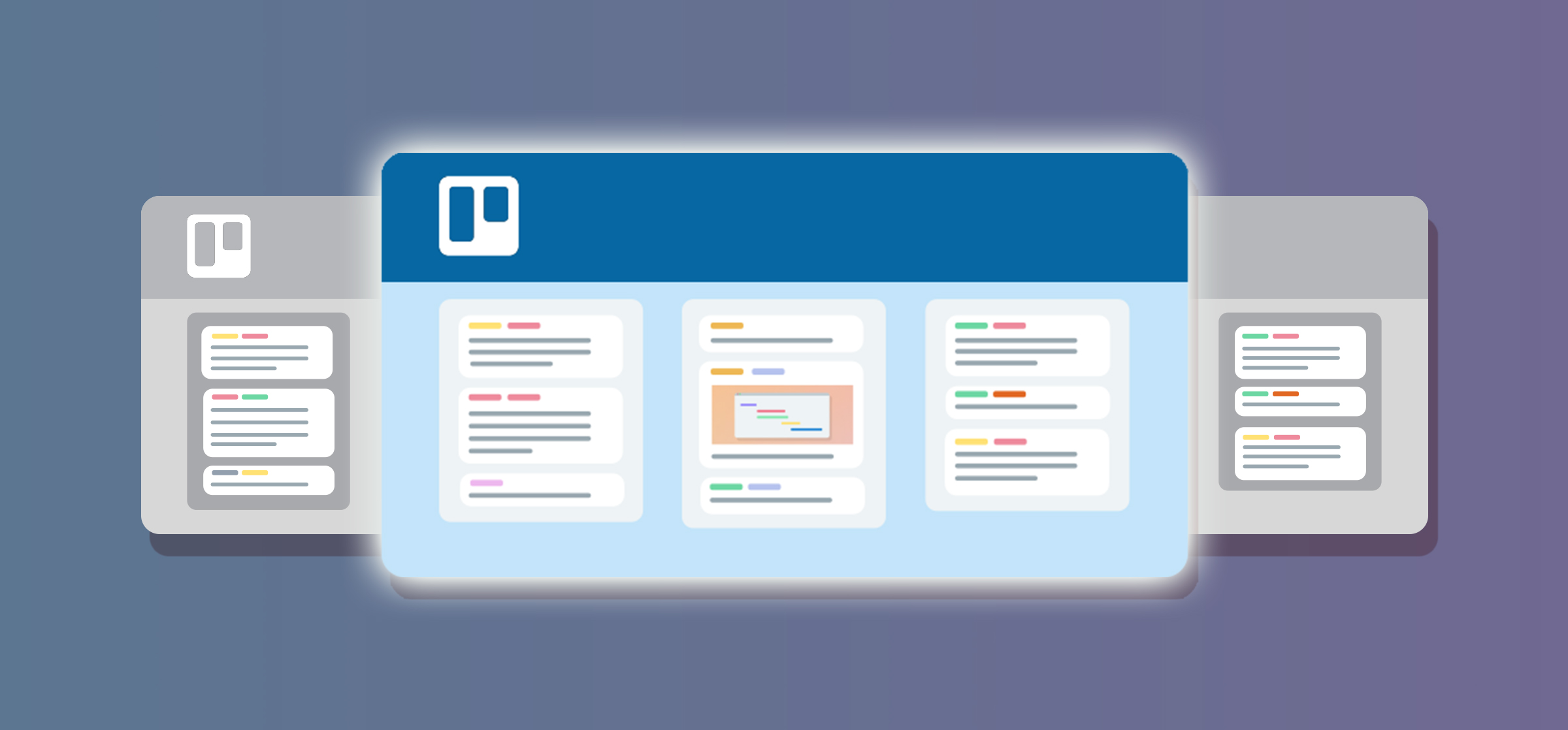 Thanks to the creative 3-tier information system, Trello simplifies your tasks and helps you and your colleagues keep track of the work everywhere effectively whether you're at the office with the team or you're working from home alone.
It offers you a task list tool so that you can control your day effectively.
Pros:
It's free. By "free", I mean you can use all the core features without paying anything (compared to other tools that say "I am free" but lock most of the essential features and only allow us to use it after paying a fortune).

This platform also has an amazingly friendly interface.

Trello is also compatible with various devices.

Fast real-time updates allow us to see changes once they are made immediately.

This handy tool can also be integrated with many other platforms such as Jira, Slack, Outlook, Google Drive, and Salesforce.
Cons:
It empowers us to customize how our cards work however if you are not good at organizing things, the card would be a mess.

Trello is only suitable for small-scale projects. As the project gets bigger, your board will contain so many tasks or stages and this could overwhelm project members.
Trello alternatives: Wrike, Wekan, Taiga.io, etc.
Recommended reading: Zoom vs Skype: How Zoom Defeat Skype in Video Conferencing
Or shortly, Google Meet was designated to be a new way of communication with your teammates.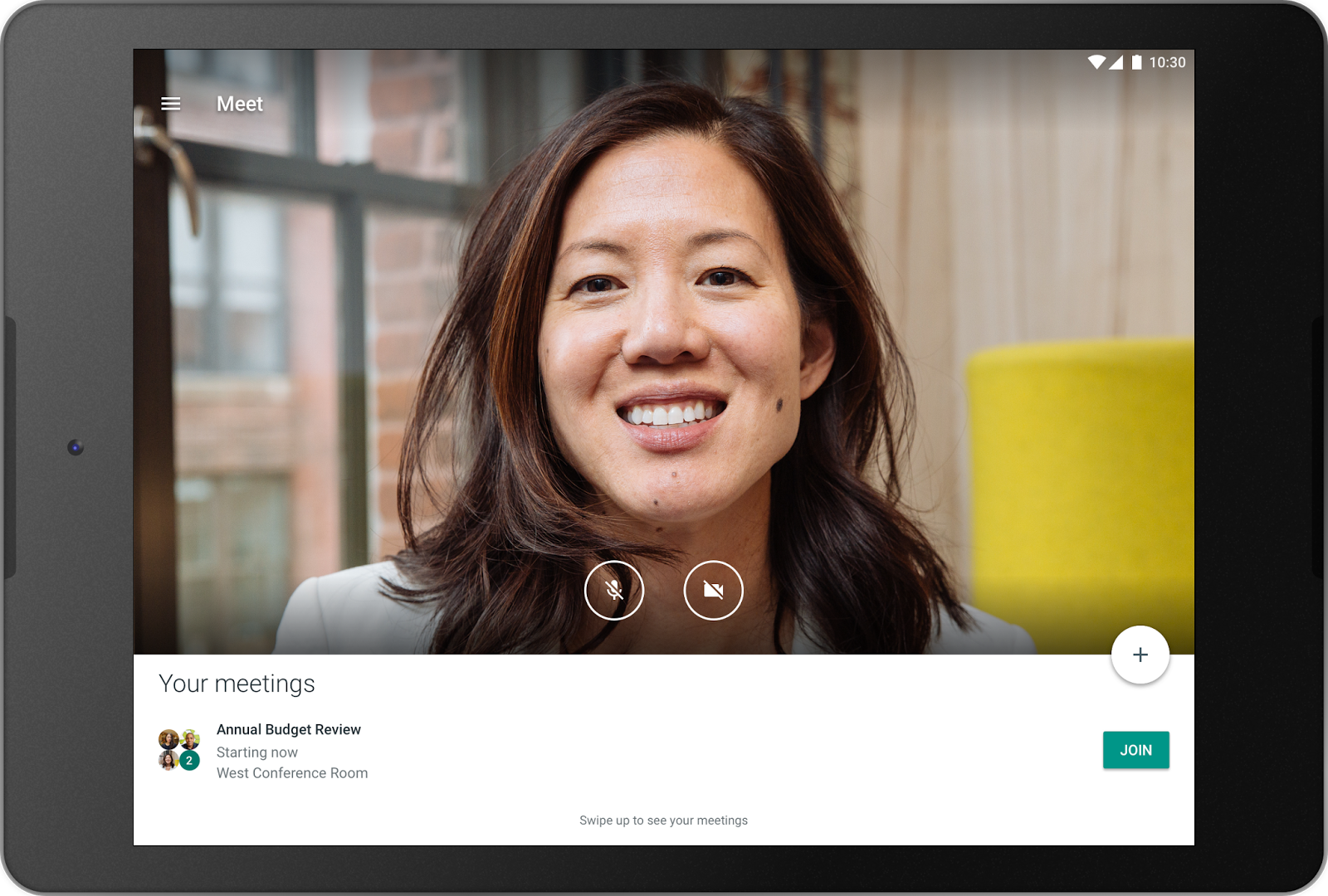 Basically, it works just like other video call apps/platforms yet its developers called this tool a video and audio conferencing platform. Perhaps because it will automatically enlarge the view of one main speaker at a time, not all the attendees like other video chat software such as Facebook Messenger, Whatsapp or Facetime.
Not only does this platform assist teams while employees are working from home, but it also benefits teachers and students in studying from distance.
Pros:
Easy to use, you only need a link and a Google account to join the chat.

Google Meet may let you host a video call that has up to 100 people at the same time.

You can record the video or audio and share it with other people.

Users can easily exchange documents, spreadsheets and other types of files via this means.

This tool is integrated with other tools of the G-Suite (creating events on Calendar, sending invitations through Gmail, etc.)
Cons:
Google Meet is

only available on Chrome, iOS,

and Android devices. There is no desktop app and you cannot use other browsers to open it.
Google Meet alternatives: Zoom, Skype, etc.
Recommended reading: Top 6 Best Productivity Apps for Business Owners
As its developers stated on the introduction page, Slack is a group messaging application that makes communication in a company simpler.
The terrific 7-year-old software allows you to effectively interact with every member by sending instant messages, images, and files to other users or to a group of people.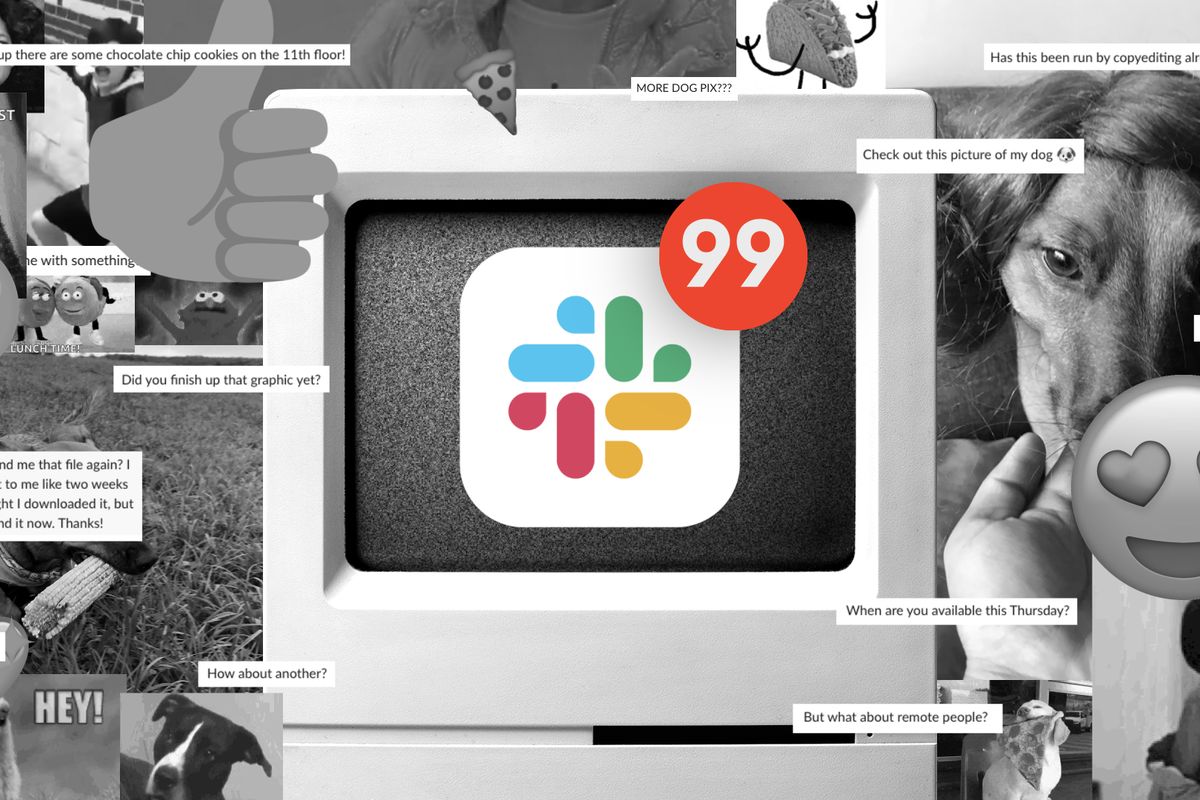 Companies, especially software development ones, love to use this tool since they can create channels that serve a certain purpose. For example, technical advice, off-topic or lunchtime, etc.
Ever since this platform was developed, many others try to copy it in terms of the UI as well as its functions and features.
At the moment, Slack has more than 800.000 users.
Pros:
Let users control how their notifications work.

Slack is easy and fun to use (who doesn't love its customized emoji feature?).

The platform can be integrated with lots of tools (MailChimp, Dropbox, Google Drive, etc).

Afraid of missing a meeting? Don't worry, Slack's got your back thanks to the reminder tool.
Cons:
Sometimes, it's too fun to use and gets you distracted from work.

The price is too high.
Slack alternatives: Mattermost, Rocket Chat, Zulip, etc.
Recommended reading: Typing Racer Game: A Nice Break From Work
The common obstacle when working from home for most people is getting distracted from their tasks. Let's see, social networking sites, chores, another job, or even your pet could do it. But here is a feasible solution for you: Pomodoro Technique.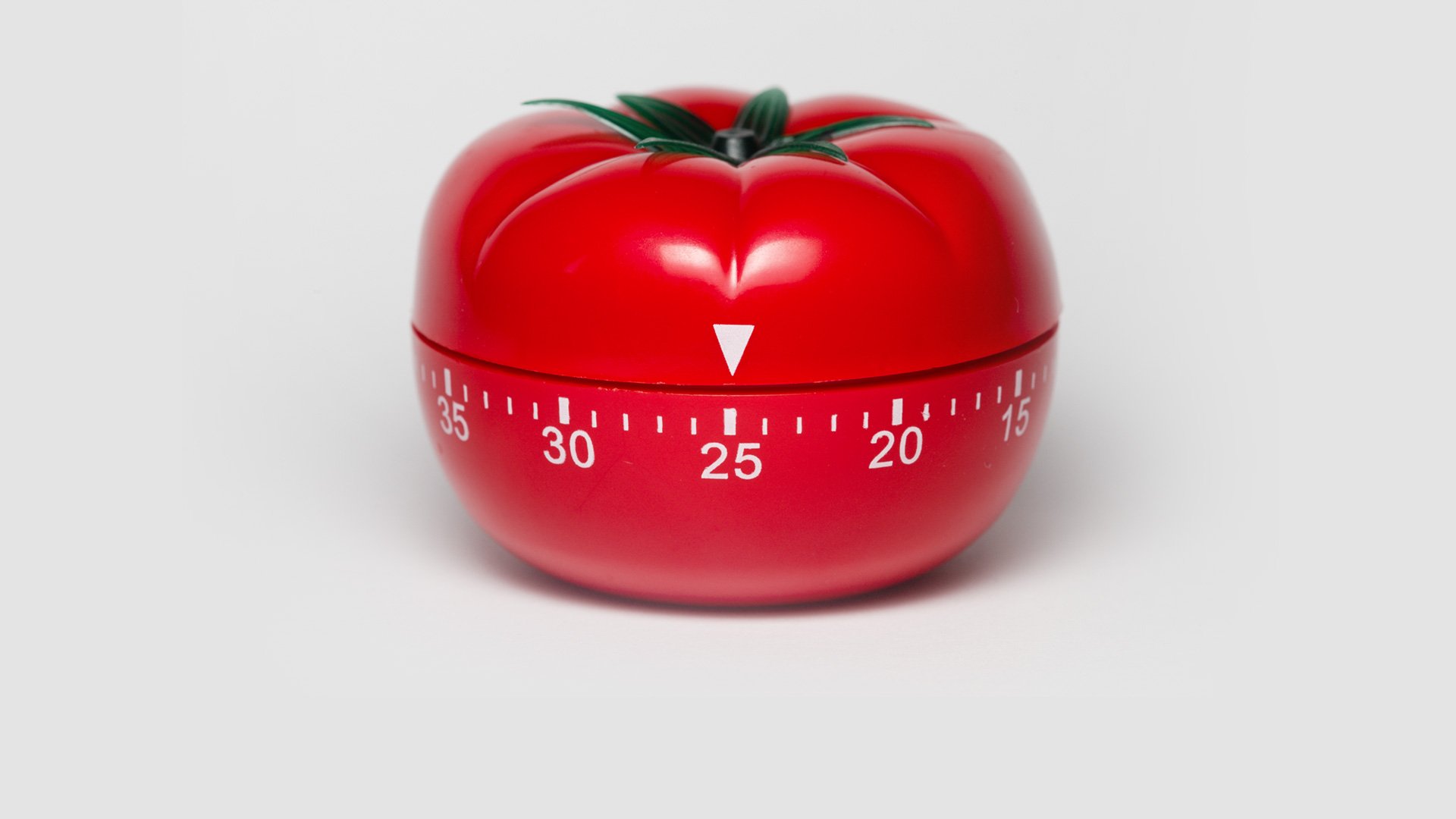 When practicing this technique, you should work on a task for 25 minutes and take a short break then go back to another 25-minute session. There are a lot of platforms to keep you on track, however, we recommend Timer. This is the most simple yet intuitive tool here.
Because it is just an extension, all you need to do is get it from the Chrome Extension Store. And voila… lets Pomodoro! Timer's alternatives: TomatoTimer, Pomodoro Tracker, etc.
We hope that these 4 work from home productivity tools will help you WFH more effectively. If you have other tools or tips to share, contact us now!