Have you ever imagined yourself working remotely, lying on the hot sand somewhere with a cocktail in one hand and a laptop in the other? Ok, let's return to reality a little bit. How about working from your bed, in your pajamas until noon? What kind of comfort that is! So let's find out the 3 best benefits of remote work in this blog post!
Fortunately, that's already a part of how my team works right now. When we realize that we can work from anywhere, we start to wonder why we don't. In fact, I'm writing this article from my favorite coffee shop while enjoying a cup of peach tea. Sounds great, doesn't it?
The 3 Benefits of Remote Work That Make You Love It
I know you might doubt whether it really works like that or whether people will get nothing done by the end of the day. Ok, calm down! Take your seat. Enjoy your drink. Read about our thoughts on this topic and you can see how different your life can be when you work remotely!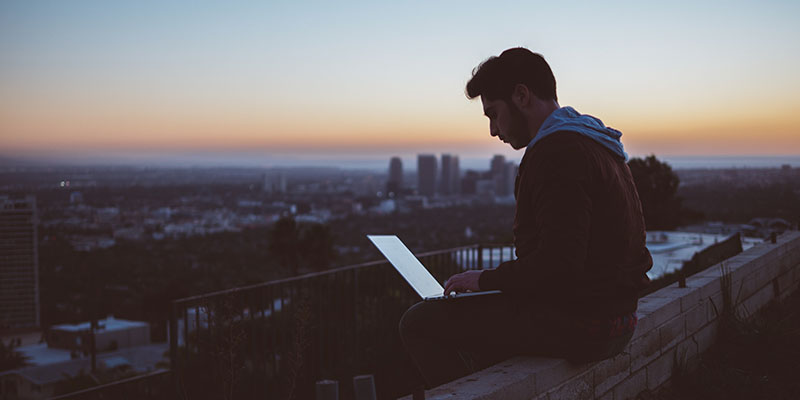 1. You can save time and money
You must agree with me that the way you start your day will set the tone for everything you do that day. No one wants to start their day in an hour's worth of traffic jams or to waste tons of time and money sitting on buses, on trains, in cars, or on other means of transport just going from home to the workplace.
By working remotely, you can cut your travel cost and time for sure. Even better, you don't have to pay for workplace rental!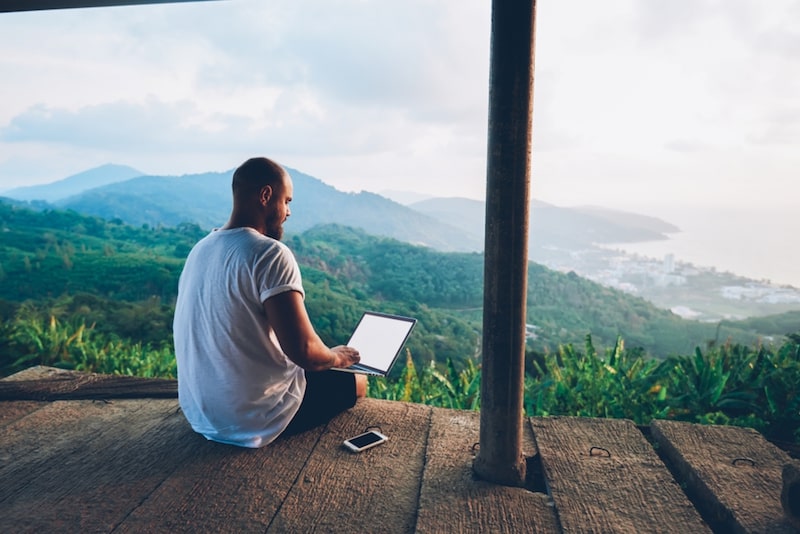 I don't know about you but working from home also saves me time and money on my wardrobe. There were days I spent more than an hour every morning getting cleaned up and made up and deciding what dress I should put on. LOL. I know, girl stuff! But, really, don't you see how awesome it is to just wear pajamas or T-shirts working?
2. It's more flexible and productive
It's obvious that not everyone is productive on the same schedule. I'm totally a night owl. Sometimes, I'm super tired and stressed because of forcing myself to work in the early morning. I feel like I can't come up with any ideas at that moment. And as the result, by the end of the day, things that should have been done were unexecuted.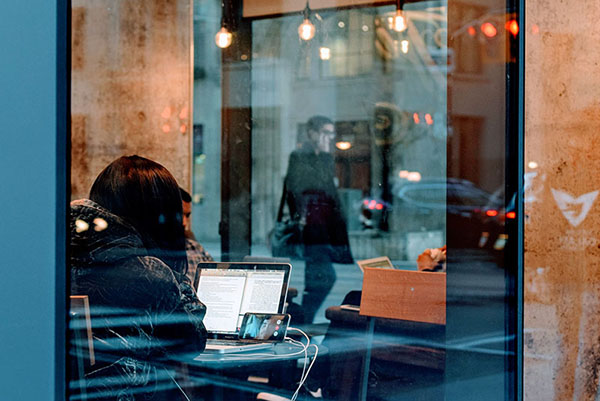 Remote working allows you to build your own flexible schedule. When you're not at your peak, you can step away and clear your mind with other activities, and then come back feeling more refreshed instead of keeping sitting at your desk for the whole 8 hours just surfing Facebook. This time can be considered wasted.
Moreover, escaping the 9-to-5 rat race in an office makes everyone happier and more creative. According to a study from University of Warwick, people tend to work harder when they're happy – around 12% more productive.
3. You can hire good people
Have you ever felt frustrated about finding someone who best suits your company's needs in a certain place? It's easier when you work remotely. You don't need to look for people who live near you. You are able to fill your team with awesome people from all around the world.
It's Time to Face Some Drawbacks
1. It's hard to manage your time
A common mistake when it comes to working remotely is you can't find the balance between working and doing personal stuff. Some days, you may find yourself do not work enough. But other days, you're just overworked. Additionally, working from home is difficult to feel motivated. You can waste time accessing Facebook, Website, or other social networking.
However, it's just a matter of your own decisions. At Designveloper, we implement remote working along with the pair programming method. By doing that, the pairs can encourage each other and work more effectively. Besides, there are many tools that could help with that such as Trello, Hubstaff, or other team project management tools.
Recommended reading: Top 6 Best Productivity Apps for Business Owners
2. You may feel isolated
Working remotely also means no more workplace social life, no more having lunch together, and joking around in the office. Your personal relationships with other co-workers probably do not thrive. This can be destructive to team spirit.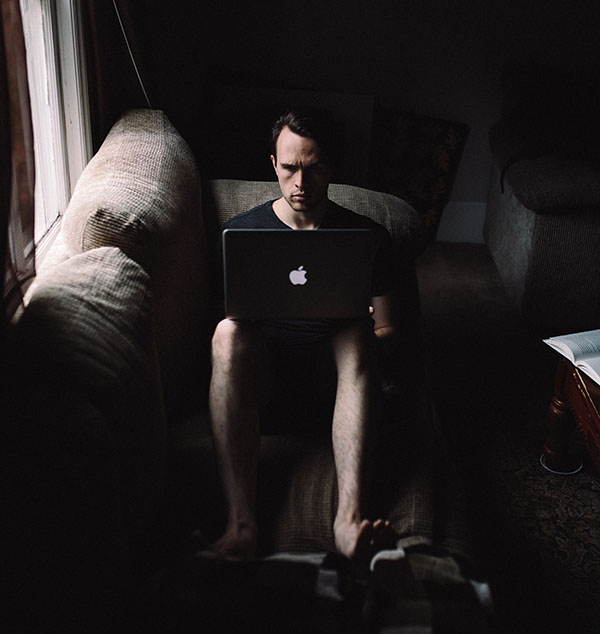 Here's what we do. We have daily meetings with the whole team member through skype. We also prefer to come into the office at least a few days a month. It's not necessary to meet in the office, it could be a party also!
Did I Mention We're Hiring?
Would you like to work in that kind of environment with all benefits of remote work mentioned above? If the answer is yes, please don't hesitate to send us your portfolio email at jobs@dgroup.co. We're hiring, especially Full-Stack Ninjas. Come and be a part of our youthful, flexible, and creative team. We will figure out the future of remote working together!