If you stop to think about what's of biggest help for students these days, a laptop would come somewhere at the beginning of the list. A student will use their laptop for everything from doing research to writing papers to studying. These days, almost everyone owns a laptop. These devices run on operating systems and while there are several choices, the two most popular and widest available are Windows and macOS. But, how do you make the choice pc vs mac or macOS vs Windows? The answers to this are in this article.
Windows vs macOS: Making Your Choice
The type of laptop you purchase is very important since it can affect your entire experience when learning, writing, or playing games. With the right laptop, you can enjoy a variety of features and able to access the tools and programs you need. Not only does this make essay or research paper writing easier, but with an Internet connection, you can use your laptop anywhere you are, find inspiration, and do research.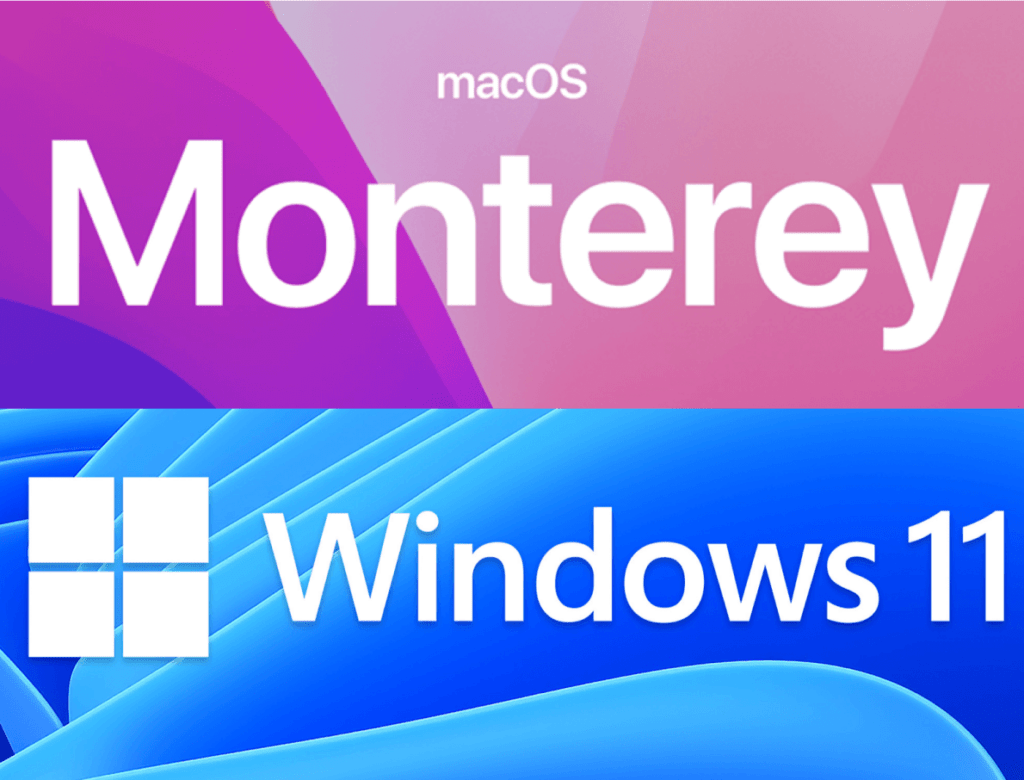 Even better, a student that struggles with writing a paper can ask for the professional help from writers from EduBirdie, and get the ready task in no time! An online assistant is a great option for students who want to keep up with everything and have free time to relax.
Still, making this choice is not easy and you should not take the decision lightly. To help you make your choice, we've narrowed down the pros and cons of using macOS and Windows.
Recommended reading: iOS + Android Code Signing: What You Need To Know
1. Pros of Using macOS
If you are a fan of Apple products, this is a no-brainer choice. Every Apple product you use from your phone to your laptop will work seamlessly with the other. If you have an iPhone and a Windows pc, this is trickier.
When it comes to a usability differentiation between macOS vs Windows 10 operating systems, they are both easy to adjust to. However, these laptops are known for their approachability and user-friendliness.
Another perk of using Macs is that they have a built-in retina display and fantastic visual features. The designs are sleek and more artful, though many Windows operating laptops these days look amazing, too.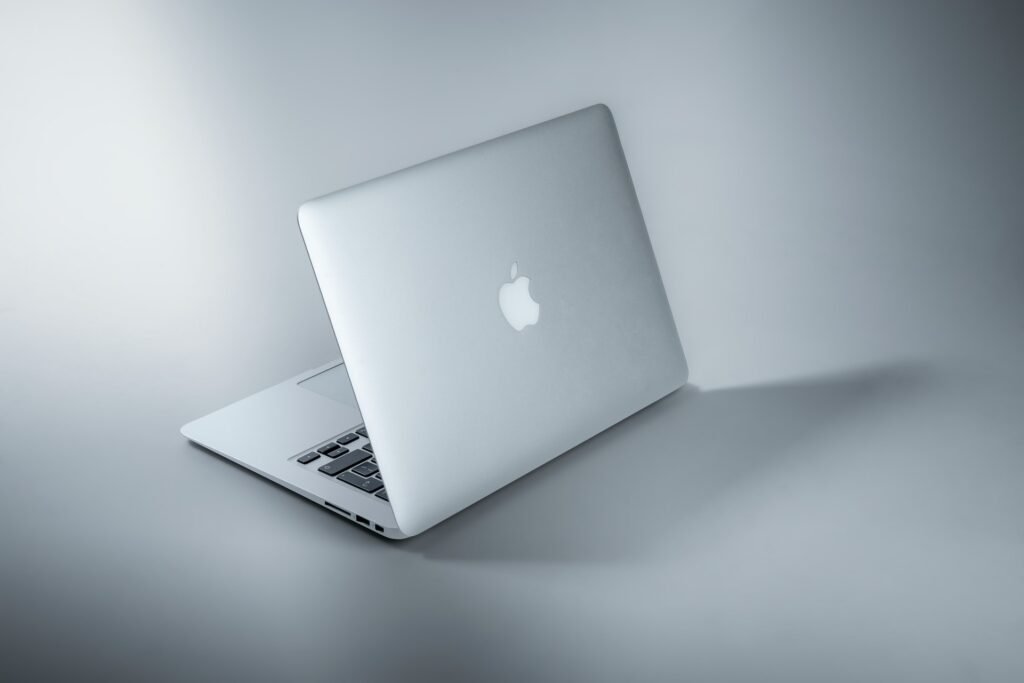 Also, one of the advantages is the updated AirDrop system, which helps students not to waste time on long efforts to transfer information from the phone to the computer. Now they can quickly send any image or video to their computer.
Time Machine is an important application that will help students to see information on the device if the computer has problems. This is a clear difference between macOS and Windows because if your Windows computer crashes, the chances of recovering your files (unless they were stored in the cloud) are almost impossible.
Recommended reading: iOS App Development Trends And The Best Way To Make An iOS App?
2. Cons of Using macOS
There are some cons to buying a Mac laptop, too. For starters, these are among the highest priced on the market. You can find many affordable Windows versions, but Mac's prices tend to be much higher.
If you are a student who loves to play online games, then you should choose the Windows operating system. Most developers of online games prefer this system, as in their opinion, it is more popular among users. Also, macOS computers have low graphics capability to run games with high graphics. It is also not uncommon for an app to be available solely on Windows. This is still the number one in most used operating systems, so they have more apps even today.
And one of the biggest downsides for students is the app fees. Since Windows is more popular among users, the number of free applications is much higher than in macOS, which forces students to spend their money.
3. Pros of Using Windows
A good software starter kit. And this is a huge plus, first of all, for those who buy mobile devices with full Windows with Office installed, but not limited to them. A text aggregator, a media player, a browser, and tools for secondary tasks such as a calculator and scissors – it is convenient enough to satisfy the basic needs of the user and give freedom to developers of third-party software.
There are perks of buying a Windows laptop or PC, too. The price range is wide, for starters, which means that you can find something on any budget. This is not the case with OS systems.
Windows is known to have better touch screens, too. Another perk is that Windows PCs are very customizable, so you can easily find and buy parts. They are also known for the backward compatibility, which OS doesn't have, and this means that you can run old programs on a very new device.
As we mentioned above, OS has a more limited app and software options available to users.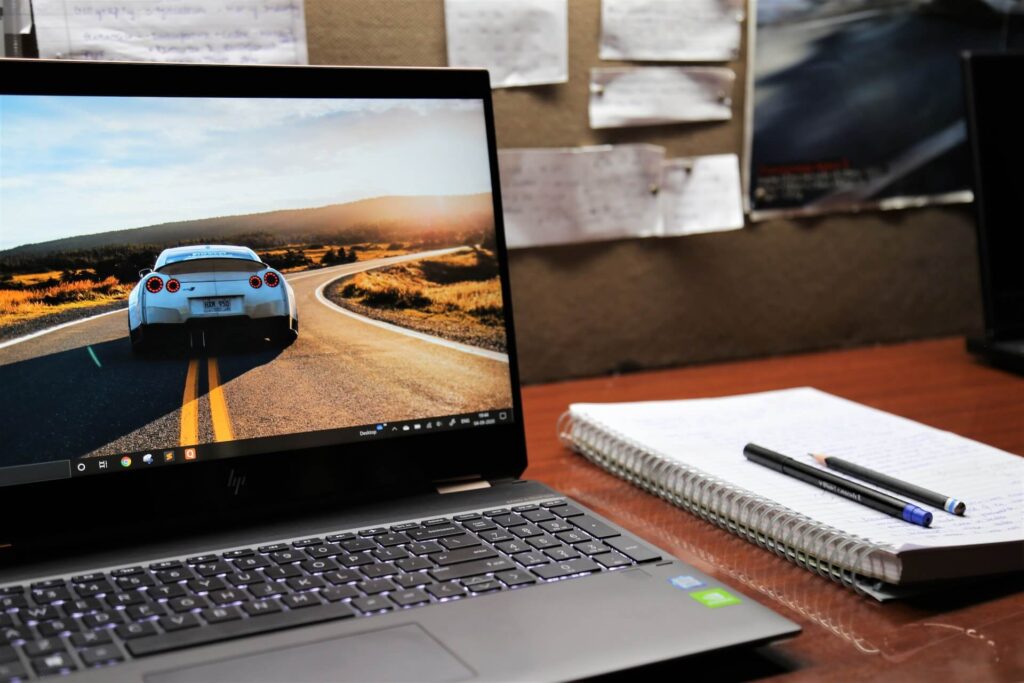 4. Cons of Using Windows
Using this operating system comes with its cons, too. For starters, OS devices are more secure and Windows devices are more susceptible to viruses. You also have to buy most major software separately, which can cost a fortune. Just imagine – students need to invest in the Office Suite and programs like Photoshop to be able to use them.
Technical support is much better for OS than it is for Windows. It is known to be flaky and slow.
Bad educational component. Thousands of Windows users are not even aware of the extensive capabilities of the OS and use a strictly limited set of programs, which are far from always selected in terms of full compliance with user standards.
Which One Do You Need?
If you cannot decide just yet, let's talk about the top features of both. Windows is perfect for taking notes, using the touch-screen mode, and has an amazing voice assistant Cortana. Cortana can help you with your searches while you're writing or using another program.
The Microsoft Office package is very useful to students, too, and you can also use programs like Adobe and CAD depending on your field of study.
Apple's best features for students include its Spotlight feature. This tool can make many things such as calculate equations, show you the weather and scan for files. Apple also has Siri, a great assistant that you can use to do your searches. Also, their cloud storage is very convenient if you need to store documents often.
In the end, it all comes down to what you want to do with your laptop, how much you can afford to spend, and which system you prefer. Designveloper hopes that you can choose the right one for your career!