Apple's iOS 14 operating system has equipped many iPhone generations with a vast number of outstanding features such as redesigned Home Screen widgets, pinned conversations, App Library, and Siri's all-new compact design, to name but a few. However, there are also several under-the-hood useful iOS 14 Features unknown to many users.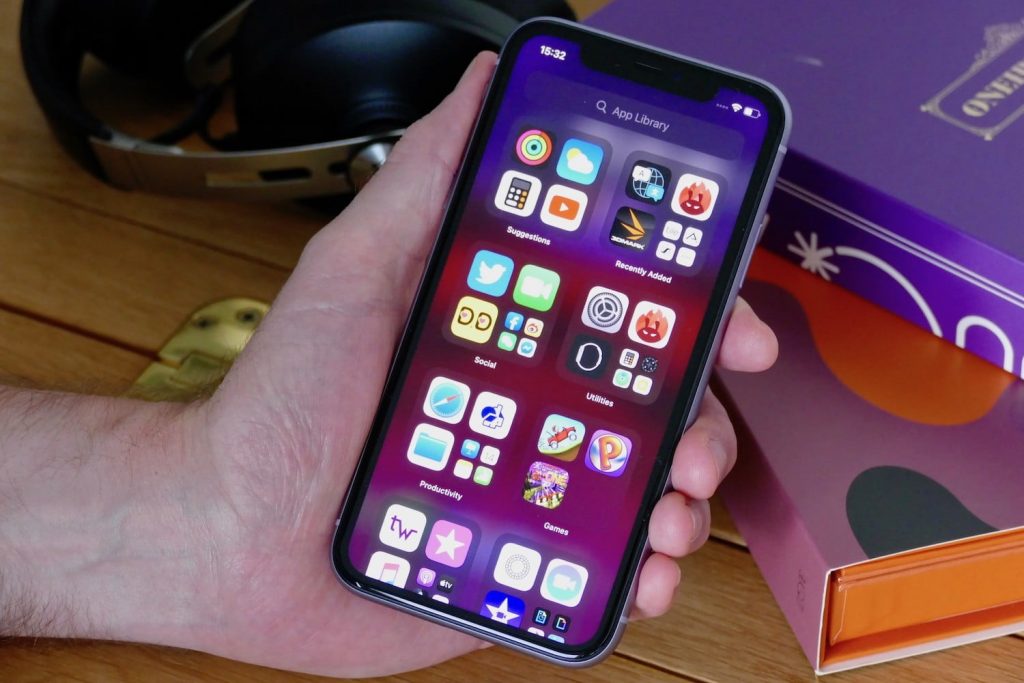 With that in mind, the following article will round up the top 10 Hidden Features To Use in iOS 14 so that you could take advantage of those features and obtain the optimal smartphone experience. So let's figure them out without any further ado!
iOS 14 Latest Version Information
Before diving right into the top 10 hidden iOS 14 features to use in 2020, let's take a quick look at some necessary information about the iOS 14 operating system.
iOS 14 Release Date
Apple released the iOS 14 Developer Beta, and then the Public Beta two weeks following WWDC 2020. This technological giant officially released iOS 14 on September 16, 2020.
As mentioned before, there is a wide range of improvements and new modern features added to your iOS 14 iPhones or Ipads. To know more about these updates and functionalities, you can refer to a list of new features available with iOS 14.
iOS 14 Compatible Devices
According to Apple, the iOS 14 operating system can run on every iOS 13-compatible device. In other words, it is compatible with the iPhone 6S model and later versions. To know whether your devices can be compatible with iOS 14 or not, you can see this full list below.
iOS 14 Update Guide
For the iPhone models running on iOS 13, the iOS 14 operating system will be an over-the-air update. However, you could manually upgrade your iPhones and Ipads by following these steps: Settings > General > Software Update > Download and Install.
Before updating your devices, you should bear in mind that you have to ensure that you make a device backup in case if something goes awry and restoration is needed. For more on how to update your devices, please visit Apple's iOS 14 update guide.
You have known roughly some necessary information about iOS 14 main features and how to update them. But to better understand some useful hidden features of iOS 14, you should spend time looking at the list below.
1. Sound Recognition
Sound Recognition is one of the helpful Accessibility features created to assist those needing to listen to the surrounding environments. When you enable this feature, your iPhone or Ipad will be capable of listening for a particular kind of alert and sound, namely running water, a dog barking, a fire alarm, doorbells, car horns, and other related sounds.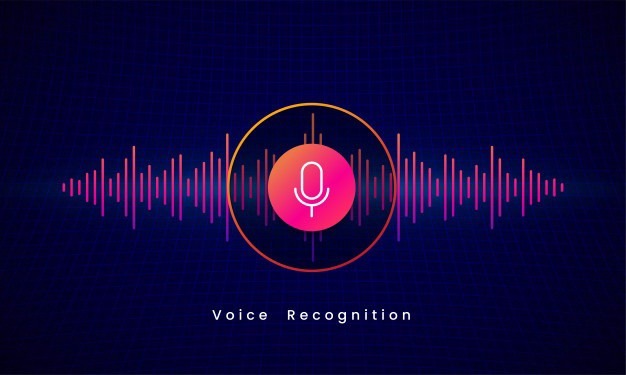 Thanks to its on-device intelligence, Sound Recognition will send a notification to alert you about something wrong immediately when detecting one of those sounds. This feature works very accurately and efficiently, but you should keep in mind that your iPhone‌ cannot listen to "Hey ‌Siri‌" commands when you turn on the Sound Recognition feature.
2. Hide App Screen
The new App Library feature in iOS 14 works in a similar way to an app drawer, which enables you to get rid of many home screens with multiple apps you scarcely, if ever, use. Rather than going through each app separately and moving them to the App Library, you just need a few taps to hide the whole home screen panels. 
You'll see an Edit interface after long-pressing on an empty area of your iPhone's home screen. Then, tap on the page indicator and the checkmark to opt for the panels you want to delete. This action won't delete those apps, but move them to the App Library where they're hidden. When you need to find them, you can swipe down on the screen and use the Spotlight search.
3. Widget Smart Stack
The new widgets of iOS 14 allow you to enlarge some widgets for Apple's apps, such as Weather, Calendar, Stocks, Music, etc. These large widgets could be positioned on your iPhone's home screen, together with your app icons. A remarkable thing about this Widget Stack feature is that you can stack a widget on top of the other with no difficulty.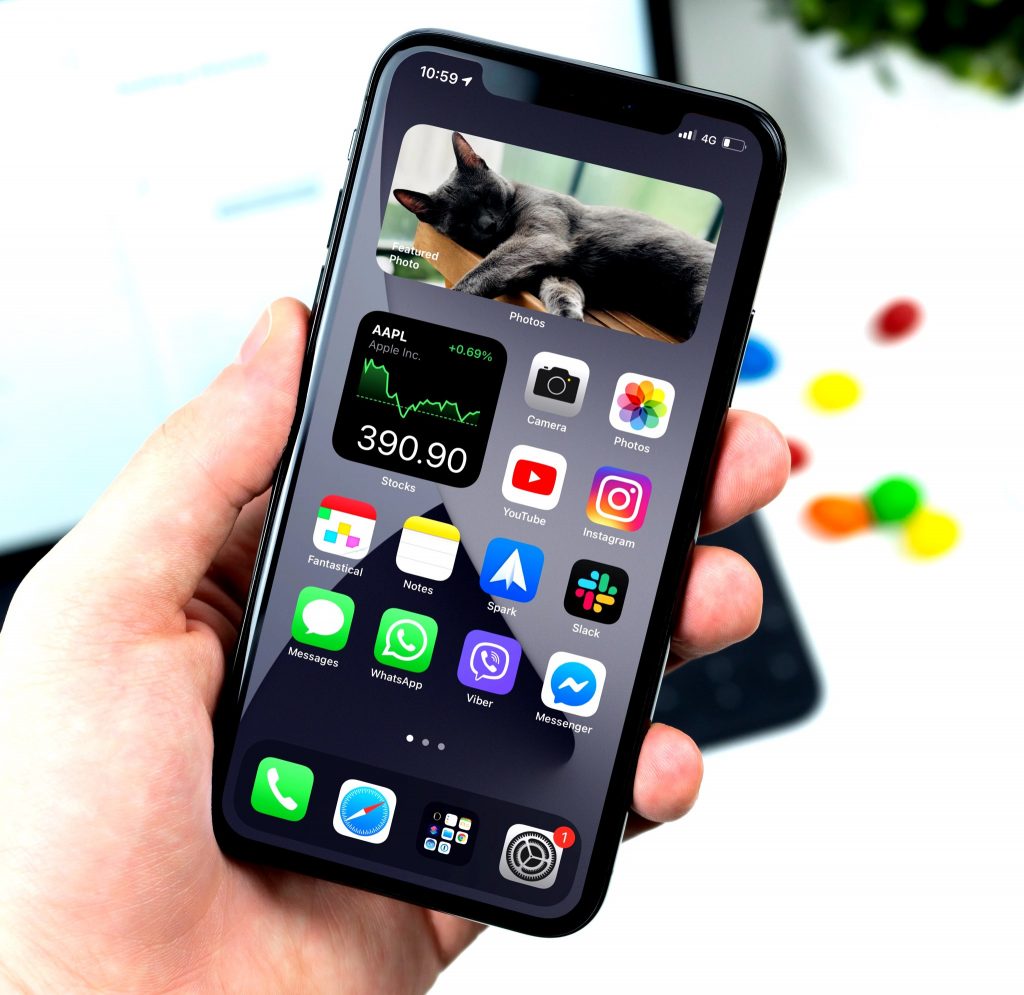 To drag up to 10 widgets on top of each other, you need to place one of the 2×2 or 4×2-sized widgets on your home screen and set your smartphone in Edit Home Screen mode. You could access your data quickly by swiping up and down through them. To change widgets' order or remove them, you can enable Edit Stack or Remove Stack mode. 
4. Picture in Picture Mode
Picture-in-picture mode has long been available on iPads and TVs, but this functionality hasn't been integrated into the iPhone until iOS 14. Thanks to this feature, you could watch a video and use another app simultaneously. When swiping up from the screen bottom to leave the app, you can manage your video at a floating window. You can also listen to the audio by either moving this thumbnail video around or hiding it off the screen edge.
Even though the Picture in Picture mode is currently not supported by the YouTube app, you could still watch a video on Youtube by putting it in Safari full-screen mode and then returning to your home screen by swiping up. If it is not working for you, you might have to request the site's desktop version before watching the video.
5. FaceTime Eye Contact
Last year, the iOS 13 beta featured an "Attention Aware" option that enabled you to tweak your FaceTime video, but it wasn't released. You could pretend to be keeping eye contact with those talking to you, even though you might be looking at your smartphone or iPad's display.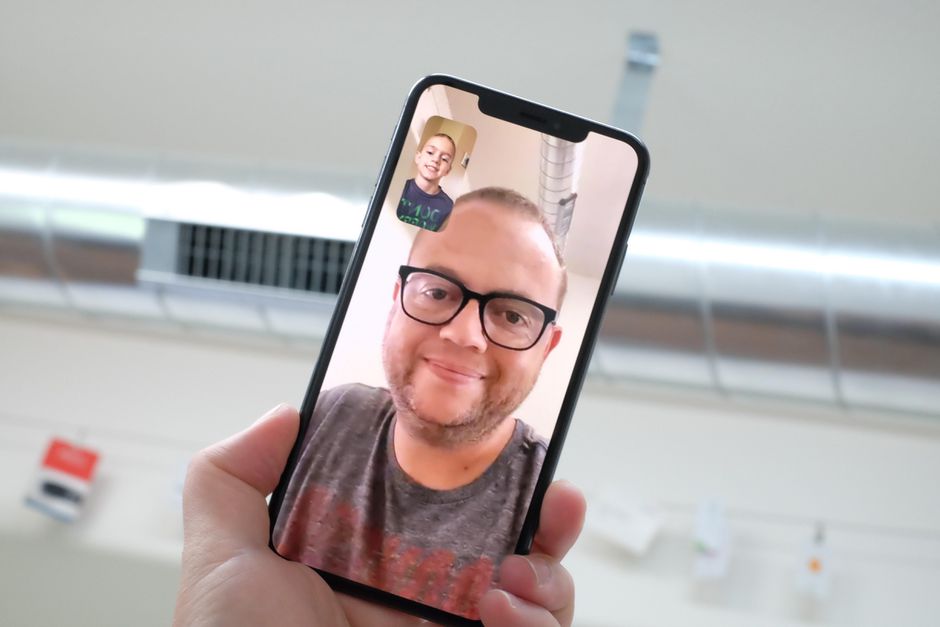 This unique feature ultimately made its way into the ‌iOS 14‌ operating system. You can easily toggle on this "Eye Contact" feature in the ‌FaceTime‌ section of the Settings app. When you select the Eye Contact option, you could establish natural eye contact while looking at the screen in place of the camera, making your video call look more natural.
6. Back Tap
The Back Tap feature of iOS 14 makes it more straightforward for you to perform convenient tasks. You can access the Home screen, Control Center, and Lock screen or adjust your smartphone's volume, take a screenshot or access a Shortcut. The back Tap Option could be set up to work with other Accessibility features such as Magnifier, Assistive Touch, or VoiceOver.
You can easily access the Back Tap options by going to the Settings app and tapping Accessibility > Touch > Back Tap. Then you need to select the taps you want to keep, and then you'll see what actions you could perform. Afterward, this Back Tap feature could function well with just a double-tap or triple-tap in any spot on the back of your iOS 14 devices.
7. Private WiFi Address
Private WiFi Address is a default privacy feature that enables you to prevent your ‌iPhone‌ from being tracked across various WiFi networks, which is particularly useful when you're accessing open WiFi sources regularly. In the event of the Private Address feature's unavailability, you can receive a warning to check whether a WiFi network possesses greater access to tracking capabilities or not.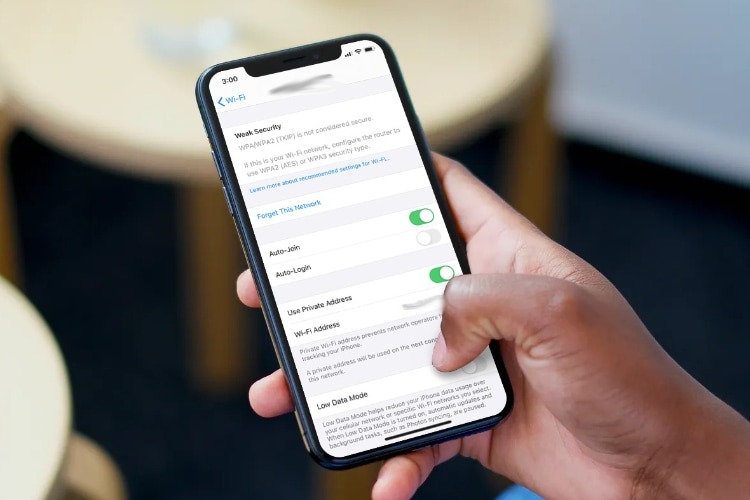 You just need to go to the Settings app and select the Private Address settings, tap on WiFi, and then tap the "i" button near the WiFi network to which you want to connect, or you're connected. From there, you need to ensure that you toggle on the Private Address option.
8. App Clips
It's convenient to use a part of an app immediately without downloading the full app from the Apple Store with the new iOS 14 feature App Clips. You can easily install an App Clip in just a few seconds by scanning QR codes, Apple-designed App Clip codes or NFC tags, etc. When you've completed specific tasks with App Clips, they just go away.
Though you can save recently used App Clips in the App Library, they're not standard download apps on your devices, so after using an App Clip, you can install this app's full version with just a single tap if you like. Besides, with App Clips, you can make purchases using Apple pay without entering your credit card information.
9. Mirror Front Camera
When you take a selfie with iOS 13 iPhones and the iPad OS integrated with the Camera app, you may feel confused when your image is flipped or opposite to the mirror image shown in the preview. Because most social networking apps feature mirrored selfies, most of you are more familiar with mirrored selfies than the flipped ones iPhones use.
However, with the iOS 14 operating system, you could opt for mirrored image selfies functionality by going to the Settings app, choosing Camera, and toggling on the "Mirror Front Camera" mode. Then you could check this feature by returning to your camera app, turning your camera to face yourself, and figuring out whether your image will be similar to that you see in the mirror.
10. Headphones Accommodations
The Headphones Accommodations accessibility feature in iOS 14 can help you customize the audio setup to enhance spoken content and adjust the tone level for music playback. It can also use an audiogram in the Health app to establish your listening profile, allowing you to apply personalized listening settings to your phone calls, favorite music, movies, etc.
According to Apple, this headphone Accommodation feature is also compatible with Transparency mode on AirPods Pro. Therefore, you can comfortably experience more audible voices and adjust the sounds from your surroundings to suit your hearing needs.
Final Thought about iOS 14 Features
In conclusion, the new version of iOS 14 has brought about so many new features and improvements to iPhone's existing apps that sometimes users hardly know and take full advantage of all these functionalities. However, with this guide of 10 Hidden iOS 14 Features, we hope you will have a fascinating experience with your iOS 14 devices.