Social networking sites are platforms that allow us to interact with others via various types of content such as text, photos, videos. Users can talk to each other, share their thoughts and ideas through these products.
So, what are the most popular social networking platforms at the moment? Let's figure out the top 5 with us.
Mark Zuckerberg and his team are doing a very good job when successfully delivering the most well-known website globally: Facebook. After 15 years of operation, the platform has been changed a lot to be its finest version.
It's needless to say that Facebook always spends a huge effort in polishing itself and meeting user expectations. In other words, people from Facebook release updates frequently to remove bugs and errors or add new features. For instance, when Snapchat became famous because of its story feature (content that will disappear within 24 hours), Facebook was aware of this trend at once and put it on their product. As a result, this social networking site was able to defeat many used-to-big names of the industry, Myspace, and Bebo, for example.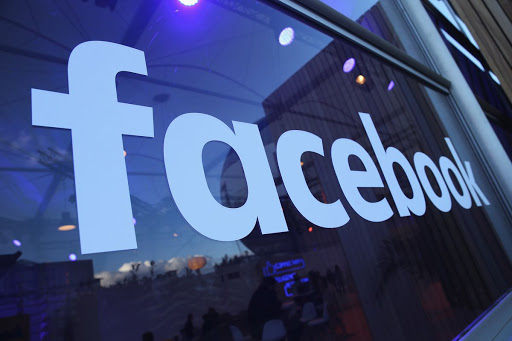 Headquarter: California.
Active monthly users: 2.5 billion.
Important statistics:
Market capitalization: $495 billion

7th most valued brand in 202

2

Photo content is uploaded about 300 million times/day

Facebook has 60% of Internet users.

There are 80 million businesses has a Facebook page
Significant features:
Sharing content: photos, text, video, etc.

Helping users connect with each other with personal profiles, groups or pages.

Chatting via Facebook Messenger.
Pros:
Helping users easily connect with others.

Helping businesses, public figures, etc. promote themselves.
Cons: Many people are addicted to this platform.
Recommended reading: 8 Steps To Create A Social Network Platform
As of the first quarter of 2019, there were a whopping number of 330 million people around the world using Twitter monthly. So, what makes this social networking site so attractive?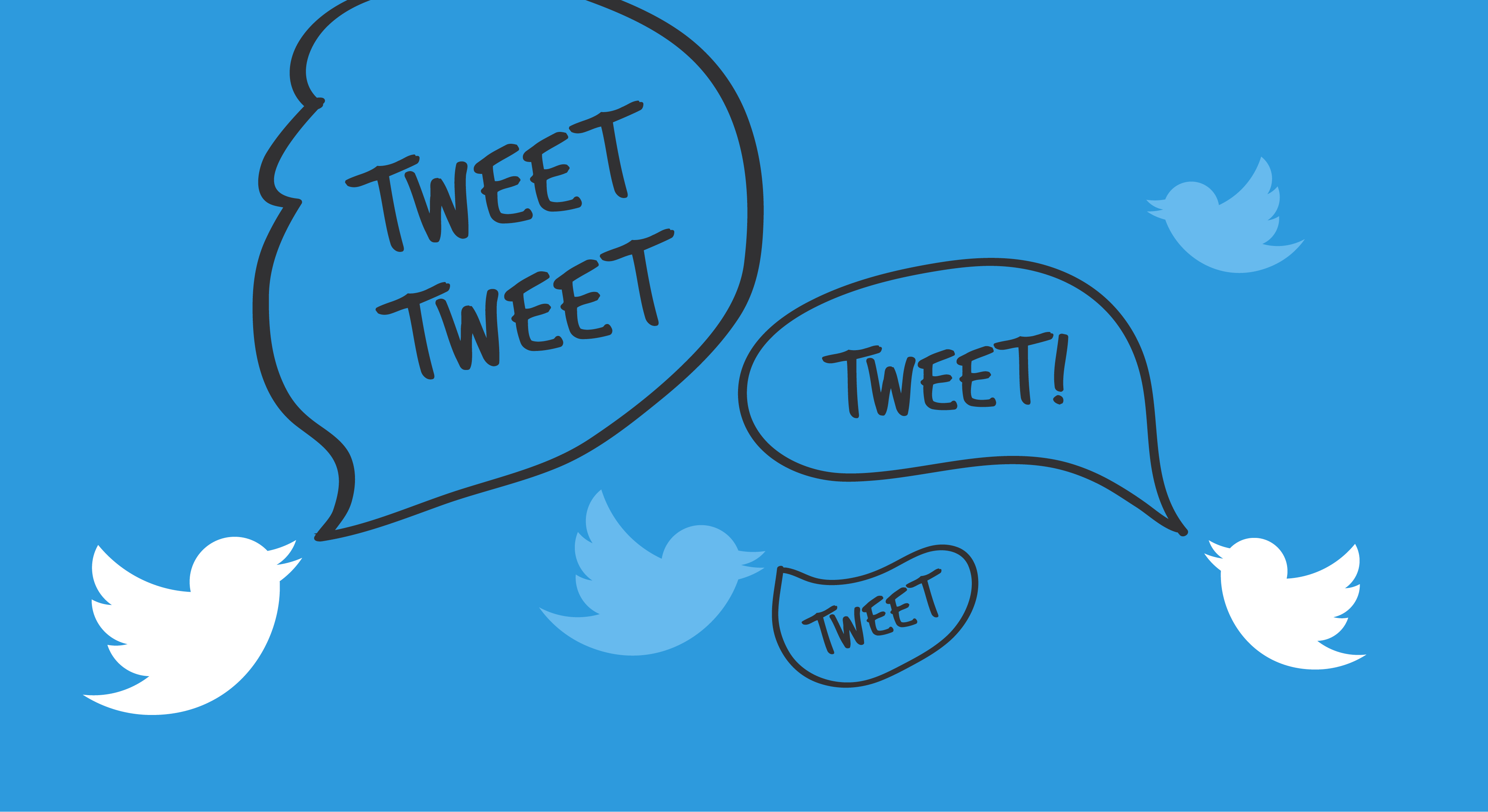 Instead of being a place where people can easily connect with each other, Twitter, on the other hand, always focuses on utilizing short ideas and topics. Many celebrities or famous figures take this advantage to communicate with their fans fast via tweets.
At the same time, people from Twitter also dedicate themselves to creating algorithms that help users find what they are interested in by using hashtags.
Headquarter: California.
Active monthly users: 330 million.
Important statistic:
63% of Twitter users are 35 – 65-year-olds.

It was downloaded 11.7 million times in 2019.

67% of B2B SMEs are using Twitter as a marketing channel.

The total revenue of Twitter in 2019 was $1.01 billion.

Twitter is currently valued at $24.6 billion.
Features:
Now you can make your tweets more alive with gifs.

Users can chat with each other in this app.
Pros:
Its search engine is really powerful.

We can get the latest news quickly.
Cons:
You can only write content with the maximum number of 280 characters.

Users cannot download images from this platform.

It's hard to find quality comments in a thread.
Recommended reading: 5 Most Popular Social Networking Sites To Grow Your Business
Instagram is a social networking platform that only allows users to post images or short videos there. Similar to Twitter, this app helps people easily search for images with hashtags.
Apart from that, Instagram is a completely different world. It has two feeds, one is for photos posted by people you follow and the other is personalized as what you frequently searched.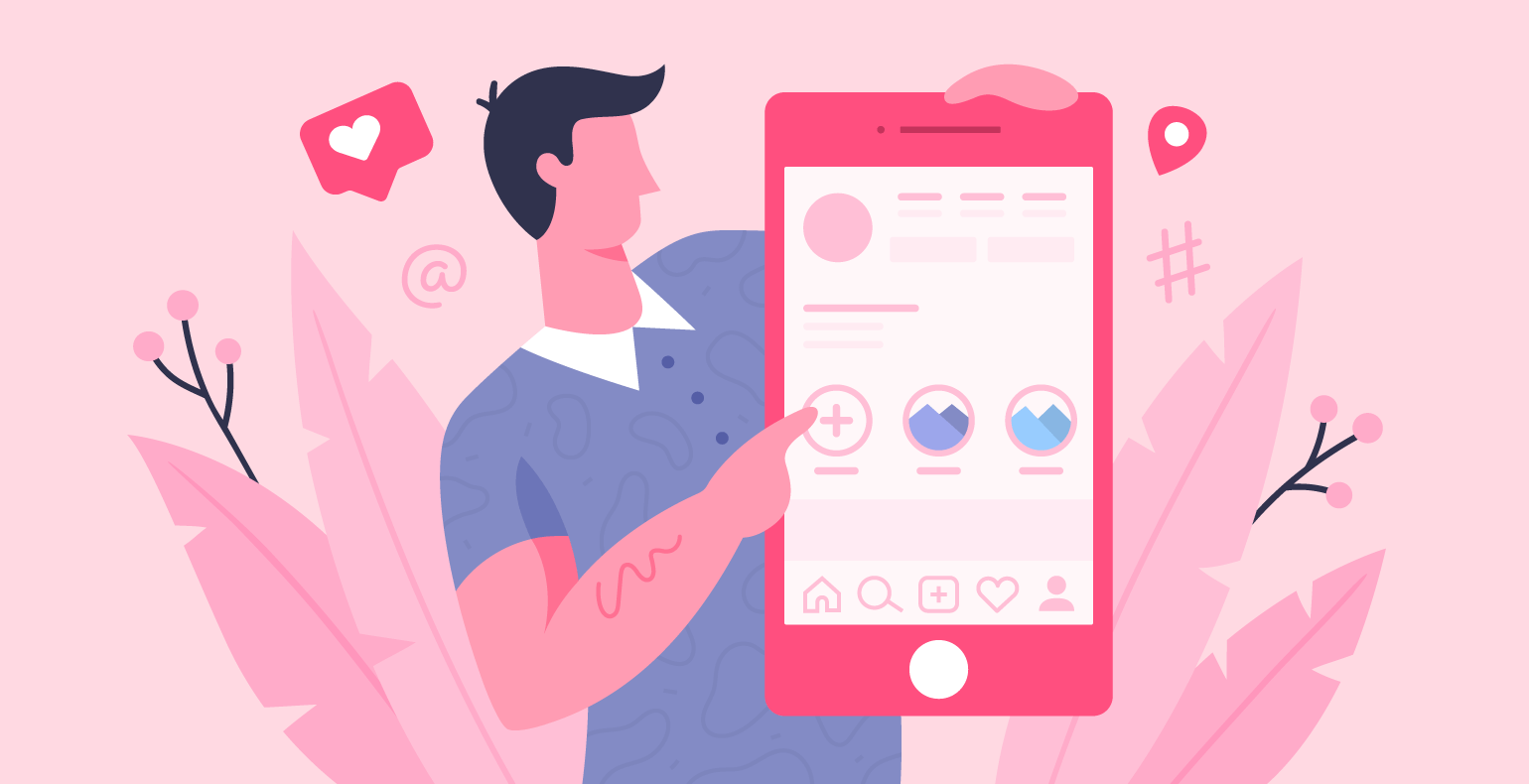 The interface is designed to be as simple as possible but still elegant and aesthetic enough to be one of the most beautiful social networking sites at the moment.
Headquarter: California.
Active monthly users: 1 billion.
Important statistics:
Instagram is the second most engaged platform.

There are 71% of American businesses using Instagram.

83% of Instagram users said that they found new brands on this

social networking site

.
Features:
Before posting photos and videos, you can apply filters or other editing tools to your media.

Users can comment on photos/videos or like them with a double-tap.

Instagram users can send each other direct messages.

People can post stories. These photos will disappear within 24 hours.
Pros:
Businesses can use it to promote their products easily.

Users can easily edit their photos/videos with simple tools.
Cons:
It discourages website traffic since links are unclickable.

You cannot reach many of your followers unless promoting products with their advertising tools.
Perhaps, you have never heard of this platform but it is one of the most popular and used social networking sites in China. It even set a world record of the platform that had most users online at the same time.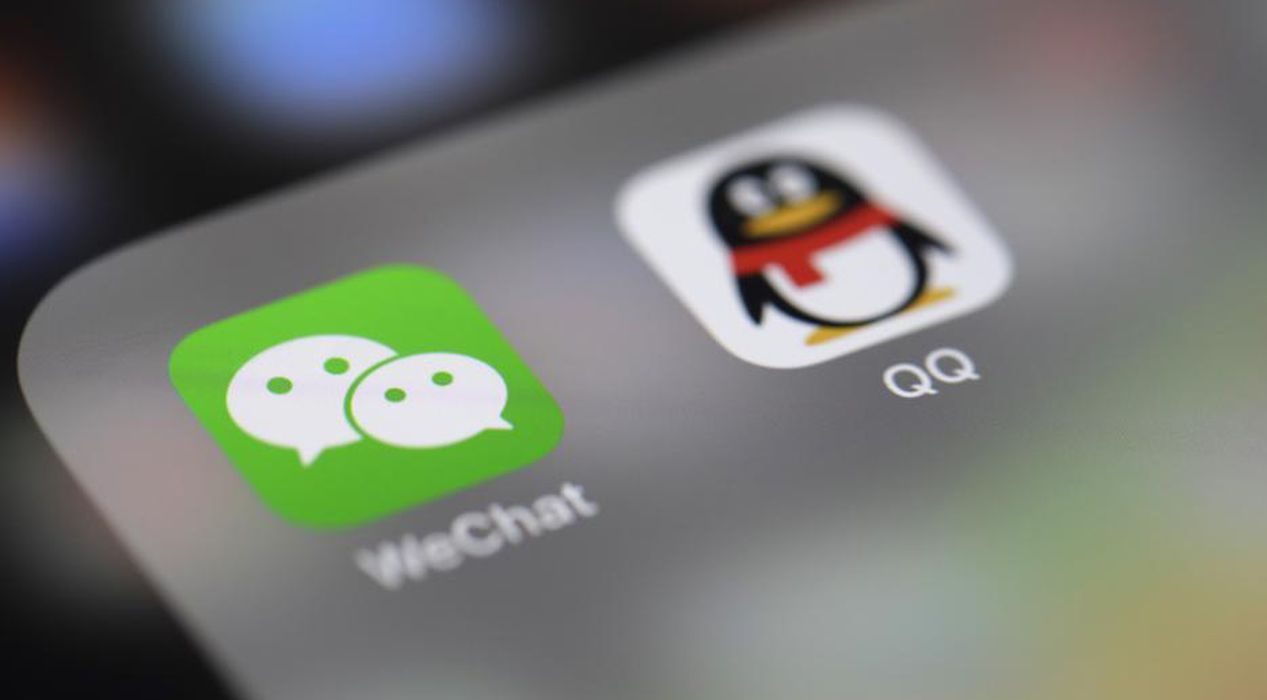 QQ can be considered as a super app since you can perform multiple activities (payment, mail exchanging, music streaming, etc.) other than just connecting with people.
However, since the number of people using mobile devices such as smartphones or tablets is increasing day by day, QQ's parent company – Tencent – changed the strategy and shifted its resources to building WeChat, the new king of Chinese social networking industry.
Headquarter: Shenzhen.
Active monthly users: 807.1 billion (2018).
Important statistic: not available.
Features:
Music streaming

Payment

Mail exchanging

Messaging
TikTok is another China-based social networking app that has been attracting billions of users worldwide. A bit like Vine, a then-famous platform in the mid-10s, TikTok is a video-sharing app where users can lip sync to music, TV shows/movies' script, meme, etc.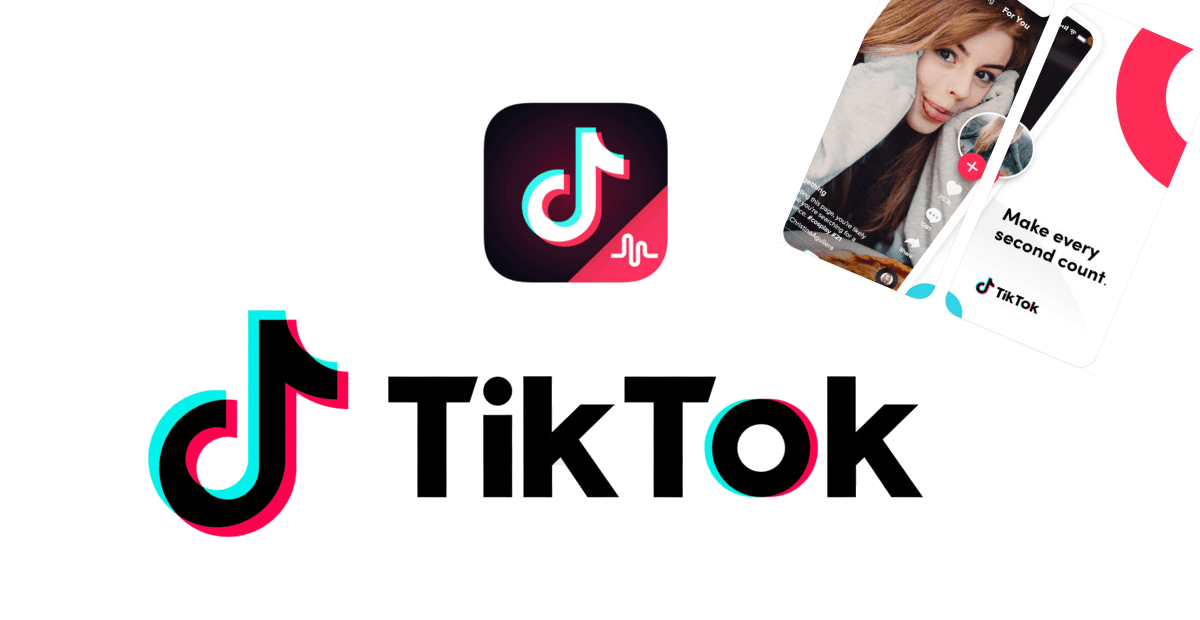 You might feel familiar when heard of its features. That's right, TikTok is similar to Musical.ly. However, the California-based app was merged with TikTok in 2018. This move helped TikTok acquire a large base of users living oversea, especially the US users.
This app became popular in China right after its launch in September 2019 with the name Doujin. One year later, it entered the global app market via App Store and Google Play by the name TikTok.
Headquarter: Shanghai.
Active monthly users: 800 million.
Important statistic:
In 2019, this app was downloaded 46 million times in the US.

TikTok's 2019 revenue was $176.9 million.

TikTok users spend an average amount of 45 minutes/day using this app.
6. 4 other social networking sites you might want to join
---
Above are the 5+ most popular social networking sites right now!
Although platforms like Facebook sometimes cause distraction and other bad effects people still adopt them because these social networking sites and apps bring us more good than harm.
If you are looking for a software outsourcing development company that is able to build profitable social networking sites, talk to us now! People from Designveloper offer a wide range of services ranging from software development, web design to business consulting.
TABLE OF CONTENTS
CATEGORIES