Choosing a good web development certificate isn't easy!
In a time when everything is going to be online, "web developer" has become one of the most in-demand job titles in the market. It is also one of the top-paying jobs that attract more and more tech talents. This trend won't be faded away anytime soon since the need for skillful web developers will continue to grow along with the thriving development of tech industries.
As web development is one of the most sought-after IT skills right now, web development certificates have also become one of the hottest professional development certificates in 2021. It may come as a surprise, but you don't necessarily own an advanced computer science degree to become a web developer. In fact, almost all developers are self-taught. Employers in the tech industry focus on practical experience and skills rather than a degree, which makes the only way to succeed are to keep learning. Whether you are new to the industry or already a senior developer. A web development certificate will definitely help you grant a well-paid job or offer a career jumpstart. 
However, there is a wealth of web development courses out there that can provide a solid foundation for eager learners. It is not a simple task to choose the right one, especially when you are new to the field. So before you dig in, it will be useful to identify which web development certificate is right for you. Let's take a look at how to choose a prestigious web development certificate in 2021.
What you will get when learning web development?
Let's start with the basics. In order to choose the right certificate for yourself, you need to understand what a web development certificate can offer to students. Web development involves creating web or mobile applications from start to finish. Web developers' responsibility is to make users enjoy their web or mobile experience. To attain that goal, developers need to master foundational and advanced web technology skills. A well-designed web development program will help developers acquire those skills effortlessly.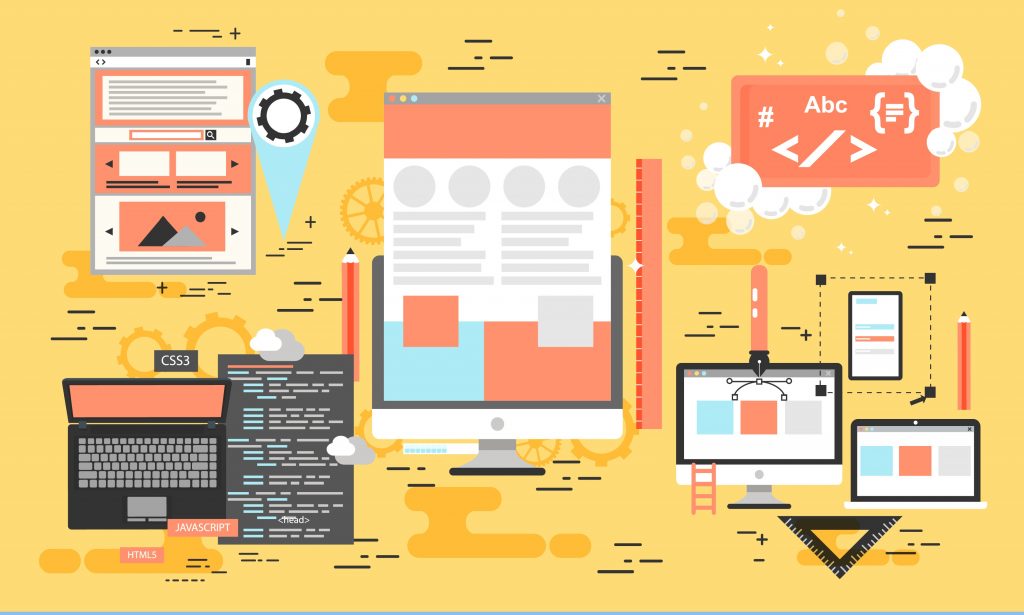 To begin with, students will take some basic web development courses to understand how web development works. How to design a user-friendly interface? What front-end and back-end development are? After that, students will learn the best practices and tools used to design and hand code attractive, intuitive applications and web pages. To be more specific, first and foremost, a prospective web developer needs to master three basic web development frameworks: HTML, CSS, JavaScript. Then, students will continue to learn a variety of modern programming languages like React, Angular to build the exterior look and features of a site or application. Finally, to make those features operate, developers should be proficient in back-end programming languages such as Python, Ruby, and tools such as Oracle and SQL Server.
After completing several essential web development certificates, students will be fully equipped to pursue a career in web development. Web development certificates will give you credibility and validation. It is evidence of your competence and makes you a potential employee for any internet-related companies.
Students mostly start their careers as front-end developers. Then take on back-end development later and after years of experience. They will become full-stack developers. Other popular job titles you can apply with web development certificates are programmer, software engineer, and web architect.
5 tips on choosing the right web development certification
1. Matching requirements and goals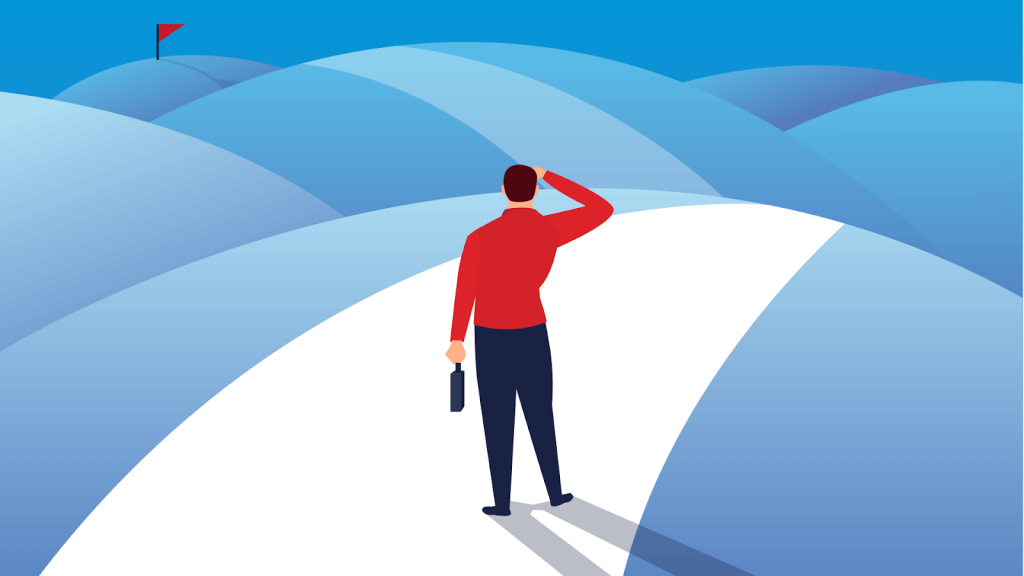 Many web development programs are designed for work professionals who already have some experience in the field and want to upskill. Others are specifically designed for beginners with no background in coding but want to challenge themself. By understanding where you are at, you can structure your own web development courses to suit your personal learning goals and gain the best results. Thus, before starting out, you should take some time to identify your goals by asking yourself these following questions:
Why do you need a web development certificate?
Which area of web development do you want to specialize in?
2. Online or offline
Online web development certificate programs offer the amount of flexibility that no offline courses can compare. For example, an intensive bootcamp web development course is a popular choice right now because it offers the best value in terms of time and money saved. You can learn web development and become a full-stack developer within the comfort of your home at a relatively affordable price after 4 – 6 months.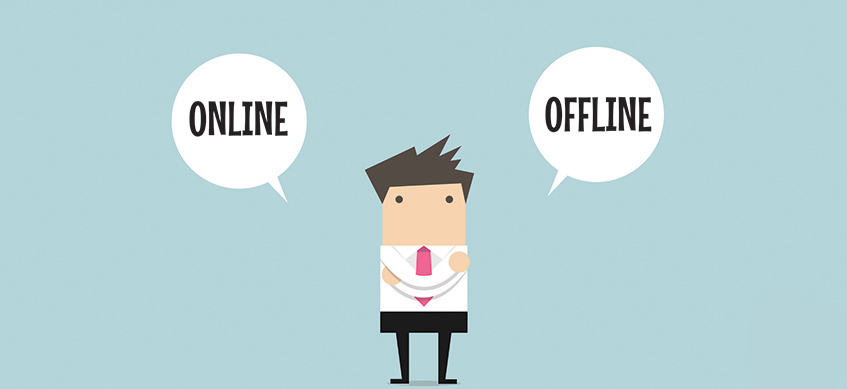 Aside from online learning, an offline web development certificate still has its own advantages. A traditional, in-person classroom setting will give you access to more resources, have a more interactive learning environment. And more importantly, build more bonds with your instructors.
3. Updated curriculum
Web development is a rapidly changing field that requires you to continually update your knowledge to be on top of the game. The web development program's curriculum you choose also need to be constantly updated to ensure students are always learning the most in-demand skills and techniques. Furthermore, the program courses need to include a wide range of web design fundamentals, mobile application development. And programming languages that live up to industry standards. Its focus must be on helping students develop a specific skill set that employers typically look for.
4. Real-world experience
You need to find web development certificate that replicates the kind of working environment developers will experience in real life. It means that the program should offer web development courses taught by industry experts who have real and recent work experience in the field. Moreover, the activities and projects students will be assigned should give them the ideas of how web development tools operate in the real world. They should face actual business problems and learn how to solve them with professional guidance.
5. Networking opportunities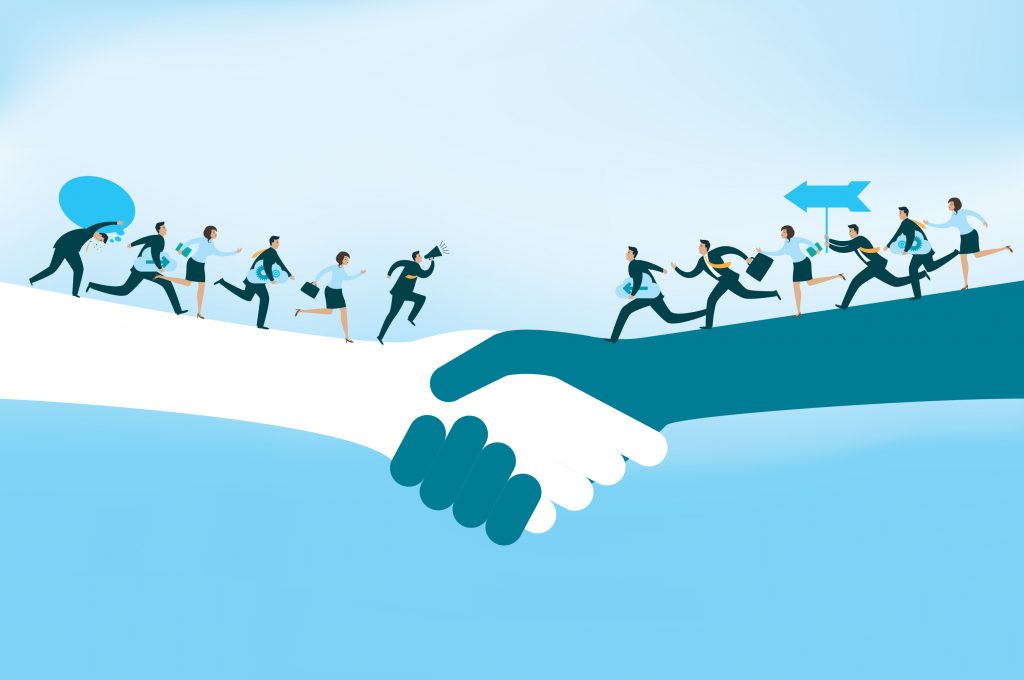 A good web development certificate should be designed in ways for students to connect with instructors, peers, and industry professionals. Networking is very important to land you a job in the real world. Some studies show that 85 percent of job placements occur as a result of professional connections students accumulate over time when they are still at school. Traditional classrooms provide the best networking opportunities but even without face-to-face interaction. Developers are still able to establish good connections via discussion boards, forums, or virtual meetings with instructors.
There's never been a better time to be a web developer than right now. You may need to do a lot of research to find the right web development certificate for you but don't worry. There's always something out there for you, regardless of your level. It will take 10 to 12 months on average to learn basic web development. Make sure you plan your schedule ahead of time so that you can complete the certificate on time.
For more helpful articles on web development, check out our blog at Designveloper. Before you leave, don't forget to our Facebook, Twitter, and LinkedIn!