Going beyond the use of just making phone calls or sending a text, nowadays smartphones with their many existing apps seem to be everything surrounding us from doing business, checking email, shopping, or even playing games. This is one of the most mobile app design trends in 2022. Let's deep down in this article with us!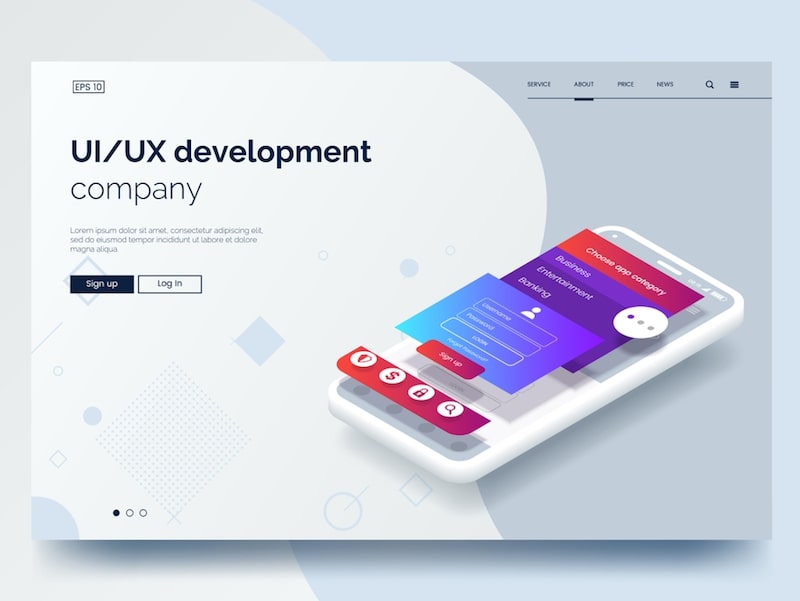 6 Mobile App Design Trends that You Can't Ignore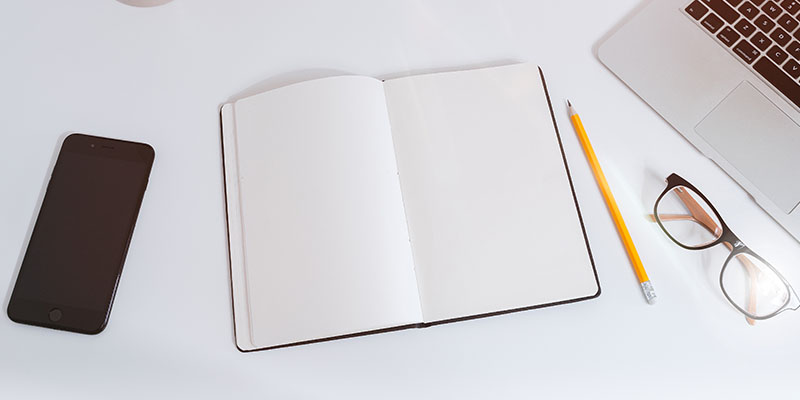 And just like any other creative field, the mobile app design market keeps changing with the passing of time. It's essential for designers to know what the current and upcoming trends are. It helps you stay ahead of the competition and meet your clients' expectations. So, what should we look for in 2022? Let's dive into 6 mobile app design trends below!
1. Wearable technology rules over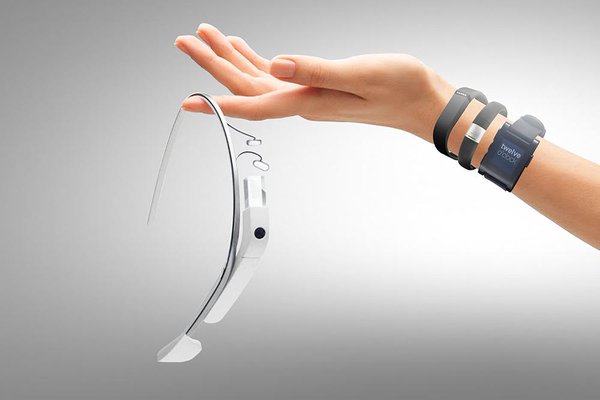 Yes, it's 2022 already. When it comes to speaking of design trends, we must consider not only smartphones or tablets but also wearable devices. Take the Apple watch as an example of wearable technology. You have to admit that it has already taken our hearts with the various compatible apps, don't you? Sooner or later people will switch to wearing devices instead of carrying them.
Recommended reading: 5 Benefits of a Custom App Development for Your Business
2. Material design again and again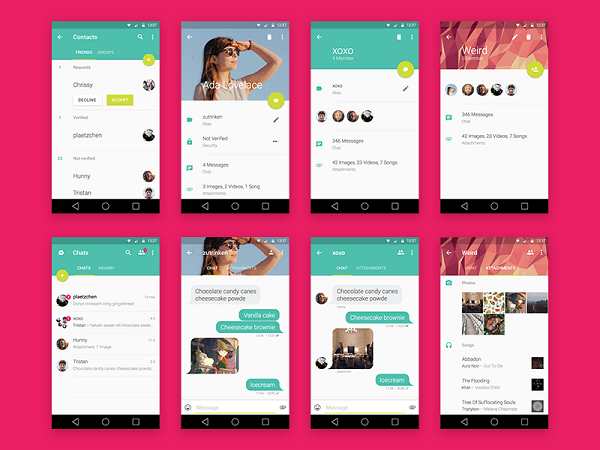 Material designs are not going away anywhere. Introduced the first time in 2014, it was the baby of Google (which is convincing enough to use)
The aim of material design is to deliver a better user experience, and easier interaction, and to simplify user engagement with various mobile platforms.
For example, most of the applications developed by Google are designed on the same concept such as Google Maps, Google Drive, and YouTube.
3. Typography will dominate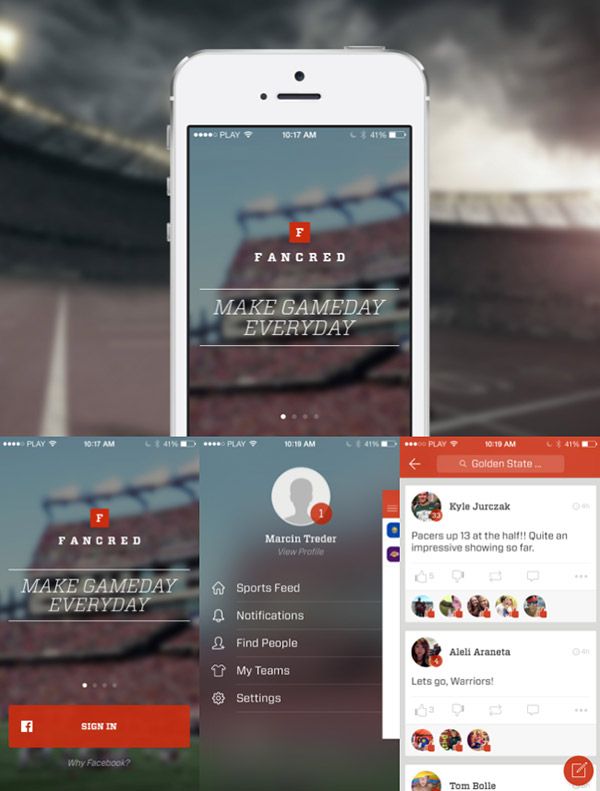 Typography is a powerful visual element that evokes your brand and defines your voice and much more.
In a world where people seem to be bombarded with too much content, providing a concise statement really does make a difference. Clarity is the key here. Using typography is obviously a better way to enhance the user experience.
Therefore, becoming a master of typography, your app is 90% successful.
Recommended reading: 6 Common Mistakes Can Kill Your App
4. New and interesting gesture
How many times have you observed that gestures are inconsistent across apps and devices? Did it confuse you?
There are a number of gestures — touch, double touch, drag, swipe, pinch in, pinch out, hold and drag, yes a lot of them. 2022 will be the year when professionals focus on this trend and take the most advantage of it in order to improve interaction and make app user life simple.
5. Movements :  Animations + Videos
If a picture paints a thousand words, then a video or an animation can do that hundredfold. The human eye loves motion.
Therefore, if you want your app to rock in 2022, you still need to stick with animation and video. They will bring your app to life, and create the one that can express your own story in a more visual, engaging, and interactive way.
6. More focus on AI and Chatbots
At the end of the day, the purpose of an app, especially a business app, is to reach out to its users and interact with them. That's why people nowadays try to make effort to better communicate with potential visitors through bots.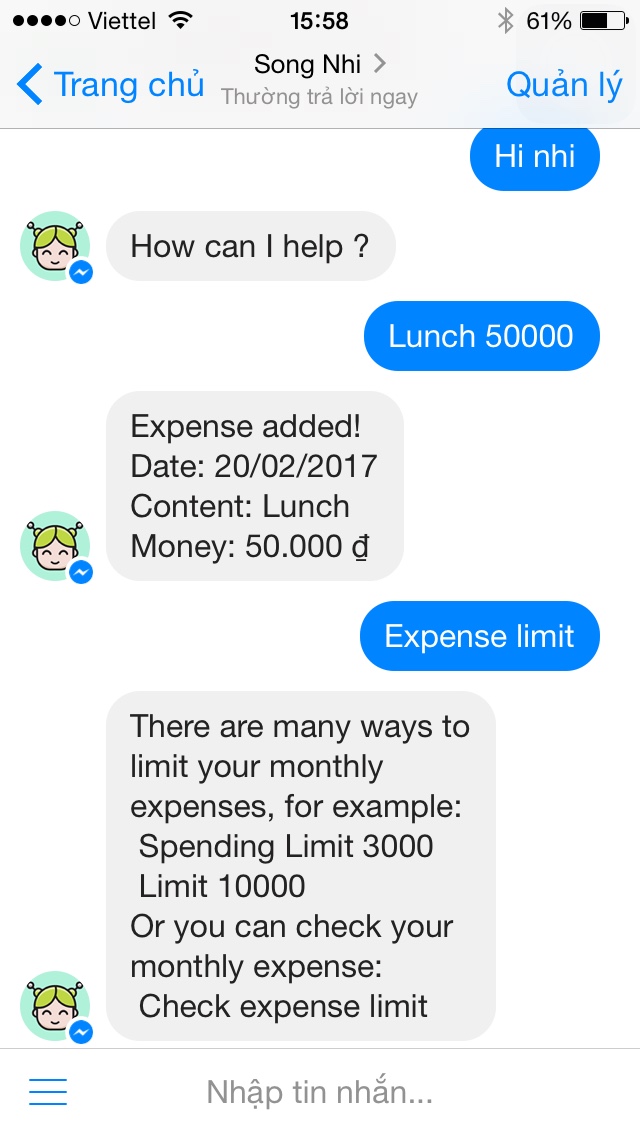 AI or chatbot is not a new concept but a fairly prominent topic in the tech world lately. They really took off in 2016 and will continue to rise in the next couple of years. Take Apple's Siri or Microsoft's Cortona as a great example. Who doesn't love Siri anyway?
Final Words
We have covered here some of the most important mobile app design trends for you to keep an eye on. With the aim of creating a better user experience and better interface, these trends clearly show a real concerted effort to make the process of bridging the gap between the real and virtual world much easier.
Not all of these trends may be useful for your business, but it's always beneficial to know what's happening in the industry. Do you think our list is incomplete? Please share your thoughts with us in the comment box below.
If you want to outsource your mobile app, work with leading marketplaces like Designveloper. That's something we can definitely help you with!