You are a senior and looking for a perfect company to spend your software developer internship in? It won't be hard if you already struggled once. However, let's read this article if this is the first time or you're dying to be an intern in a top software development company.
The 4 Steps on How to Find Software Engineering Internships
Every job/internship hunter should have a set of defined goals or career interests so that you and the employers could have the best experience when interacting with each other. This happens since you know exactly what you are looking for. Furthermore, this period is really important to lay a solid base of the mindset as well as your career path.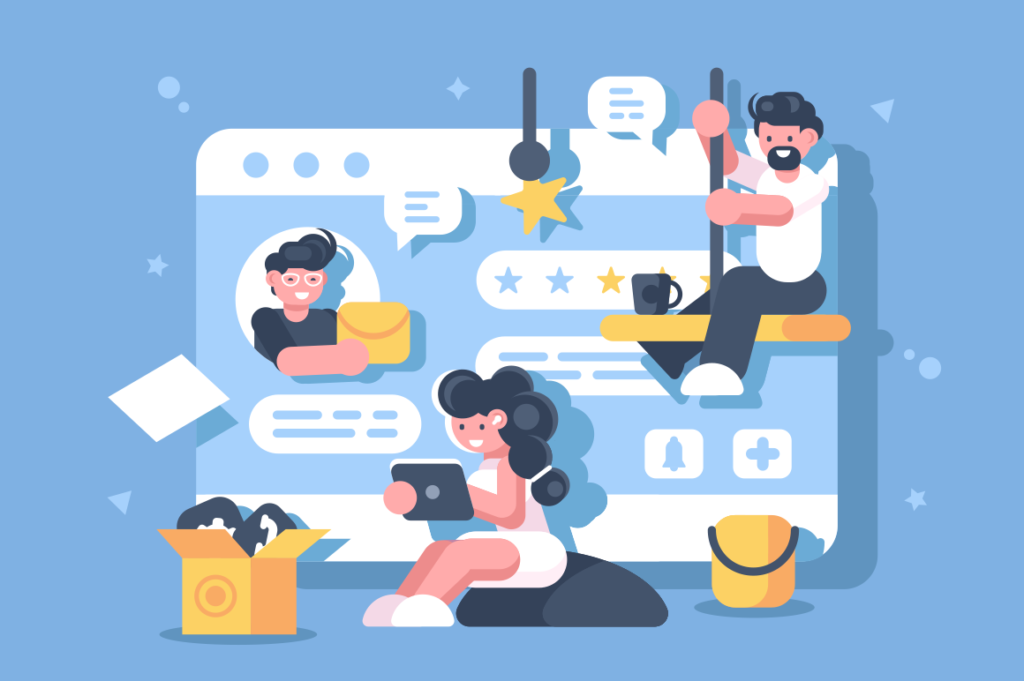 Step 1: State your goals/career interests
It's a good thing when you've already known what industry you should go for which is software development. However, the bad news is that there are many other criteria to take care of.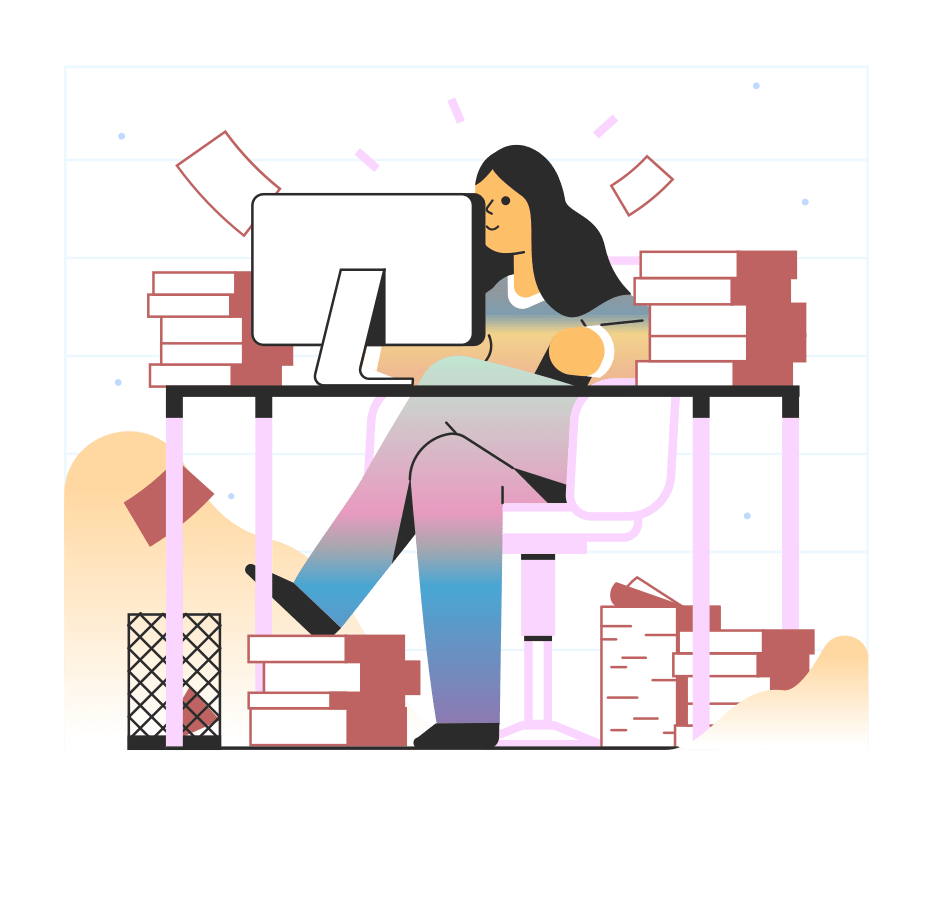 There are, for example, two types of software development company: product and outsourcing. In short, the prior one has its own team to build its own software and will only gain revenue if users like the products. On the other hand, an outsourcing software company is in charge of developing its clients' products and will collect the money from these clients no matter how users think of it.
There are many more to consider. Therefore, in case you are still confused then let this set of questions help you:
What type of developer do you want to be? (Front-end, back-end, full-stack)

What type of software development company do you want to work for? (Product, outsourcing)

What type of programming language do you want to practice?
Once these questions are answered, your goals are now set. And thanks to the criteria defined, you can also limit your list of options to just a few that suit your goals/interests the best.
Step 2: Start your search for a software developer internship
After conducting your goals/interests, it's time to start your hunt. Even if you are living in the era of information, it's still hard to list all the potential options without spending lots of effort. To make the best of your search, we humbly recommend you these 4 methods to you:
1. Online
With just one search on Google, you could find a lot of job ads out there. This sounds easy, right? "You have goals, you have the Internet. Ah, an internship." Wait a minute, things are not that simple. You have to take a deep look at the companies' information: websites, Facebook, Twitter, LinkedIn, public events, the CEO or CTO, etc. This way, you can opt-in for the best options.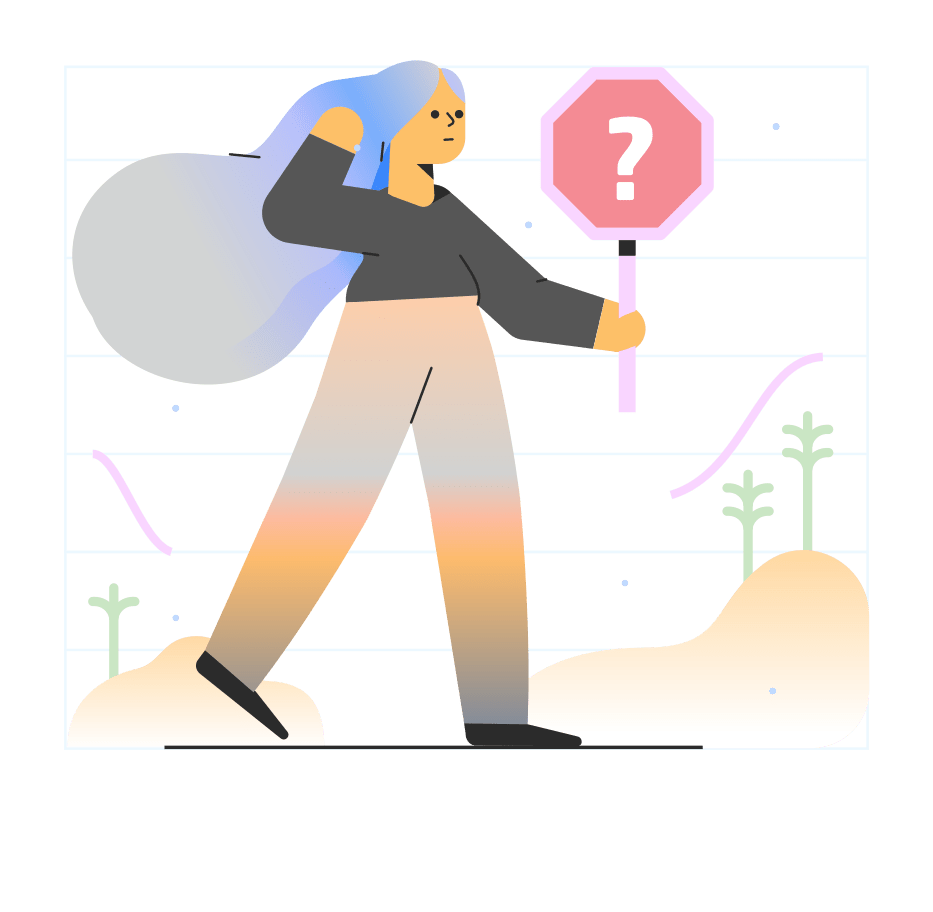 Some common sites you should visit are intership.com, LinkedIn, Glassdoor, Indeed, etc.
2. Career fair
Since the demand for IT human resources is increasing day by day, HR personnel will take every chance to get the contact of suitable candidates. That's why they will be a lot of employers put their hope in this kind of event. Chances are that you will get many invitations once giving them a good impression.
Note: don't forget to bring your resume as well as the project demo here.
3. Network
This is considered the most effective method if you have a big and quality circle. Don't hesitate to ask your friends, mentors, family members, alumni, etc. if they know any good places in town. Maybe they know or even experienced in these companies before and can give you some good advice.
Remember it's not that you are a dependent person, it's just you are taking advantage of your big network that is built all these years. Furthermore, a good company will only choose employees or interns based on their abilities, not connection. However, don't forget to send them a note expressing your appreciation afterwards.
4. Contact employers directly
What if you already have some favorite companies in mind, but there are no available positions at the moment. Our recommendation is just to go ahead and ask them if you can join the team.
In the bad case that they really don't have any blank space in the meantime. There are high hopes that they will keep your record for the next recruitment.
Now you have a list of good companies to try in hand. Let's move to the next step that requires attentiveness and patience which is…
Step 3: Write and apply your CV
First of all, when it comes to CVs, you can create one file and send it to different employers at the same time. Yet it's best to tailor the career objective session that can adapt to the requirements of each recruiter.
Let's take this short piece of a job description as an example:

So, the key is that you must exhibit them your ability to actively work in the Scrum process, write high-quality code and fix bugs or your good communication skills.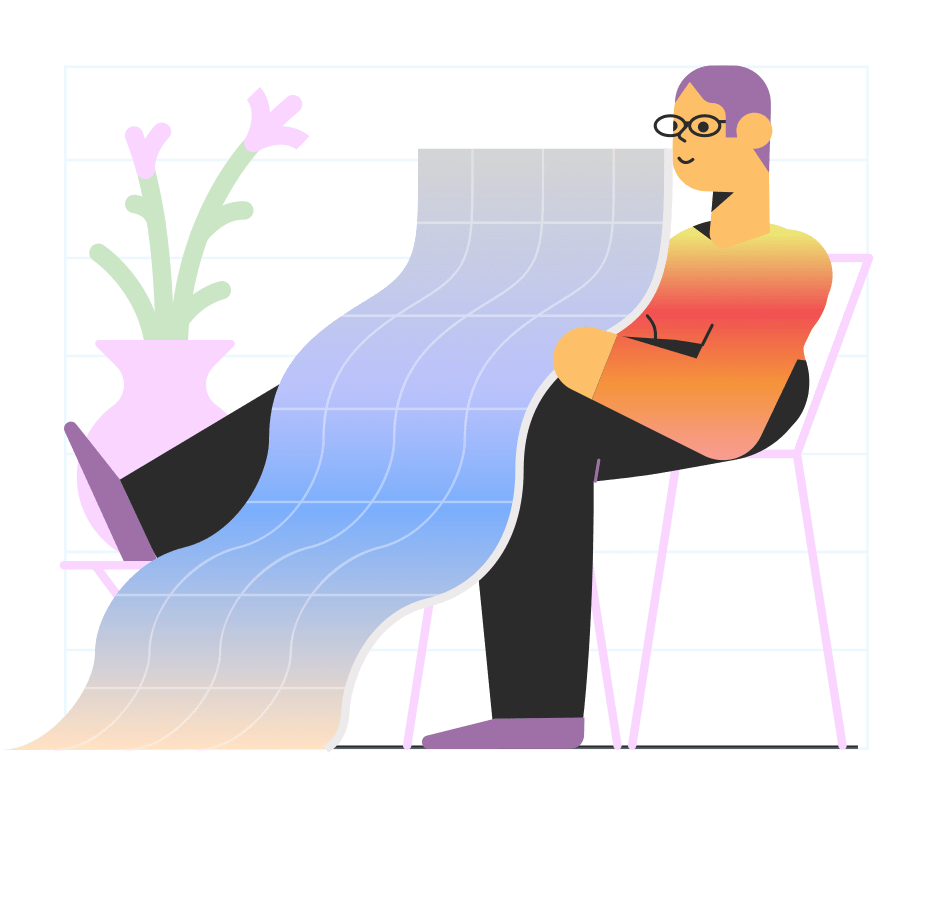 Besides that, it's important to showcase your personal project(s) here whether it's big or small. This will be proof that you've already had some experience in this industry and seriously want to advance your programming skills during your software developer internship.
However, provided that you don't have any coding project, participating in bootcamps or taking some online courses might help too.
In other words, anything that gives you experience or shows that you have been somehow involved in coding is counted too.
In addition, an online CV and portfolio could bring in a good impression too. After all, you will be a developer, so why not! By the way, if you don't have any experience in writing CV, CV Simply is a good tool to use in this case. This is a new product by Designveloper. You don't have to pay any penny to remove the logo or its website's address like when using other tools in the market.
Anyway, there is some knowledge considered a must when talking about a certain profession. For instance, a front-end developer should own some key knowledge of HTML, CSS, and JavaScript. He/she has to know how to create a responsive website and understand version control and more.
Before sending the mail, a short cover letter should be written as well. Keep it concise and go to the main points. Recruiters don't have enough time to look at an A4-length email.
Step 4: Prepare your in-person interview
Congratulations! Now, there is only one step left to get the dream software developer internship.
Apparently, interviewers will ask a lot about your knowledge and judge you by what you know. Therefore, be sure to prepare your technical knowledge and skills beforehand.
Click here if you want to know more front-end, back-end, and full-stack developer position.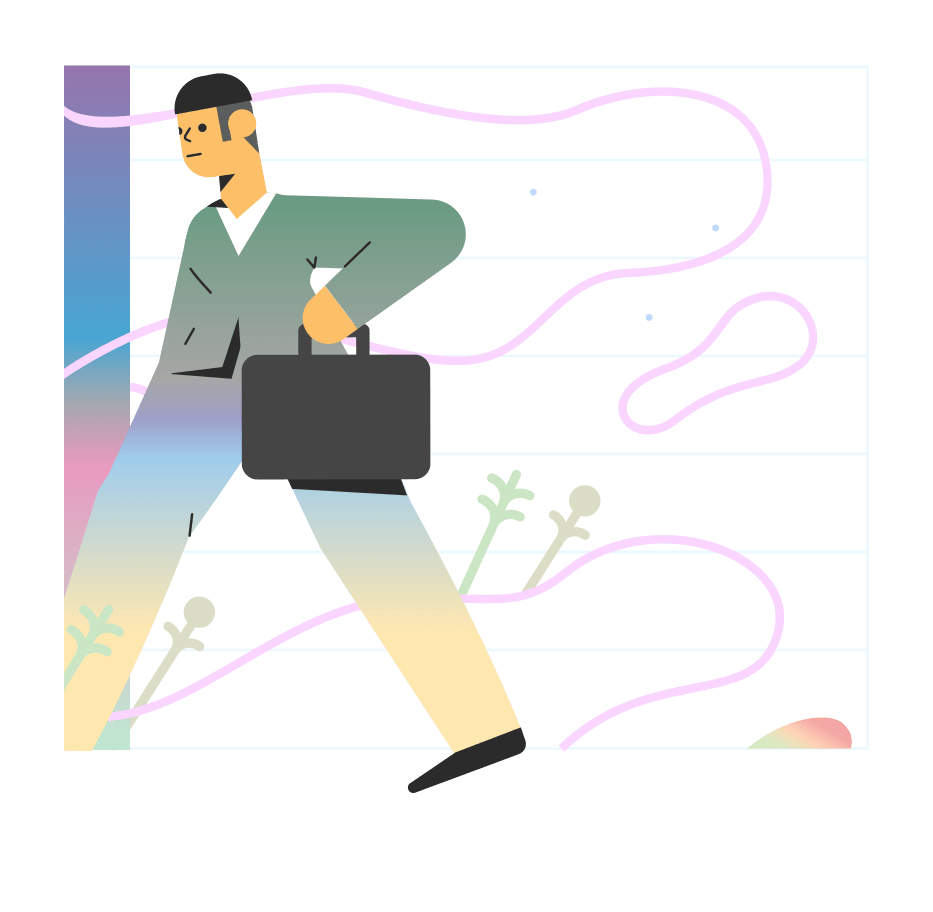 However, if there are any questions that you cannot answer, it's OK to say "I don't know" since you are an intern and your job at the moment is to collect knowledge from the mentor. But don't forget to show that you're eager to learn things.
The second tip is to ask the right questions. You can address several questions about the company environment, that you will learn, your allowance and perks, etc.
Note: Do research on the workplace's culture
Many freshers or students don't really care about this factor seriously enough. Nevertheless, as for experienced developers, this one is a crucial aspect when accepting the offer. And people at Designveloper recommend you do careful research on this too.
First of all, your productivity is likely to reduce if you don't fit the company culture. For example, if the future workplace is an open culture environment and people can do anything they like including play music loudly. You, however, are easy to lose concentration on work. That's how your performance will not be as good as expected.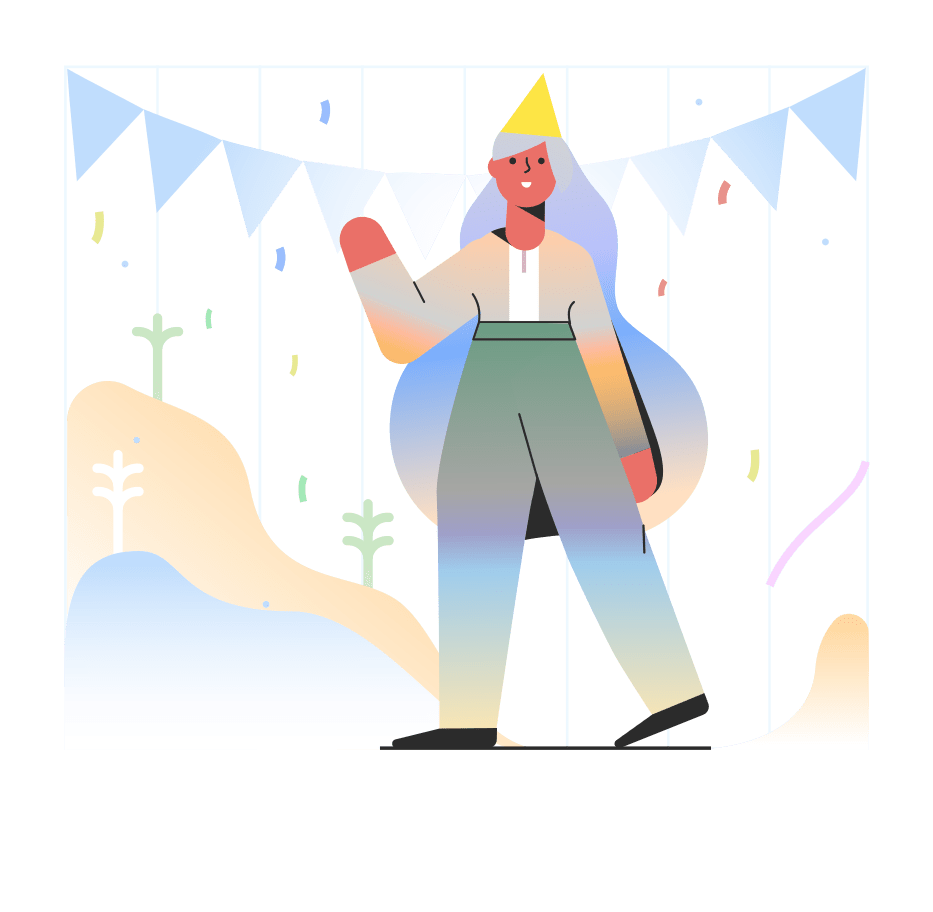 So, how can one define a company's culture?
Check their websites and see how they describe themselves.

Look for testimonials from employees. You can find them in some popular or local recruiting/review sites.

Ask about it during your interview.
There you go, those are the 4 main steps you will go through how to find software engineering internships. We hope that you will find the most suitable one eventually.
Hey, Designveloper is looking for some coolest girls and guys to join the team. If you are hard-working, have a basic knowledge of software development, and can use English well (and, of course, live in Ho Chi Minh City), then don't wait any longer. Let's send your CV to jobs@dgroup.co and wait for your reply!