The saying: "You never get a second chance to make a first impression" is never truer than when you submit your resume. A great resume can open many different doors for your career, but an inferior one can just as quickly close one. In fact, there are many people who inadvertently put themselves at a disadvantage, simply because of the information they choose to include on their resume.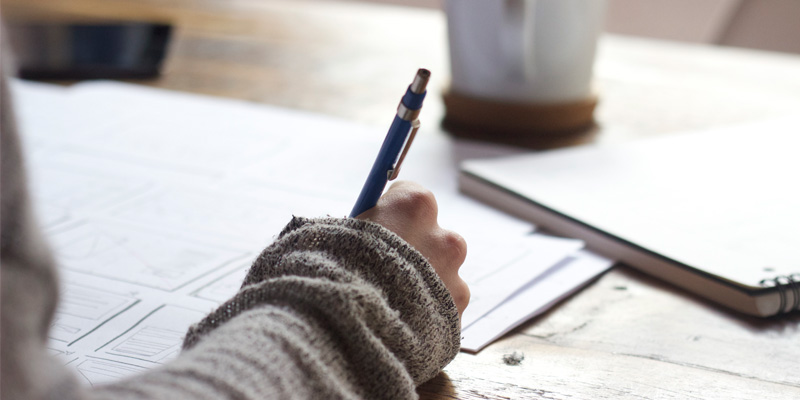 It's not that the information is bad. It's just not needed. You know, the hiring manager spends their whole day receiving and reading CVs. Who has enough time for spending 30 minutes on each one? If your resume is too long, it will discourage them and chances are they won't read it until the end.
The 6 Common Resume Mistakes Which You Should Avoid
With this in mind, the following list is items that should not be on your resume. Otherwise, it will make your resume cluttered:
1. The word "Resume"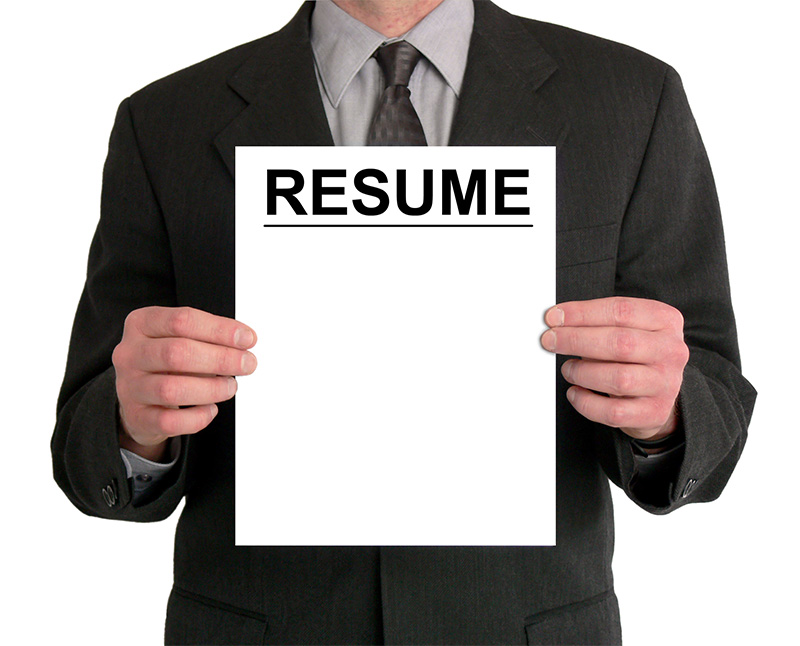 Looking at your resume, who wouldn't know what kind of document it is? No need to waste your paper to label your resume "resume". One more thing adding, remember to name your resume by your own name so the recruiter will recognize whose resume is in seconds.
2. Objective Statement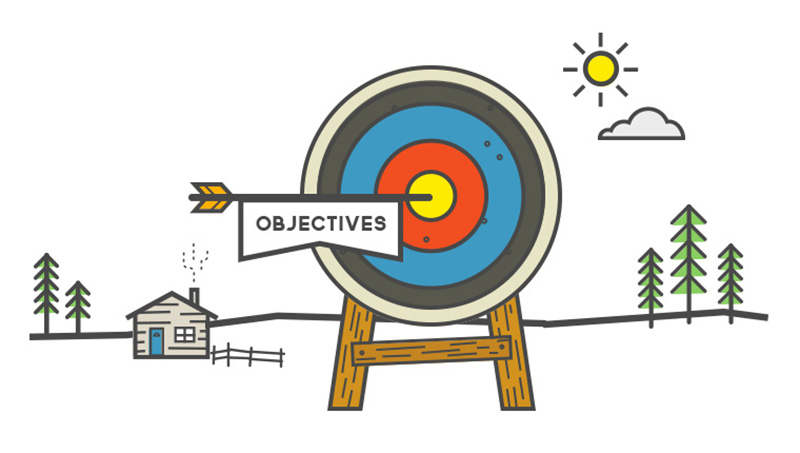 If you applied, it's already obvious you want the job. It's wiser to leave an objective off your resume or use a profile than to use an objective statement that doesn't correspond well with the focus of the target job.
3. Private Information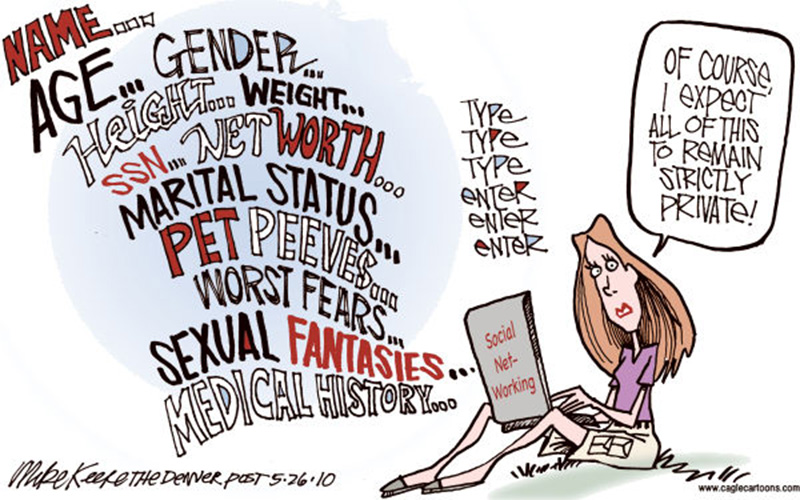 There is no need to include any private information beyond your email, address, or phone number such as your marital status, religious preference, etc. I also recommend removing your hobbies from your resume. Who cares about it? Unless your hobbies are actually related to that job, you are merely wasting your resume estate.
4. Personal Picture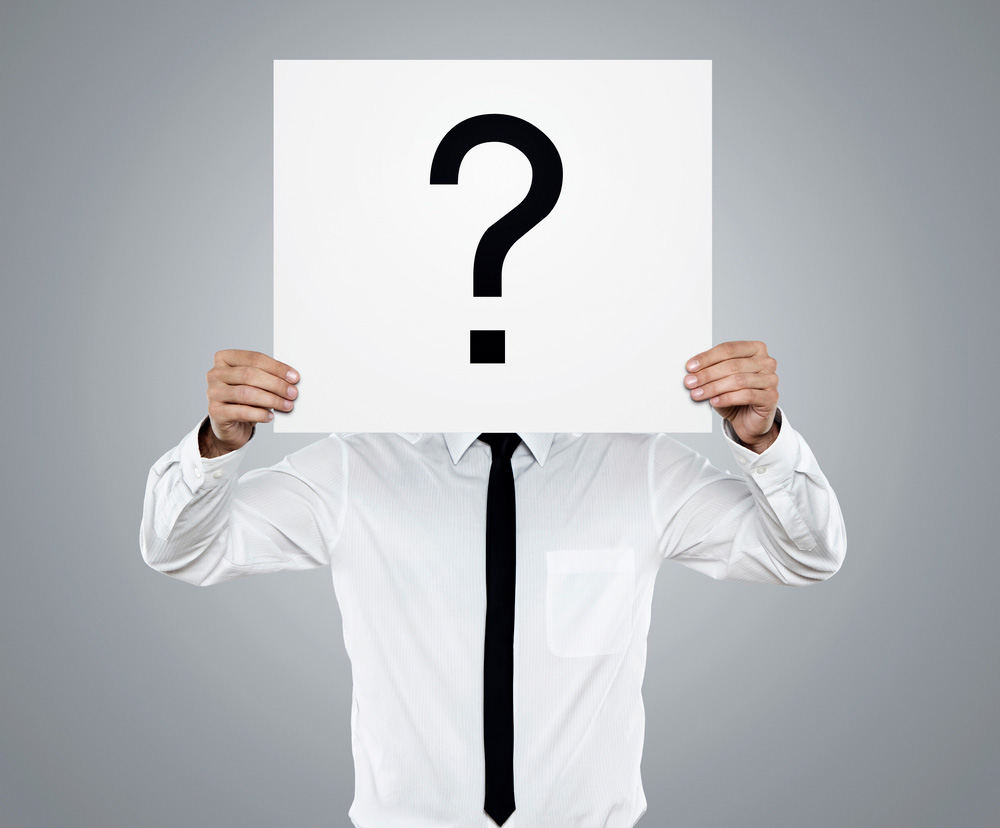 Believe it or not, people still judge a book by its cover. If you don't want to lose your chance at your dream job simply because of your appearance, then it's time to remove the picture of you. More than that, submitting your personal picture on a resume is considered unprofessional. An exception should be if you were applying for a modeling or active job, where appearances inform hiring decisions.
5. Irrelevant job experience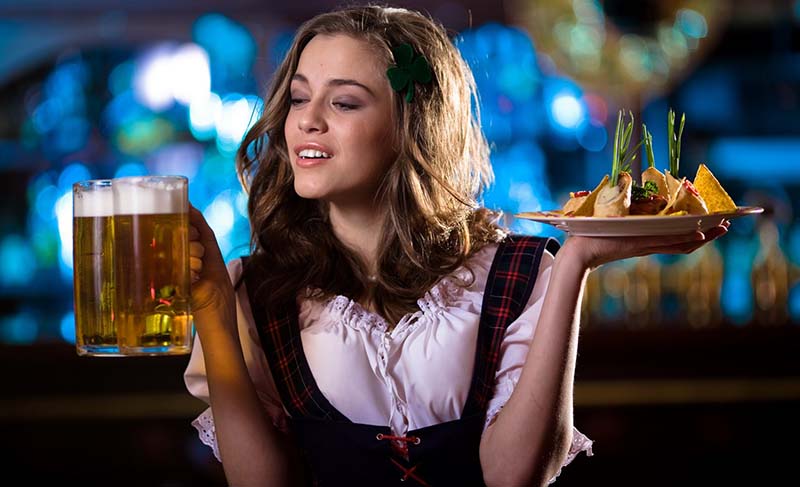 The fact that recruiters don't want to know about that summer you worked as a waitress if you are applying for an accounting job. Additionally, your resume has to go beyond saying which job you have done. It's a must to tell the recruiter what you've achieved from those jobs.
6. An unprofessional email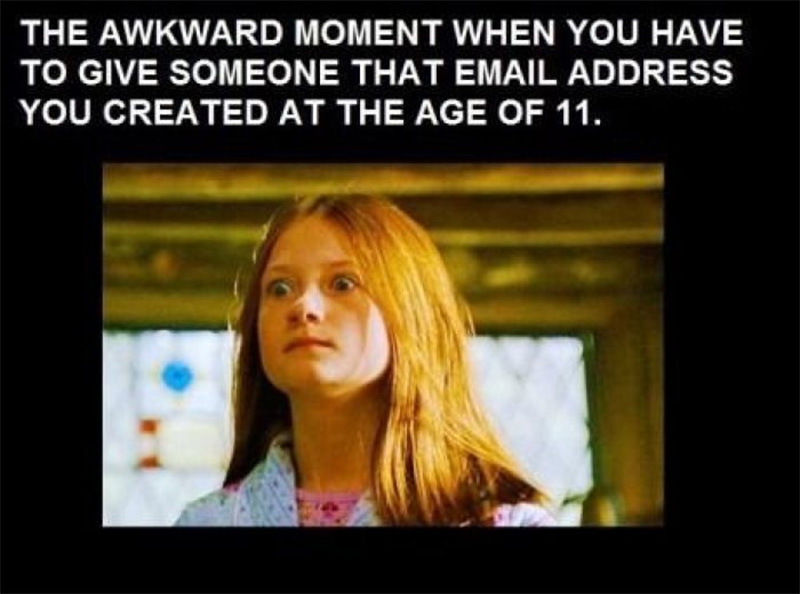 If you still use an old email address, like badboy123@yahoo.com, or lovelygirl@gmail.com, it's time to pick a new one. It's too easy to get generic. The free email account from Gmail or Yahoo for your interview correspondence to represent yourself in such a professional manner.
Conclusion
We're always struggling with tons of problems when creating a professional resume that impresses our potential employer, right? To take away all that mess, I highly recommend you use the app named Curriculum Manager.
Curriculum Manager includes not only quick CV creating, editing, and customizing, but also a professional CV format that highlights your profile. Together with the Preview PDF function, it allows you to preview your CV after saving it and sending it by email.
Another tool to create a perfect CV for you is CV Simply. This is a product from Designveloper!
What you need to do is just enter the required information in the default fields which are Personal Information, Professional Goal, Academic Formation, Qualifications, Experiences, and Additional Information. The Curriculum Manager will do the entire job by immediately creating an awesome resume with your input data. Read more about the Curriculum Manager here
Don't hesitate to install the Curriculum Manager App and win your dream job right away!