It's important to know the difference between fungible tokens, which can be traded for other tokens, and non-fungible tokens, which are unique and can't be changed into another token. Since blockchain technology is used to store them, they can't be changed and are completely safe. Digital artwork, music, and even tweets have fetched multimillion dollar prices in recent years due to the rising demand for NFTs. Hiring an experienced NFT developer is critical to the success of any NFT project. So let's discover how to hire an NFT developer in this article.
In this article, you will learn the steps to take when looking for an NFT developer to hire. Since the NFT industry is just getting started, it may be challenging to find a competent NFT developer. To find out if a developer is a good fit, it's also important to have a clear understanding of your project's goals and communicate them to them.
A Summary of the Recruiting Process for an NFT Developer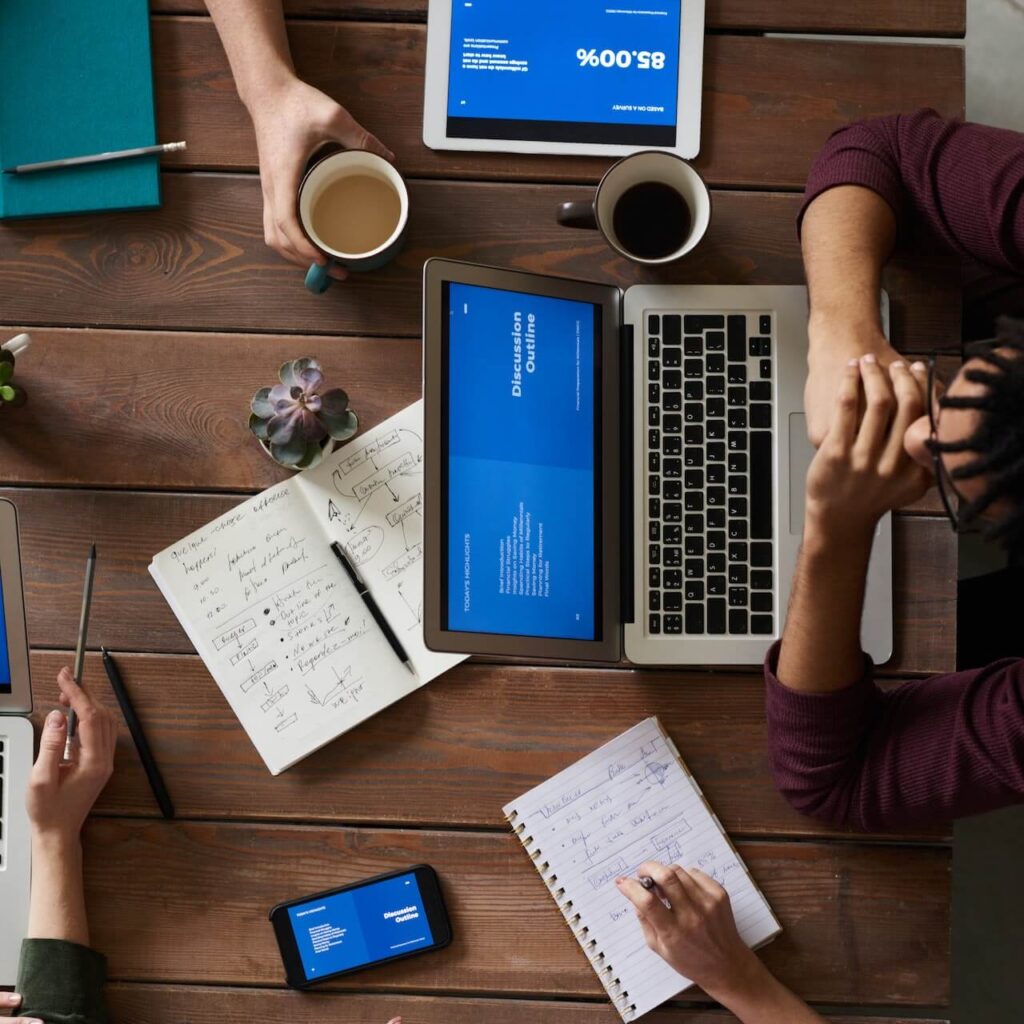 Hiring an NFT developer might be difficult, but there are a few key measures to take to identify the perfect person for the job. In these steps, you learn the basics of NFT development, find potential NFT developers, evaluate them, negotiate terms, and work together.
How to Hire an NFT Developer in the 4 Steps
Make sure you have a clear understanding of your project's scope and goals before beginning the search process. This will help you evaluate candidates such as cardano developers quickly and, in the end, choose the best developer for the job. Remember to be transparent and open about expectations from both sides during the negotiation phase to ensure a successful collaboration.
1. Learning the Fundamentals of NFT Development
Before you hire an NFT developer, you need to know the basics of NFT development. The technology behind NFTs is blockchain, which is a distributed ledger that records transactions in a way that is both safe and clear. Putting distinctive data on a blockchain creates NFTs. This makes the data unchangeable and secure.
To start an NFT project, you need to find a developer with the technical skills you need. These skills include knowing about blockchain technologies like Ethereum and programming languages like Solidity, as well as being able to make and use smart contracts.
CryptoPunks, a collection of 10,000 unique digital characters, and CryptoKitties, a game that allows users to breed and trade digital cats, are two examples of successful NFT initiatives.
2. Identifying Prospective NFT Developers
The following stage is to identify potential NFT developers. You can begin by conducting research and networking within the blockchain and NFT communities. Meetups, conferences, and hackathons are great places to meet other developers and learn about the newest trends and technology. Additionally, online forums and social media platforms such as Reddit, Discord, and Twitter can also provide valuable insights and connections. Once you have compiled a list, it is important to evaluate each developer's experience, expertise, and portfolio, which includes knowing enough about the NFT economy, to determine whether they are a good fit for your project.
You can also find viable candidates by using freelance platforms and job boards. Sites such as Upwork, Freelancer, and Topcoder provide access to a global network of freelance developers who are skilled in NFT development.
It is critical to identify key traits and talents when hiring an NFT developer. Find developers with NFT project expertise, technical skills related to NFT development, and a track record of delivering high-quality work on schedule.
3. Assessing NFT Developers
Once you've found some people who could be interested in developing NFTs, you need to give them a comprehensive examination to make sure they're up to the task. Begin by looking through their portfolios and previous work to get a sense of their experience and skill level.
Conduct technical interviews to evaluate their knowledge of programming languages and blockchain technologies. Inquire about their approach to developing NFTs and how they would deal with any issues that may arise during the development process.
Examine references and online evaluations from prior clients to get a sense of their work ethic and ability to deliver high-quality results on schedule.
4. Agreeing on Conditions and Collaborating
When you've chosen a qualified NFT developer, it's time to negotiate terms and get started. Set expectations and goals for the project, look into payment and compensation structures, and make a timeline and plan for the project.
Set up ways for people to talk to you and give you feedback and updates so that you can stay in the loop while the project is being made.
Conclusion
Finding the ideal NFT programmer is challenging, but crucial to the success of your project. Hiring an NFT developer requires knowing the basics of NFT development, finding potential developers, thoroughly analyzing them, negotiating terms, and working together. Collaboration and open dialogue should be highly prized.