Võ Hoàng Mạnh Hùng, also known as Strong Bear, is the co-founder, CEO of Designveloper. Strong Bear is currently an entrepreneur, software developer, musician and martial artist.
About Strong Bear's Education
Strong Bear graduated from the Posts and Telecommunications Institute of Technology in 2010 as the valedictorian of his class. He was given a VEF fellowship to pursue a PhD degree in Electrical Engineering at Clemson University in the United States. The fellowship covered all the tuition fee and living expenses. After one semester, Strong Bear decided to change his major to Computer Science and pursue a master's degree despite being able to continue working on a PhD in Computer Science.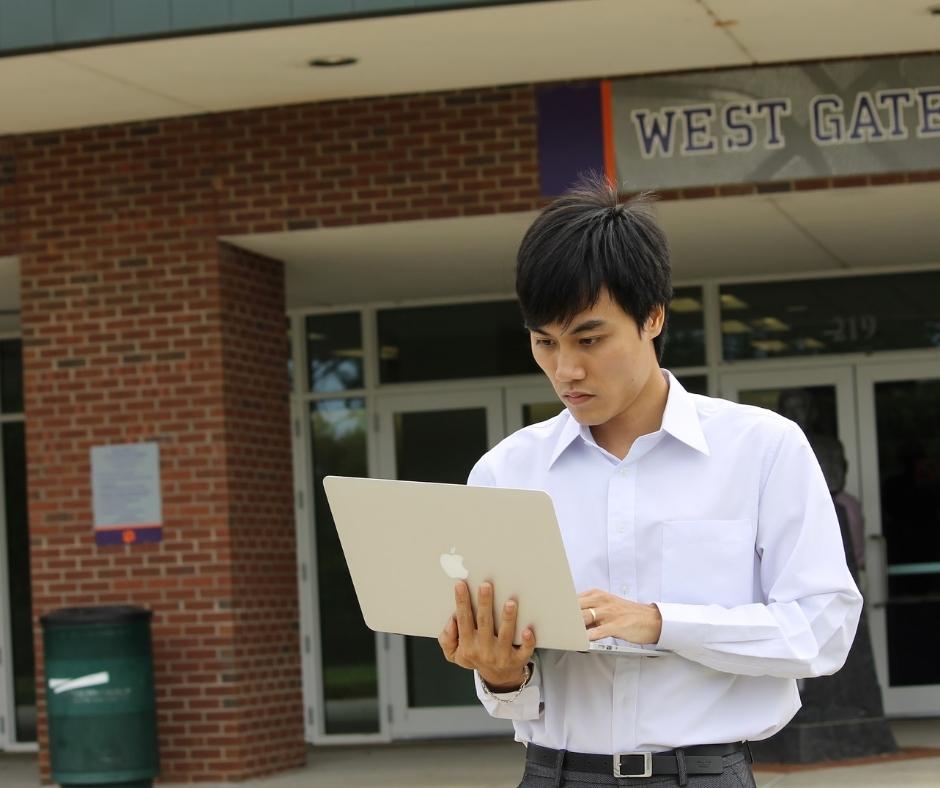 Deep down, he knew that he wanted to become an entrepreneur. After getting his degree from Clemson University in 2012, Strong Bear went back to Vietnam. He worked for BTM Global Consulting for 6 months as a Senior Software Developer. During that time, he spent his nights and weekends collaborating with friends to open Designveloper, a software design and development company, in April 2013.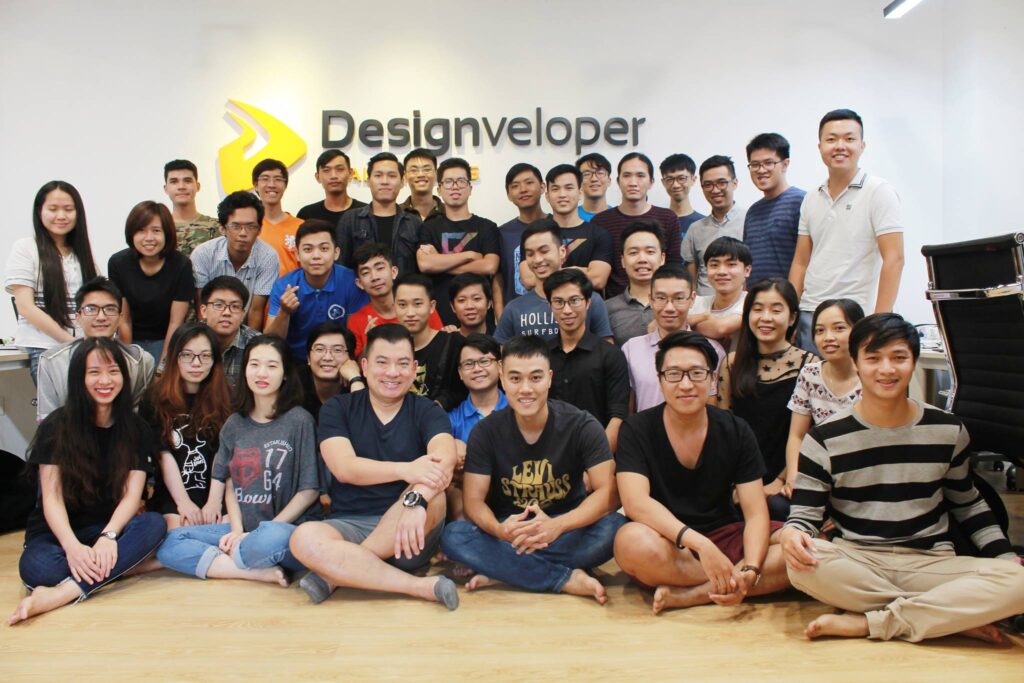 Since then, Designveloper has grown from a small company with only six employees to a medium-sized business with more than 100 employees.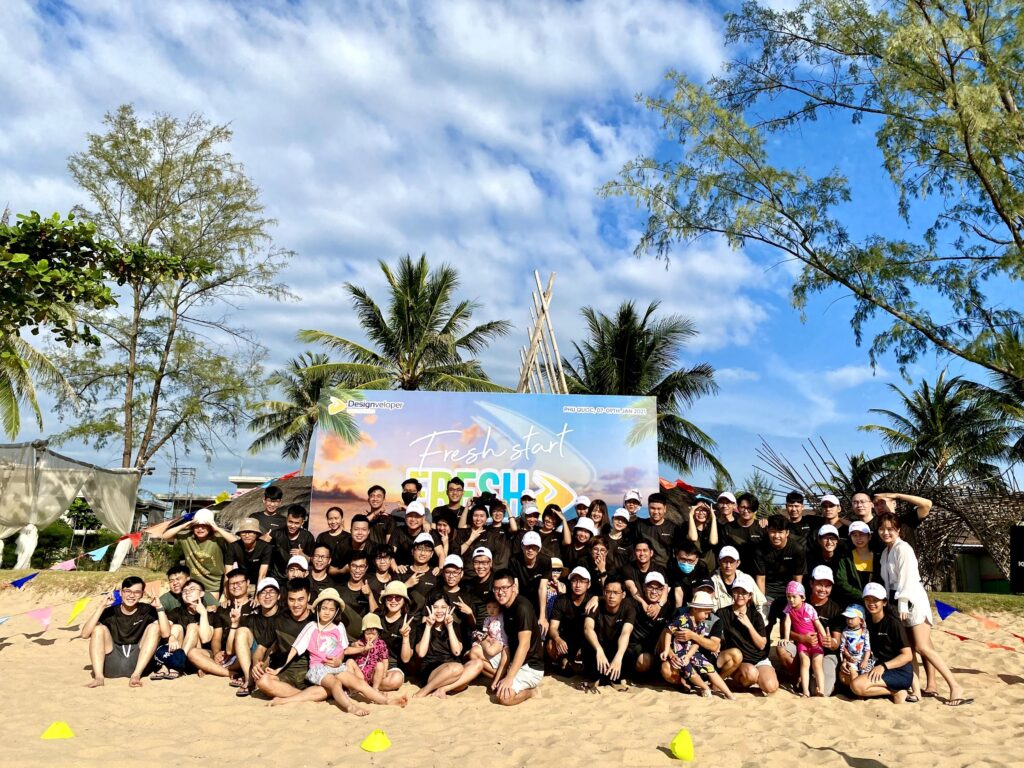 At the end of March 2019, Strong Bear was accepted to Berklee College of Music, which is the largest independent music school in the world. This was a big shift in his career. We could not wait to see what would come up next after his graduation.
Why did Strong Bear decide to start a business?
This was a big trade-off, since he wanted to start a business instead of getting a PhD.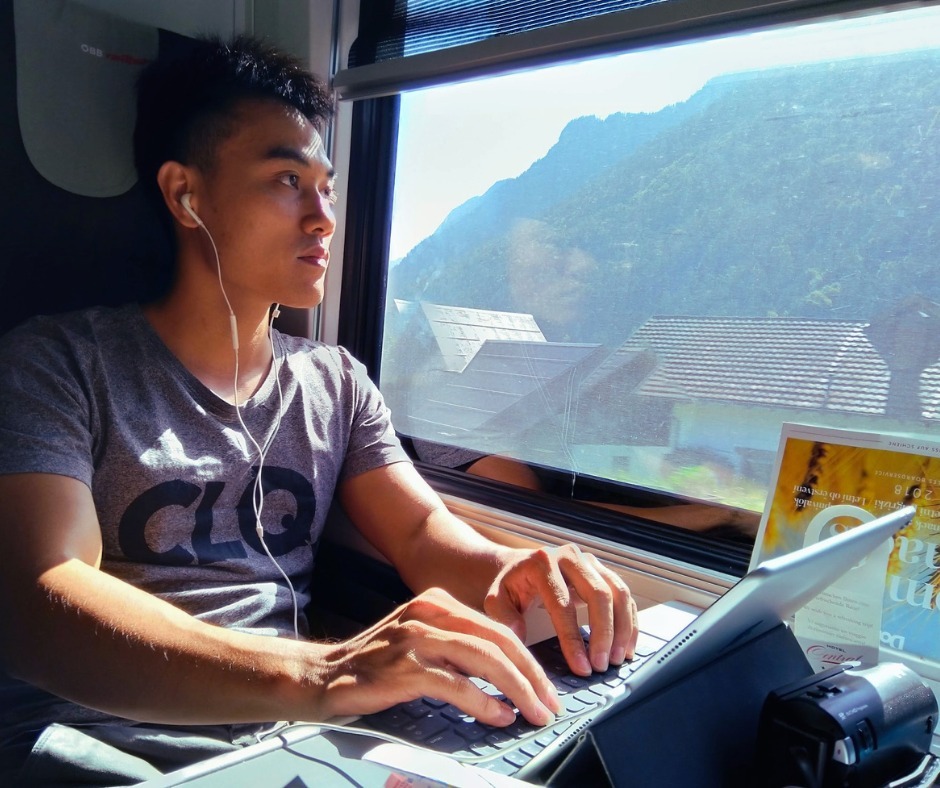 "If you fall early, there are still many opportunities to get back up," Strong Bear said. "Because if you wait too long to start something that you are passionate about, your enthusiasm will slowly fade, and you may even lose interest." He started his own business at the age of 26.
About Designveloper
Strong Bear is the Co-founder and CEO of Designveloper. It was founded in early 2013. Designveloper is one of the leading software development companies in Vietnam. As of 2022, It has two office locations in Ho Chi Minh City with over 100 employees.
Realizing ideas: The goal of Designveloper is to help small businesses and startups turn their ideas into real, useful solutions.
Culture At Designveloper: A successful product for Designveloper is one that helps clients solve business problems and acquire growth.
Designveloper's clients: Clients bring us their ideas, and we help them design and build applications (web, mobile, etc.).
Initial difficulties in starting a business
During the first two year, Designveloper was in survival mode. Lots of trial and error. Because of lacking experience, mistakes are inevitable. Not only that, the first unexpected incident happened just fifteen days after the company's grand opening. Strong Bear was in hospital for appendix removal.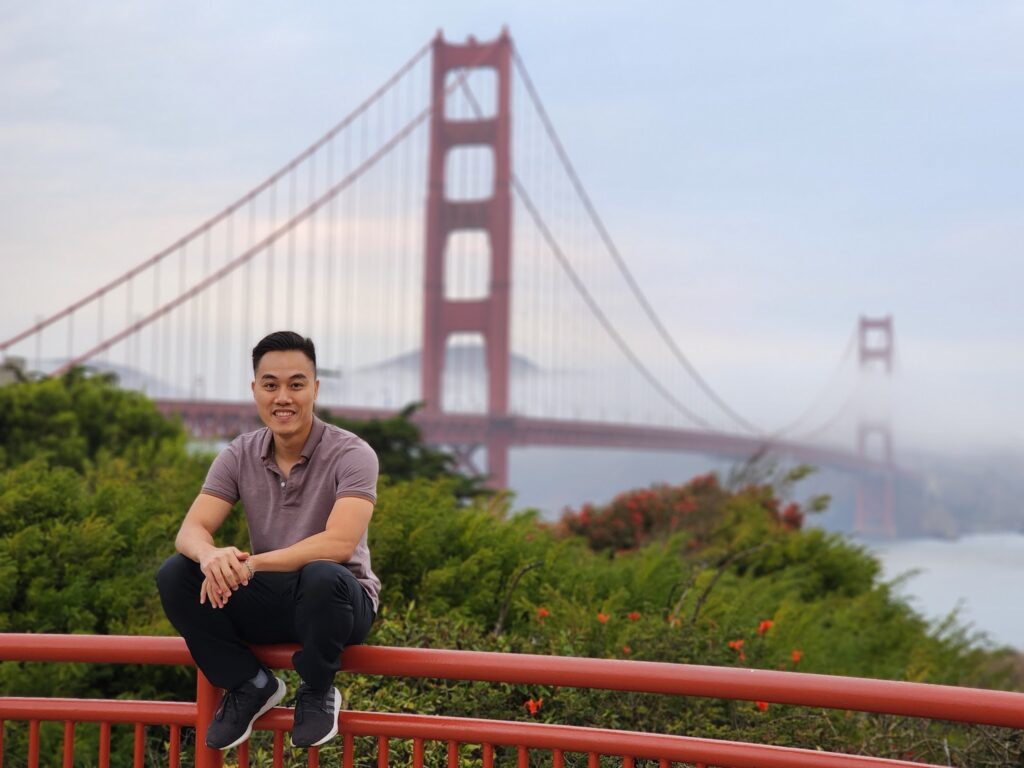 Ask your friends if they want to help you start a business. Four out of six initial co-founders of Designveloper are Strong Bear's friends at Posts and Telecommunications Institute of Technology.
Even though all of his partners had little to none experience in both technical and company management, each one had taken a different role in the company, supported each other and avoided stepping on others' toes. Then together they slowly figured out how to survive the business and move it to the next stage.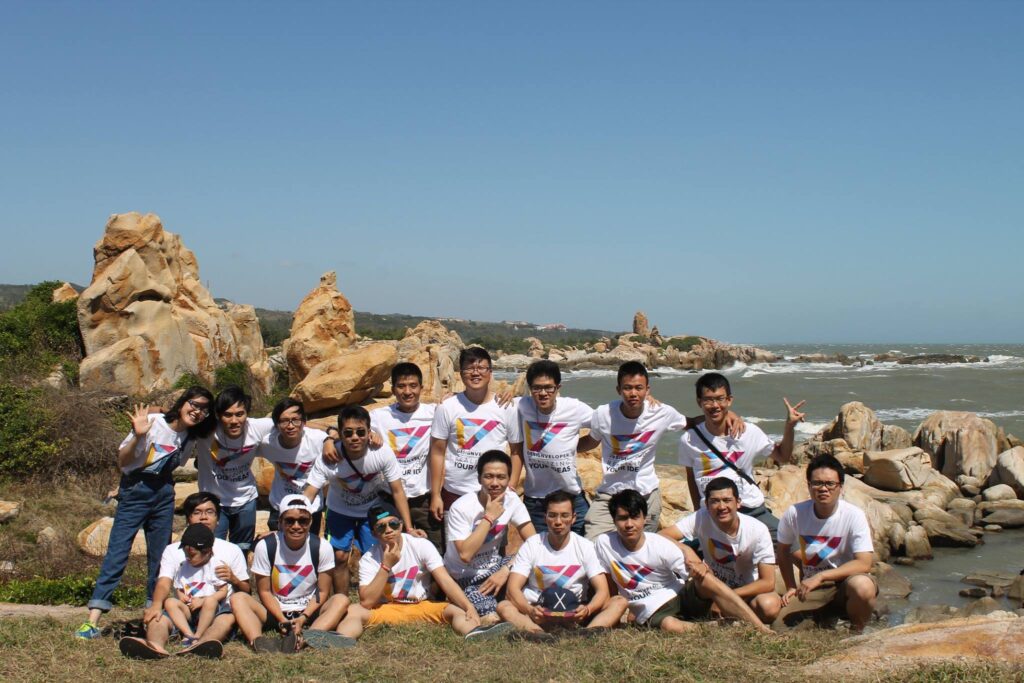 The whole team was working all the time. Because of the time difference, the team many times had to stay up all night to work nonstop for clients in the different time zones. But more importantly, the whole company still maintained the excitement to do their best because they loved what they were doing.
Journey to Berklee College of Music
Strong Bear had to take the entrance test in Singapore. There were a couple of testing sites but Singapore was the closest one to Vietnam.
There were only two Vietnamese candidates at that time. It was also the Tet holiday, the Vietnamese lunar new year holiday. Everyone was enjoying the holiday while Strong Bear needed to go through a rigorous process in order to get into Berklee.
The first thing was to perform a tune using his principal instrument, which is the electric guitar. The next thing was ear testing, where he was asked to identify the chords, the notes, melodies by listening to the judges playing. After that, he was asked to sight read a couple of written music. Finally, there was another 30 minutes interview.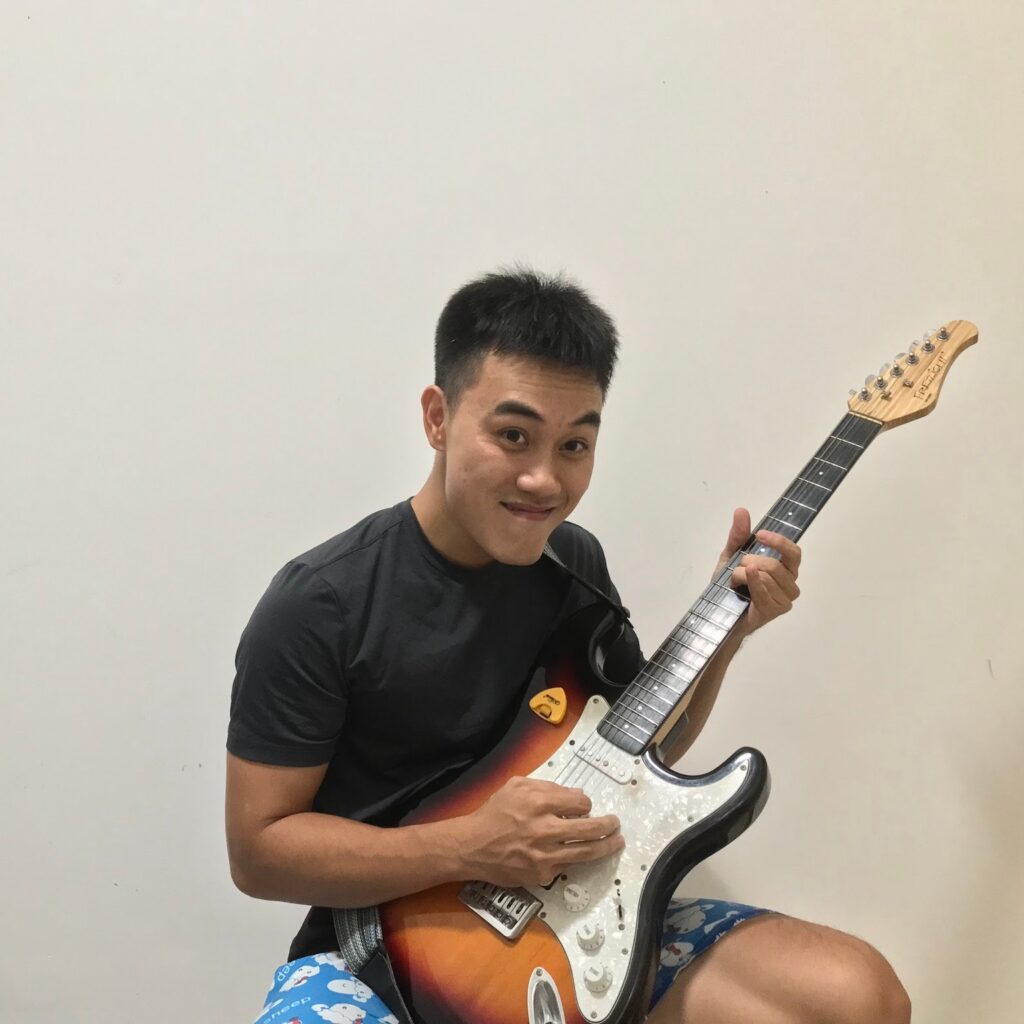 Now, Strong Bear is doing double majors in Electronic Production & Design and Songwriting, double minors in Video Game Scoring and Electronic Performance.
Studying at Berklee and living in Boston is expensive. Does Strong Bear think that he would ever get back the money that he invested? To this, he said, "The best investment in yourself is education. Keep studying and add value to yourself."
Strong Bear's sharing for young people
To Strong Bear, there are three important things that you should take control of: finance, health, and education.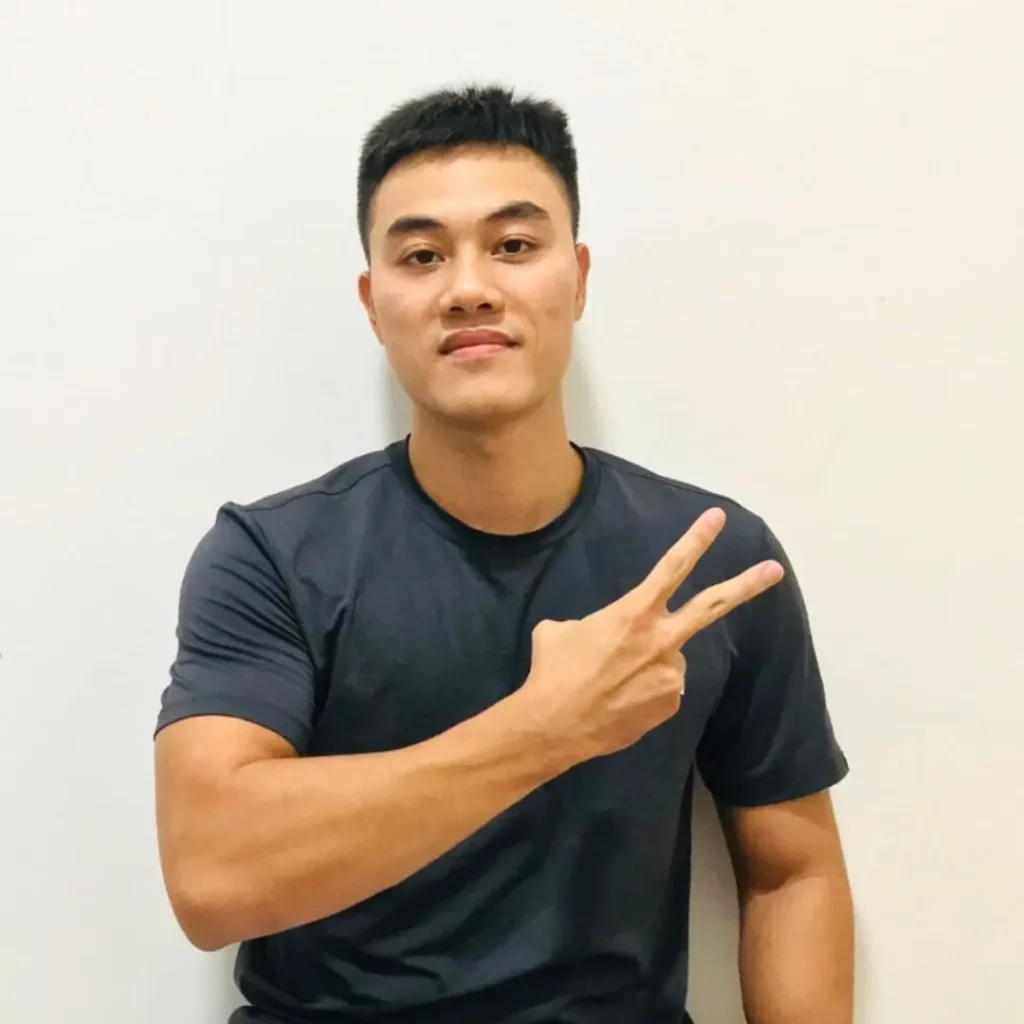 You must keep investing into these three things and find a balance between them and other aspects of your life. The most important of all is education. Education is the shortcut to do things in the right way. Invest your time and money into education and it will pay off nicely.
Contact Strong Bear
For more information, you can follow Mr. Hung Vo on social media