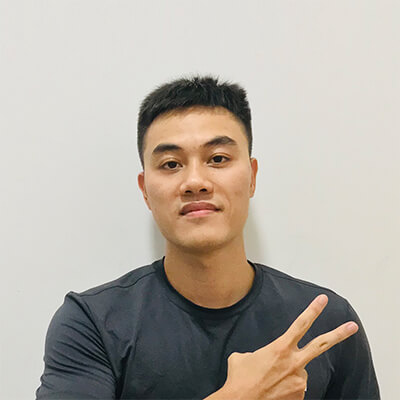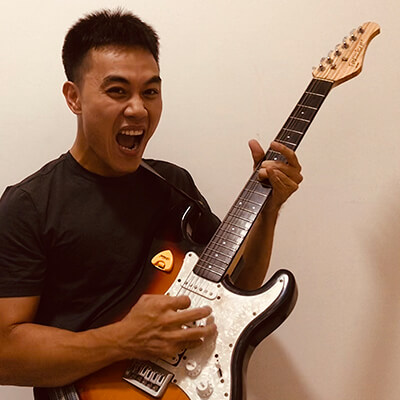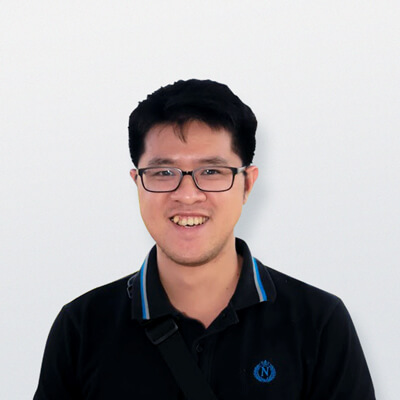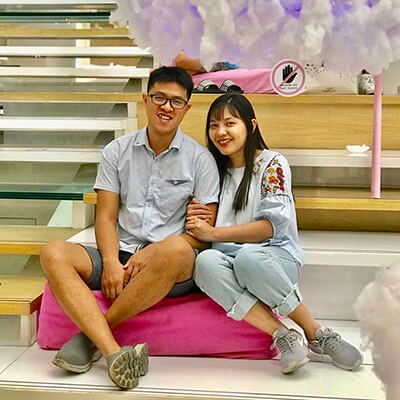 Ha Truong
COO & Co-Founder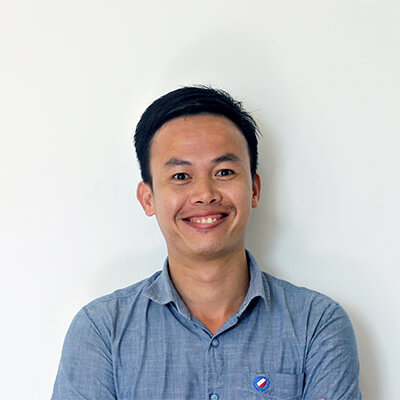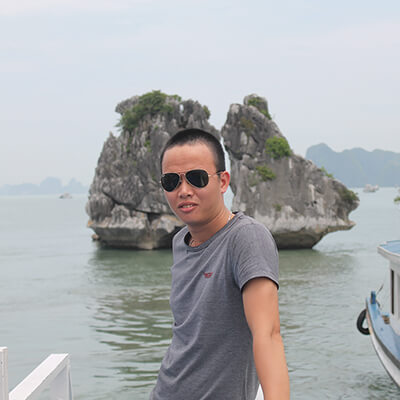 Trieu Nguyen
HR Manager & Co-Founder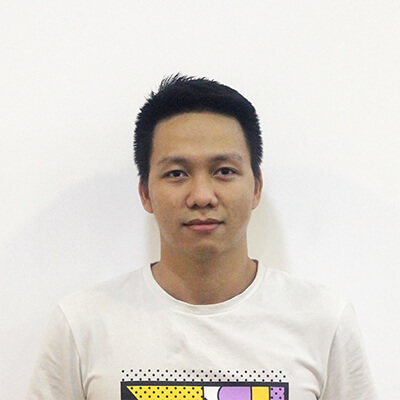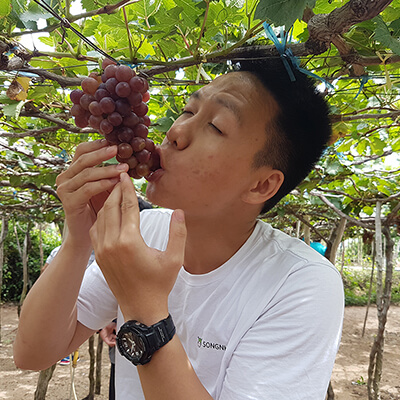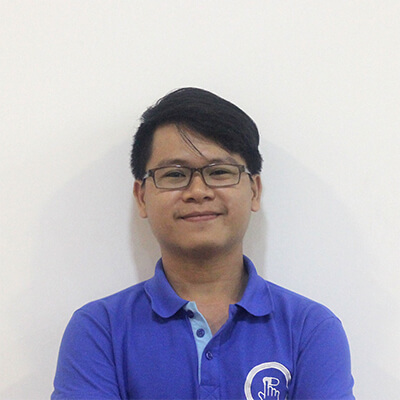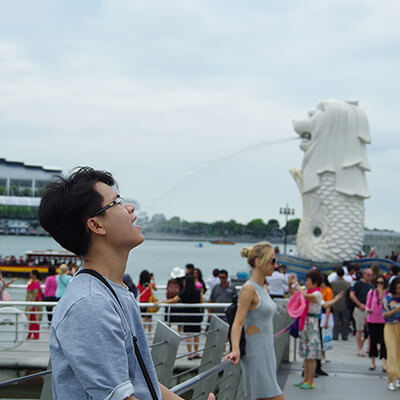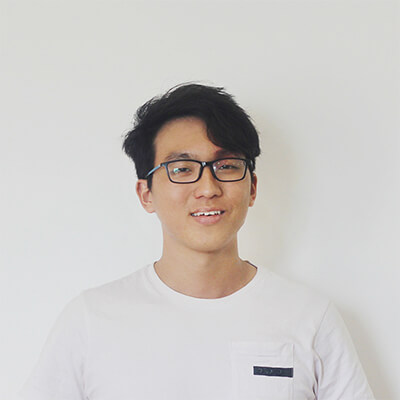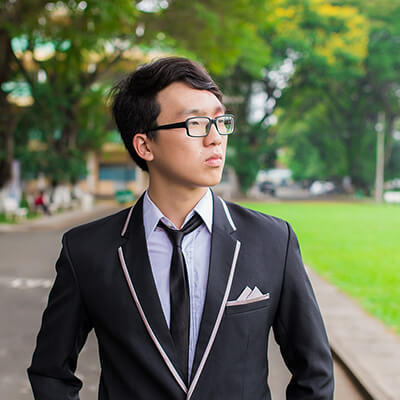 Huy Dong
Full Stack Developer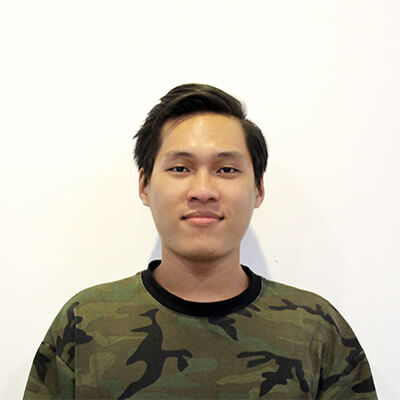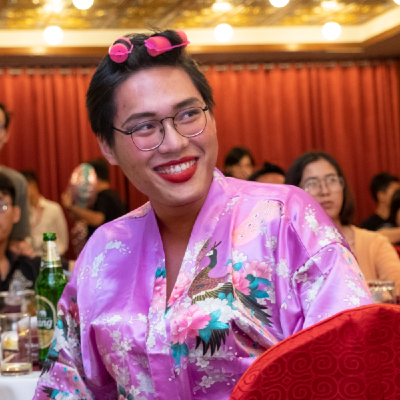 Hoan Tran
Full Stack Developer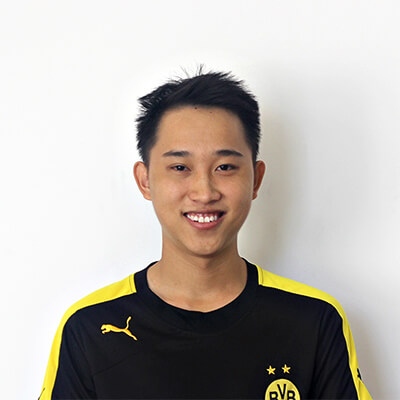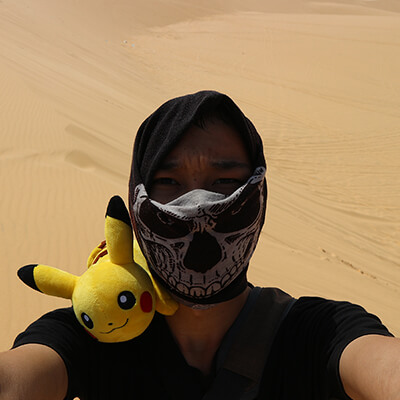 Tien Tran
Frontend Developer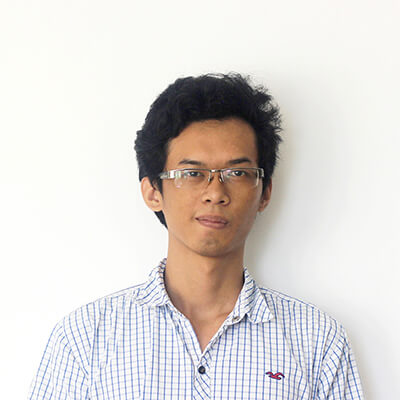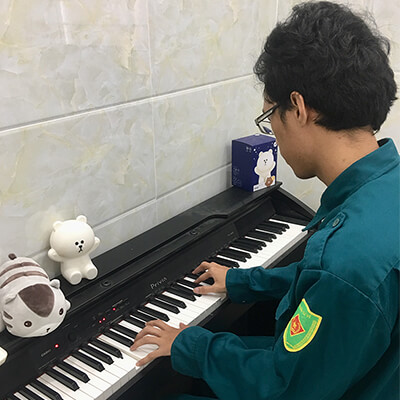 Truong Phan
Full Stack Developer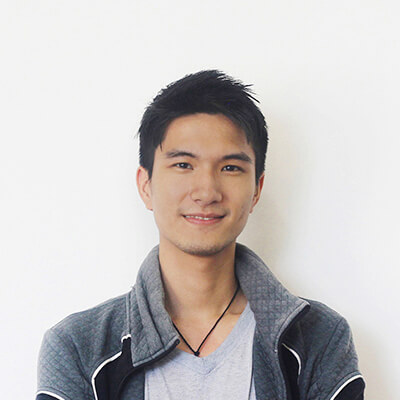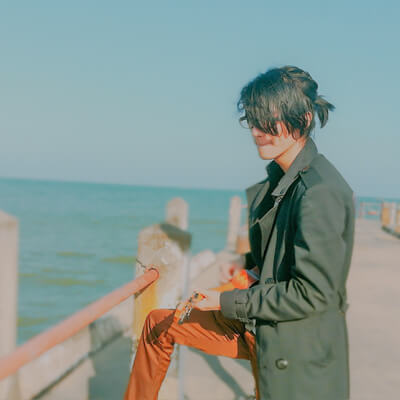 Son Nguyen
Full Stack Developer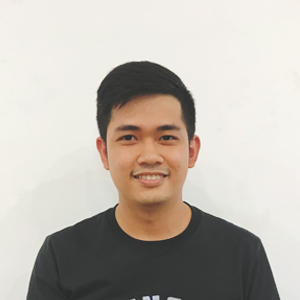 An Bui
Full Stack Developer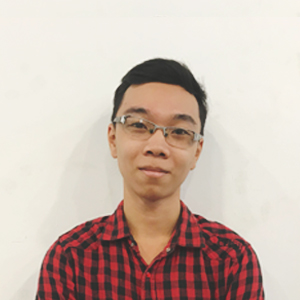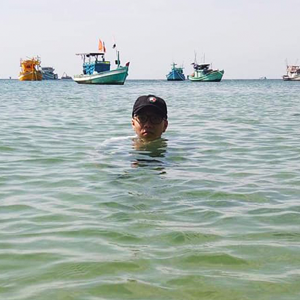 Luan Nguyen
Full Stack Developer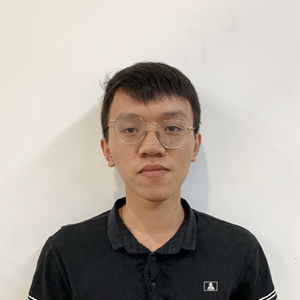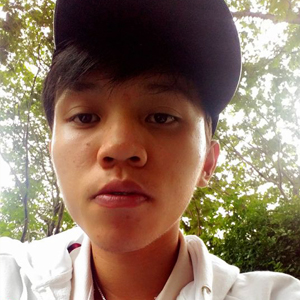 Nhut Tran
FULL STACK DEVELOPER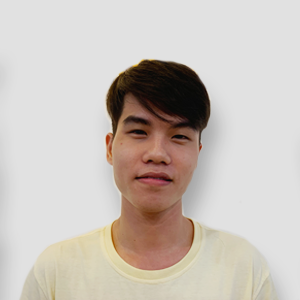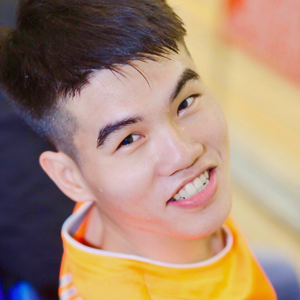 Tung Pham
FULL STACK DEVELOPER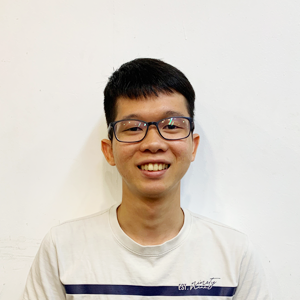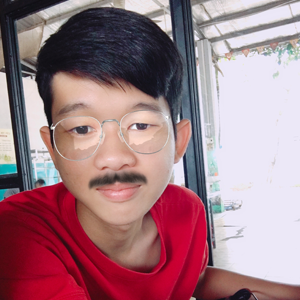 Hien Tran
FULL STACK DEVELOPER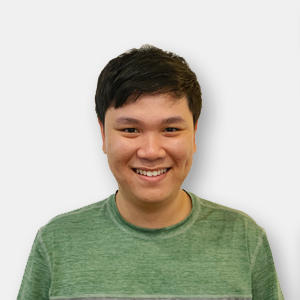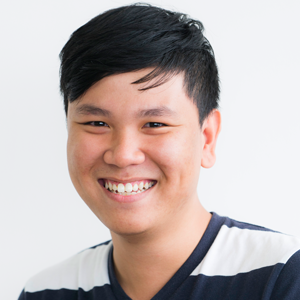 Duy Tran
FRONT END DEVELOPER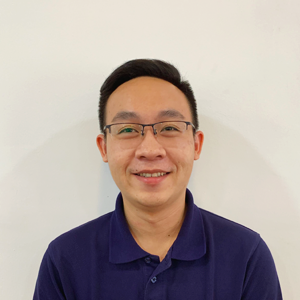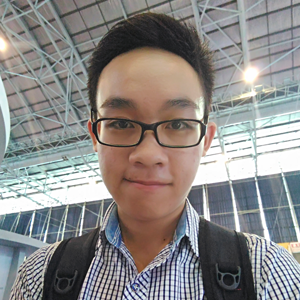 Toan Trinh
FULL STACK DEVELOPER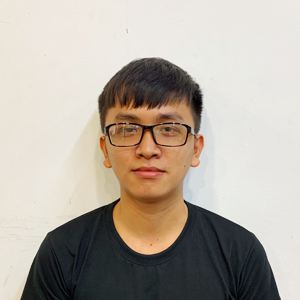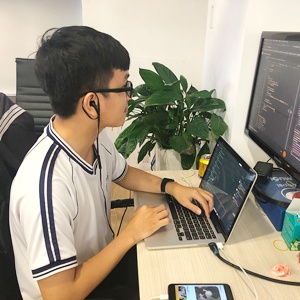 Hieu Do
Full Stack Developer
Son NT
Full Stack Developer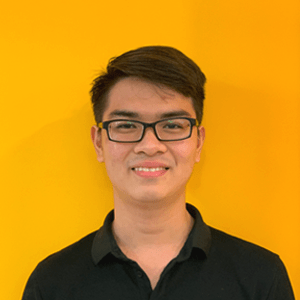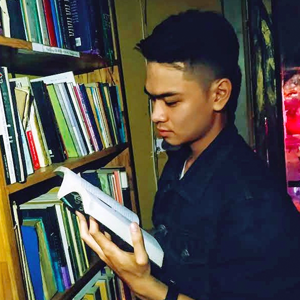 Cong Nguyen
Fullstack Developer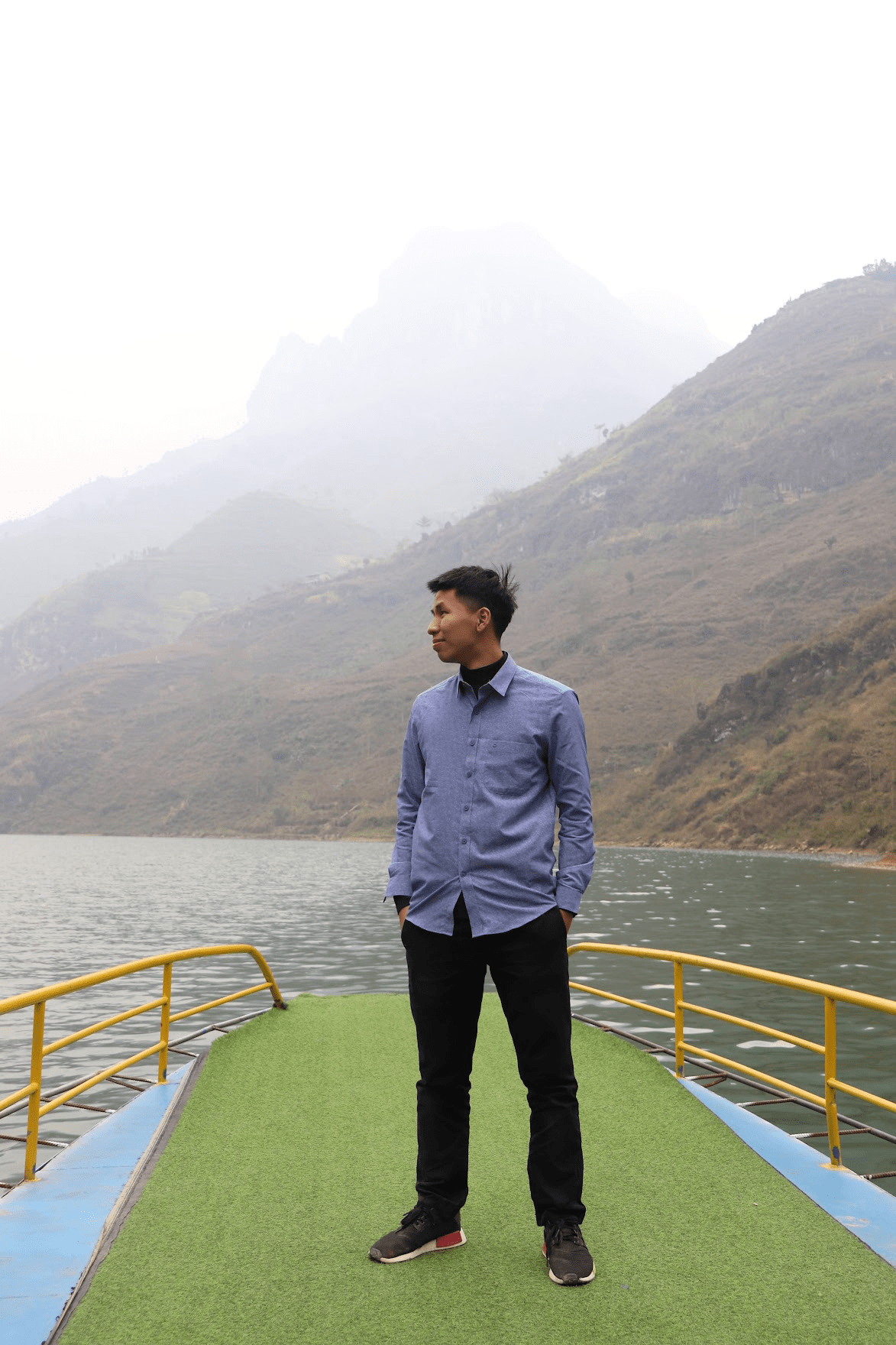 Thai Nguyen
Full stack developer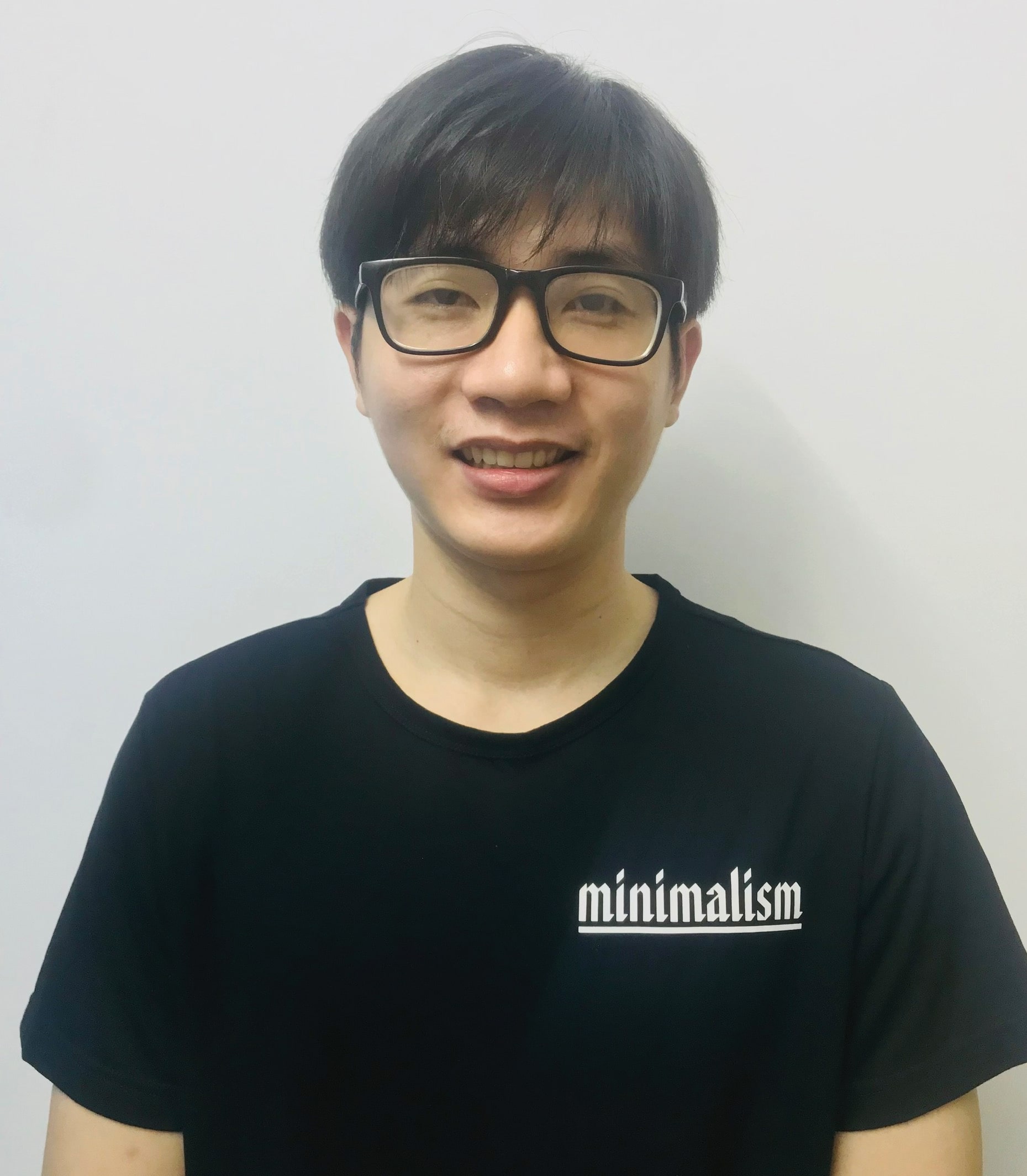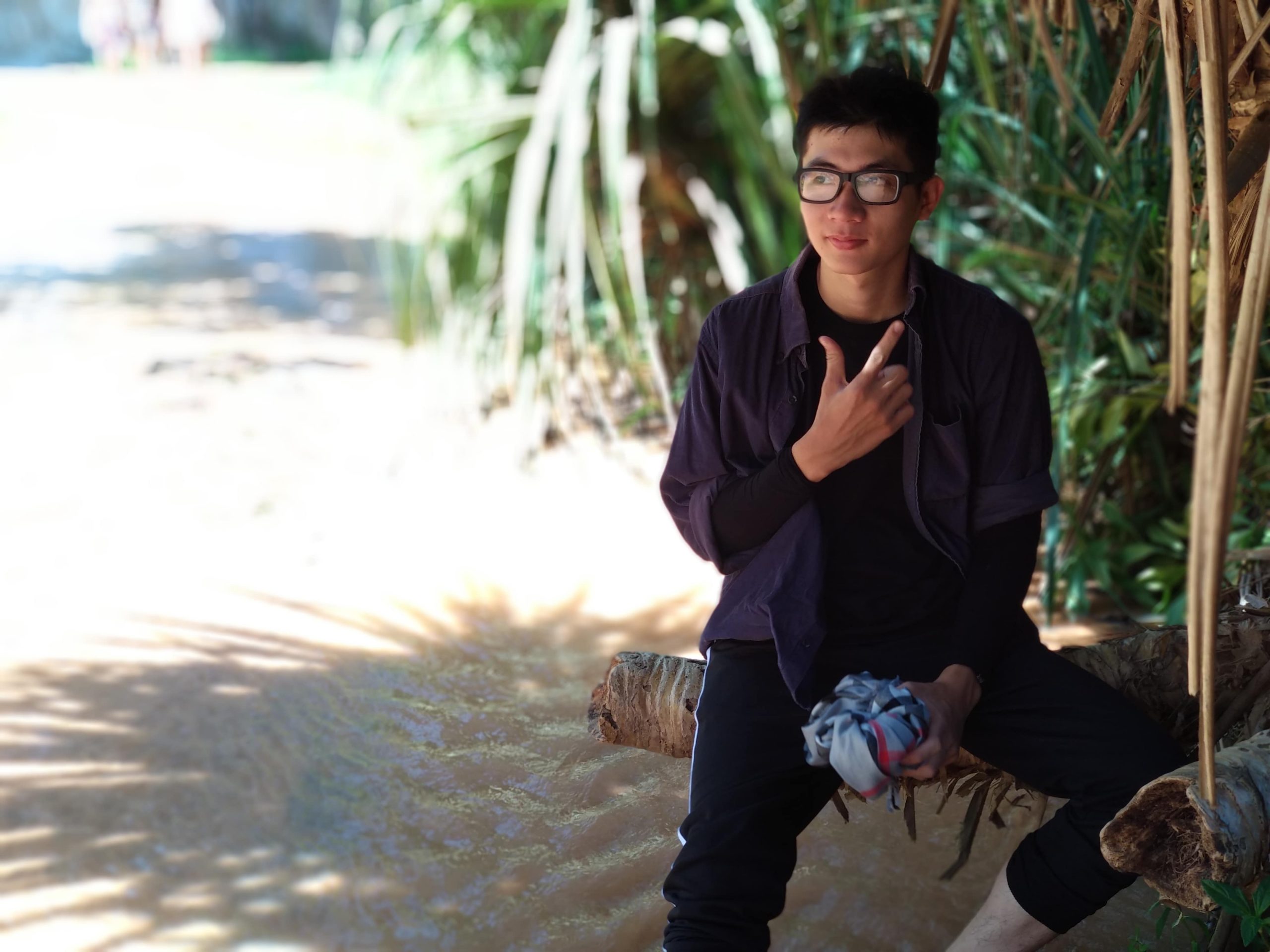 Nguyen Ha
Mobile Developer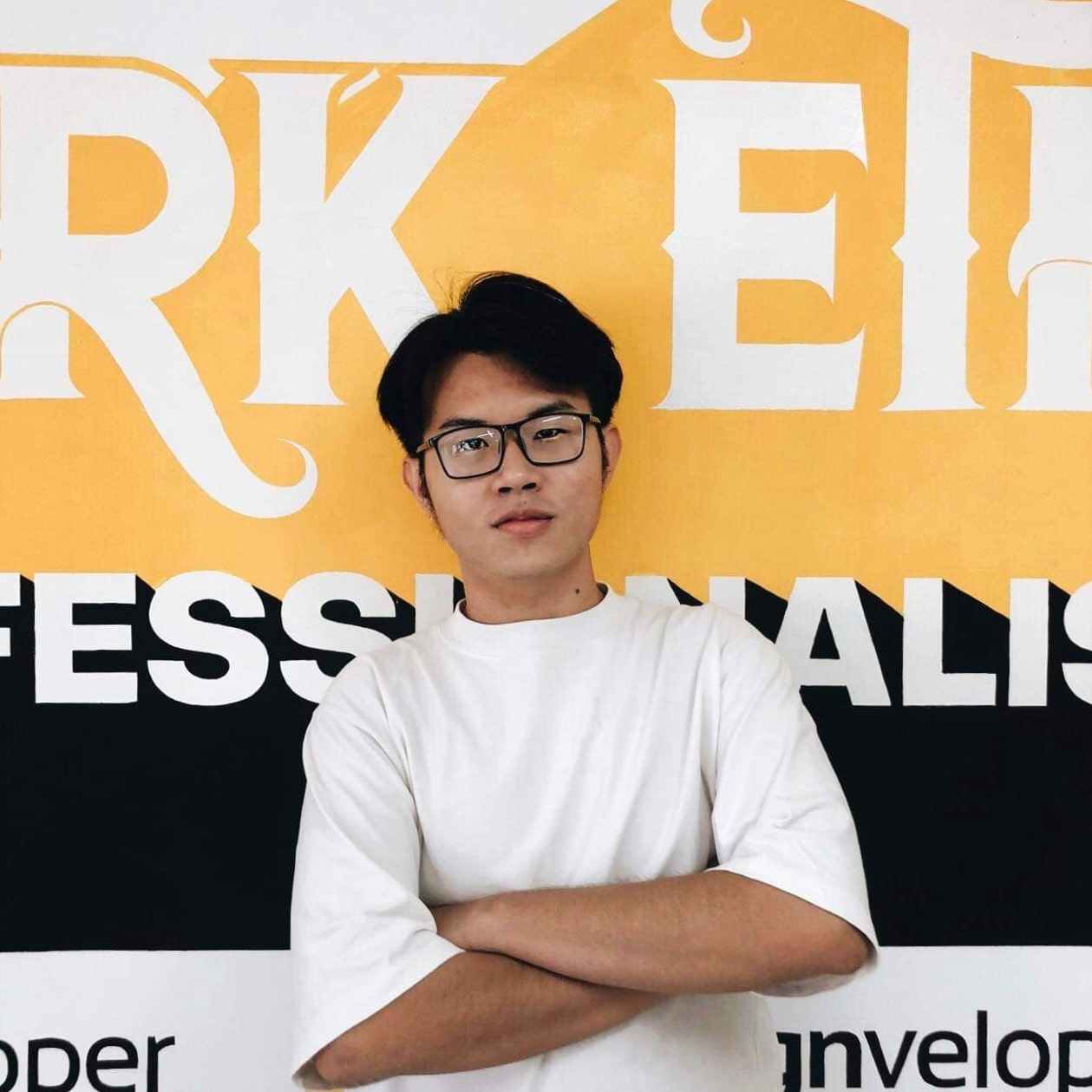 Tam Tran
FULL STACK DEVELOPER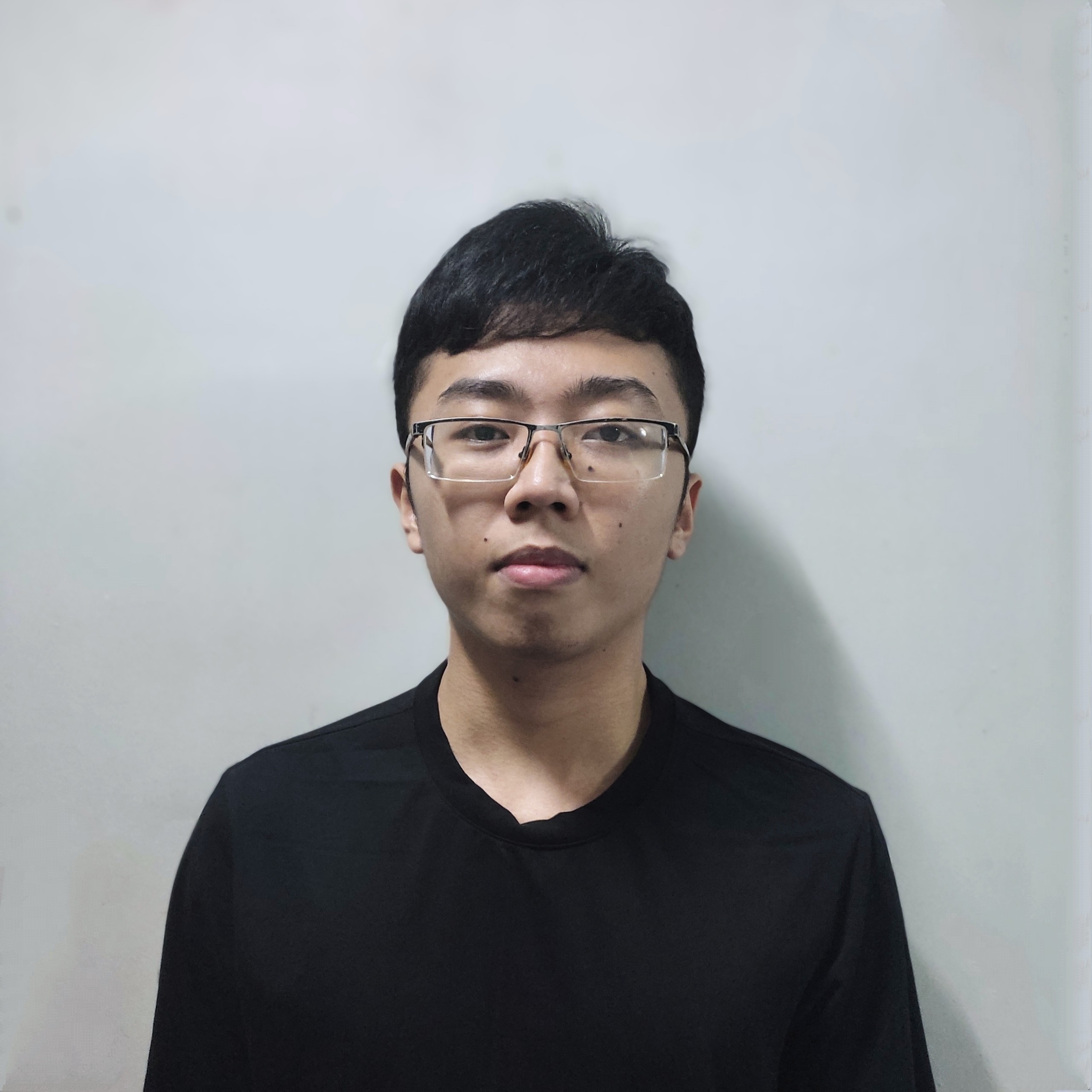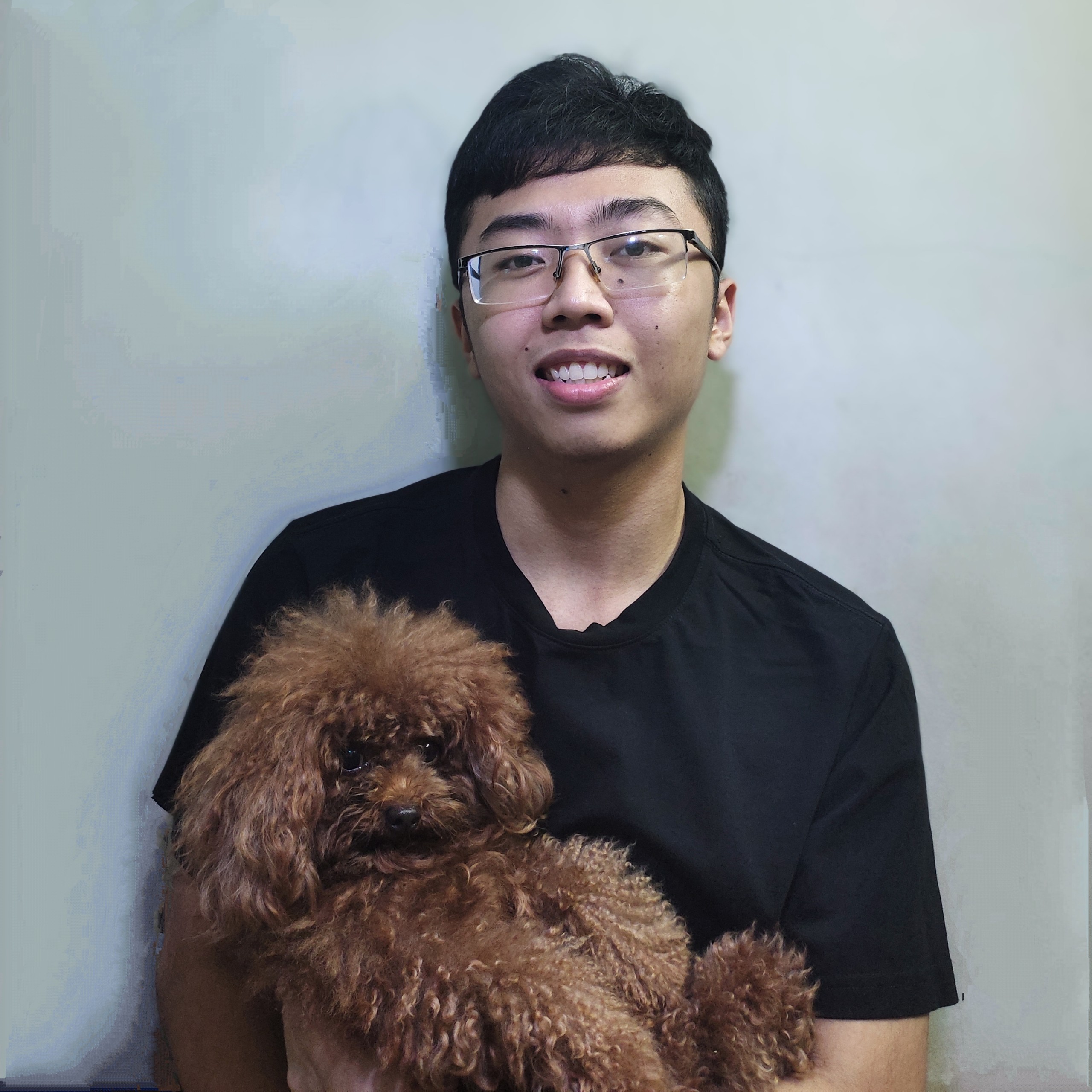 Thai Ngo
Full Stack Developer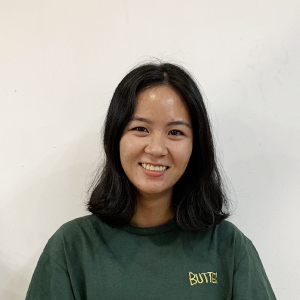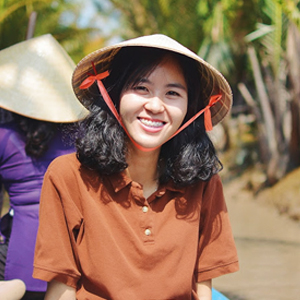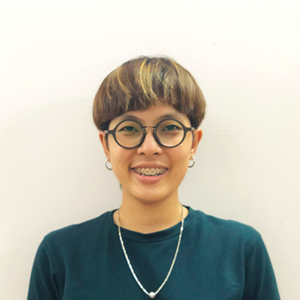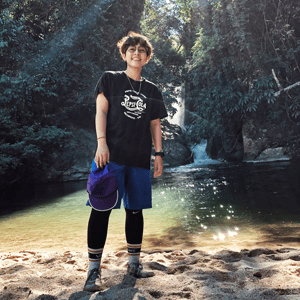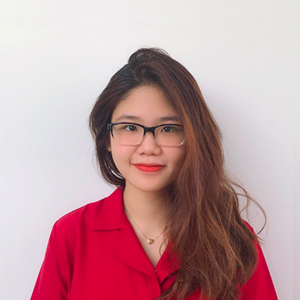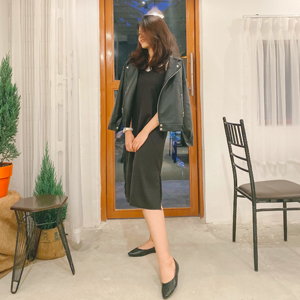 Nhung Pham
Sales Representative
Tu Nguyen
Sales & Marketing Leader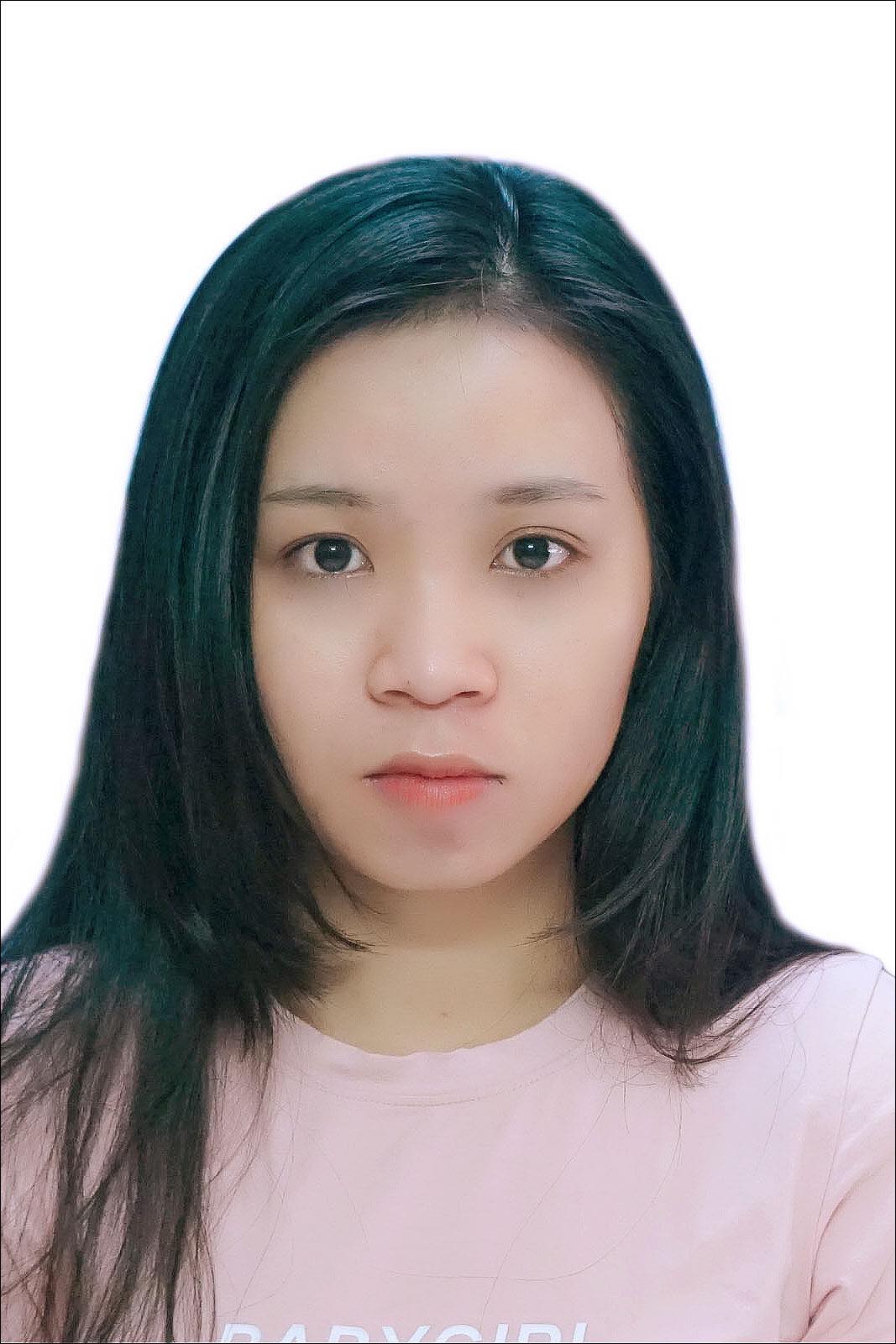 Tram Pham
Sales representative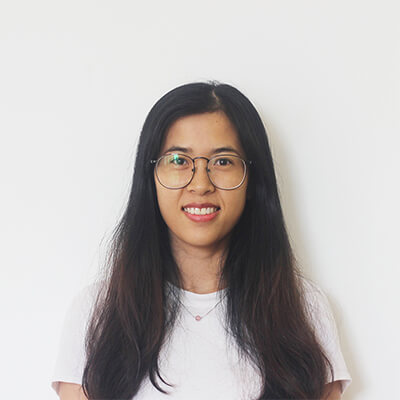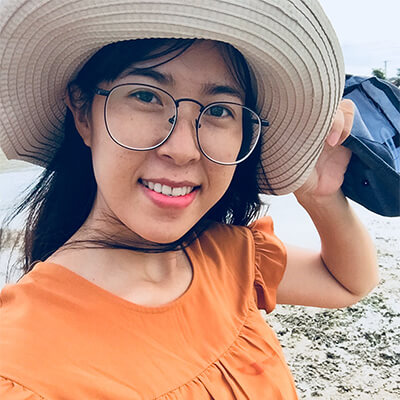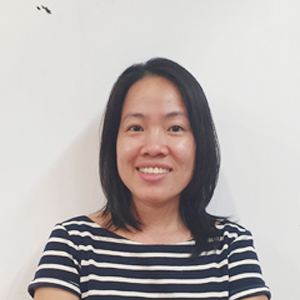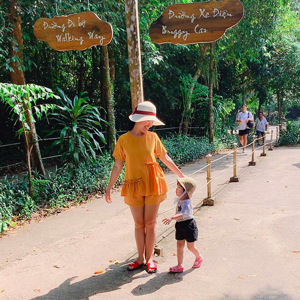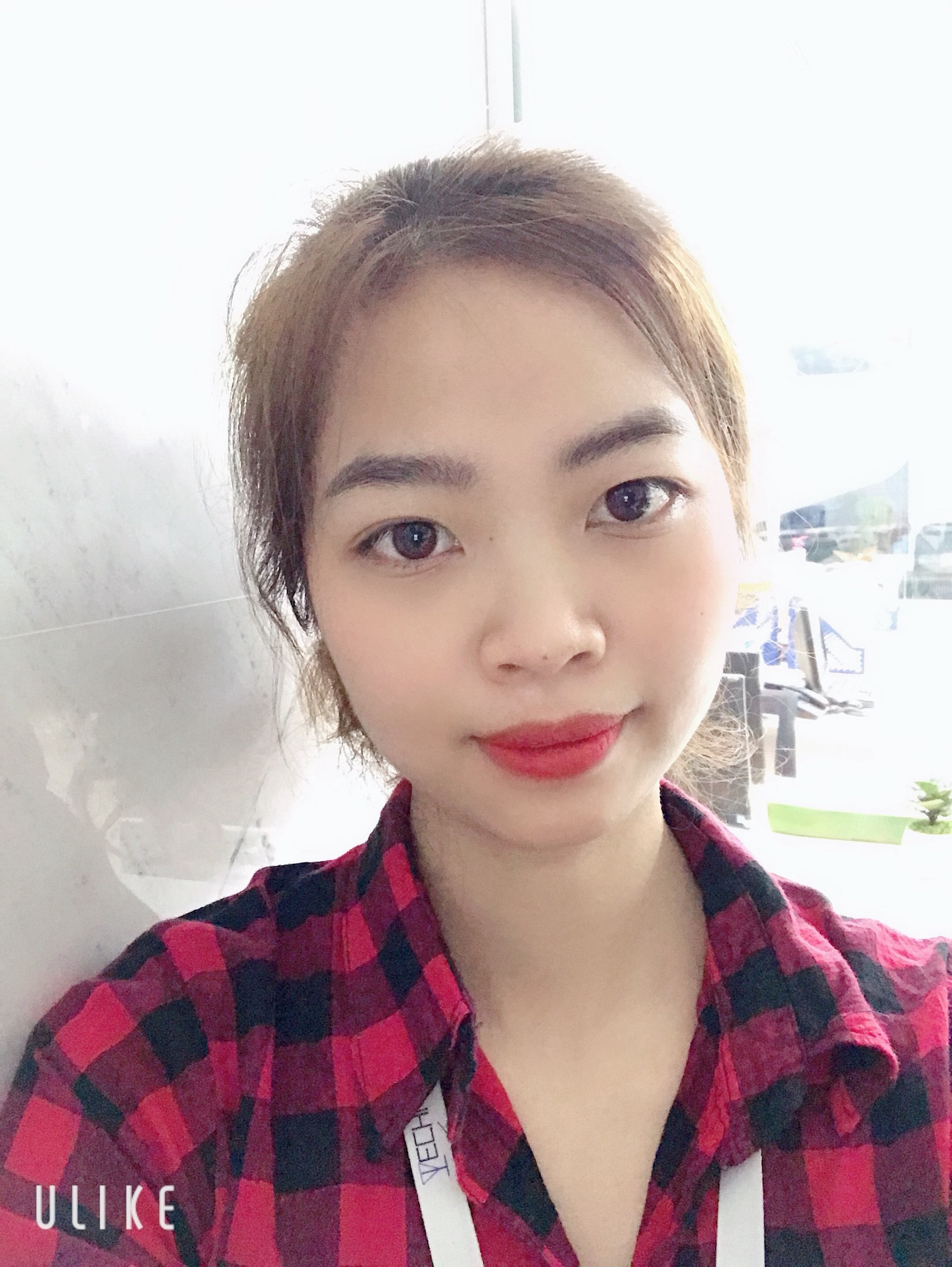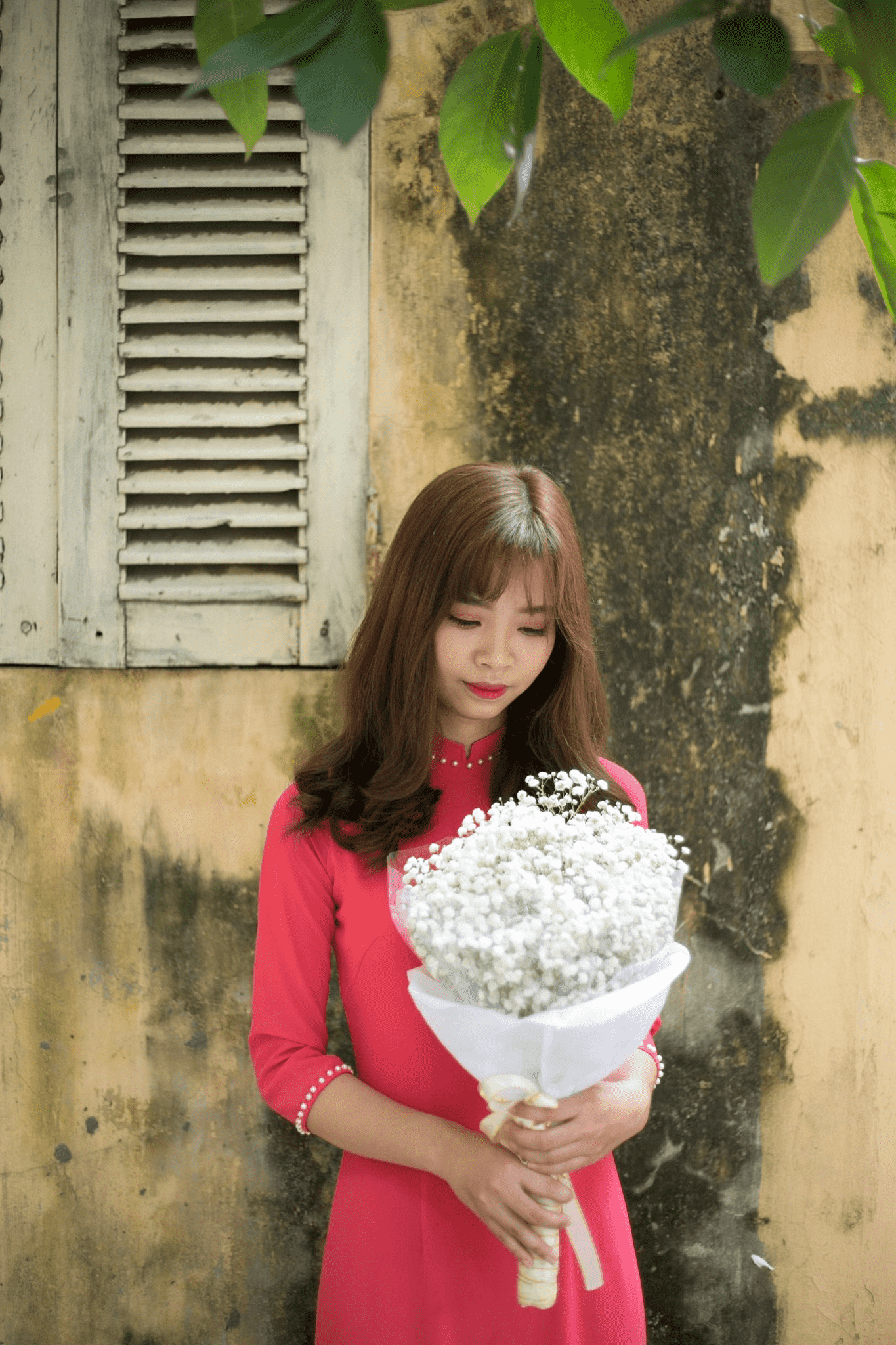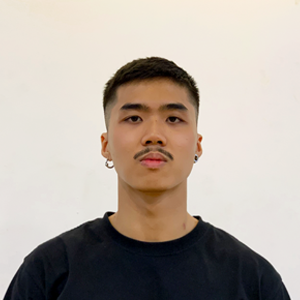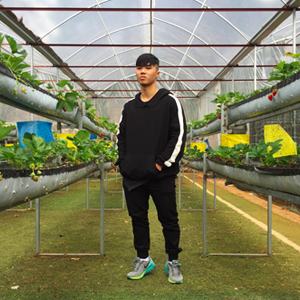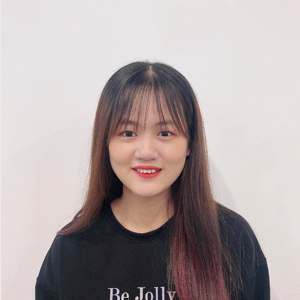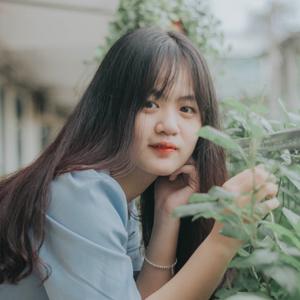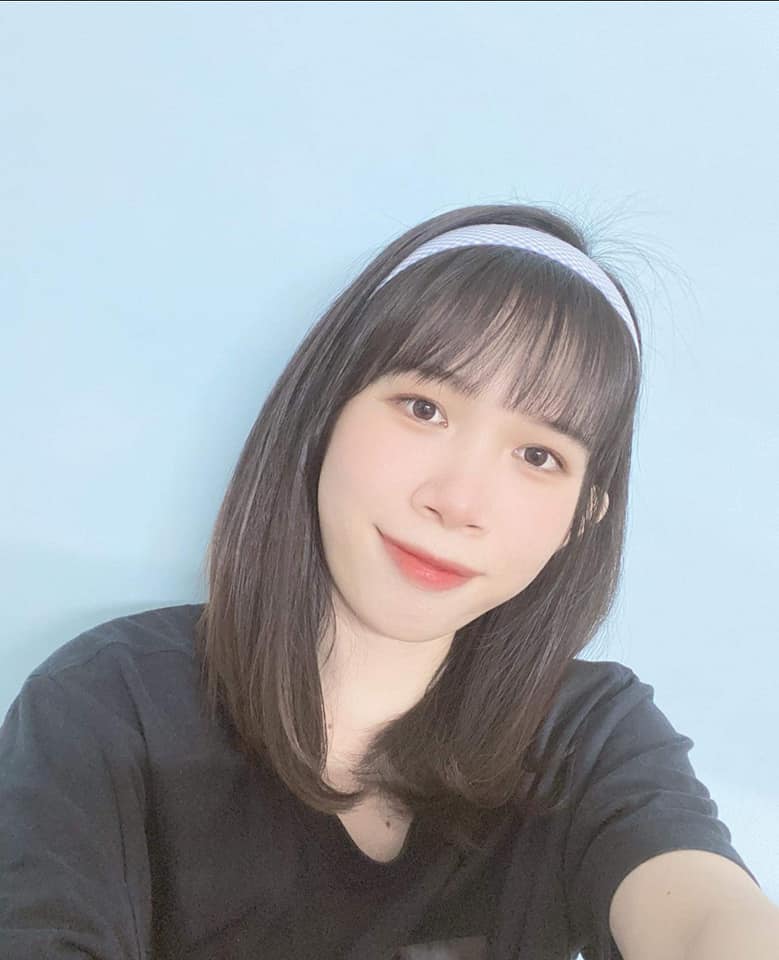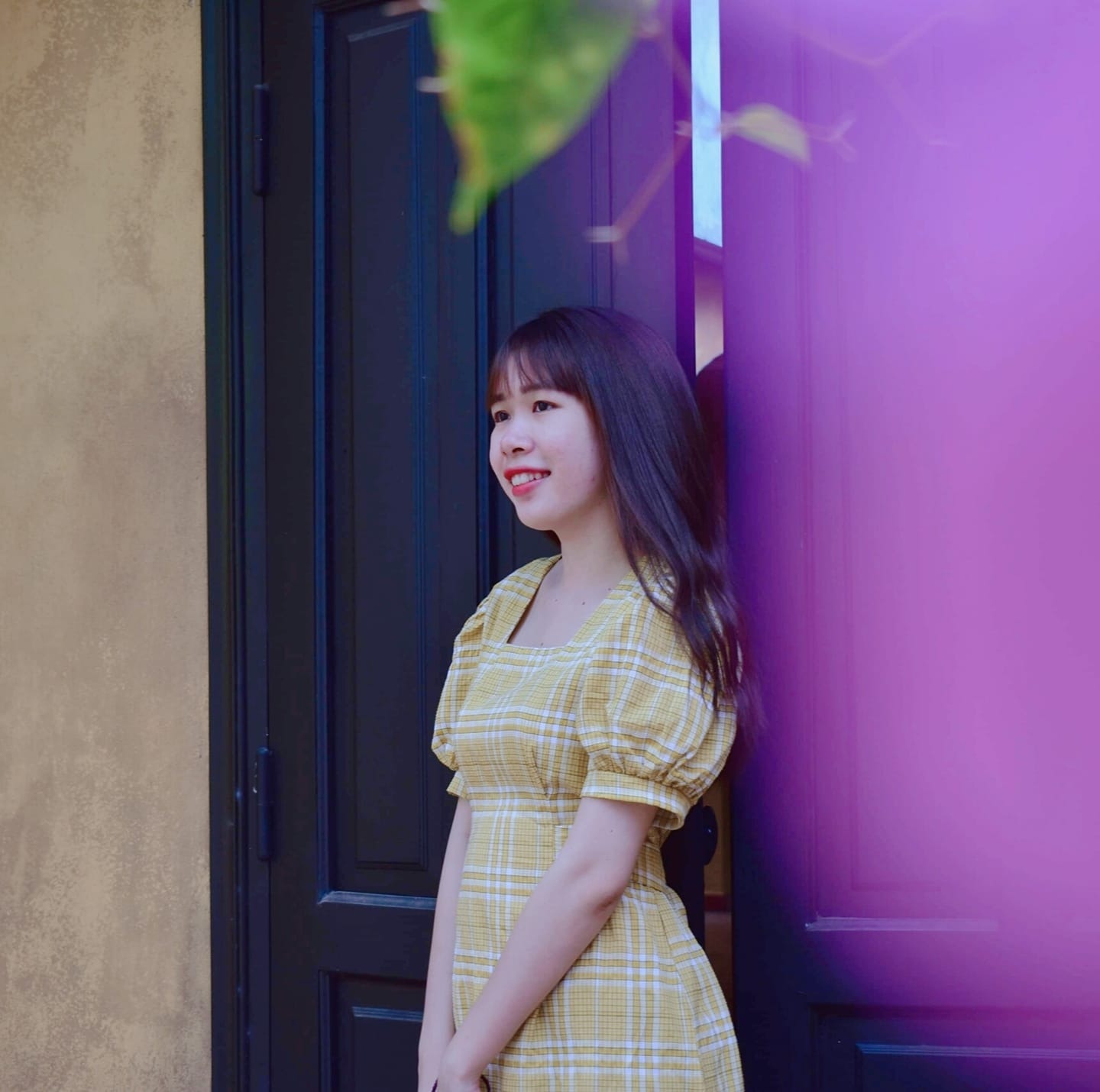 Uyen Nguyen
Quality control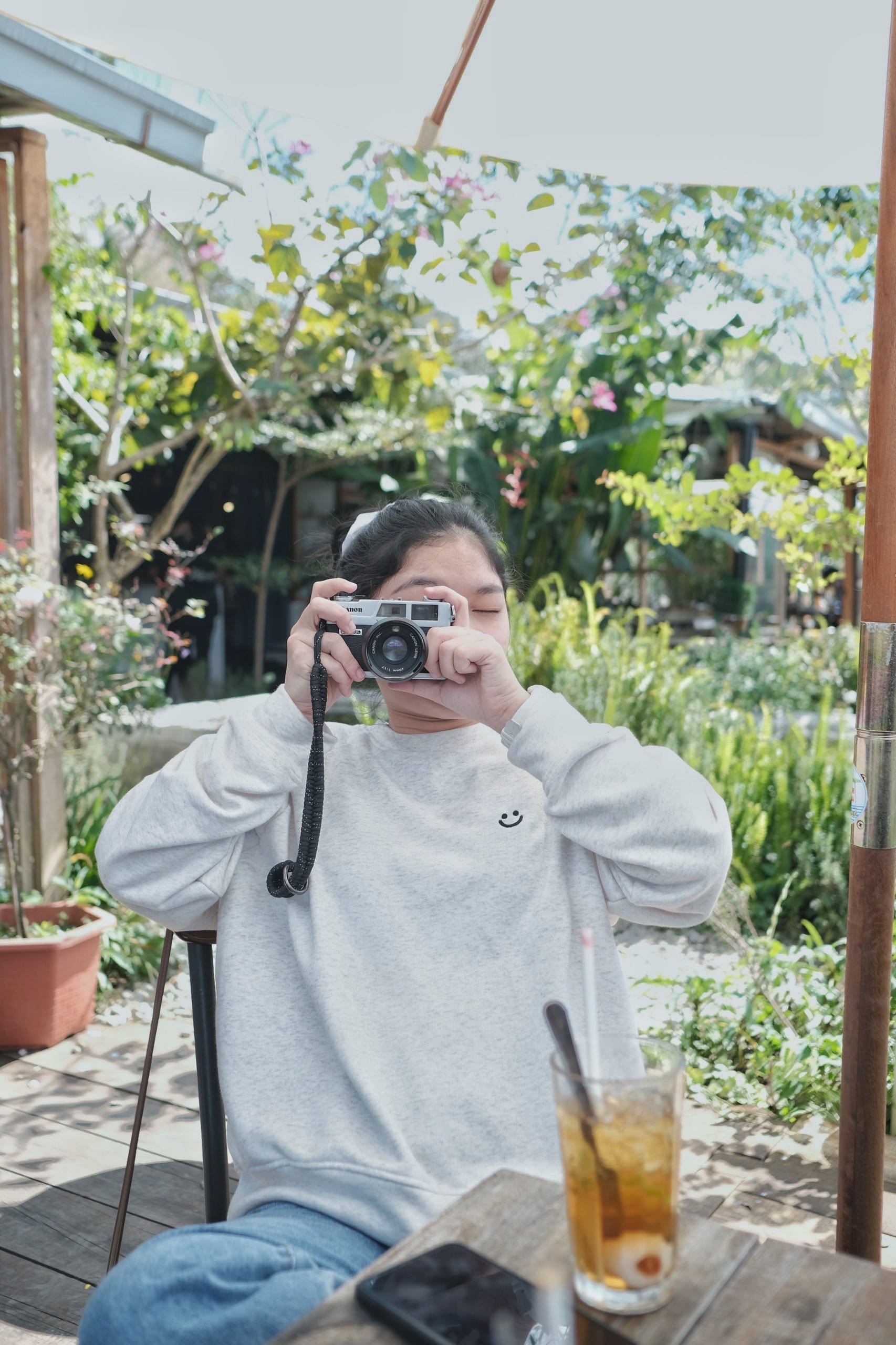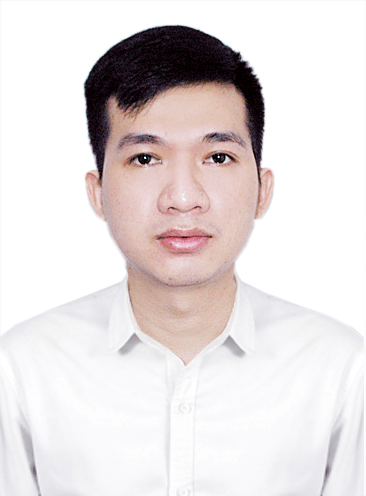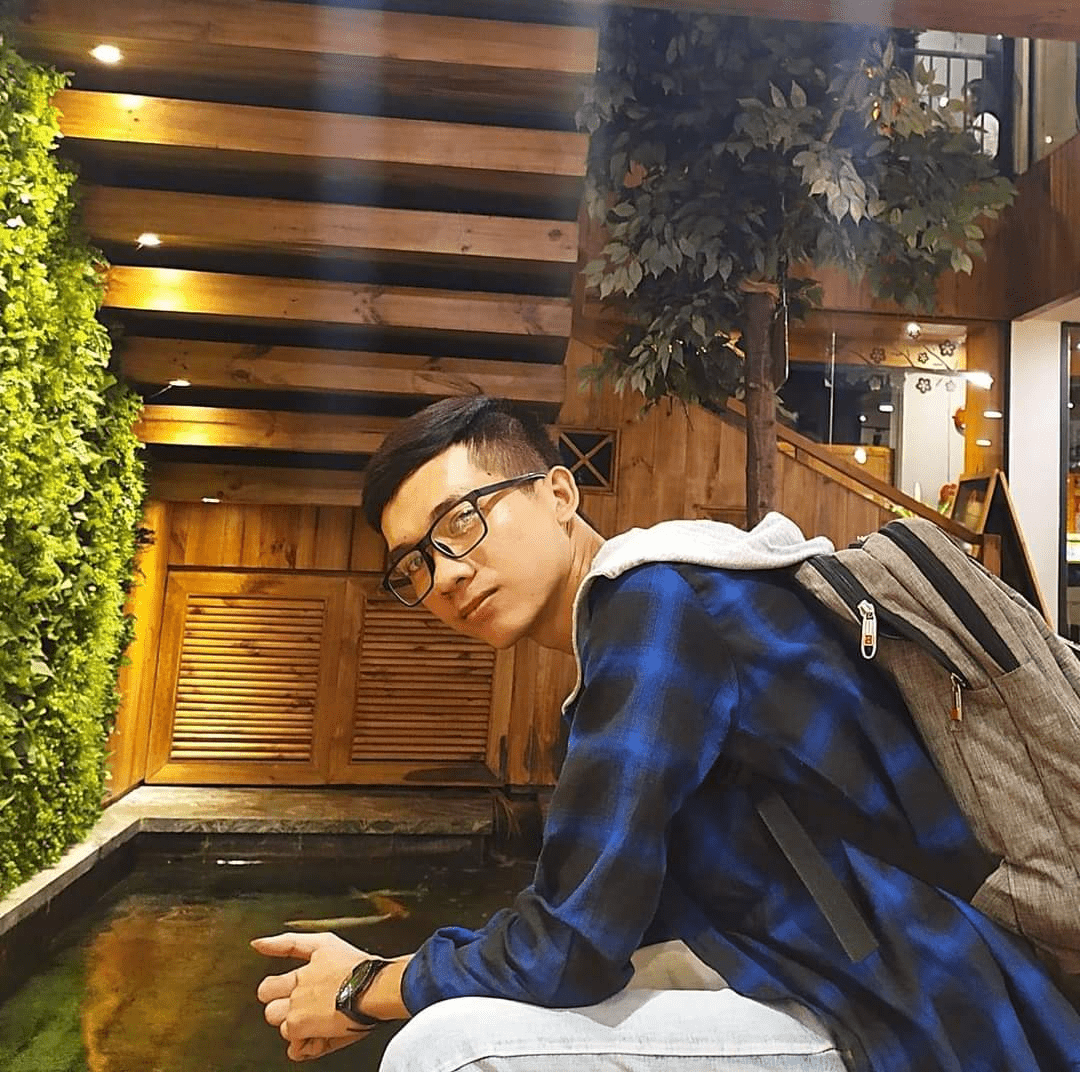 " To work hard is a method of personality training "
" Be Thankful in All Things "
" Nothing Is Impossible "
" May we be safe from me, bro "
" Listen, understand and respect "
" Life is simple as Dota matches where you begin with 1vs9. Win - you're hero, lose - you're zero "
" Learning by Sharing "
" Just because you know how it's gonna end doesn't mean that you can't enjoy the ride "
" Share to be shared "
" There's no such thing as a bug. It's a feature. "
" Communication is not the key to solve a problem, listen and respect do "
" Success is no accident. It is hard work "
" Problems appear when we solve problems "
" The only difference between a good day and a bad day is your attitude. "
" Without the dark, we'd never see the stars. "
" It does not do to dwell on dreams and forget to live. "
" Your attitude defines who you are. "
" Great successes always start from small jobs "
" Nothing is impossible, the word itself says 'I'm possible'! "
" My wallet is like an onion. When I open it, I cry "
" Life is a journey "
" Ever tried. Ever failed. No matter. Try Again. Fail again. Fail better. "
" Save the best for last "
" Good choices, good life "
" All that is gold does not glitter. Not all those who wander are lost. - J.R.R. Tolkien "
" Be the flower for yourself not for someone else... "
" Live life to the fullest "
" The distance between dreams and reality is called action. "
" Today's mistake is tomorrow's wisdom "
" Miracles happen when you believe in yourself. If you can dream, you can do it. "
" Talent is made, not born. "
" They always say time changes things, but you actually have to change them yourself. "
" A disciplined person who has an undisciplined mind. "
" When I get sad, I stop being sad and be awesome instead. "
" life is short, just do what you want "
" If not now, when? "
" You only live once, so enjoy it! "
" Don't limit your challenges, challenge your limits "
" Keep it simple, stupid "