As machine learning and natural language processing become more sophisticated, the best AI chatbot and smartest Chabot have been remarkably popular over the past couple of years and gradually become standard for customer service across every industry. The capabilities of a smart AI chatbot are nearly endless for business. It can collect information, engage fan pages and website visitors 24/7 with no hold time, qualify leads, or even close sale deals. But what distinguishes Artificial Intelligence chatbots from regular chatbots is that it is able to learn and automatically resolve similar problems based on users' data patterns without any form of training.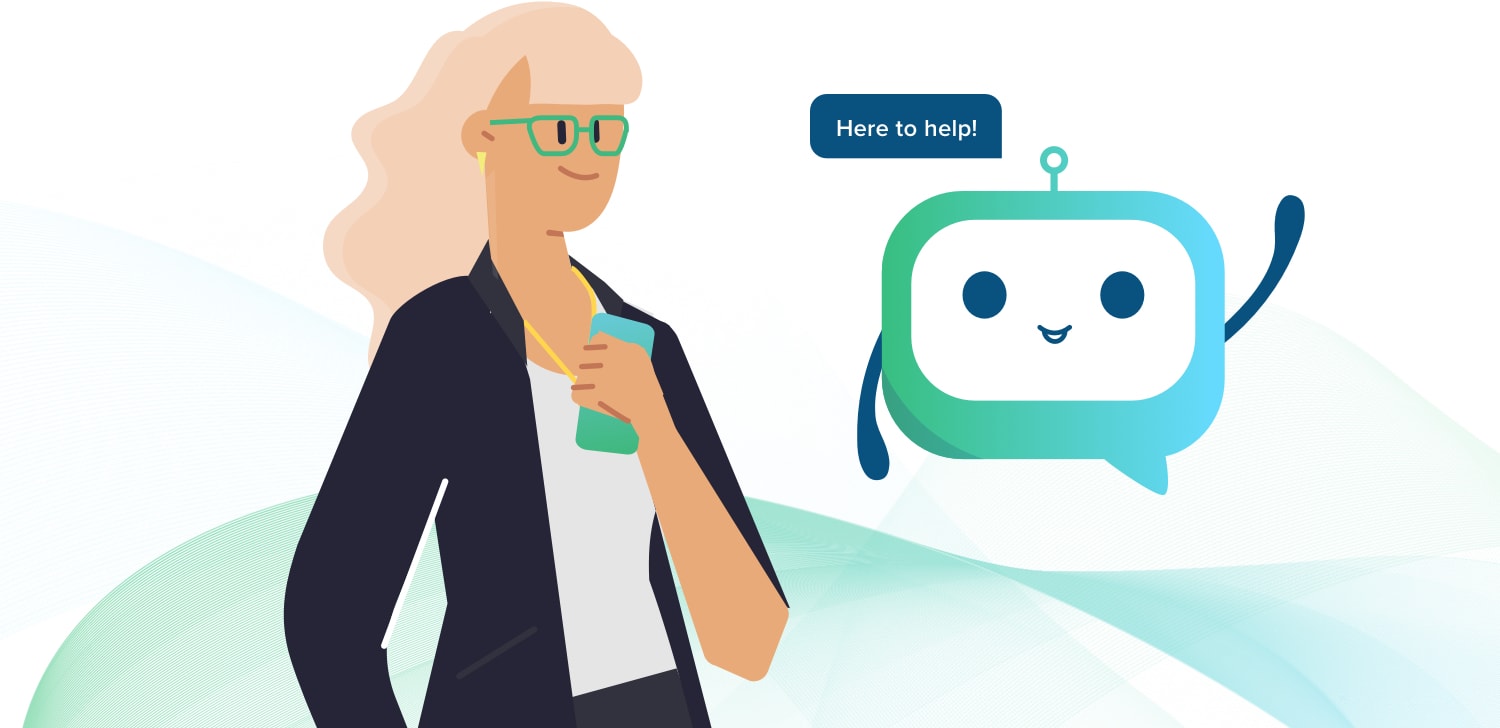 Interactive AI chatbots give companies a perfect solution for a better customer experience without the added expense of expanding customer service team members. According to a recent survey with 500 business leaders by Intercom. Smart AI chatbots increase sales by an average of 67%, with 26% of all sales starting through an AI chatbot interaction. Business Insider experts had an estimation that in 2022, 80% of enterprises would use AI chatbots.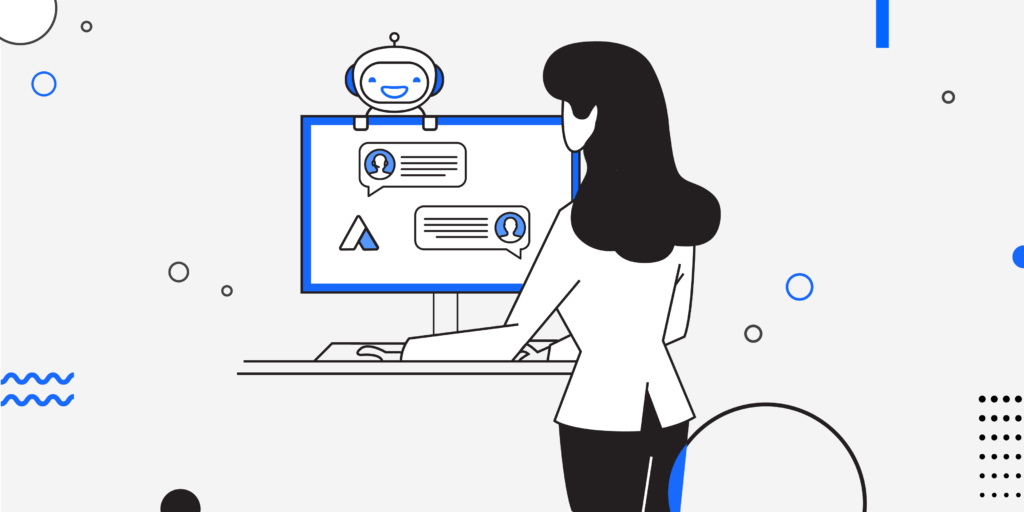 In this post, we will look at some of the best AI Chatbot platforms out there. They are handpicked based on their appearance, adaptability, usability, and usefulness.
Before reading this article you should know the basics of a chatbot: What Is a Chatbot And How Does It Work?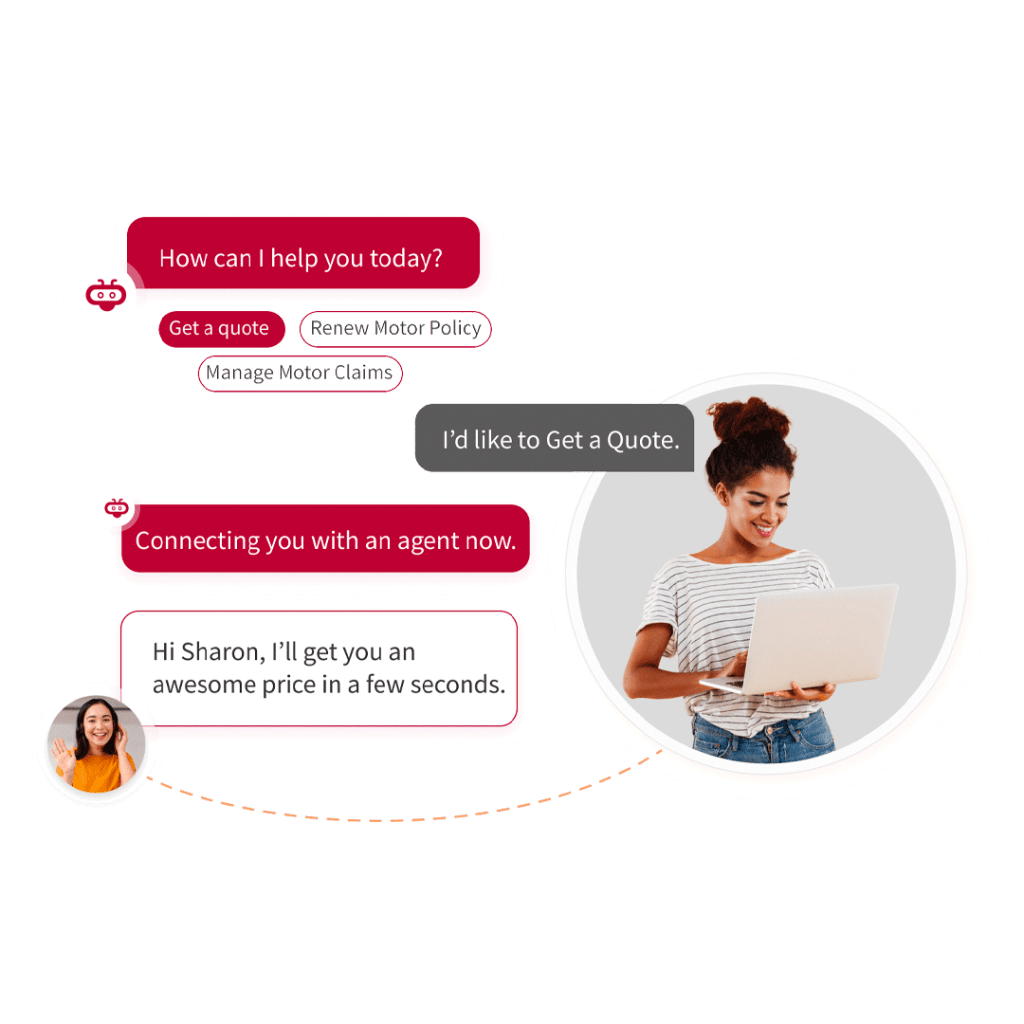 Engati is the best no-code development AI chatbot platform that enables you to converse intelligently with your customers over WhatsApp, Instagram, Facebook Messenger, Slack, MS Teams, and 10+ other messaging applications. You can customize chatbots with your own custom code via HTML & CSS.
They offer native integrations to Zendesk, Freshdesk, Shopify, Google Calendar, JSON API, and much more. They also provide hands-on templates crafted especially for use cases like marketing, sales, support, HR, etc. Engati also offers cloud-based deployments that go beyond offering hybrid deployments, providing the best from the cloud and on-premise models.
Their Chatbots are powered by their own proprietary NLP and trusted by brands like Jack Daniels, PwC, LivSpace, UK Gov, Cipla, iMile, Larsen & Toubro, GSK, etc. They won the CODiE award for the year 2021 in the Best AI-driven technology solution category.
Recommended reading: ChatGPT: Everything About the Hottest AI Chatbot in Tech
2. Song Nhi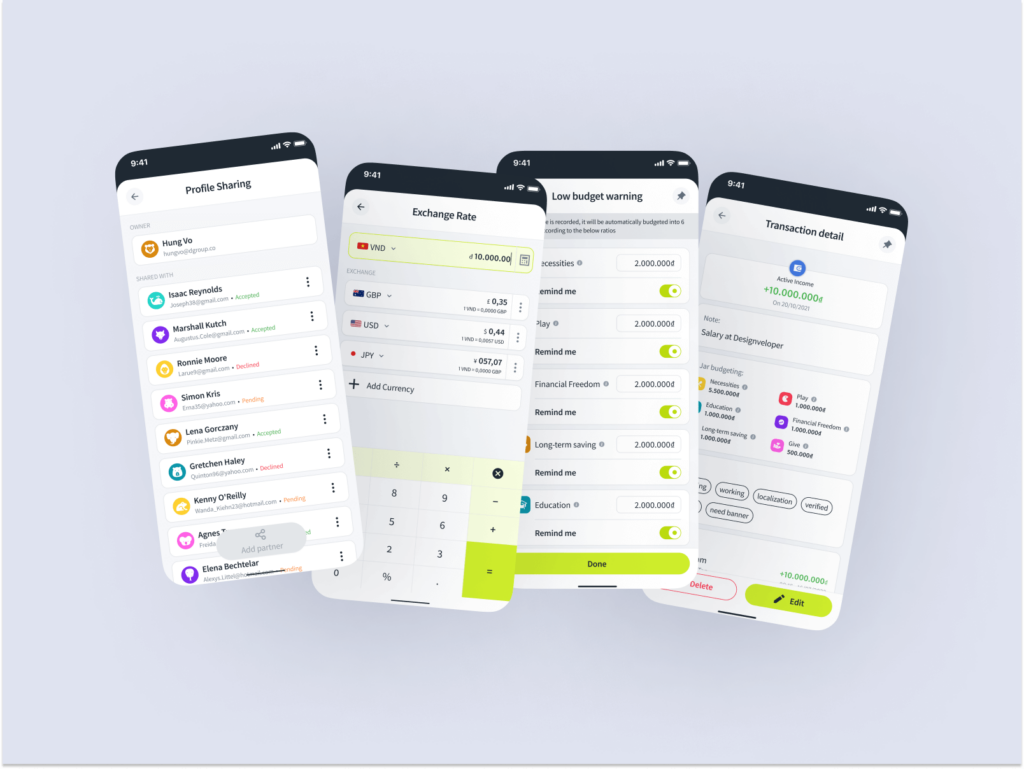 Created by one of the leading web development companies in Asia, Designveloper, Song Nhi is a virtual assistant that helps people manage their personal finance. But its capabilities are much more. The experienced staff at Designveloper has exerted technologies such as Al in order to design an easy way to use, pictorial statistics and automatic features.
Specifically, Song Nhi distinguishes itself as a bot that understands and creates natural language by providing a user-friendly conversational experience. You only need to communicate with Song Nhi by text or voice, just like you would with a buddy. Every time you interact, Song Nhi will collect information on what you spend, how much you spend, and when you spend, and you can ask Song Nhi to report and share insights about your spending at the end of the week or month.
Song Nhi utillized mongoDB, Meteor and Node.js, providing long lasting quality and high performance, with a slick aesthetic to boot. The company has a dedicated team solely for Song Nhi, with thousands of hours put into building, restructuring and enhancing the look and feel of the app, so one can get assured that they can depend on Song Nhi to manage their personal finances efficiently and intuitively.

3. ManyChat
ManyChat is by far the best AI chatbot platform on Facebook Messenger. Thanks to its basic quick start template and drag-and-drop interface. Businesses can create a chatbot in five minutes without using any programming code. You can easily choose chat flows that suit best your company's needs. Because ManyChat offers a wide range of templates for different business sectors.
ManyChat's strong points not only stop at its simple operation. It also provides powerful growth tools to build relationships with customers and promote sales. Even acquire leads or launch marketing campaigns.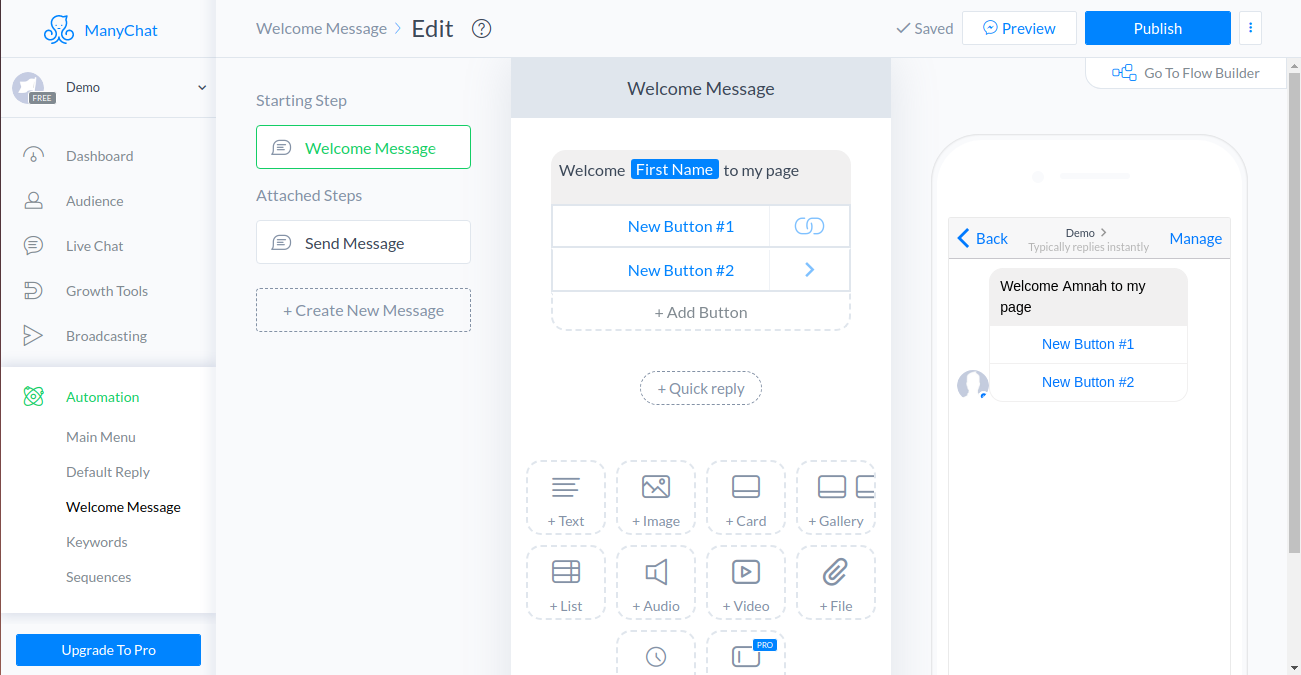 ManyChat's pricing plan is based on the number of subscribers. The Pro plan starts at $10 per month for 500 active subscribers. It scales as the audience grows.
Recommended reading: Poppi Live Chat: Keep In Touch With Your Customers Anytime Anywhere
4. FlowXO – Best AI Chatbot
FlowXO is the best AI chatbot building multi-platform that is extremely strong in terms of integration. It allows you to create a smart AI chatbot once and then deploy it on several channels. This means your customers can start chatting with the bot on your website. Then continue the conversation on their messenger apps.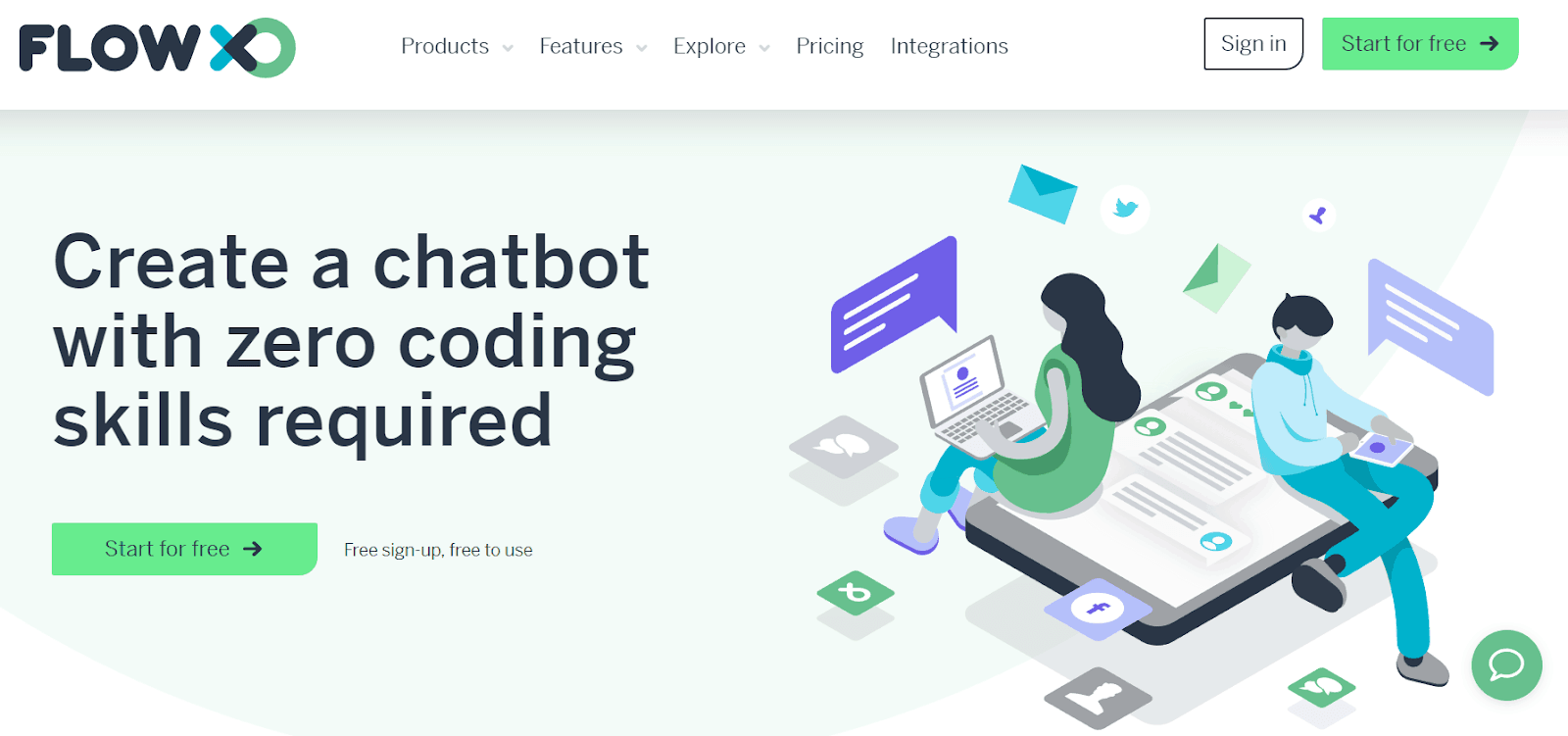 Besides welcoming visitors and answering simple questions. FlowXO AI Chatbot can help to collect customers' information and pre-filter data for a higher quality of leads. Even enables businesses to receive payments from a customer inside the bot. It is now compatible with 100+ software platforms like Facebook Messenger, Slack, Telegram, Drupal, and Google Drive.
You can start using FlowXO with the free plan for five bots, 500 interactions with users, and two weeks of logs. After that, the price depends on the number of bots and interactions you want to upgrade. The minimum standard plan costs $19 per month. And includes 15 bots and 5,000 interactions.
Recommended reading: How to Use ChatGPT to Write an Essay: A Complete Guide for Students
5. Best Ai Chatbot – Bold360
Bold360 is best for companies of all sizes that want to nurture customer relationships. Bold360's conversational AI can interpret complex language. Remember the context of an entire conversation. And reply to customers with natural responses. If your business has clients from all over the world, you certainly utilized the tool's multi-language capabilities (available in over 40 computer programming languages).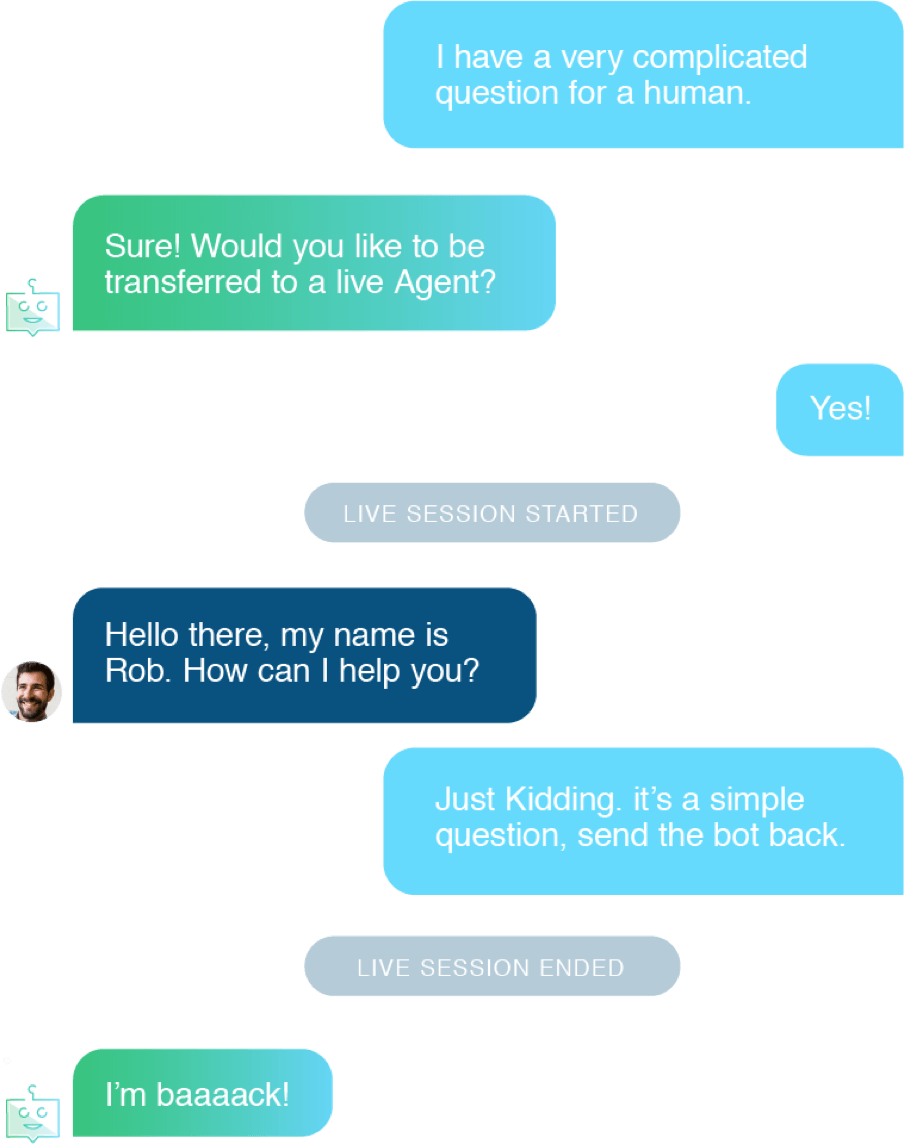 Bold360 helps simplify companies' workflow and provides them with actionable and sophisticated customer insights. Its technology requires little setup and some knowledge of coding.
Bold360 is available in several editions, from full advanced options like Agent, and Service Package to basic plans like Advice or Helpdesk Package. Unfortunately, there is no pricing information so you'll have to request a quote if you want clear cost details for any of these plans.
6. IBM Watson Assistant
Created by one of the leaders in the AI space, the tech giant IBM, Watson Assistant is one of the most advanced AI-powered chatbots in the marketplace. It uses machine learning to understand the meaning behind various requests. Therefore, unlike other AI chatbots, it can detect when to search for an answer, when to ask for clarity, and when to guide users to a human agent.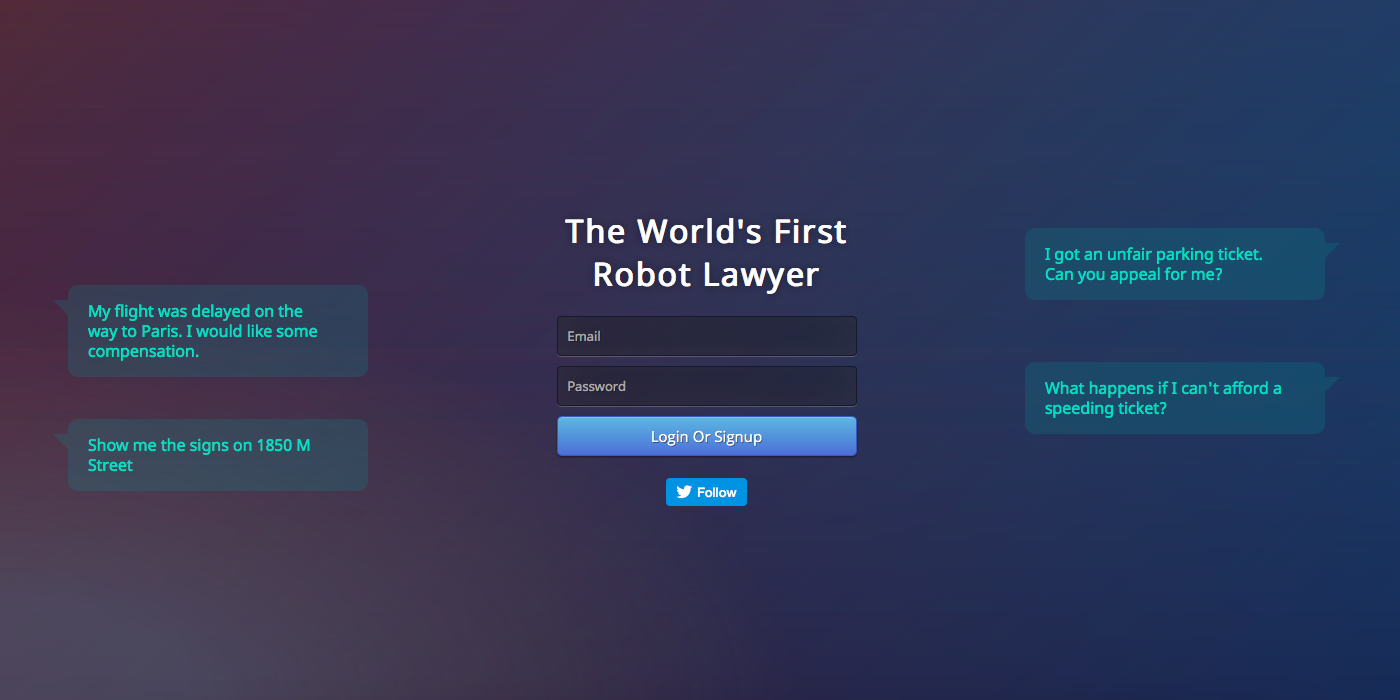 IBM offers five plan levels for the Watson chatbot: free, Standard, Plus, Premium, and Private plans. The free account features five skills, pre-built content, a 7-day analytics dashboard, and up to 10,000 API calls to Watson Assistant per month. The Standard Plan allows unlimited calls with the cost of $0.0025 per message, 20 skills, and a thirty-day analytics dashboard. The higher tiers are available for custom pricing.
7. Botsify – Best AI Chatbot
If you are a small e-commerce merchant with no budget for in-house developers and are unfamiliar with coding, Botsify is a great choice for you. It is extremely easy to build and embedded with websites. This AI platform also offers multiple add-ons to help customers integrate it with their Shopify store, Slack, Google Sheets, Shopify, Google Search, and RSS feeds.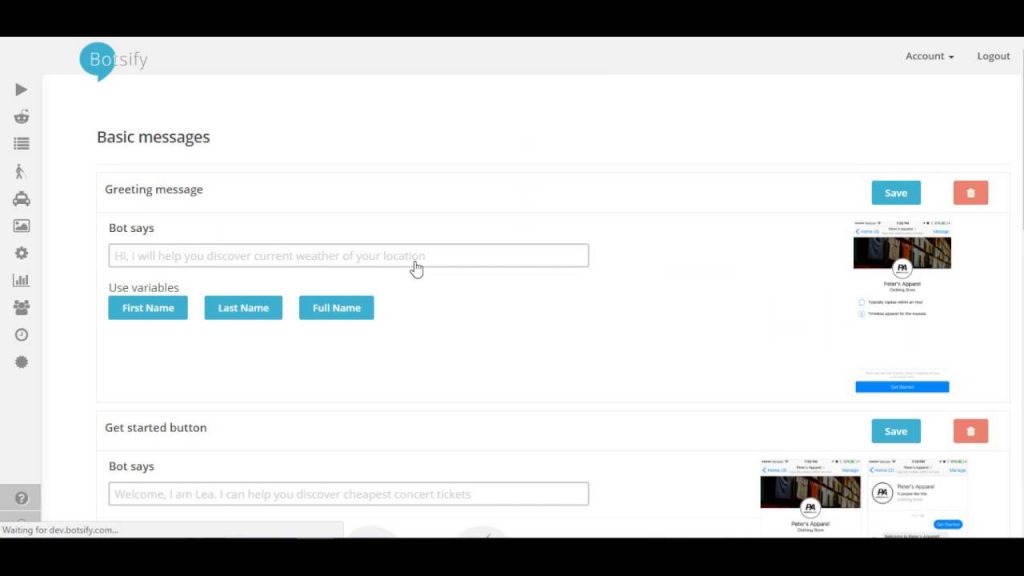 One of the appealing features of Botsify is human agent handover. When this smart AI chatbot fails to answer any questions, it will provide push notifications and transfer the query to the human customer service agent. Lots of big brands use Botsify to design their chatbots, including Apple and Shazam.
You can start using Botsify with a 14-day trial and then have to subscribe to one of its plans. The Self-Serviced Plan, which is priced at $50 per month, allows unlimited chatbots, up to 30,000 unique users, and unlimited messages. A Fully Managed Plan will cost $300 per month.
8. Pandorabots
With its impressive range of features, Pandorabots is the leading platform for building and deploying chatbots. It offers users an API that allows you to integrate it with just about any website, social platform or app you want. However, due to the nature of APIs and integrations, the platform is not as easy to work with as other platforms and is not recommended for beginners. You definitely need coding skills to utilize all the features it offers.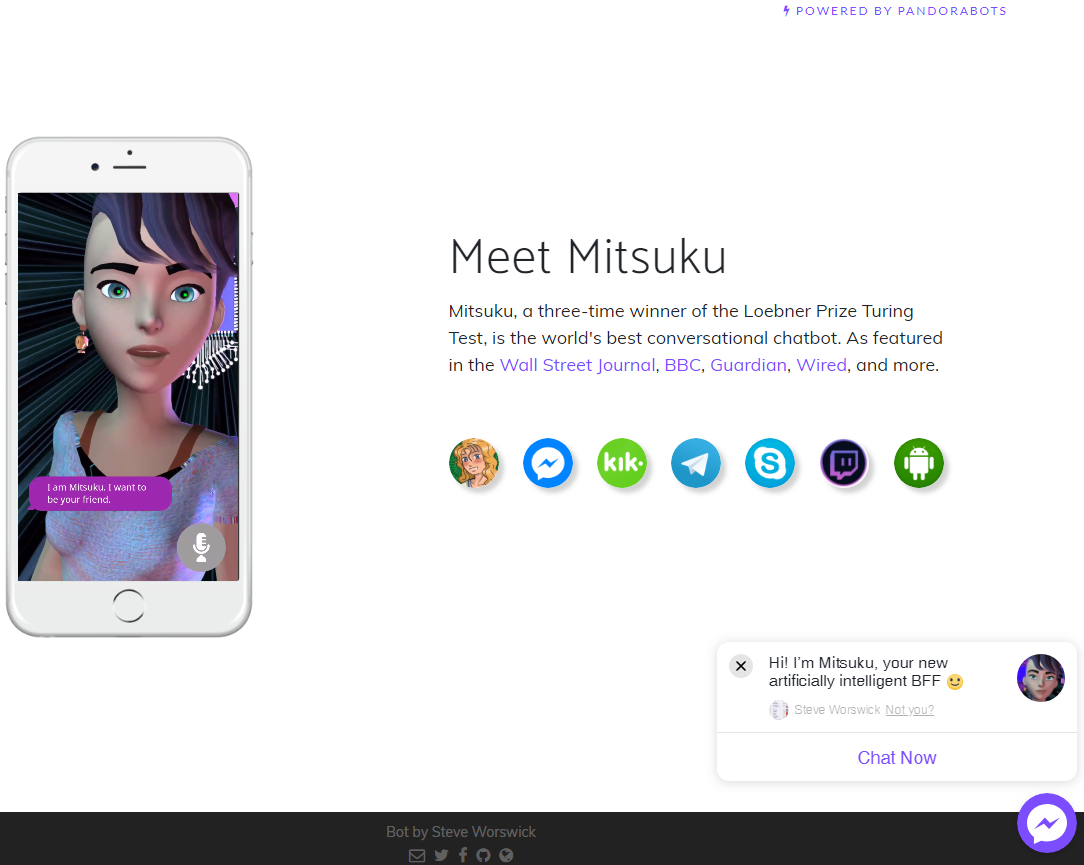 Pandorabots offers a free service that allows up to 1,000 messages/month. If you're a developer, you can choose the premium plan. Which charges $0.0025/message with up to 10 bots and 100,000 messages per month.
9. Imperson
Impersonate is one of the most intelligent AI Chatbot platforms which can support text, audio, video, AR, and VR on all major messaging platforms. This powerful chatbot platform uses artificial intelligence to identify the customer's behavior and generate a response accordingly in real-time. This AI-powered intelligent platform also collects leads, raises your brand awareness in the community, and promotes your service through a wide range of messaging platforms.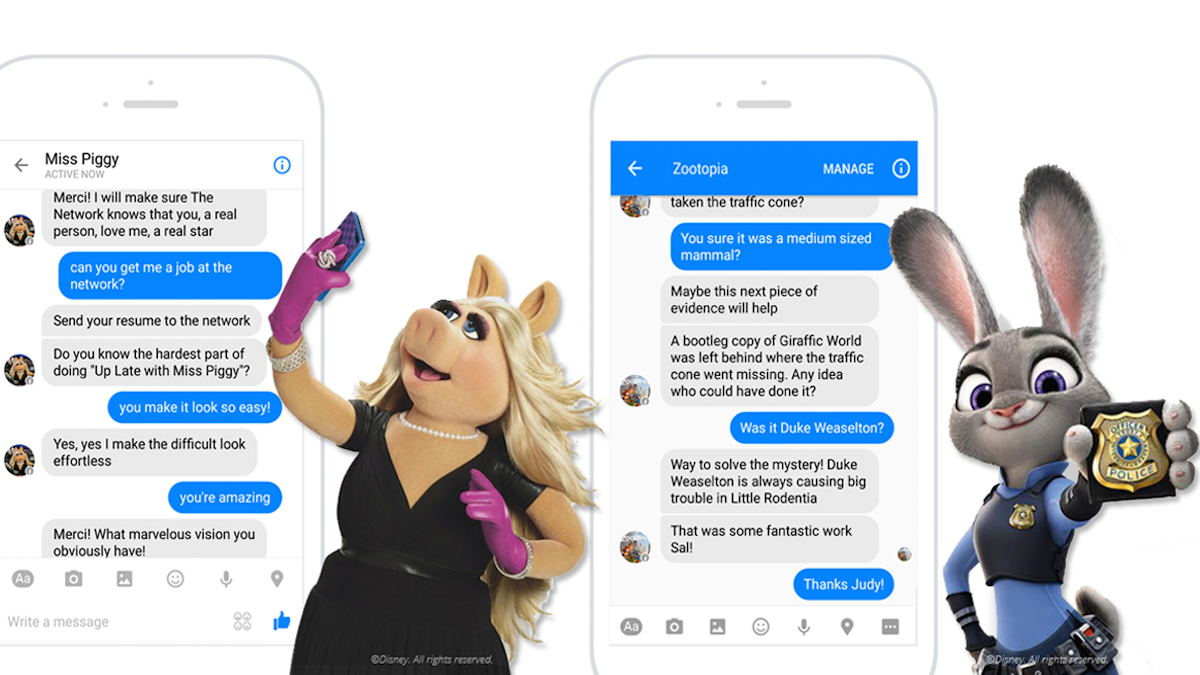 Impersonate is intended to build for enterprises to convert connections into sales. It is not the best choice for small businesses due to its high price. It suits large brands that are looking to level up in the chatbot game. Its partners and clients include Disney, Microsoft, Amazon, and National Geographic.
Conclusion
Gone are the days of mass marketing from cold calling and telemarketing. In the age of digital marketing, customers want quick responses and immediate resolutions to their concerns. Integrating the best AI chatbot, therefore, play an inevitable role in the future of online businesses and should be considered one of the most critical marketing strategies a company should adopt in 2023.
Is your company ready to embrace the use of the best AI chatbot in your marketing approach? We know it isn't easy to make the right choice, but we at Designveloper are here to help you. Don't hesitate to contact us now if you want to upgrade your business with this latest technology.
And don't forget to subscribe to our Facebook, Twitter, and LinkedIn to get updates on our future insightful articles.