You guys must be so familiar with our series "Stars At Designveloper" by now, right? If not, click on the name to read Thai Nguyen's and Son Le's interviews now. This time, let's meet Duong Tran – a devoted yet demanding Project Manager of Designveloper. FYI, he is the busiest man in our company so it's not easy to hold such an interview, luckily, after 3 weeks, here is the result.
---
Could you introduce a bit about yourself? And share your hobbies as well as favorite things (books, music genre, quotes, etc.).
I'm an ambivert who loves a lot of social things but not very social myself. I like traveling, eating, gathering people but am not into bar, pub, rock party, etc. My favorite book writer is Murakami. I listen to all kinds of music but you can name Alternative/Indie as my favorite. My goal doesn't change much from childhood. When I was a child I wanted to change the world, now I just want to influence as many people as possible.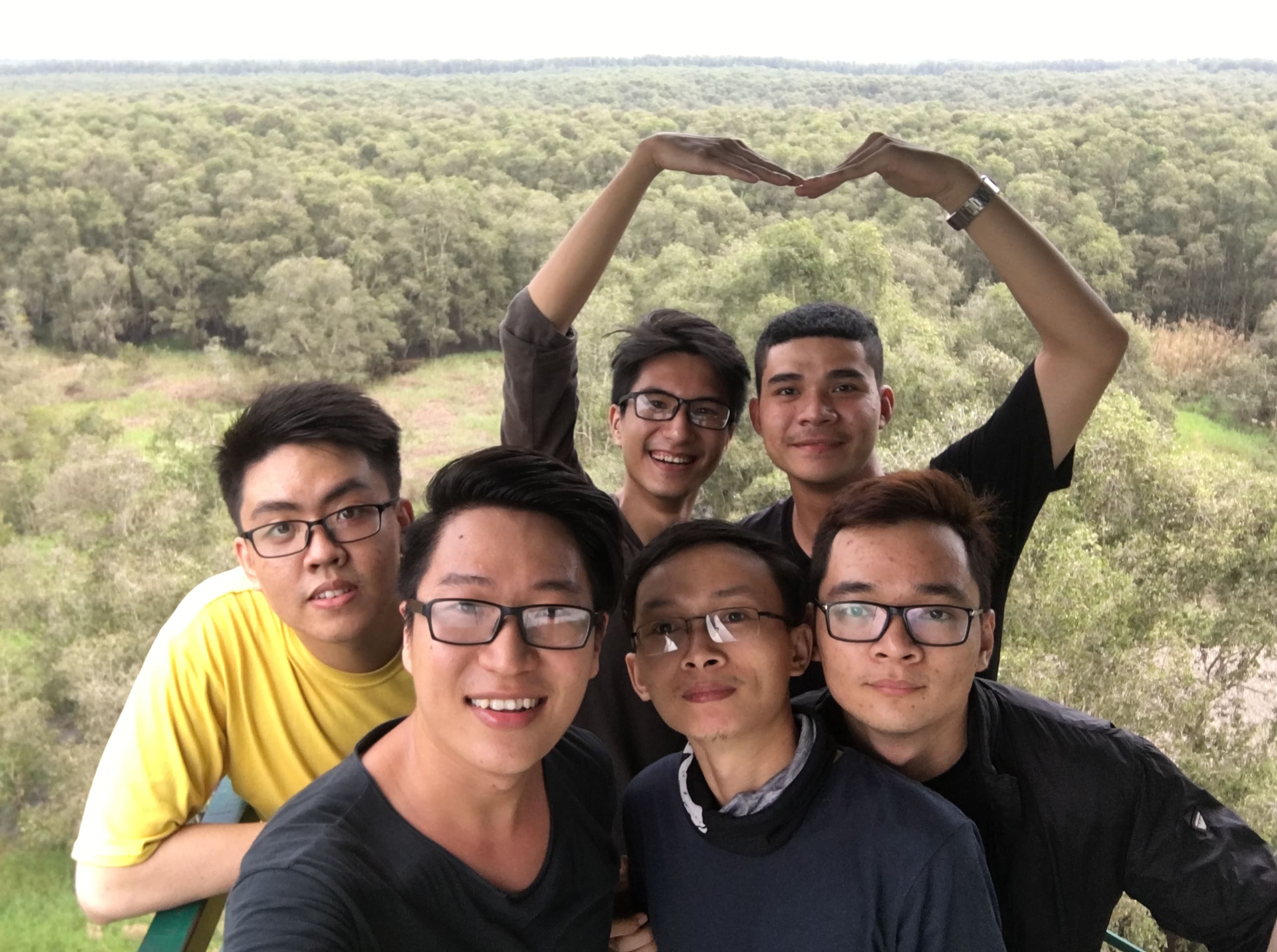 How did you become a DSV-er?
Found in Itviec, applied, passed the interview by Hung (CEO) and Ha (COO). The reason I passed was my experience of co-founding a company and my experience in Meteor, I think.
Let's talk about your path to become a PM. So what are the good things?
More responsibility, better benefit and most importantly, be able to influence more people.
How about the challenges?
Have to be multitasking. Make sure everything is going well at the same time. I have to maintain customer trust and long-term partnership, make sure our members are happy, properly developed and our company has a good business plan to go for the long run.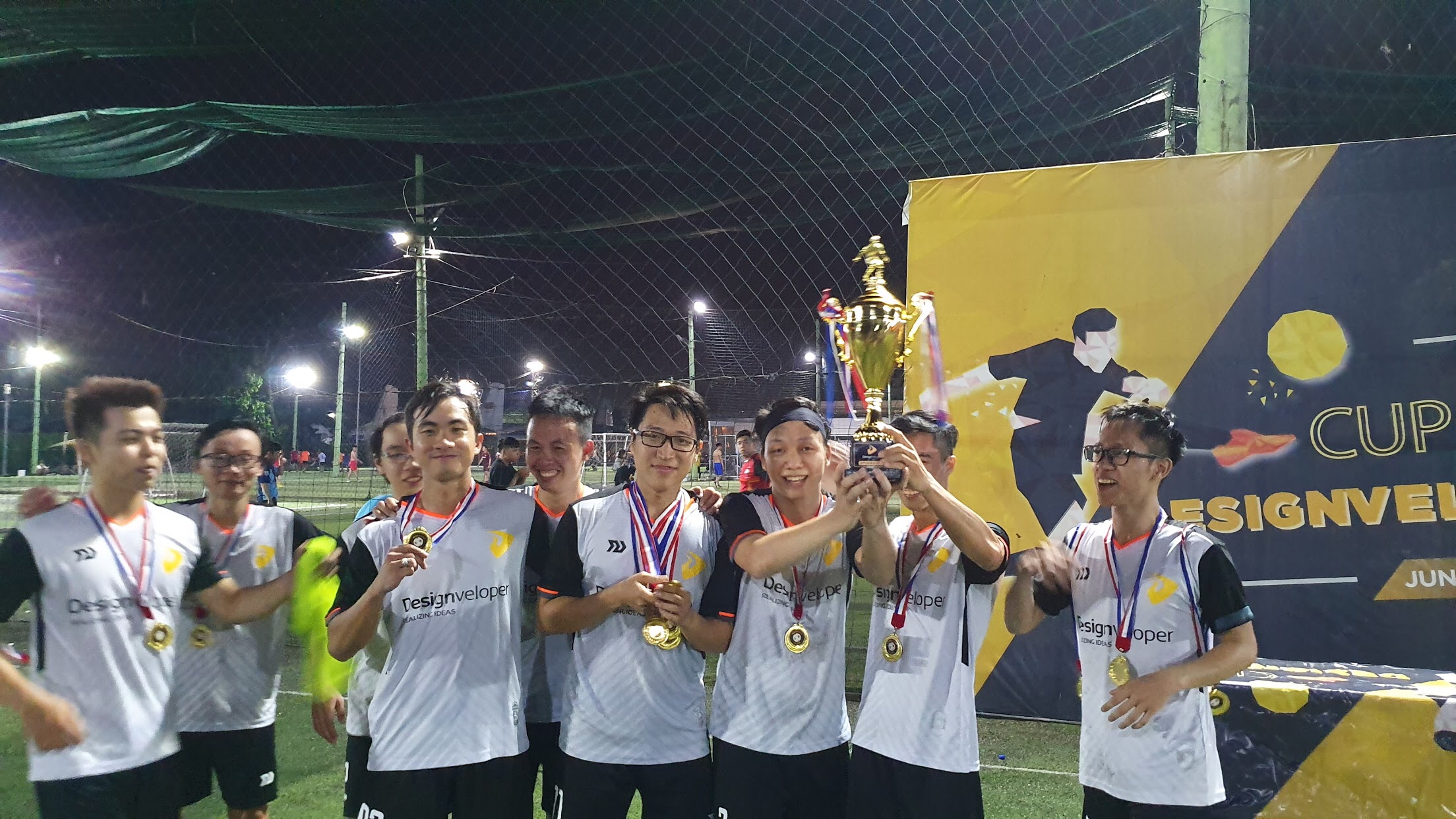 What was your background? I learned that you are not a PM from the beginning.
I started as a full-stack developer, then a solution architecture, half-time PM and finally full-time PM.
So, how about your experience at the position? First, what are your main responsibilities?
Managing company overall software development including receiving reports from project leaders, resource managing, resource training, project approach, overall customer satisfaction managing. 
Being one of the executive board members, I'm also in charge of building and maintaining company culture, ensuring everyone marching in the same direction, at the same time developing our business development plan with other executive members.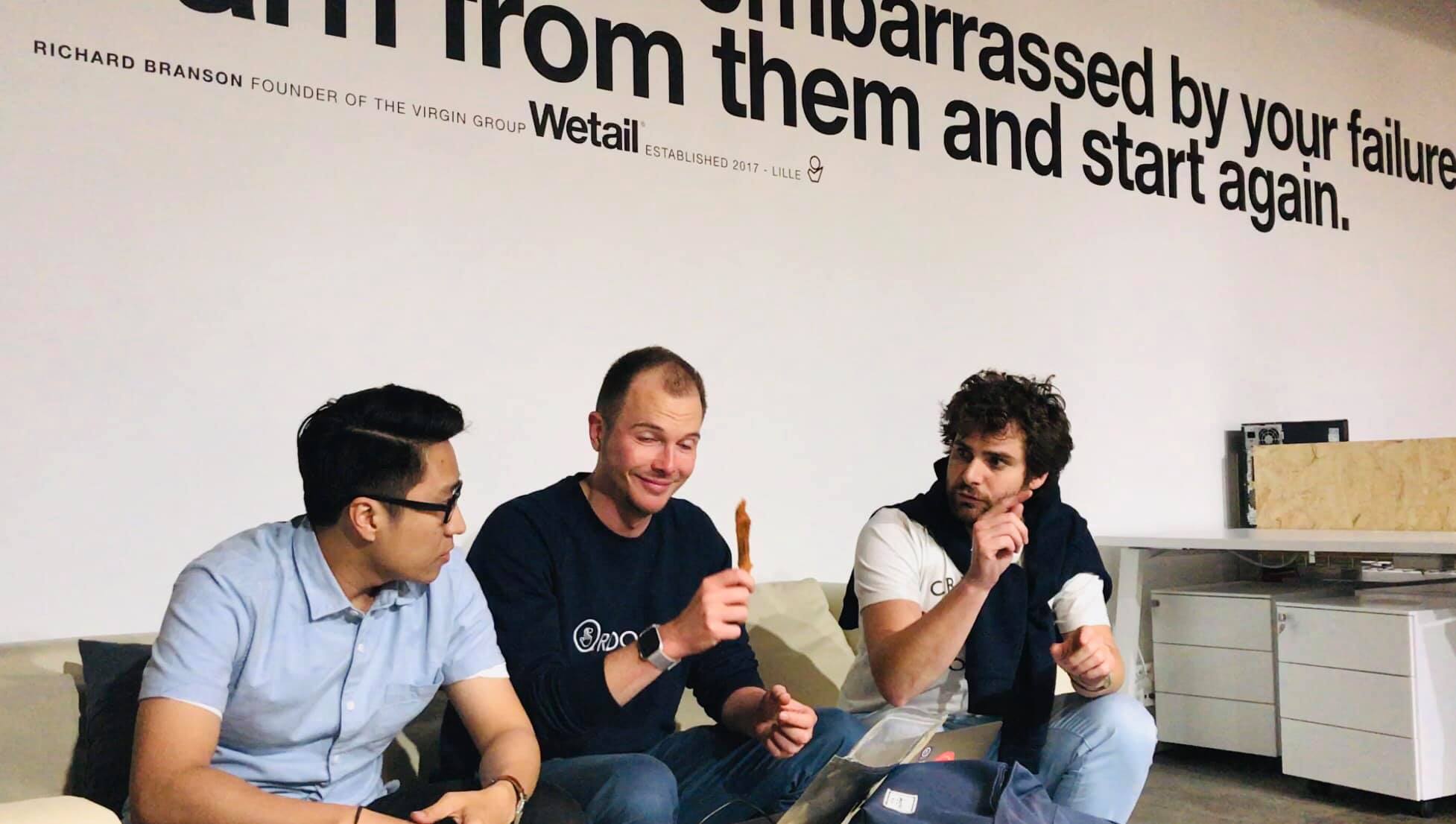 What did you learn from your job?
Always have a plan ahead and back up for every case. Working with ethics and persistent professionalism is the most important thing to resolve problems. Extrinsic motivation (rewards, bonus) reduces productivity and creativity while intrinsic motivation (self-improvement, contributing to something bigger,…) does the opposite.
Could you share with us a specific project that you've joined?
It's Iziship. One of my startup's products before I join DSV.
Let's talk about the obstacles? How did you solve those issues?
As a startup, we have all kinds of obstacles. The biggest one is the limited resource. So we have to do many things to keep us survive until deliver day including finding investors, motivating team members, cutting core members' benefits, etc… We finally pulled it off and delivered our product but we still failed because of the lack of business experience. Well, that was a sad story.
What did you learn from the project?
We are too naive at that time when focusing too much on technical and product, not business development. We had a very good product but our market approach was not good. Business matters should be well-developed and tested carefully before delivering a product.
Enough business stuff. So, what do you think about the time working at Designveloper?
This is the company I have spent the longest time since I graduated. Like other members of our company, the time working here brings me so many valuable experiences. I'm also proud that I can contribute to its development and help to shape the company like it is today.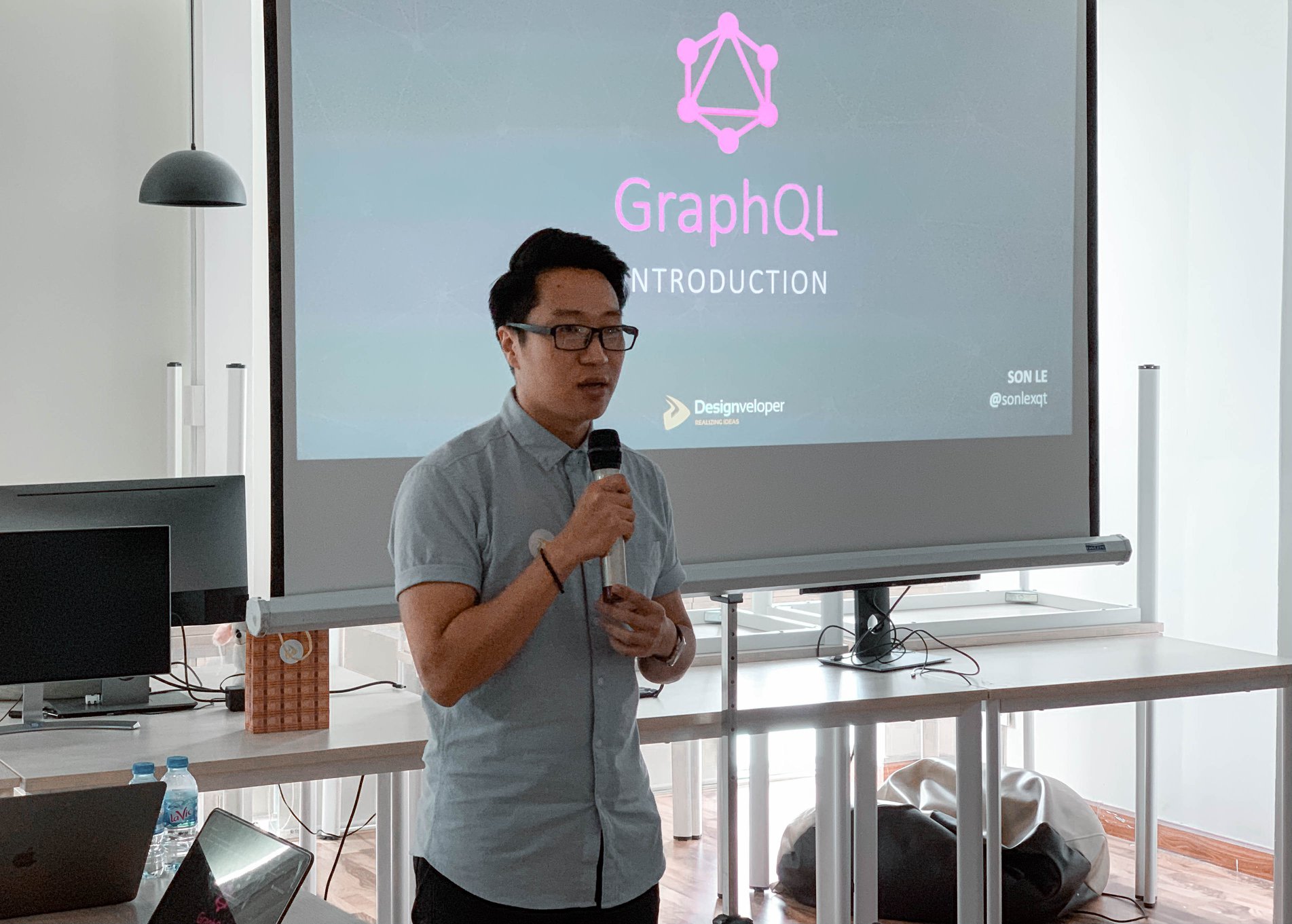 Who do you admire the most?
Like many others, definite our CEO, Hung Vo. He is one of the most intelligent persons I have met.
What is the most memorable moment when working here?
Moving to a bigger office.
Advice for others?
Always seek for long-term goals and do whatever it needs to achieve that goal. Good things will come later.
What a priceless talk. Thank you very much. Have a great weekend man! 
Thanks. But I don't really have any weekends!