E-commerce has become one of the most profitable services recently. However, not everyone could make their business go big. There are many factors that could affect your sales but below are 4 significant features that can make or break your e-commerce website.
---
Search engines
This feature is one of the most important parts of every e-commerce website. As a developer, it is easy for you to click through levels of the navigation to find things, however, no matter how perfect the hierarchy and navigation are, some users just won't understand them.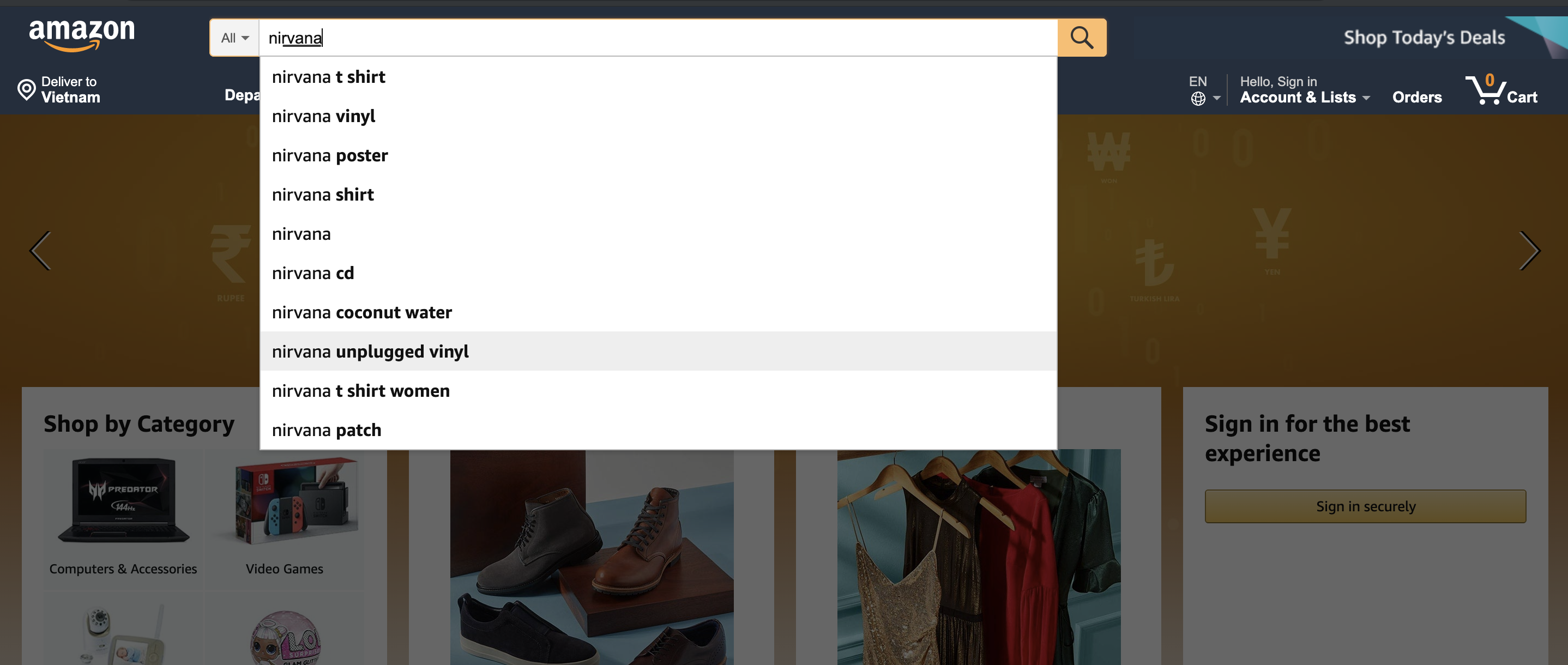 On the other hand, do you know that more than half of all users are search-dominant? This happens due to the fact that search bars are the primary and easiest way to use the website. Let's take an example of Amazon.com. Honestly, who uses the navigation to look for what they need anymore? All we need to do is type in the search bar and… voila!
Some may argue that we can use site:siteaddress.com to get what you want. However, as stated above, not everyone is tech-savvy and knows that trick. So, if you want your customer closes your website and finds the product on Google, well… there you go!
The reason behind the search habit may be varied but high chances are that Google is the one to blame. Ever since this almighty tool was launched, people are so used to the searching activity that the navigation becomes a complex thing.
But it is not easy to create a perfect search bar. There are some factors you should take into account when drafting the search tool on your website:
The location: we have to be sure that the search box is easy to find and is on every page, not only the home page. Just for your information, the best practice of locating the search box is to put it on the header.
The appearance: The color of your search box should be a contrast with the background's color so that users can detect it in plain sight. Furthermore, the search bar must be wide enough that your client could know what they are typing. It is recommended that the width should be 27 characters.
Grammar and spelling: The thing is that nobody is perfect so typos happen from time to time and we cannot avoid them. All that we can do is to autocorrect your customers' errors or suggest other terms so that they don't need to type the whole thing again.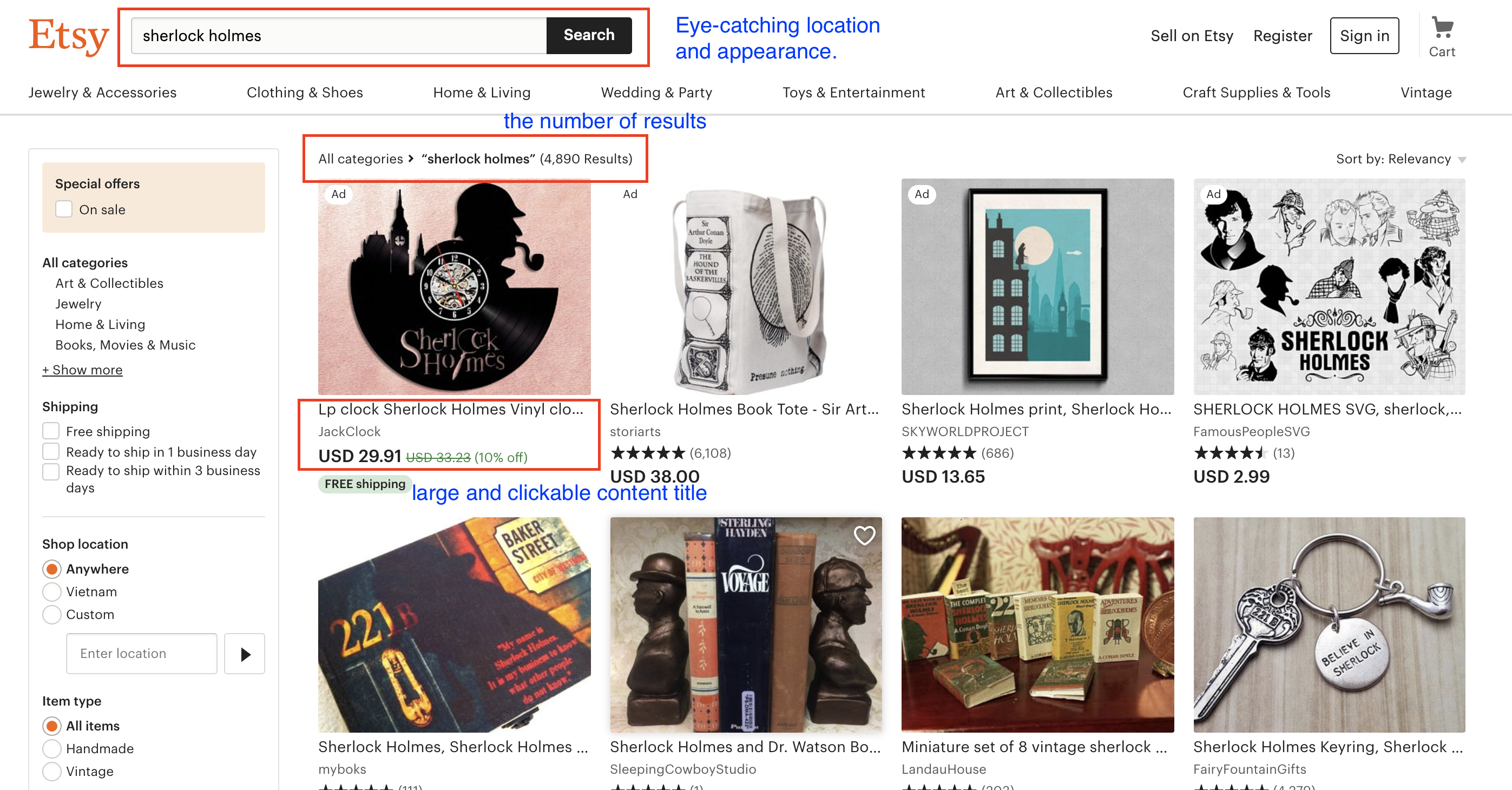 Search engine results page:

this is another important thing that could affect your user's behavior. No matter how the content is, the display of this page should be clean and clear and contain these elements: the search bar with the content that was searched, the number of results, large and clickable content titles, advanced search, etc.

Recommender system
This is the tool that uses data to boost sales. Generally, this system will predict customers' interests and suggest related items to them. For example, based on the viewing and rating activities of one user, Netflix is able to recommend new content to that very person.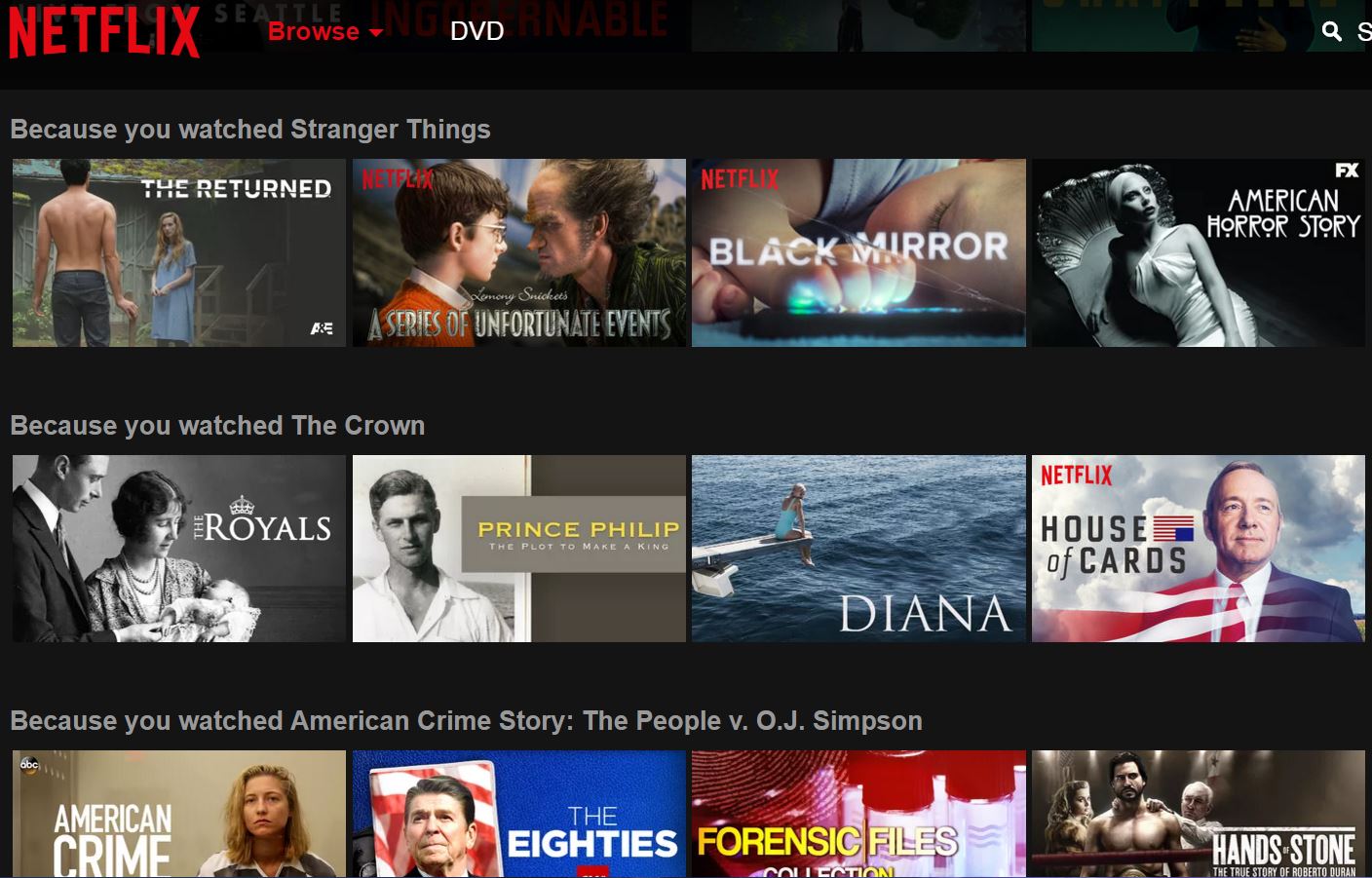 And when it comes to e-commerce, a recommender system could enhance the customer experience. Furthermore, this tool can speed up searches and help users access content that they are interested in easier. What's more? This system also helps you gain a competitive advantage and avoid the threat of losing customers to your competitors.
That's why 35% of made purchases on Amazon happened thanks to the recommender system? At the same time, Alibaba – the biggest e-commerce company in China – generates more than 20% of their conversion rate by using personalized landing pages.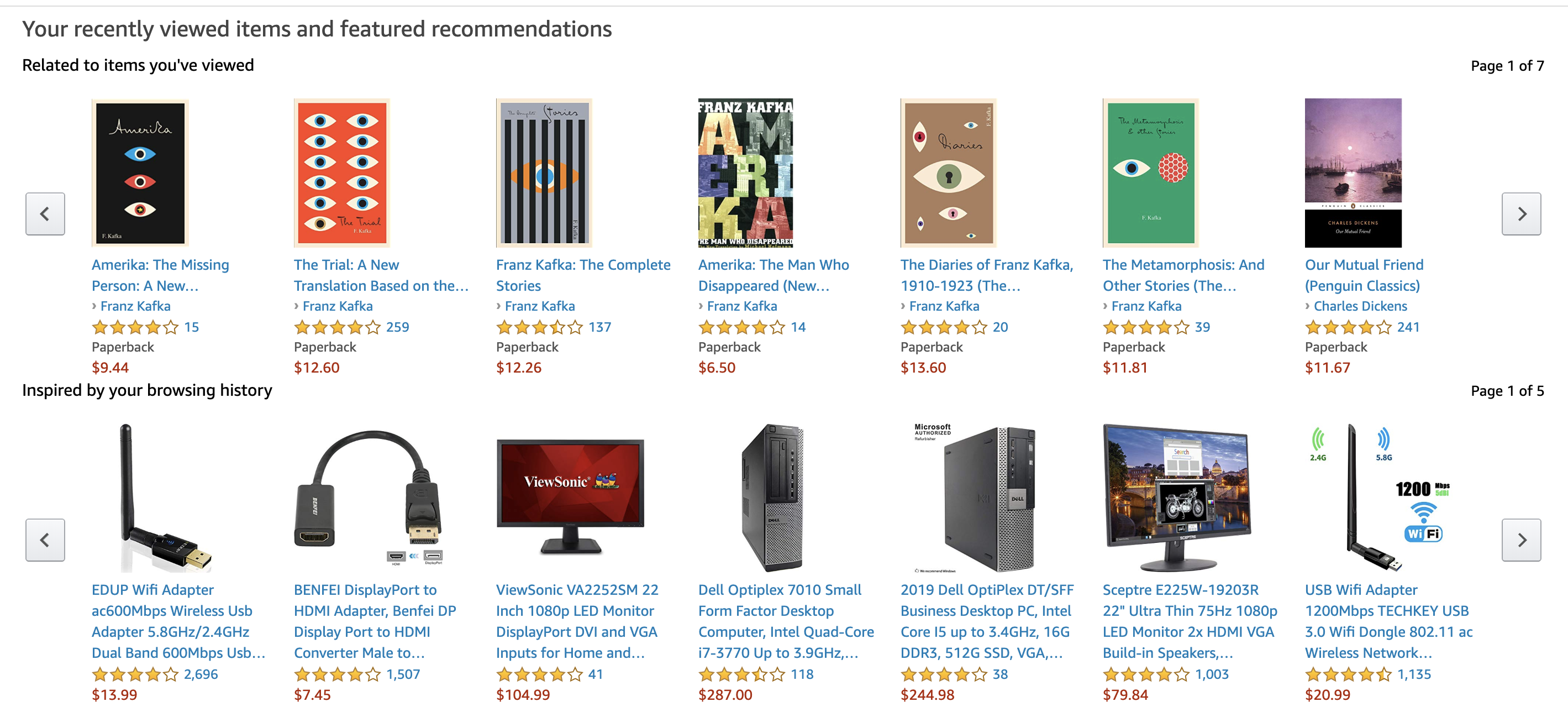 There are 2 types of recommender systems:
Characteristics information: based on users' interested keywords, categories, etc.
User-item interactions: based on rating, purchasing habits and liked items, etc.
However, before developing any recommender system you should have a strong base of data so that your engine can work better.
Some of the recommender system SaaSs suggested by Github for e-commerce software are:
Peerius: closed, product and e-commerce focused for live and email recommendations. Active and seems very interesting, although little information about the actual product and how it works is available.
Strands is a closed, product and e-commerce focused system. It seems like this SaaS works by including tracking scripts (a la Google Analytics) on the website and recommendations widgets.
SLI Systems Recommender: A closed recommender system focused on e-commerce, search and mobile.

Chatbot and live chat
These two tools also matter to your customer service.
First of all, live chat offers convenience to customers. And your business is able to get access to potential buyers because this type of customer would like to know more about the product specifications or want to find special items, etc.

A research conducted by Forrester showed that 38% of online customers took their purchase decision based on live chat sessions. So, with a good system of live chat, your sales may increase significantly.
Furthermore, you can get instant feedback or update when your customer is facing issues. In fact, 63% of customers who have used live chat tend to come back to your site rather than the ones who don't.
One more advantage when using live chat is that customers are able to feel a stronger connection between them and your business.
So here are some tips to implement live chat on your website:
It's essential to maintain at least one operator at a time.

Make sure your operators have enough knowledge of the domain so that they can answer customers' queries quickly and correctly.

Frequently test and check your live chat tool.

Payment process
Payment is the most crucial step when making a purchase. Isn't it such frustration when you have already picked up every item and then, you could not pay for them. Well, this issue may make your users say goodbye to your e-commerce website one and for all.
Because of its importance, here are some recommendations on how to set up a perfect payment gateway for your e-commerce site.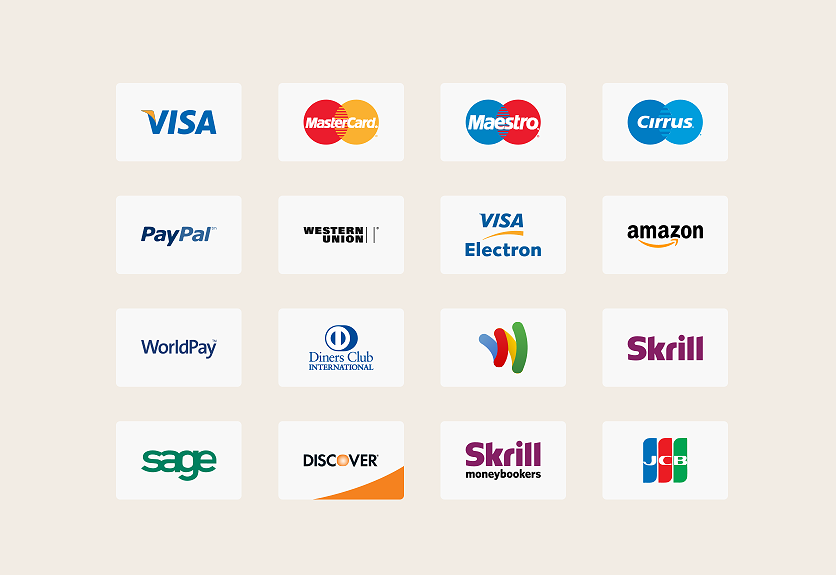 ---
We hope that this article could help you design and develop a perfect e-commerce website for your business. However, if you are looking for a vendor that can help you a hand, then Designveloper is the one to consider. We have a strong technical background as well as a business base. Show us your idea and we at Designveloper will help you realize it. 😉
Don't forget to follow our Facebook, Twitter, and LinkedIn to update new blog posts weekly! Cheer!
And here are some related article you may like: