As most human beings are living in a world that relies much on the Internet, especially, social networking sites, businesses can take advantage of this setting and grow their companies effectively.
So, which are the best platforms to invest your time and endeavor in? Let's figure it out with people from Designveloper! 
Without any doubt, Facebook is the number one social networking site at the moment with more than 2.41 billion active users per day.
The huge base of use makes it useful for every type of business. Because when using this tool, you will be able to appear in the feed of the large number of users here. However, to take advantage of this platform effectively, you will need a good strategy and an experienced marketing team since Facebook can be a Dracula-like money sucker.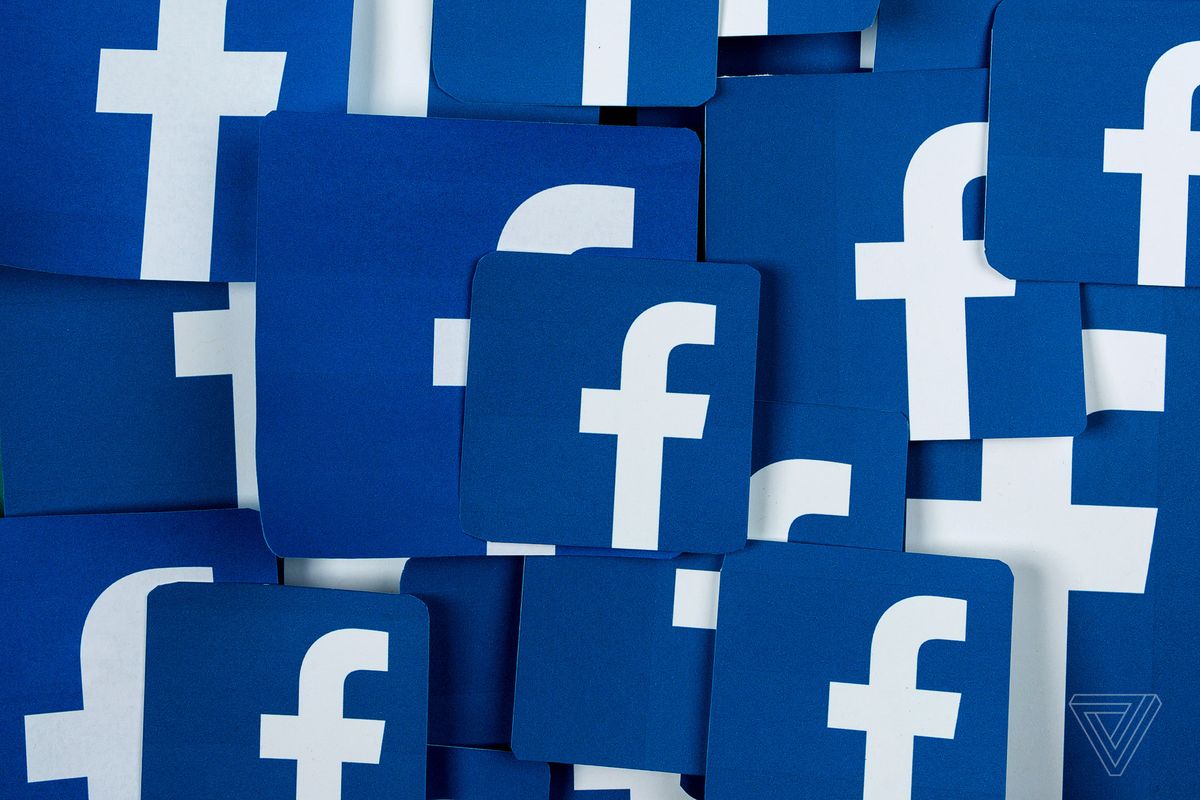 From the beginning, to build this whopping amount of users, Facebook always tries their best to bring all the handy features to us. And thanks to them, businesses can shoot at multiple targets at once. Increasing web traffic, generating leads, showcasing products are some examples here. 
So, what kind of business should focus their energy on this channel? We would say that each of them can more or less use Facebook to promote their brand and drive revenue. But if you focus on the millennial, try using another one side by side since users at this age don't use Facebook as frequently as other platforms.
At the moment when Twitter was born, Facebook's founder, Mark Zuckerberg immediately considered it a strong competitor. There are many reasons behind this though, however, the main point is that Twitter has a whole different approach and it works perfectly: a place where conversations happen.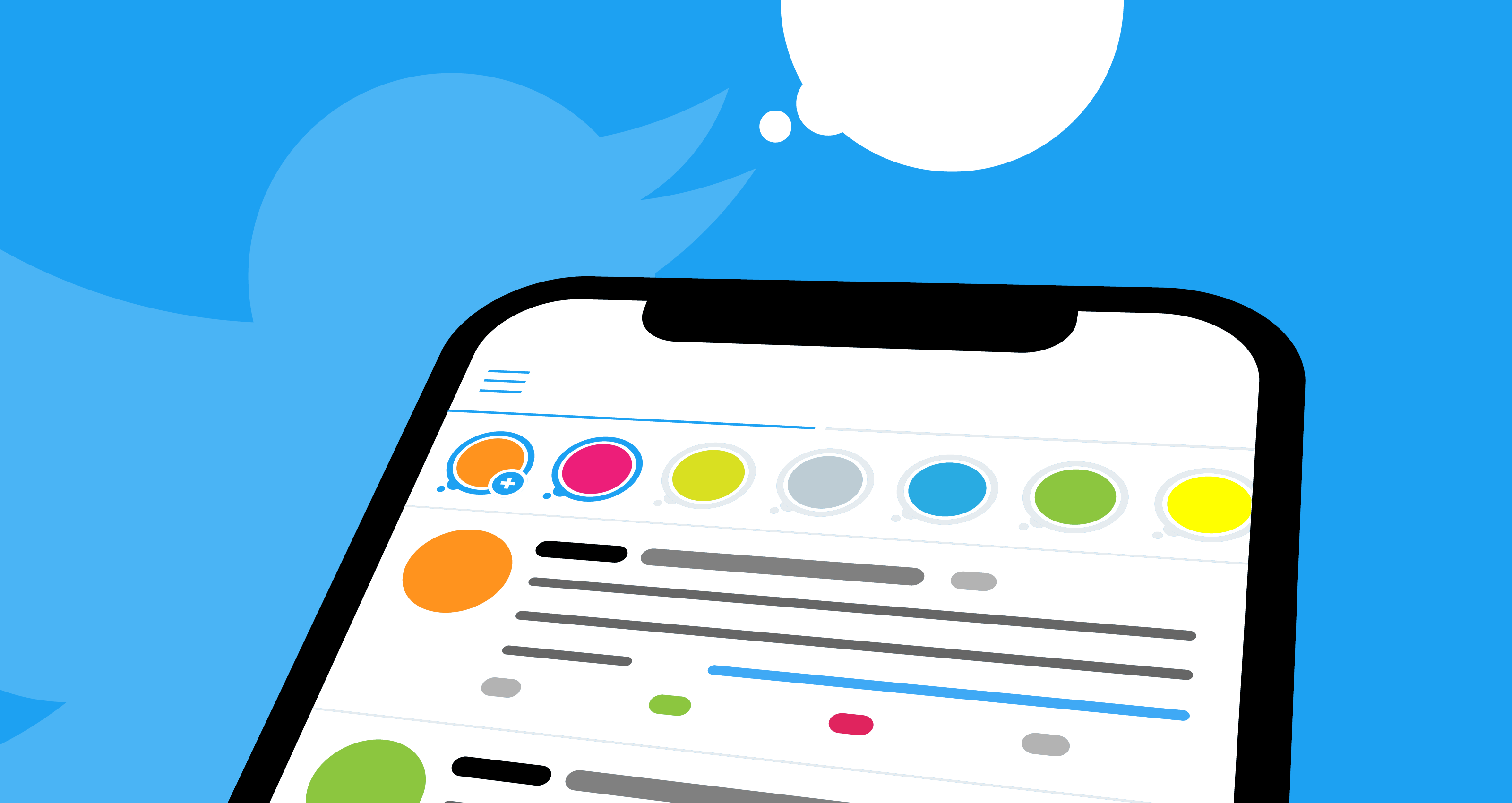 Their users can comfortably look for and discuss topics they are interested in with hashtags. This way, businesses can reach more target audiences if they use the right hashtags. (Tips: adding 1 or 2 hashtags works more effectively than 3 hashtags in a tweet).
Furthermore, thanks to the simple UI/UX, users can easily communicate via tweets and messages. As a result, businesses have another powerful way to provide better customer service.
At first, LinkedIn was a platform for employees who wanted to stay connected with their former colleagues. And now, it becomes a virtual place where people network and find jobs or find talents.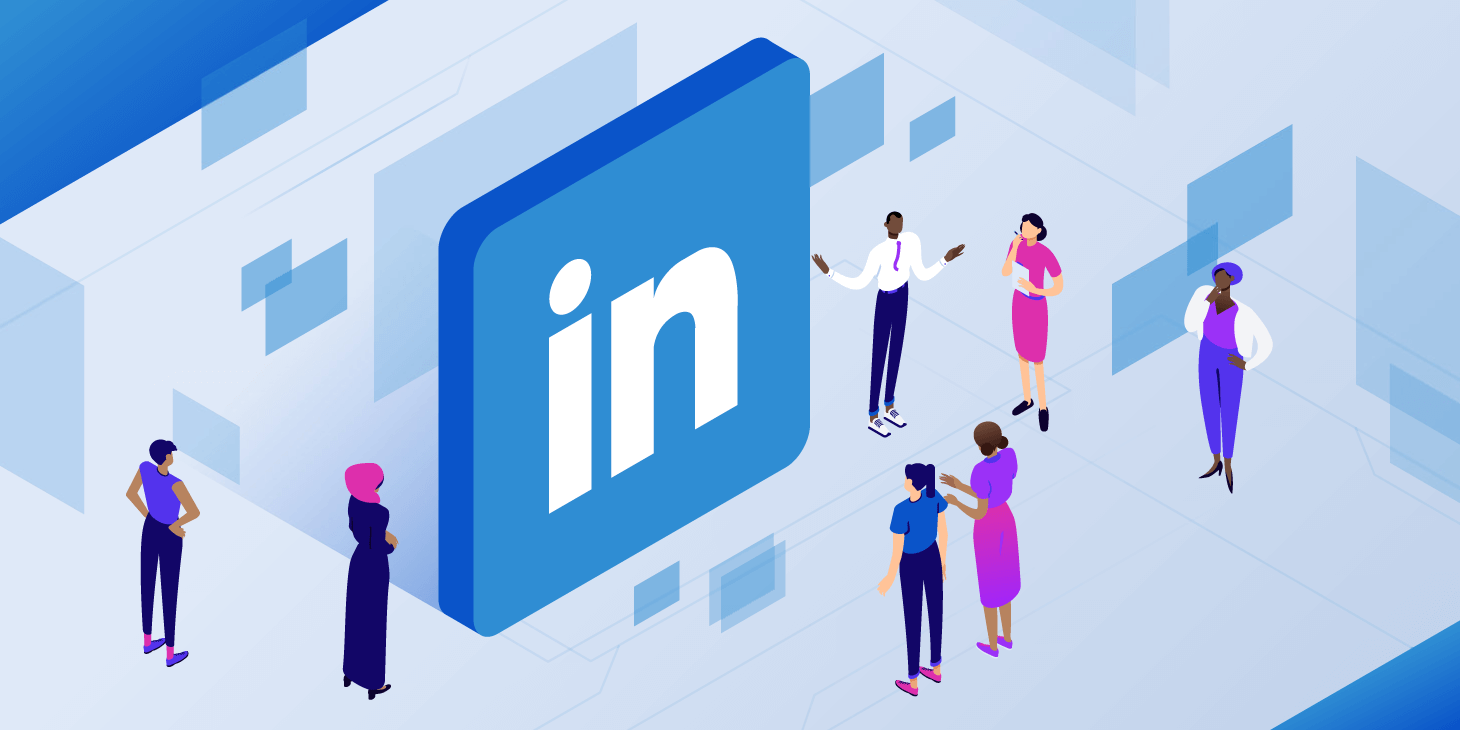 However, LinkedIn is not all about networking, it also helps you promote your business to top talents here (most of them are CEOs, COOs or high-level employees). High chances are that they might be interested in your products or services.
To use this channel efficiently, first of all, your company page should publish valuable and relevant content. Besides, let's ask your co-workers to connect with the page so that its presence will appear more to the huge user base here.
Instagram was really something else in this social networking industry. Long story short, it doesn't allow users to post only text to the feed, you must prepare one or more photos/videos and attach them with your text.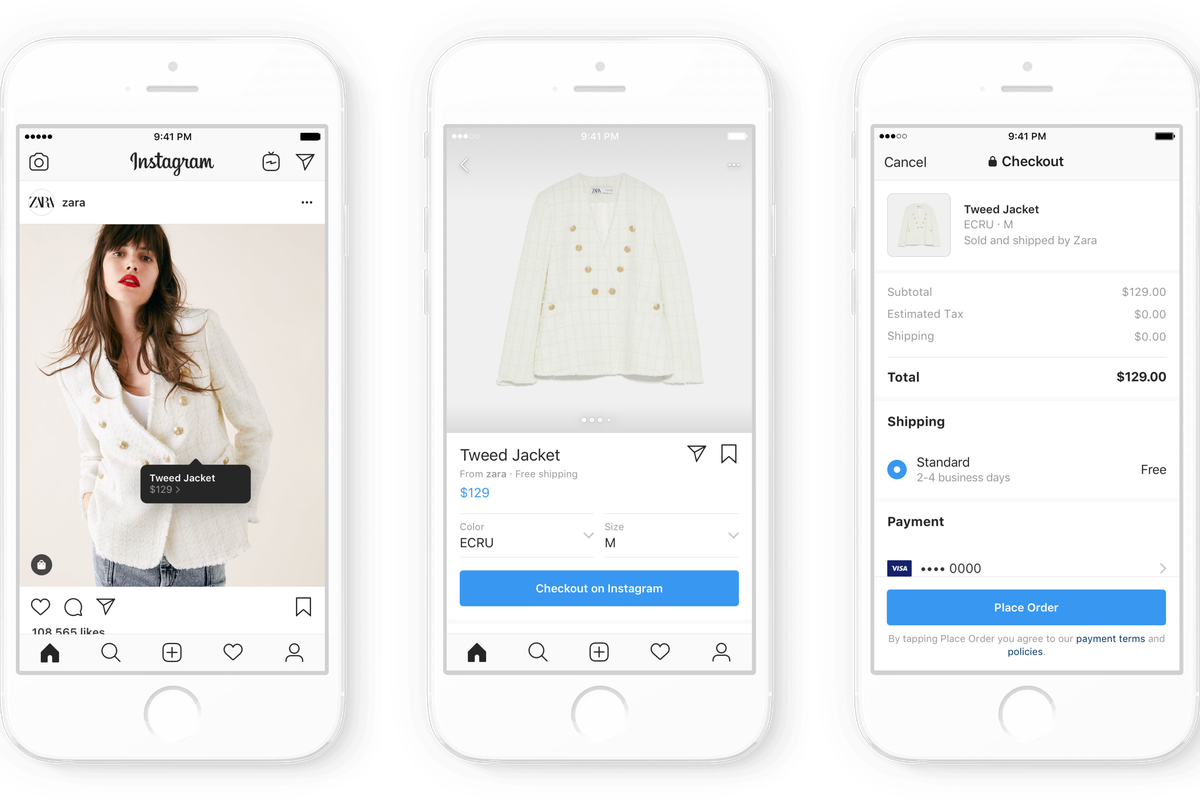 Despite the weird requirement, the number of Instagram users is increasing day-by-day. A piece of research by Oberlo shows that there were 500 million active users accessing this platform a day. 
Thanks to its creative team, Instagram offers you many methods to approach the audience. Photo posts, video posts, in-app massage are some significant features here, that is, let alone Instagram. And since the fact is that Instagram concentrates on the visual, businesses, especially, ones that sell clothes, furniture or the similar could attract more customers here. And do you know that one-third of Instagram users use this app to purchase items?
Hashtags itself is another useful feature for both users and businesses. Just by tapping on it, you can see other posts including that very keyword effortlessly. As a result of its handiness, many other social networking sites are using it too.
As a business, you can use Instagram to tag products' prices on photos, promote products, build your brand, etc.
YouTube is a video sharing platform that now works similar to social networking sites. Besides movies, music videos, etc., you can communicate with your audience more effectively compared to other text-based or photo-based platforms.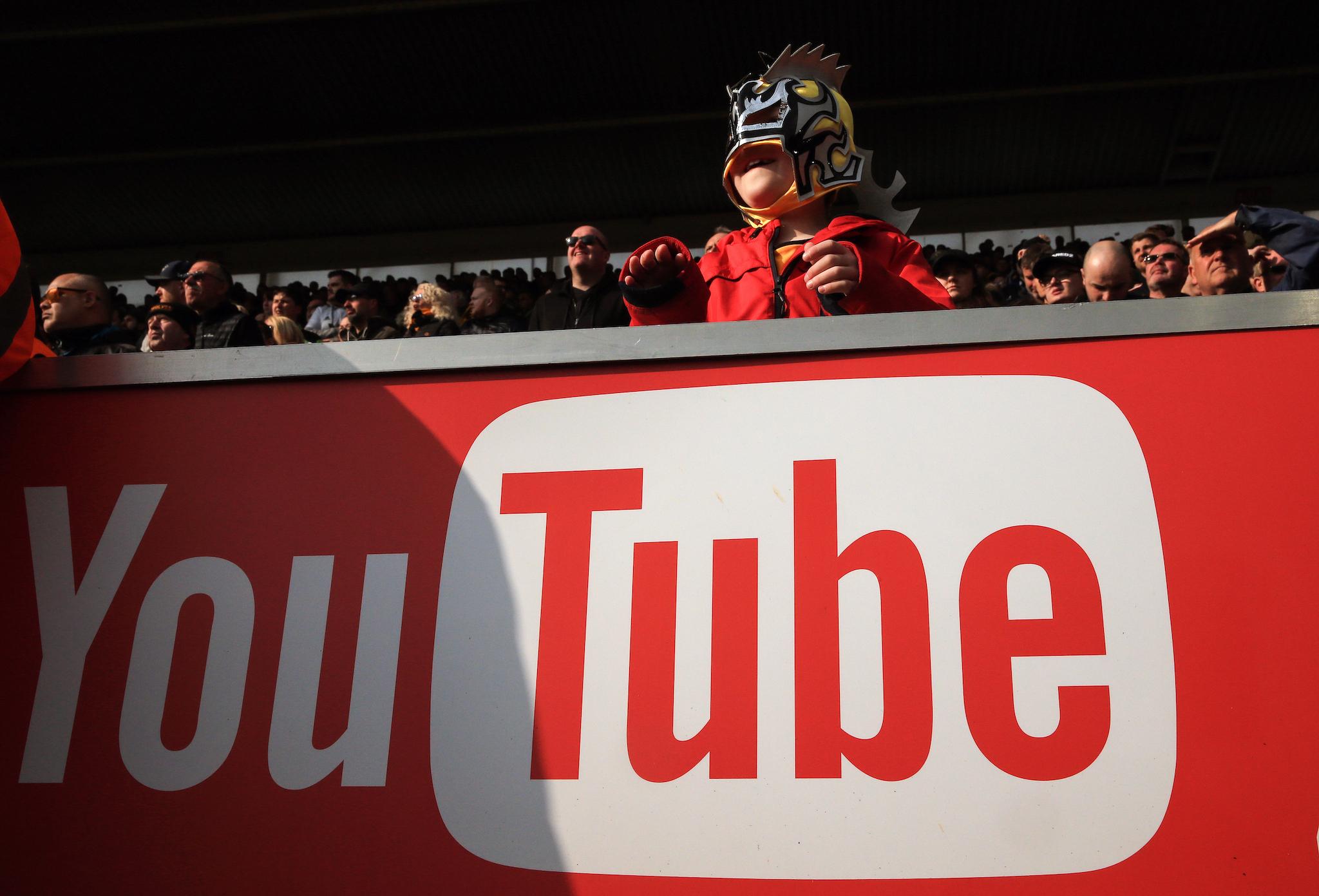 Like Facebook, YouTube can help multiple types of business. If you're a retailer, it's possible to collaborate with famous YouTuber, ask them to introduce or review the product with their subscribers. And in case, you are a B2B company, instruction or Q&A videos would be an incredible way to promote your services or products.
And in the situation that you are not fond of making videos for some reason, using display ads may be a great approach.
Since YouTube is in the same system as Google, so you can use Google Adsense to set up the ad as well, and of course, you will be able to target very exactly.
Final thoughts about social networking sites
The 5 sites above can help you a lot when it comes to marketing and customer service. However, there are still many limitations to deal with. Spams, public negative criticisms, costs to run ad campaigns, etc. might be some major downfall you should pay attention to.
Hey, if you are seeking for a software outsourcing to build some profitable social networking sites, Designveloper might be the one. Let's get in touch with us and discuss this idea now!
Other articles you might like: