It's been 6 years since Designveloper's very first code was written but rarely did we tell you about our hard-working and wonderful guys and girls here. So in an attempt to serve you a better look at DSV-ers' working life, here's a little series named "Stars At Designveloper". On the other hand, it is also dedicated to praising our enthusiastic members.
This time, Nhu Nguyen – a DSV's beautiful and talented business analyst – is here to tell us her story.
---
Could you introduce a bit about yourself?
I like food, going to bars, pubs, listening to music, going out with my friends, working out, doing yoga, or generally, playing sport. I'm trying to run every day, my goal is 5 km/day.
Besides that, I like Son Tung's music, because he's a handsome and good boy, he's talented too. However, I listen to many types of music, even bolero.
When I was a child, I'd love to be a lawyer, because they look so cool, but as I grow up, this job becomes too serious when I am still a little bit playful. So that's it, no lawyer anymore.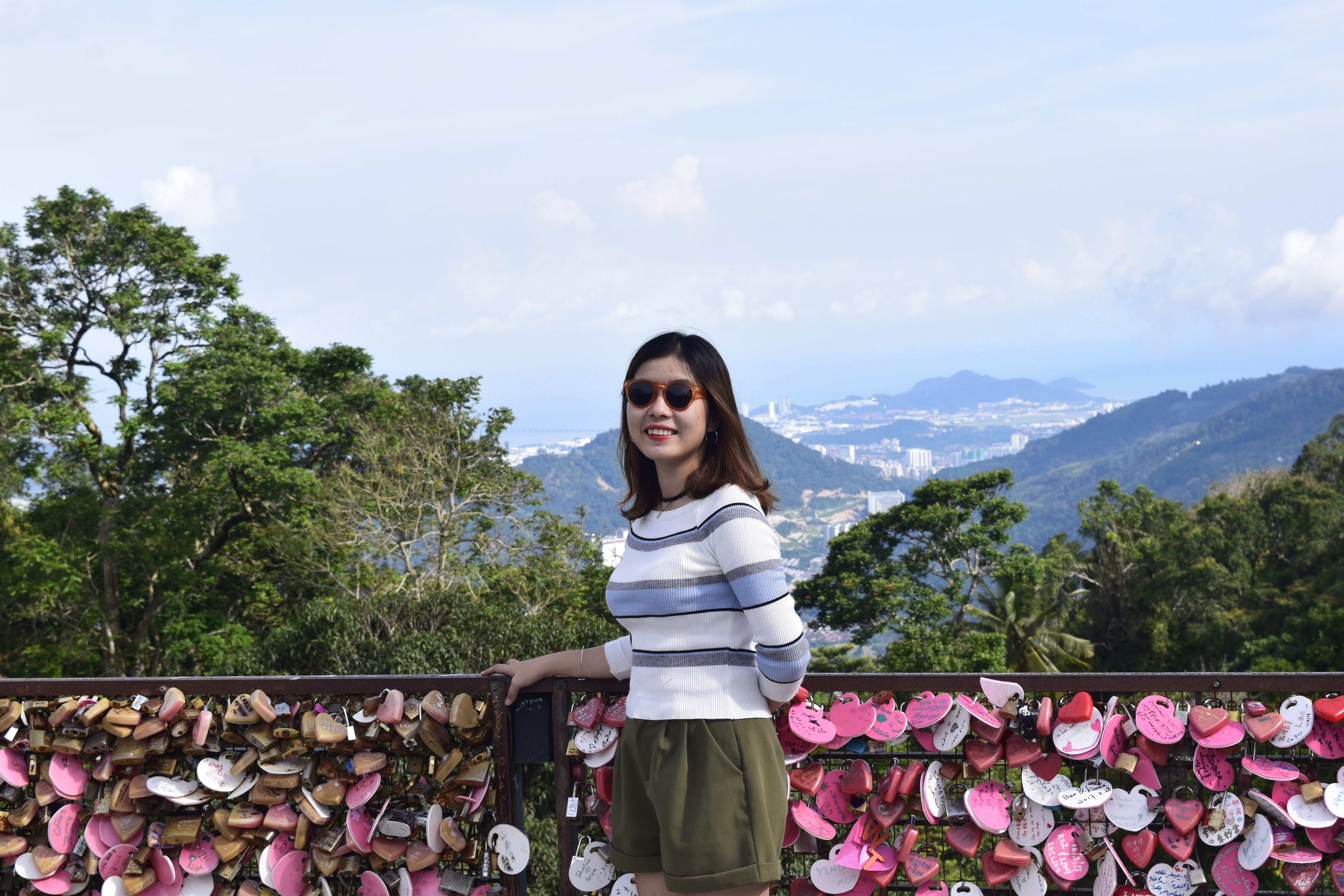 How did you become a DSV-er?
On ITviec.
Let's talk about your path to become a BA, what are the good things?
My old company relates to IT business too. They lacked a BA position. My manager said that I could be one, so he sent me to a BA training center to learn how to work as a business analyst. At first, I still wondered if I should take on this position, after all, I decided to do it anyway. In the beginning, there was a senior business analyst training me.
What I like when being a business analyst is that I can work with clients, even though I am an introvert. However, I am really talkative when going out with my friends, but with strangers, I can hardly say anything, like words cannot get out of my mouth.
But as I said before, I still enjoy working with the client, interacting with them instead of working on a task constantly. As a lawyer, I was able to talk to many but this field is just too sterile.
How about the challenges?
I have no technical base, or anything related to business analysis, so I have to figure things out all by myself. When learning to do this job, the tutor did guide me basic stuff like what I should do in a certain scenario, but in fact, there was a lot more to dig in.
I don't really like documenting, so the other challenge is working on specs even though it's the main task of a business analyst. It's just because I hate writing.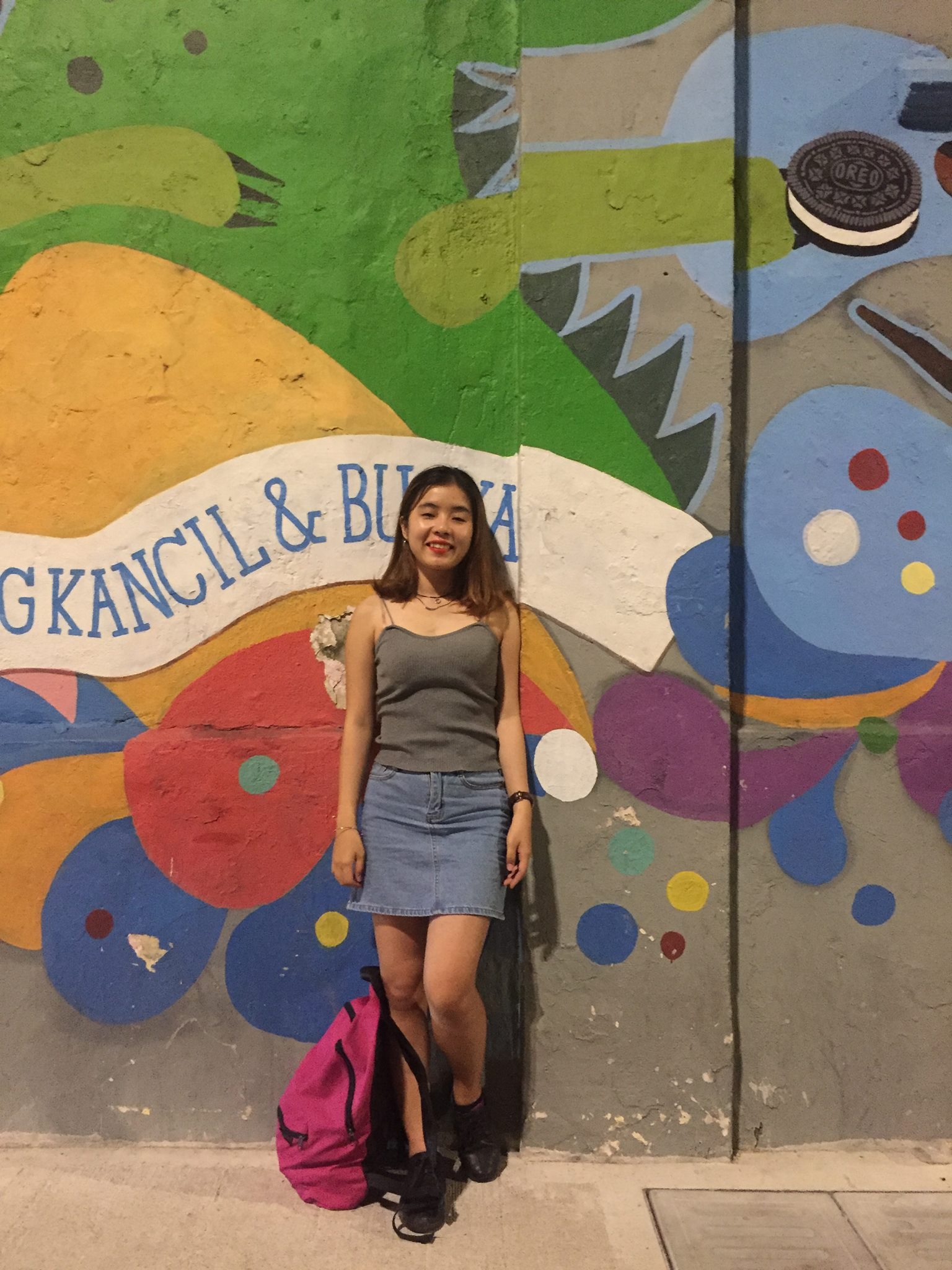 How did you improve things?
About writing specs, I haven't been able to think of a way to solve the issue completely, but still try to follow the 5W1H rule which is to ask who, what, where, when, why, and how. And then use these questions to list features, who will be assigned to work on them, how to complete them, etc. When I follow this format, everything gets easier.
How did you improve your skills?
Listening to all the complaints about developers. At first, there is a lack of cases, but as time passes by, I gained more experience and created more cases. At the same time, I am trying to read and do research on UI/UX, business analyst, etc. As for training with tutors, I have not found any effective one. Right now, I am studying data analysis, it somehow relates to my current job. Actually, I have no intent to change my job into a data analyst. The main idea here is to realize what to improve when looking at numbers and figures.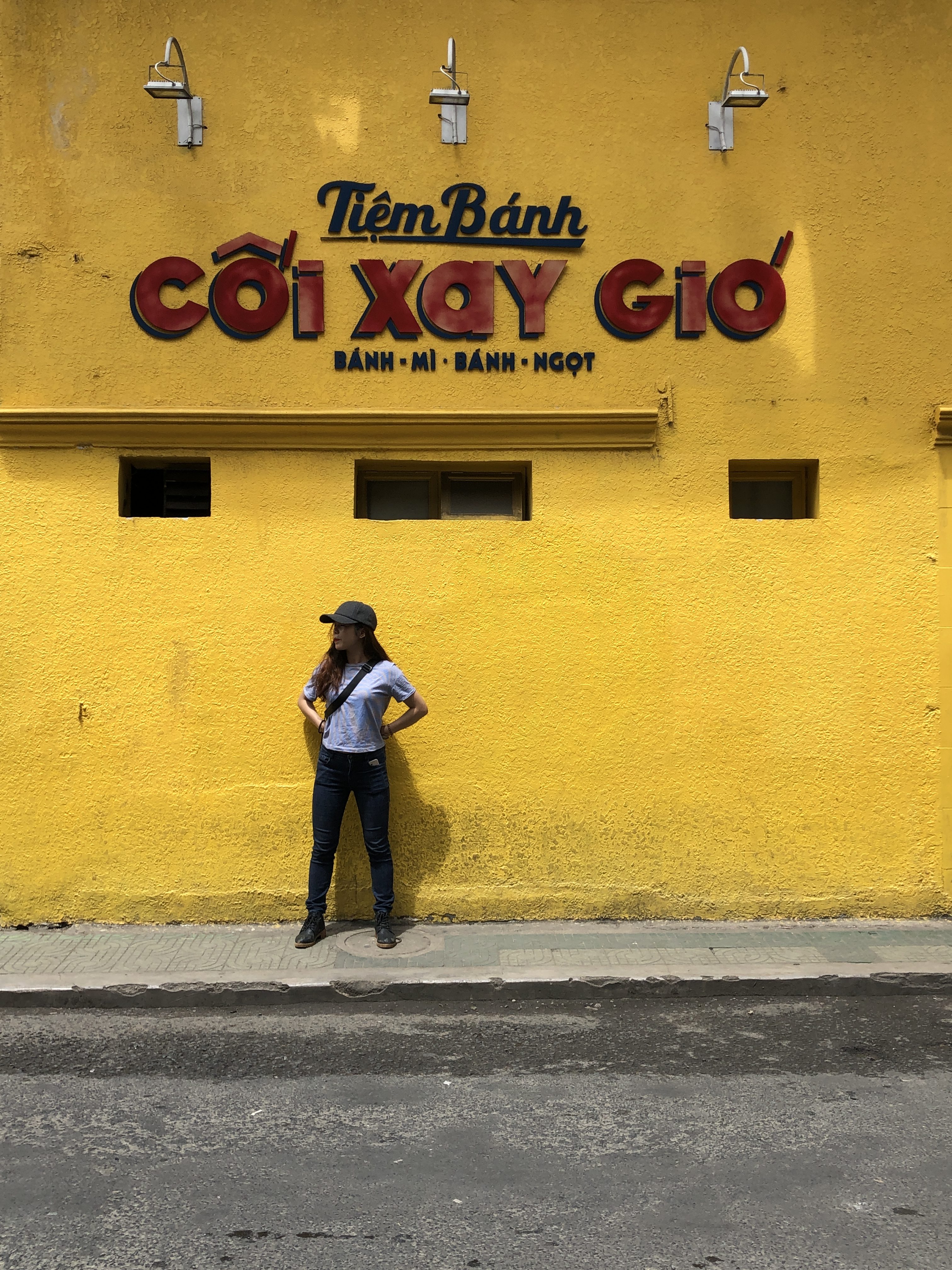 So, how about your experience at the position in DSV? I mean your main responsibilities?
Just normal tasks every other business analyst do: working with clients, writing specs and requirements. At the moment, I am also a product owner of a product. So I have to grow a mindset of product owner, which means my responsibilities include not only writing requirement but also creating roadmaps, coming up with new plans for the project. Since I am not really good at this, I need to learn a lot.
Let's talk about a specific project that you've joined.
I like Lumin because the client allows our team to think about the product, define how this product would be in the future. For example, as for the pricing model, the clients let us do our own research. Thanks to this, I can improve my researching and planning skills.
When it comes to other projects, clients would send us requirements, our job is to fulfill those requirements. Only in the case that they do not look really good, then the team will give them advice.
With Lumin, we will do everything from carrying out research, defining problems and issues, then propose our solution to them. That's what I like.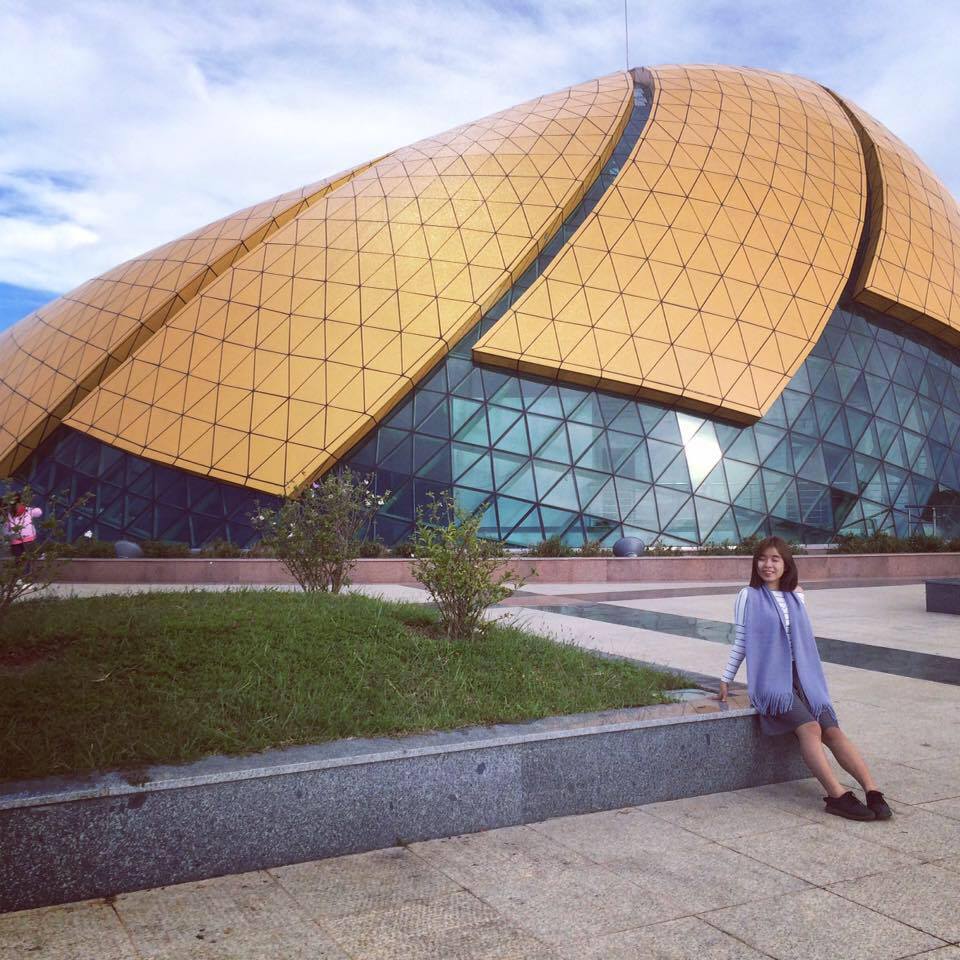 How about obstacles? How did you solve those issues?
As mentioned before, I don't have a lot of materials and resources. For example, I have to do research online. In fact, if it was the client who took on this task, they would be able to spend more money and other resources to complete the job. At that time, it took me a lot of time to define the pricing model so that it can fit Lumin's current features. One more thing is that I kinda bad at being a product owner, so it's necessary to improve that flaw.
What do you think about the time working at Designveloper?
It's fun and I am able to learn a lot about business analysis and the role of a product owner. The environment is friendly. It's like my old office. The last company was fun and there was not much staff so we were really close. Our company is a little bit more crowded, but the people here are young and fun.
Who do you admire the most?
It's not admiring, but when talking about the attitude and the learning ability, I appreciate Duy since he can learn things fast, learn a lot, and like always learn, even after leaving the office.
What is the most memorable moment when working here?
The most? It's the time I was away with other Lumin's team members to Da Lat city. We hung out, got drunk and played truth or dare, blah, blah, blah.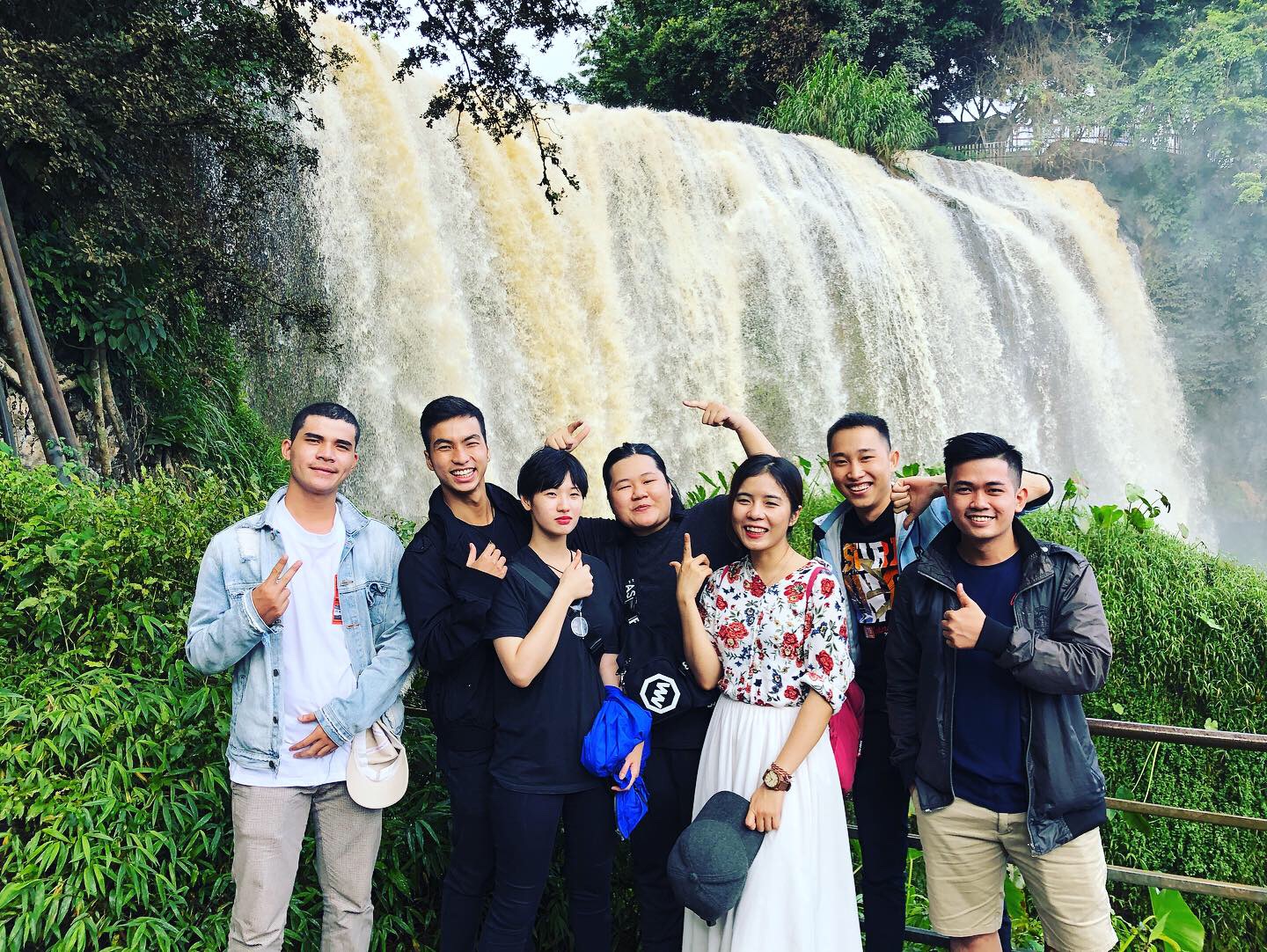 Any advice for others?
You've got to define what you love to do and what you're good at. Then establish some goals fitting those. It doesn't have to be a long-term plan like 5-year or 10-year. For example, if you want to communicate with clients well, you need to be good at speaking English. Let's define what you lack, break things down to complete them pieces by pieces. A 5-year or 10-year plan is way too long, and we may get tired before achieving anything. Just improve one small thing every day then you'll be ok!